Kevin Costner, the iconic Hollywood leading man and acclaimed filmmaker, has enthralled audiences for decades with his remarkable performances. Known for portraying characters embodying personal morality and the ideal "American" male, Costner has left an indelible mark on the film industry. In this article, we will rank his top 10 performances, showcasing his versatility and talent.
10. Yellowstone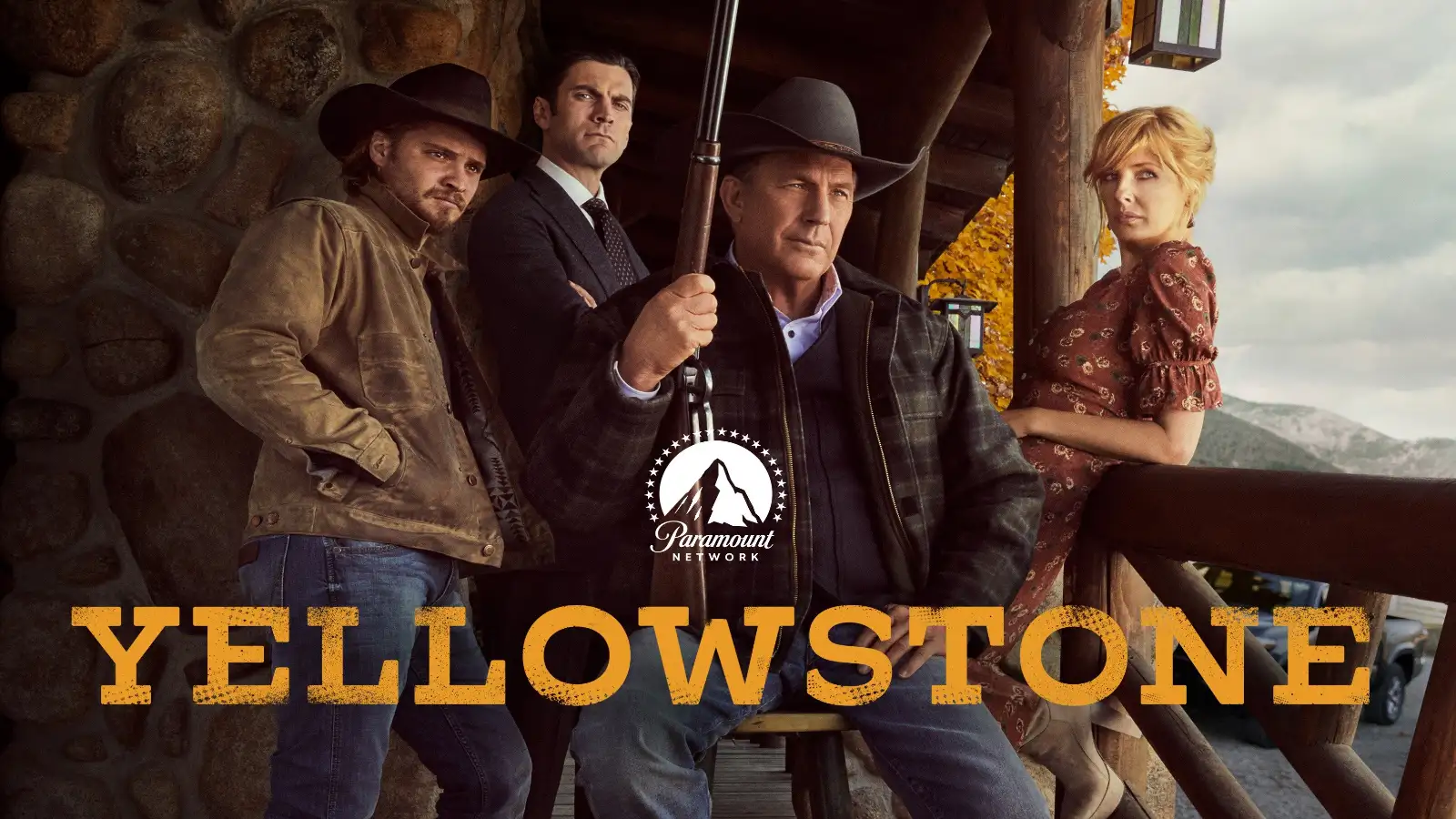 In the TV series Yellowstone, Costner delivers a captivating performance as John Dutton, the patriarch of the Dutton family. Set in Montana, the show follows the family's struggle to preserve their ranch in a world that questions the relevance of the cowboy lifestyle. Kevin Costner's charismatic portrayal depicts a man fighting to protect his way of life and showcases his enduring presence as a classic movie star.
9. The Bodyguard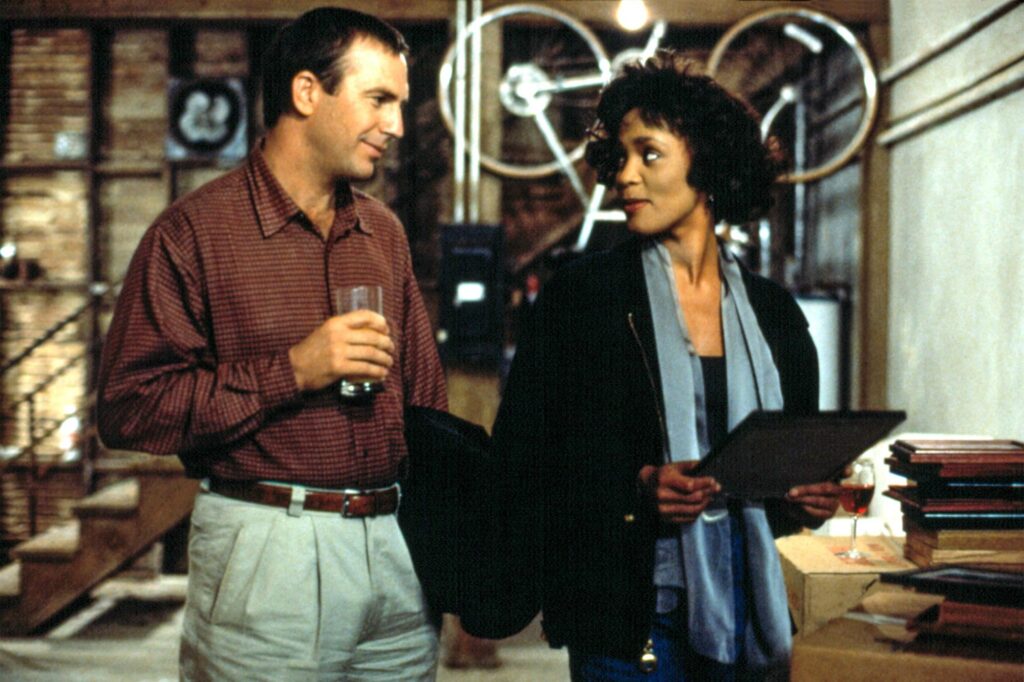 In the romantic thriller The Bodyguard, Kevin Costner plays the titular character hired to protect a famous singer, portrayed by Whitney Houston. Despite initial friction, a deep connection forms between them. Costner's portrayal strikes the perfect balance, offering a stoic and weary performance that complements Houston's star power. Their on-screen chemistry and the film's unforgettable soundtrack make this a standout performance.
8. Robin Hood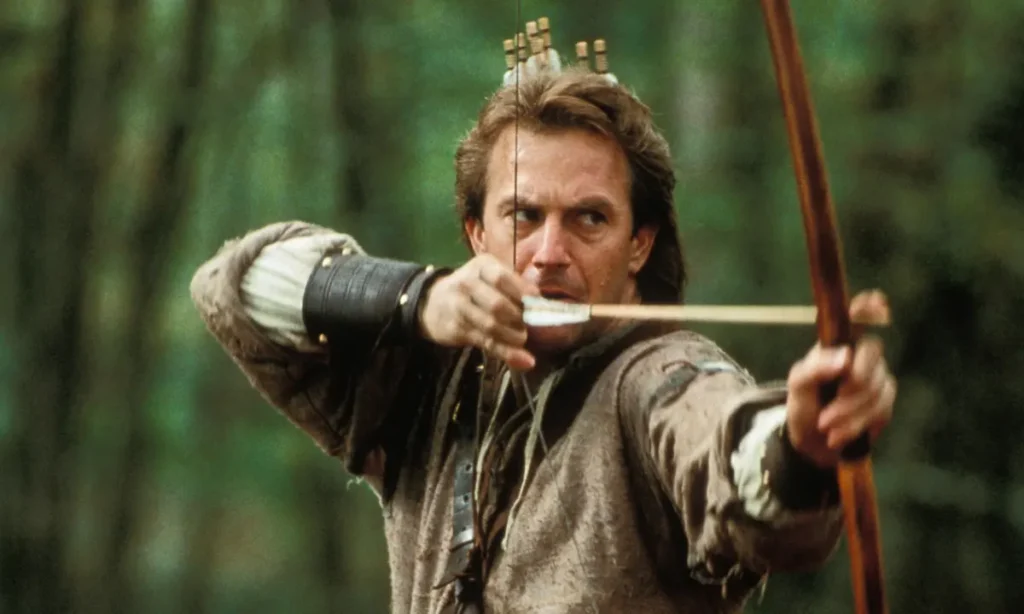 Kevin Costner's rendition of Robin Hood in Prince of Thieves showcases his athletic prowess and charisma. While his English accent may have raised some eyebrows, his portrayal transforms the folk legend into a medieval action hero. Supported by a stellar cast, including Alan Rickman as the villainous Sheriff of Nottingham, Costner brings entertainment and excitement to this adventure-packed film.
7. The Big Chill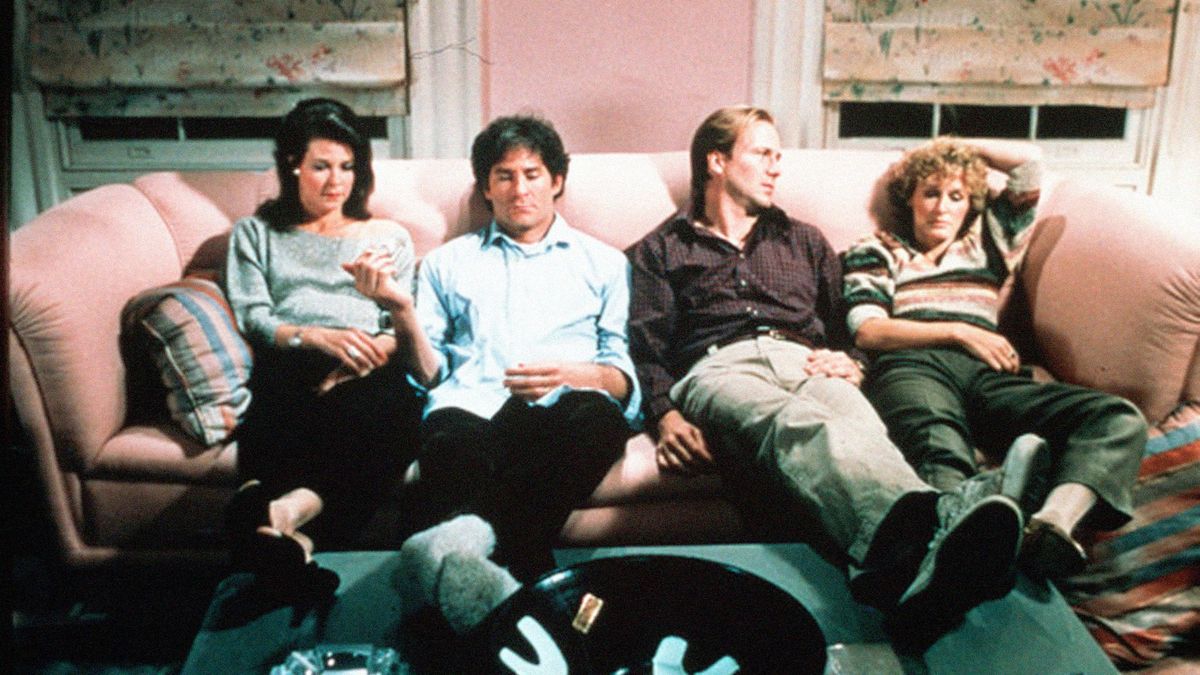 In The Big Chill, Kevin Costner's role as a corpse in a coffin may seem brief, but his character plays a pivotal role in this 1983 classic. Though most of his scenes were ultimately cut, his presence as a deceased friend sets the stage for an exploration of mortality, friendship, and the challenges of middle age. Costner's absence becomes a metaphorical ghost, influencing the narrative and the dynamics of the ensemble cast.
6. Dances With Wolves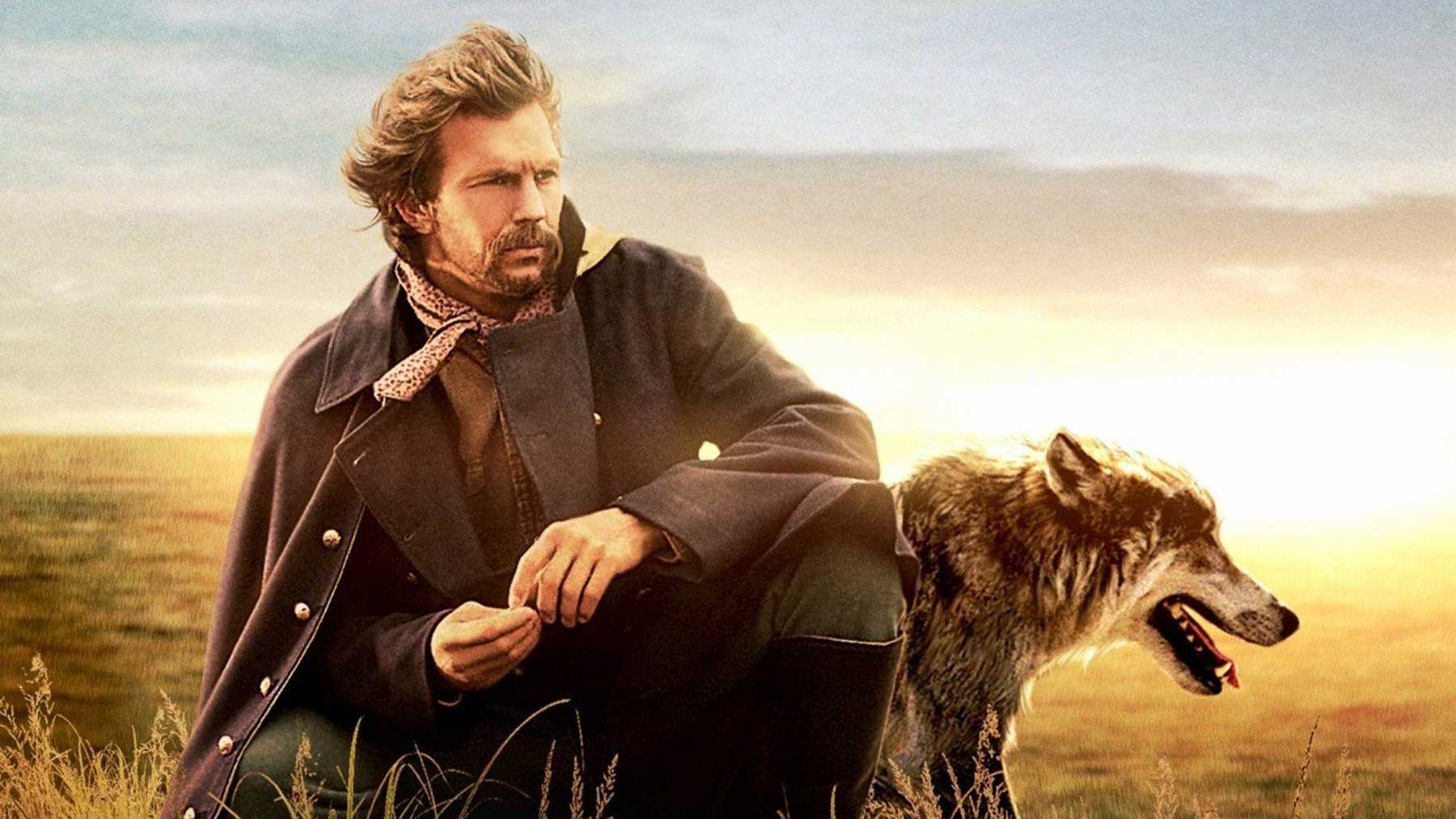 Dances With Wolves, the film that triumphed over Goodfellas for Best Picture in 1991, showcases Costner's honest performance as Union Soldier Lt. Dunbar. Some view the film as an example of the "White Savior" trope, while others argue for a different interpretation. Regardless, Costner's genuine effort shines through, capturing the character's transformation as he lives among the Sioux Tribe. The film remains a compelling watch, fueled by Costner's commitment.
5. A Perfect World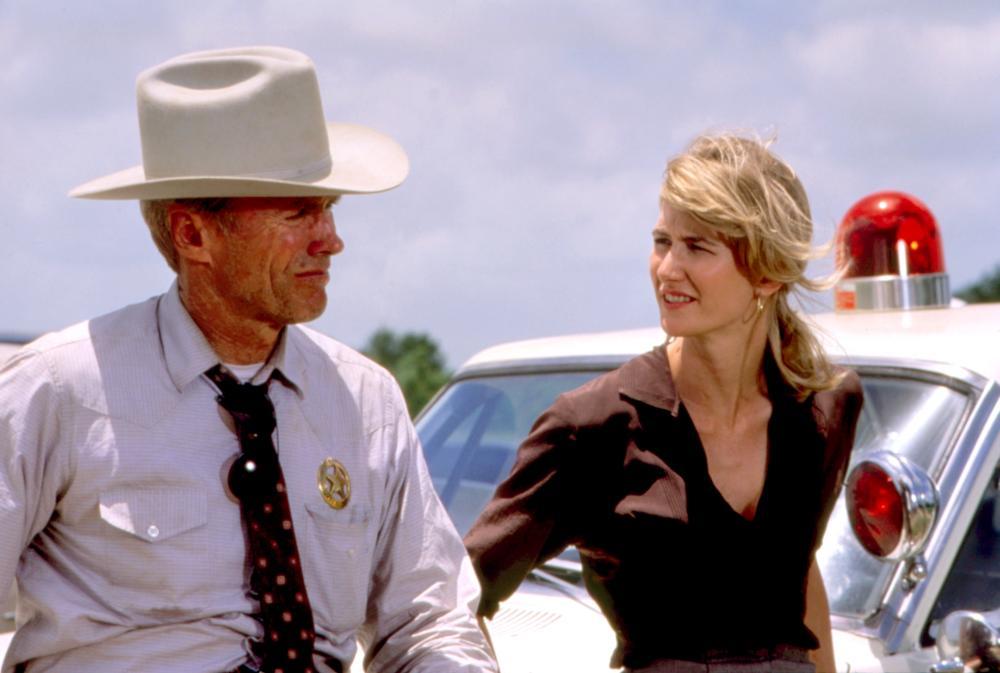 Set in 1960s Texas, A Perfect World sees Costner playing Butch, an escaped convict who takes a young boy hostage. As their journey unfolds, a unique bond forms between them, providing the boy with experiences he's never had. Costner's portrayal strikes a delicate balance between heartwarming and tragic, making this underrated Clint Eastwood film a must-see for its nuanced performances.
4. The Untouchables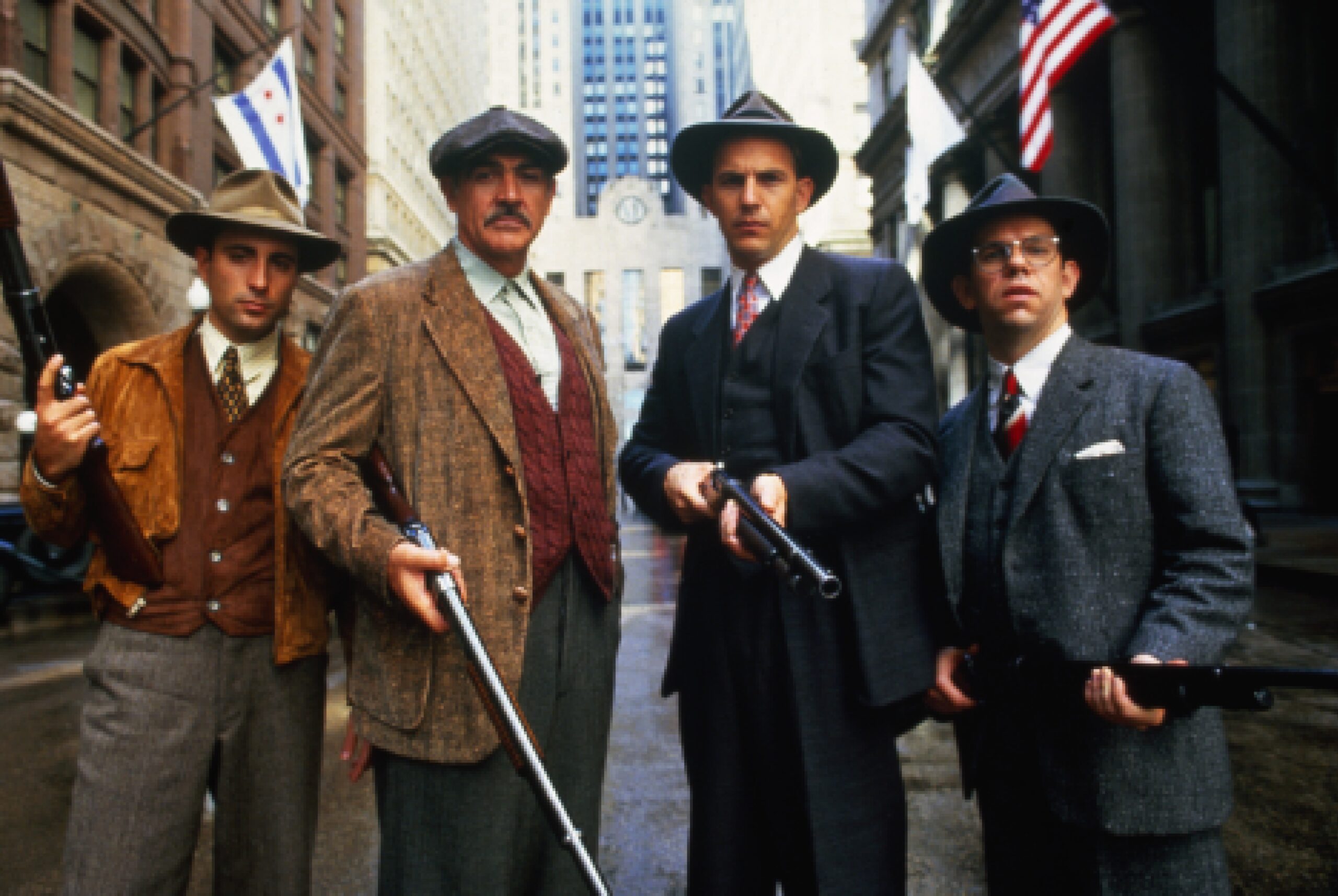 In Brian De Palma's crime drama The Untouchables, Costner takes on the role of Eliot Ness, assembling a team to bring down the notorious gangster Al Capone. While the film may lean towards romanticized portrayals, Costner's performance as Ness, a determined and idealistic agent, complements Robert De Niro's Capone and Sean Connery's acclaimed role as a veteran police officer. The film's homage to classic gangster movies adds to its appeal.
3. JFK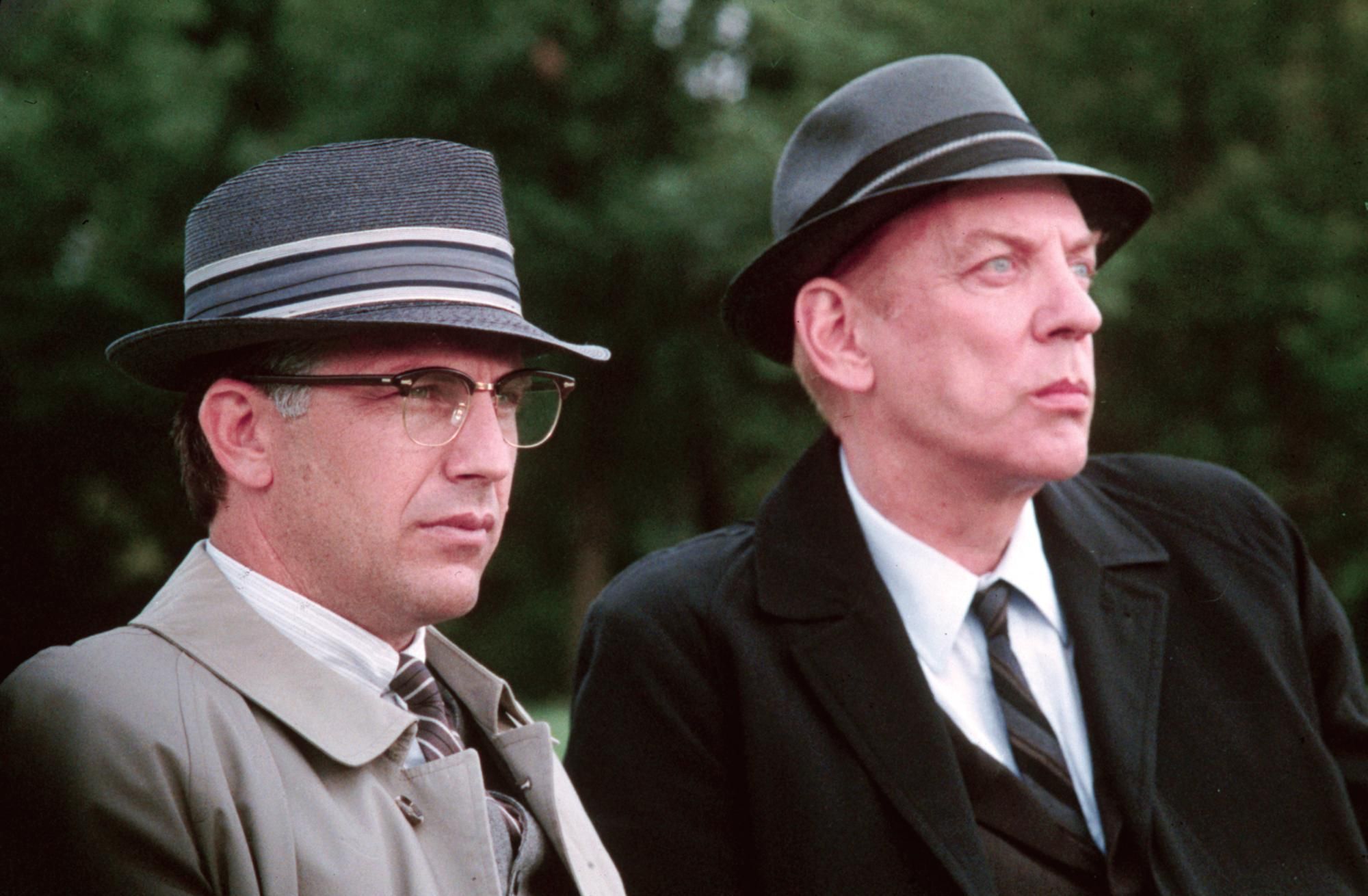 Kevin Costner delivers one of his finest acting performances in Oliver Stone's JFK, portraying Jim Garrison, the former New Orleans district attorney investigating President Kennedy's assassination. Garrison's moral conviction and willingness to challenge the government embody the prototypical Costner role. Despite historical inaccuracies, the film captures the chaos surrounding that pivotal moment in history with the intensity and passion synonymous with Stone's work.
2. Bull Durham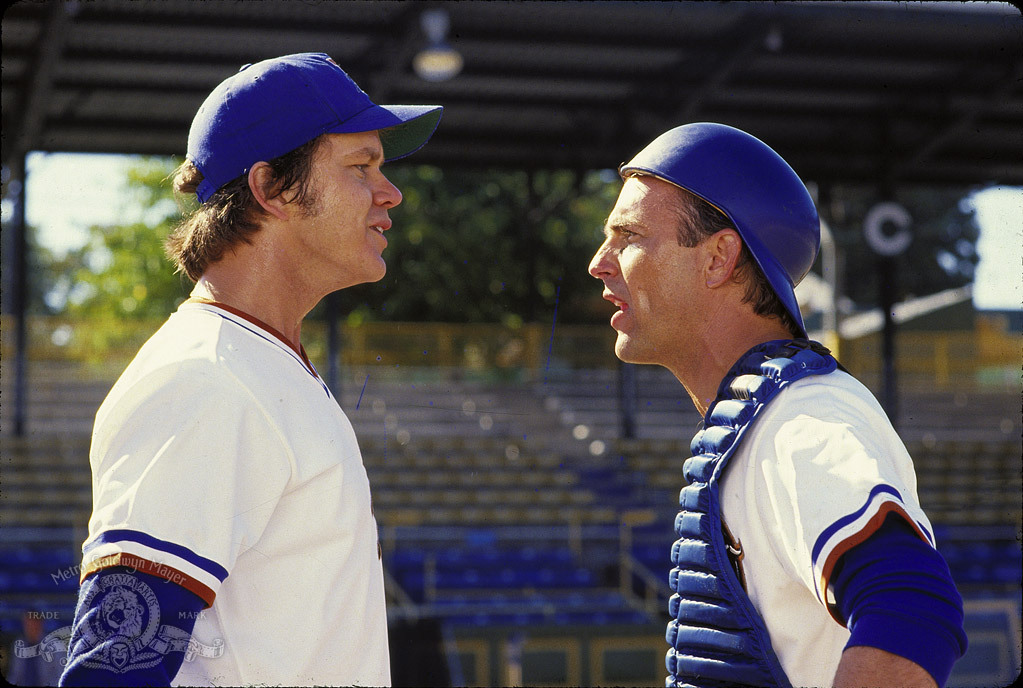 Considered one of the greatest sports movies ever made, Bull Durham features Costner as Crash Davis, a seasoned minor league baseball player. Tasked with mentoring a talented rookie, Davis navigates competition on and off the field, including vying for the affections of a baseball groupie. Costner's portrayal resonates as one of his finest, capturing the realities of life in the minor leagues while delivering humor and authenticity.
1. Field Of Dreams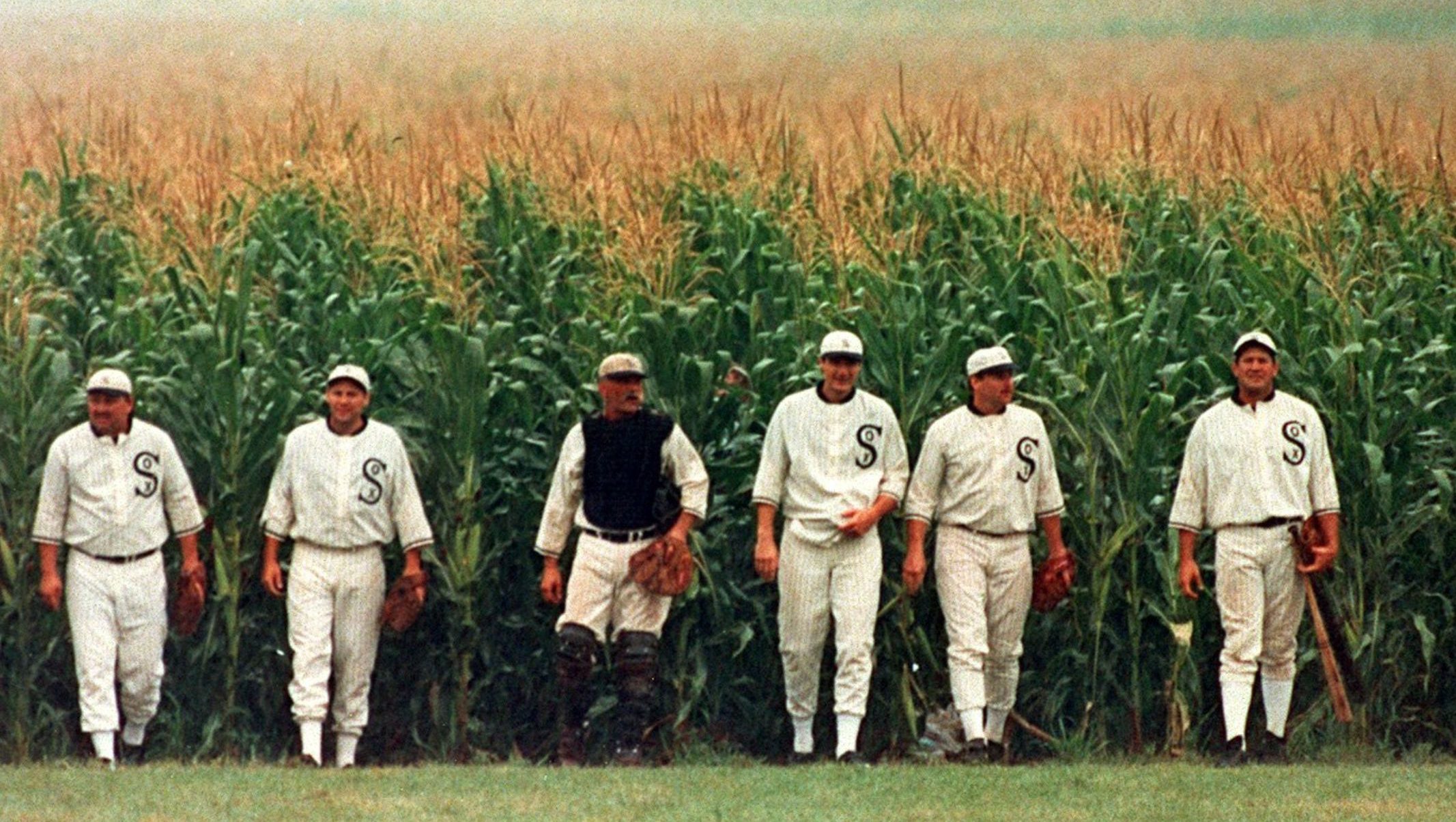 Topping our list is Field of Dreams, a film that transcends baseball and explores themes of fatherhood, risk, and self-discovery. Kevin Costner's portrayal of Ray Kinsella, an Iowa farmer driven to reconcile with his late father, showcases his tender and empathetic acting. Through a series of trials, he finds closure for both the ghosts of talented young baseball players and himself. This role stands as Costner's most memorable and emblematic performance.
In addition to the top 10, Kevin Costner's filmography is filled with noteworthy performances. From his Academy Award-winning turn in Dances With Wolves to his iconic role in Waterworld, Costner's diverse range and dedication to his craft have left an indelible mark on cinema.
Kevin Costner's career is a testament to his talent and ability to portray complex characters with moral compasses. From his captivating performance in Yellowstone to his unforgettable role in Field of Dreams, Costner has proven time and again his prowess as an actor. Whether through sports films, historical dramas, or contemporary tales, his performances have left a lasting impact on audiences worldwide. Kevin Costner's place among Hollywood's finest is well-deserved, and his filmography continues to inspire and entertain audiences to this day.