The estate of Anne Heche will be sued over the car accident that killed her.
On August 5, the actress, 53 years old, was hurt when her Mini Cooper drove over the curb and crashed into a Los Angeles home. According to reports, the star was trapped for about 45 minutes after the car and house caught fire.
Heche died of smoke inhalation and burns, according to the coroner's report. She also broke her sternum in the crash.
Even though it was ruled an accident, Lynne Mishele, who lived in the house that was destroyed, wants $2 million in damages.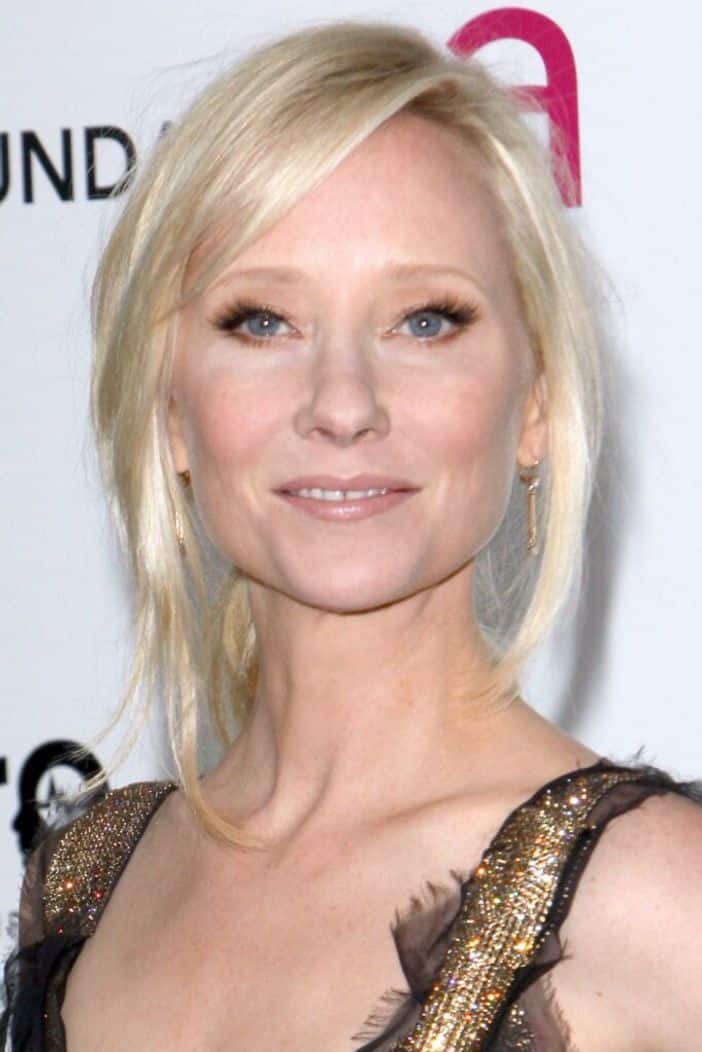 TMZ reports that Lynne says in her lawsuit that she was in her home when the car came through the wall and stopped just feet from her, her dogs, and her tortoise.
Mishele says that the crash is still making her feel bad.
"[I am] completely traumatized, unusually startled by hearing loud noises, plagued by nightmares and flashbacks of the incident, terrified of walking outside, and, atop that, without a place to live," she states in the suit.
She also claims: "[I had] an entire life's worth of her personal possessions destroyed in the fire".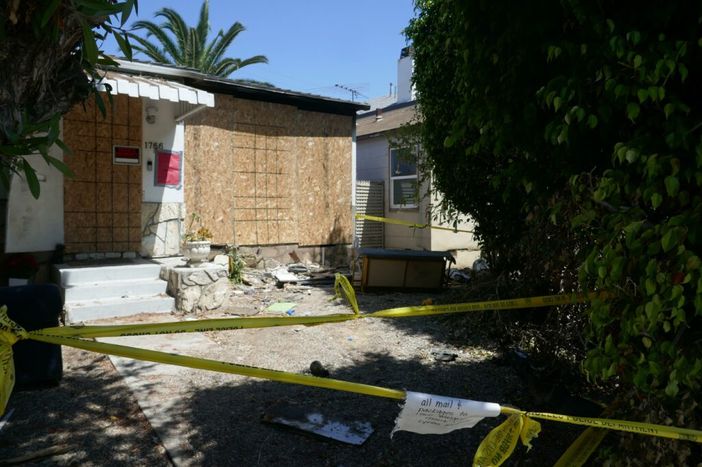 Lynne says in the lawsuit that Anne was driving erratically before the accident and that cocaine and fentanyl were found in the actress's blood at the time.
Lynne's lawyers say that the actress was careless and that her actions caused Lynne emotional distress.
The papers also show that it took 59 firefighters about 65 minutes to completely put out the fire in the "heavily damaged" home.
The Emmy-winning actress had been struggling with drug abuse and mental health in the public eye for years. On the morning of the fatal accident, she had already crashed into another house.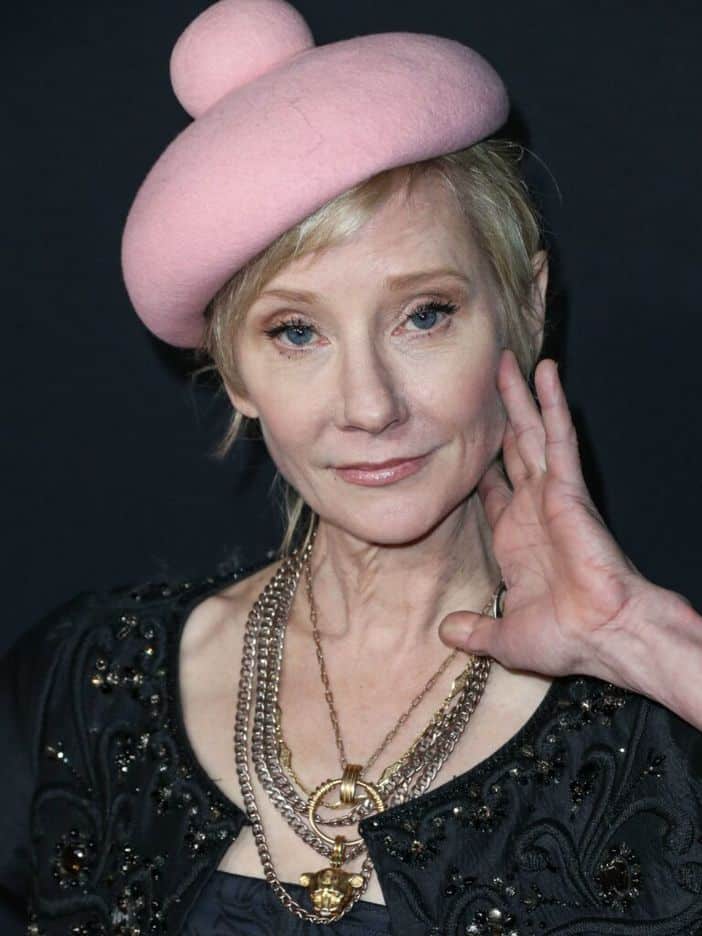 Since her death, there has been a lot of talk about how much Anne's estate is worth. Homer Heche Laffoon, her oldest son, says it's worth about $400,000. James Tupper, who was her ex-partner, thinks it is worth $2 million.
After the accident, the people whose property was damaged set up a GoFundMe to try to make up for some of the trouble it caused. As of now, more than $183,000 has been raised.
Anne Heche died on August 14 after her life support was turned off. She was cremated on August 18.