At the hearing for Anne Heche's estate on Tuesday, the judge ruled that her eldest son, Homer Heche Laffoon, could oversee the estate for the time being. This decision brought some clarity to the fight over Anne Heche's estate, which has been going on for a long time.
The ruling was handed down a little less than a week after Homer filed legal documents, which sources were able to obtain, claiming that the Six Days, Seven Nights star had only $400,000 to her name at the time of her passing. During this time, the same documents say that Heche lived in an apartment and did not own any real estate.
According to the documents, Heche was also working on a book titled "Call Me Anne," which "is still on track to be released in early 2023." Back in September, the publisher and distributor of the book, Viva Editions and Simon & Schuster, made the announcement that the memoir, which is going to be 140 pages long, will be published on January 24, 2023.
Homer, who is only twenty years old, says that Heche's estate, which is not very wealthy, is mostly made up of "a few modest bank accounts, royalty payments and other income, a corporation in which the Decedent was the sole shareholder (used for projects in development and business functions related to her career in film, including a modest bank account and royalty payments)." In addition to this, she has a stake in the podcast she hosts called Better Together, as well as "future profits from her upcoming book."
At the 15-minute hearing that took place on Tuesday in an L.A. courtroom, Heche's ex-husband James Tupper and their son Atlas, who is 13 years old, were present. Judge Lee R. Bogdanoff said again that this is a 50/50 split of the estate between Homer and Atlas and that there should be no dispute about this.
In addition to this, Bogdanoff stated that Atlas ought to have access to Heche's apartment in order to collect his possessions, but that Homer is in charge of the estate for the time being. During the hearing, the judge also said that he agrees with Homer's opinion that he is qualified to be the administrator of the estate and that the law gives him no reason to.
Homer's attorney, Bryan Phipps, has released a statement in which he says, "We are pleased — but not surprised — with the court's ruling this morning denying James' petition to appoint himself guardian ad litem for Atlas. We look forward to the court resolving Homer's petition at the next hearing and, in the meantime, Homer will continue to diligently administer the Estate pursuant to his authority as Special Administrator."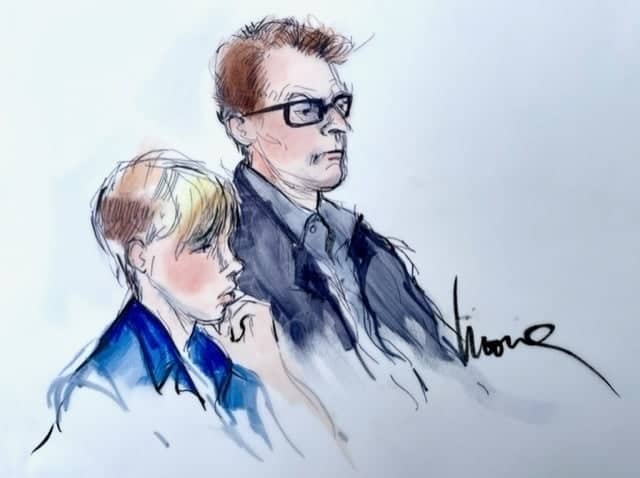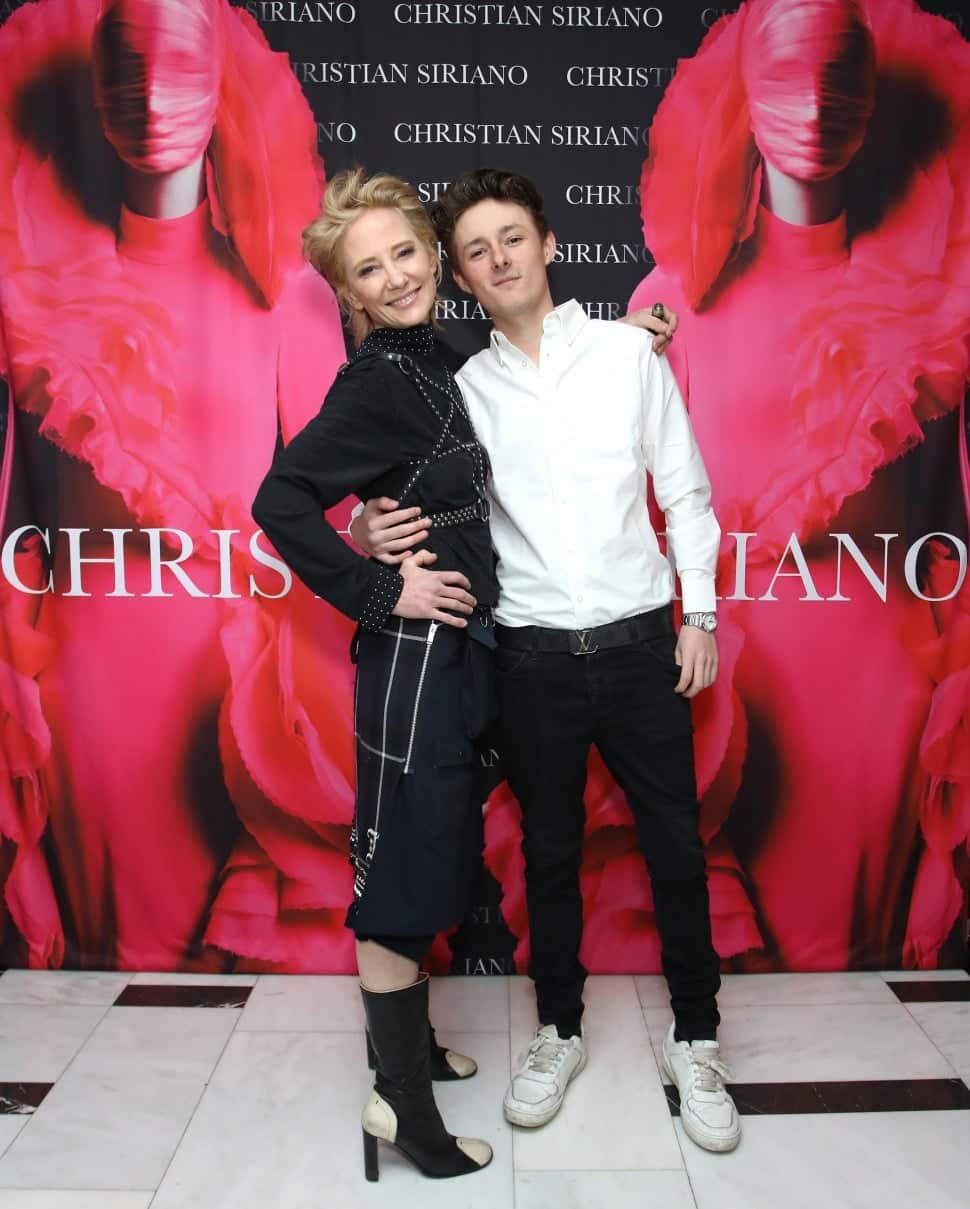 At the hearing on Tuesday, there was some disagreement caused by the judge's statement that he would probably grant Homer's request to be the administrator of the estate, with the proviso that both Homer and Atlas have an equal share of the estate. The judge made this statement in response to Homer's request to be the administrator of the estate. After the judge spoke, Tupper was seen shaking his head as if he couldn't believe what he was hearing. The judge immediately reprimanded him for his behavior. "Don't you dare shake your head at me in my court. If you're ever in my court again, don't shake your head at me. You disagree, sir? You have something to say?"
Tupper eventually inquired as to whether or not he could speak, and he reported that Atlas was not permitted to enter the apartment. Tupper also stated that he believes the relationship between his son and Homer will be strained if a neutral party is not present to help mediate the estate manners. This is an idea that Tupper brought up in earlier court documents that he filed.
Tupper and Atlas' attorney, Chris Johnson, said that they were informed on Monday that they could get their belongings in Heche's apartment. However, Homer's legal team refuted that claim, saying that they notified Tupper two weeks ago. Tupper and Atlas' attorney said that they were notified on Monday that they could get their belongings in Heche's apartment. Tupper also asserted that Homer, who was not present either physically or virtually at the hearing, has been uncommunicative and unresponsive to texts and other requests for communication. Homer was not present either physically or virtually at the hearing.
Nevertheless, the judge informed Tupper that he could file an objection to his ruling that Homer is fit to oversee the estate for the time being and that Tupper's objection must be filed by October 20. Tupper has until that date to file his objection. The following hearing is scheduled to take place on November 30.
The legal filings made by Homer and the hearing that took place in court on Tuesday are just the most recent events in Homer's ongoing conflict with Tupper over the administration of the estate. Since Heche passed away in August as a result of injuries sustained in a fiery car accident in the Mar Vista neighborhood of Los Angeles, Homer and Tupper have been at odds with one another. Heche and Coley Laffoon were married from 2001 until 2009, and during that time they had a son named Homer. Before breaking up in 2018, Heche and Tupper had been together as a couple for over a decade. They didn't become acquainted until 2006 when they both appeared on the show Men in Trees.
The day after his mother passed away, on August 31, Homer filed legal documents in Los Angeles asking to be appointed as the administrator of her estate. Not too long after that, Tupper petitioned the court to instead appoint a neutral third party private professional fiduciary or, as an alternative, himself as the executor of his grandmother's estate.