Andrew Tate, a controversial social media influencer, and his brother Tristan were arrested in Romania on Thursday on suspicion of sex trafficking, according to a report. Romanian judicial sources stated that police arrived at the villa where the brothers were staying and detained them on charges of kidnapping and rape. It is alleged that the brothers had been holding two women, one American and one Romanian, against their will in the villa since April and subjecting them to physical and mental abuse.
Andrew Tate Arrested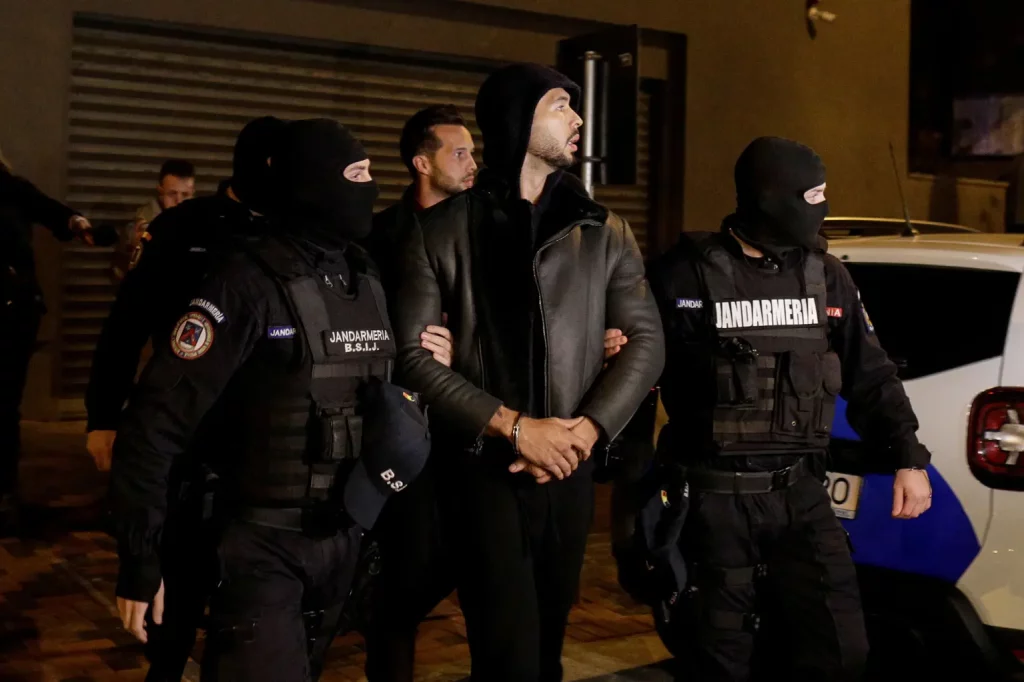 The brothers had allegedly detained two young women — one with American citizenship and one Romanian — inside the villa against their will in April, where they were subjected to "physical violence and mental coercion," as reported by DailyMail.
Authorities believe that Andrew and Tristan Tate may have been part of an organized crime group that sexually exploited women by coercing them to perform pornographic acts to produce and share content on social media platforms. The Tates were reportedly interrogated by police for five hours on April 11 but were released.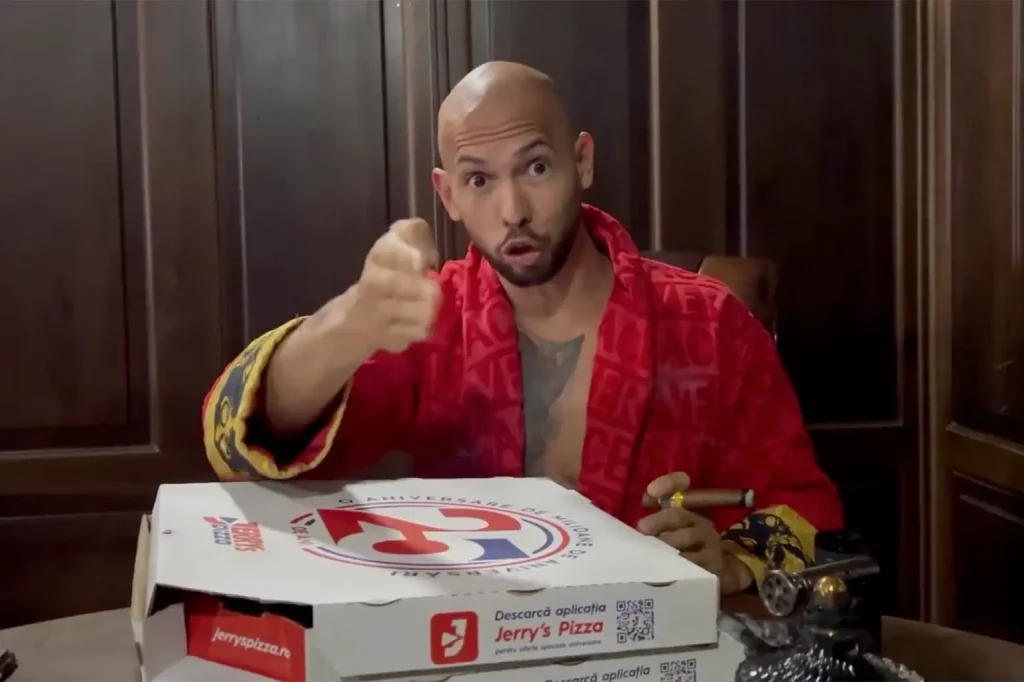 A video of Andrew Tate being taken into custody by two officers circulated on social media shortly after news of his arrest broke. Some speculate that his arrest may have been prompted by a Twitter feud with environmental activist Greta Thunberg the day before.
Andrew Tate and his brother Tristan have been reportedly arrested by Romanian authorities in human trafficking investigation

— Dexerto (@Dexerto) December 29, 2022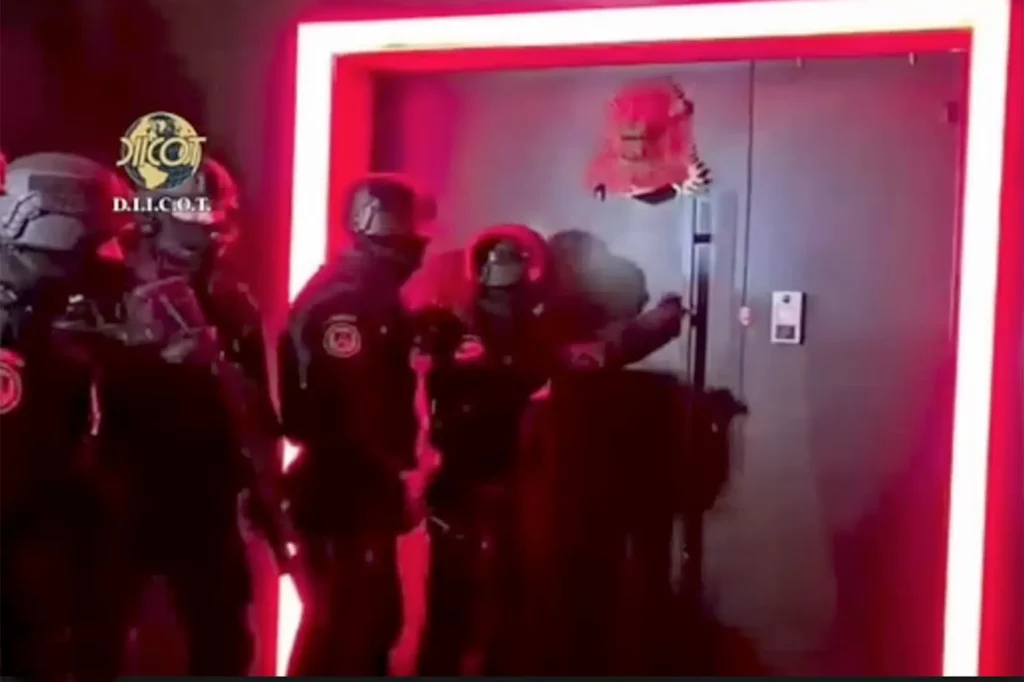 In the dispute, Tate bragged about his 33 cars and asked for Thunberg's address, implying that they contribute significantly to pollution. Thunberg responded with a sarcastic email address, to which Tate initially replied with indignation before posting a video in which he mocked the use of pronouns and referred to Thunberg as a "slave of the matrix."
Thank you for confirming via your email address that you have a small penis @GretaThunberg

The world was curious.

And I do agree you should get a life ❤️ https://t.co/mHmiKHjDGH pic.twitter.com/SMisajQRcf

— Andrew Tate (@Cobratate) December 28, 2022
In the video, Tate asks someone off-screen for two pizza boxes, emphasizing that they should not be recycled, in an apparent attempt to taunt Thunberg further. The boxes were labeled with Romanian text, which may have alerted authorities to his presence in the country.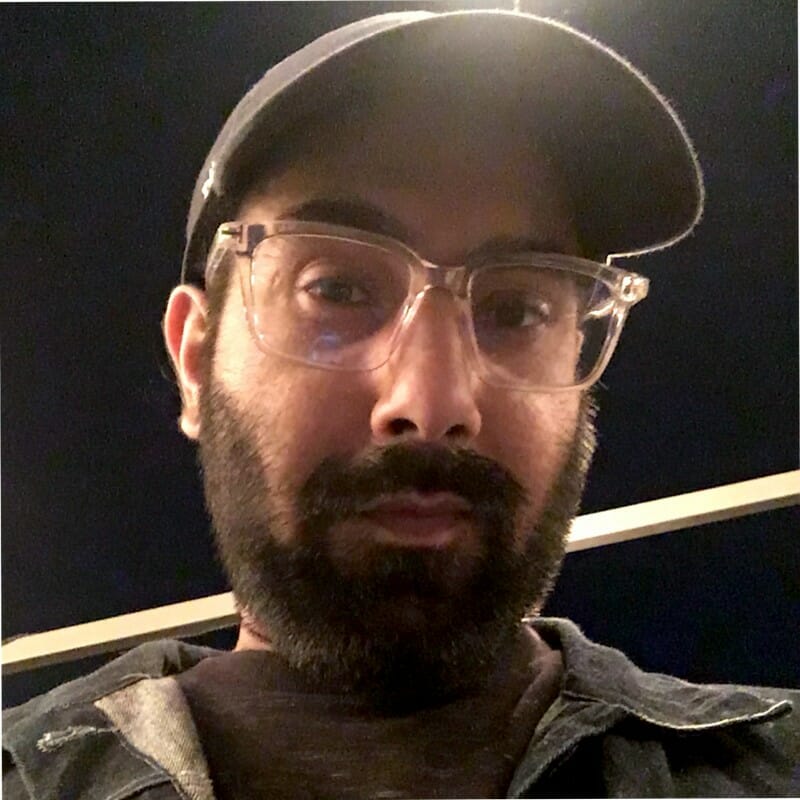 Fascinated by everything that goes beep. Strong passion for music, tech, and all things Marvel.