Amber Heard has reportedly lost some of her friends in the defamation lawsuit against Johnny Depp and is reportedly having trouble making payments on her $10 million debt to him. Close friends of the actress, with whom she used to party, reportedly declined to offer financial support. Since it is a sizeable sum of money for her to come up with, the actress is trying every strategy at her disposal to try and pay off her debt; however, her current plans appear to be failing as her friends' reactions have not been as expected.
Heard's close source reportedly told Geo News, "Amber has reached out to her old party pals like Kristen Stewart, Cara Delevingne, and Margot Robbie, hoping they'll help her with a place to stay. She's getting snubbed and, in many cases, flat out ghosted." This development comes shortly after it was claimed that the "Aquaman" actress sold her Southern California home for a tidy sum in secret. The 36-year-old actress reportedly started raising some of that money by selling her Yucca Valley home in the California desert for $1.05 million, netting her a profit of about $500,000, according to TMZ.
Although Heard is best known for her work in "Aquaman," she hasn't received an offer for a significant role in a movie since her legal disputes with Depp began. She has essentially been put on the blacklist in the industry because producers worry that fans will boycott any movies in which she appears.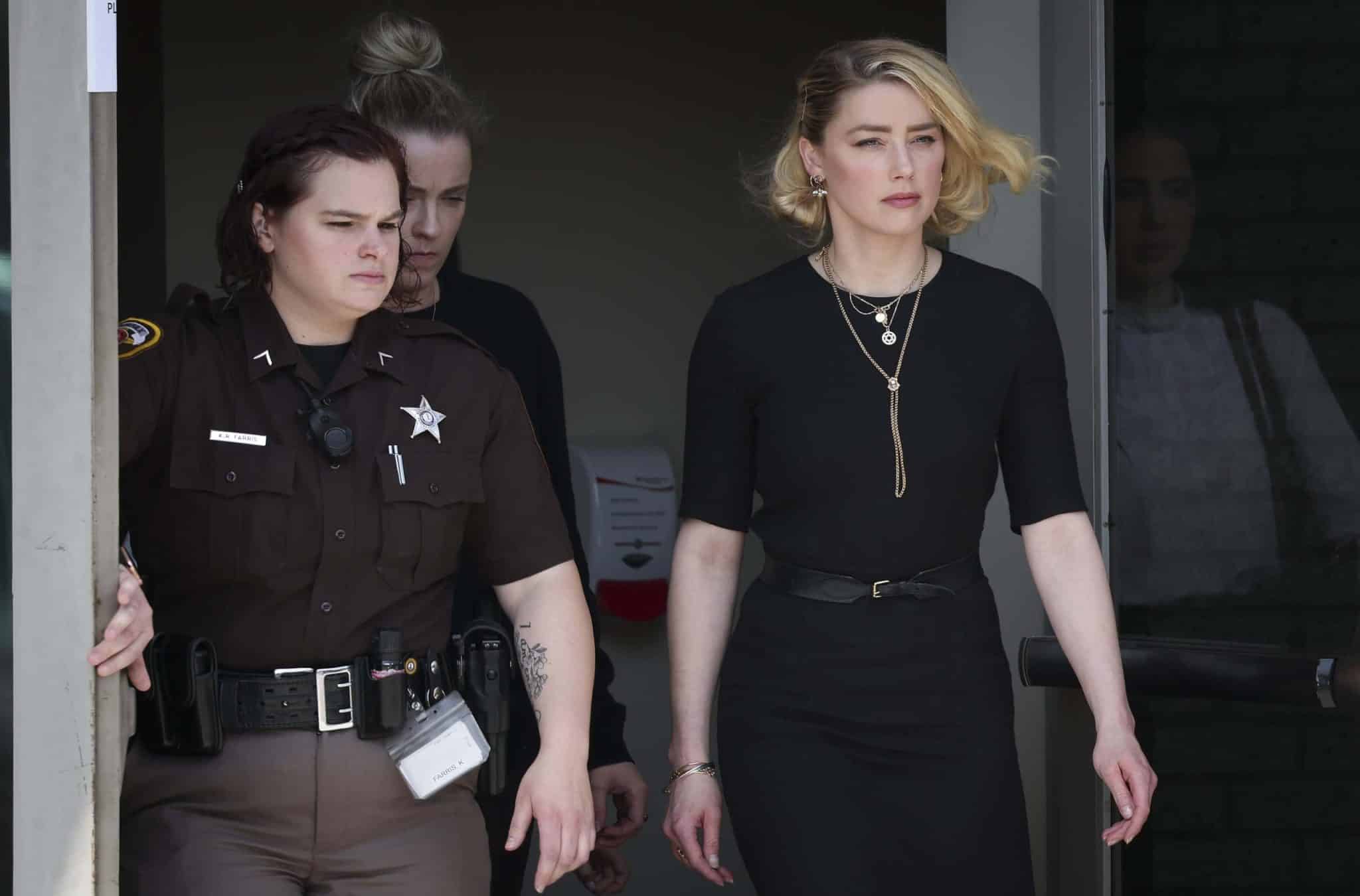 Bol News claims that the actress has only been offered one role, but it is with Zen Models, who will reportedly pay her $9 million to play the female lead in an upcoming X-rated movie. A $1 million donation will also be made to the Children's Hospital of Los Angeles as part of the contract, which reportedly has an $8 million price tag. Most recently, a small number of emails were made public that seemed to confirm that Heard fabricated some of the evidence her defense team used in the trial. In an effort to turn the case around in her favor, she allegedly planned to distort the pertinent facts and tried to discredit Depp.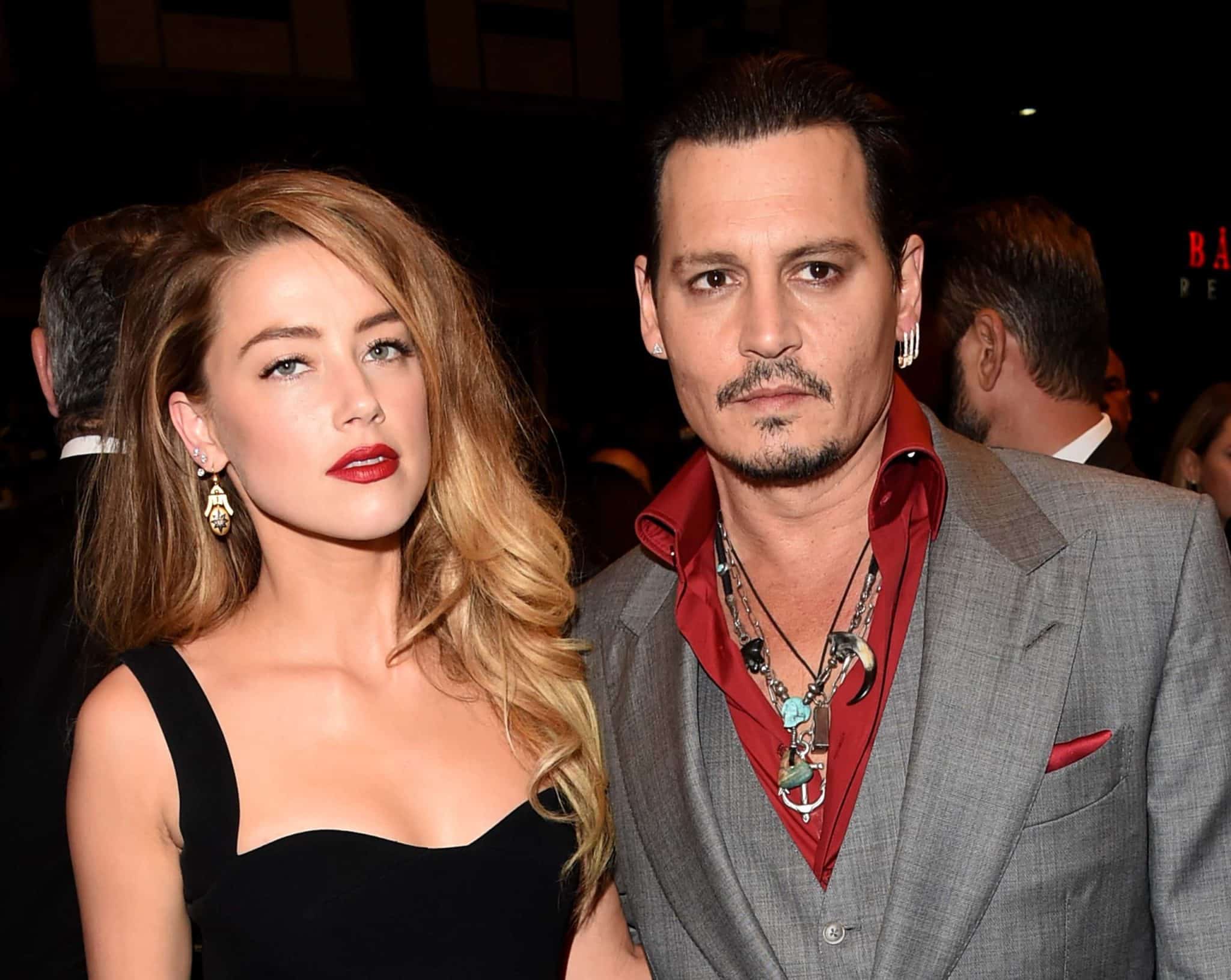 After Heard published an opinion piece for The Washington Post in December 2018 about her experiences as a victim of violence, Depp filed a lawsuit against her. On June 1, a jury found her guilty of defaming her ex-husband. Heard was mandated to pay Depp $5 million in punitive damages and $10 million in compensatory damages, though the punitive damages were later reduced by the court to $350,000 due to state law restrictions.