The public criticized Amber Heard after discovering that Oonagh Paige, who is in every photo with her mother, is constantly growing and shrinking.
After losing the widely reported defamation trial against her ex-husband Johnny Depp, Amber Heard has continued to make headlines. Her most recent involvement, however, is with her daughter Oonagh Paige, whose existence is now being questioned by online users who claim she is feigning motherhood in order to win their sympathy.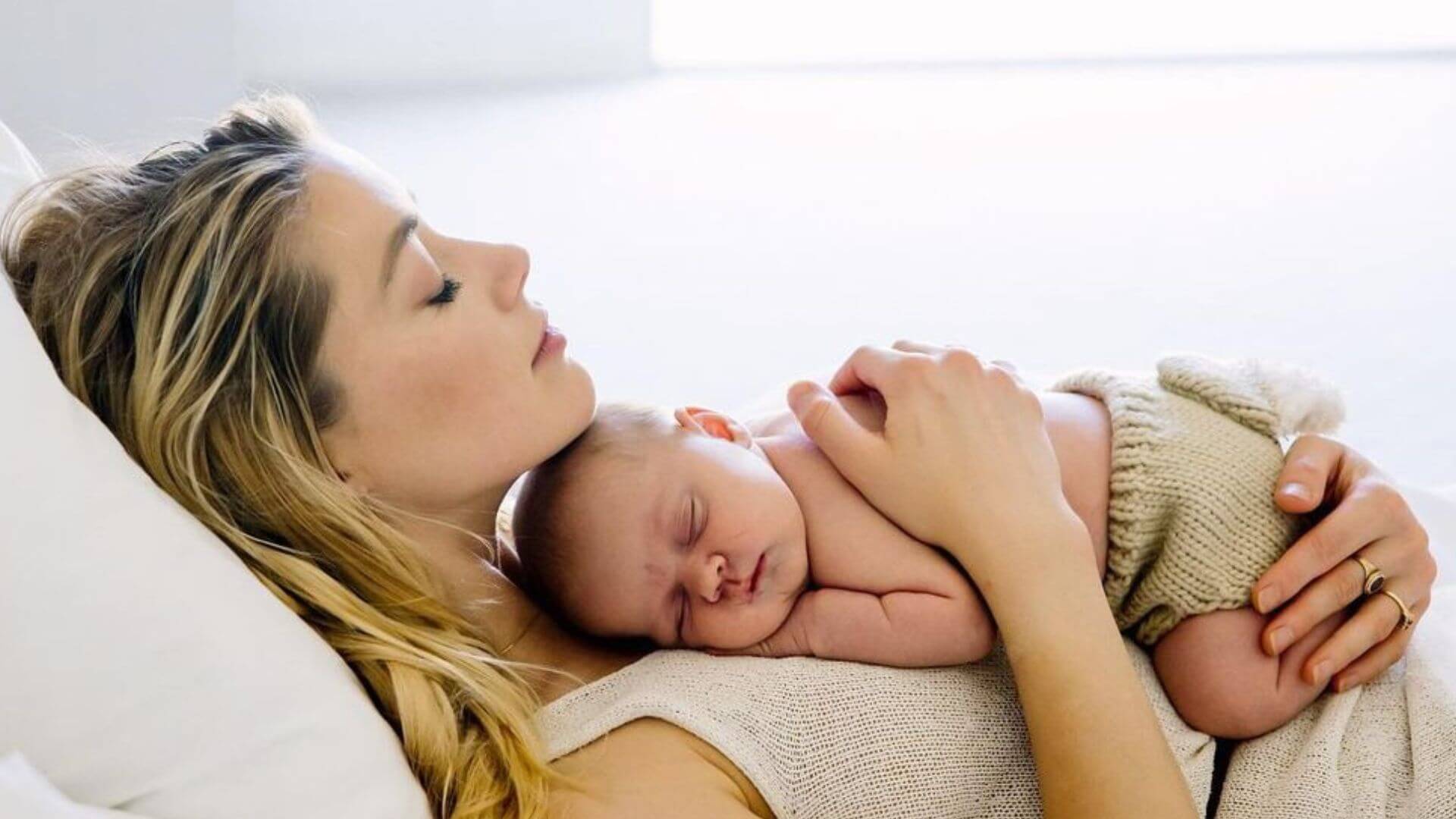 All about Oonagh Paige, the Daughter of Amber Heard, in Detail.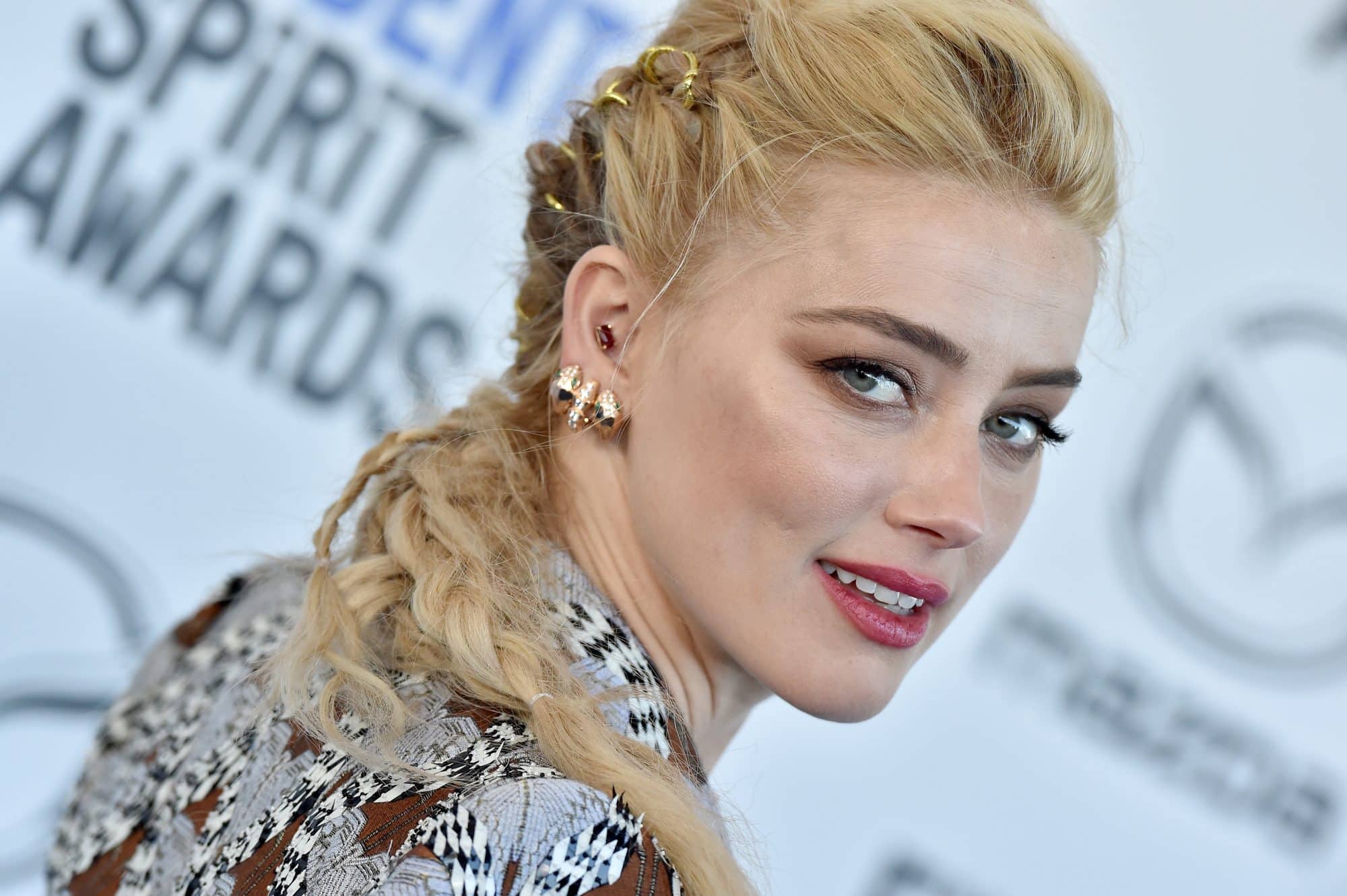 When the actress and her ex-husband were at odds over the op-ed piece she had written, Amber Heard, 36, secretly welcomed her daughter into the family. The actress added that Oonagh Paige was conceived through surrogacy. "My daughter was born on April 8, 2021. Her name is Oonagh Paige Heard. She's the beginning of the rest of my life."  The Aquaman actress reportedly gave her daughter the name Paige in memory of her late mother, who passed away back in May 2020.
Does Oonagh Paige, Amber Heard's Daughter, Actually Exist?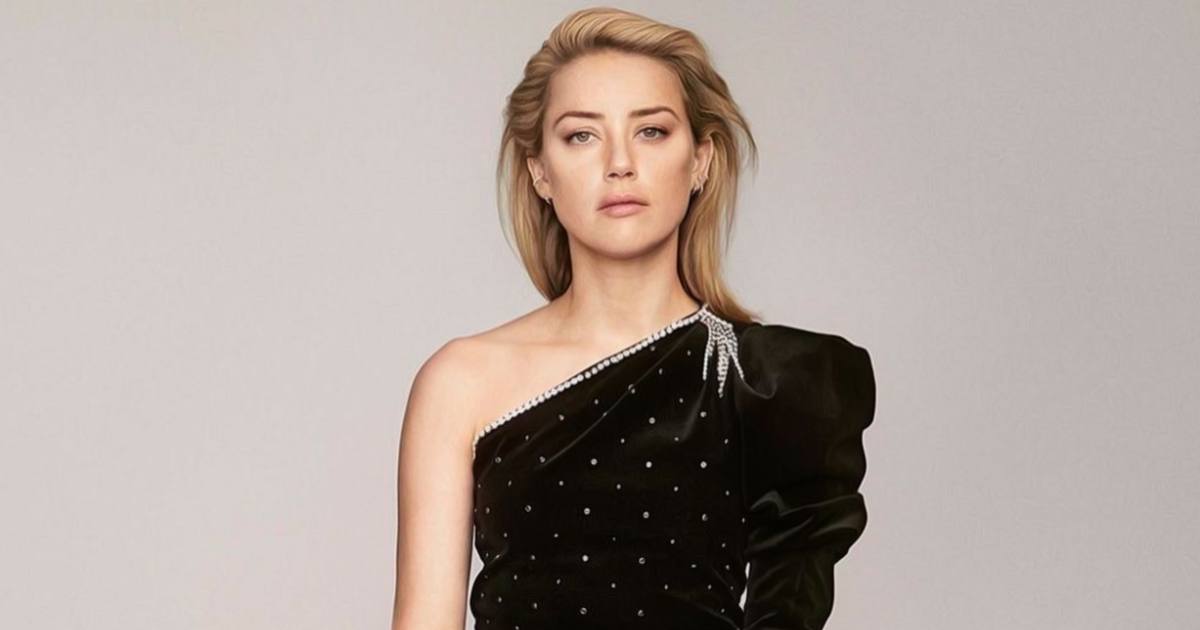 Even though the actress frequently shared photos of herself with her daughter Oonagh Paige, many fans claimed the actor had taken the child from her in order to win public sympathy after losing the widely reported defamation lawsuit. Last month, the actress was spotted in Israel with her daughter, who was photographed by the paparazzi. Although the photos didn't capture her daughter's face, many people noticed the actress taking an empty stroll through Tel Aviv's streets.
Internet users began accusing the actress of lying about her one-year-old child and pointing out that every time her daughter was photographed with her mother, Amber Heard, she would change her size. a user of Twitter shared, "Someone just pointed out that Amber Heard's baby keeps changing sizes. And it is true. Go check it out. She stated her baby turned one recently," while another one wrote, "I've noticed this, different sizes, hair, older in one photo, back to being younger again in another! Rent-a-sprog isn't very reliable obviously."
Heard lost the defamation case this year based on the Washington Post op-ed article she wrote in 2018 that hurt Johnny Depp's reputation. Depp then filed a lawsuit for $50 million for defamation of character and Heard countersued for $100 million, but ultimately lost the case. She was required by the court to make a $10 million damage payment to her ex-husband.