Even as she continues to fight to get insurance to cover the $8 million in legal fees she owes her ex-husband Johnny Depp, Aquaman actress Amber Heard appeared to have no cares in the world as she played with her daughter on Sunday. The actress was promoting her new movie, "Aquaman."
The troubled actress skipped the application of makeup for her visit to a playground in Palma de Mallorca, Spain, on Sunday, and instead opted for a simple outfit consisting of a black tank top, white ankle-length pants, and a pair of flip flops.
Heard, who is 36 years old, even let her hair down on Sunday as she played with her daughter Oonagh, who is one and a half years old and whom she shares with Tesla CEO Elon Musk. The two were in the Mediterranean city of Palma de Mallorca.
Even though she continues to owe her ex-husband Johnny Depp more than $10 million in legal fees following their highly publicized defamation trial, she appears to be having a good time on the trip, taking in the sights of the Spanish city with a small entourage. She seems to be laughing and smiling the whole time.
The actress recently switched legal representation in an effort to persuade two insurance companies to pay the remaining portion of the multimillion-dollar bill for the libel payout that was owed to her.
During the course of her appeal of that verdict, she is currently being represented by David L. Axelrod and Jay Ward Brown.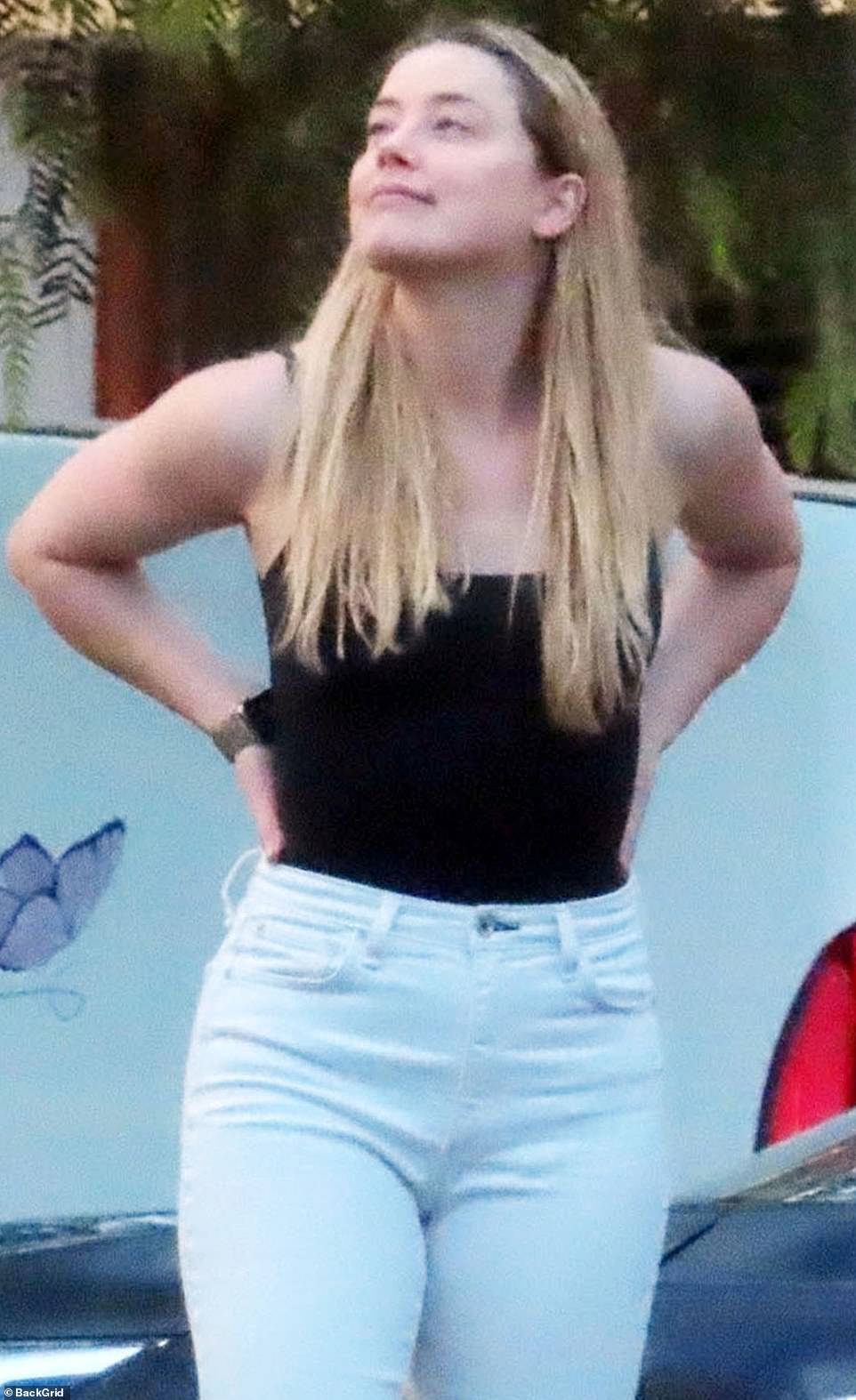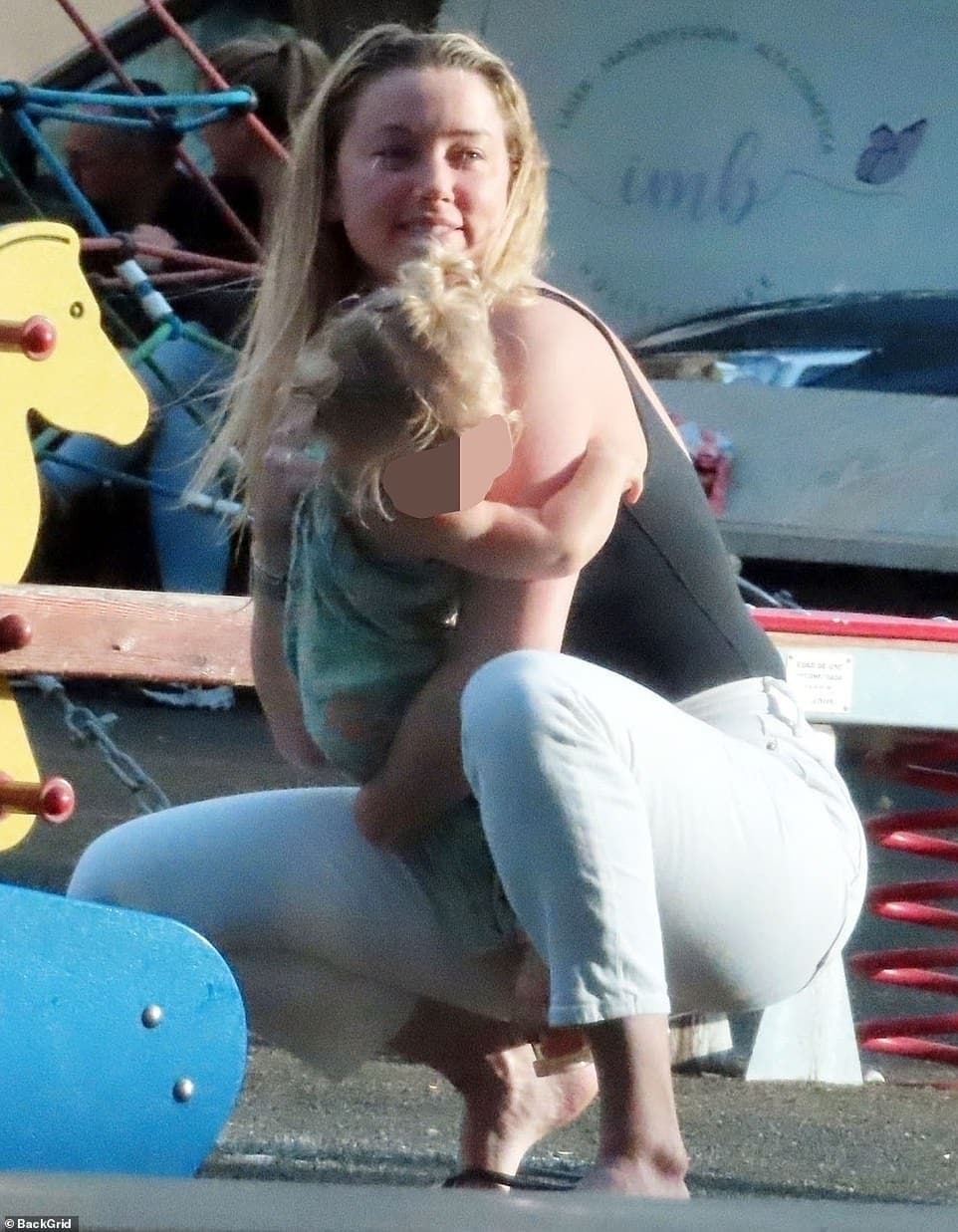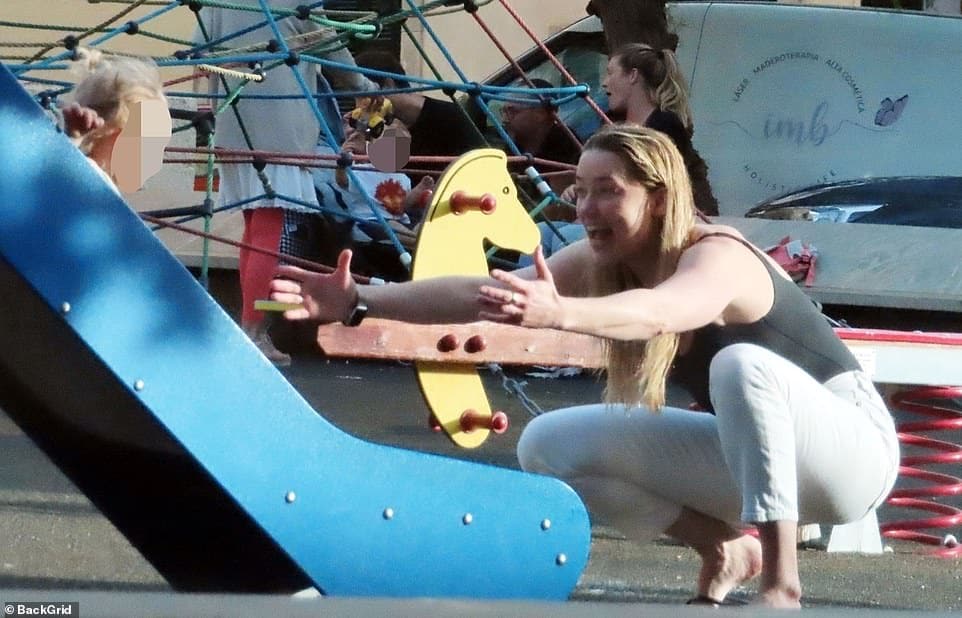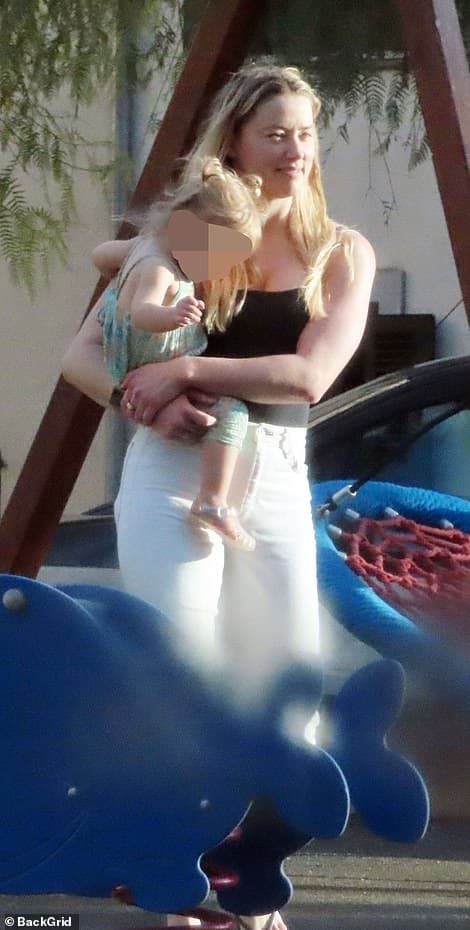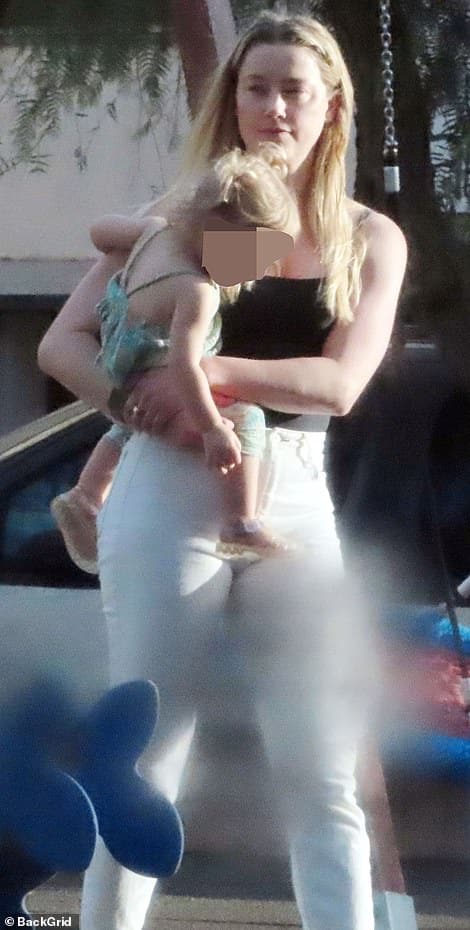 According to Puck News, the actress recently added Kirk Pasich as a member of her legal team in an effort to persuade multiple insurance companies to cover her legal costs, which may exceed $15 million.
According to Puck, Heard's costs had already surpassed $8 million before the Virginia trial had even begun. It would appear that Heard's team would like to have those costs covered by homeowner's insurance.
Both the Travelers Commercial Insurance Company and the New York Marine General Insurance Company are involved in the conflict.
In July of 2021, Travelers filed a lawsuit against New York Marine in an effort to recoup fifty percent of the money that it had spent defending a client who ultimately turned out to be Heard.
Heard was given a general liability policy by New York Marine for the amount of $1 million, in addition to having 'libel' covered by her homeowners' policy with Travelers for up to approximately $500,000 in damages.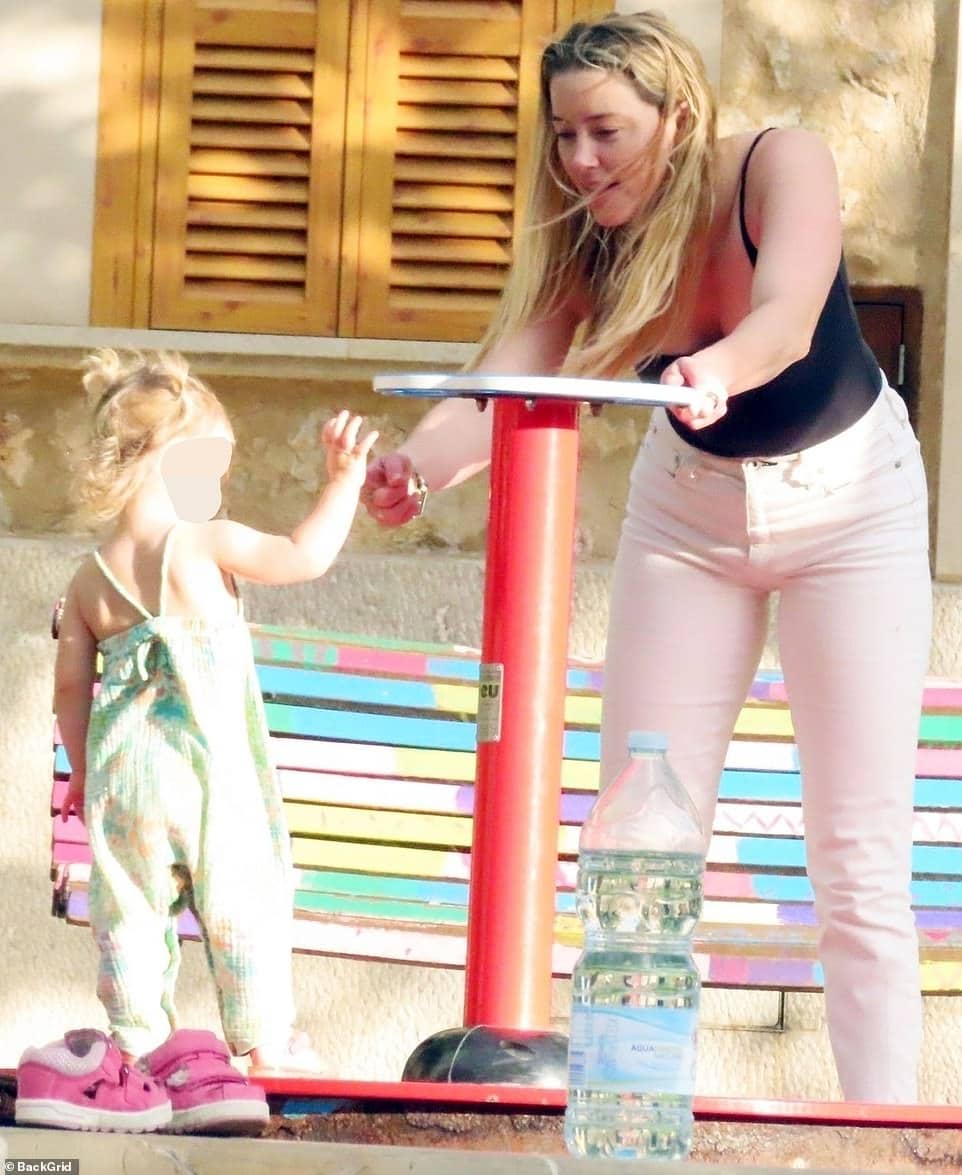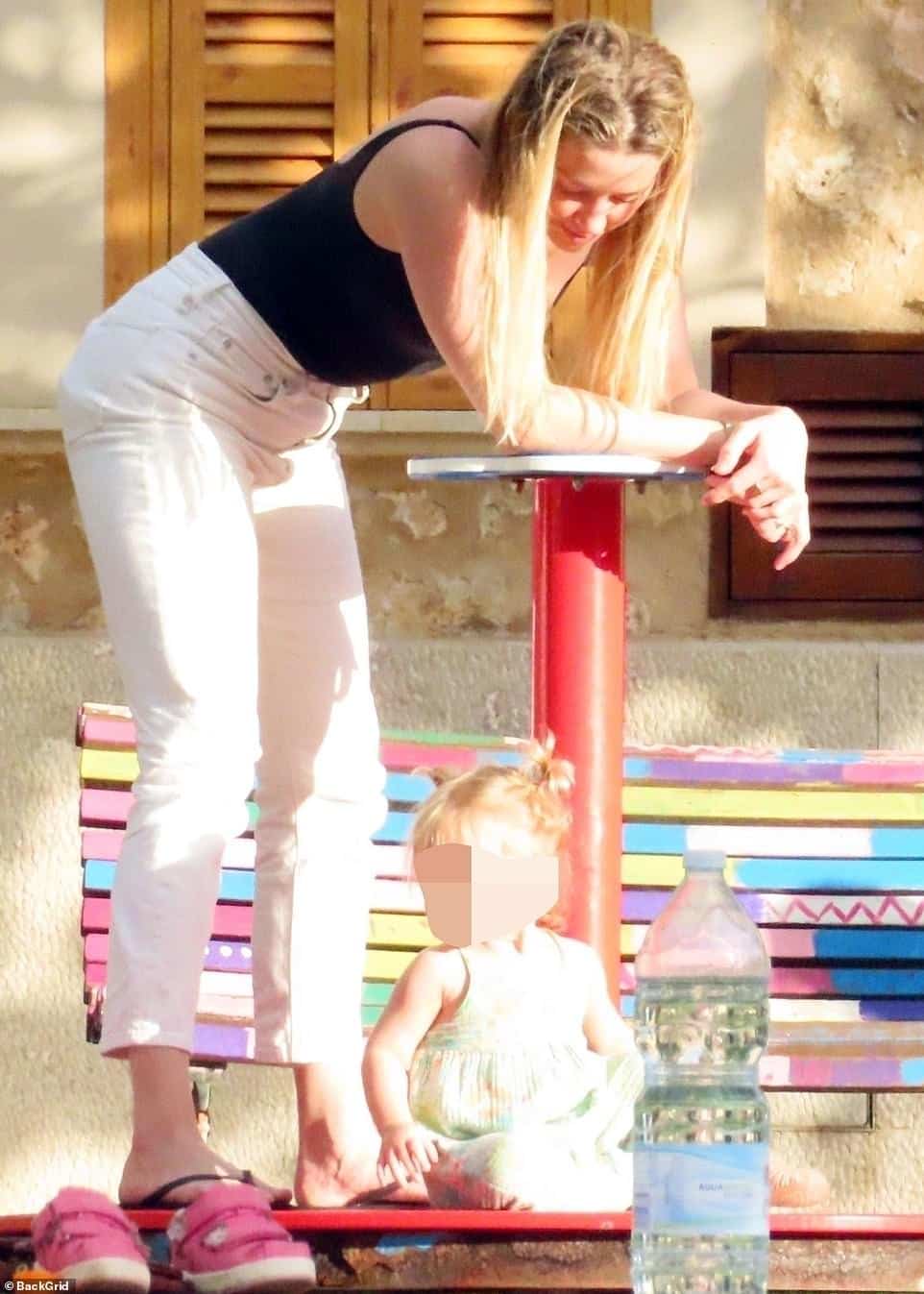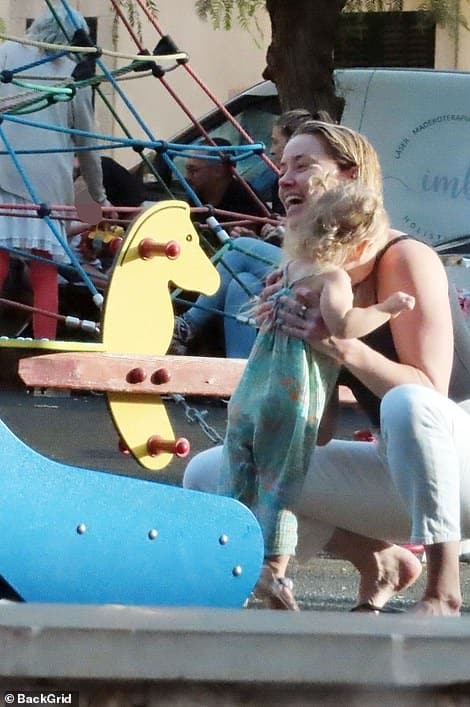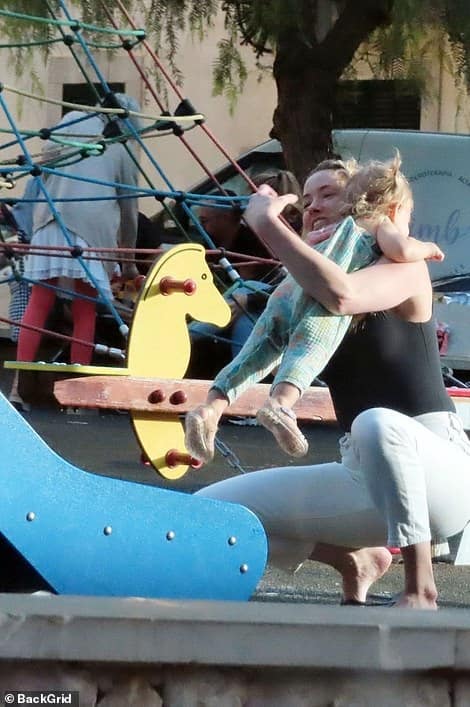 The crux of the lawsuit was that Travelers believed that Heard had the right to pick her own lawyers, whereas New York Marine did not agree with this and believed that the case was 'fairly straight forward.' A judge granted New York Marine's request to use local attorneys because they are more affordable.
Travelers were suspicious of the appointed lawyers for New York Marine, Timothy McEvoy, and Sean Patrick Roche, because they claimed the lawyers 'piggy-backed' on the work done by the attorneys for Heard, Roberta Kaplan and Elaine Charlson Bredehoft.
New York Marine, for their part, asserted that Kaplan and Bredehoft had prevented their attorneys from participating in the case.
Because their attorneys were barred from participating in a variety of legal proceedings, they are demanding that the $621,693 that they contributed to Heard's defense fund be returned to them in exchange.
Using a California law that prohibits insurers from covering "willful acts," the insurers are currently suing Heard in an effort to avoid contributing to the libel settlement that will result in the Aquaman star paying Depp approximately $10.35 million. The law in question prohibits insurers from covering "willful acts."
Heard has chosen Pasich to represent her so that he can attempt to resolve this predicament on her behalf.
Because Travelers will try to avoid paying the judgment if Depp can prove that Heard made false statements, it is possible that Heard will be responsible for its entirety if the ruling is upheld after her appeal.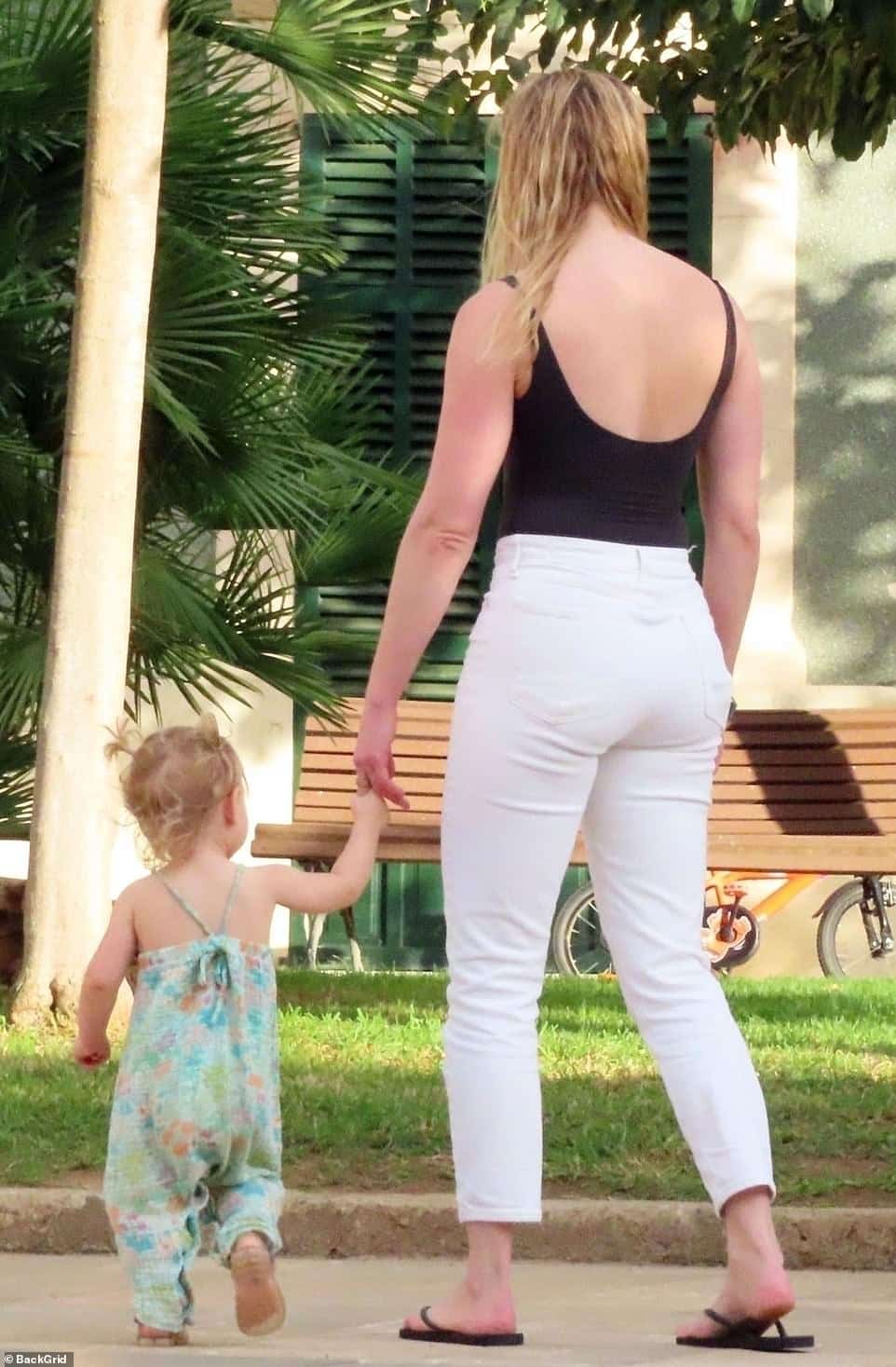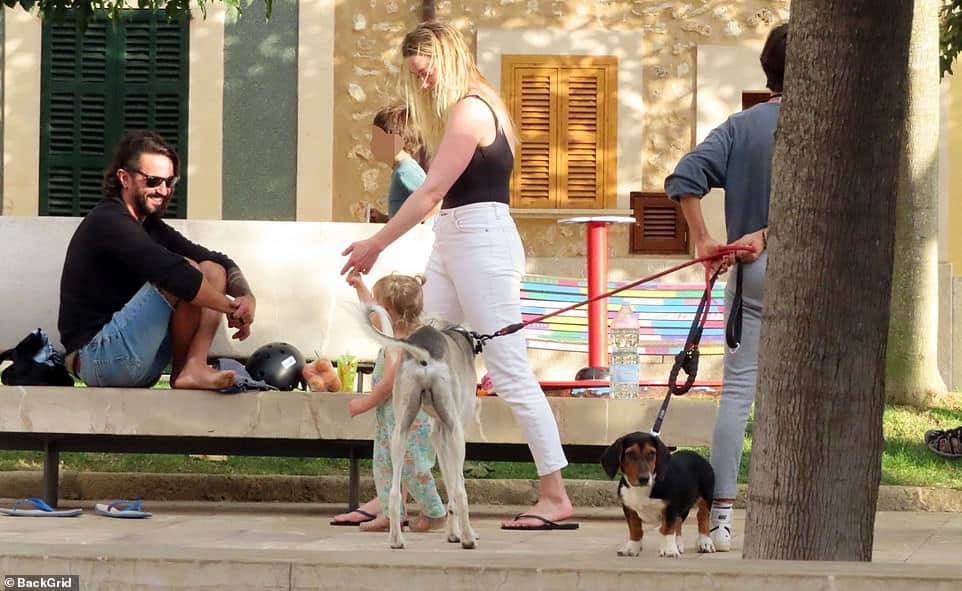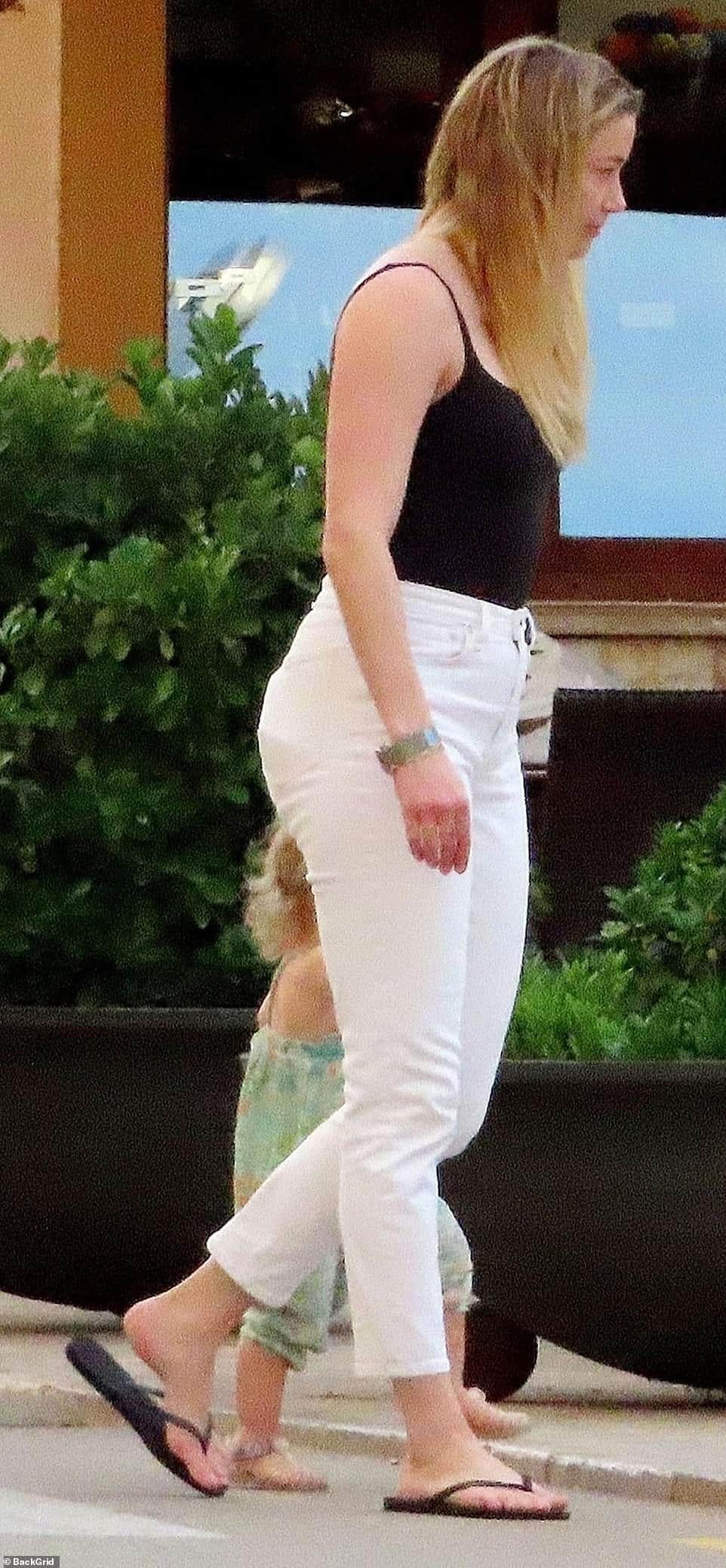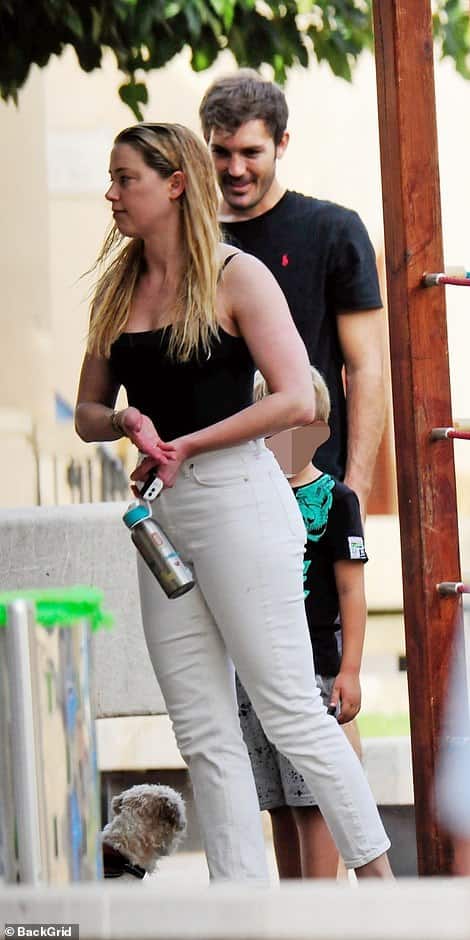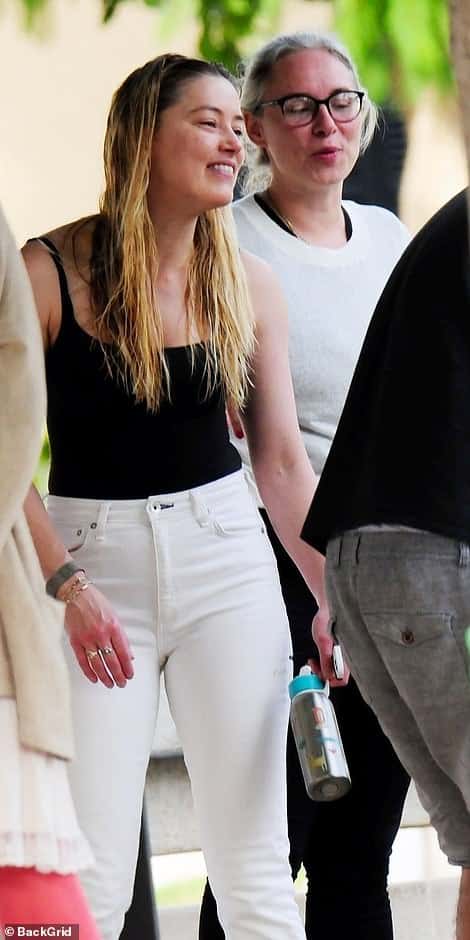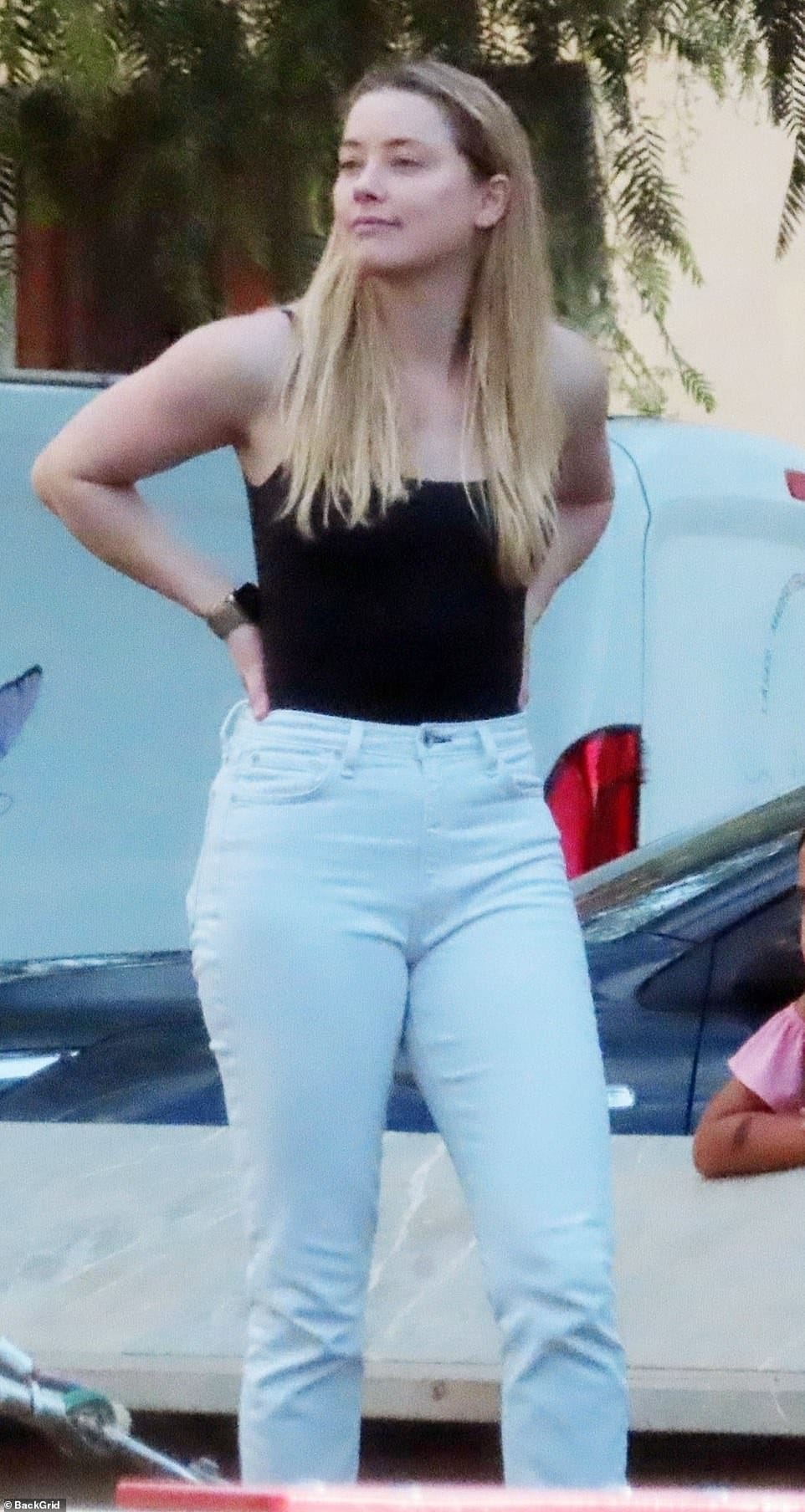 At the conclusion of the defamation trial, the jury awarded Depp, 59, compensatory damages in the range of $10 million to $15 million and punitive damages in the amount of $5 million.
After some time had passed, the judge decided to limit the number of damages to the state's maximum of $350,000, which left Depp with a total of $8.35 million.
In the meantime, Heard prevailed in one of her three countersuit claims, which was related to statements made by the attorney for Depp, who implied that the actress and her friends had trashed their apartment before calling the police.
Out of the total of $100 million in damages that the actress sought, she was awarded a total of $2 million in compensatory damages.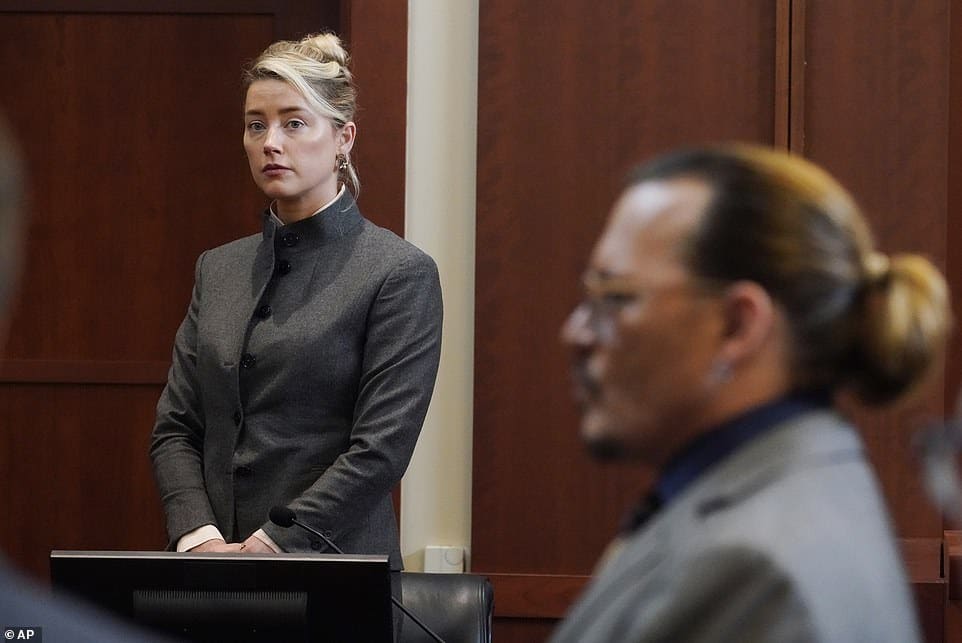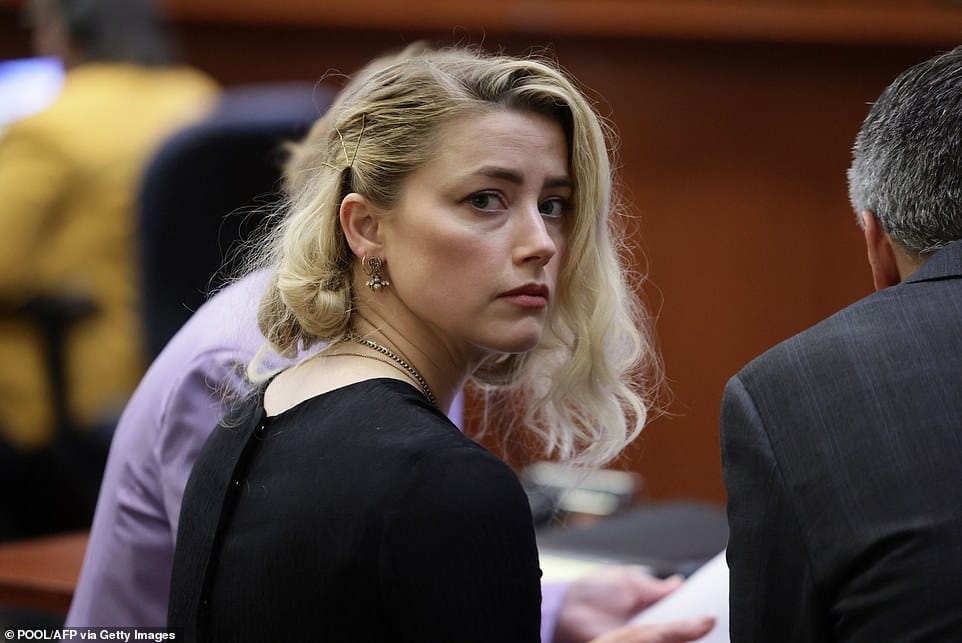 One day after the legal team representing Heard submitted an appeal, the legal team representing Depp did the same thing in an effort to overturn the couple million dollars that the actor owes to his ex-wife.
The legal team representing the Pirates of the Caribbean actor stated that they had filed an appeal in order to ensure that 'all information is considered by the court' while they return to consider Heard's appeal.
Before initiating an appeal, Heard's legal representation requested that the decision be overturned and a new trial is declared. It was argued that one of the people who served on the jury should not have been eligible to do so because the summons that was sent to him was actually meant for his father, who shared the same name and lived at the same address.
The request was denied by judge Penny Azcarate, who stated that there was no "evidence of fraud or wrongdoing" by the juror and that it was appropriate for the jury's verdict to be upheld.