In the last month, there have been updates from the Johnny Depp VS. Amber Heard trial, brought up by Depp himself. She wrote an article about him. Johnny Depp spoke about being abused by Amber Heard. Heard has been sharing her side of the story for the last two days.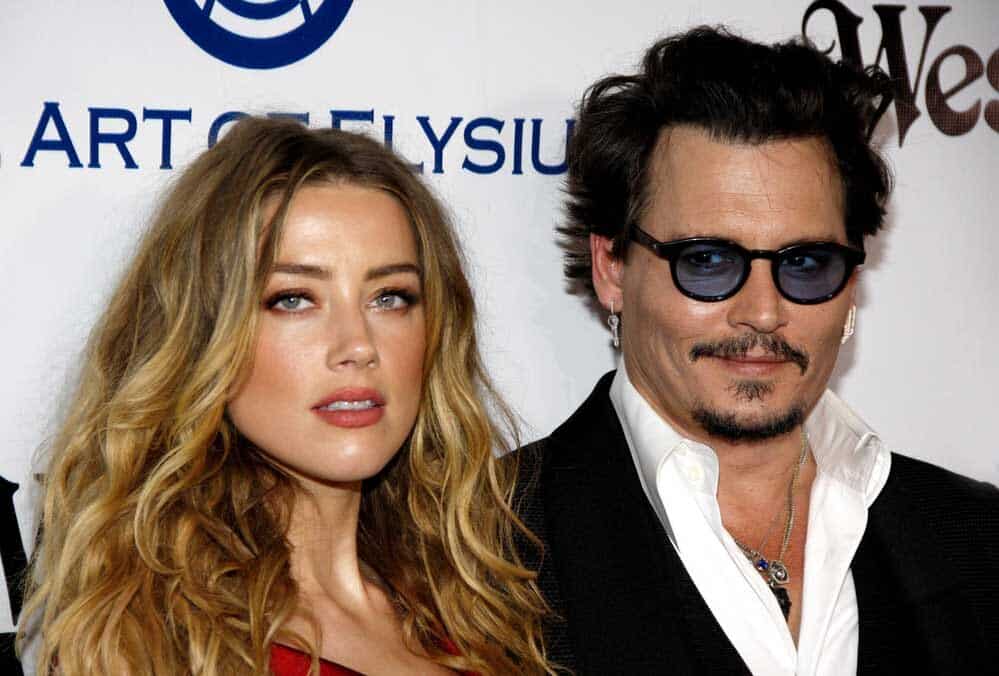 One of the most talked-about stories from Heard's testimony is about a flight they were on during which, according to Heard, Johnny Depp "reeked of weed and alcohol" and kept behaving oddly to her.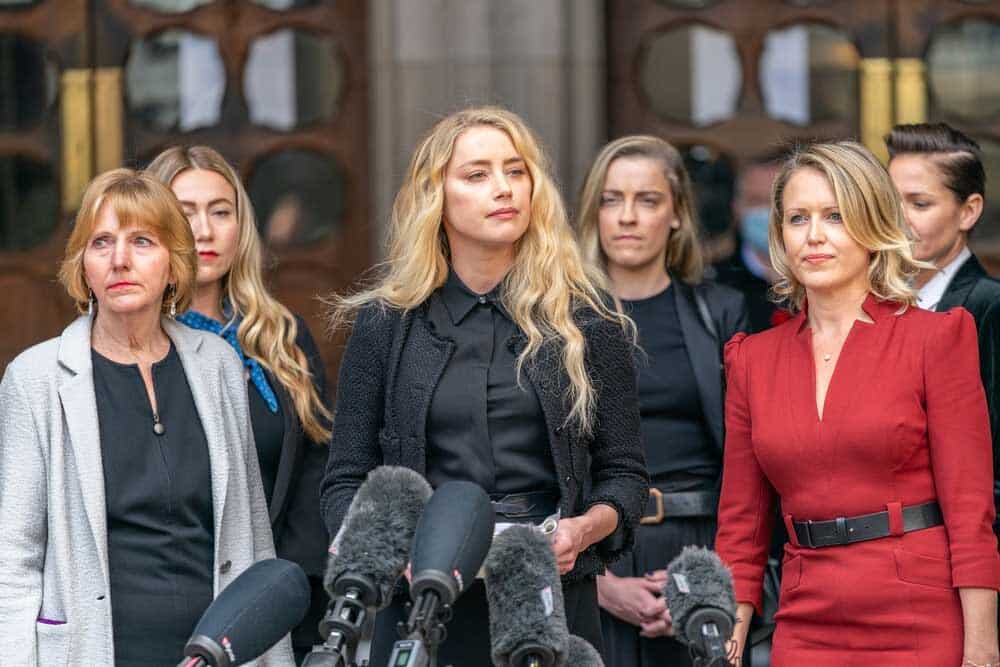 She gets emotional during her testimony as it gets harder for her to share what happened on the flight.
She said, "We take off, and at some point, he's asking me what's wrong with me, so I have something to tell him… Do you wanna talk to me about your day yesterday? I already know that he's drunk; I already know he's using. He reeks of weed and alcohol, I mean, his breath smelled so bad, and I could… I could anticipate that there was a no-win situation here. There was no me talking myself out of this or talking him down."
Bredehoft switches gears again, to discuss the plane ride from Boston to Los Angeles. Jurors have heard multiple testimonial accounts of the plane ride so far.
Heard: He's asking me to I have something to tell him. James, James.#JohnnyDepp #AmberHeard @LawCrimeNetwork pic.twitter.com/S5B5erMJ9N

— Sierra Gillespie (@sierragillespie) May 5, 2022
She said that Johnny Depp kept asking her about a scene she did with James Franco in the movie. She said, "It got worse and worse. It went from asking me about how my kissing scene went… Asking me about what Franco had done in the scene… Saying really disgusting things about my body… Just straight up taunting me." "Also this is happening with security and his assistants on the plane."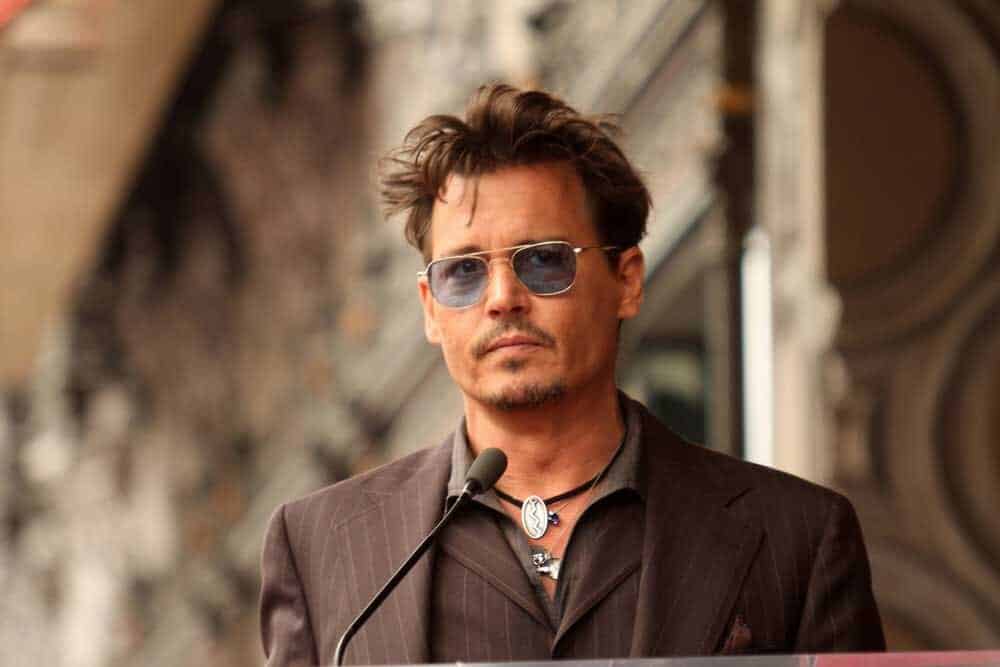 The movie they are talking about is The Adderall Diaries, starring James Franco and Amber Heard. Johnny Depp can be seen laughing and smirking while Amber Heard continues to get emotional.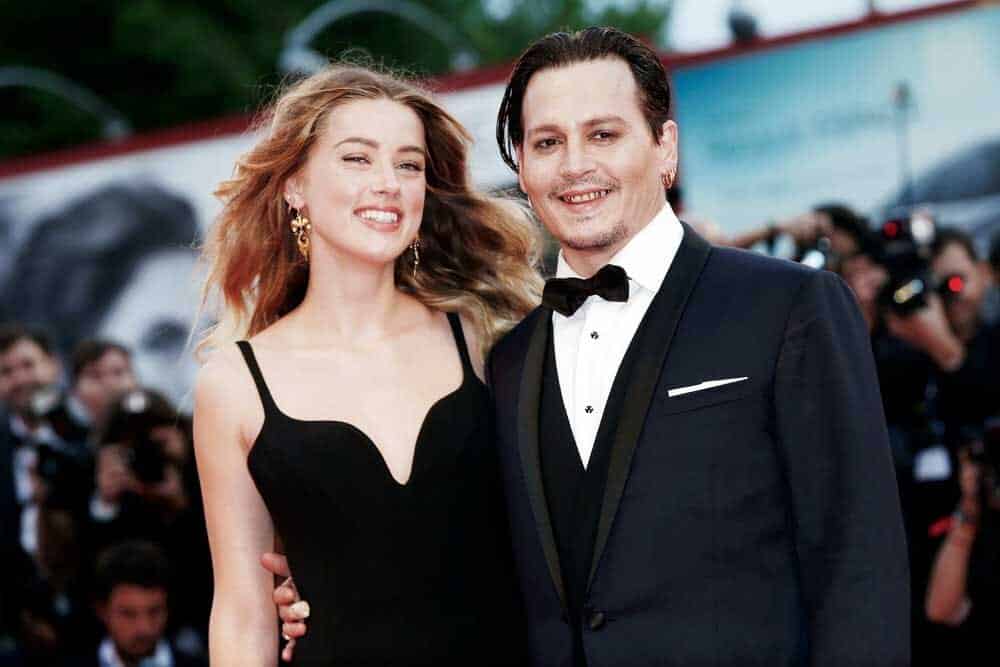 She explained how she switched seats and Johnny threw ice cubes at her. Johnny Depp is said to have kicked the back of her seat.
Today was the fifteenth day of this trial. People from all over the world are watching another side of the story after Johnny testified. A lot of information will be revealed in the days to come.
Share Your Thoughts.
What do you think about Heard's story of this flight? You can share your thoughts in the comments.