In a tweet that has gone viral, a 22-year-old Amazon driver said he quit Monday, walking off the job and abandoning his delivery truck at a gas station in a Detroit neighborhood.
Speaking to the Detroit Free Press, Derick Lancaster said he "didn't think it would get over 10 million interactions." "I thought it was going to get more like 50 'likes' and 20 retweets — and call it a day," he added. Lancaster's tweet struck a chord with many people as he revealed he "quit amazon."
Here is the tweet:
Amazon on my fuckin neck 😂😂😂 https://t.co/bxxq1hW9Y1

— Derick. (@_lilderick) June 30, 2020
I quit amazon fuck that driving shit i left the van on 12 mile and Southfield y'all can have that bitch and it's full of gas wit the keys in the IGNITION .

— Derick. (@_lilderick) June 29, 2020
Why did he quit?
Lancaster told he was frustrated with the long hours, number of deliveries and pay because he often pulled nearly 12-hour shifts to deliver more than 100 packages for $15.50 per hour.
"He said he was waking up at 9 and 9.15 am and working until 9 or 10, after delivering 200 packages. And then he'd go to sleep, wake up and do it again,"
He said he was late getting to his sister's recent graduation party because he was working, and he felt constant pressure to deliver more packages — and to do it faster, said the report.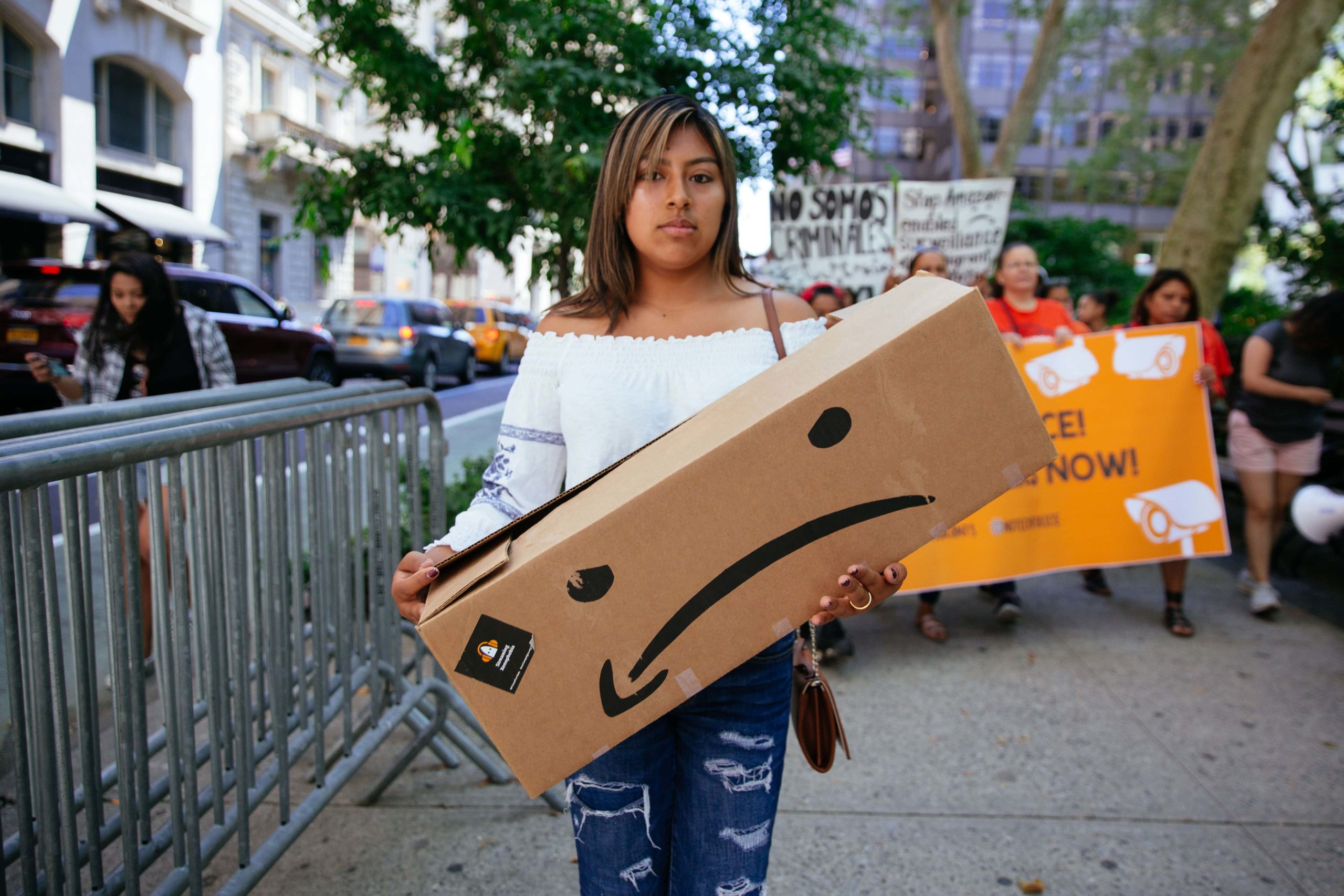 What Amazon had to say?
"This does not reflect the high standards we have for delivery partners," Amazon said in an email response to the Free Press. "We are taking this matter seriously, and have investigated the matter and are taking appropriate action."