We all know that it can be hard to meet people online. But what would you do if you found out that someone on Tinder was a criminal who was on a list of people who were wanted? TikToker Sigler (@adriellecherrie) talks about this in a video that has been watched more than 3.2 million times.
Every week they share the most wanted list,
she says.
They share a most wanted list, and a couple nights later, I saw this guy on Tinder, who's also most wanted!
It looks like the guy whose name was written as "Mitch" is a stalker. Sigler says she saw the profile and knew the picture from the Facebook page for her local police. The post is on the police department's page for Jamestown, New York. "Stalking" was one of the crimes that Mitch, aka Mitchel Constanza, was charged with.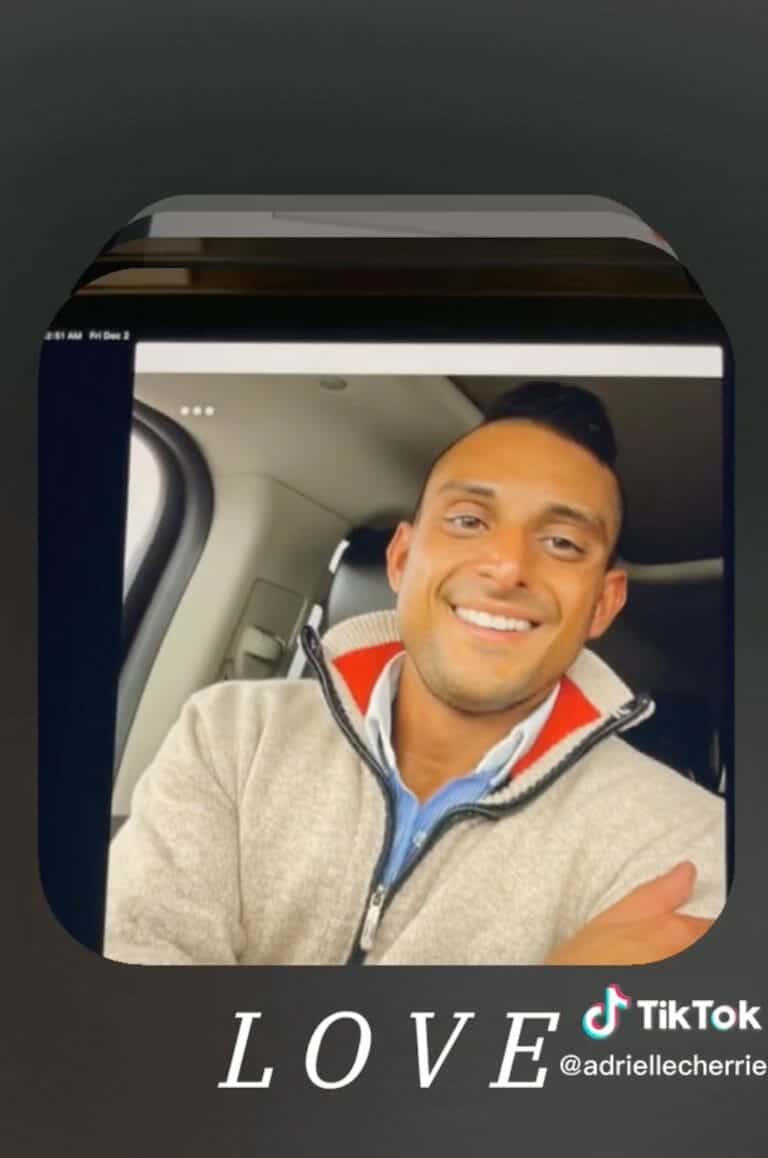 Local news said that Constanza "was charged with second-degree criminal contempt and fourth-degree criminal mischief" after he allegedly broke the window of a home.
An investigation found that Costanzo violated an order of protection to stay away from a woman inside the residence,
a report says.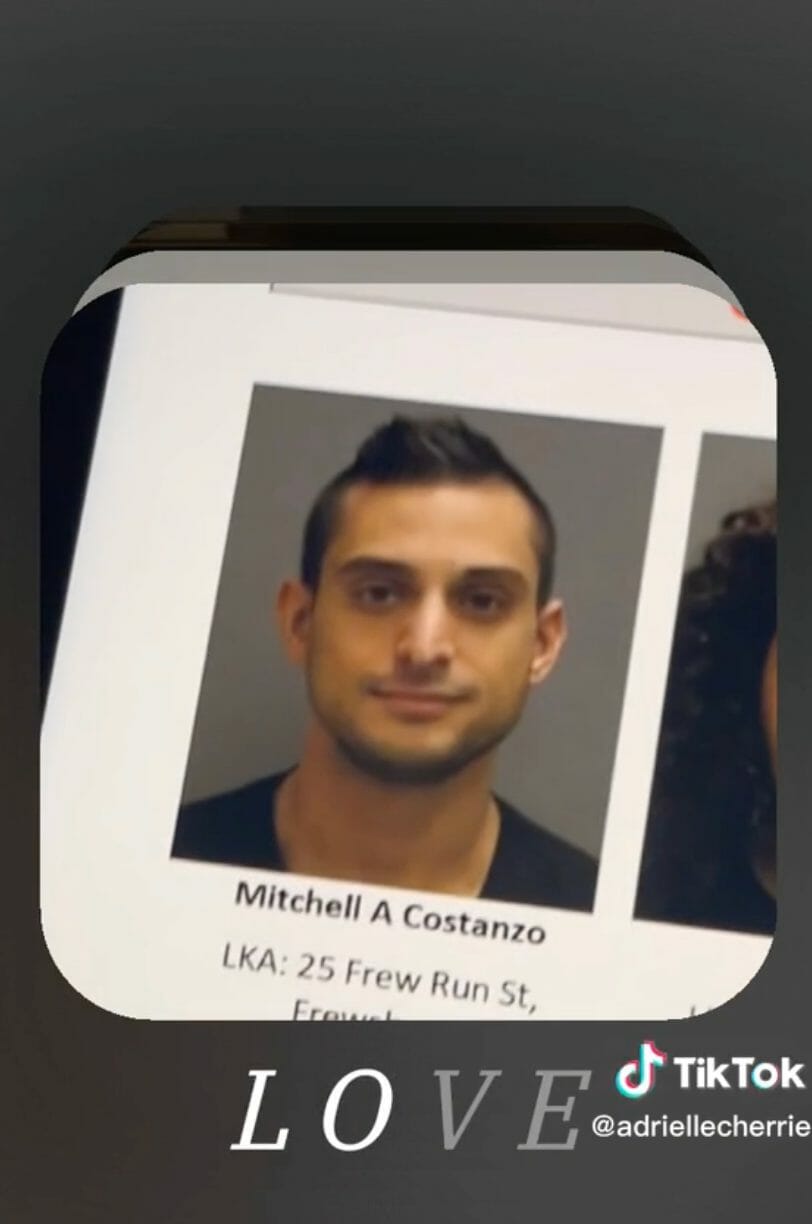 A few weeks later, he was charged with "two counts of first-degree criminal contempt, endangering the welfare of a child, and reckless driving after he allegedly broke a Family Court order of protection and drove a car in a way that puts a child in danger."
Sigler says she isn't sure how she feels, though:
Some of the people who are wanted have their mugshot permanently stamped to the Facebook profile, forever,
she explains.
That means, say they are charged of a crime, they go to prison, they're released from prison, they're reentering society, but these pictures will ruin their reputation for life.