The 45-year-old actress is perhaps best recognized for her portrayal of Cher Horowitz in Clueless, but she is also well-known for her unconventional parenting style and vegan lifestyle. Alicia Silverstone discussed her loving bond with her son Bear in a podcast.
Hiptoro firmly believes in the virtue of motherly love and wants to show off their unique connection.
Holding her infant close.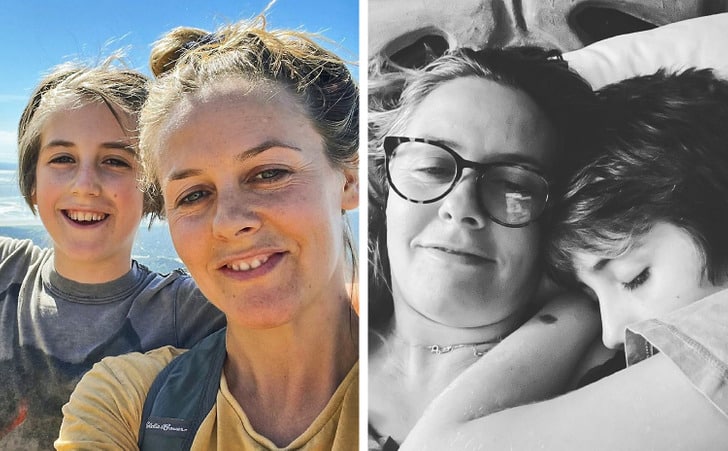 Bear, Silverstone's 11-year-old son, still shares her bed, the actress said in a podcast. "I'm a loving mama. I believe in love, I believe in nature, and our society is scared of nature and love," she said, adding that she'll likely get in trouble for saying this so publicly, but she doesn't really care.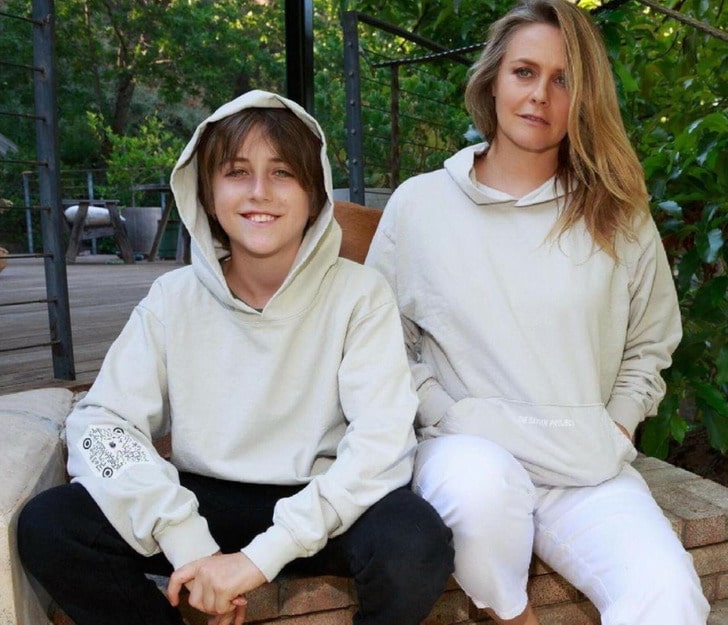 She is, very literally, a mother bird.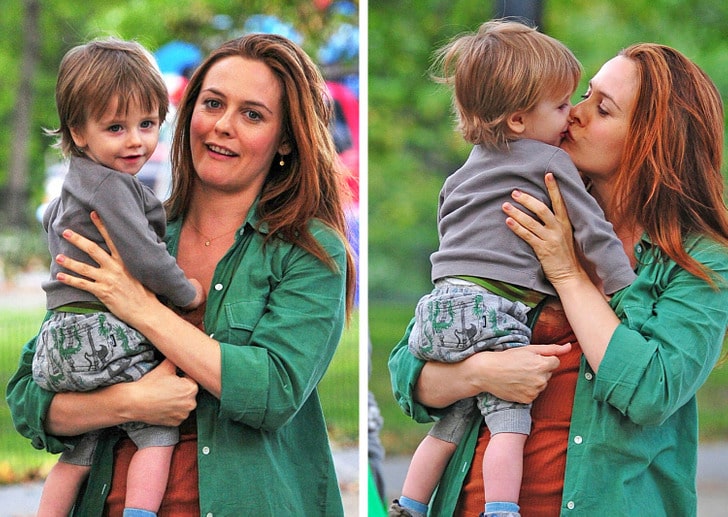 Silverstone fed Bear food that she had already chewed when he was a newborn. "He literally crawls across the room to attack my mouth if I'm eating," she wrote alongside a photo of them on her blog when Bear was 10 months old.
Educating her son to be a vegan.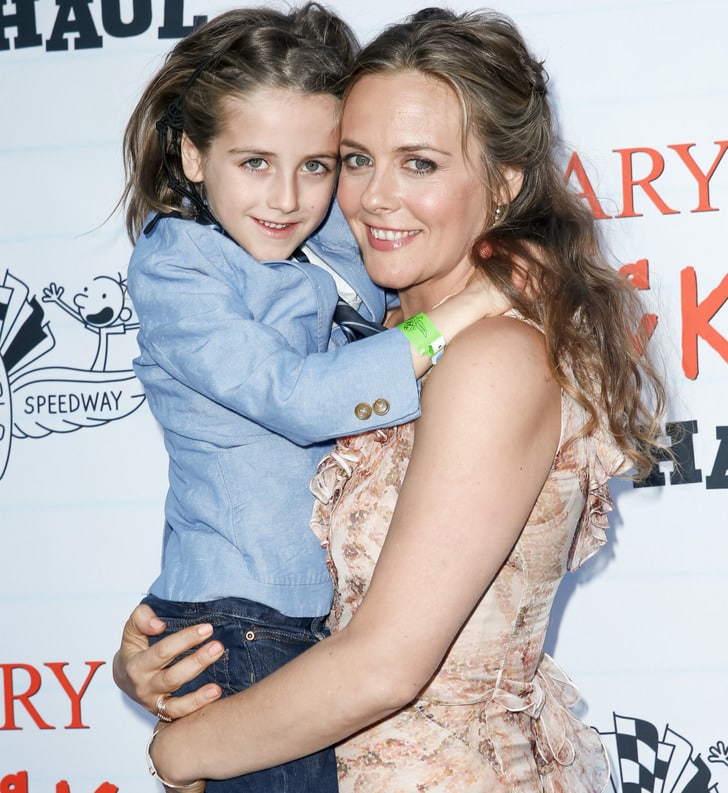 Alicia is a well-known vegan and supporter of animal welfare. She is feeding a plant-based diet to her son as well. The two enjoy cooking together, and Silverstone thinks that by including Bear in the process, he will have a greater grasp of how and from where the food is produced.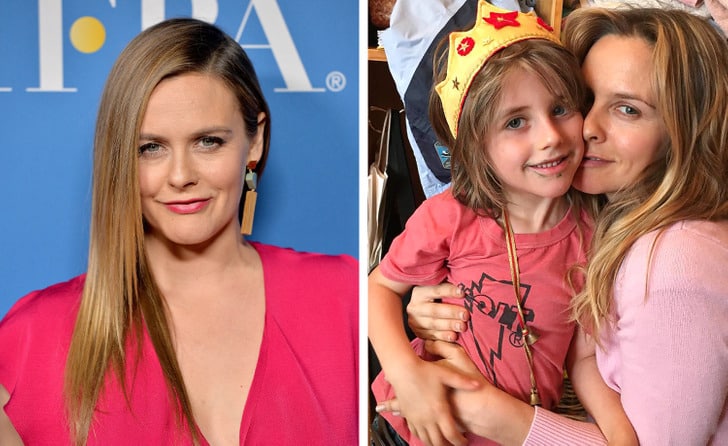 Winning at co-parenting and spending as much time as she can with her son.
Christopher Jarecki and Silverstone welcomed Bear into the world back in 2011. When she filed for divorce seven years after the couple's separation, they were still on good terms and handled co-parenting expertly. In an interview, Silverstone disclosed that they talk to and see their son every day.
In their spare time, Bear and his mother enjoy cooking, practicing yoga, and taking long walks. Sometimes they even take showers together.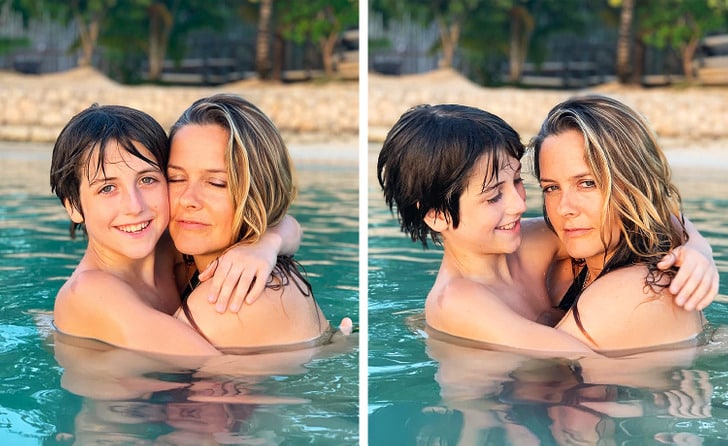 Do you allow your kids to share your bed? When did you stop sharing a bed with your parents?