The fans of Hilary Swank eagerly anticipate Alaska Daily Season 2 release date. Season one premiered last year on 6th October, and since then, the show has been a massive hit on ABC.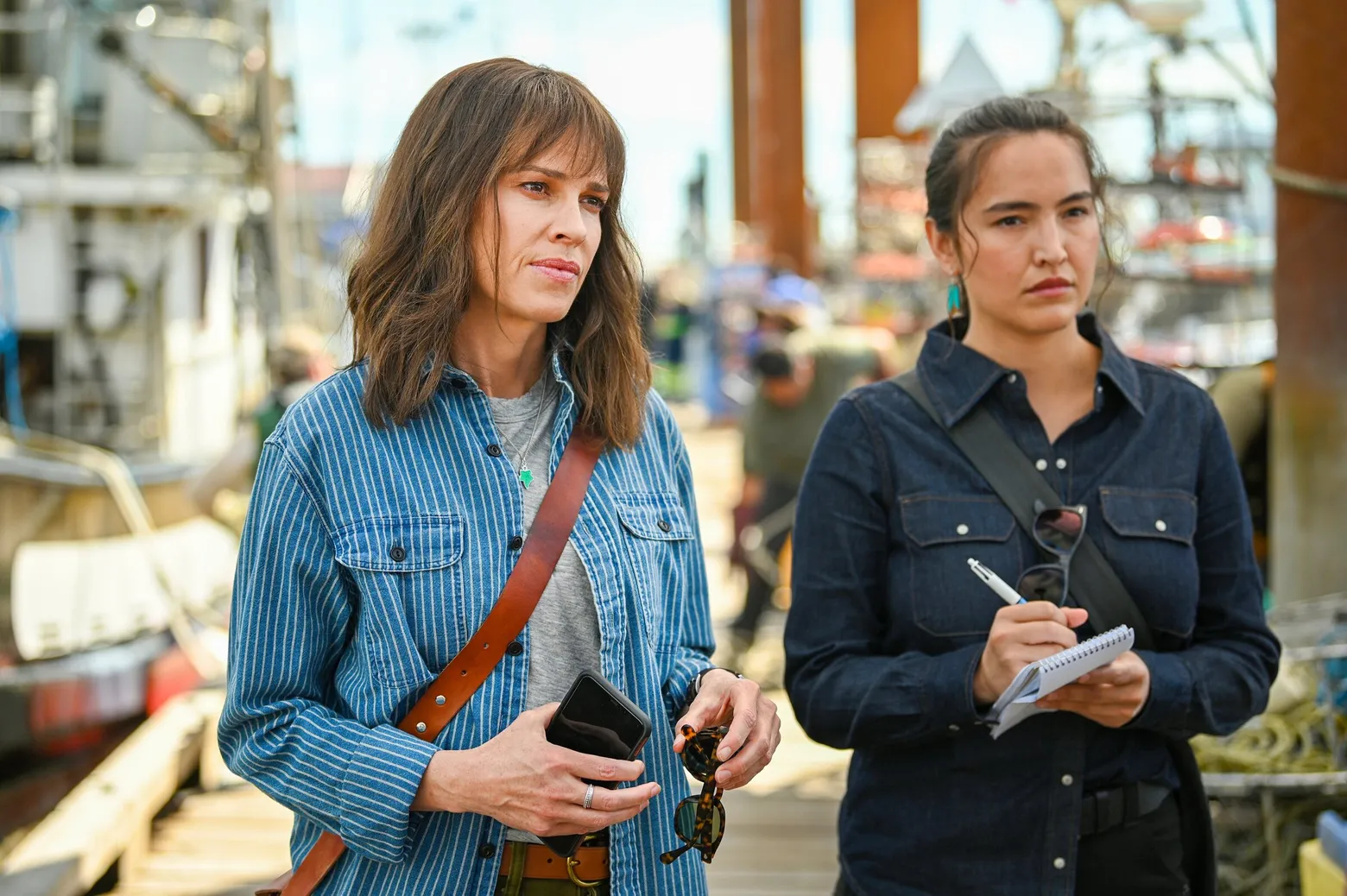 Hilary Swank is one of the most popular stars that played the lead in the ABC series Alaska Daily as Eileen Fitzgerald. Whether it be fans or critics, both loved her performance in the series.
The last episode of Alaska Daily Season 1 premiered last month on March 30th, titled "Most Reckless Thing I've Ever Done," showed how the team is investigating the new Alaskan newspaper that threatens the future of Daily Alaskan.
We also saw Eileen and Roz respond to Gloria's final call and receive the lead before the innocent man gets taken away.
Fans are now waiting for the Alaska Daily Season 2 renewal announcement, as the first season has been completed.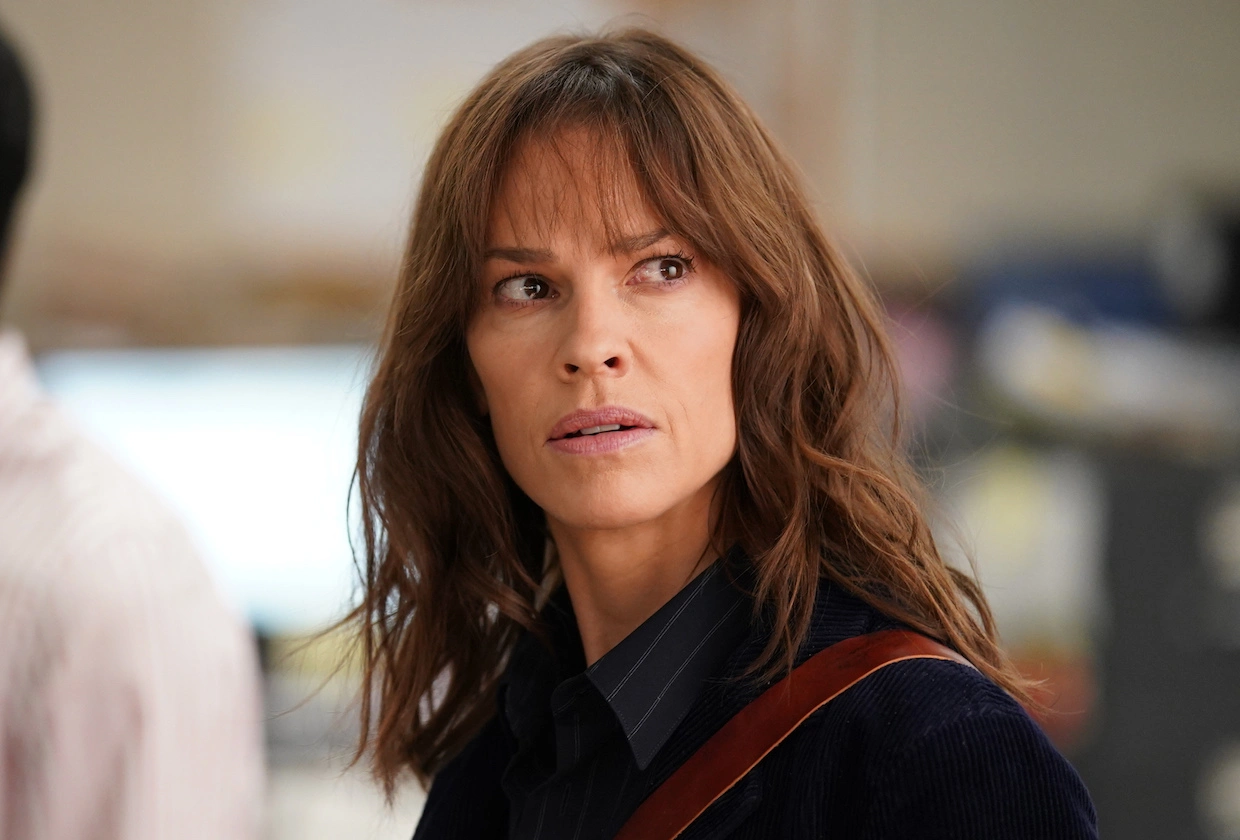 Has Alaska Daily Been Renewed for Another Season?
As of April 29th, 2023, the show has not been renewed for another season. While the first season of Daily Alaska has already wrapped up, it seems like the writers aren't ready with another storyline for the series.
Even though there has not been an official announcement for the Daily Alaska Season 2, the show seems to be canceled since the writers haven't prepared another storyline, as per the speculations.
While there is still no official confirmation, the show also has not received the strongest rating, which indicates the show might not get renewed for another season.
Is Alaska Daily Season 2 Release Date Announced?
No, the release date for Alaska Daily Season 2 doesn't have a release date yet. The show has not been renewed for a second season, so there is no official release date yet.
Where to Watch Alaska Daily Online?
Alaska Daily is available to watch online on ABC in the United States. International viewers will need to use a VPN to access the show's content online.