We all come across some people in our life who work for our well-being selflessly. And this always surprises us as we always wonder where do these people come from. But whatever the case may be, they always turn up when we need them. And one of them is an Alabama man, Rodney Smith.
He was just 15 years old when he met an elderly man who was struggling to mow his lawn. After helping the gentleman, he was inspired to help as many as people he could. So, he began to mow the lawns of the elderly, veterans, disabled people, and single moms. Then he decided to take it to the next level and came up with an organization. And you'll be surprised to know that they are not only helping the people in the US but also inspiring other children to do the same.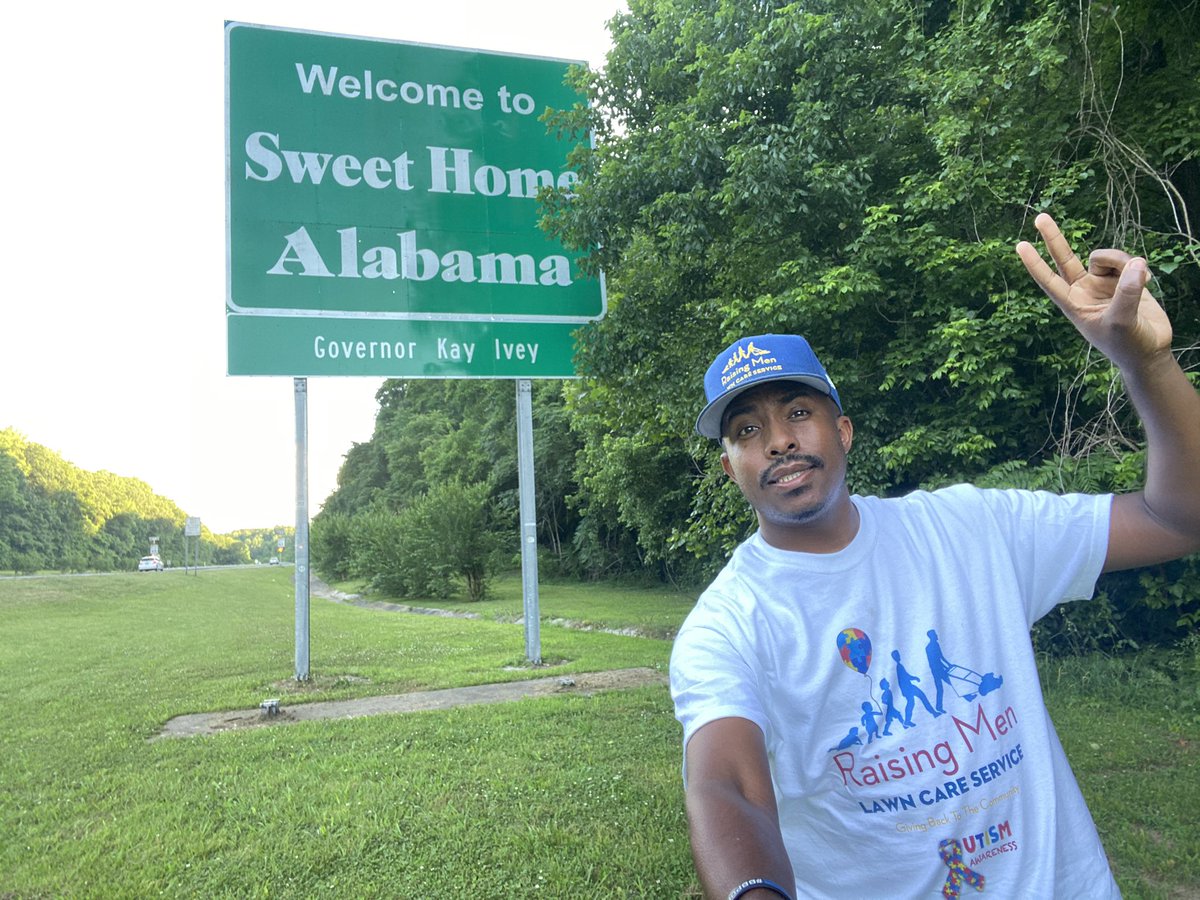 Alabama man, Rodney Smith help people mow their lawns
As the founder of Raising Men Lawn Care Service, this Alabama man, Rodney has inspired over 700 kids to participate in the beautification challenge and mow 50 lawns in their community. To keep them motivated, he also provides regular perks. He sends them a different colored t-shirt for every 10 lawns they mow to eventually reach a black t-shirt in lawn mowing. The organization's motto is "Making a difference one lawn at a time."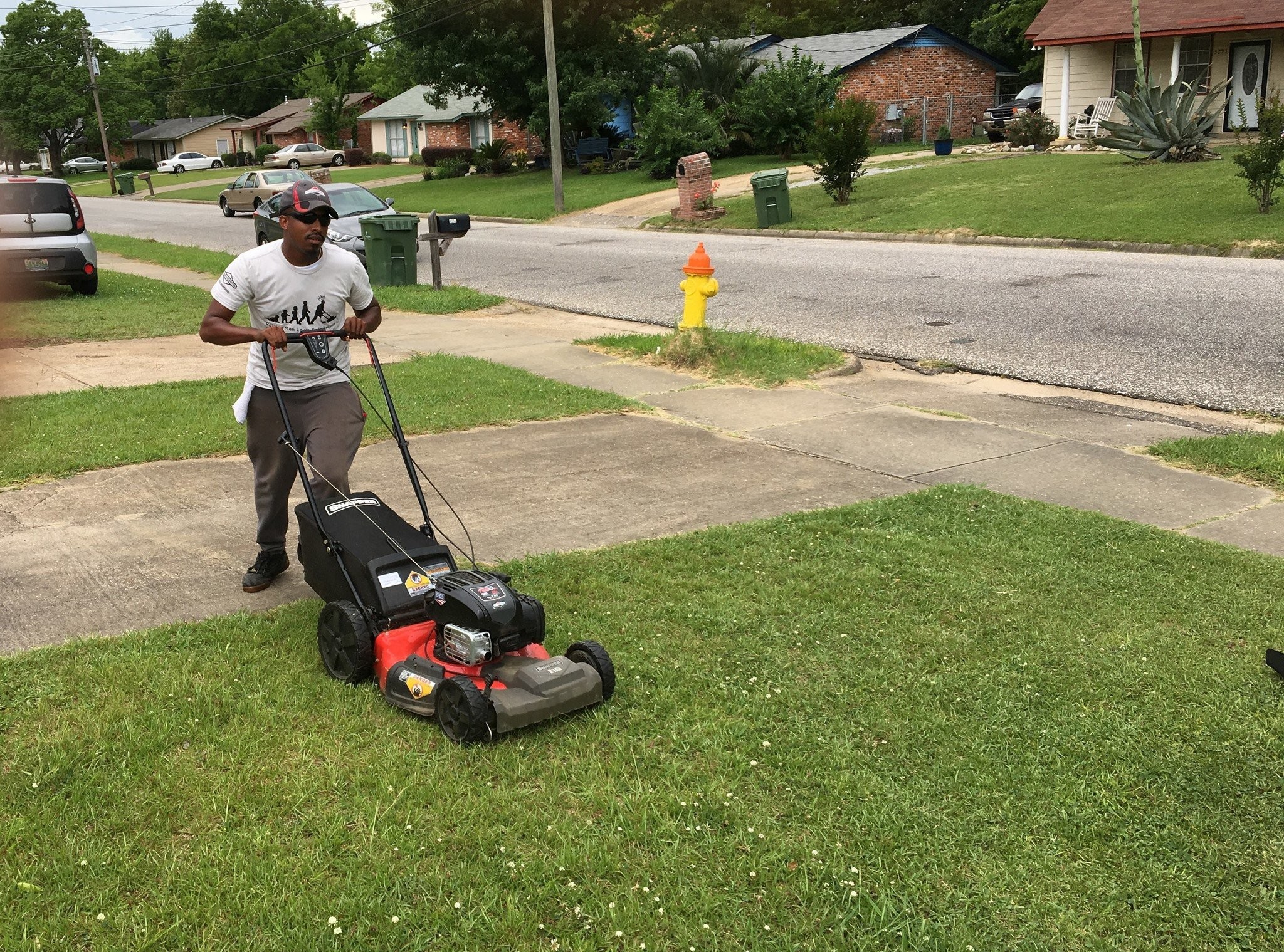 Rodney is distributing free meals during the pandemic
And in the current times, when the countries across the world are battling with the coronavirus pandemic, we surely need more people like Alabama Man to come up and help others. Thus, Rodney has joined with other local big-hearted helpers. And they are delivering free meals and supplies to veterans, the elderly, single mothers, and people with disabilities.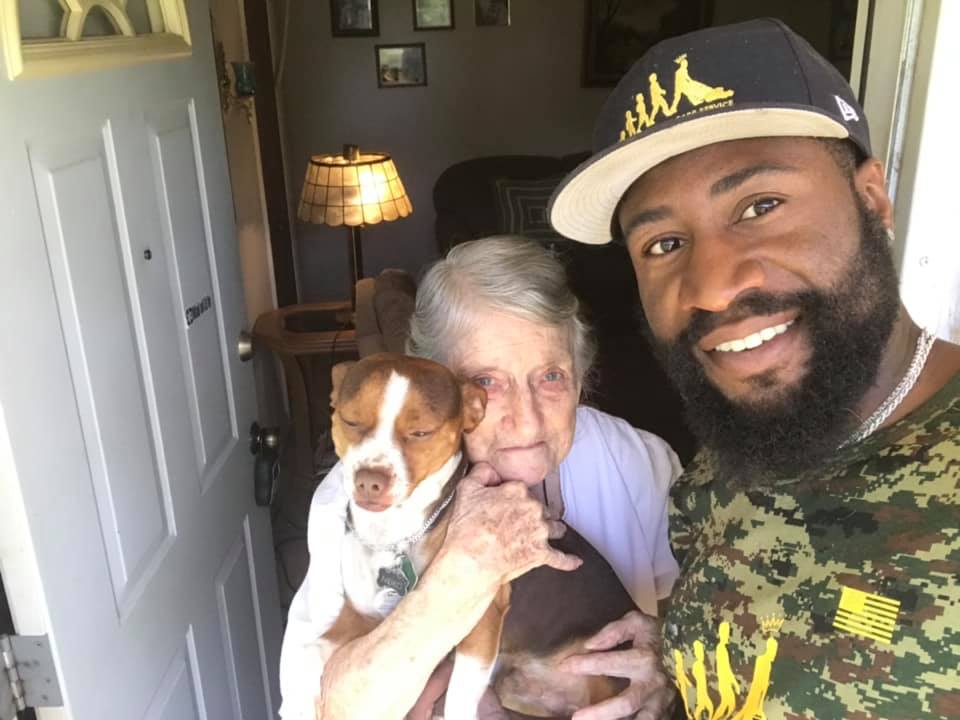 We know that you too might be feeling motivated to help people around. So, we'll surely recommend you to go ahead and lend a helping hand to all those who need your help. After all, helping always brings positive vibes. Also, if you also have an inspiring story, like the Alabama man, Rodney, do share it with us in the comments section below!