Many things in life occur that we did not anticipate. One of those things is losing someone we love. We create a lot of plans for the future and talk about what is to come when we enter into relationships with someone, feel in love with them, and decide to be with them. All of those future goals appear to vanish suddenly when our time with a loved one is cut short.
It can be traumatic to lose a romantic companion.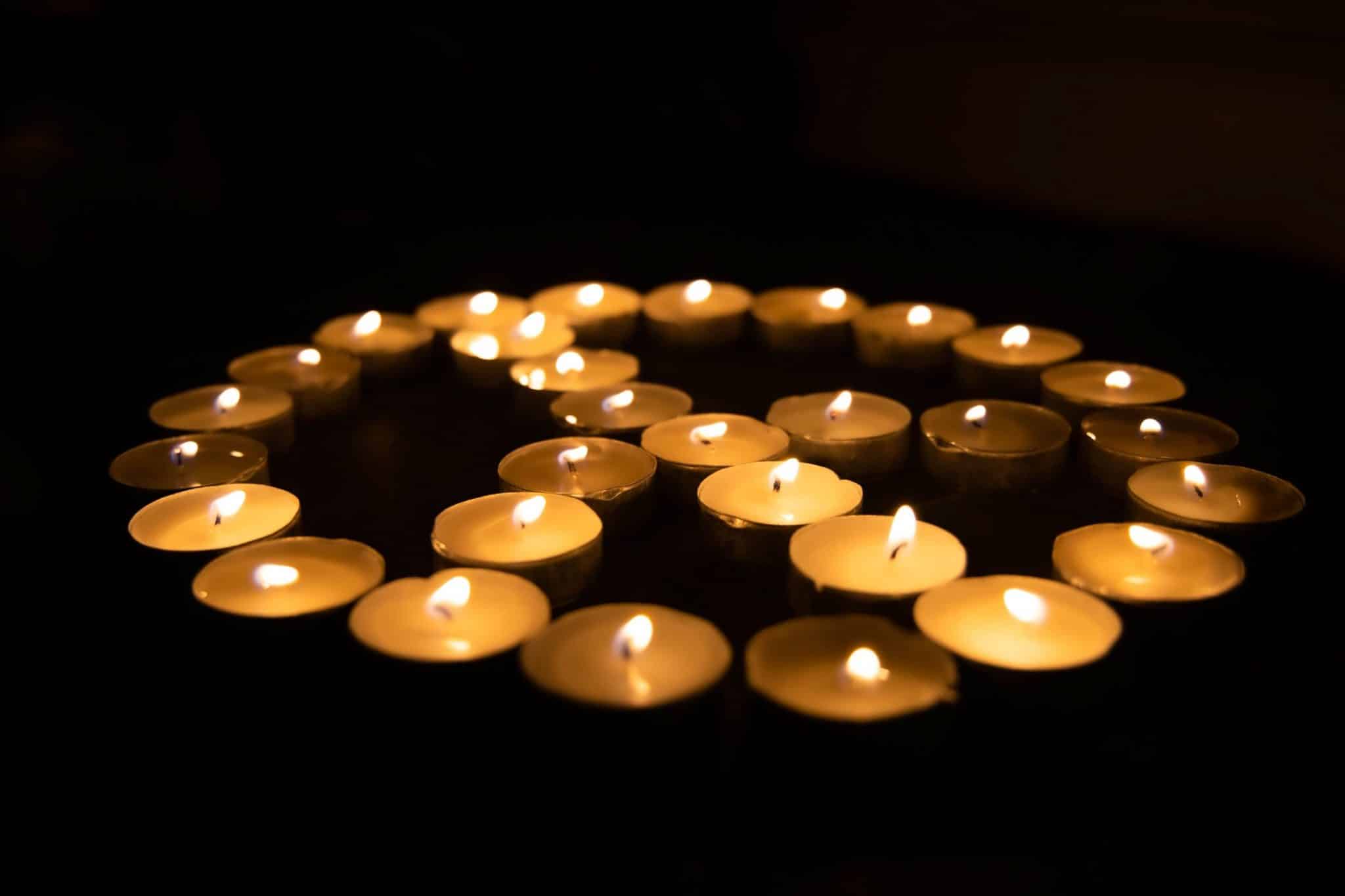 It can be difficult to say goodbye to someone you are romantically associated with, especially when it occurs when you are so young. It might be difficult to move on with your life after losing someone you love suddenly.
Being young makes it much more difficult.
Losing our spouse may seem inevitable as we become older—a consequence of getting old. But because it happens so suddenly while we're young, like teenagers, losing loved ones can often be considerably more terrible.
That exact anguish was suffered by Mackenzie Stewart.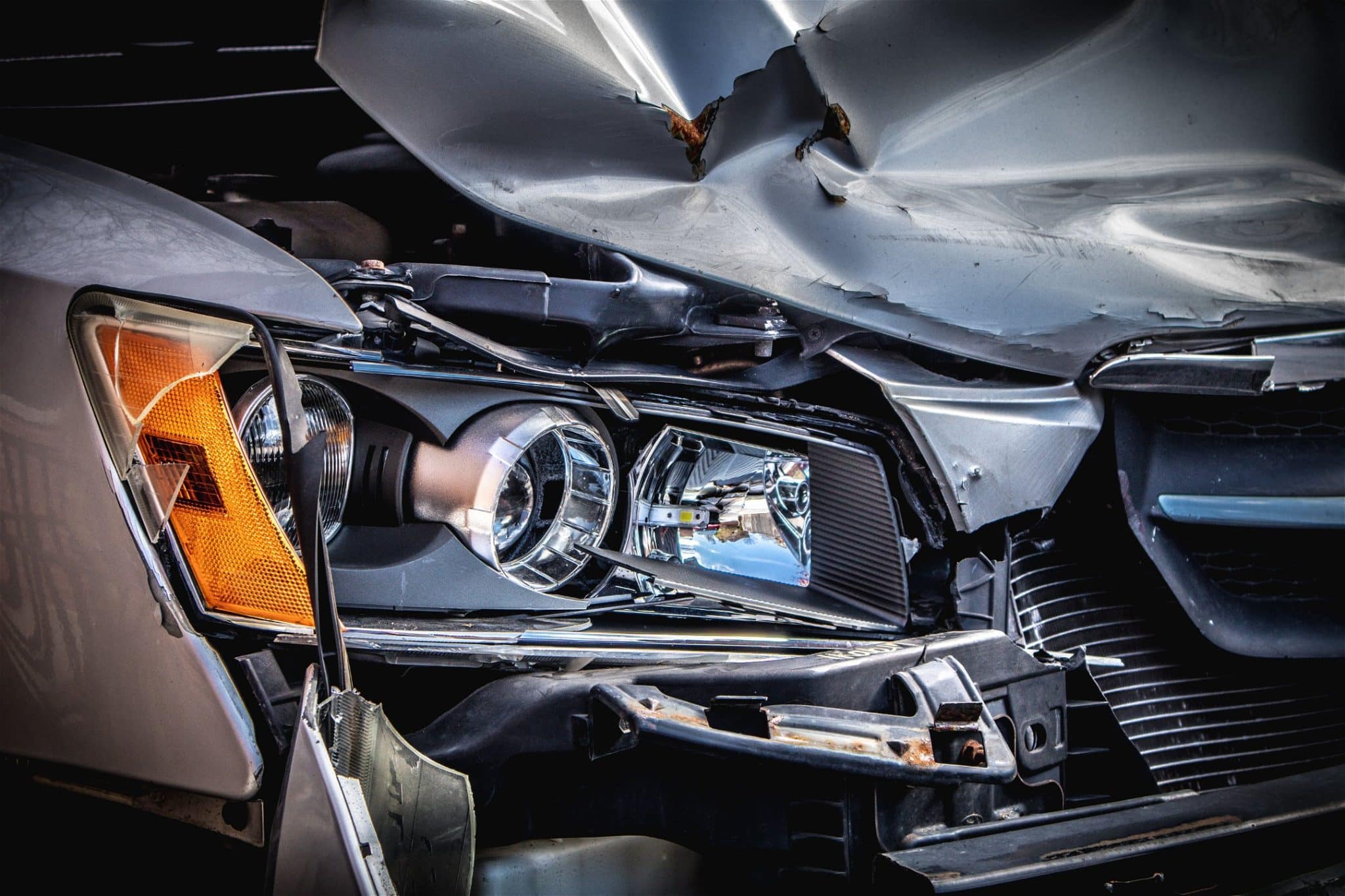 Marshall Curtis, Stewart's lover of several years, and they had even discussed living together their entire lives. Unfortunately, during their senior year of high school, Marshall was killed in a vehicle accident.
Without Curtis, Stewart did not want to go to her senior prom.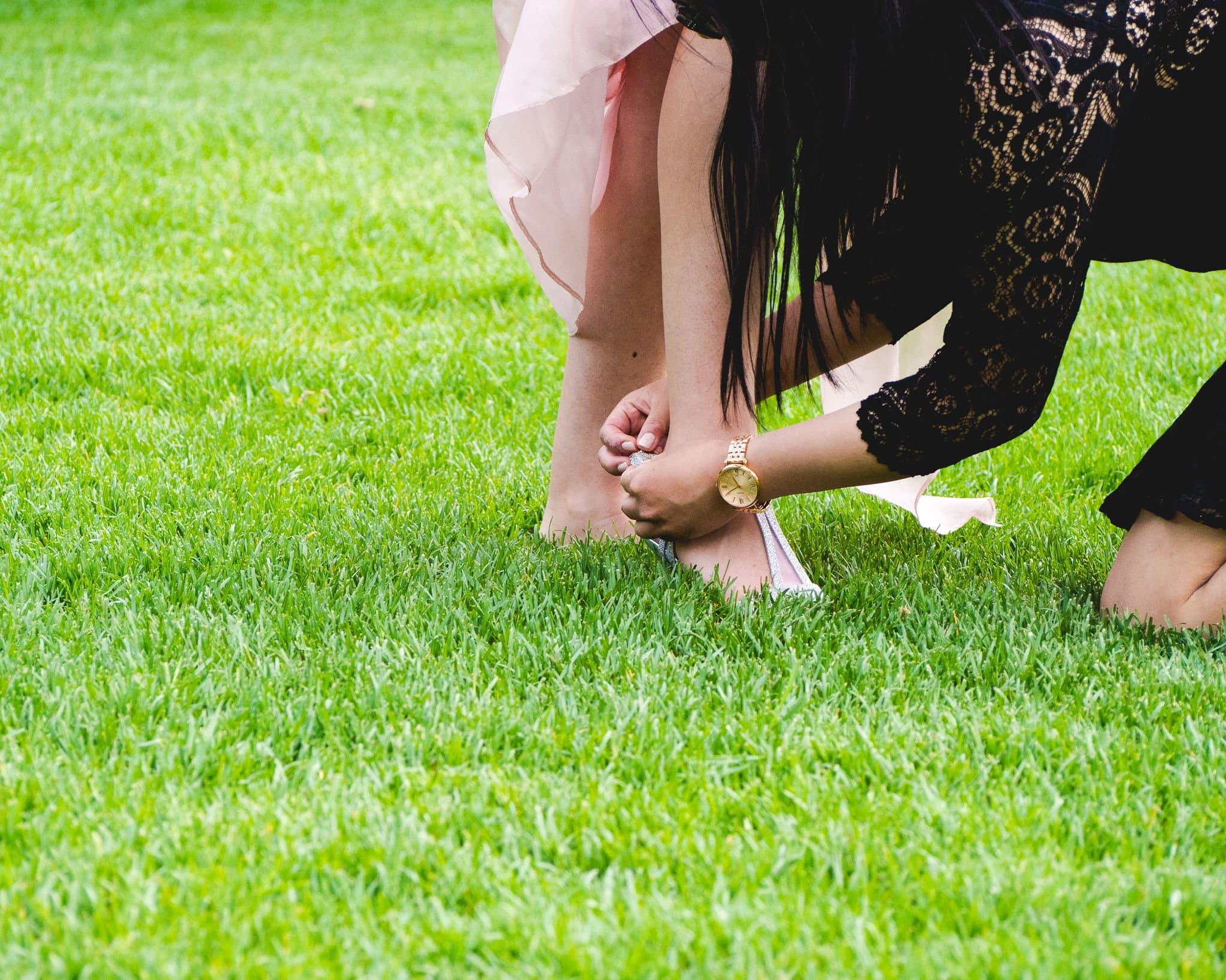 Stewart did not want to go to the dance without Curtis since she had always intended to be there with him. Losing the love of her life was traumatic enough.
But then she had a change of heart.
"We were heartbroken for her that Marshall couldn't take her. She insisted she didn't want to go without him. We were also wondering who could fill his shoes. That's when Carson decided to ask her if he could take her," Marshall's mom, Elizabeth told Yahoo Lifestyle.
Because Stewart was Marshall's senior prom date, Carson—father—decided Marshall it was his duty to stand up and do so.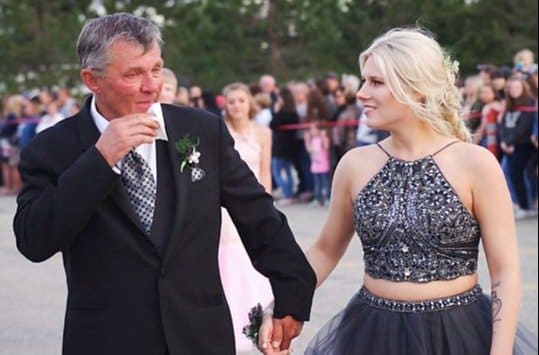 Stewart was asked whether he could take her, and Curtis admitted that it was "emotional for them all."
"She's been a big part of our family for over two years now and she's Marshall's girl. It wasn't easy, but we were overwhelmed of all the support of the community, the people who stand behind us near and far," the father said.
He took her to the prom and they honored his son as well.
Get a tissue handy. Mackenzie Stewart had no intention of going to her high school prom after her boyfriend died in a car accident.
And then Carson Curtis intervened.

Read the story: https://t.co/MJtrHxkw6j pic.twitter.com/1CowT1UmPl

— CBC New Brunswick (@CBCNB) June 20, 2018
She was going to wear the same clothing as Marshall as Curtis and Stewart did, which were coordinated. Additionally, they arrived in a 1965 Volkswagen Bradley that was decorated with a decal bearing the words "Marshall and Mackenzie forever" and a picture of Marshall and Stewart together as a memorial to Mashall.
Stewart wore a tattoo honoring her deceased boyfriend to prom.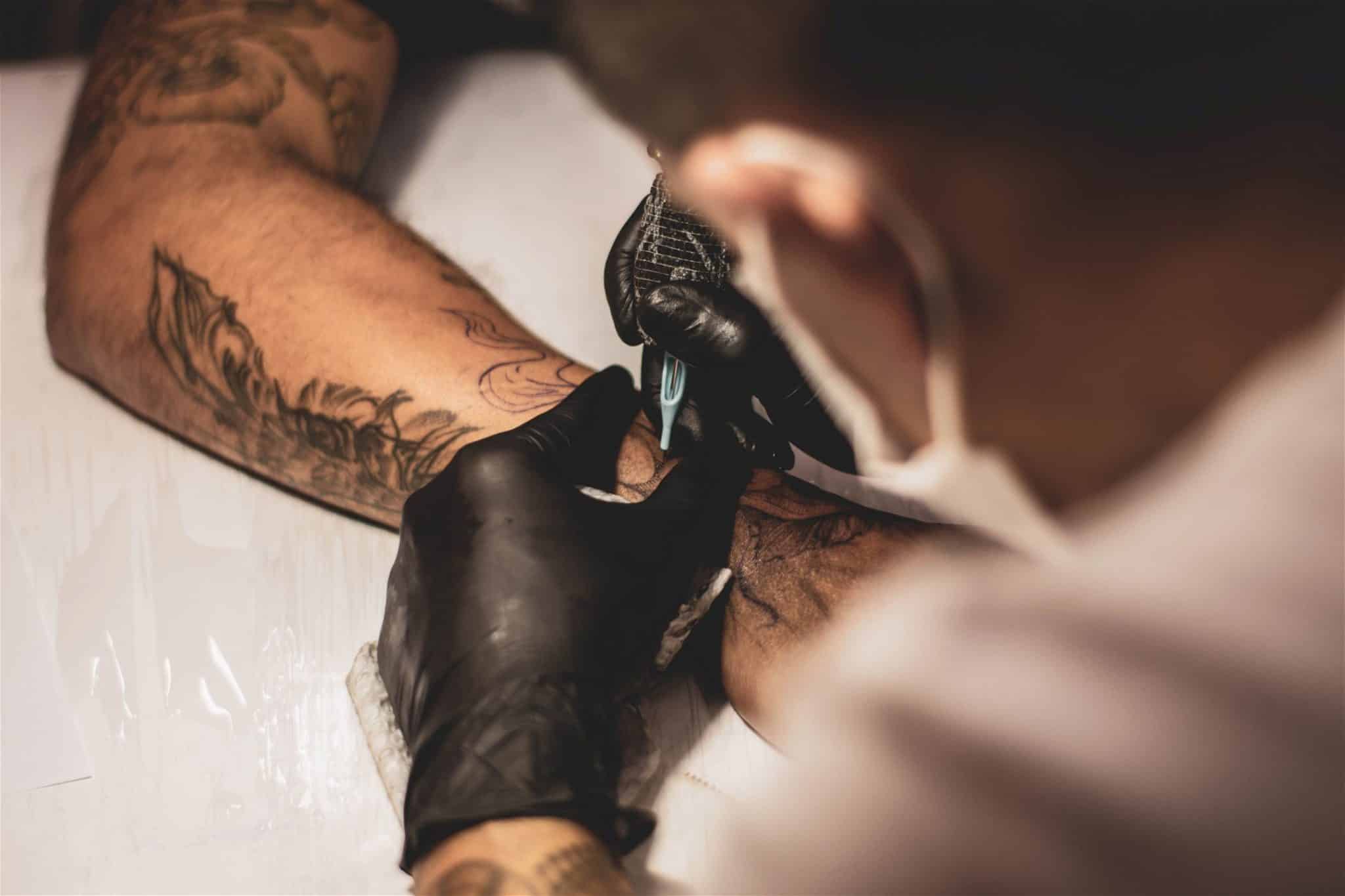 Stewart received a tattoo of a bass fish on her forearm that Marshall adored, along with the letters D.E.F.I., which stand for "don't ever forget it." Marshall's mother claims that it is a family trademark. The constant refrain is "I adore you, DEFI."
When guests arrived at the prom, they were moved.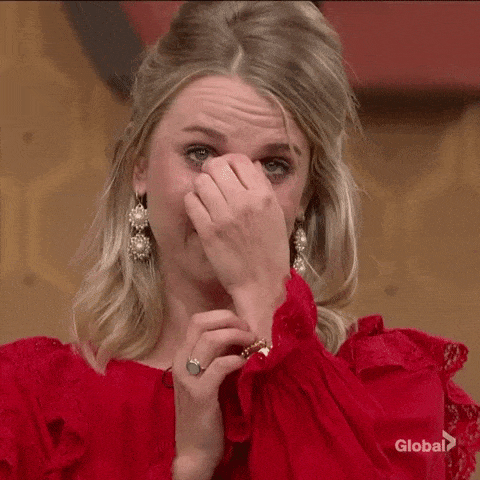 Stewart and Curtis were welcomed with cheers when they arrived. More cheers and many tears greeted them as they entered the school arm in arm. In addition to their entry, Stewart also received the prom queen title.
The mother of Marshall said that her son would be pleased.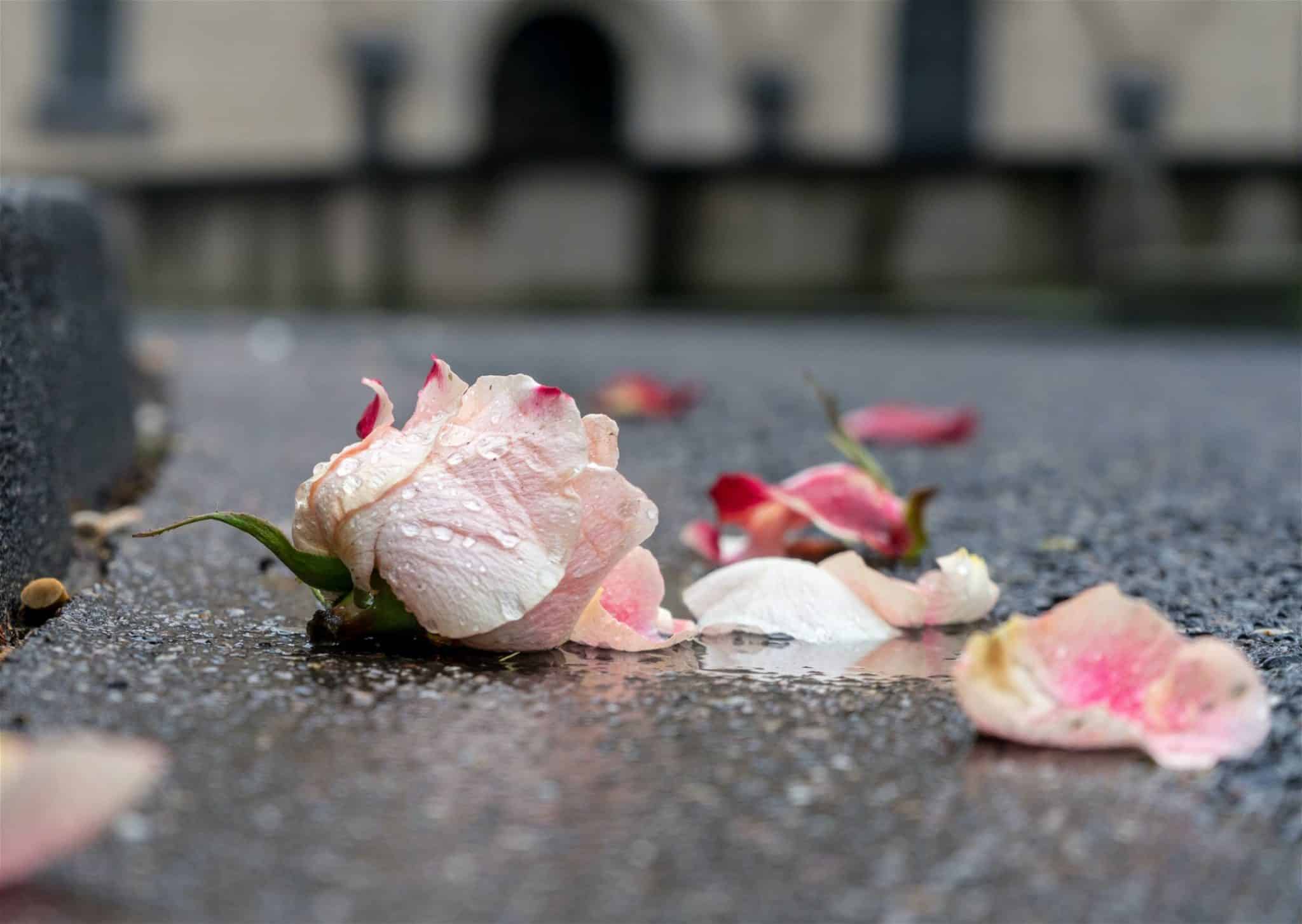 "The photos of the two of them are beautiful. Marshall would be so proud of Mackenzie and his dad. He loved them both deeply. This was the last thing that Carson could do for our boy. I think Marshall would be honored too that his dad stepped up," Elizabeth Curtis shared.
Online users were deeply moved by the narrative.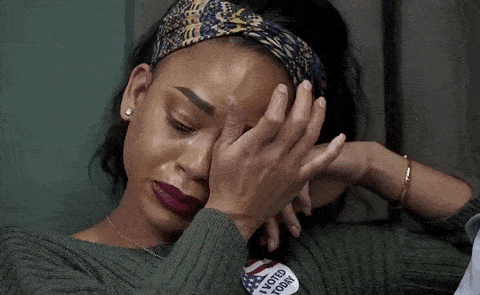 "I honestly applaud the bravery of both these individuals. Although they are both hurting they still made this gesture in a tribute to the late son/prom date," shared one person on Reddit.
How lovely!