A Florida woman is going to court because she is accused of leaving her boyfriend in a suitcase, where he suffocated to death during a game of hide and seek.
The alleged crime happened in 2020 when Sarah Boone was 42 years old. She said that she zipped Jorge Torres Jr. into a suitcase while she was drunk and then forgot about him.
Boone told the police that she had passed out after leaving her then-boyfriend in the suitcase. He died after struggling to breathe for a long time, which was sad.
In a 911 call that Orlando Sentinal was the first to get, Boone said:
My boyfriend and I were playing last night, and I put him in a suitcase and we were playing… like kind of a hide-and-seek kind thing, so… I fell asleep and I woke up and he was dead in the suitcase. I don't know what happened.
#13THJUROR: Sarah Boone, 42, is charged with murder after her boyfriend Jorge Torres Jr., 42, suffocated inside a suitcase during a game of hide-n-seek.

She claims she forgot he was in there. Do you think Sarah Boone is being truthful?

WATCH #CourtTV – https://t.co/tnYdPcDRMU pic.twitter.com/Mf9tRI9XPz

— Court TV (@CourtTV) July 1, 2022
She also said that blood was coming out of his mouth and that he might have had an aneurysm while he was stuck in the suitcase.
But Boone's story started to fall apart when police found video clips on her phone that seemed to show her making fun of Torres Jr. while he kept telling her he was having trouble breathing.
During the video, Boone is said to be saying:
"For everything you've done to me. F*** you. Stupid," to which Torres Jr responds in a panicked voice that he can't breathe.
Warning: the below video may be distressing to some.
Boone allegedly replied:
Yeah, that's what you do when you choke me. That's on you. Oh, that's what I feel like when you cheat on me. You should probably shut the f*** up.
According to a source, during her first interview, Boone said that the two of them had been drinking Chardonnay and doing a puzzle before they decided to play hide and seek, but that neither of them was drunk.
She said that when Torres Jr. was first put in the suitcase, the two of them were laughing, and she went upstairs thinking he could get himself out.
Boone says she then went to sleep and didn't go downstairs again until 11 a.m. the next day when she couldn't find her boyfriend.
The arrest report says that Boone "lost it" and opened the suitcase, where she found her boyfriend unresponsive. She is said to have done CPR on him, and her ex-husband told her to call for help.
The victim was said to have had a cut on his lip, bruises around his eye, forehead, and shoulder, and nail scratches on his back and neck.
ON THE DOCKET: #SarahBoone is charged with second-degree murder for the death of Jorge Torres Jr.

Boone claims a game of hide-and-seek led to Torres getting into a suitcase, where he later died.

WATCH #CourtTV LIVE — (https://t.co/TAQvYUBw27) pic.twitter.com/JcQ4XnzPya

— 💕 Kim Hadder 💕 (@Kim_Hadder_) September 30, 2021
Police reports show that the couple had a history of domestic violence. In 2018, Boone was arrested for battery by strangulation against Torres Jr., and the 42-year-old man who has since died was charged with battery after an incident in their home.
The death notice for Torres Jr. says that he had three children.
On January 30, Boone will go to court.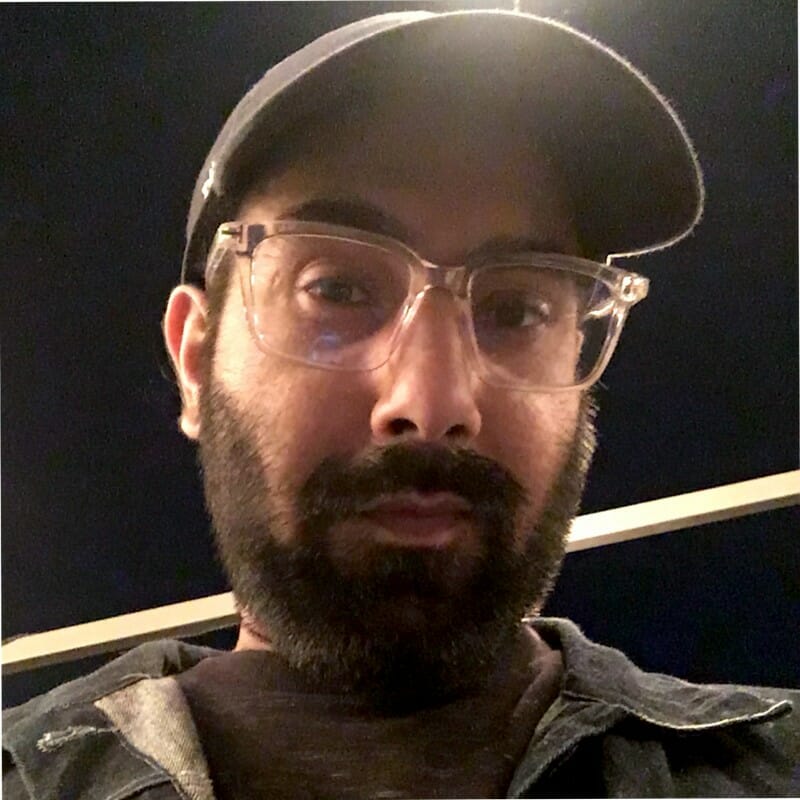 Fascinated by everything that goes beep. Strong passion for music, tech, and all things Marvel.