Moms who stay at home get a bad reputation. Staying home and raising children is like having a day at the beach, so many people think. Many spouses who work outside of the home look down on stay-at-home parents because they feel it's easier to be home.
Being a stay-at-home parent is a lot of hard work and many parents who do it are here to prove it.
Mothers are superheroes indeed.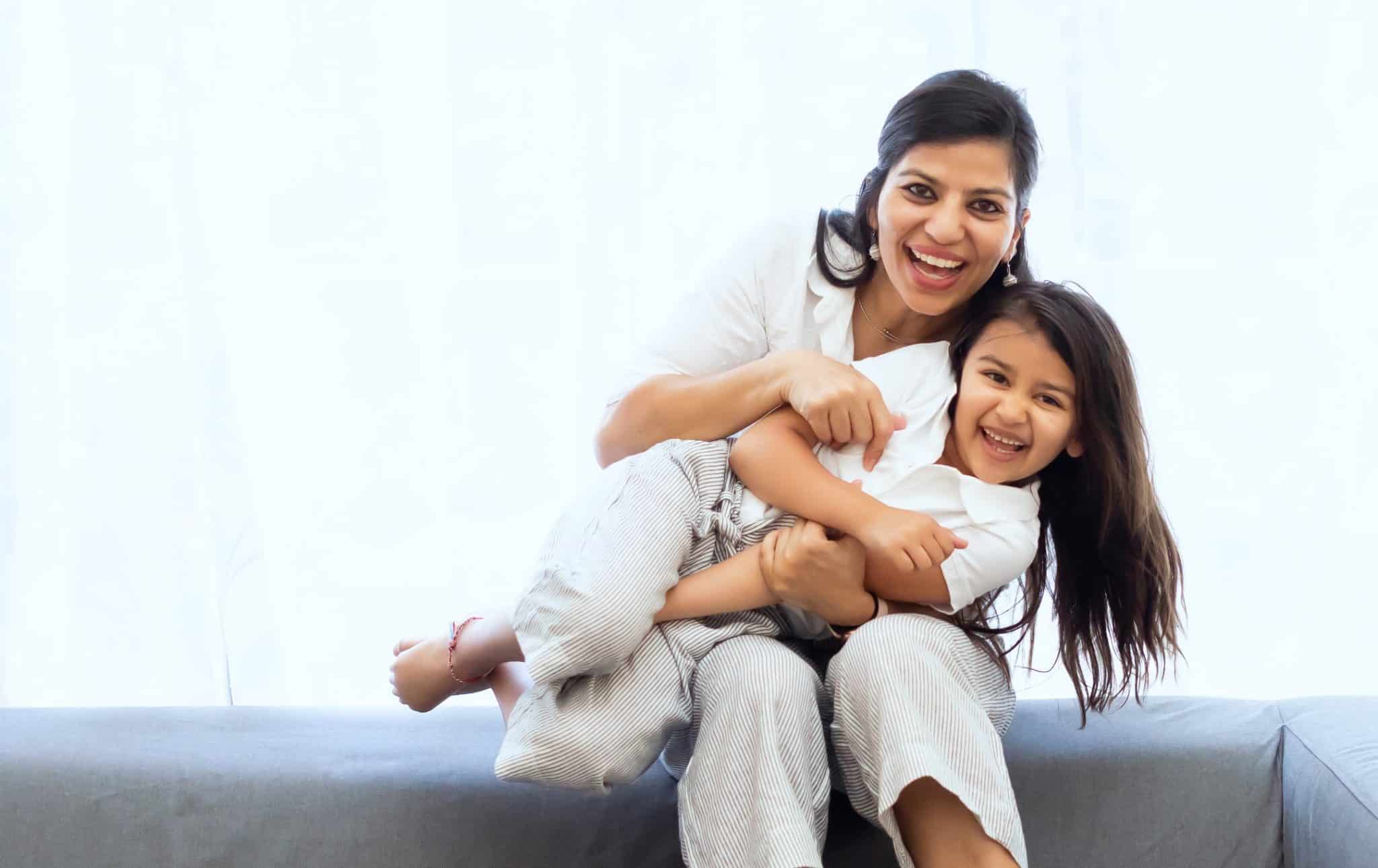 We are going to look at all the hard work that goes into being a stay-at-home mother.
We loved every second of the woman's story.
A TikTok user posted a video that proved she has it harder than her boyfriend.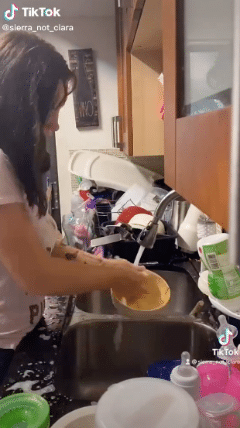 The mother of two showed a video of how much she has to do while her boyfriend is at work.
She says in the video that he thinks she doesn't do anything all day.
The TikTok user planned on making a video to show the same.
She makes her daughter dinner.
Also, does the dishes at the same time as she feeds her daughter.
She is constantly going back and forth between doing both at the same time because she knows it is a huge hassle.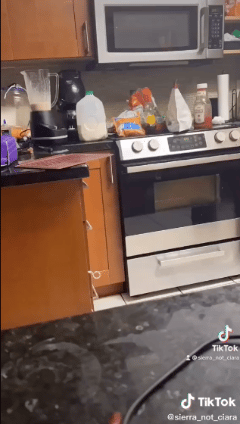 I'm pretty sure any mom out there knows how this feels. Trying to pull this all together can be very difficult.
The mother says bathing her daughter and washing her hair is a battle. Not as much as getting her dressed after that.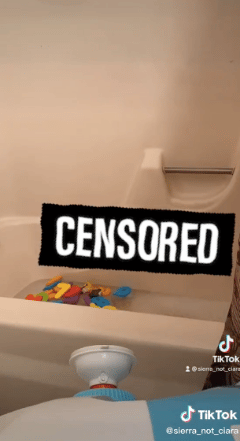 A lot of time is taken out of her schedule because her daughter is picky.
She still does it and then plays with her later on.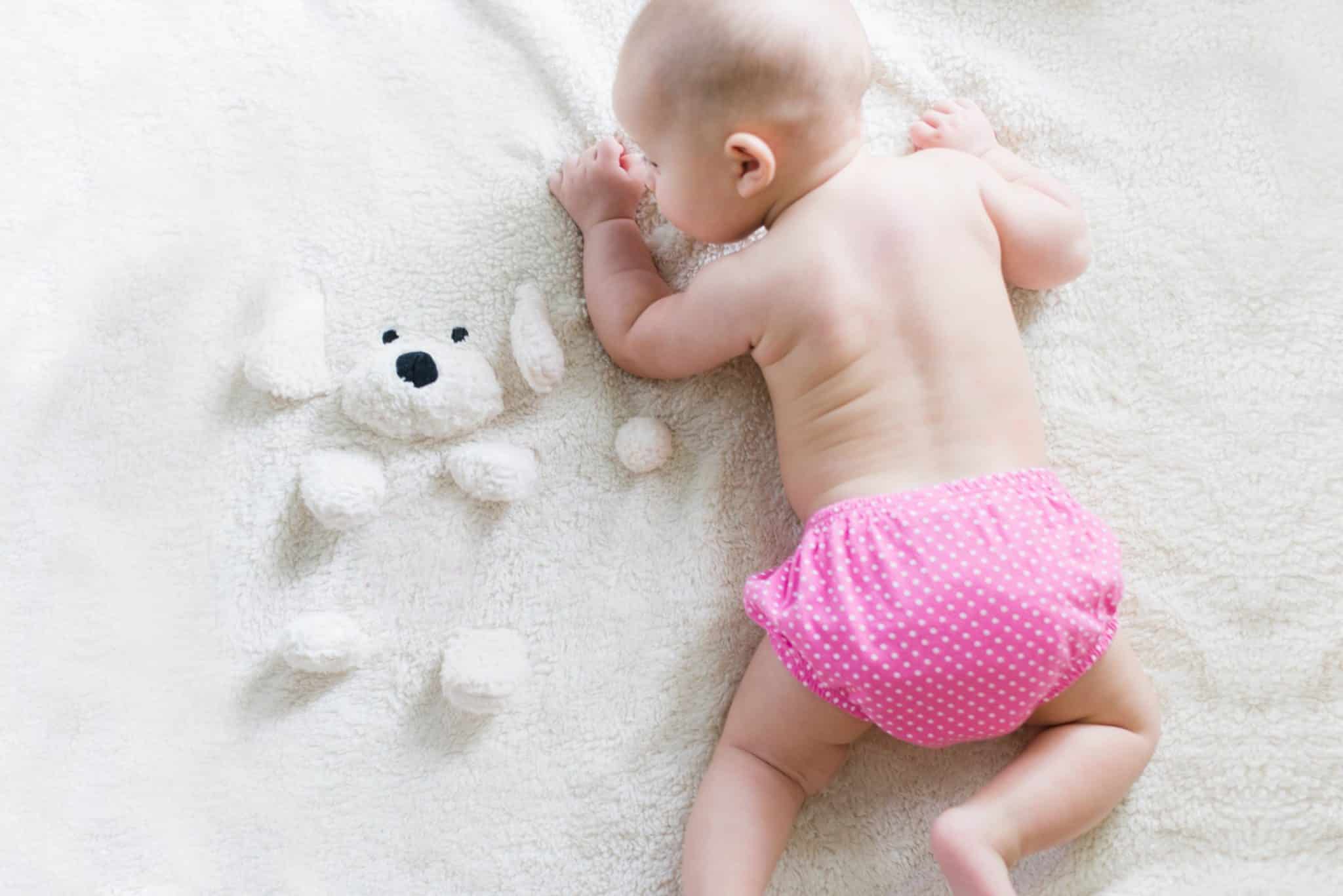 She bathes her daughter and cleans her son's diaper.
Not every baby likes to bathe, no matter how clean it is.
She puts her son in a baby swing or a play mat after getting her daughter changed to give her more time to do laundry.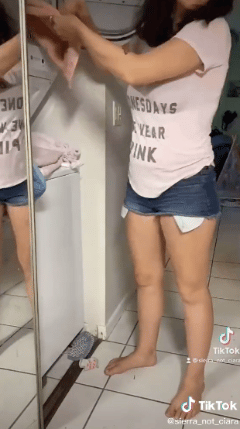 They both want her attention so this does not last very long.
After her daughter goes to bed, she feeds her son and cleans the rest of the room.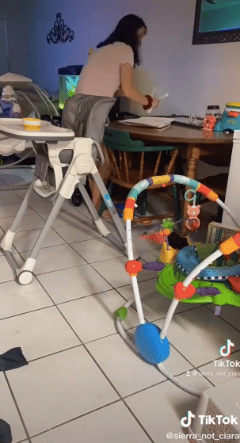 Cleaning up her daughter's dinner mess is a lot of work, and she also has to prepare her son for bed.
Her son wants tons of attention which derails her cleaning process and prolongs it.
It was standing up when the mom finally got to have dinner.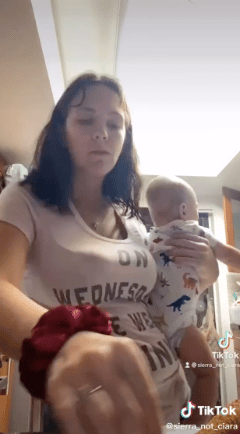 She said that she only ate a little bit of dinner, but that she was standing up and holding her son for the entire time.
The TikTok user had to change and wash both of them because she realized that her son pooped on her.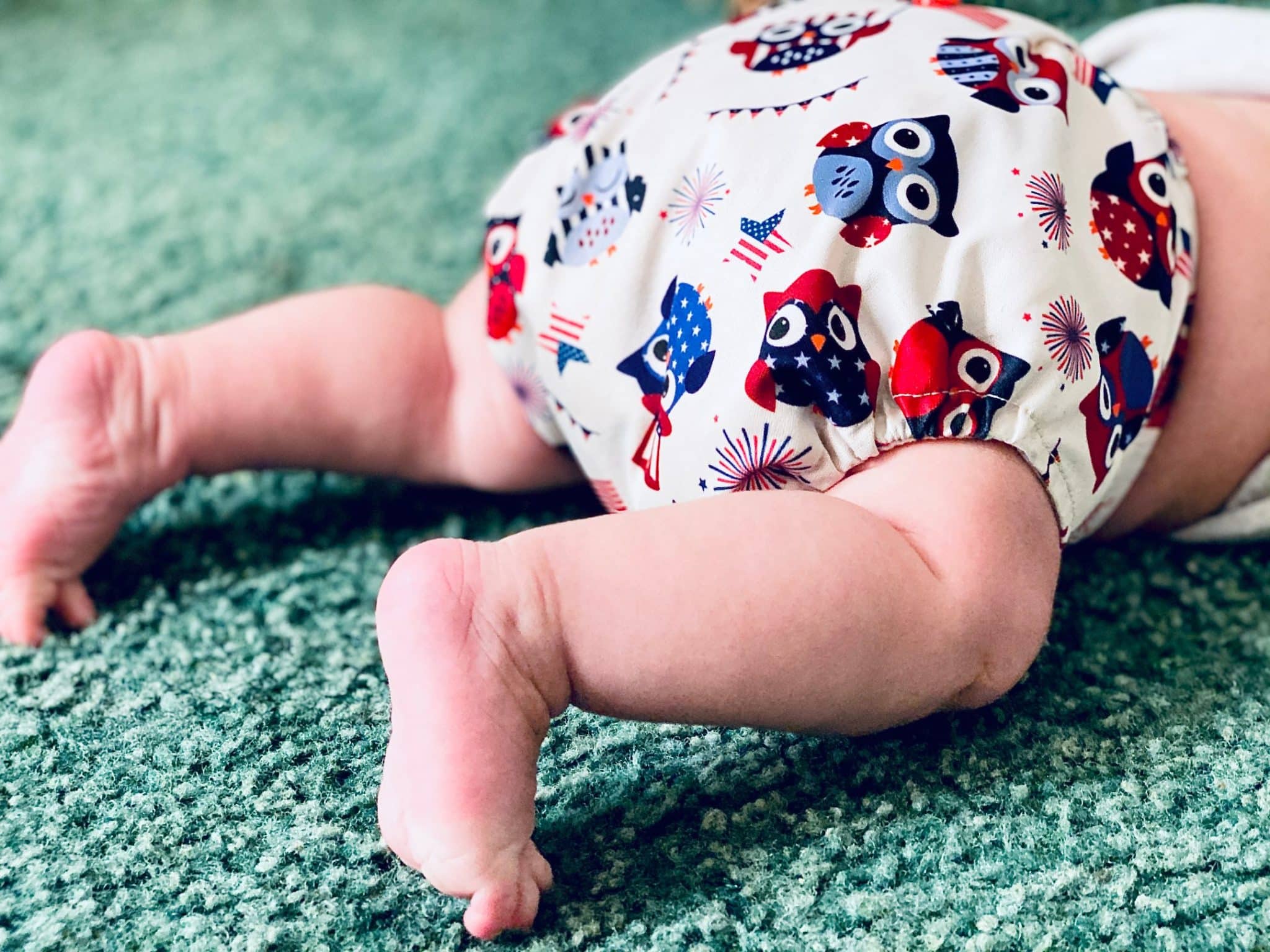 She closed on the video saying at the end of the day, she "usually asks her boyfriend what he wants for dinner."
But, today was different.
She decided to make herself a strong drink because it's been a day and she didn't want to text her boyfriend what he wanted for dinner.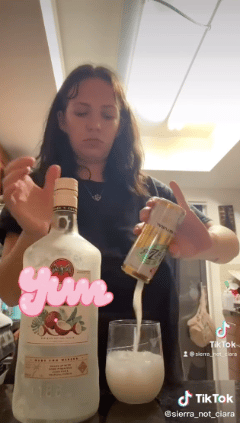 She said it was a big message to men who don't appreciate their women.
Good for her!
We'd like to hear from you now.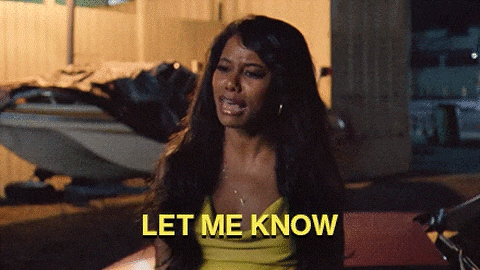 What do you think about the video? Can you relate to it?
We would love to hear from you in the comment section.
She carried on with the cleaning after her son went to bed.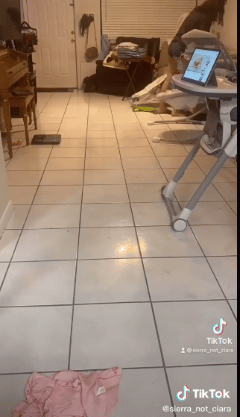 She went back to cleaning after her son passed out.
Also, she made sure the rest of the house was clean and tidy by sweeping and mopping the floor.
She even cleans the kitchen.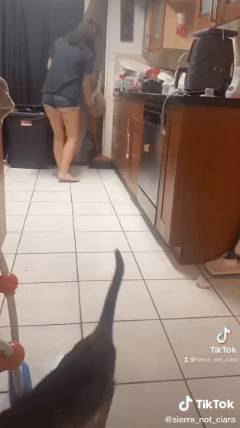 She gets back into the kitchen to clean the floors when she cleans the living room area.
The TikTok user took care of her kids all night and made sure they were fed.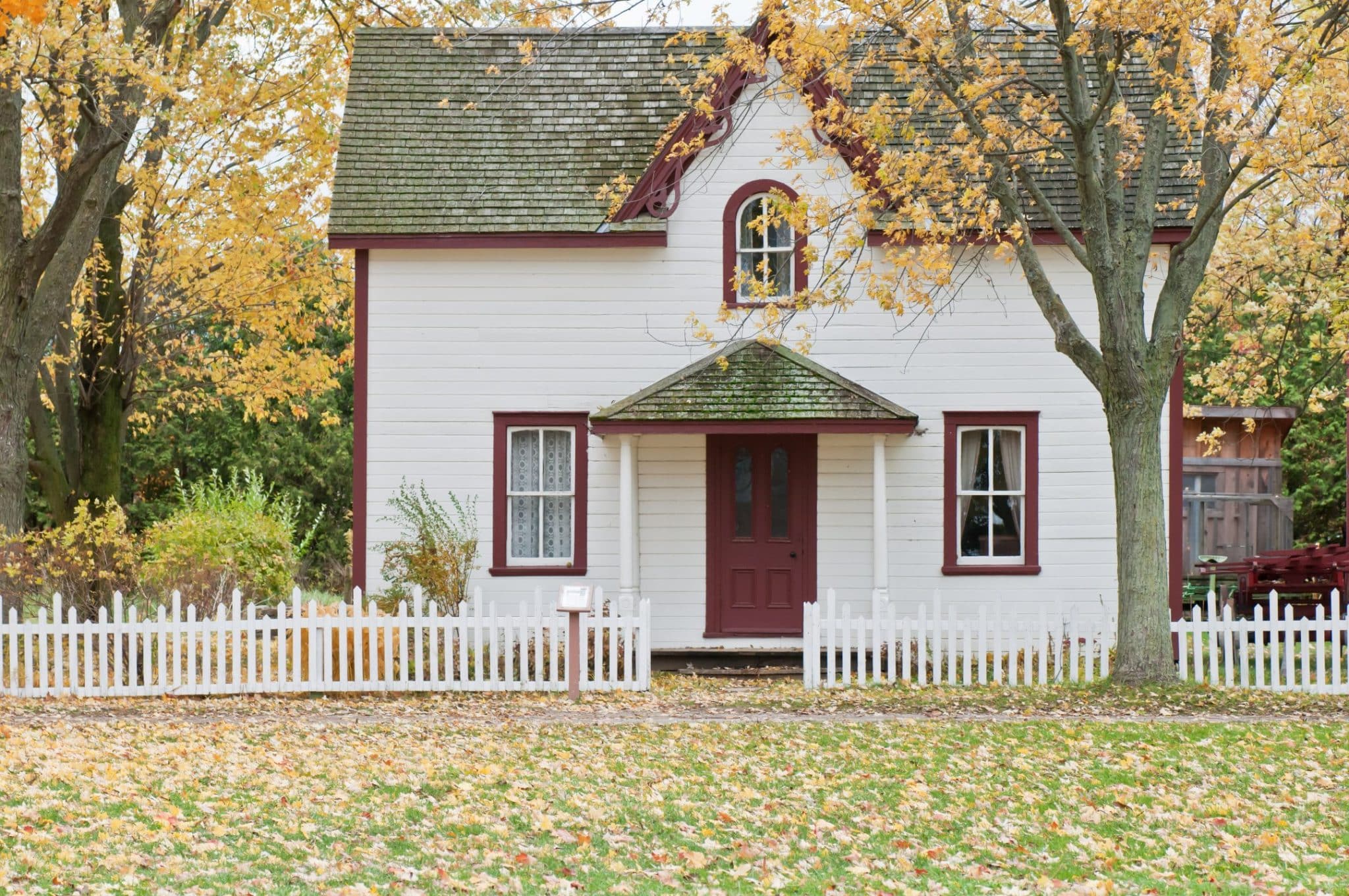 This mom makes sure that her children are getting everything they need from her, while also taking care of the house, as shown in the picture.