According to reports, actor Johnny Depp was related to the late Queen Elizabeth II through their shared ancestor King Edward III.
Queen Elizabeth II, the longest-serving monarch in the UK, passed away this month, but even though King Charles III, who was formally installed on the throne on Saturday, is already the country's new monarch, the royal family has been drawing considerable attention. Numerous celebrities, including Johnny Depp, are said to be related to the royal family, according to the reports.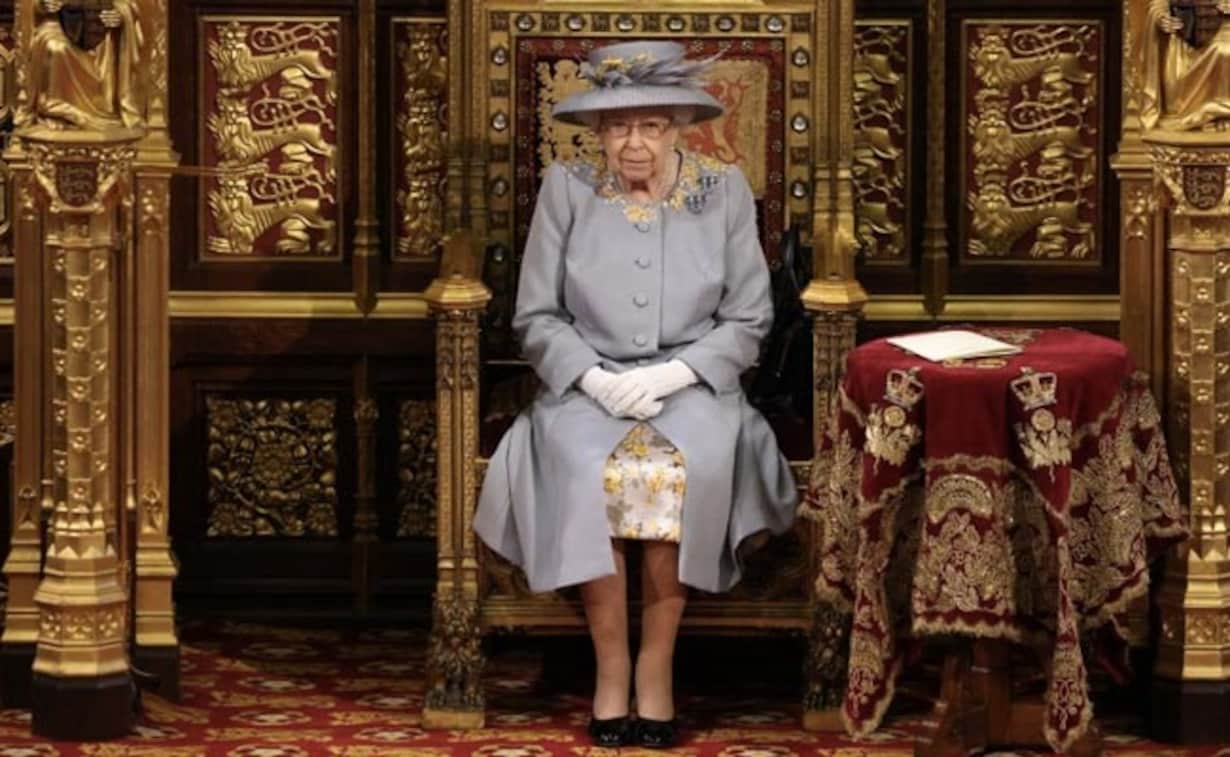 A descendant of the late Queen Elizabeth II is reported to be none other than Johnny Depp.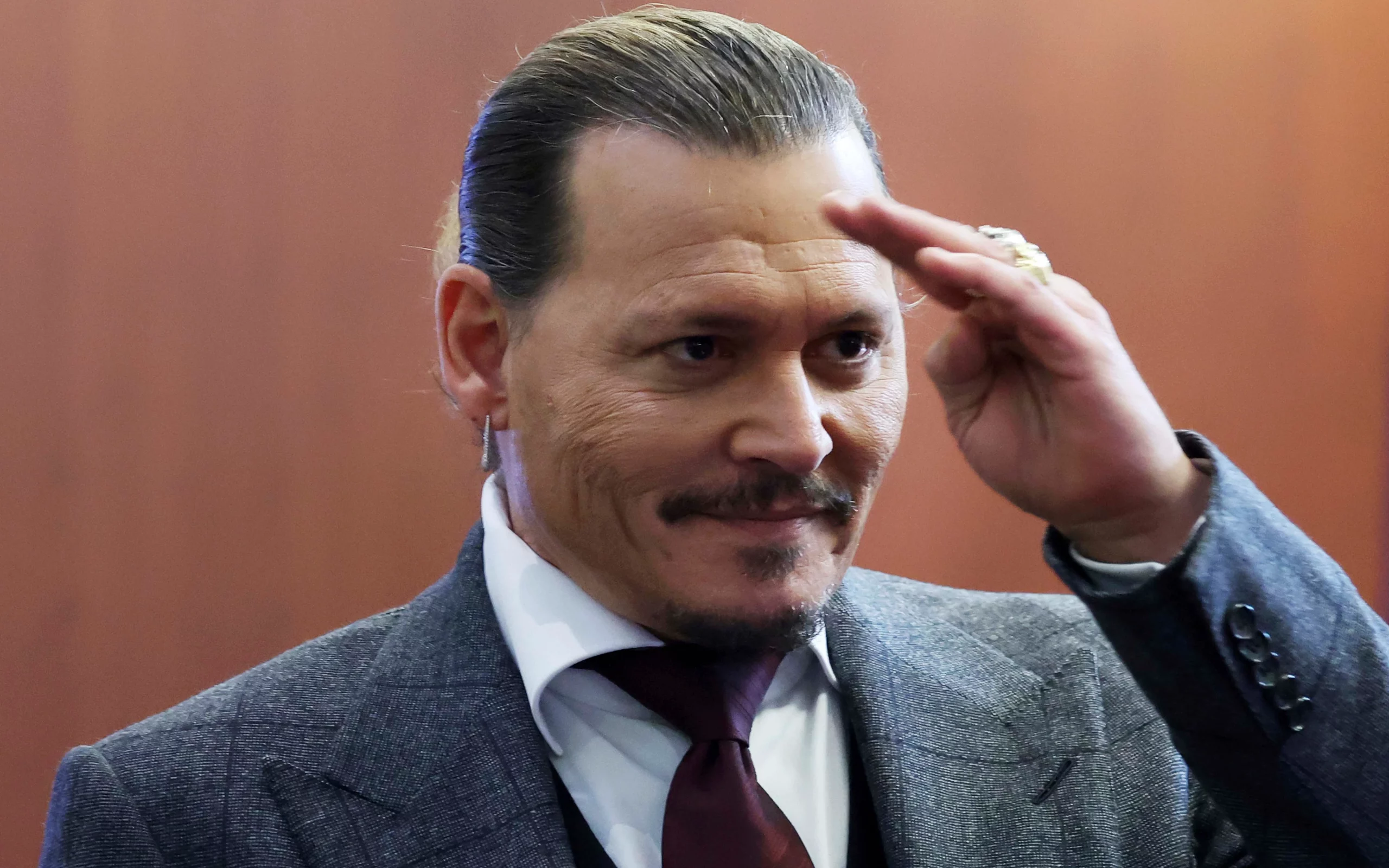 American actor Johnny Depp has reportedly been linked to the royal family. Depp recently attracted attention after making a brief appearance at the MTV Video Music Awards. The 59-year-old actor was said to have royal blood running through his veins that connects him to the late Queen Elizabeth II, according to a 2011 episode of Who Do You Think You Are.
Dr. Nick Barratt, a genealogist connected to the series, said, "When I examined Johnny's history I discovered a likely connection to the royal family."
He added these details to his theory: "I've since established the family tree that demonstrates how. You have to go back more than 500 years to reach the point where his ancestors become royal. I believe the balance of probability is that there is indeed a link between Depp and the royals."
The actor and the late British monarch are twentieth cousins and share the same ancestor, King Edward III, also known as Edward of Windsor, who ruled over England and Ireland from 1327 to 1377, according to the report.
Brad Pitt and Angelina Jolie Are Associated With The Royal Family, Too.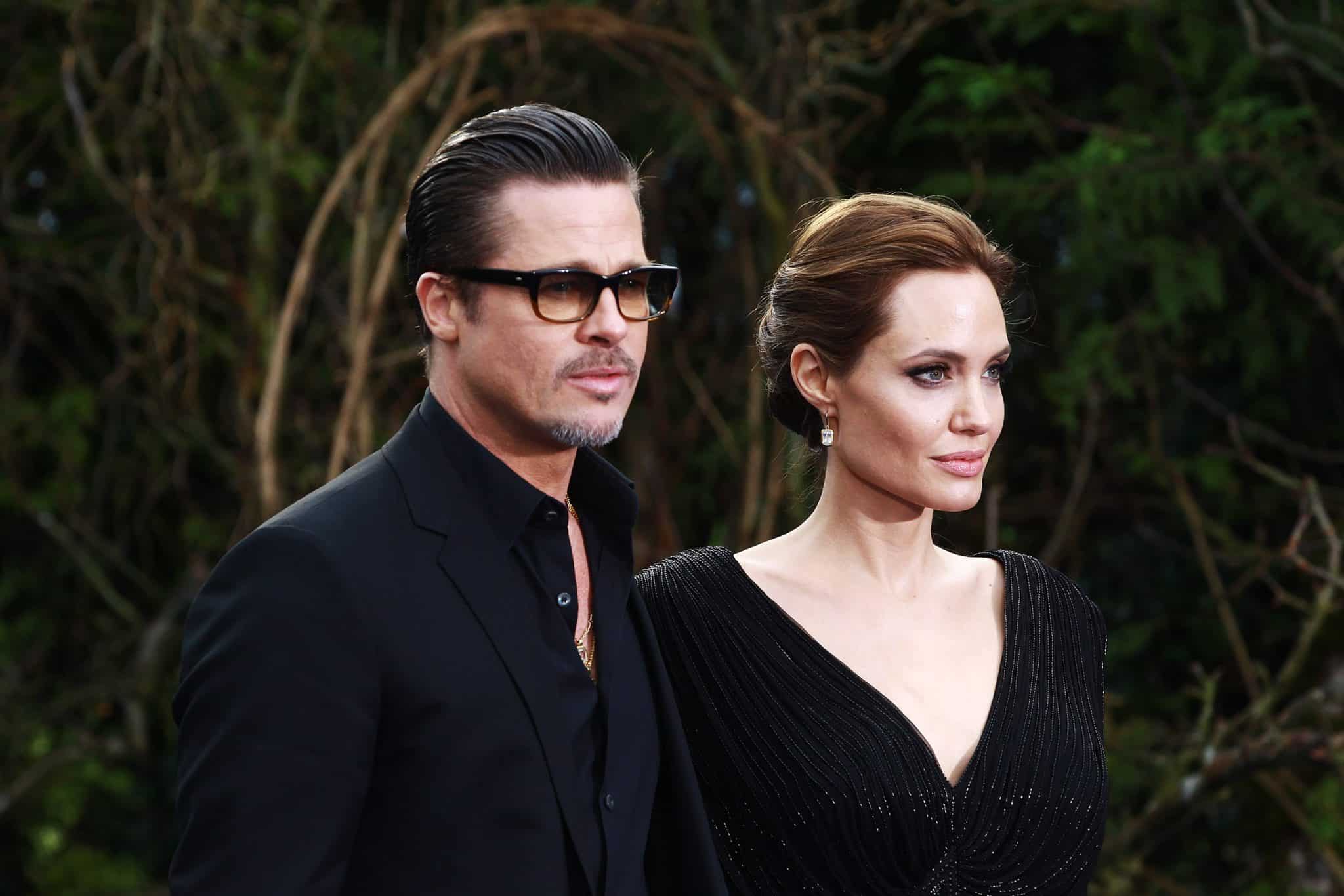 Actor Brad Pitt of Bullet Train is said to have more ties to the royal family than his ex-wife Angelina Jolie, according to reports by findmypast.com. According to reports, the actor is the late Queen's 25th cousin twice removed; the two share King Henry II of England from the 12th century as a common ancestor. However, Jolie's relationship with Philip II of France in the 12th century makes her the 26th cousin of Queen Elizabeth, making the ex-couple distant cousins since Eleanor of Aquitaine, who was married to Henry II of England, was also Louis VII of France's first wife and Philip II's father.
The ex-couple is still fighting over who will get to raise their shared six minor children, Maddox, Pax, Zahara, Shiloh, and twins Vivienne and Knox. In 2019, the couple was deemed legally separated.