One of Hollywood's actors, Tom Hardy is knowing for his love for dogs. The renowned actor is also praised for his undeniable good looks. Sadly, the actor lost his longtime rescue pooch, Woodstock. But, it seems like the dog fun for the actor has not yet ended. Because the pics of the actor with cute puppies are constantly viral on social media platforms.
And those are liked by the people so much that there are dedicated accounts who only post such photos of Hardy. Those photos have made the netizens completely go crazy. As the cuteness of Tom Hardy plus adorable little puppies is just not worth missing. Once you see these photos, you too will surely fall in love with them. So, scroll down and have fun.
#1 The cute kiss with this little pup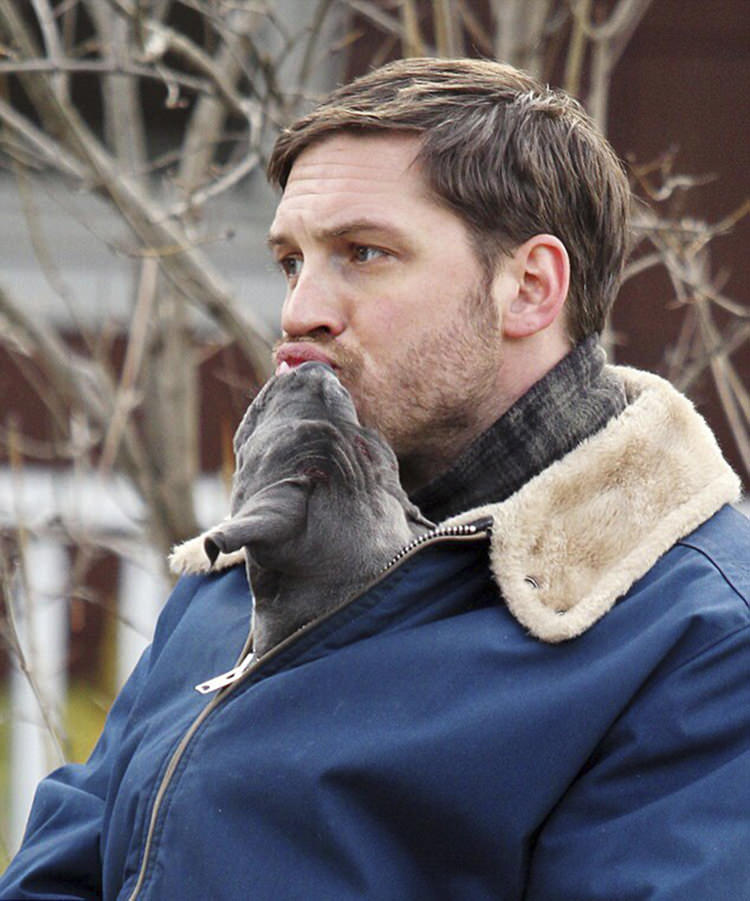 #2 The cute dog photobombed Hardy in a good click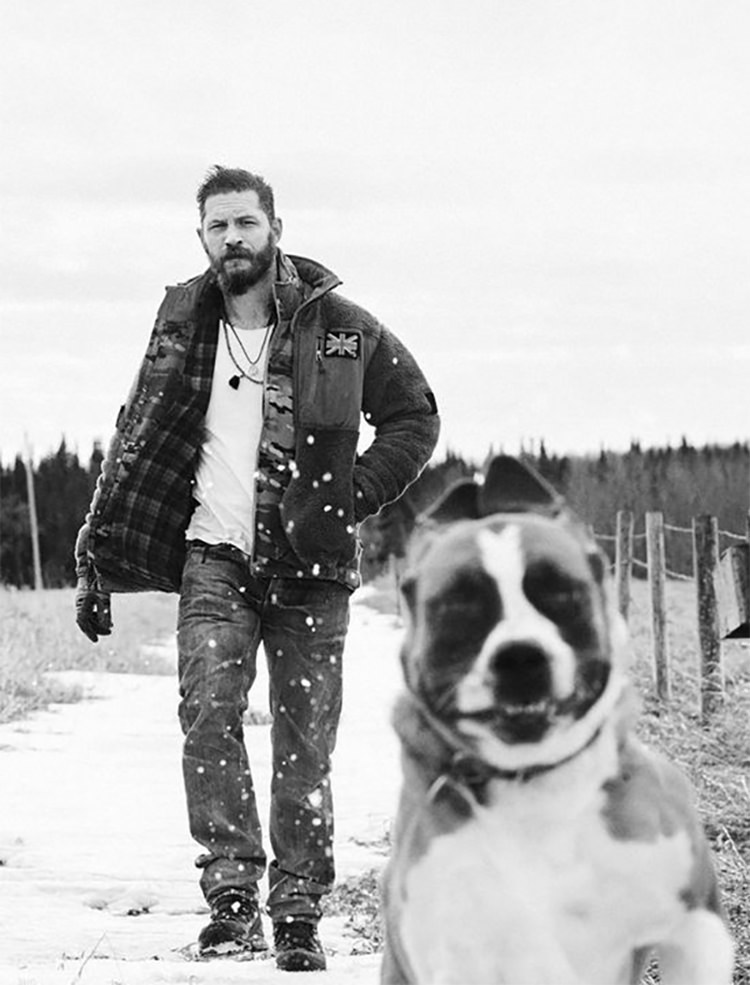 #3 This is Tom Hardy grabbed the little thing in his arms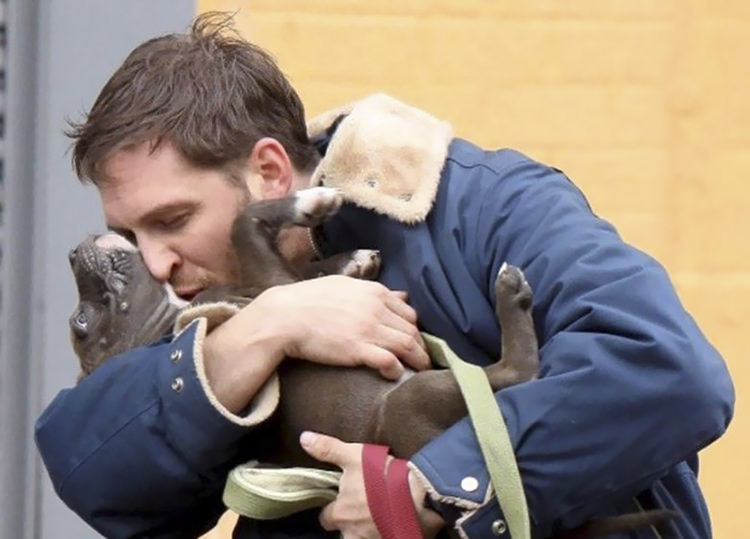 #4 Shopping with a cutie-pie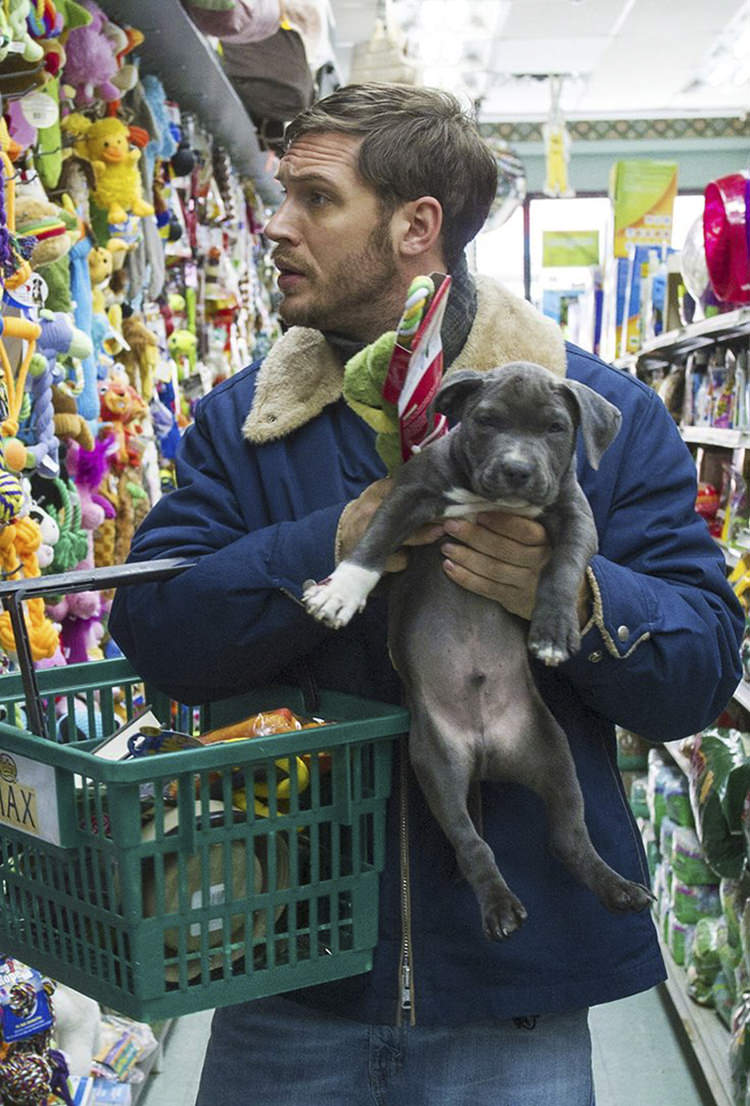 #5 Intense looks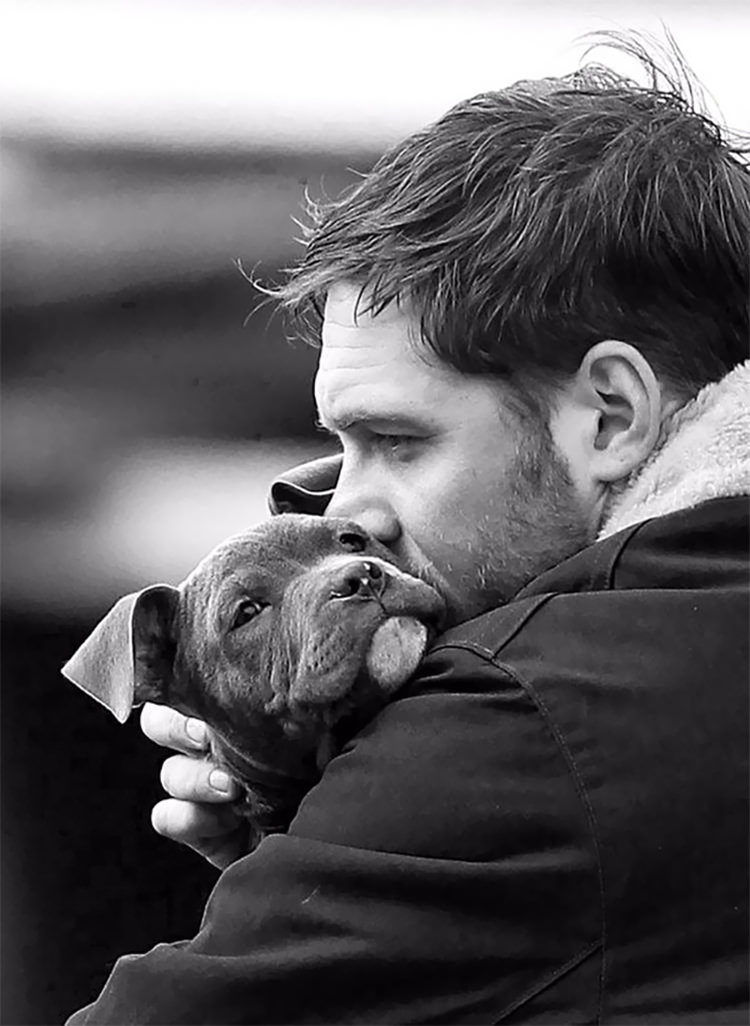 #6 The cutest photo of Tom Hardy holding ears of the cute pooch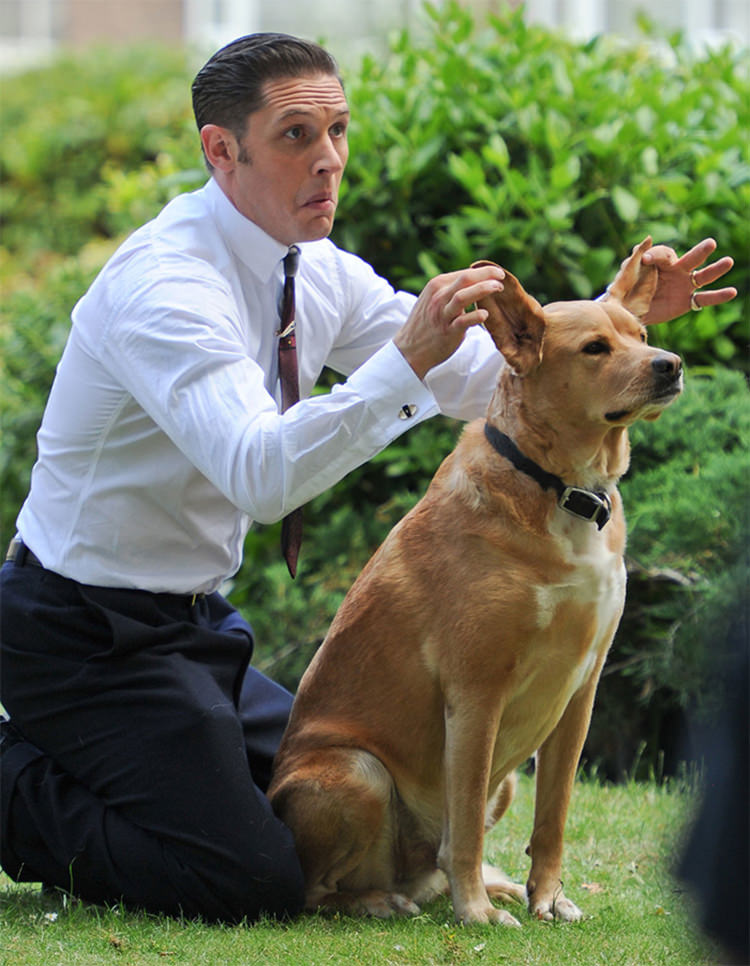 #7 Sharing the black and white frame together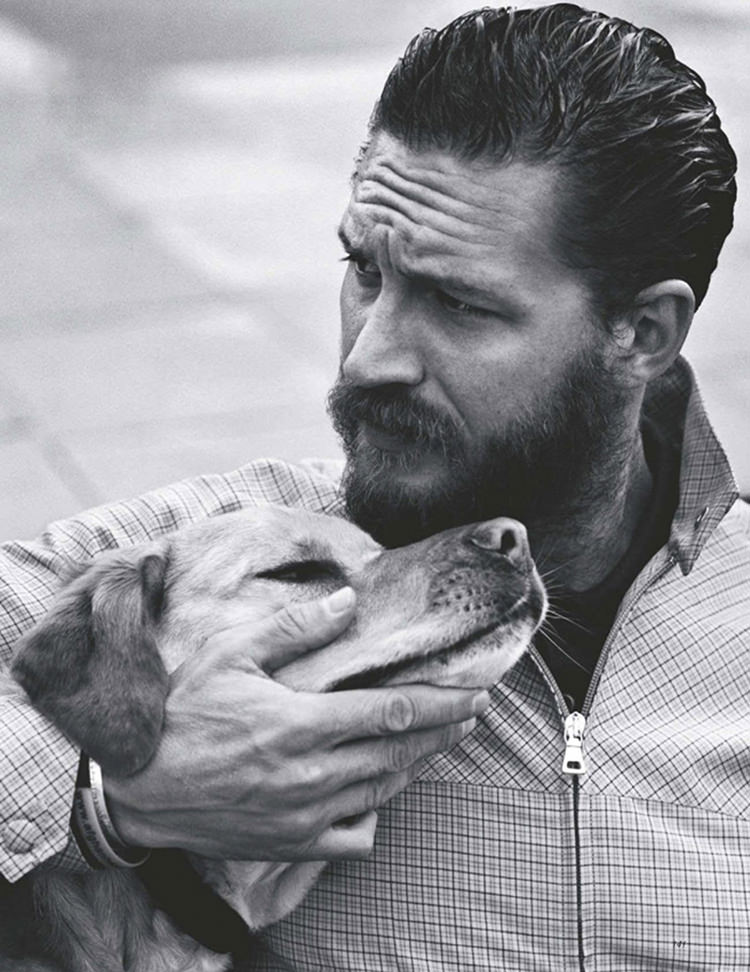 #8 The cute dog licking Tom Hardy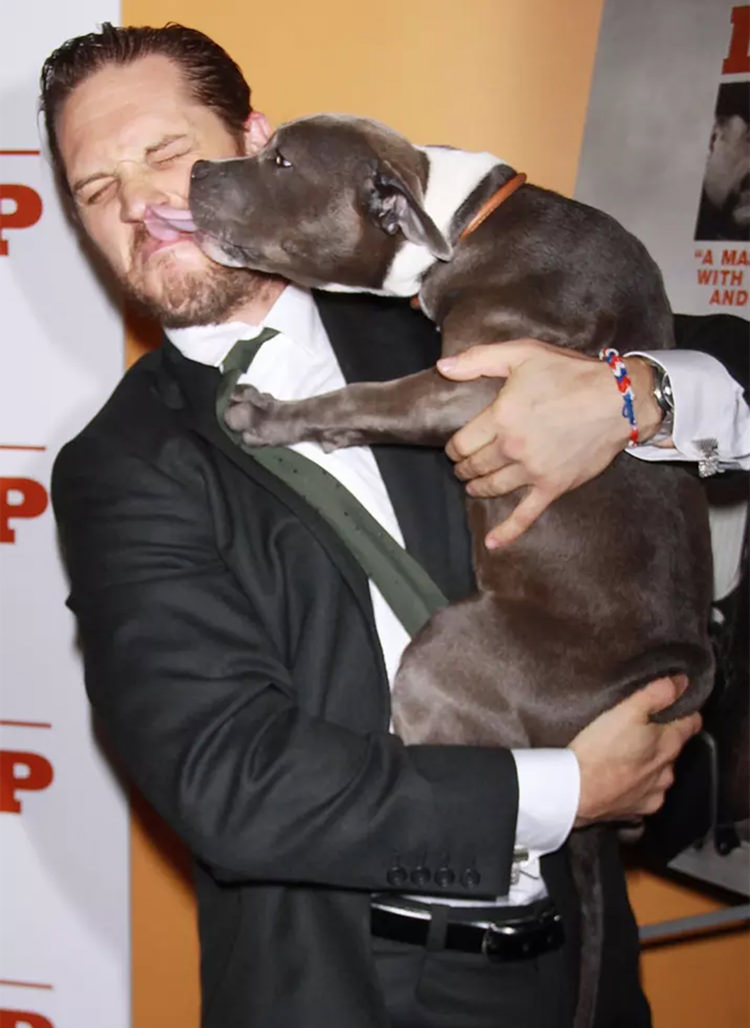 #9 Tom Hardy's love for dogs is irreplaceable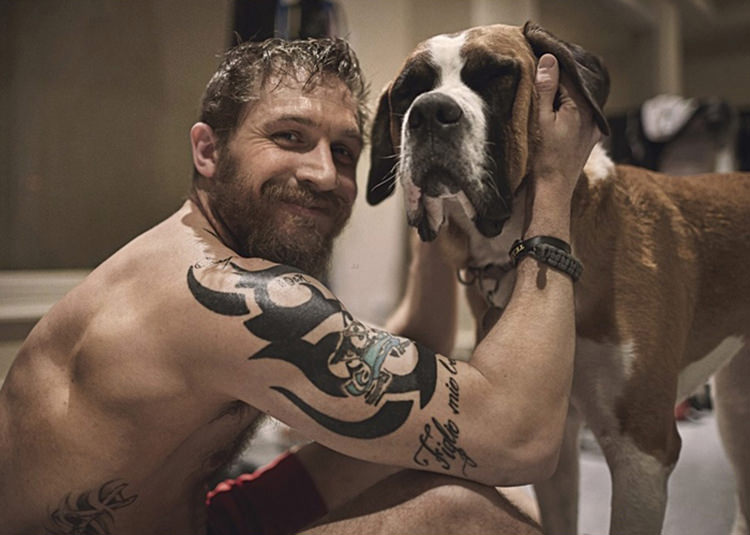 #10 Leaning down together
Now that you have seen these cute pictures, you'll surely agree with what we said. Hardy is always known for his loving nature towards the cute dogs. And we would even recommend you to have a pup home. If you also have such cute stories to share, do let us know in the comments section below.