Adam Levine and Behati Prinsloo are back on the red carpet together, and they're showing off their PDA like crazy.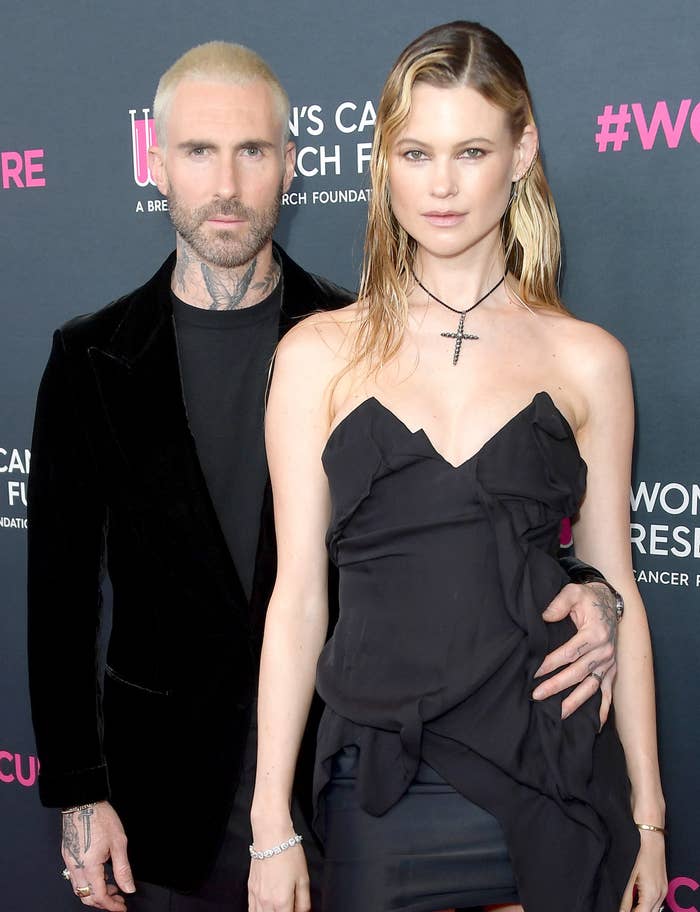 After nine years of marriage, Adam and Behati welcomed their third child together in January. It's not the only reason they've been in the news recently — Adam was accused of cheating and sexting all over town last year, but he denied having an affair.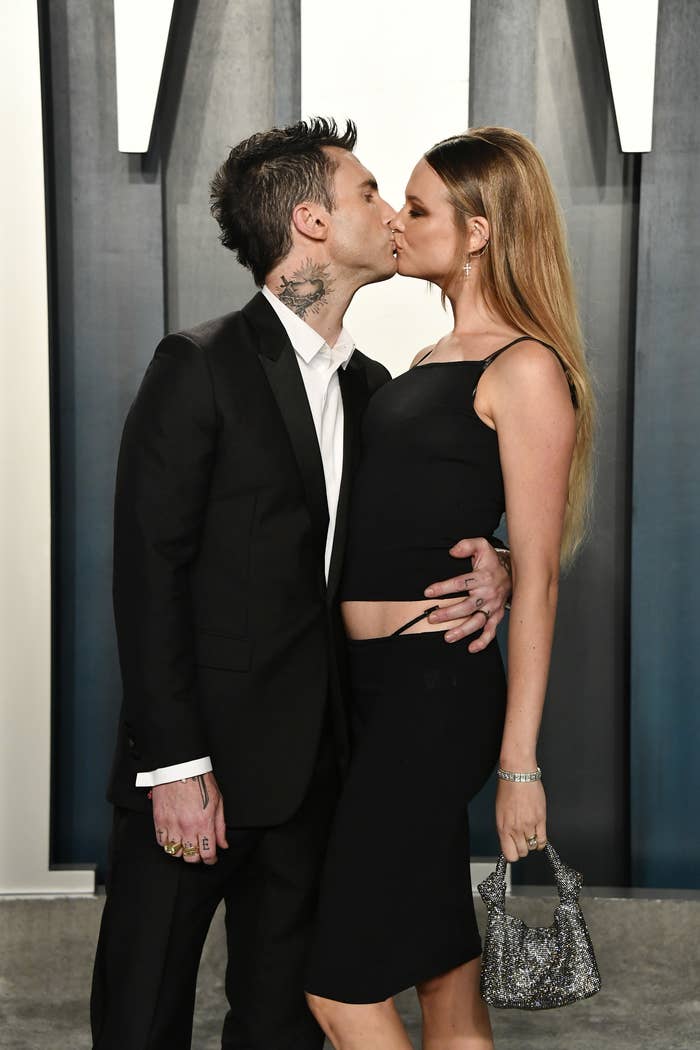 Throughout all of this, Behati has kept pretty quiet. She posted her first photos with Adam on Instagram since the cheating scandal broke last month, and it appears that the couple is still showing everyone that they are very much together.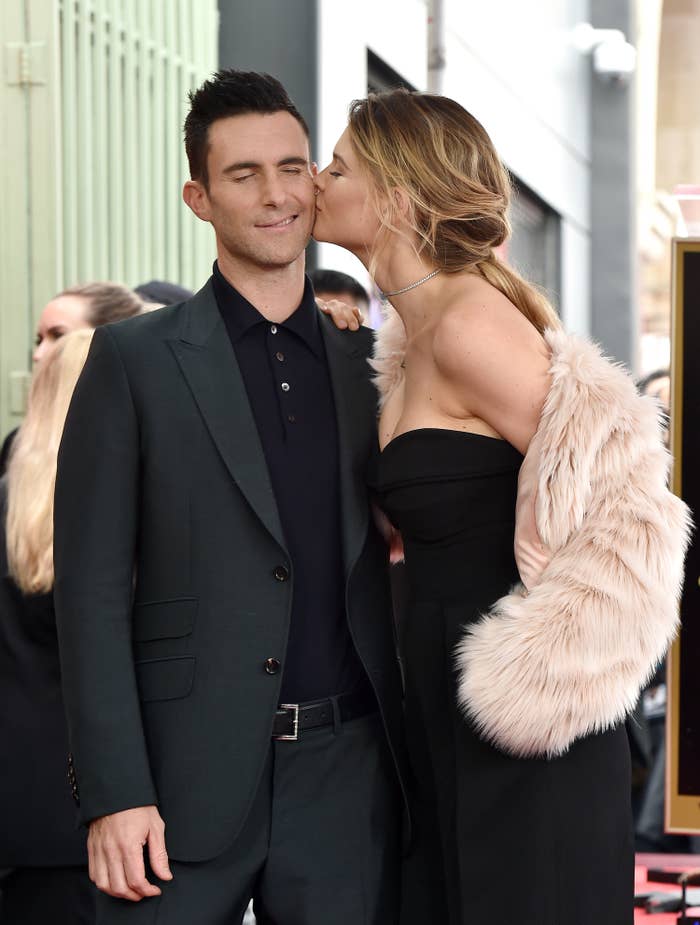 At the Vanity Fair Oscar Party on Sunday, Adam and Behati made their first red carpet appearance together in over a year, holding hands and gazing into each other's eyes.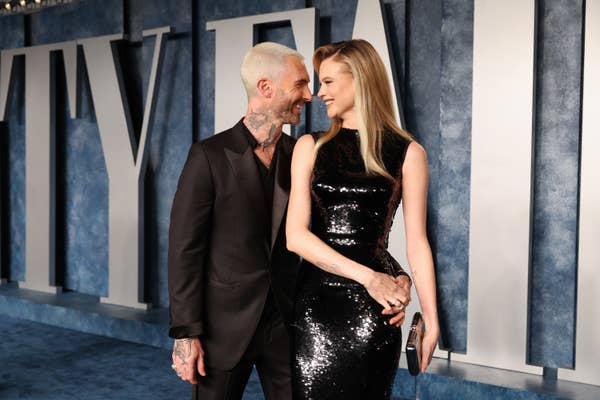 There were even some cheek kisses…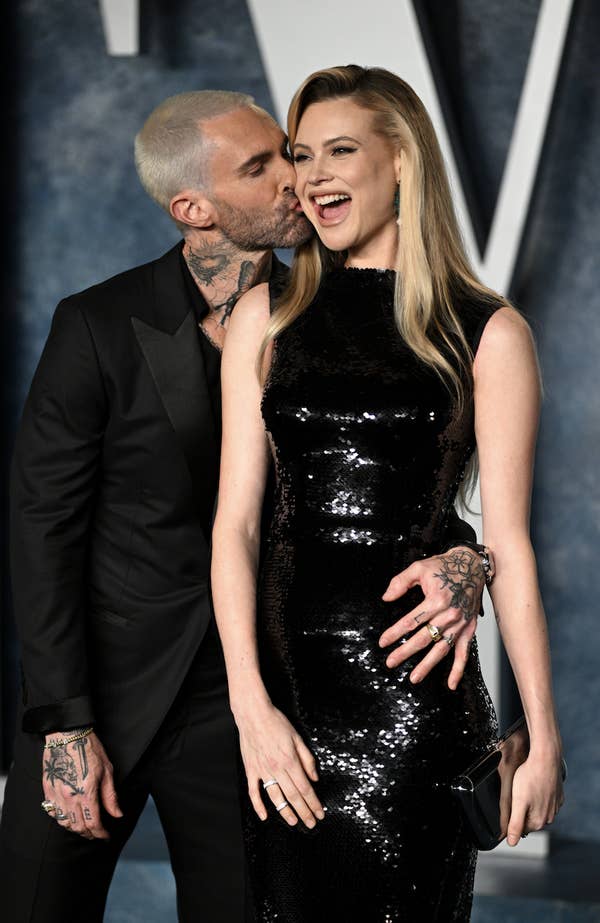 …which continued inside the party: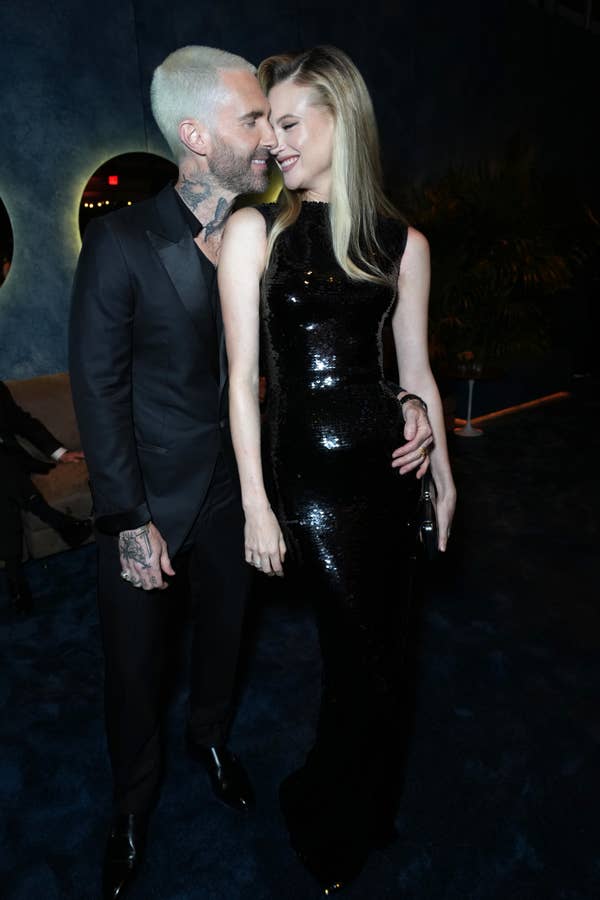 They kept a similar vibe at last night's Women's Cancer Research Fund Gala: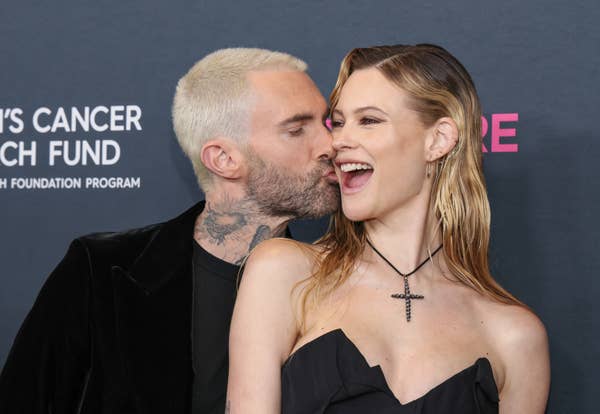 Okay, Adam: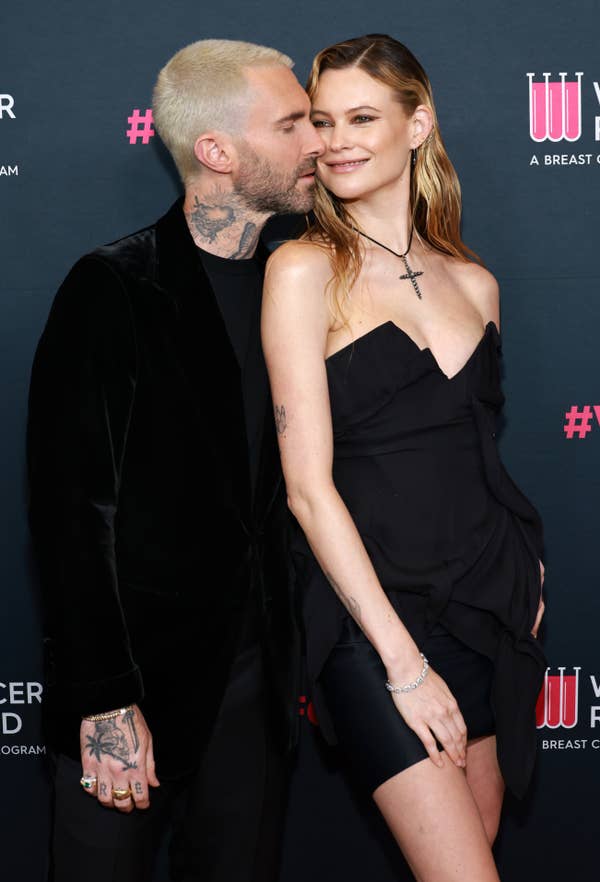 Love! Love! Love!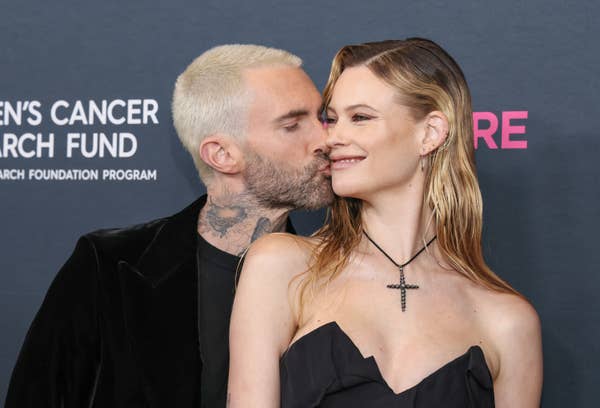 I'm looking forward to hearing all of the hot takes from body language experts.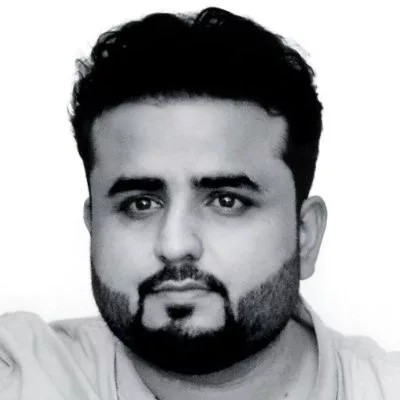 A passionate writer and journalist specializing in entertainment, pop culture, anime, gaming, and celebrity news. With a love for all things entertainment, whether sharing breaking news or offering in-depth analysis, I'm committed to providing high-quality content that entertains and informs.