Most actors don't want to be auditioning again. They would like to not have to sit in waiting rooms, surrounded by carbon copies of themselves. They are praying for a time when they are free of distracted casting agents, hack directors and pig-headed producers.
There's more incentive for female actors to avoid sexism. The entertainment industry is rife with skeevy encounters and gross dudes using their leverage to put young hopeful women in compromising positions. A group of actresses began speaking out against sexism in the entertainment industry in the 2010s.
Many actresses have experienced sexism in the industry when they were just starting out. Many of them lost out on acting jobs because they didn't comply with the leering dude's requests. Look at where they are now, it probably wasn't a great loss.
1. Thandie Newton got filmed up-skirt and the footage of the same was used as entertainment at social gatherings.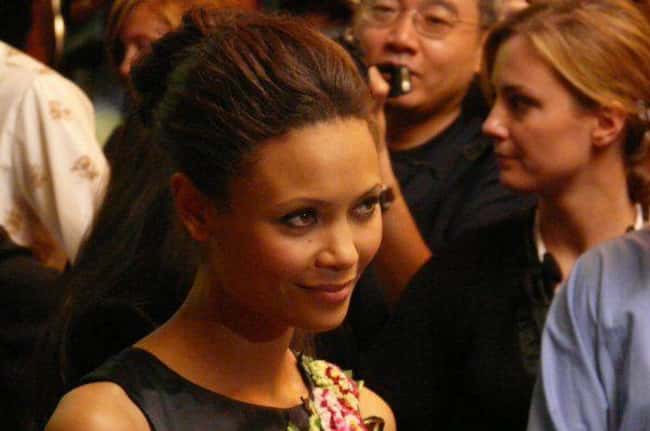 2. Lisa Rinna was asked to bend over for a "quickie".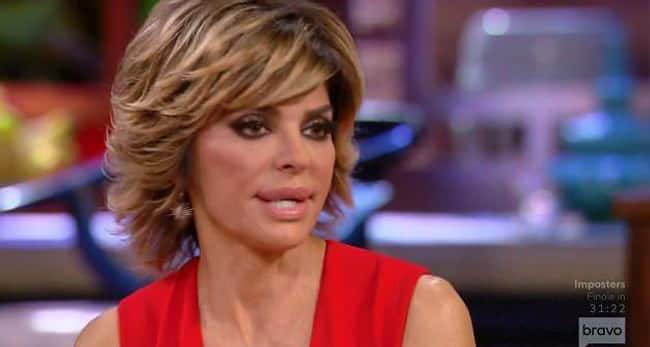 3. Susan Sarandon encountered sexual assault during an audition.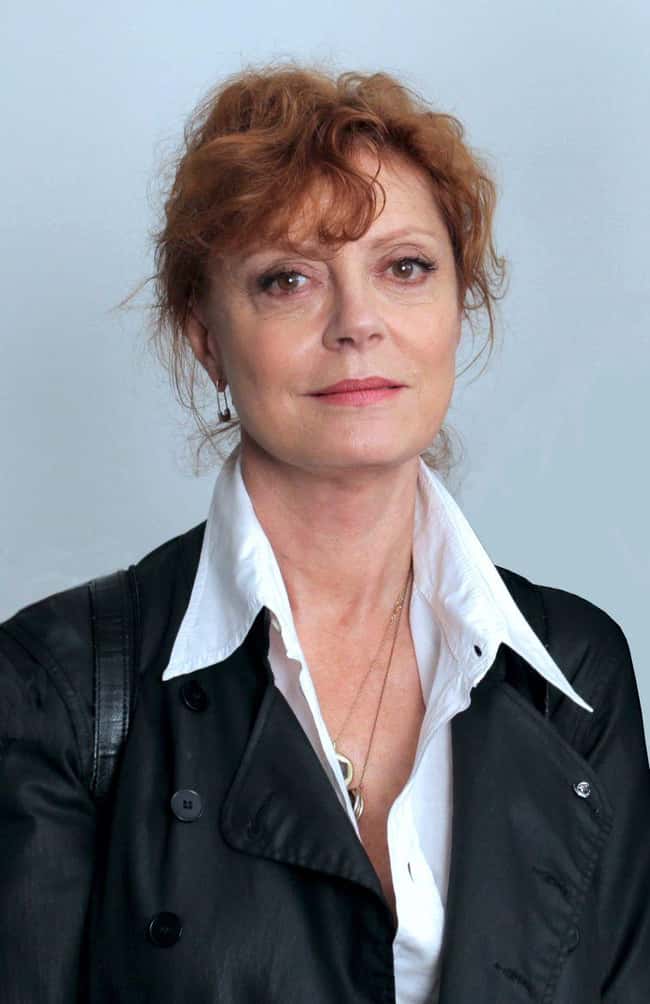 4. Jennifer Lawrence had to be a part of a nude lineup.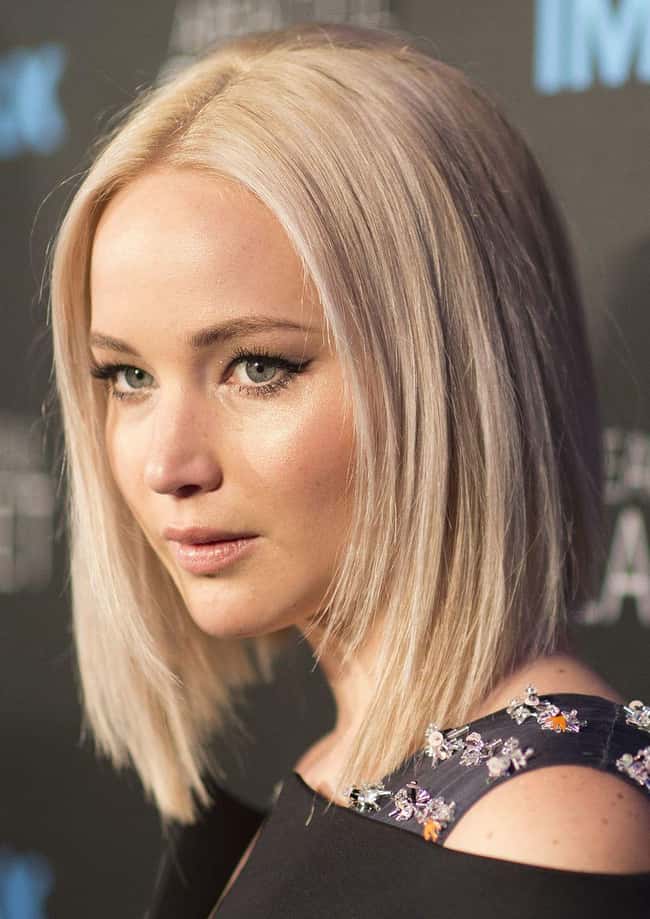 5. At the age of 18, Charlize Theron was sent to a Casting Director's house for an audition.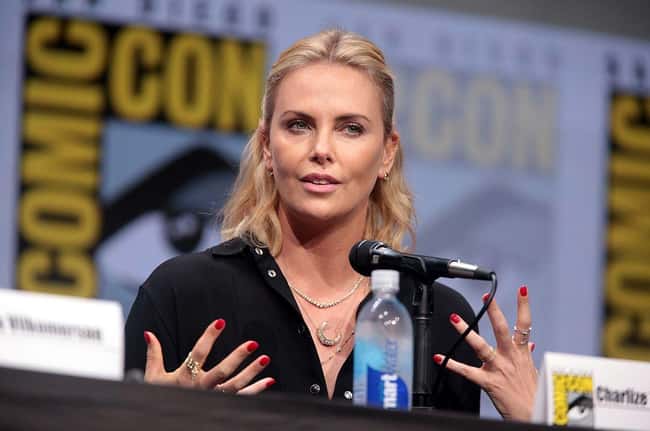 6. Gwyneth Paltrow was once asked to end a meeting in the bedroom.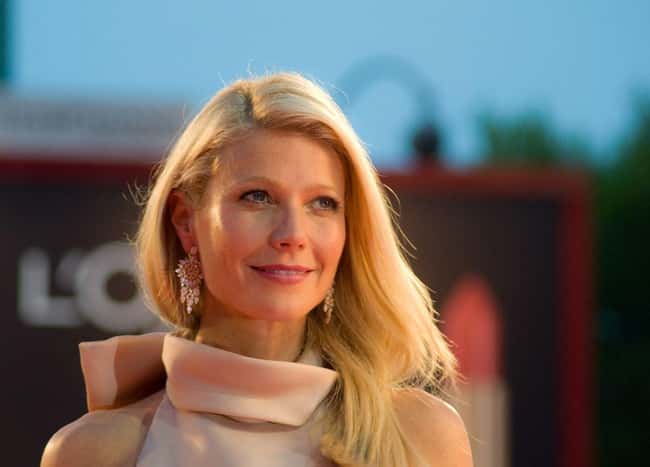 7. During a James Bond audition, Rosamund Pike was asked to strip down to her underwear.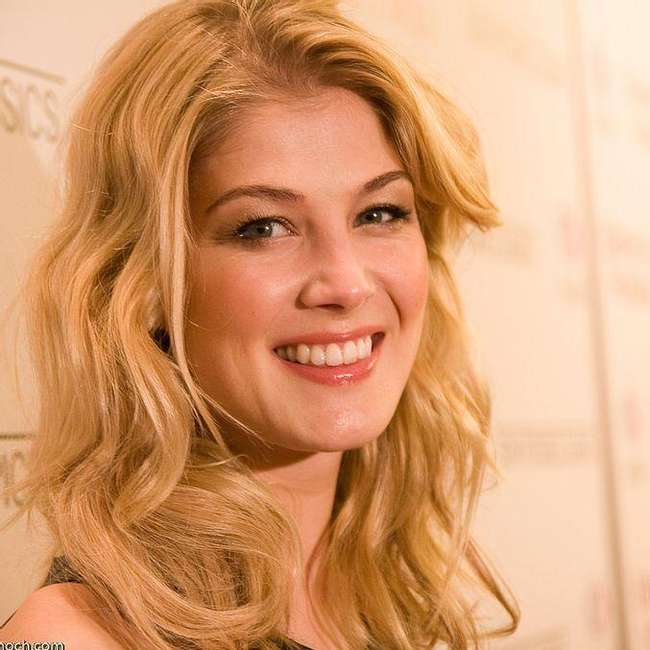 8. A Director asked Helen Mirren to show off her body.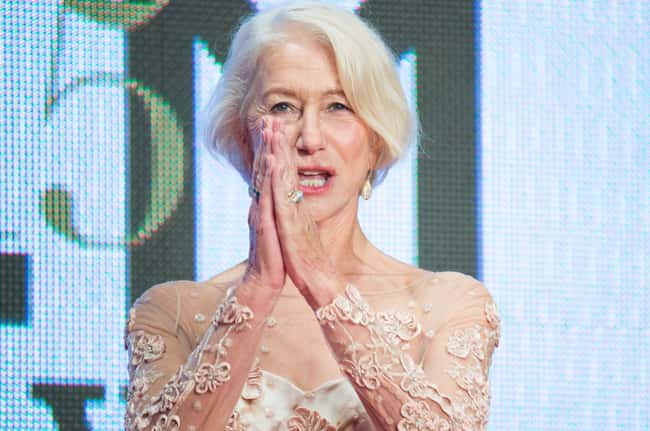 9. Emmy Rossum once received a call from her agent regarding being there at a Director's house in a bikini.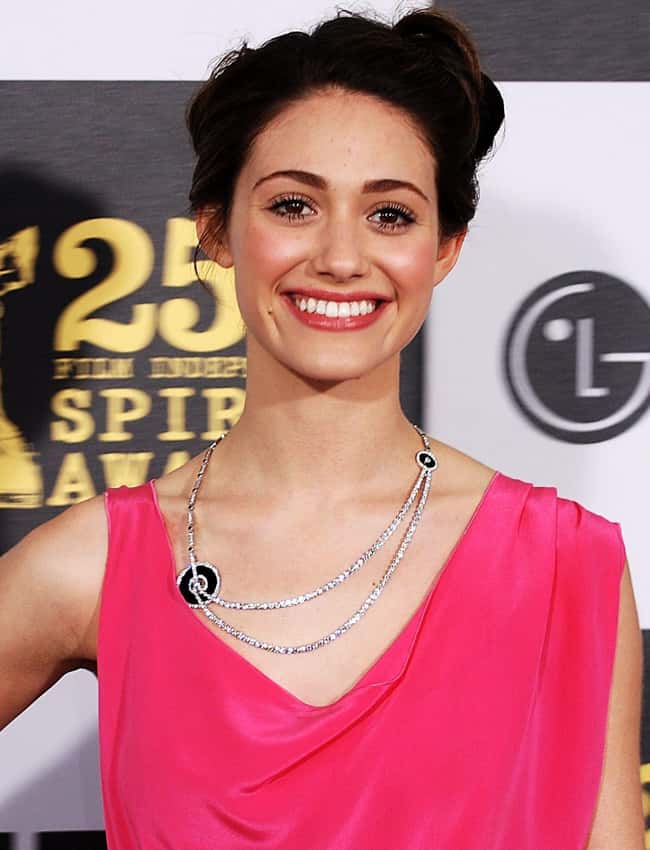 10. Director Michael Bay once filmed Megan Fox washing a car.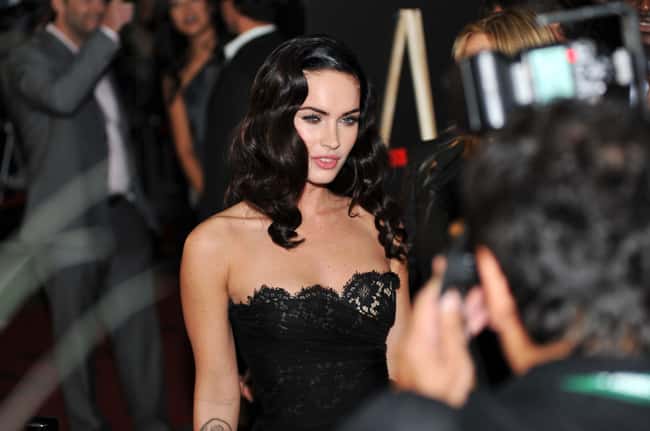 11. Lena Headey lost film roles for not being flirtatious.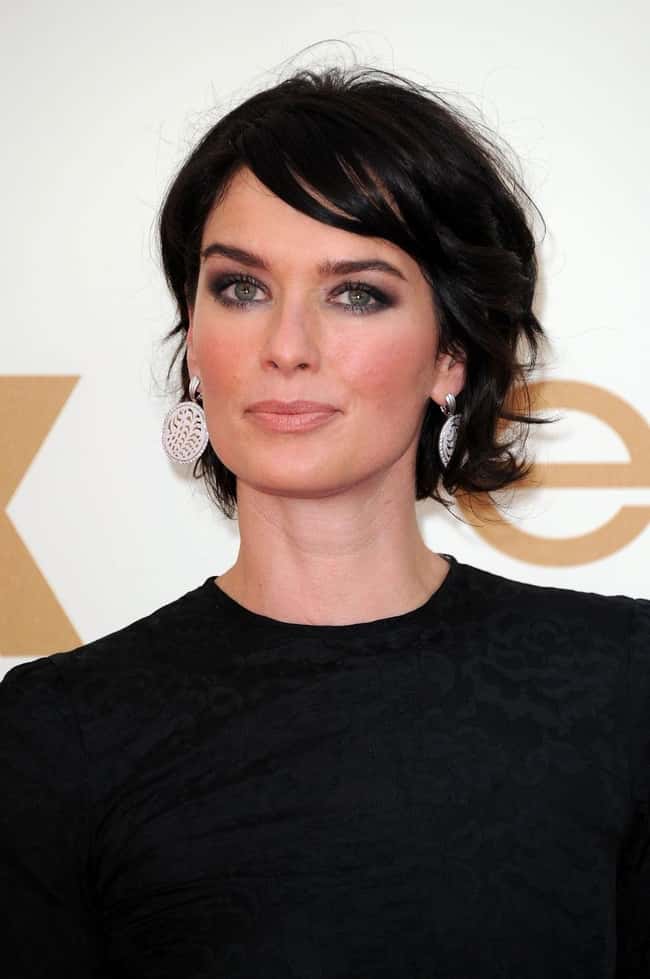 12. Chloë Sevigny was asked to go naked several times before she got too old for it.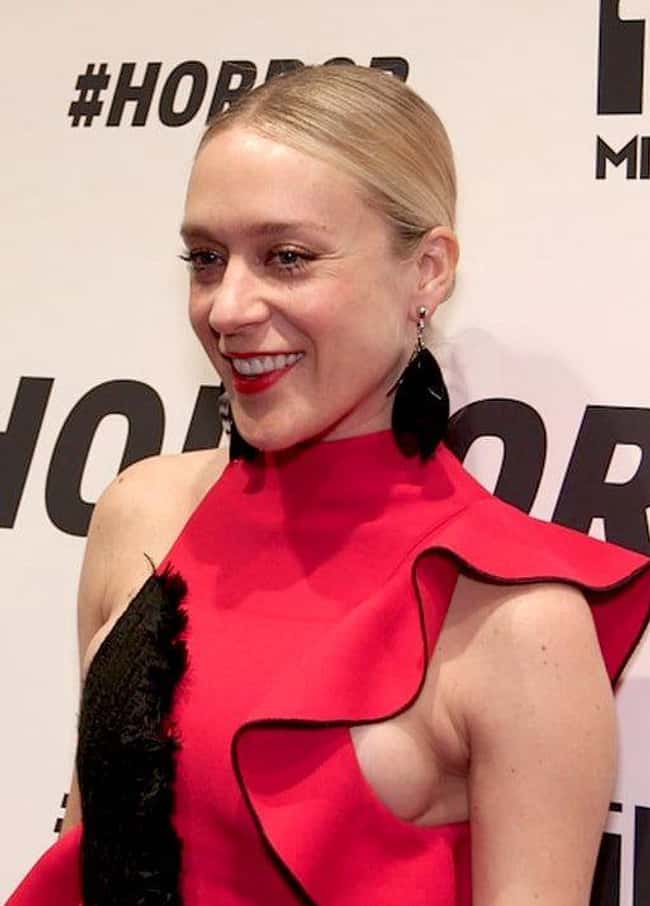 13. As a part of an audition, Gina Rodriguez had to come in a tight dress.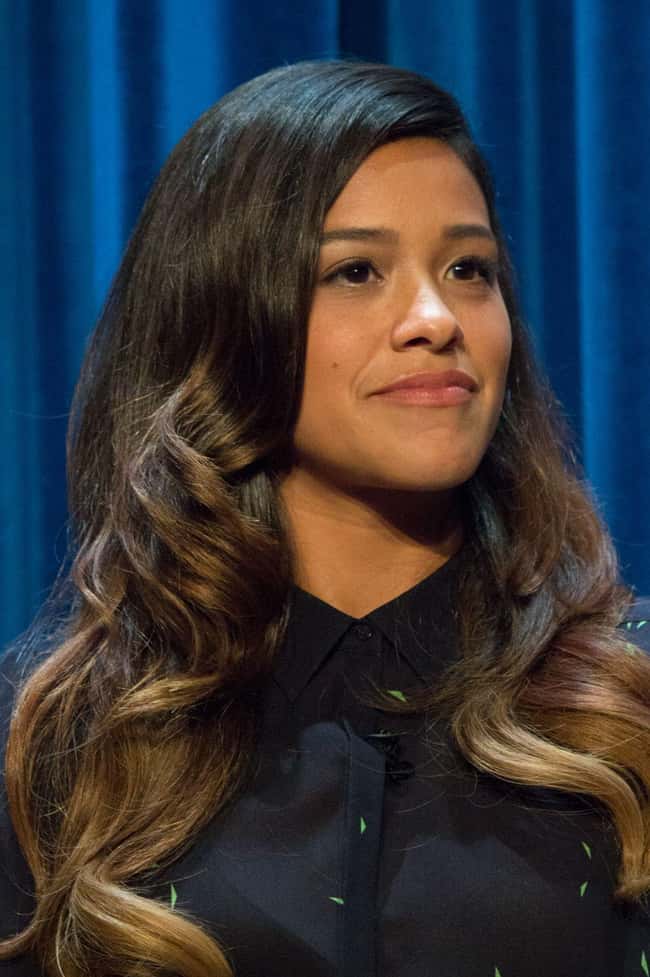 14. Before being a part of a project, Anna Kendrick had to wait for the casting of male roles.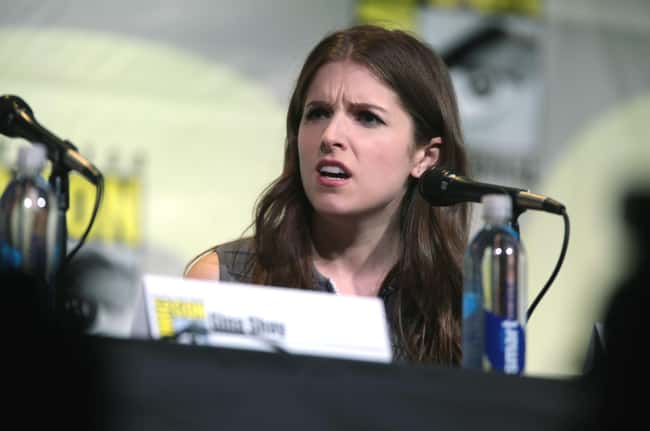 15. Zoe Kazan had to wear "body-conscious" outfits to an audition.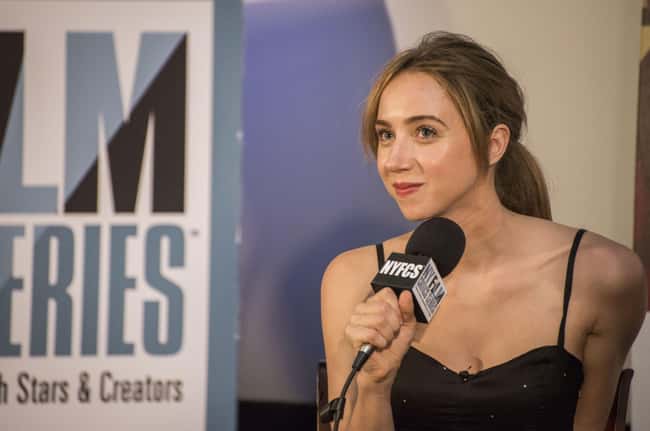 16. For an audition for a role in the movie Entourage, Alison Brie had to wear a bikini.