Newly released court documents about the deaths of four college students in Idaho show that one of the people who survived heard the suspected killer talking before they left the scene.
On November 13, roommates Kaylee Goncalves, Madison Mogen, and Xana Kernodle, as well as Kernodle's boyfriend Ethan Chapin, were all killed in an off-campus apartment.
Two other roommates were in the house at the time, but they weren't hurt. Instead, the four victims were stabbed to death in what police called the "worst" crime scene they'd ever seen.
Since then, police have arrested 28-year-old Bryan Kohberger in connection with the killings. He was in court in Idaho on Thursday, January 5, as more information about the investigation was released.
One of the documents was an affidavit written by Moscow, Idaho, Police Cpl. Brett Payne. It said that one of the surviving roommates told police that she had opened her door three times after waking up around 4 a.m. and hearing what she thought was Goncalves playing with her dog in one of the upstairs bedrooms on the third floor.
Police think the killings happened between 4 a.m. and 4:25 a.m. local time based on evidence like phone records, a food delivery, and CCTV footage.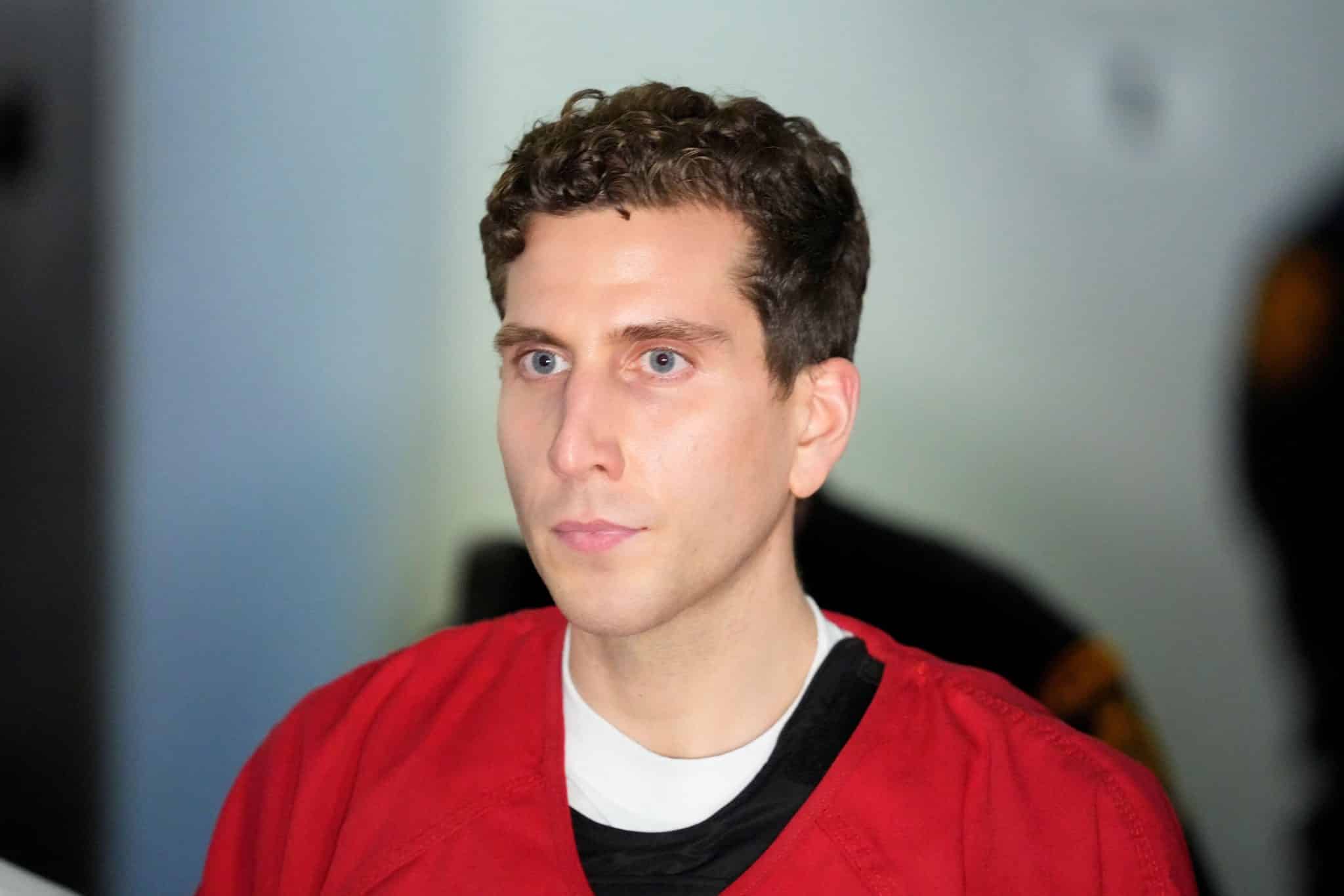 Soon after she heard the noises, she told the police that she thought she heard Goncalves' voice say something like "there's someone here."
The roommate, whose name is D.M. in the papers, told police that when she looked out of her bedroom after hearing the voice, she "did not see anything." However, she did open her door a second time when she heard what she thought was crying coming from Kernodle's room.
At that time, she told the police that she heard a man say "something like" the chilling words,
It's ok, I'm going to help you,
as per the affidavit.
When she heard crying again, the roommate looked out of her window again and saw a "figure in black clothing and a mask that covered the person's mouth and nose walking toward her."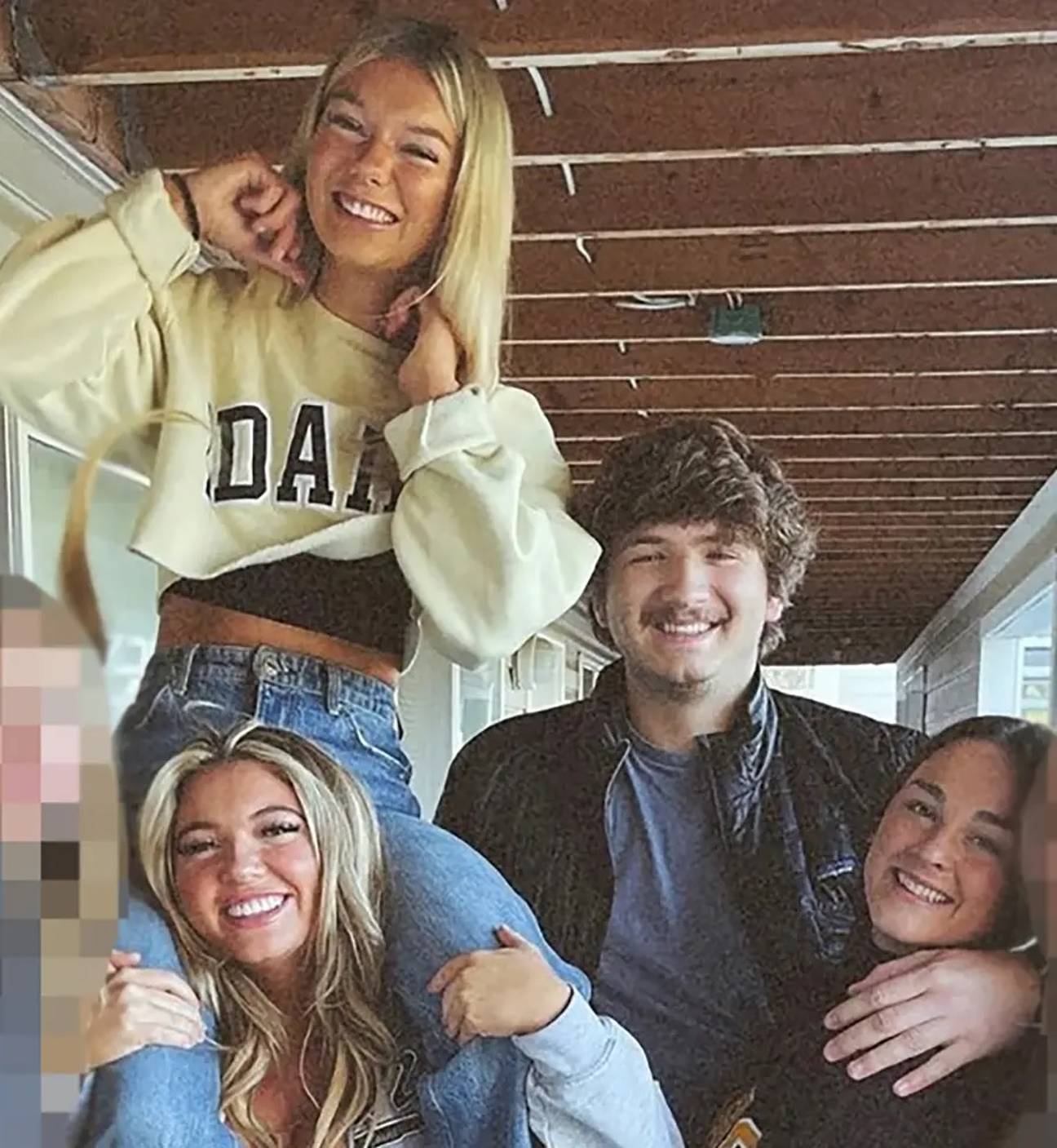 She said that the person was a man who was at least 5 feet 10 inches tall, not very muscular, but athletically built, and had bushy eyebrows.
The roommate said that the man walked by her as she stood in shock in the doorway. He then left the house through a sliding glass door in the back, while the roommate locked herself in her room.
D.M. told the police that the four victims got back to the house around 2 a.m. and were in their rooms by 4 a.m. Two of her roommates were found dead in their bedrooms hours after the alleged killer left the house.