We all are well aware of the recent protests related to the #BlackLivesMatter trend. This has led to the taking down of a number of controversial statues. And in a similar online petition, people have demanded to replace a Christopher Columbus statue with one of the late singer Prince.
We all see a lot of posts doing trend on social media platforms that are all related to the BlackLivesMatter hashtag. The protests reignited following the death of George Floyd while in police custody. The people of Tennessee launched this petition. It comes after the Natural History Museum, New York announced that they would remove their controversial Theodore Roosevelt statue.
Protesters have pulled down the statue of slave trader Edward Colston in Bristol.

Locals have long demanded that the statue be removed.

Read more here: https://t.co/ErGb4pMnba pic.twitter.com/jVkqcIf7zf

— Sky News (@SkyNews) June 7, 2020
The trend of removing statues began in Bristol when protesters forcibly tore down a statue of the slave trader Edward Colston. And they rolled it into the river. And after this incident, the people of Minnesota want this visual tribute to Christopher Columbus removed.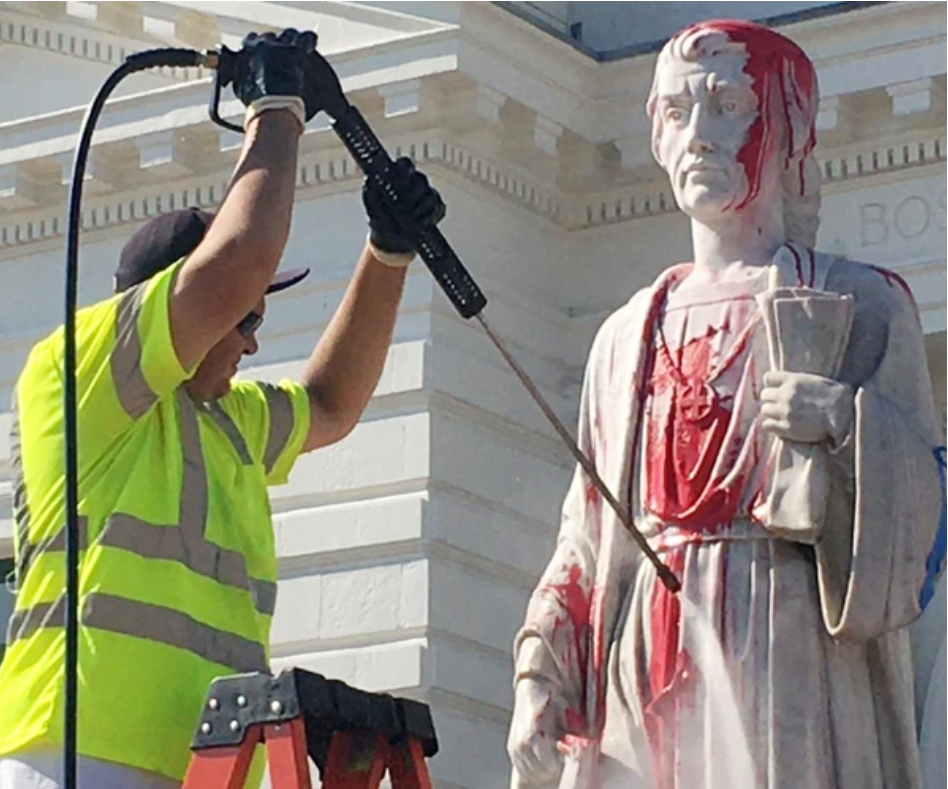 According to the petition, city governments are choosing to remove statues of those who threatened the livelihood of Black people. Communities are reigniting the demand to bring down the state's monument to Christopher Columbus.
Thus, according to the people, this man who murdered and enslaved Black and Native people in America should not have a statue.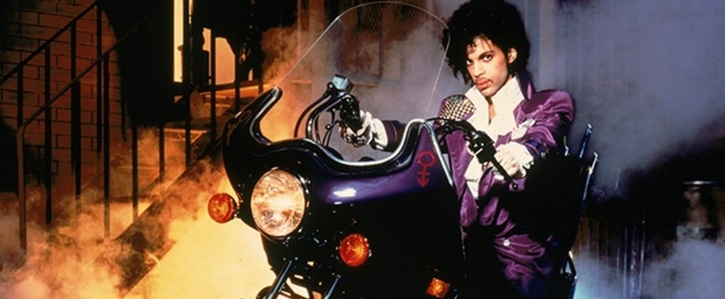 The people also say that Columbus didn't have any values that Minnesotans carry. If the petition gets successful, the statue of Prince will be built. This would be the first statue of the singer erected in his hometown.
You can also sign the petition here if you wish to.