The marriage of Jamie Lee Curtis and Christopher Guest is one of the cutest and most enduring in all of Hollywood.
After 37 years, they have experienced everything together, including love at first sight, addiction recovery, and their daughter's transition.
Their inspiring tale demonstrates that love always triumphs when two people are intended to be together.
How they met.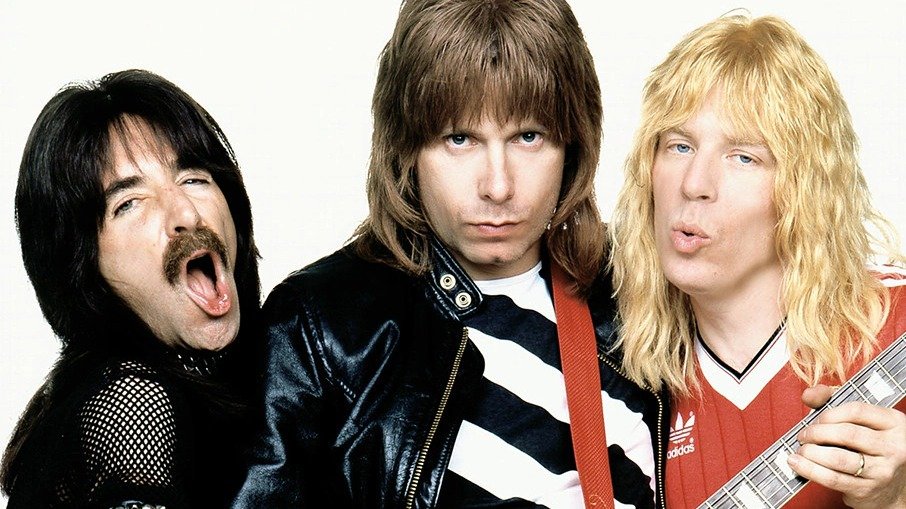 Jamie Lee fell in love after his first viewing. She told her friend Debra Hill, the producer and co-writer of Halloween, that she was going to marry him after seeing him in the parody film Spinal Tap.
Jamie phoned him the following day since Debra provided him the number because she knew his agent.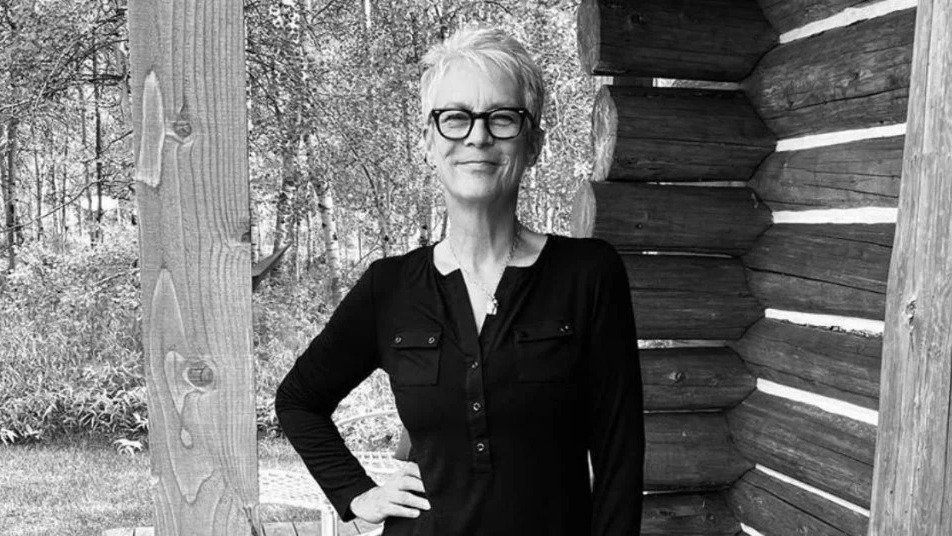 Sadly, he never made a call. But their love tale didn't end there. They ultimately met by coincidence at a West Hollywood eatery.
Jamie Lee and her companions were eating when Christoper and she caught each other's eyes across the table.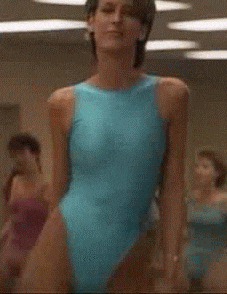 "He waved to me as if to say, 'I'm the guy you called.' I waved back: 'I'm the woman who called you.' A few minutes later, he got up to leave."
"Standing 20 feet away, he shrugged his shoulders and put up his hand as if to say, 'I'll see ya.' As he left, I looked down at my plate," she wrote in an essay for 'O' magazine.
They booked their first date after receiving a call from Christopher the following day.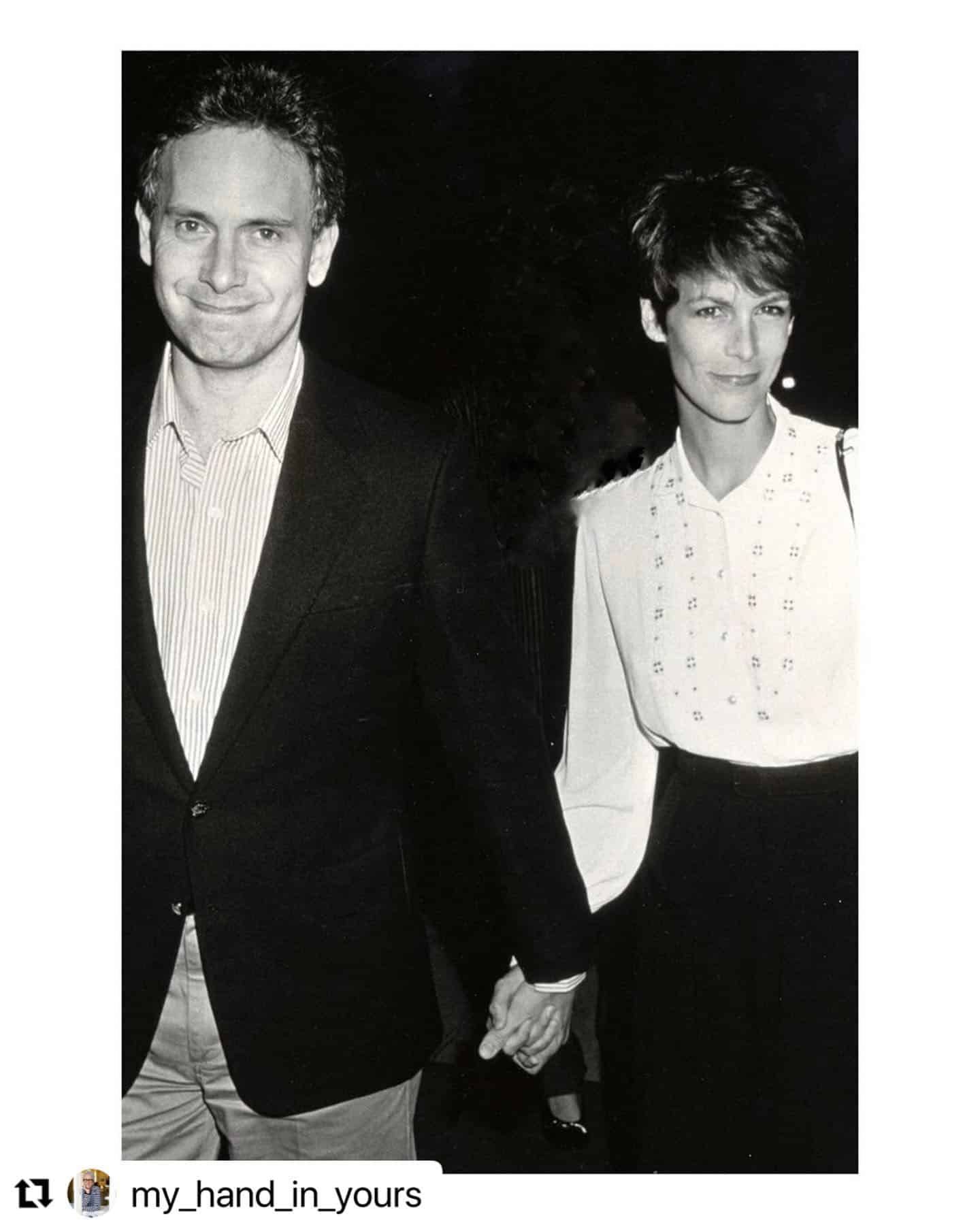 On July 2, they went on their first date to Chianti Ristorante on Melrose.
The pair was much in love as they took off on their flight return on August 8.
They didn't want to leave their romantic cocoon, but Guest needs to begin working on Saturday Night Live (SNL).
The Moment Christopher Abandoned "SNL" For Her.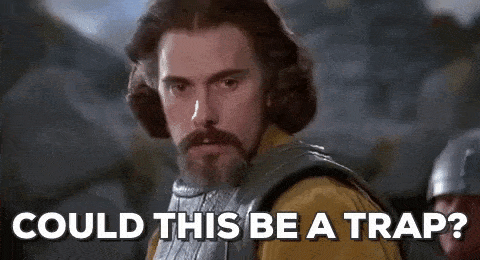 Guest appeared on SNL for just one season among actors like Martin Short and Billy Crystal. By breaking his contract, he attempted to serve an even shorter time than that. He never intended to leave Jamie Lee, in actuality.
They got married.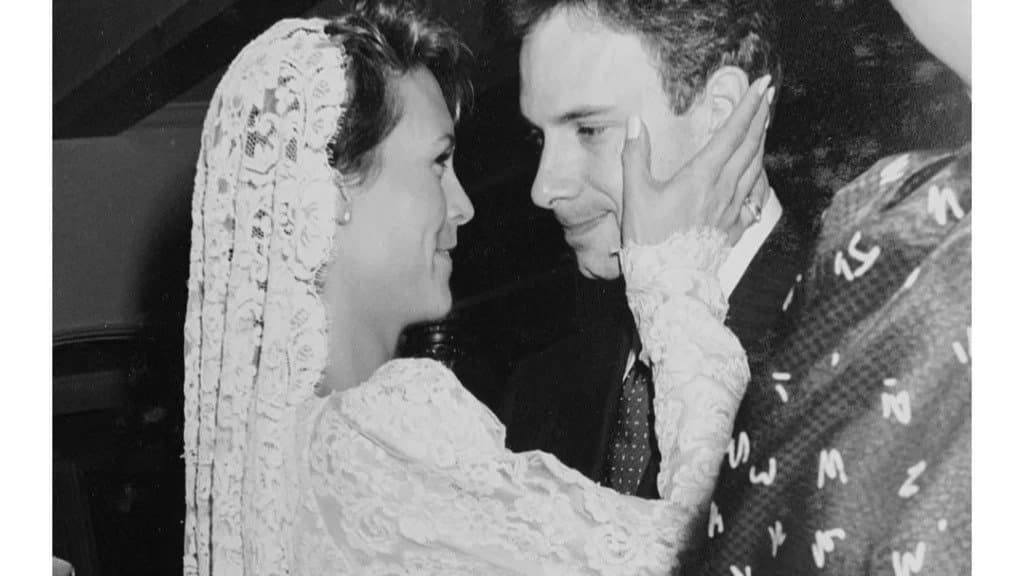 She did wed "that man," as Jamie Lee had foreseen. This occurred on December 18, 1994, at the home of Spinal Tap director Rob Reiner, barely a few months later. Tony and Janet, Jamie Lee's late parents, were present.
"We were home by 7:30. My sister Kelly is still mad at me," Curtis revealed in a radio interview.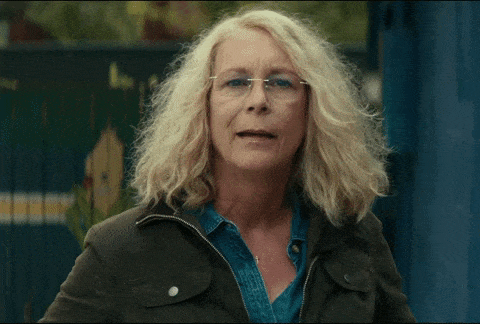 "If anybody here knows Kelly Curtis…please let her know that I publicly, in front of the universe, apologized for going home from my wedding at 7:15 when she wanted to keep dancing and actually have a wedding."
When love is all that matters, a lengthy wedding was unnecessary for Jamie Lee and Christopher.
"Chris and I sort of stood there, we swayed back and forth for our wedding dance, we cut the cake, we ate a piece, and it was like, 'OK, I'm good, you?' 'Yeah, let's go.'"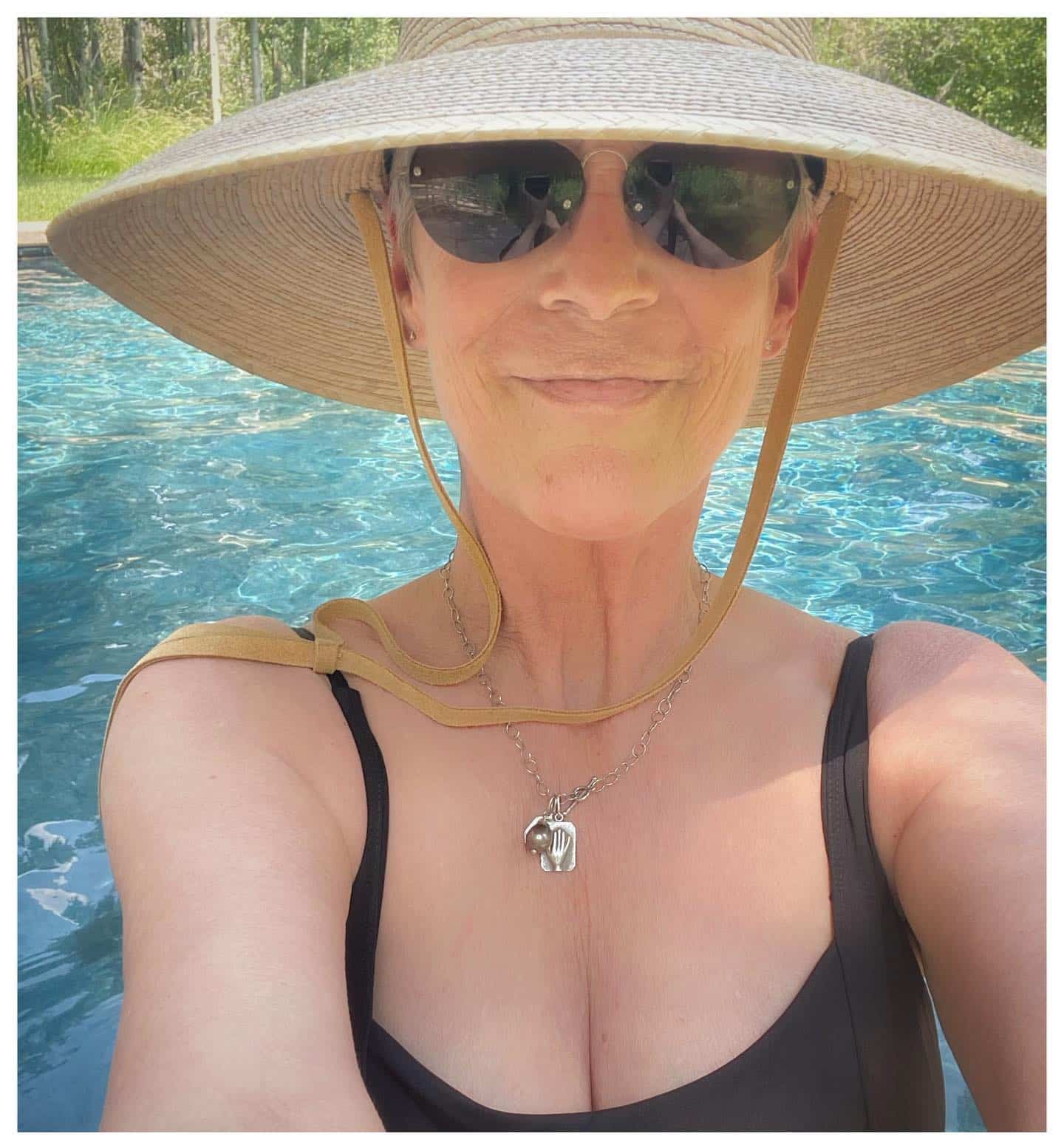 They started a family.
They adopted their two children — Annie in 1986 and Ruby in 1996 — a few years after being married. The Halloween actor later admitted that her infertility troubles led to her adopting her children.
When She and Christoper Aided with the Transition of Their Daughter
Jamie Lee claimed that she and Guest observed Annie's (previously Thomas)' change with "wonder and pride."
Ruby discussed the time she came out to her parents in a joint interview she gave with Jamie Lee for People.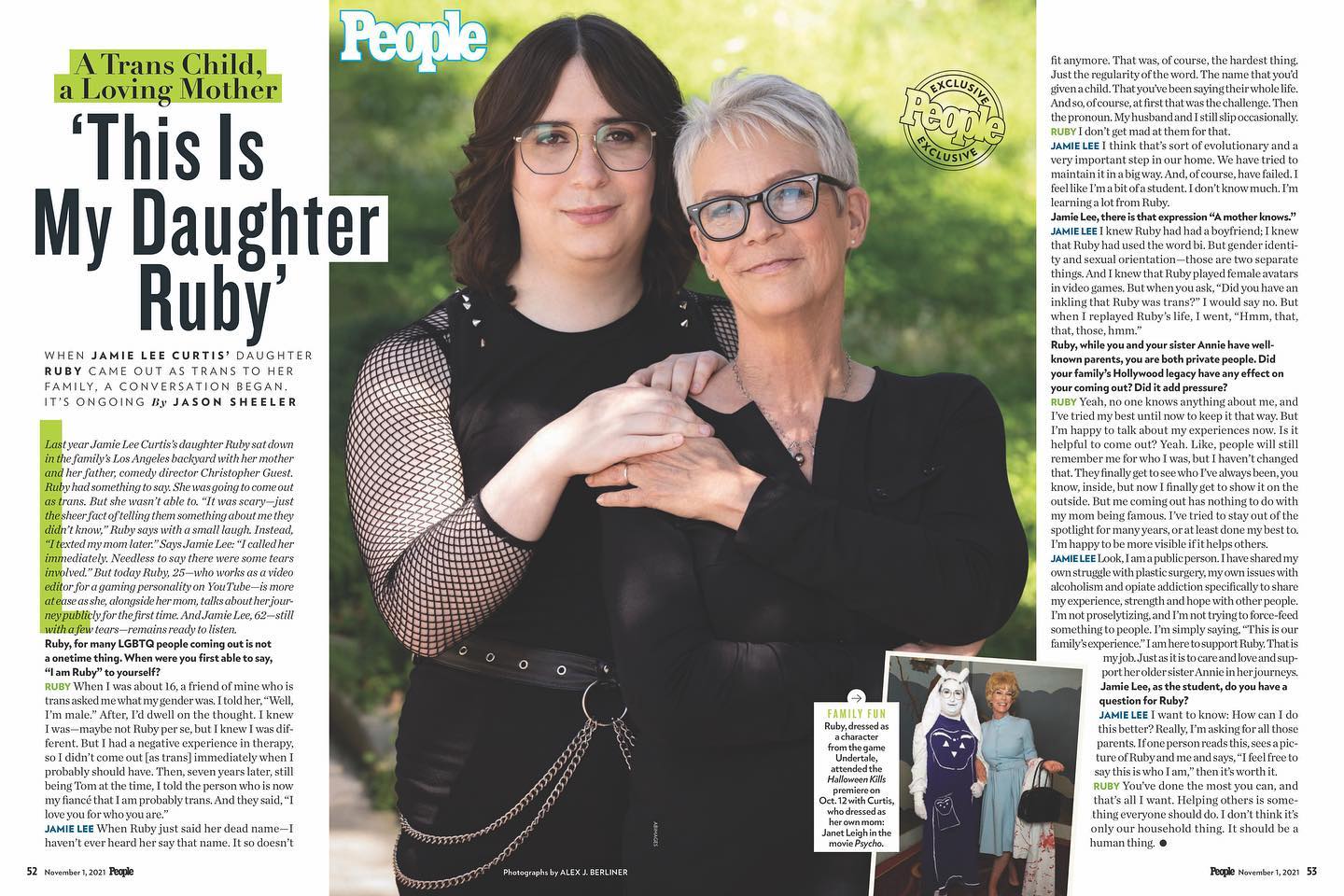 "It was scary — just the sheer fact of telling them something about me they didn't know," Ruby said.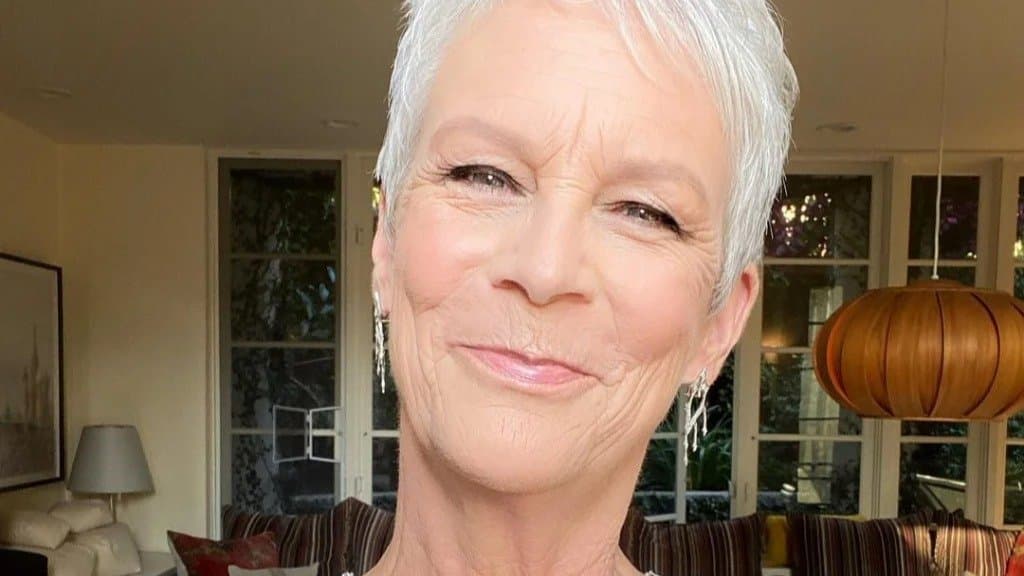 "It was intimidating — but I wasn't worried. They had been so accepting of me my entire life." Now that's parenting done right!
Jamie Lee was open about the fact that both she and Guest had to learn new things.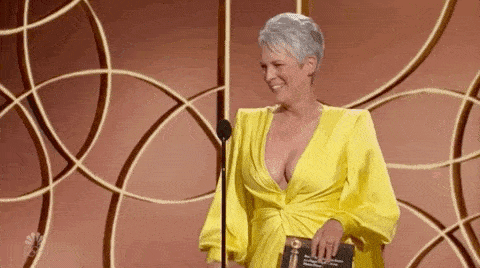 "It's speaking a new language," she said. "It's learning new terminology and words. I am new at it. I am not someone who is pretending to know much about it. And I'm going to blow it."
When They Gave Each Other Marriage Advice.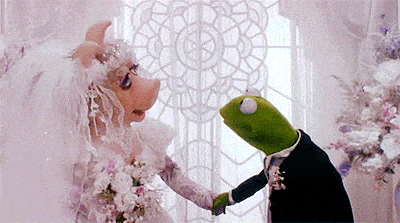 People are interested in reading Jamie Lee's opinions because she is the author of several children's novels. So when asked about the key to their marriage, she was open and honest. "Don't get divorced," she told Today.
"It's a fascinating thing. I could write a book on marriage called 'Don't Leave,'" she continued.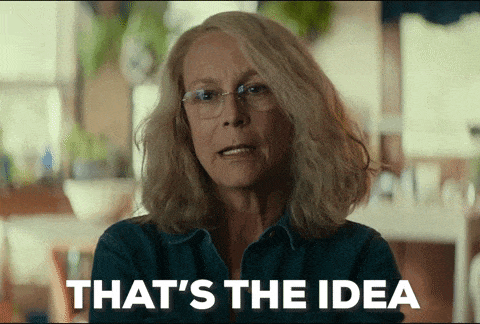 We would read that. In a Good Housekeeping interview, she expressed similar views. "There's a recovery phrase that says, 'Stay on the bus…the scenery will change,'" the actress said.
"You think you're having a bad week, but stay on the bus, because one of these days you'll look out the window and it'll be beautiful," she continued.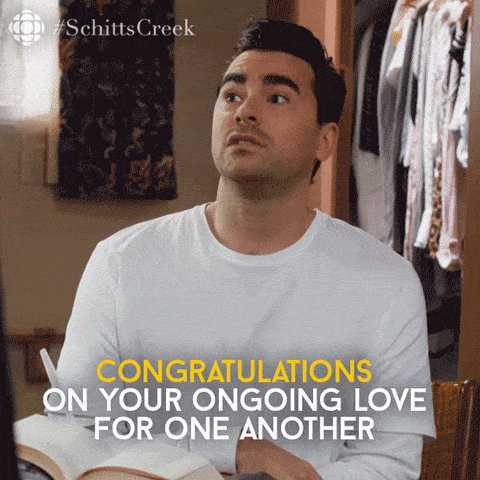 "You think you're having a bad week, but stay on the bus, because one of these days you'll look out the window and it'll be beautiful," she continued.
While Jamie Lee Was Sober, Christopher Served as Her Rock.
The actress battled opioid addiction for many years. "I was the wildly controlled drug addict and alcoholic," she told Variety. It all began when she had a quick procedure to remove her "puffy eyelids."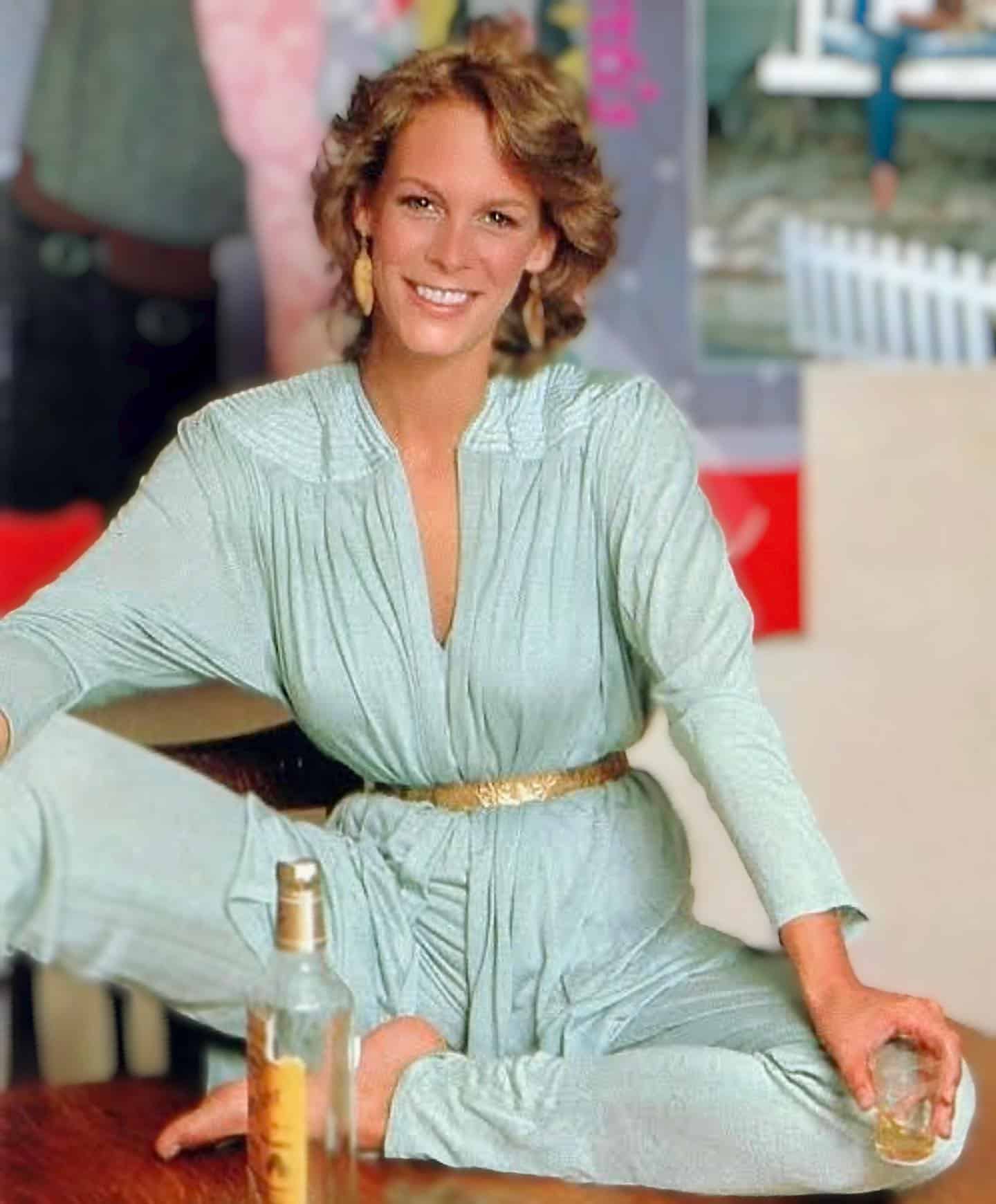 For many years, nobody was aware of her "10-year run" of substance misuse.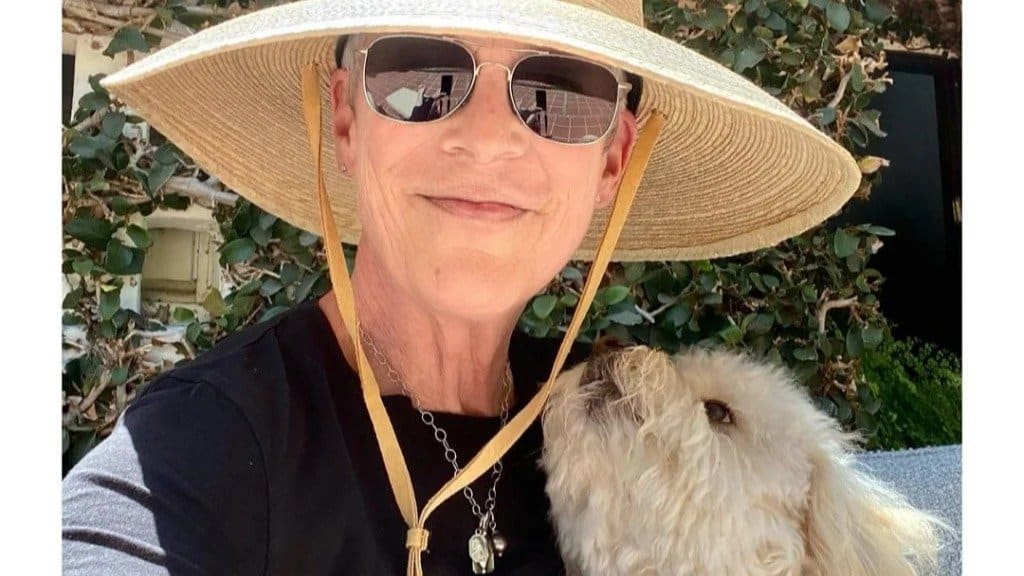 In 1998, her sister Kelly learned about it, and in 1999, Jamie Lee told her husband. Of course, he supported her while she overcame her addiction.
22 years have passed since she last drank.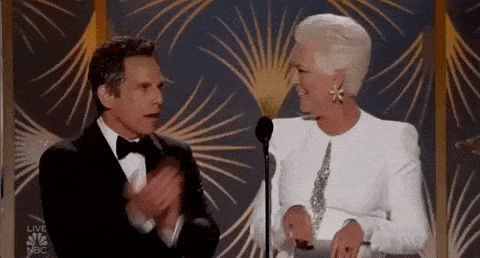 "I'm breaking the cycle that has basically destroyed the lives of generations in my family," she told People.
"Getting sober remains my single greatest accomplishment… bigger than my husband, bigger than both of my children, and bigger than any work, success, failure. Anything."