Tina Turner, a music legend who used to be in the "Ike and Tina Turner Revue," just turned 83. The famous musician was born in Nashville, Tennessee, in 1939, and she has been performing since the 1950s. Since then, her career has gone from strength to strength, and she is now a legendary figure in the history of music in the United States. But not many people know that her husband of nine years, Erwin Bach, is the reason she is still alive, healthy, and ready to celebrate with us today.
Turner and Bach first crossed paths when the latter was on his way to pick up the former from the airport in Germany, where she had flown to attend a performance there. Bach's first meeting with Turner, as reported by a source, has been described by her as
My heart went bu-bum. It means that a soul has met. My hands were shaking.
Turner had only two options when she was told she had kidney cancer in 2016. She could treat her condition with either regular dialysis or a kidney transplant. Only with a kidney transplant did she have a chance of beating cancer, but she was running out of options at the time. Turner's mental state had become so unstable as a result of the circumstances that she had begun to contemplate getting help to end her life.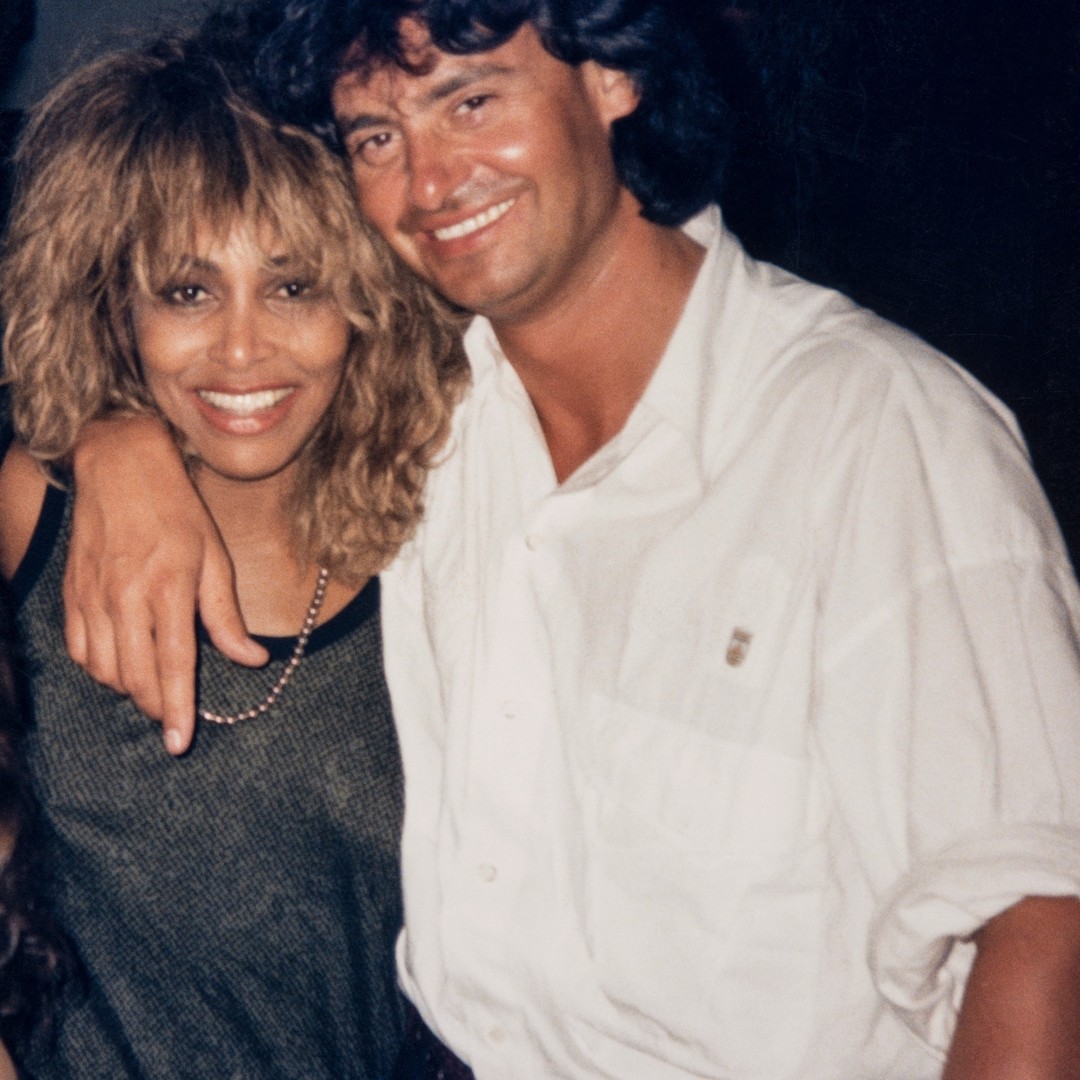 Nevertheless, she was taken aback when her husband, Bach, made the surprising offer to donate one of his kidneys to her. Turner had said that the situation made her feel a lot of strong emotions, and Bach rushed to her aid in a very quick way in response to the crisis. She said,
He said he didn't want another woman or another life. Then he shocked me. He said he wanted to give me one of his kidneys.
The next day, she came out of the surgery successfully and said,
Happy, overwhelmed, and relieved that we'd come through this alive.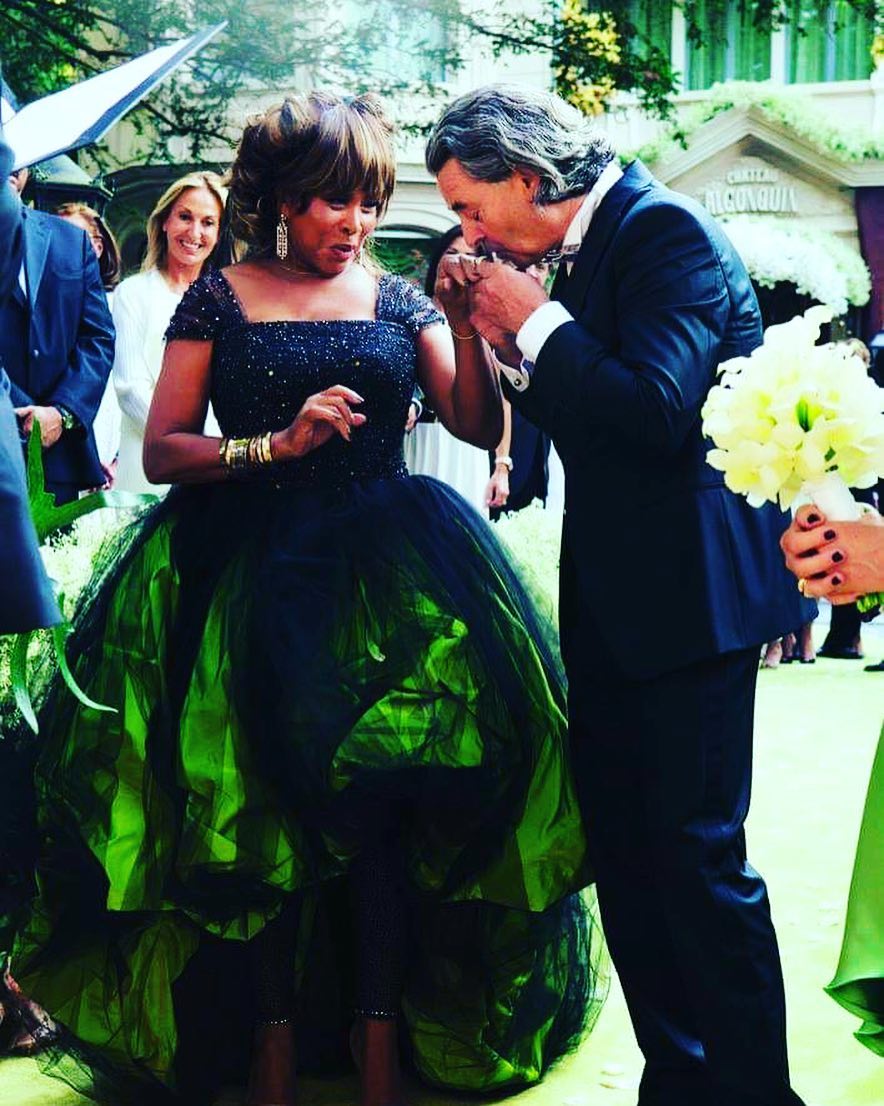 This life-changing event made sure that the music legend would live on, and her loving husband is with her as she does so. The much-loved "Queen of Rock and Roll" lives with her husband in Switzerland, where he has found work. She is enjoying her retirement, which she has worked hard to earn. They have lived there for a number of years, and Turner moved there when they were still dating so she could be with him. Turner and Bach were a couple for 27 years before they got married in 2013. Prior to that, Tina was married to Ike Turner, her musical partner and the father of one of her sons. She took care of and raised two of Ike's sons as if they were her own.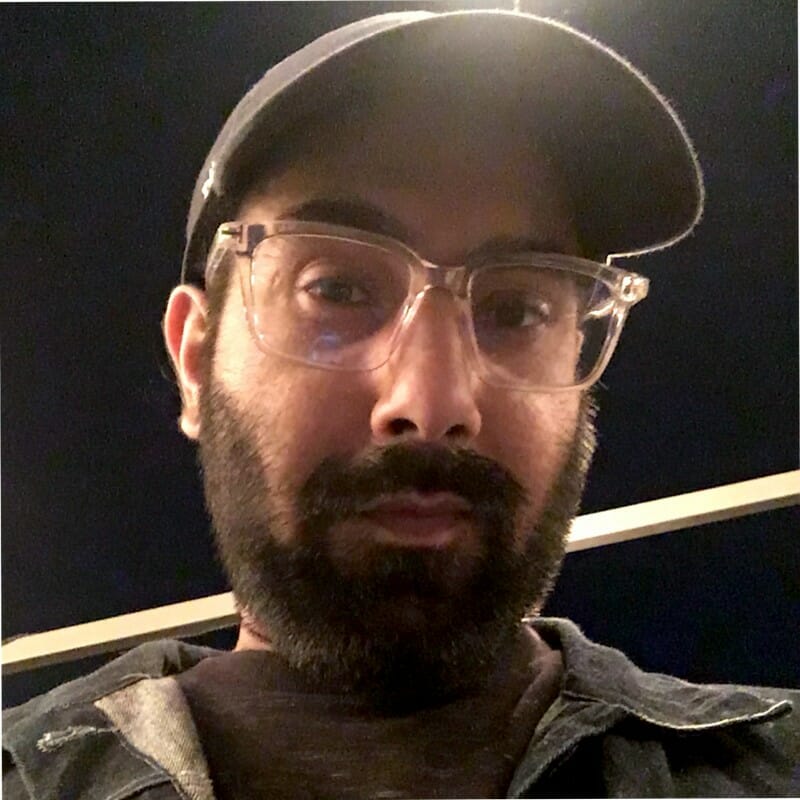 Fascinated by everything that goes beep. Strong passion for music, tech, and all things Marvel.