RadarOnline.com has learned that Prince Harry has made it clear to his family that he will update his upcoming tell-all book to reflect the passing of his grandmother, Queen Elizabeth, rather than canceling it.
According to a source, "The book is the key to Harry's future in the family. If the book goes away, Harry will be back in with the family. However, if the book is published, trust will be permanently damaged, and he will never again be welcomed into the new Kings inner circle."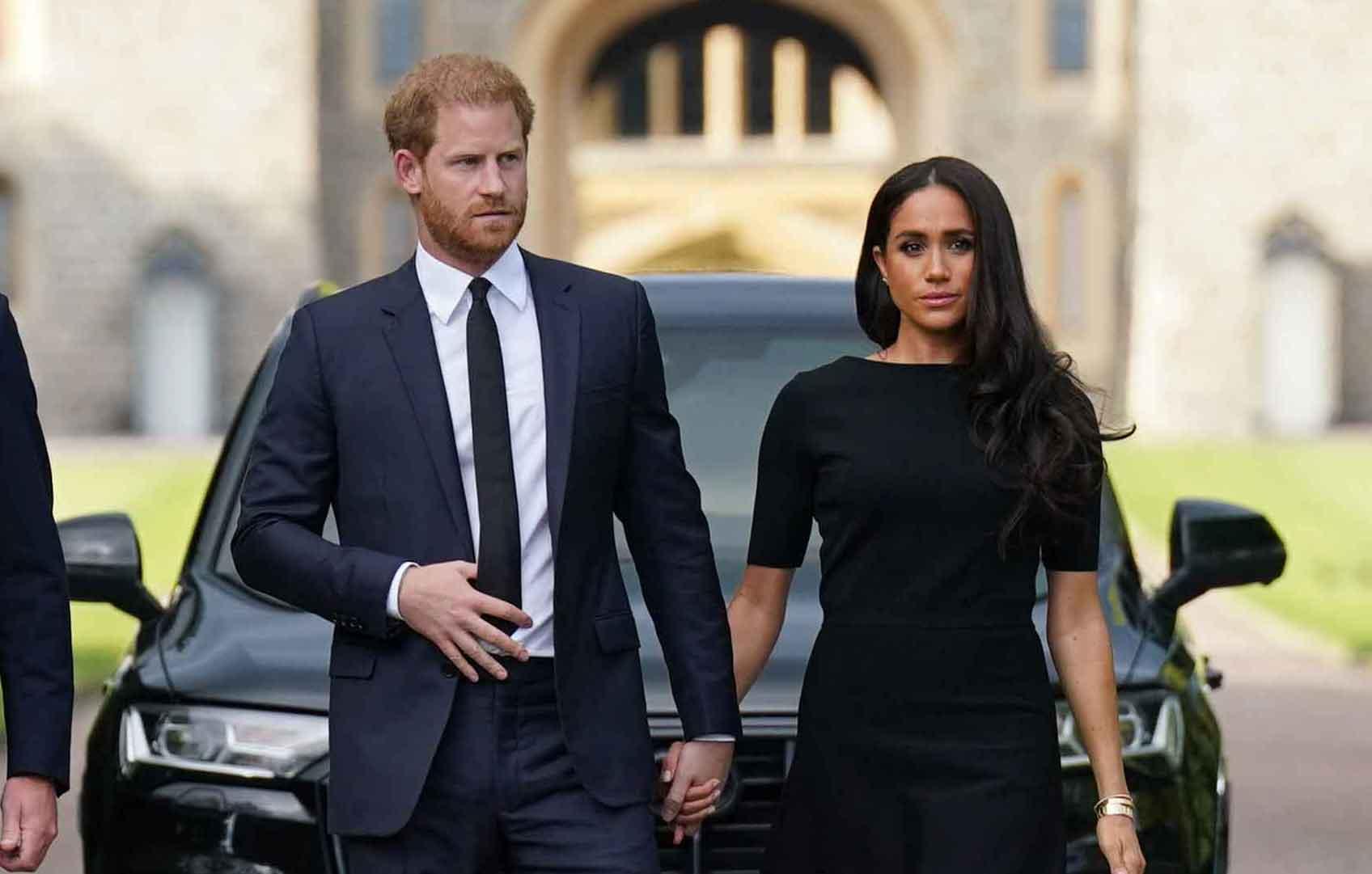 An insider of the palace revealed, "A line has been drawn in the sand. Now it is up to Harry."
They continued, "The choice could not be more obvious inside the palace. Harry picks his family, or he picks $20 million. That's the price of being welcomed back into the fold. Having Meghan trash, them is one thing, but having Harry do it is another. If he burns this bridge, he will never be able to rebuild it."
The book was supposed to be released in early 2023, as sources previously stated, but that date will probably be postponed even further as a result of Queen Elizabeth's passing.
The publisher doesn't want the book to be "out of date" when it is published, a source told us. The publisher thinks that delaying the event so that Harry could have time to think was necessary.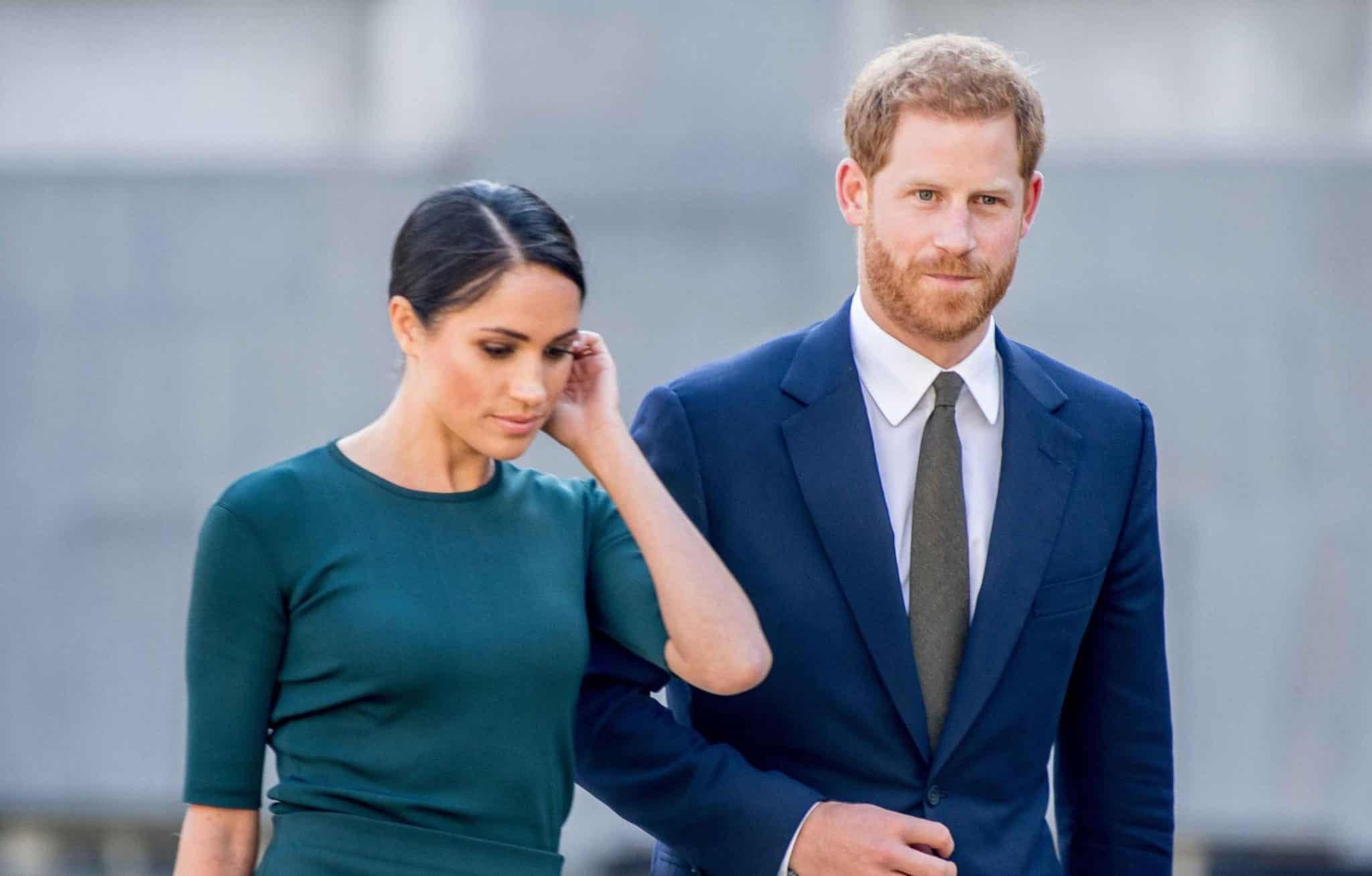 The Queen passed away without Prince Harry and his wife Meghan Markle by her side. When the family broke the news to the public, Harry was in the air.
Together with Prince William and Kate Middleton, the two have been in London to welcome Queen Elizabeth's funeral attendees.
Prince Harry signed his book contract with Penguin Random House in 2021, as previously reported by sources.
"I'm writing this not as the prince I was born but as the man, I have become," the 37-year-old said at the time.
Before the deal was revealed, Harry secretly worked on the book for more than a year while keeping it from his family.