A woman recently experienced the shock of her life when she misplaced her AirPods on a journey and later traced them down to the house of an airport employee.
When Alisabeth Hayden, a passenger from Washington state, got off an aircraft that had landed in San Francisco earlier this month (March), she couldn't find her Bluetooth micro headphones.
Hayden discovered she had left her denim jacket on her seat when she got off the aircraft after visiting her military spouse in Tokyo, Japan.
She admitted to CNN: "I knew before I even got off the aircraft. I requested permission from the flight steward to go get it since I was the third to last person to exit the aircraft.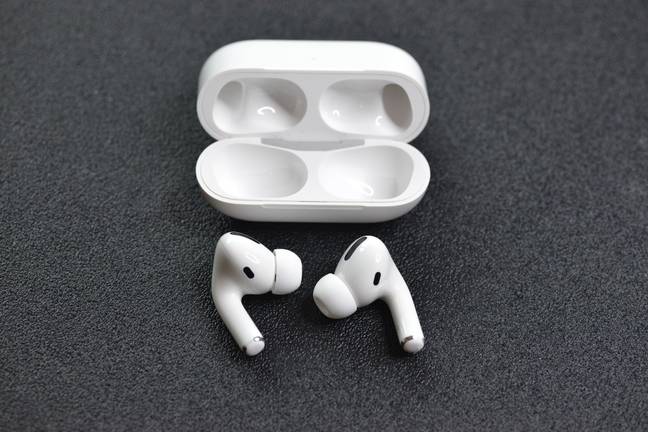 He responded, "No, I have to get off the aircraft and stand next to it, where the strollers are carried to, per federal regulation. I agreed because I was exhausted, and he promised to bring it to me.
After some time, she found her windbreaker again and continued on with her trip to Seattle.
At least I have my AirPods. I thought as a kid screamed next to me; Hayden said.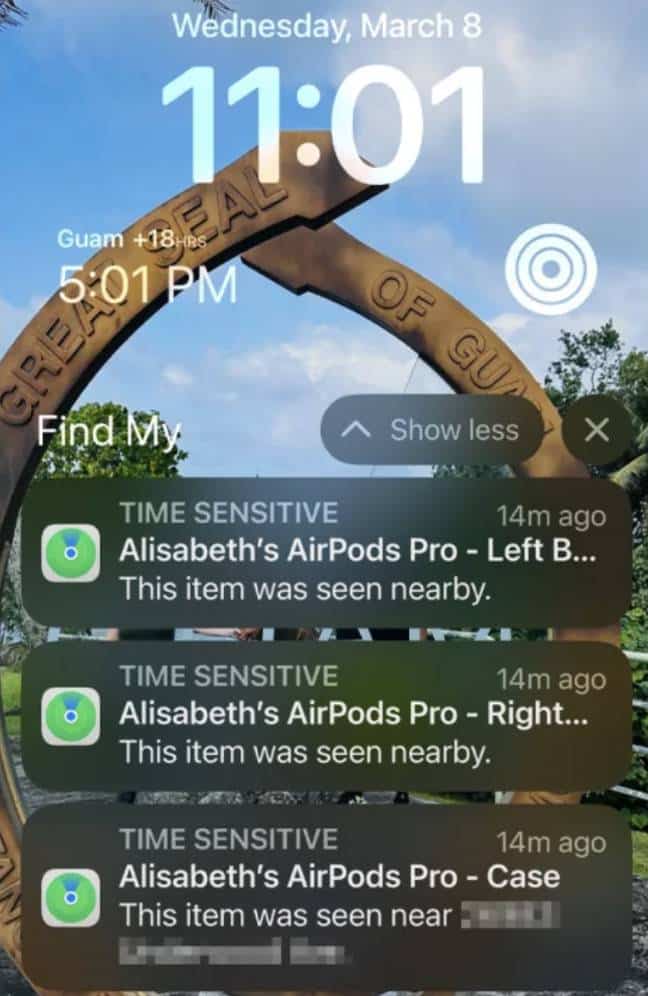 She had left her AirPods in her blazer pocket, which was buttoned, but when she went to retrieve them, she found that the button had come undone, and her AirPods were missing.
Hayden used the in-flight Wi-Fi to use the 'Find My' app on her iPhone to monitor the device since the aircraft had already taken off and was headed to Seattle.
When she looked more closely, she saw that her AirPods were in motion even though the app indicated they were still at the San Francisco Airport.
"Because I'm a diligent individual, I tracked the full trip from San Francisco to Seattle while capturing photos. I reside an hour from Seattle, and I was still capturing screenshots when I arrived home," she continued.
She followed the AirPods as they traveled from the freight area to Terminal 2, then Terminal 3, and finally to the motorway leading to San Mateo. The AirPods then remained in place for three days at a home in the Bay Area.
She contacted as many United and SFO staff members as she could, including the airport cops at SFO, but she consistently got the same unsatisfactory email answer.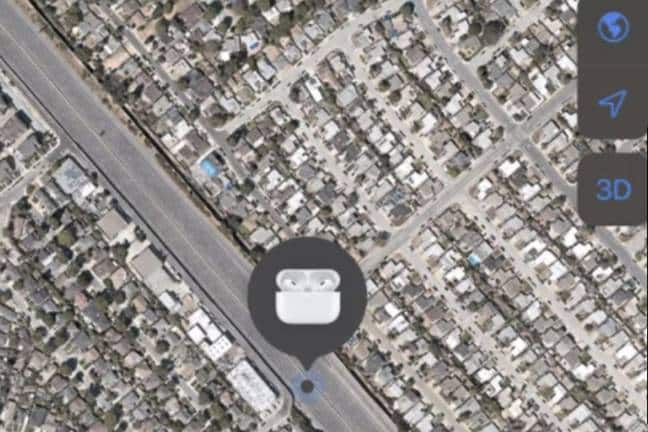 "I kept an eye on my AirPods at this man's home for the following few days. The fact that I hadn't charged them prior to my journey should have caused them to die, but I continued receiving notifications that they had been "seen" by the app, which indicated that someone had connected their iPhone to the AirPods, explained Hayden.
When officials questioned the worker, he claimed not to have the AirPods, but after 12 days of searching, Hayden finally got her AirPods back, even though they were quite sloppy.
They appear to have been tramped on, she observes. "Why bother? They were wrapped in a piece of bubble wrap the size of toilet paper."
After bringing up the subpar situation with United, and after CNN contacted the airline about it and left comments on their website, Hayden was informed that she would receive $271.91 in "expenses" plus 5,000 air miles as an apology.