According to scientists, every person with Down syndrome has unique talents. They might have artistic or literary talent or even the capacity to perceive the emotions of others. People who have Down syndrome desire to be acknowledged as distinct persons with their own special talents or qualities. Our heroine is a living example of this, and with her talent and drive, she has the potential to inspire a lot of people all around the world.
We at Hiptoro want to share the Down syndrome-affected actress Lily Moore's experience with you. By the time she turned 19, she had accomplished a lot. She continues to motivate others with her talent and determination.
Lily fell in love with acting right away.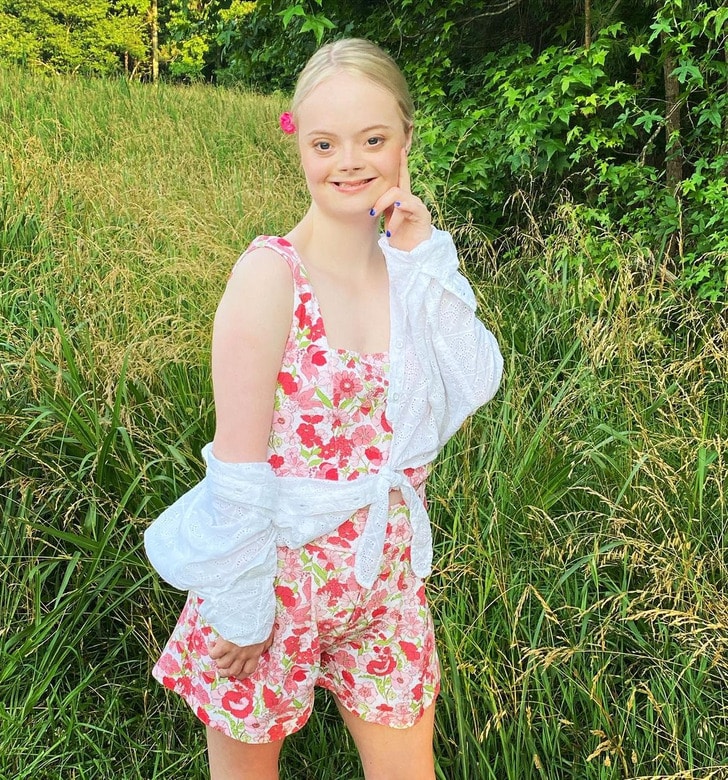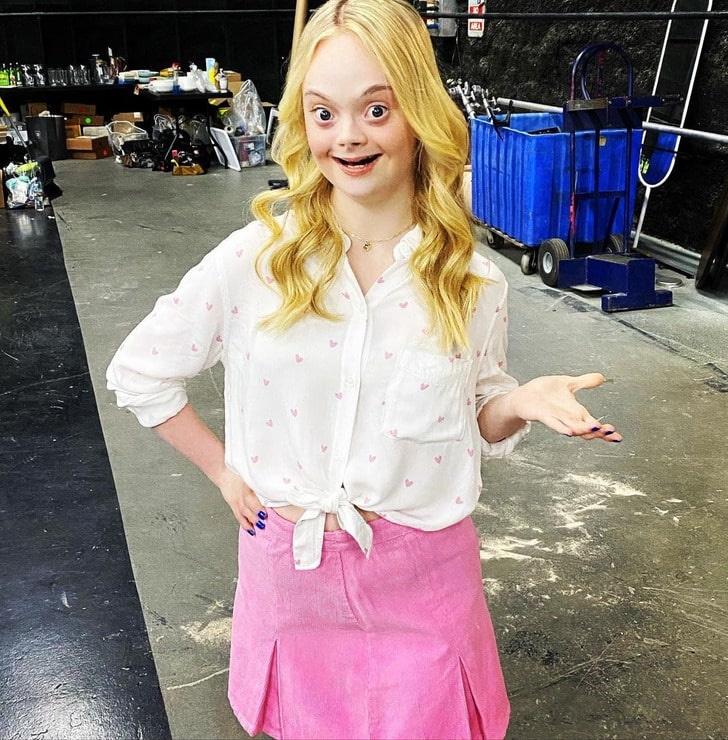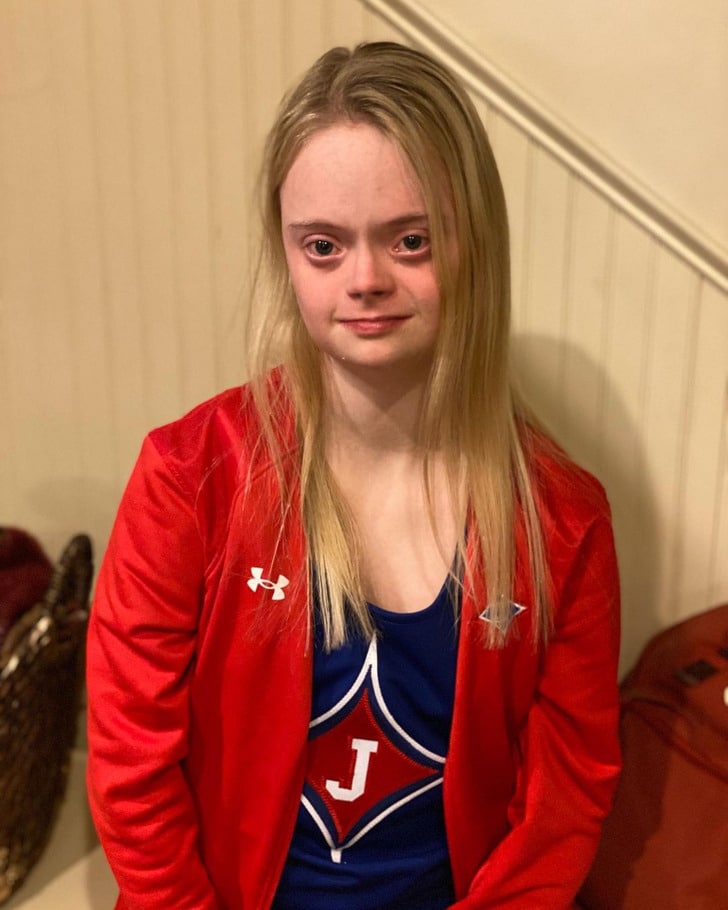 When Lily took her first theatre class at age 6, she fell in love with acting right away. "I knew this is what I wanted to do," says Moore in an interview. "I've been going at it ever since."
Lily is an actress and a model who is currently 19 years old. But she considers advocating for those with disabilities to be one of her primary social tasks and a calling. She has acted in over 20 films, with Never Have I Ever on Netflix being one of her most well-known roles.
Her fantasy parts just keep flooding in.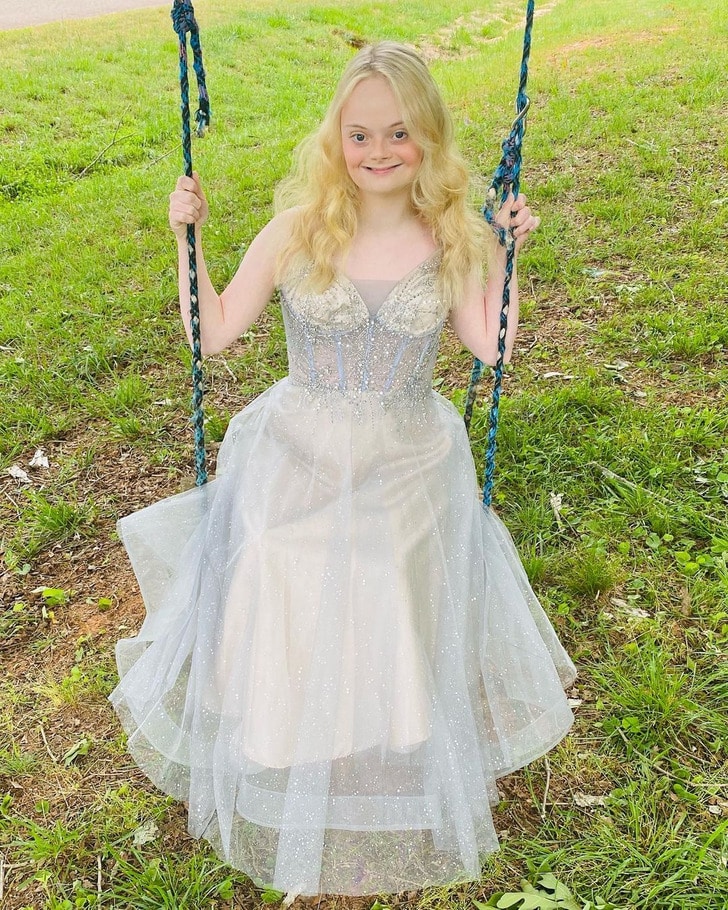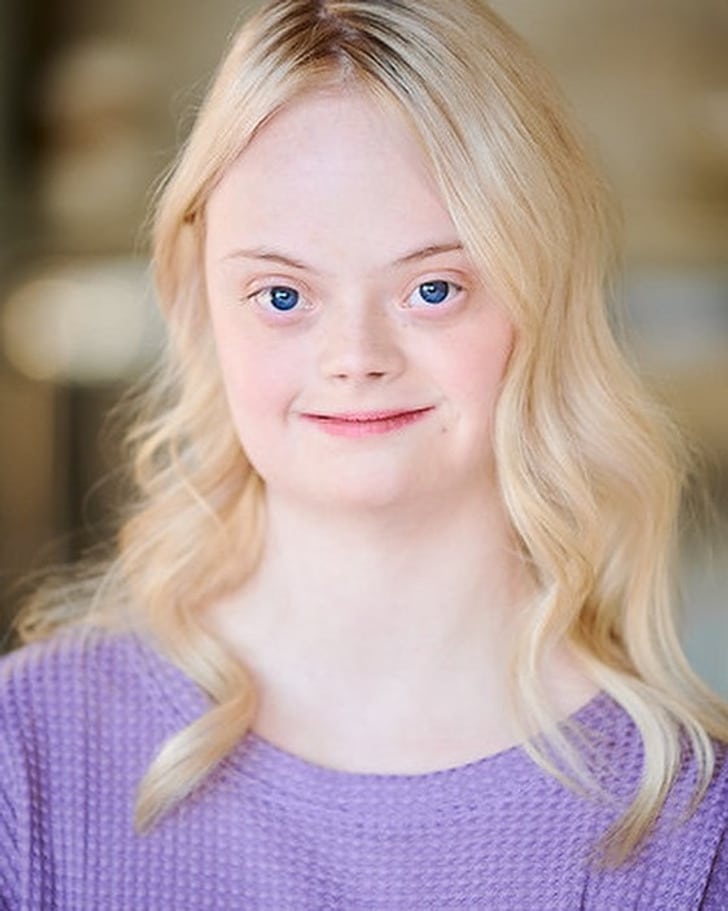 Lily is a dedicated actress who is just starting to find popularity and notoriety. Moore most recently played the lead in Color My World with Love. It is a love story between two individuals with Down syndrome. In her interview, the actress says, "It has always been one of my dreams. I finally got that chance."
The aspiring actress has big goals for the future.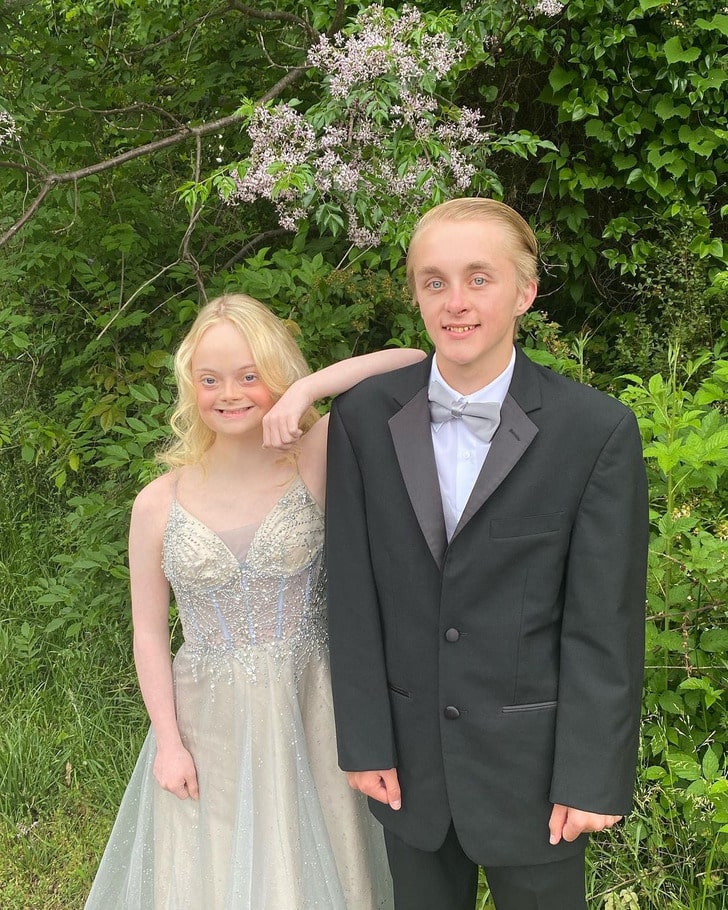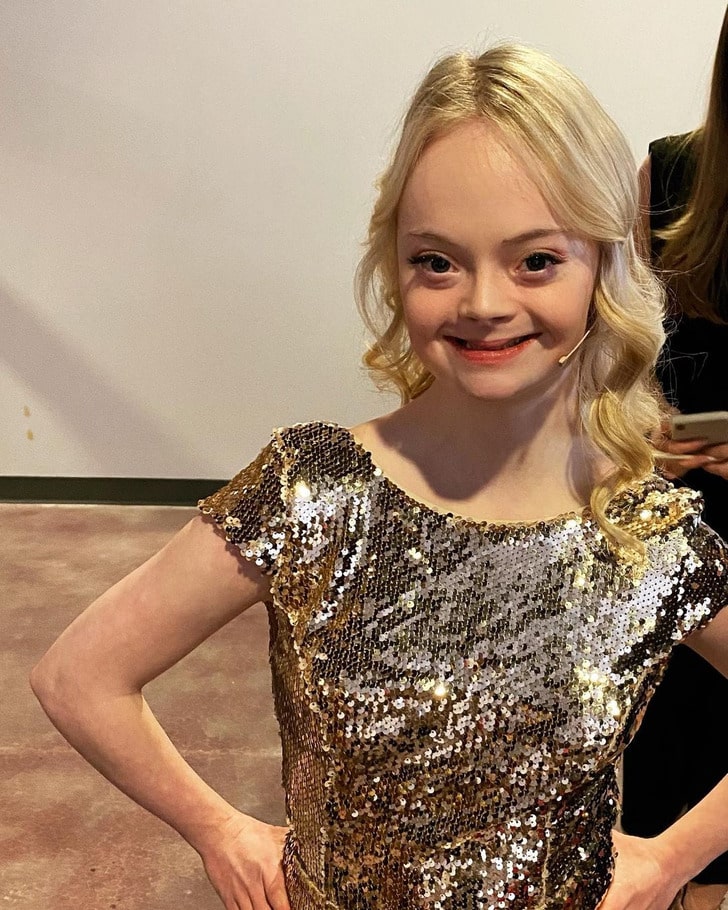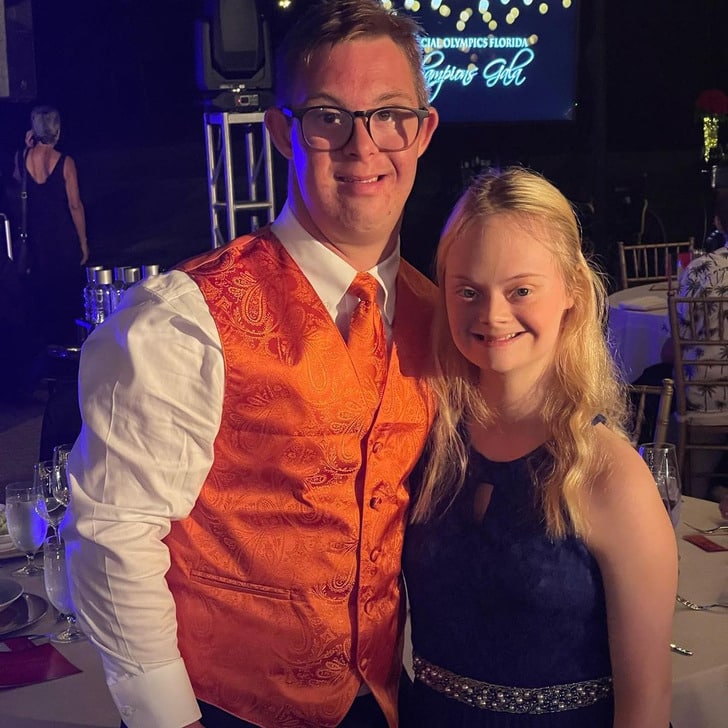 Lily hopes to become a very successful actress. In her interview with People,she said, "I want to be the first Down syndrome actress to win an Oscar!" Nevertheless, despite having such grand intentions, this young woman still prioritizes her studies.
She plans to attend Clemson University in the fall and wants to major in healthcare. "I really want to help people and save lives," says the rising talent in her interview.
Lily has a big network of supporters and an inspiring message for everyone.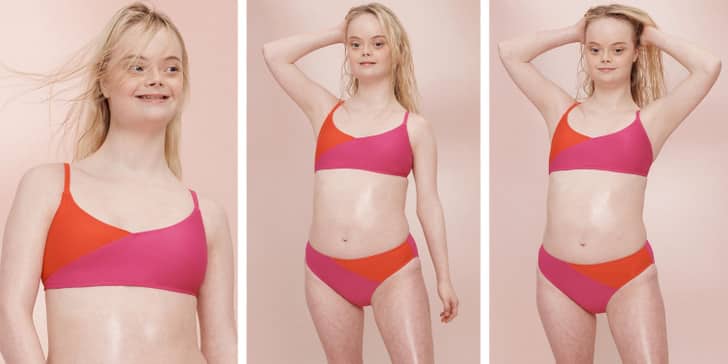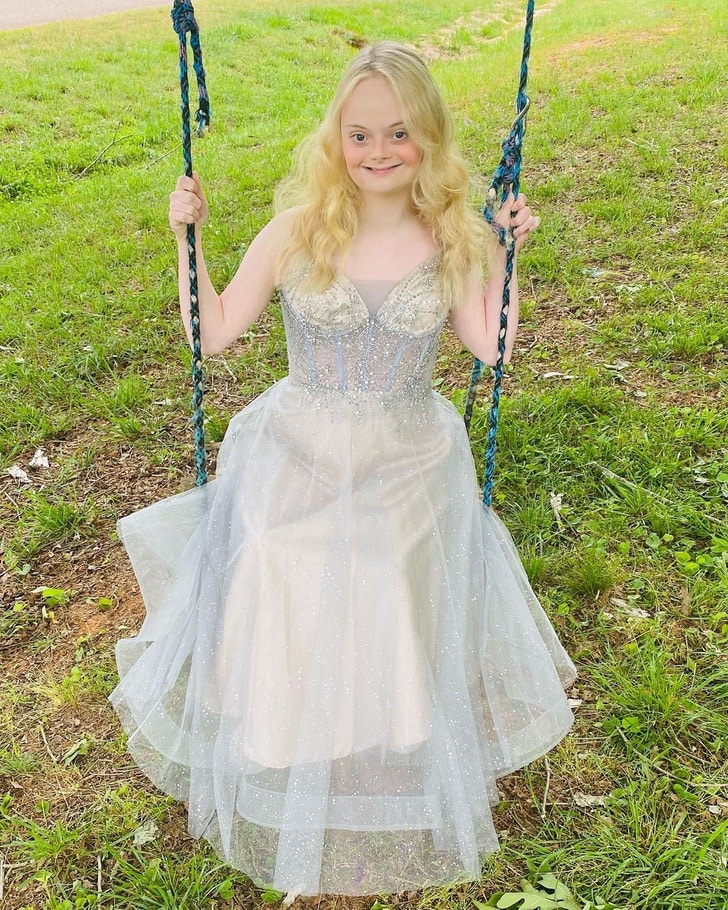 Moore frequently talks about her two elder sisters and her incredibly supportive parents. She is appreciative of them since they strongly exhort her to pursue new opportunities in both her professional and personal lives.
She has faced several challenges throughout her life and is currently learning to embrace her body. On her Instagram, she wrote, "The scars on my body where I've had multiple surgeries, but it shows how tough my body is and I appreciate that my body has healed and it made me stronger."
"People with Down syndrome have hopes and dreams, just like everyone," says Moore in her interview. "We want friends, to get a job, to go to college, to fall in love, to live independently, and also to get married. We don't need to have anyone feel sorry for us."
Have you viewed any of Lily Moore's Netflix productions? Who are the well-known figures who have inspired you throughout your life?