Led by Juel Taylor, They Cloned Tyrone follows the journey of Fontaine, Yo-Yo, and Slick Charles as they try to discover what is really going on in their community. Upon beginning their investigation, the three friends find themselves embroiled in a mysterious government plot. Matters become more complicated when Fontaine is shot yet somehow escapes unharmed the next day.
As they keep digging, they realize they are in the middle of something they could have never expected. This movie, They Cloned Tyrone, has a humorous concept that is the basis of an exciting secret. We've listed some more thrilling movies that you would enjoy.
8 Must-Watch Movies Similar To They Cloned Tyrone
8. Cube
Five people are thrown into a perplexing situation when they suddenly wake up in a peculiar structure resembling a cube. Inside the cube are numerous other cells in the shape of cubes, leaving the group of strangers stranded and in need of a way out. In order to escape, they must use their combined skills and knowledge to locate and disarm any traps in their way.
This thriller follows their journey as they attempt to break free from the mysterious cube. Although Cube has more thematic differences from They Cloned Tyrone, it also creates a hazardous situation that can get out of control quickly.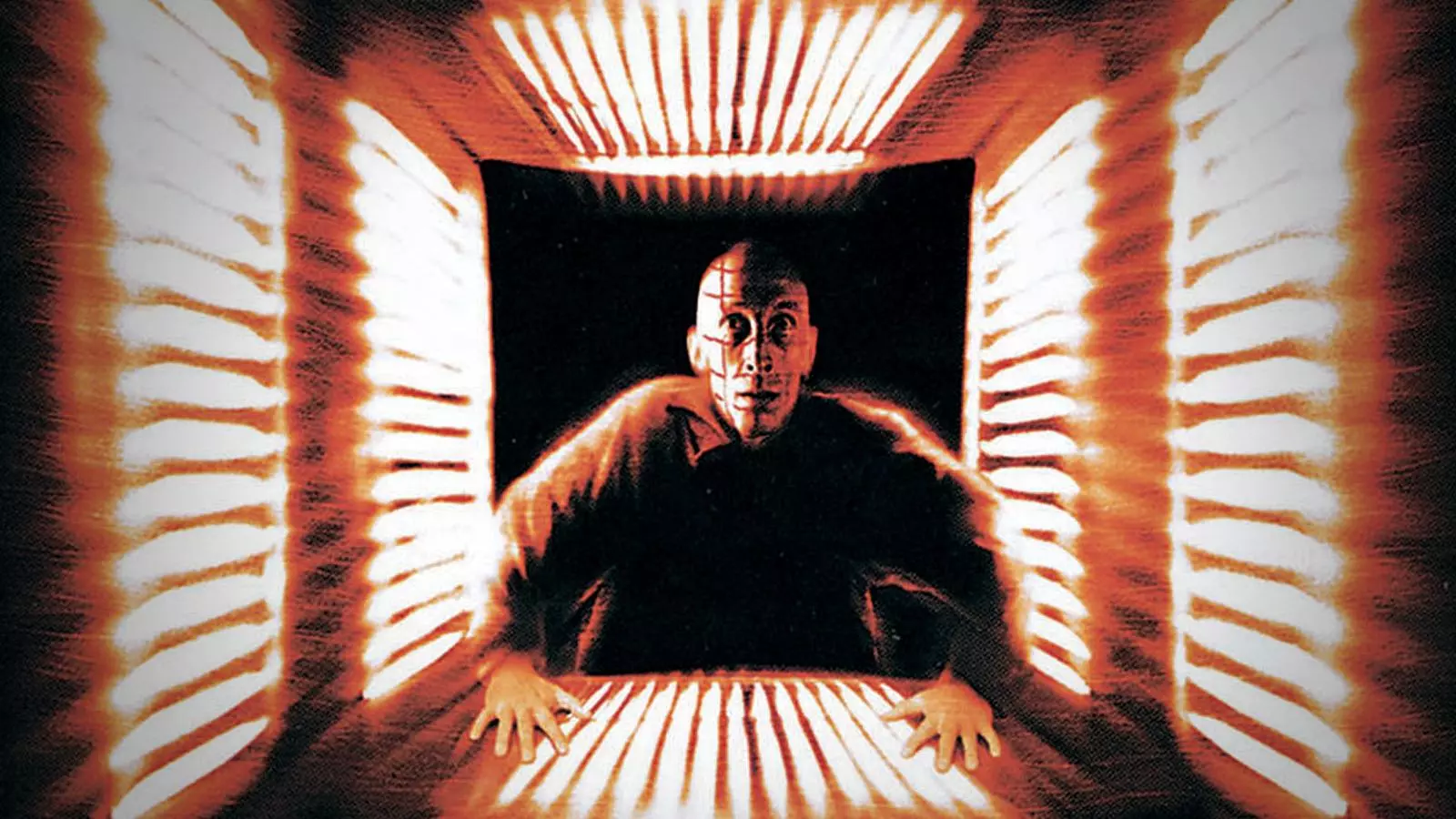 7. Oblivion
This thrilling story of Oblivion examines the potential of technology and follows Jack Harper, a technician on Earth who is one of the few left after a catastrophic war with aliens. On the verge of leaving for a distant colony, Jack meets a mysterious woman from a downed ship, who helps him to become the hero and save humanity.
6. Brigsby Bear
Dave McCary took the helm as director for the movie, starring Kyle Mooney in the lead role of James. His secluded life is disrupted one night, yet during his confinement, James is still devoted to the television show Brigsby Bear. Once the captive realizes that the creator of the show is actually his captor, whom he refers to as his father, he embarks on a journey to complete the plotline by himself.
This dark humourous tale brings forth a mix of cynical and optimistic perspectives, allowing many profound realizations about the strange nature of life to be made. Similar to the characters in They Cloned Tyrone, who stumble across an unexpected puzzle, this independent film also contains an absurd narrative.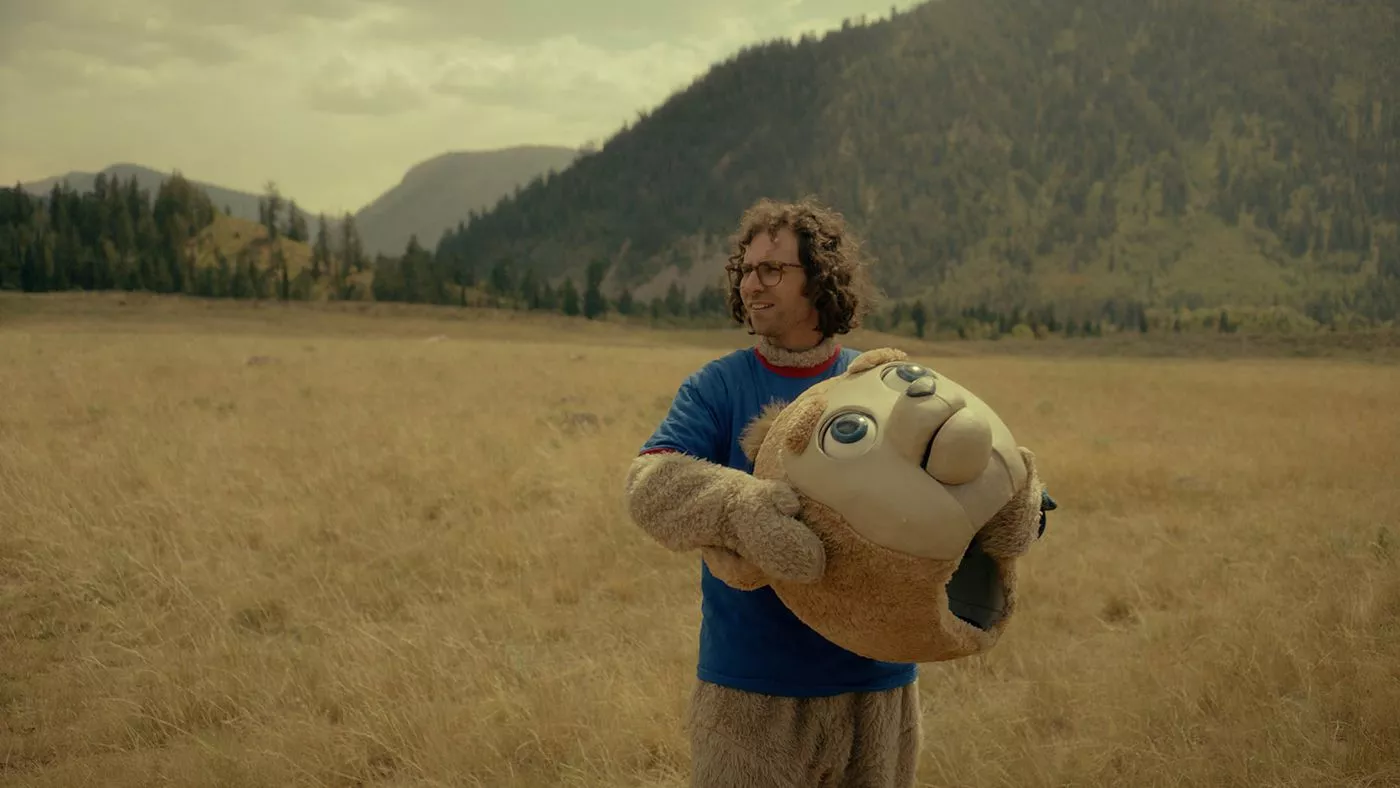 5. The Stepford Wives
The plot of The Stepford Wives is a darkly humorous one, following Joanna Eberhart as she moves from New York City to Stepford, Connecticut after her career in the entertainment industry hits a roadblock. When Joanna arrived in the town, she discovered the women were in a frenzy.
To find out the cause of the commotion, she set off on a mission to uncover the robotic and technological secrets behind the women of the town. The movie stars Nicole Kidman and Mathew Broderick in the lead. In the same vein, as They Cloned Tyrone, this movie also showcases a disheartening reality intertwined with cloning, where the main character, Fontaine, has become a puppet of oppressive forces.
4. Us
Adelaide's fear and past traumas continuously haunted her with the feeling of impending danger. Soon enough, she found her worst nightmare had become reality when four masked men stormed her house and forced her family into a fight for their lives. This set off a chain of events that were nothing short of terrifying.
As the masks come off and truths become intertwined, Us displays the improbable prospect of a sinister alter-ego. Just like They Cloned Tyrone, Us also has a two-sidedness that is based on a fierce advantage able to undo everything.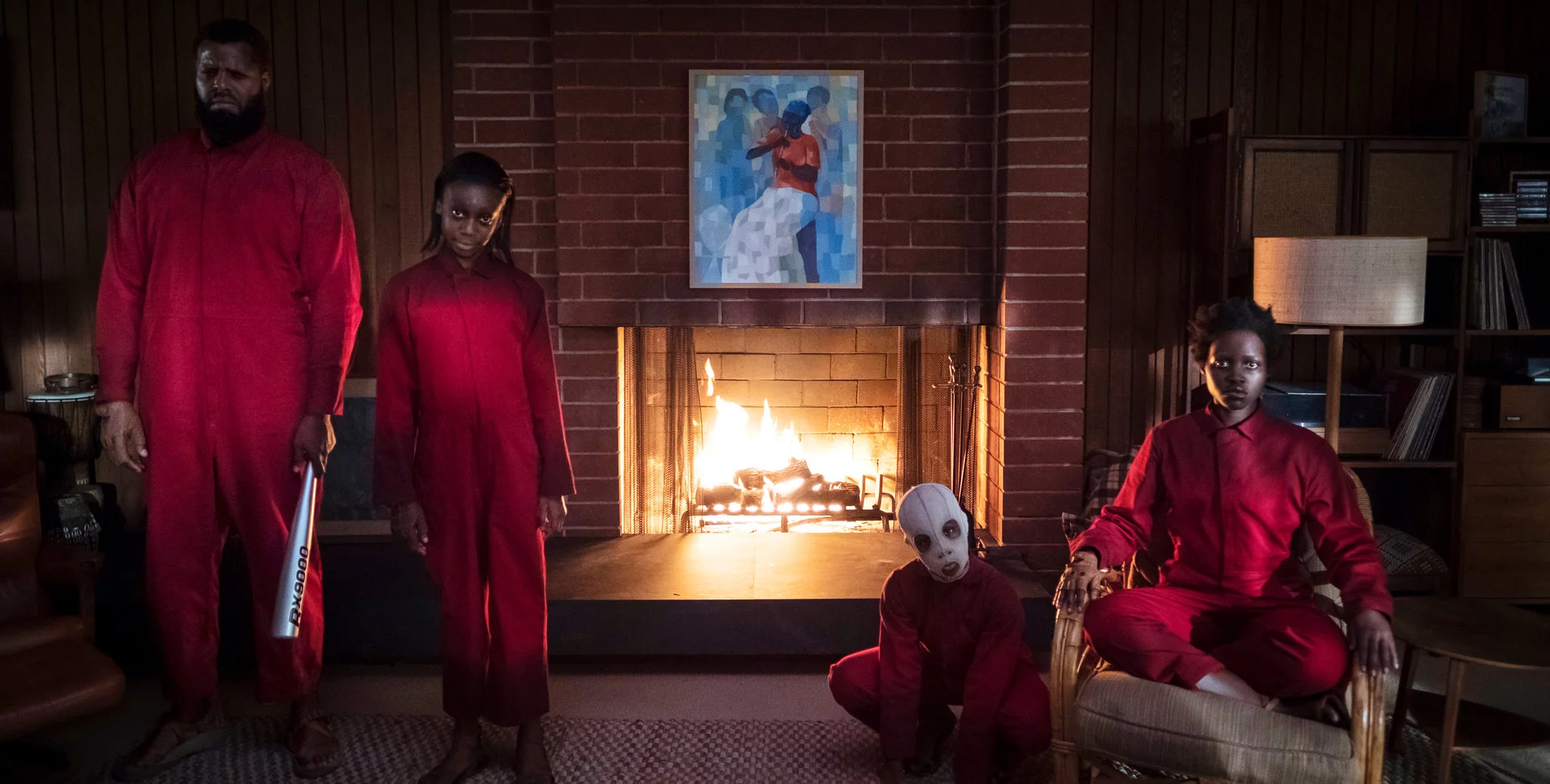 3. Multiplicity
Starring Michael Keaton and Andie MacDowell, Multiplicity follows the tale of Doug Kinney, burdened by a strenuous job that leaves little time for his family. After a scientist presents him with the chance to be cloned, Doug creates a more masculine version of himself. He soon discovers that his clone is an even worse workaholic, forcing Doug to create even more duplicates of himself.
2. Sorry To Bother You
The 2018 comedy-drama Sorry to Bother You follows the story of Cassius Green, a young black telemarketer who discovers the key to success by taking on a white accent. With a star-studded cast led by Lakeith Stanfield, Tessa Thompson, Armie Hammer, Steven Yeun, and Omari Hardwick, the movie was written and directed by Boots Riley and highlights the absurdities of life through satire and painful literal truths.
In the end, Cassius faces a dilemma that leaves him at a crossroads. Much like They Cloned Tyrone, Sorry to Bother You provides an insightful look into the topics of race and exploitation,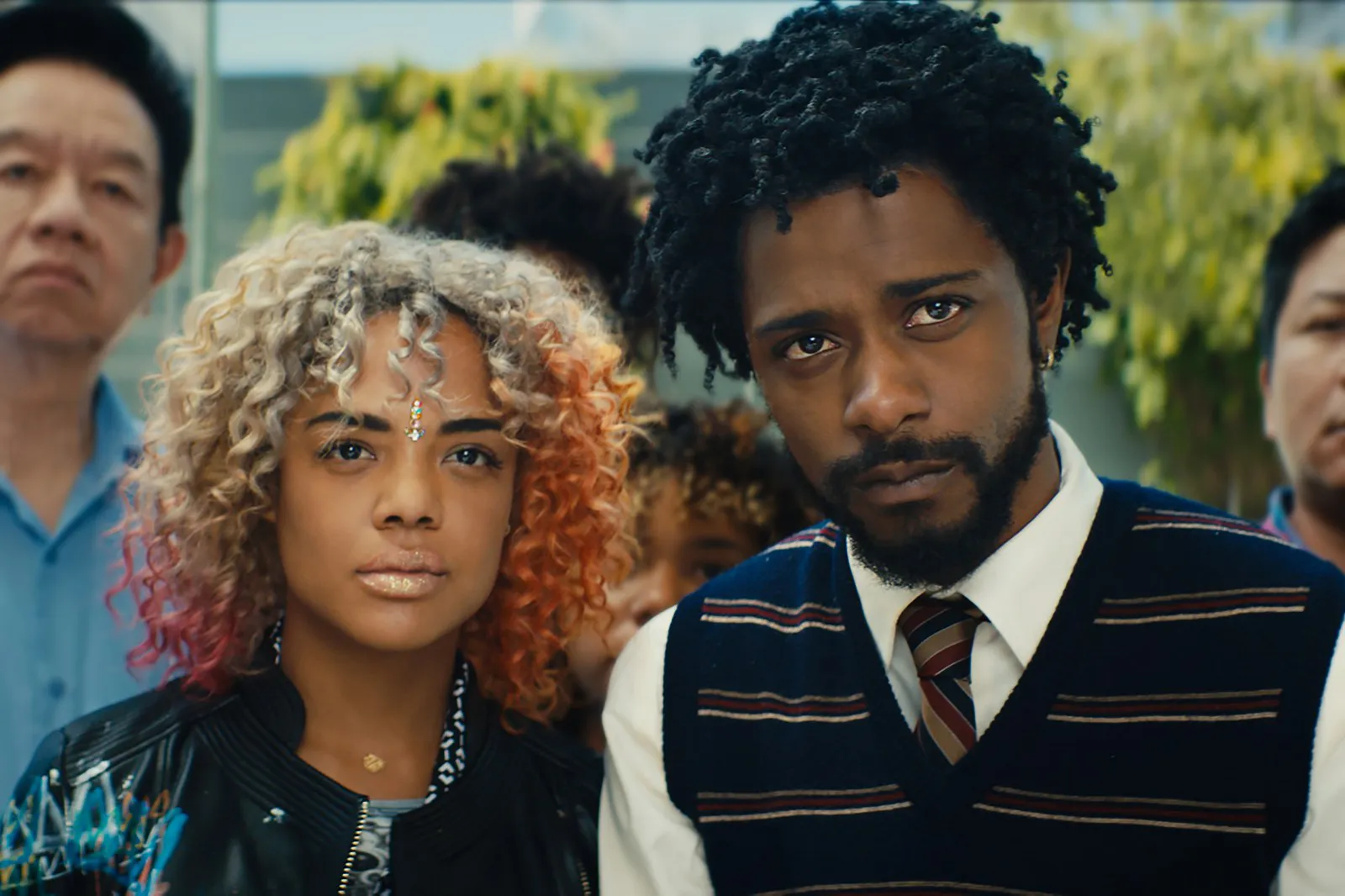 1. Get Out
The plot of Get Out centers around Rose and Chris, an interracial duo who go to Rose's folks' place for a weekend excursion. Initially, Chris is somewhat disconcerted by their excessive generosity, but he eventually comes to realize it's due to their anxiety.
As the weekend progresses, Chris and Rose come across startling revelations, and the truth is far more unexpected than what they had ever envisioned. Comparable to They Cloned Tyrone, Get Out builds a narrative around real-life events that can transform into something frightening, and this makes for an equally thrilling movie.