Goldie Hawn and Kurt Russell first met on the set of "The One and Only, Genuine, Original Family Band" in 1966, where they were both working. When the incident happened, Hawn was 21 years old and Russell was only 16.
Since the actress thought that the actor was much too young for her, she didn't expect anything serious to come out of their meeting. When they saw each other again after many years, she suddenly realized how much she had loved him from the first time they met. But she thought he was too young at the time, and they both promised they would never date other performers.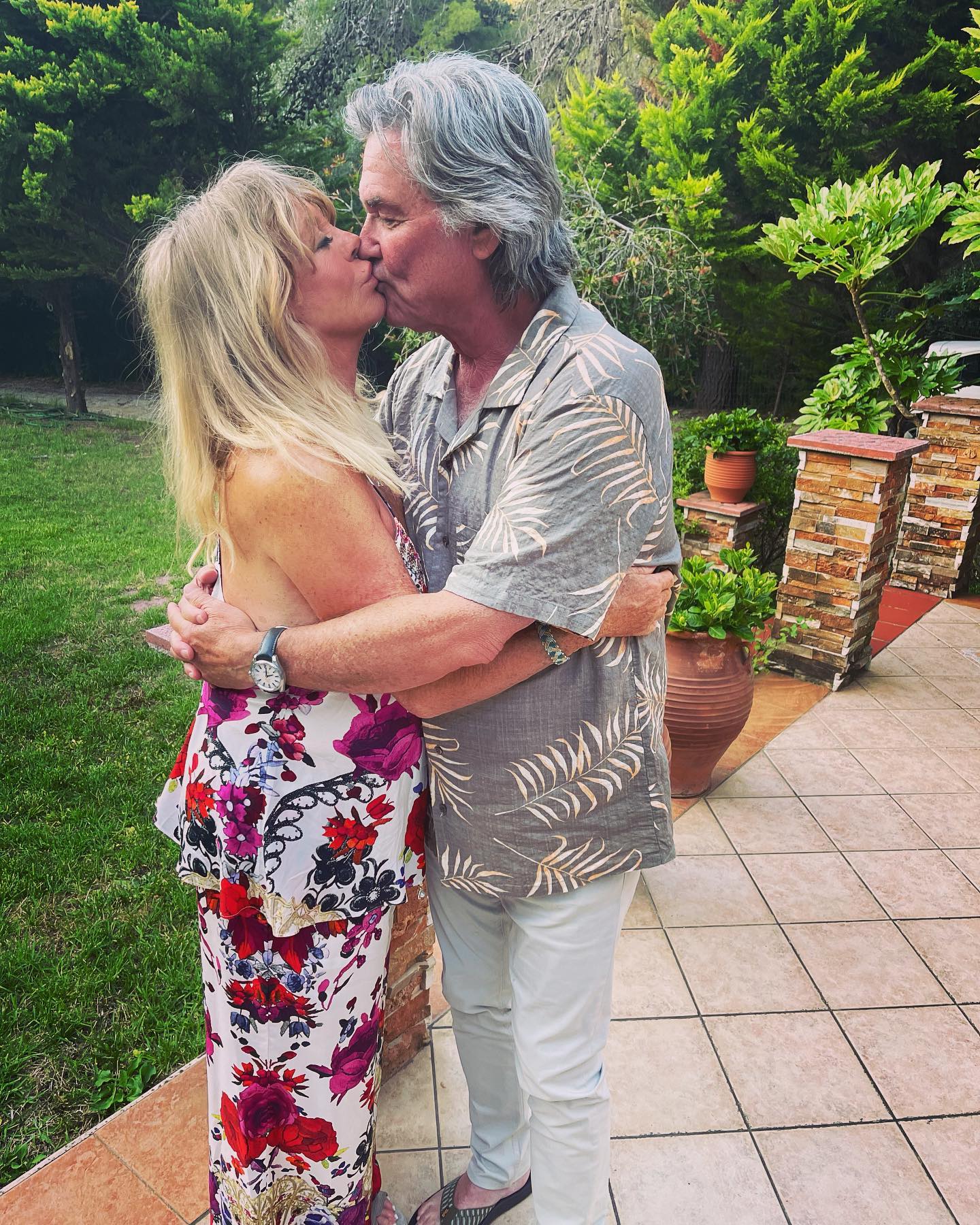 Twenty years after they first met, the couple had their only child, a son named Wyatt Russell. At the time, Russell and his ex-wife Season Hubley already had a son named Boston, and Hawn was already a mother to Kate and Oliver from her previous marriage to Bill Hudson.
Hawn and Russell love and care for each other a lot, and their children also love and care for each other a lot. Back in 1990, Russell talked about his one and only true love. He said that anyone who meets someone like Goldie Hawn and makes them feel the way she does is very lucky. Goldie Hawn is who he calls his "one true love."
Their children reflected on this viewpoint, but they also brought Russell into the family. Oliver, Goldie's son, was once asked about his mother and stepfather by the media. He said that both of them were great. In fact, he said that they were a close-knit family that had chosen to live close to each other on purpose. He says that they are all great people and that their grandparents and parents are also great.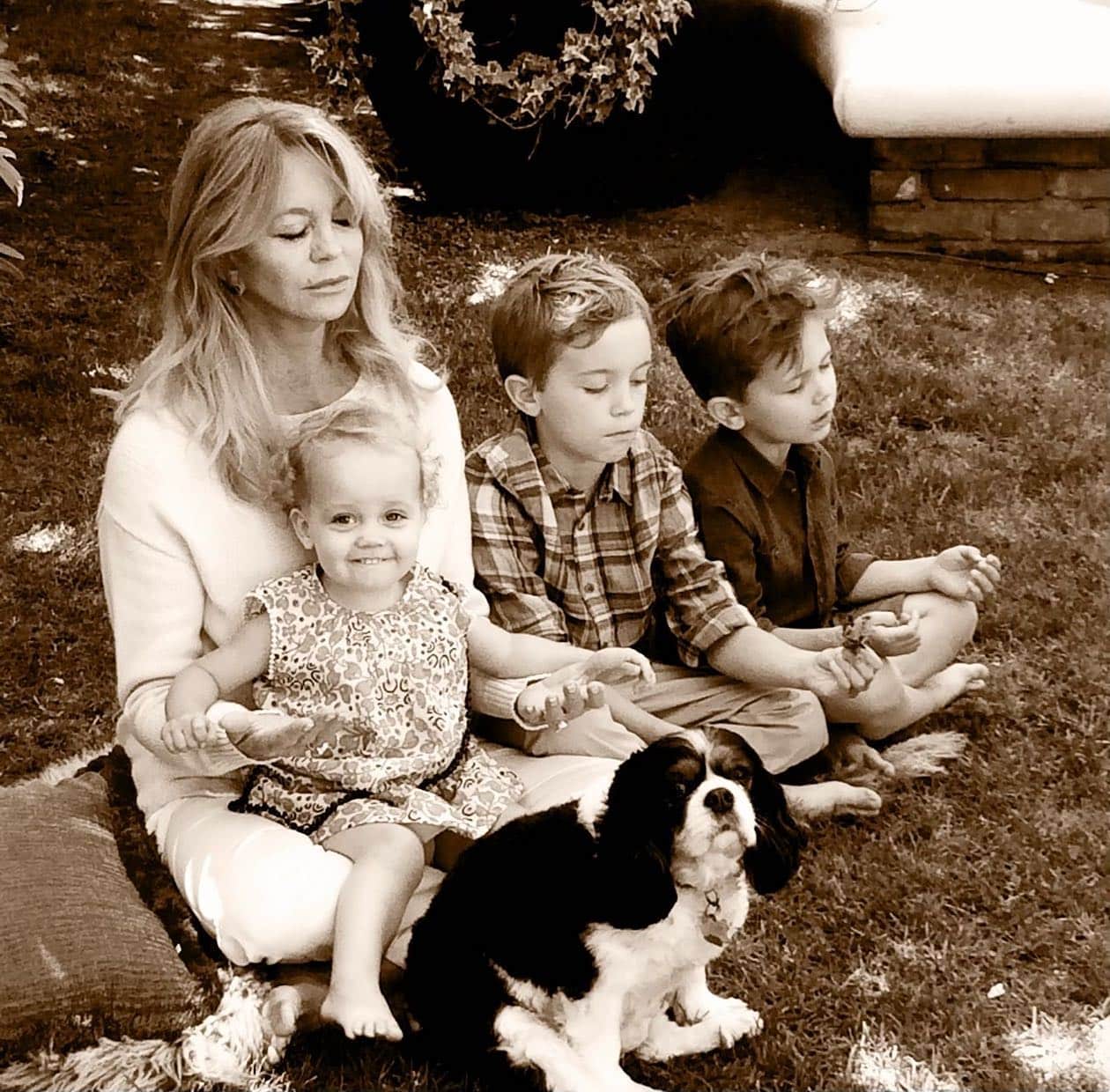 In 2019, Goldie Hawn and Russell sold their Los Angeles home for $6.9 million. They had lived there for many years. Since Oliver's interview about living near his parents took place in 2021, it's clear that the long-time couple chose to move closer to their kids and grandkids.
Many people wonder why the Hollywood A-listers haven't gotten married, even though they've been together for more than 40 years. Hawn finally answered this question in 2015, saying that if she had gotten married, she would have been divorced for a long time, just like she was with Hudson.
Hawn says that marriage is a "psychological issue" that can make people slow down and stop them from reaching their full potential. The actress is happy with her independence and the fact that she is not legally "bound" to anyone. She hasn't gotten married yet. She thinks that since they are not married, she is free to make her own choices while still loving Russell and being able to show that love fully.
In fact, she and Russell have shown over the course of their relationship that they don't need to get married to have a happy relationship. Decades after the first time they met, they are still head over heels in love with each other and have a relationship that has an impact on and off the screen.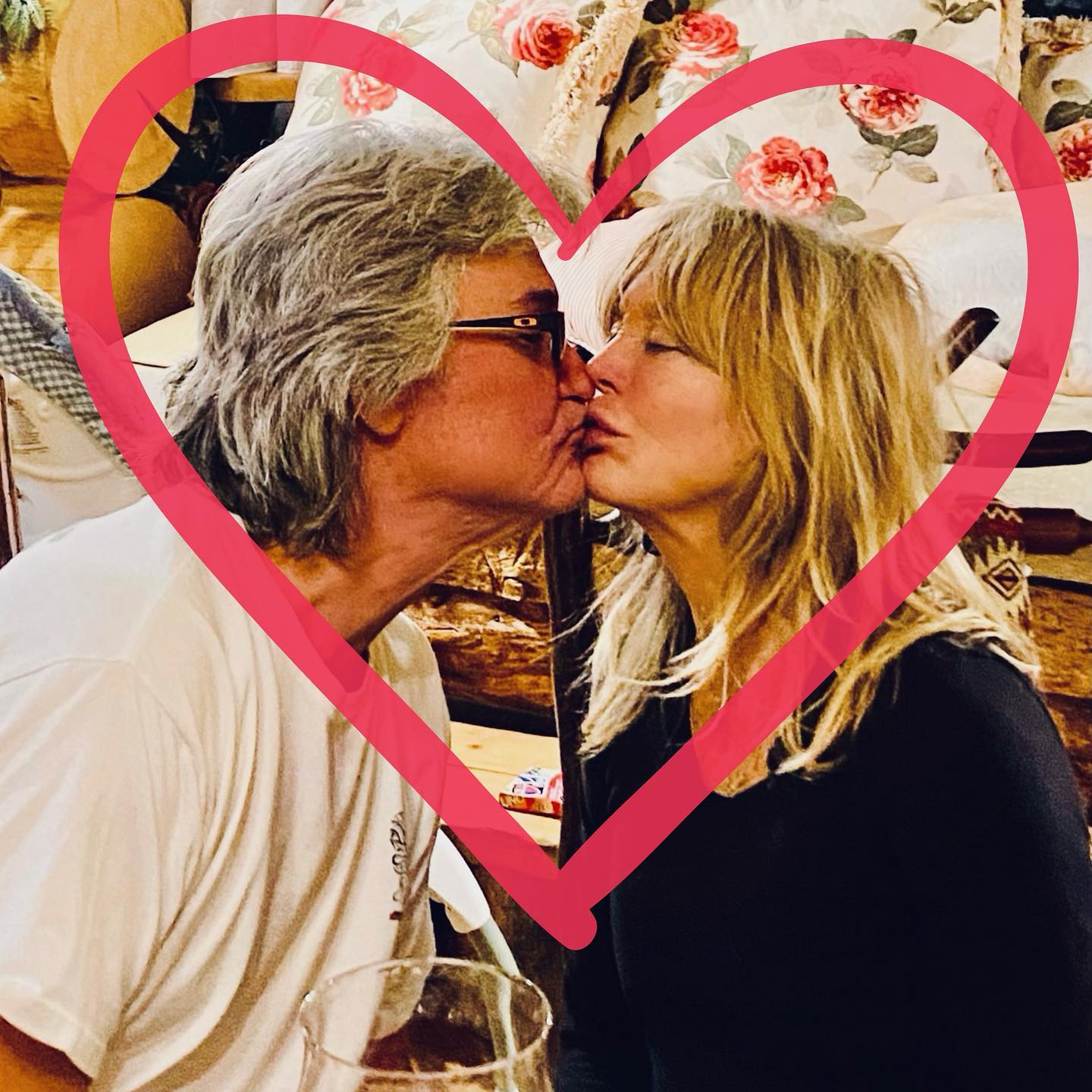 Russell, on the other hand, says that he takes everything one day at a time and thinks about each possible outcome in light of the circumstances at the time. He thinks that actions are more important than words and that people should accept each other for who they are. He seems to imply that this is what led to his relationship with Hawn.
Since Hawn was born in 1945, she was bound to become famous during her life. She was already a professional dancer at the age of three, going on stage to show off her ballet skills. Even after all these years, she is still proud of the fact that she can dance well. She often shows her friends and followers on Instagram how she can dance.
Hawn is a sight to behold when she is having fun with the people she cares about and enjoying all of life's big and small moments. She is fun to watch when she is dancing with Russell or grooving with a dance teacher.
Hawn plays a number of sports in addition to dancing, which she does to keep her looking young. She spends her free time doing things like mountain climbing, yoga, and riding her bike which is hard on her body. She likes to be outside, and she thinks that doing things in natural settings is good for both your mental and physical health.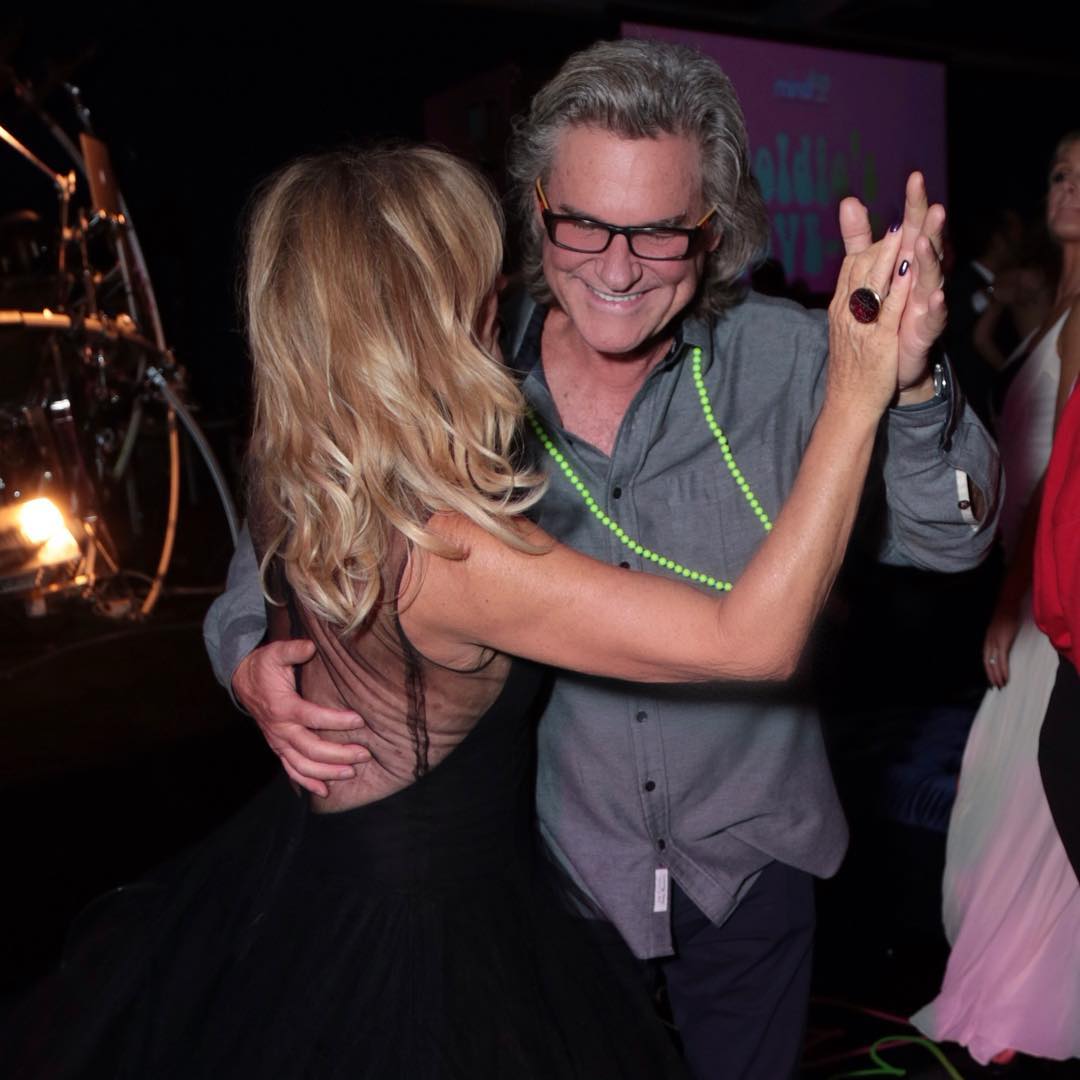 But even though Hawn has a busy life, her seven grandchildren help her stay young. "Gogi and Gogo" is what the children call Hawn and Russell.
The time she spends with her family is what she values the most and considers to be the most valuable asset she possesses. Russell dressed up as a prince for a birthday party for one of Hawn's grandchildren, and Hawn went as a lady-in-waiting.
When asked what advice she would give to other people, Hawn, who loves being a grandmother, says that a happy family is a key to happiness. Hawn is most proud of what her children and grandchildren have accomplished, as well as what she has done in her career.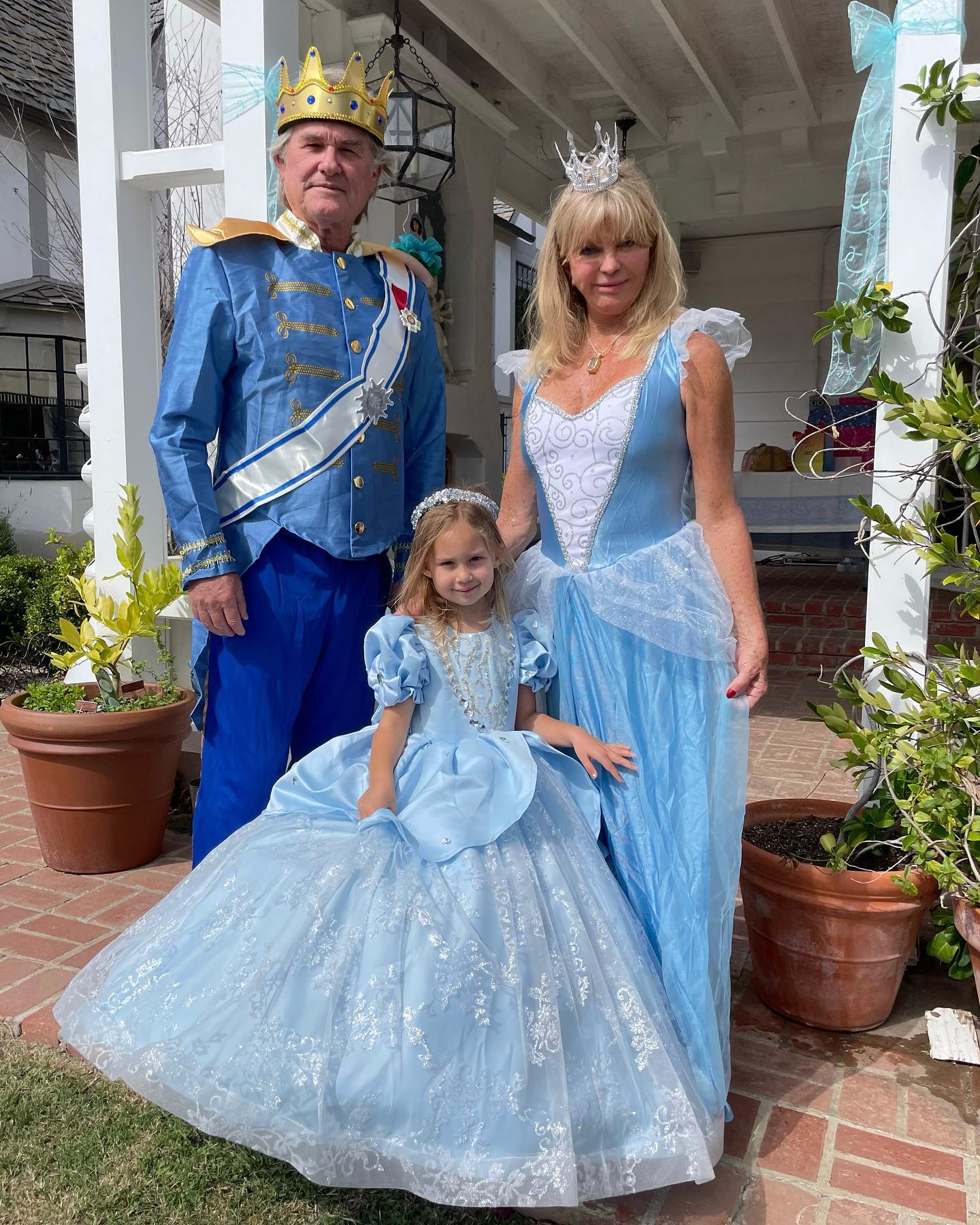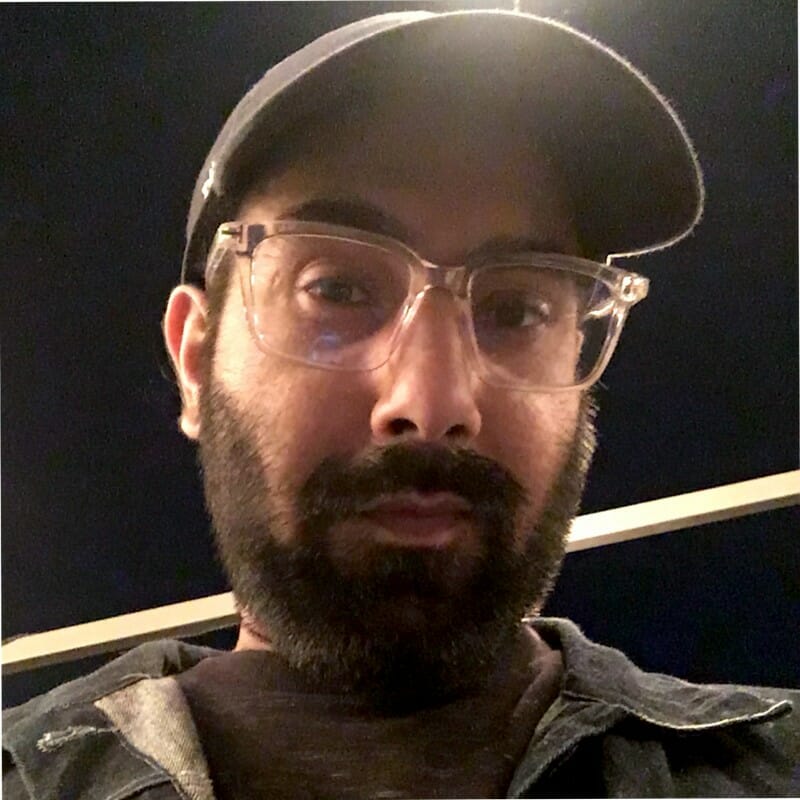 Fascinated by everything that goes beep. Strong passion for music, tech, and all things Marvel.