The example of Cindy Crawford is exactly what the word "supermodel" means. But it's too bad that people tend to hold models to unrealistic standards of beauty, especially as they get older. Crawford doesn't like it when people make assumptions about her age, and she has some good advice for people who are worried about getting older.
In the 1990s, Crawford was the perfect example of a supermodel.
When we think of the most famous supermodels of the 1990s, Cindy Crawford is one of the first names that come to mind. In 1990, she joined Christy Turlington, Naomi Campbell, and Linda Evangelista on the cover of British Vogue. This was the start of her rise to fame. Since then, Crawford has walked the runway and posed for photos for some of the most famous fashion houses and magazines of the past 10 years.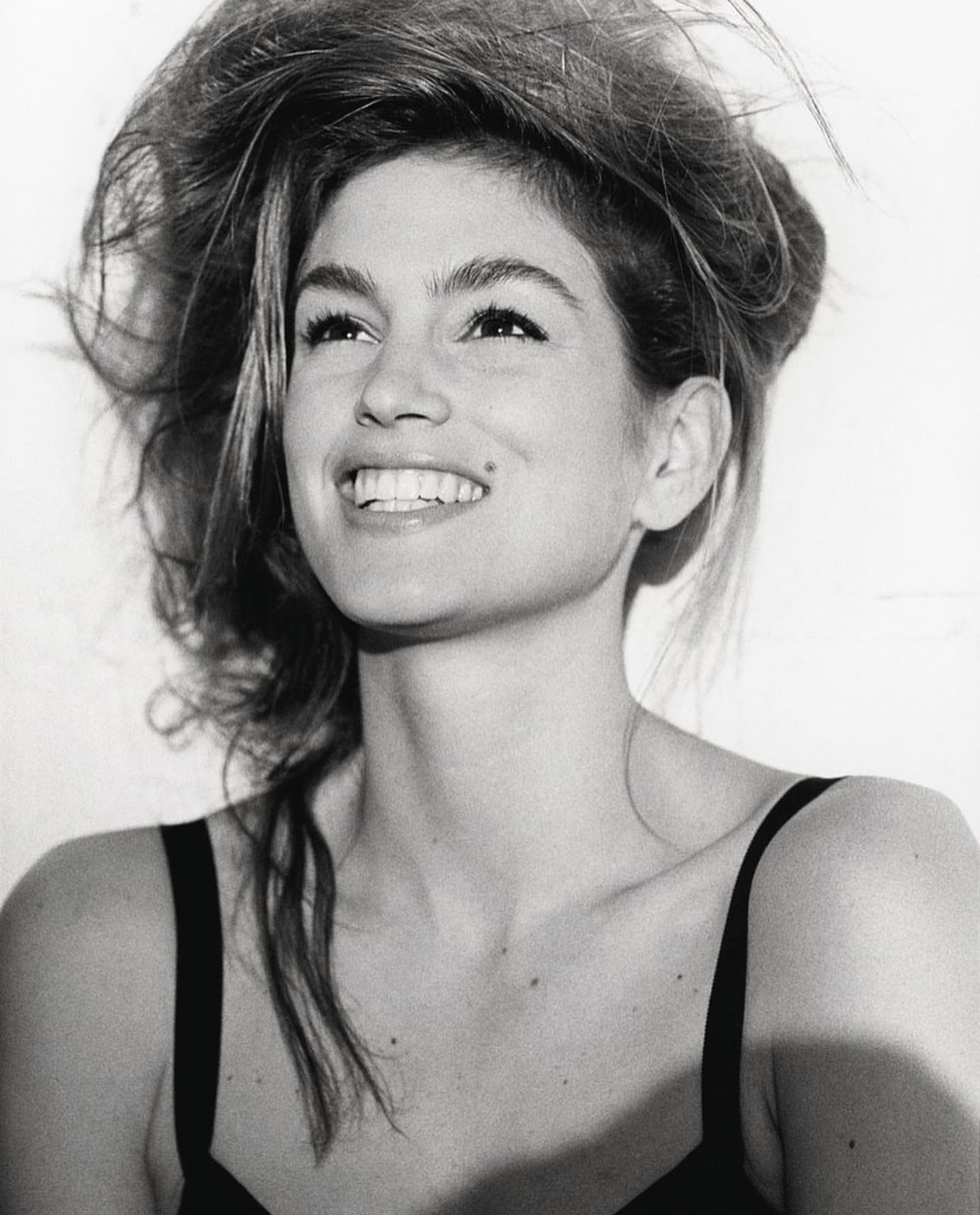 In 2000, when she was 34, Crawford stopped being a full-time model. This was ten years to the day after her career took off. Since that time, the ex-supermodel has published a book titled Becoming, worked as a spokesperson for a number of different companies, and even begun producing her own line of furniture. Even though Crawford stopped being a model more than 20 years ago, she still has to fight against the unrealistic expectations other people have of her.
At first, it was hard for her to understand that she was getting older.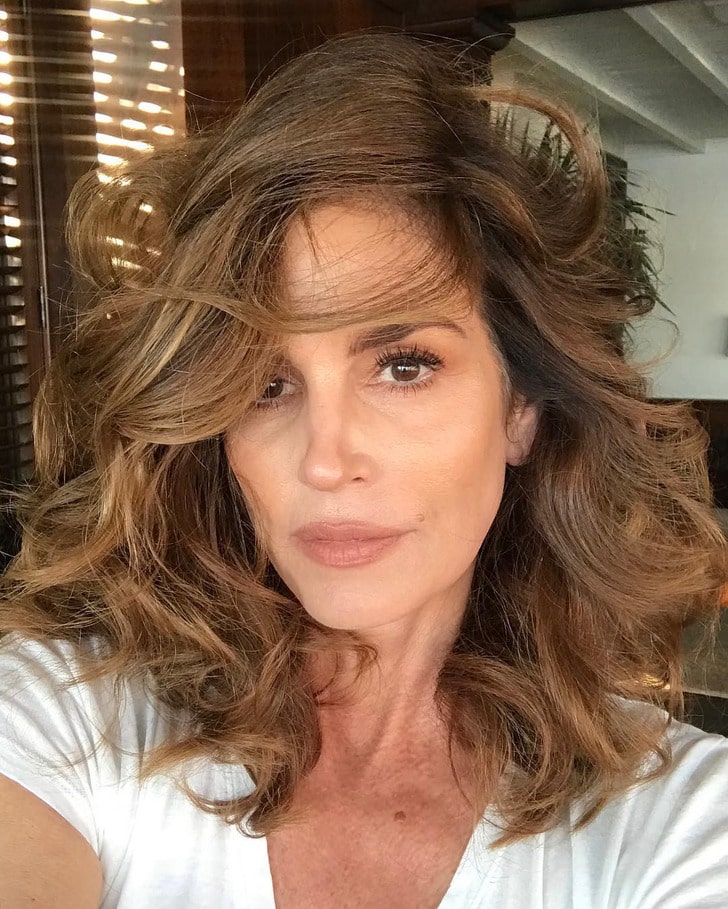 As Crawford got closer to her fifties, she started to notice the effects of getting older in seemingly small ways, such as:
Your skin, your hair, your body. I take care of myself but I know that I'm a 51-year-old woman.
Still, Cindy realized that most of her worries were about what other people thought of her.
I want to do my job well, and I want to deliver but I also know that what I have to offer now is different from what I had to offer at 25.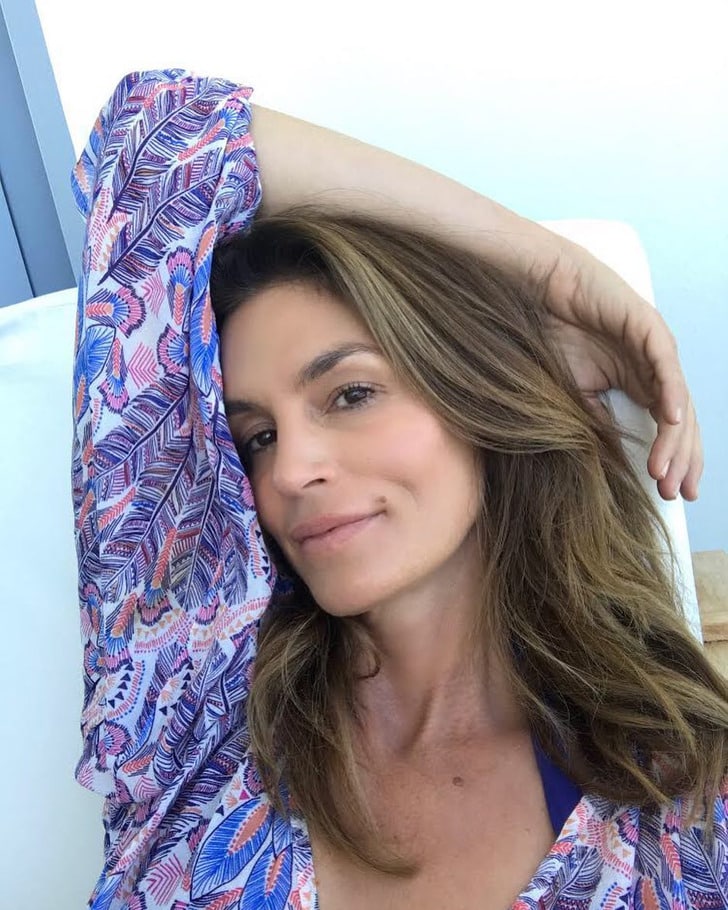 The former supermodel also had a hard time dealing with how people reacted on the internet to the changes in her appearance.
I don't need everyone on Instagram pointing out that I don't look the same way I did when I was 20. I know that.
But acceptance came in the end, which is something from which we can all take something away.
Cindy Crawford knows she is getting old and doesn't want to think about the past.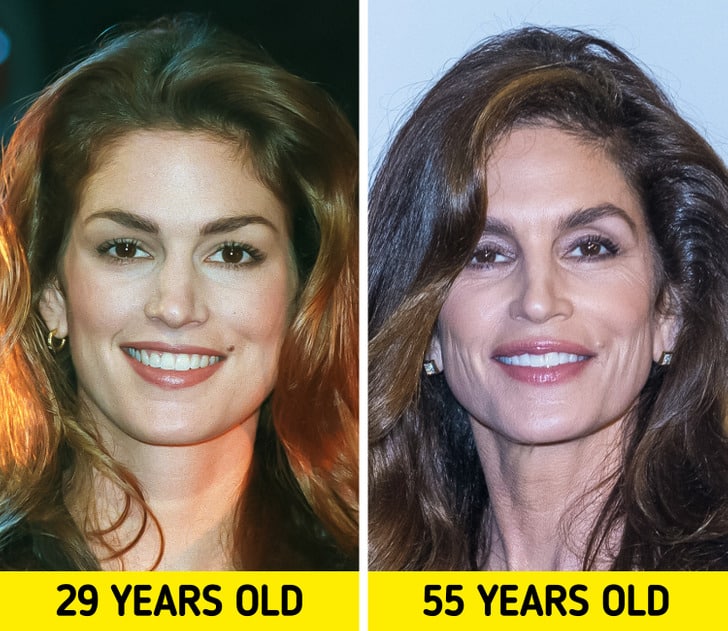 Crawford eventually came to terms with the idea that reversing the passage of time was impossible and that it was far more vital to pay attention to the here and now. As she shared,
No matter what I do, I'm not going to look 20, or 30. I just want to look great for 50. There's pressure on women to do the undoable, which is not age. But it's about looking great for however old you are, regardless of what that number is.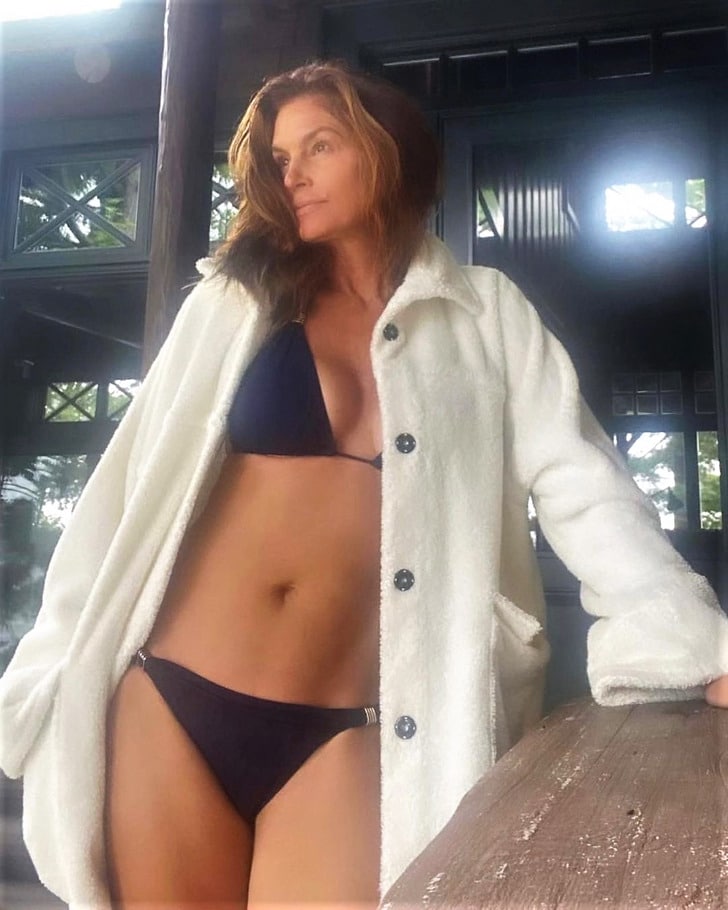 At this point in time, she is also opposed to the concept of being ageless and demands that everyone stop perpetuating that narrative. Crawford said,
Being told I'm ageless isn't right, especially because getting older is hard enough, never mind that we live in a youth-obsessed culture.
In the end, Crawford was proud of her age because it showed how much she had done.
I'm not 25, so why should I be trying to look 25? Why do I want someone to mistake me for a 25-year-old? I've had children. I have all this life experience.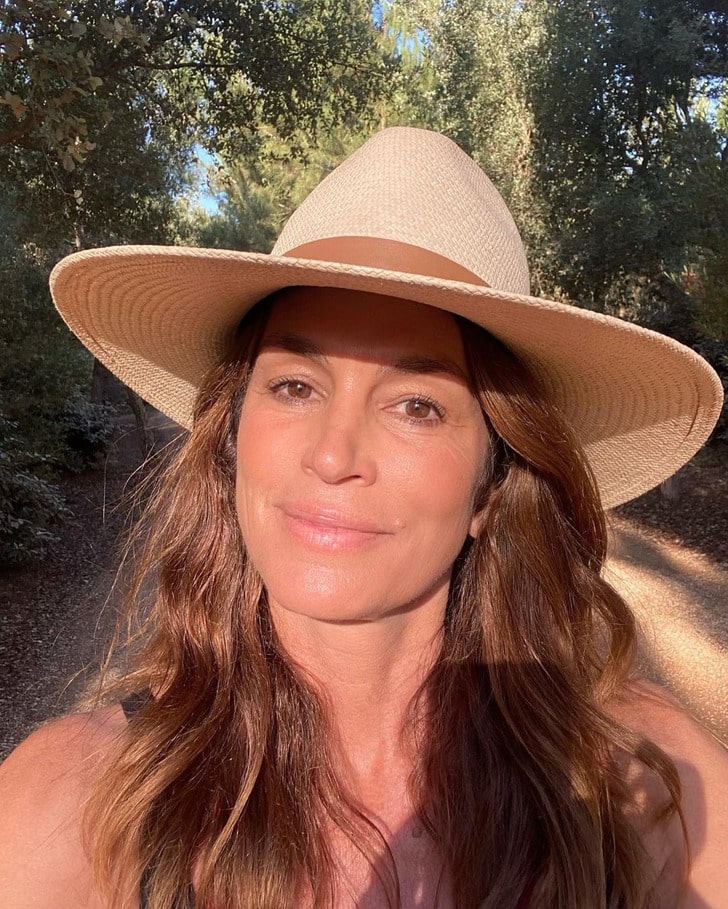 Do you see things the same way Cindy Crawford does? What do you think about the idea of getting older?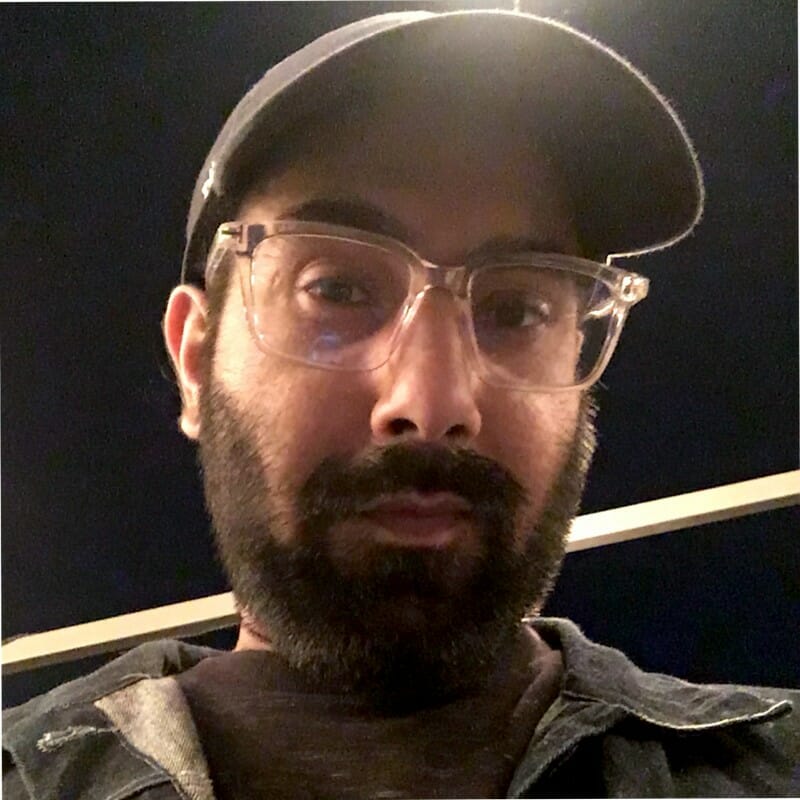 Fascinated by everything that goes beep. Strong passion for music, tech, and all things Marvel.