The funeral for Diana, Princess of Wales, was broadcast to billions of people on September 6, 1997. The media always pays attention to celebrity funerals, but this was different. Small touches from Princess Diana's funeral, in contrast to the event's overwhelming scale, show it for what it really was: a time to grieve one of the most adored public personalities in history, a woman who was also a mother, friend, and compassionate global citizen.
On August 31, 1997, Princess Diana tragically lost away at the age of 36. Despite being alienated from the British royal family because of her terrible marriage to Prince Charles, which ended in 1996 after years of suffering, betrayal, and separation, she is still very much loved by her two beloved kids, Princes William and Harry. The loss of Diana was also felt by many who felt a connection to her humanity, compassion, and altruistic spirit.
There were small moments of heartbreak, tension, and poignancy from a family, nation, and world grieving the loss of the so-called "People's Princess" behind the pomp and ceremony of Princess Diana's funeral, including her burial dress and the funeral music that remained on the airwaves for months after the event.
Prince Harry detested following his mother's coffin.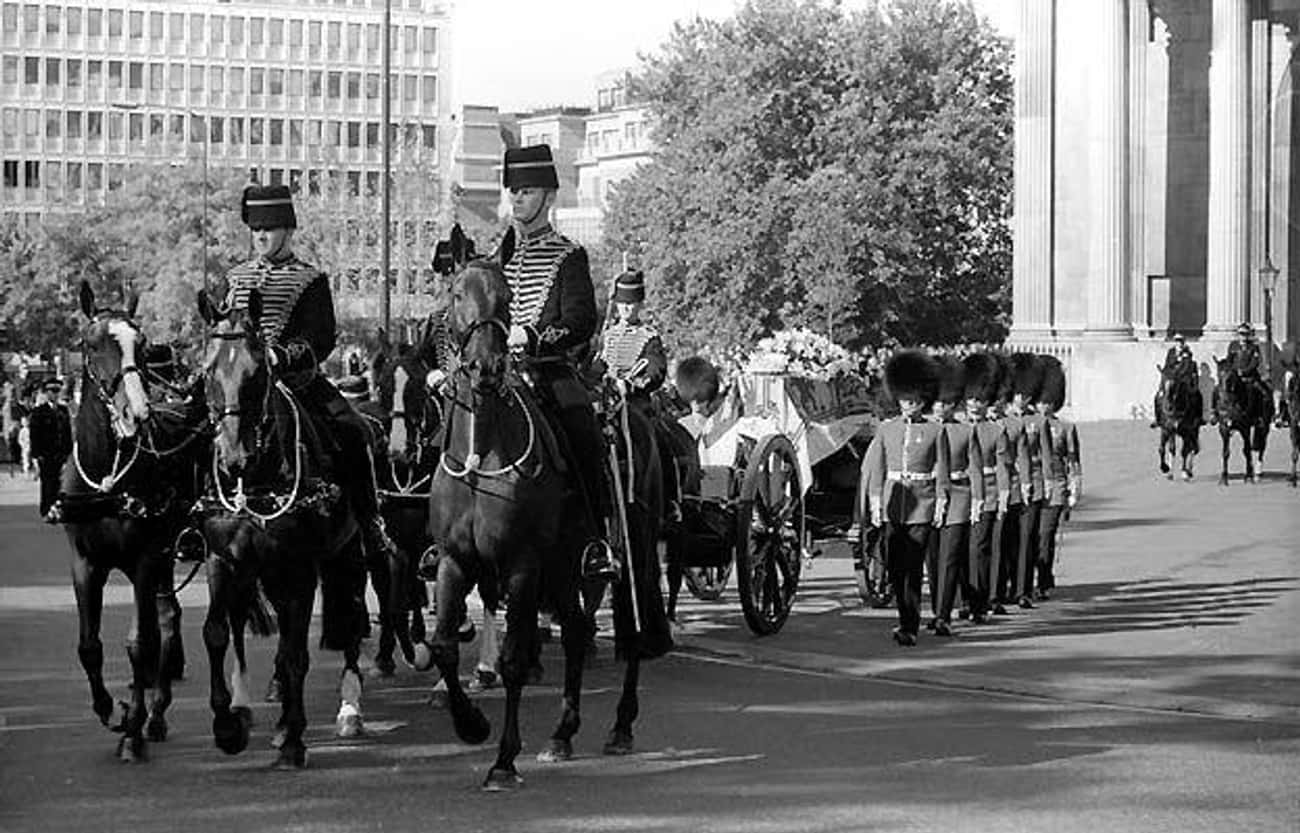 One of the most memorable pictures from Princess Diana's funerals is of her grieving kids, William, 15, and Harry, 12, heroically following the hearse carrying their mother's body. The princes traveled from St. James's Palace to Westminster Abbey, where the funeral was placed, with assistance from their father Prince Charles, grandfather Prince Philip, and uncle Earl Spencer.
The little princes found it quite difficult to participate in the parade. As Harry recalled in the future: "My mother had just died, and I had to walk a long way behind her coffin, surrounded by thousands of people watching me while millions more did on television. I don't think any child should be asked to do that, under any circumstances. I don't think it would happen today."
According to reports, Prince Philip didn't want to accompany William on the stroll either; he persuaded him to go after promising to be by his side.
As Diana's casket passed her in the procession, the Queen bowed her head in respect.
Thousands of people lined the street to quietly observe the parade and offer their condolences as Princess Diana's body was transported by carriage from Kensington Palace to Westminster Abbey, the location of the funeral. They include Queen Elizabeth II. She was standing in front of Buckingham Palace when Diana's coffin passed by, bowing her head in remembrance of her former daughter-in-law.
The bow of Queen Elizabeth II was not insignificant. She does not submit to anyone as the leader of the United Kingdom. For Diana, though, Elizabeth made an exception. The queen broke convention in that way.
Diana's brother gave a risky, contentious eulogy.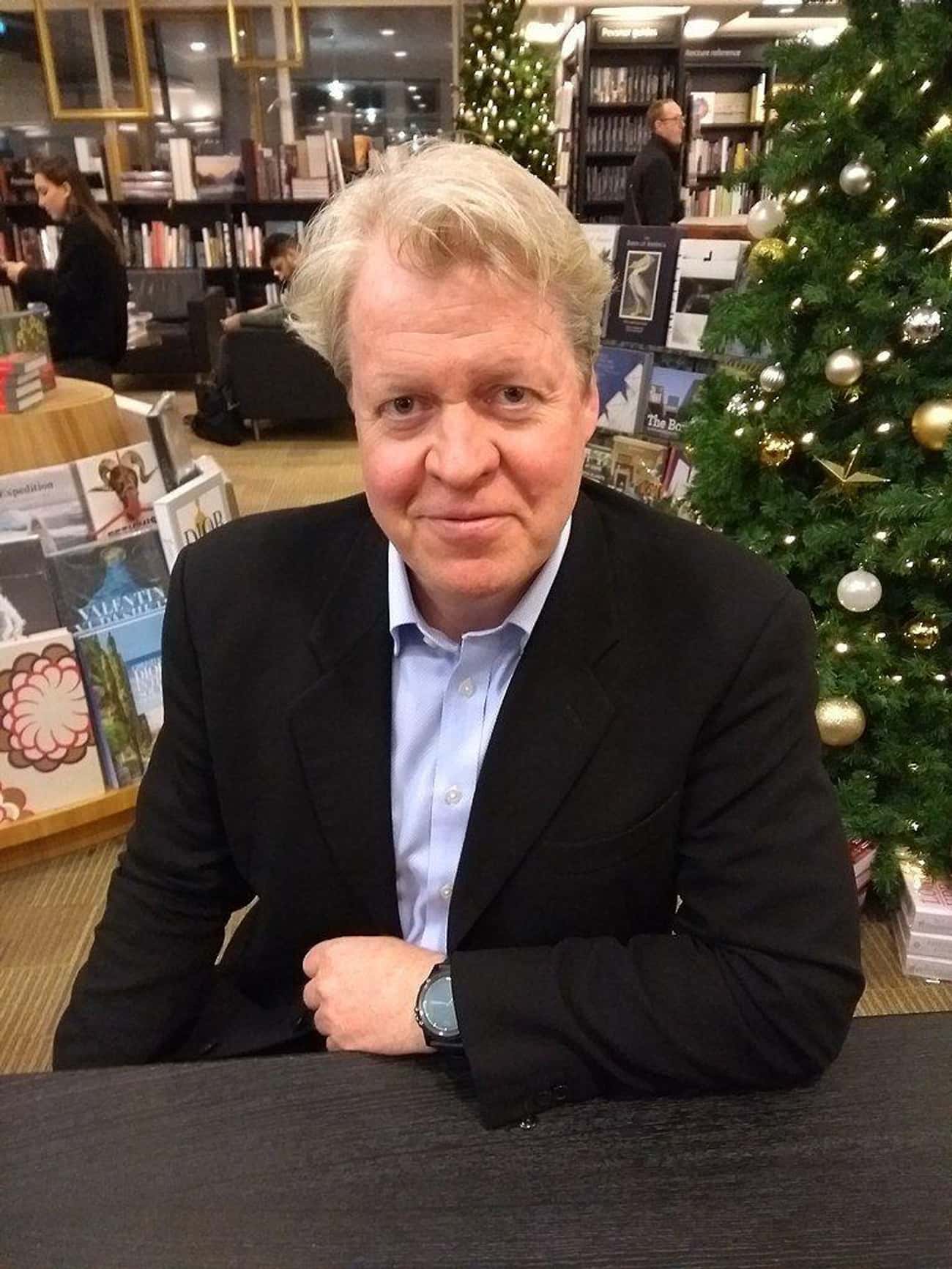 At Diana's high-profile funeral at Westminster Abbey, her younger brother Charles, Earl Spencer, gave the eulogy. Earl Spencer didn't hold back as he made daring jabs at the monarchy in front of the queen, the royal family, and billions of people across the world, igniting uproar.
"With a natural nobility who was classless and who proved in the final year that she required no royal title to continue generating her special brand of magic," Earl Spencer said of Diana. Diana, in other words, flourished away from the monarchy.
The Spencer family would always be there for them, he further reassured his heartbroken nephews, "so that their souls are not just drowned by duty and tradition, but can sing loudly as [Diana] planned." In doing so, he portrayed the monarchy's "obligation and tradition" as being inherently restrictive and stifling.
As Earl Spencer spoke, mourners inside Westminster Monastery heard contagious clapping from the crowds outside the funeral, and the ovation echoed throughout the abbey. The eulogy also resonated with a populace still miffed with Queen Elizabeth II for being reluctant to openly mourn Diana's demise. "Where is the queen when the country needs her," cried the newspapers. The main issue was that the queen and the royal family initially thought Diana's passing was a private matter rather than a public one.
Earl Spencer denied intending to make fun of the monarchy. "I don't feel I said many pointed things. I believe that every word I said was true and it was important for me to be honest. I wasn't looking to make any jabs at anyone actually, I was trying to celebrate Diana."
On her coffin, Harry left a card labeled "Mummy."
Thousands of mourners placed flowers, notes, and gifts outside Kensington Palace and Buckingham Palace in the days after Diana's death. But one especially poignant letter drew everyone's attention: Prince Harry placed a note inscribed to "Mummy" atop a hand-picked bouquet on her coffin.
The card's simplicity—a letter from a youngster to his dead mother—seemed to reflect the agony and sadness of the situation. The flowers were donated by Lisa Webb, a florist, who later recalled: "I felt extremely emotional seeing "Mummy" on the card. It was in Prince Harry's own handwriting. The young boy was sending those [flowers] to his mother. The flowers were chosen by the princes because their mum loved white roses and also tulips."
The exteriors of Kensington Palace and Buckingham Palace were covered in millions of bouquets.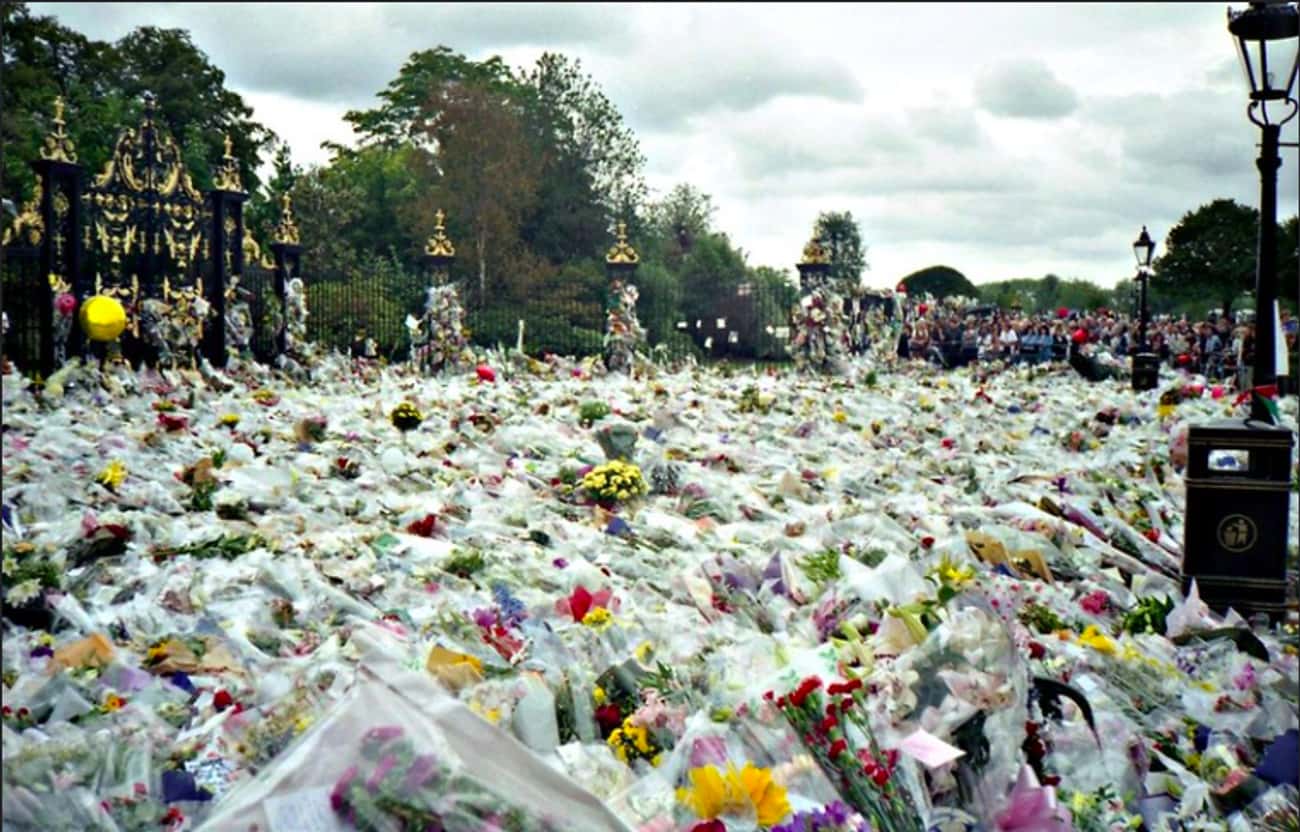 Mourners started to assemble in front of Kensington Palace, the London address of the Princess of Wales, and Buckingham Palace after word of Princess Diana's passing was revealed early on August 31, 1997. They gathered to sob and mourn a woman who few of them had really met but who all felt they knew in some way. For instance, mourner Tasha Jane delivered a white rose to Kensington Palace:
Indeed, the mourners didn't show up empty-handed; they brought flowers, cards, and keepsakes. An estimated 60 million flowers were placed on the royal property by mourners.