Anime streaming platforms are all set to bring you a fantastic lineup of new shows and highly-anticipated sequels this August. From thrilling zombie adventures to epic battles and heartwarming romances, here's a look at five anime that are bound to capture your attention this month.
5 Must Watch Animes on Netflix and Crunchyroll
Zom 100: Bucket List of the Dead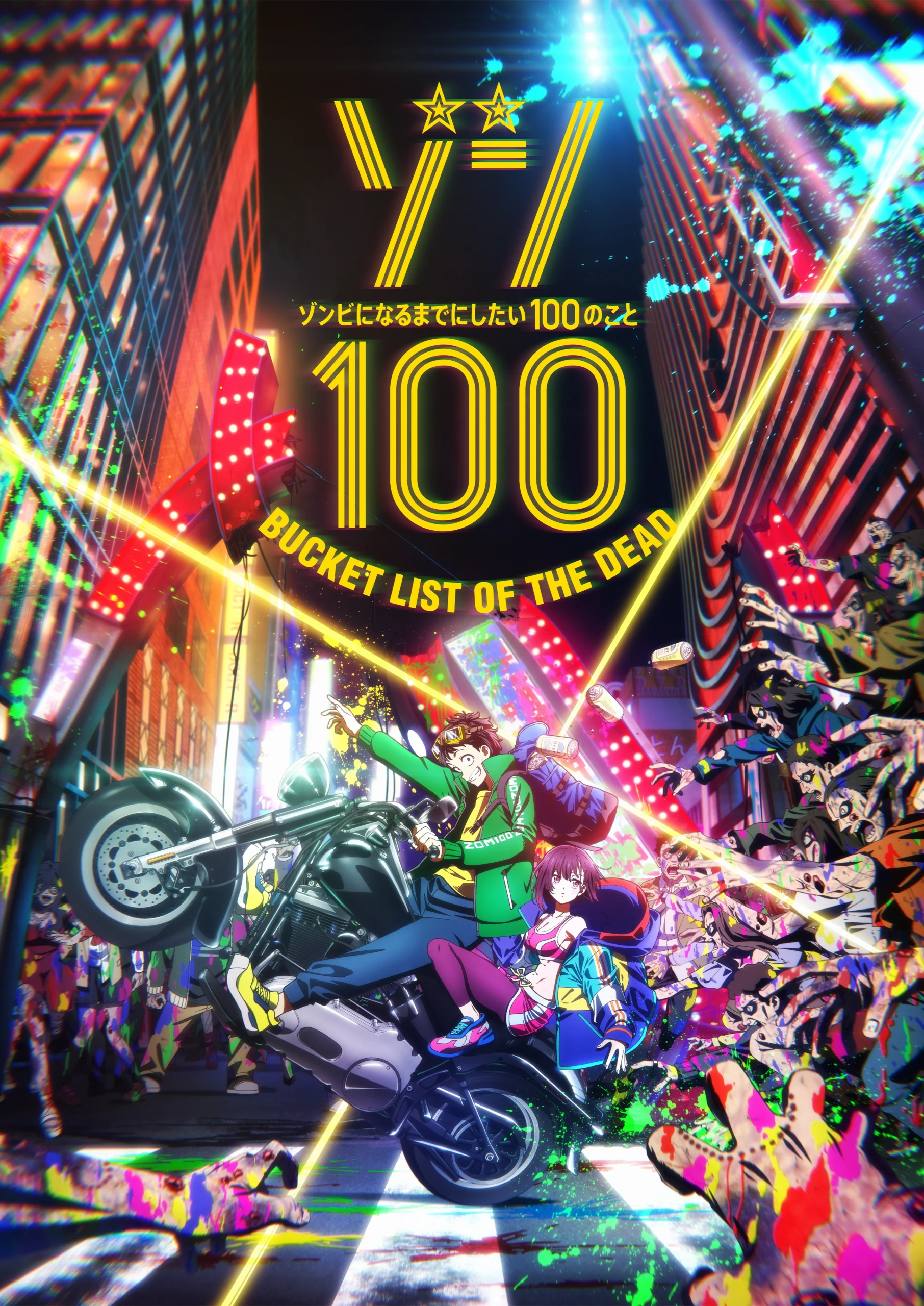 Step into a world where zombies roam freely. Meet Akira Tendo, a character stuck in a dull job at a company. When he finds himself in a zombie-infested world, his life takes a thrilling turn. Despite the spine-chilling danger, Akira discovers a new zest for life as he embarks on a mission to tick off items from his bucket list. This unique blend of everyday life and zombie apocalypse can be found on Crunchyroll.
Jujutsu Kaisen Season 2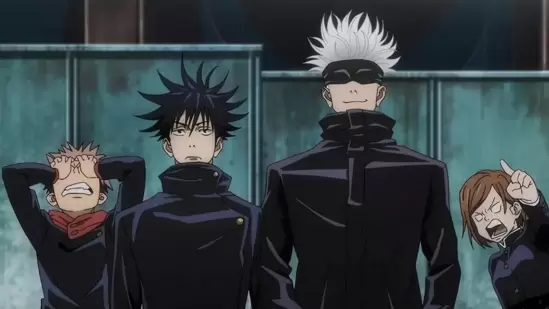 Prepare for the highly-anticipated second season of Jujutsu Kaisen. Follow the story of Yuji Itadori, a high school student who becomes a vessel for a powerful curse named Ryomen Sukuna. Join him as he enrolls in a secret group of Jujutsu Sorcerers to combat cursed spirits. This season will focus on Yuji's mentor, Satoru Gojo, and his early days as a sorcerer. Dive into the action and adventure on Netflix.
Baki Hanma Season 2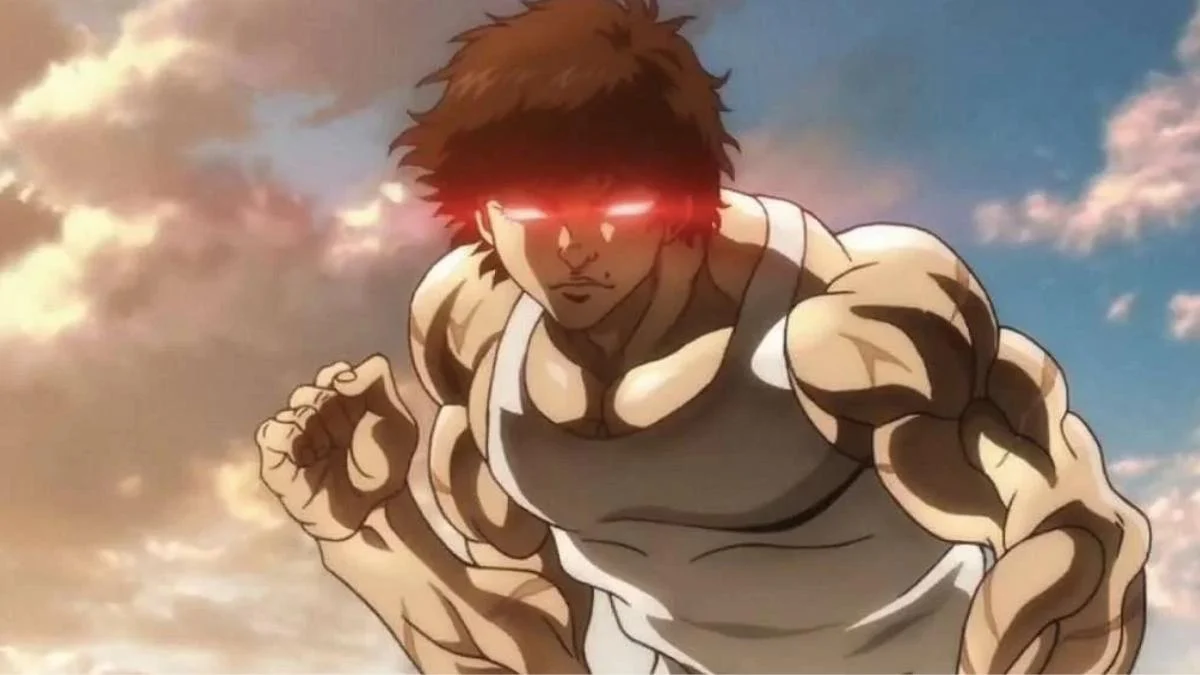 The action-packed shounen anime, Baki Hanma, returns with its second season this August. Follow the journey of Baki, a young fighter with exceptional strength, as he faces his greatest challenge yet – his own father, Yuuichirou Hanma, known as 'The Ogre'. Brace yourself for intense battles and thrilling showdowns in this series that promises to keep you on the edge of your seat. Stream it on Netflix.
My Happy Marriage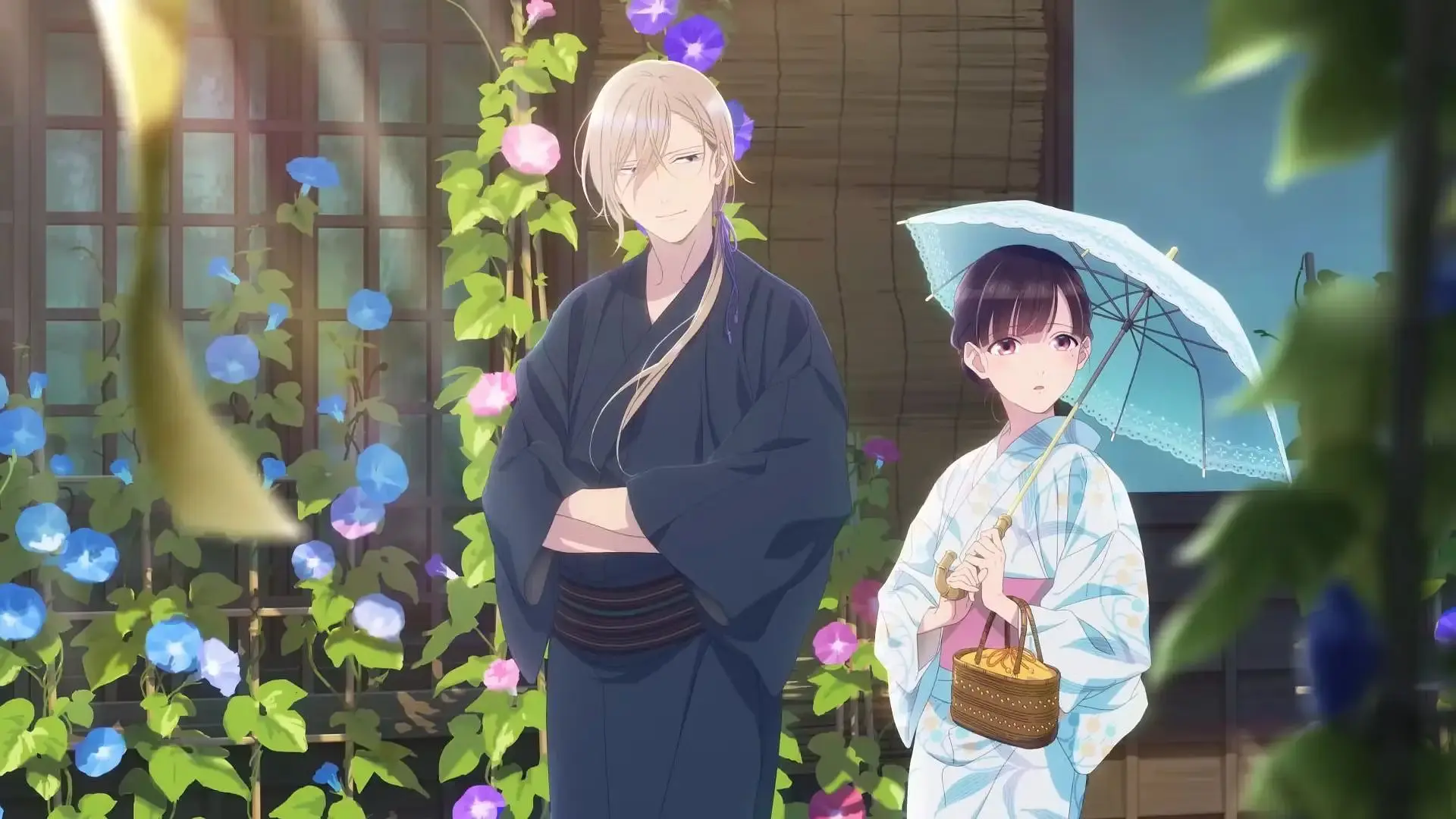 For fans of romance and historical settings, My Happy Marriage is a must-watch. Set in the 19th-century Meiji era, the anime revolves around Miyo, a young woman trapped in a challenging family situation. Forced into a seemingly cold marriage, Miyo's journey unfolds with unexpected twists and turns, making it a captivating emotional rollercoaster. Experience the romance and drama on Netflix.
Undead Murder Farce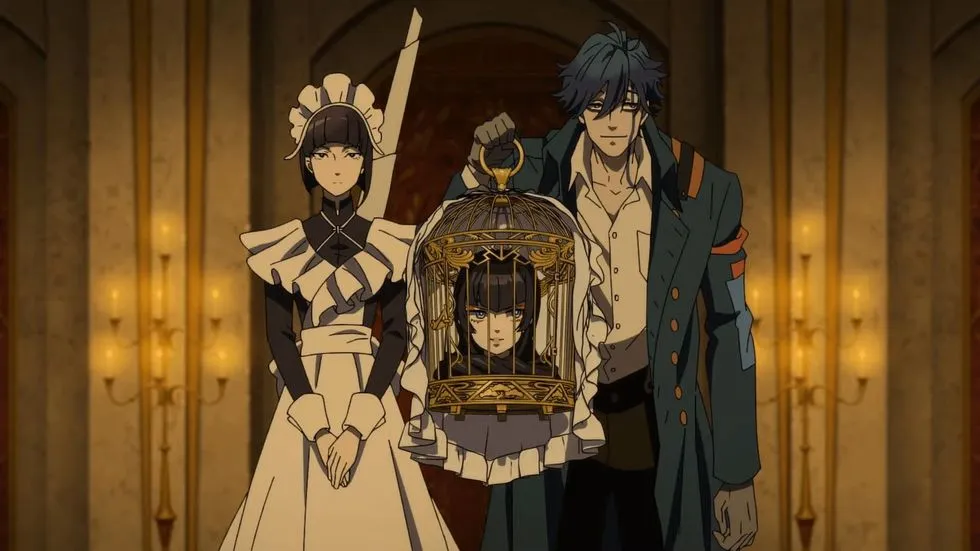 Mystery enthusiasts will be drawn to Undead Murder Farce, a unique blend of history, detective fiction, and supernatural elements. Set in a world where demon killers known as oni slayers battle supernatural creatures, the story follows Tsugaru Shinichi, a half-demon, and the immortal woman Aya Rindou. Together, with Aya's maid, they embark on a quest to regain their humanity and uncover the truth behind their predicament. Dive into the world of mystery and intrigue on Crunchyroll.
Don't miss out on these captivating anime shows that are ready to entertain and engage you throughout August.