We all have an inner Marie Kondo hiding under the laundry and dishes.
Here are some real-life examples from people who have their organizational skills up and running like a nuclear power plant.
You will be able to browse through the images of the perfectly ordered pantry and shelves, as well as the neatly arranged rooms, closets, and storage boxes. The effect of absolute order is calming.
1. Built This Rack So Each Bin Can Slide Out.
2. Wife Wanted A Custom Pantry So I Built Her One.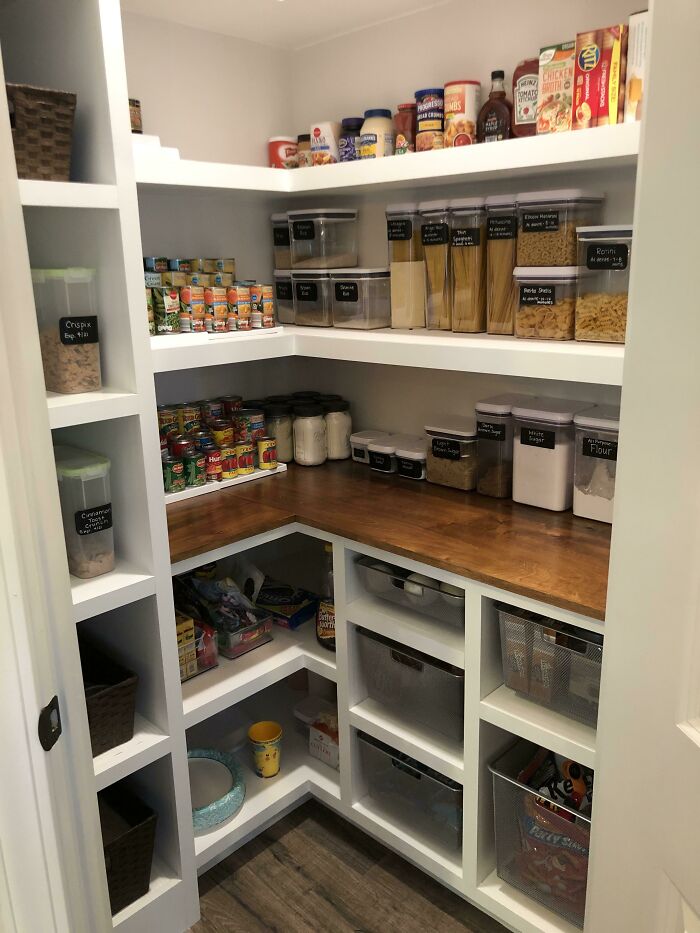 3. I Made A Wall Rack To Store/Display My Kid's Monster Trucks.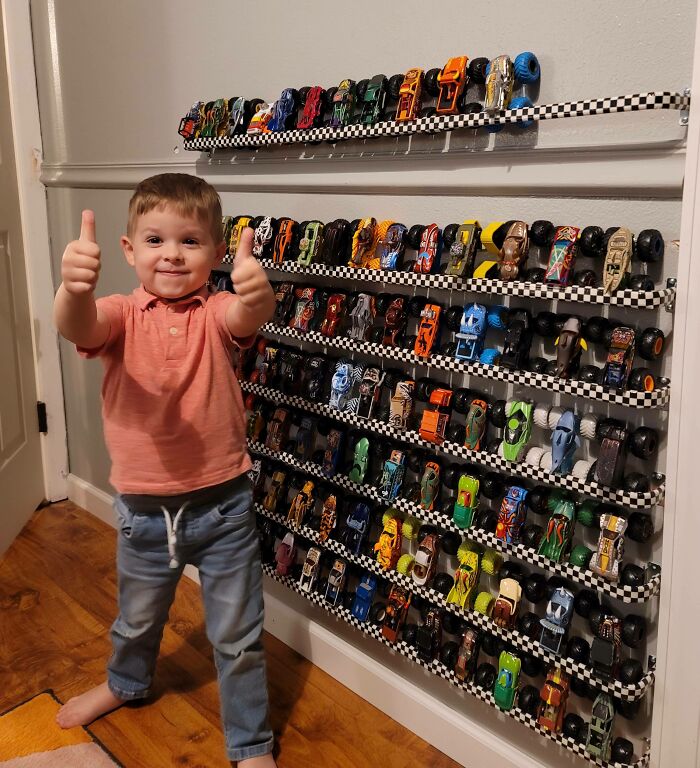 4. My Family Thinks I'm Crazy For This.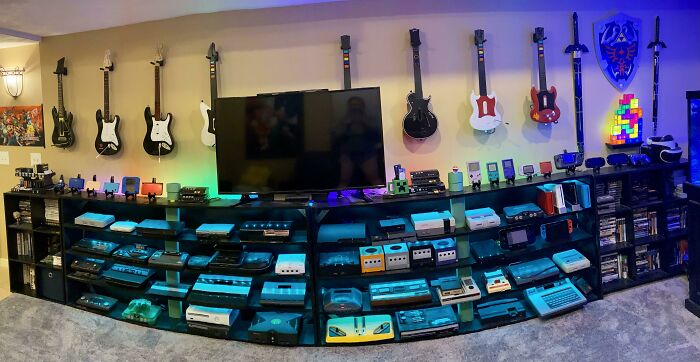 5. This Yarn Corner In My Craft Room Is My Happy Place.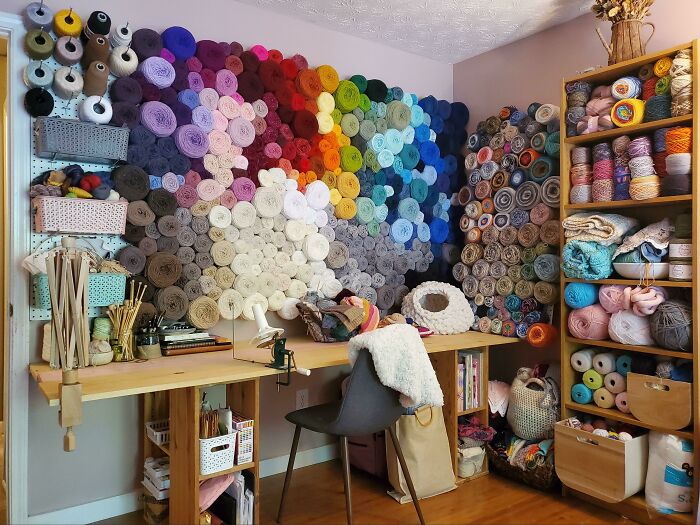 6. My Father-In-Law's Power Tool Section In His Shop
7. Finally Organised My Messy First Aid Cupboard!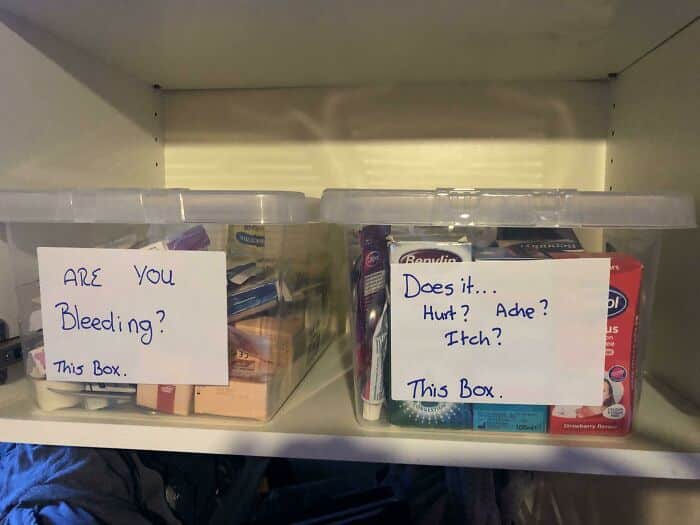 8. Tool Shop Organization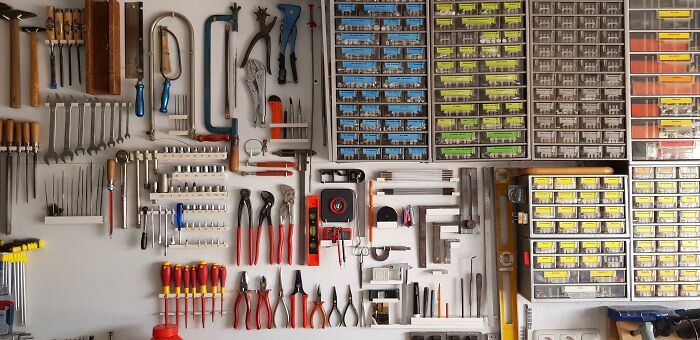 9. Is This Allowed?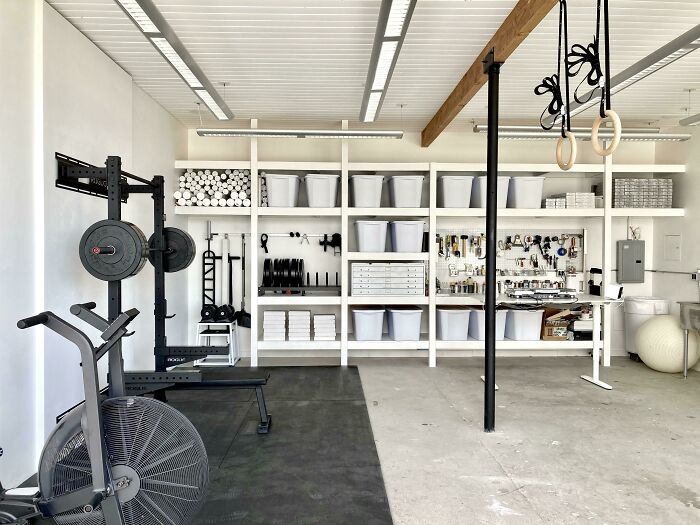 10. My Wife Playing Some Switch After Setting Up The Game Room In Our New House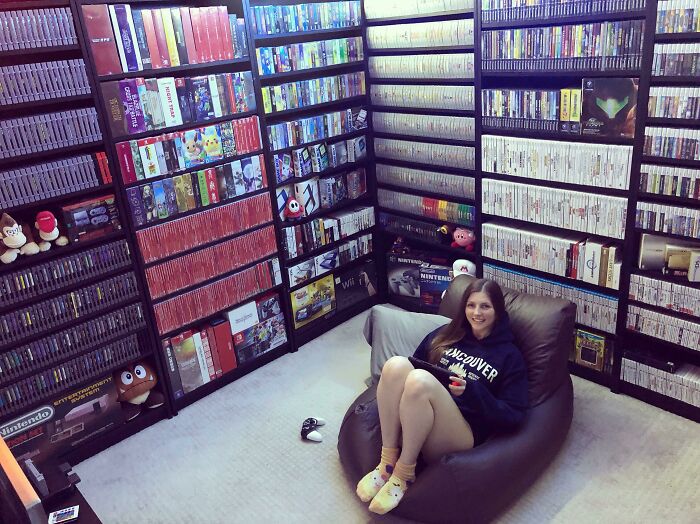 13. The image says it all.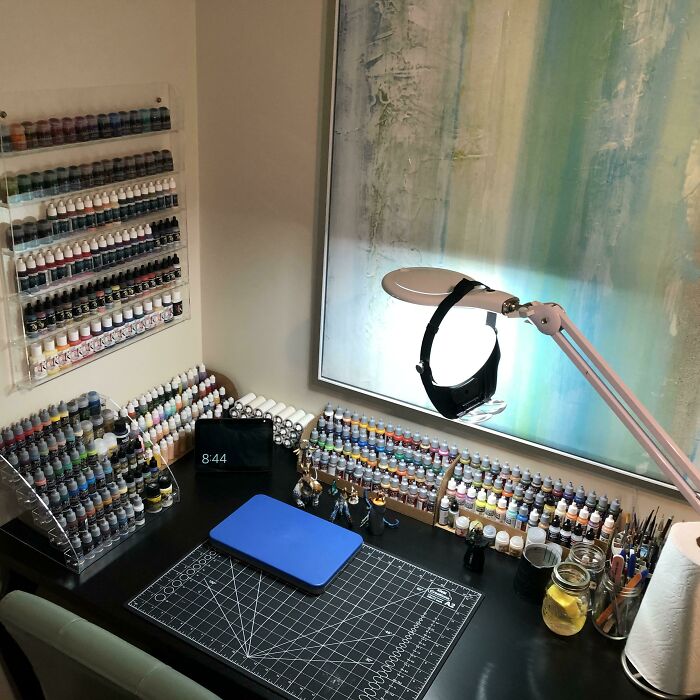 14. My Wife Is Gone On A Work Trip. I Decided To Surprise Her By Cleaning The Garage.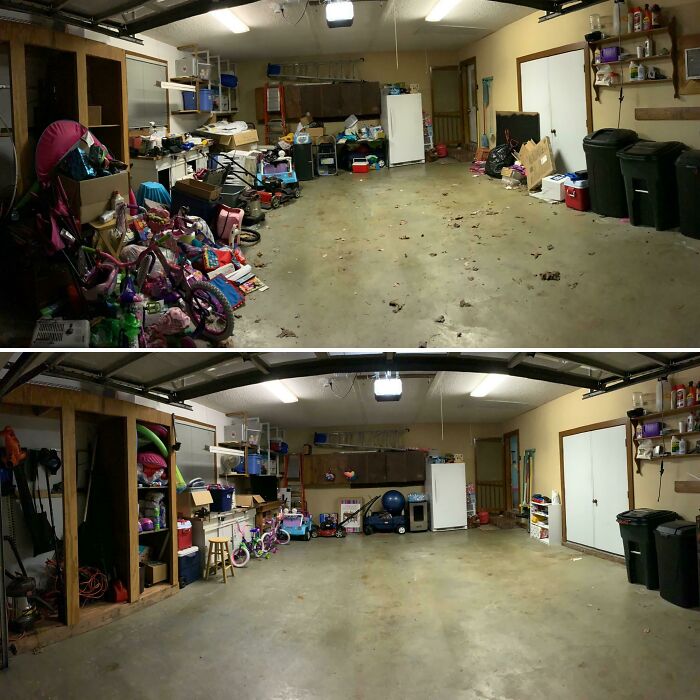 15. I Finally Have My Craft Room Organized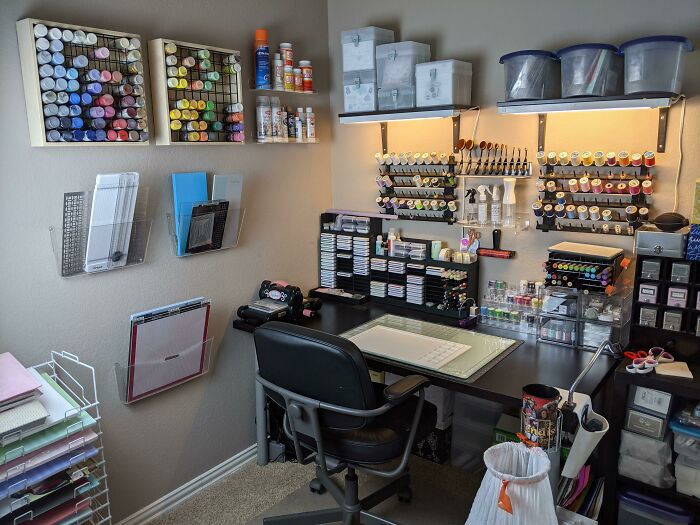 16. Recently Discovered My Favorite Way To Organize My Apps.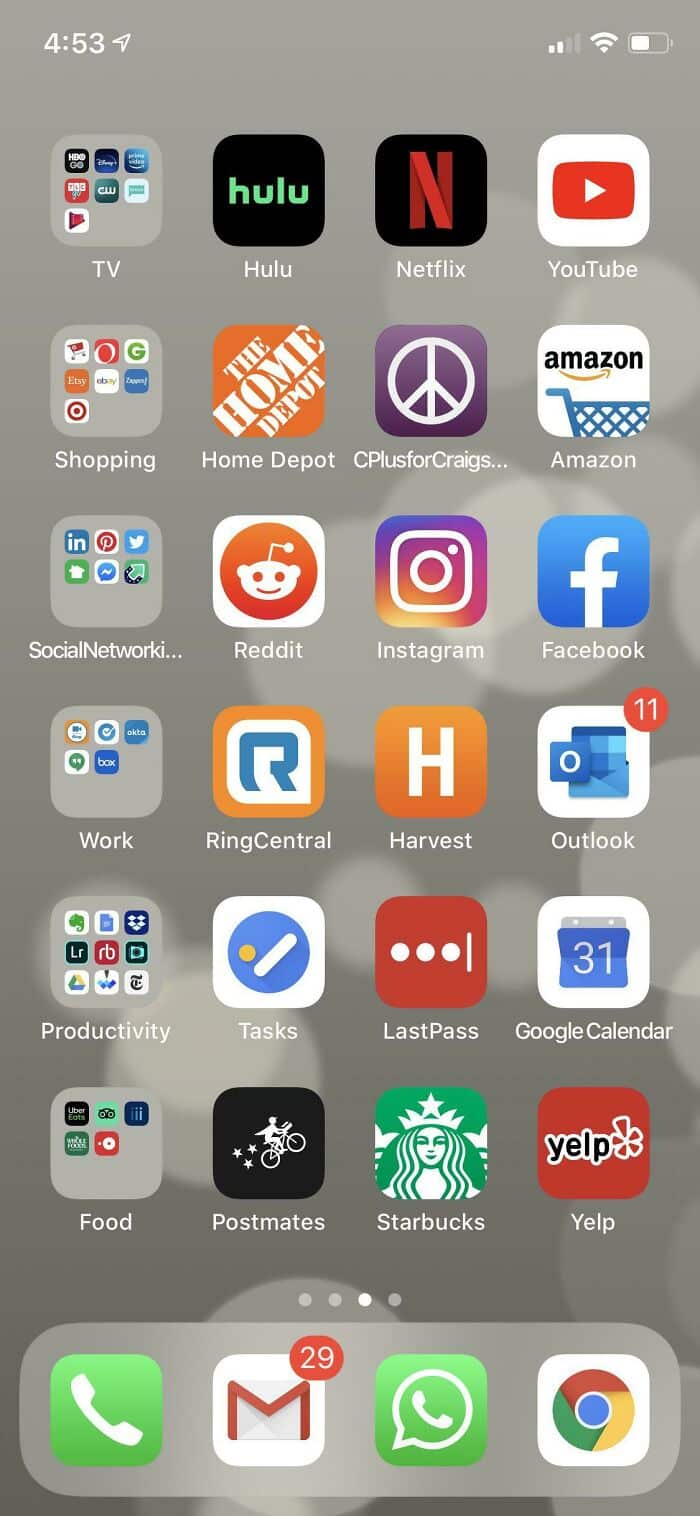 17. Turned An Over The Door Shoe Holder In The Bathroom Into This!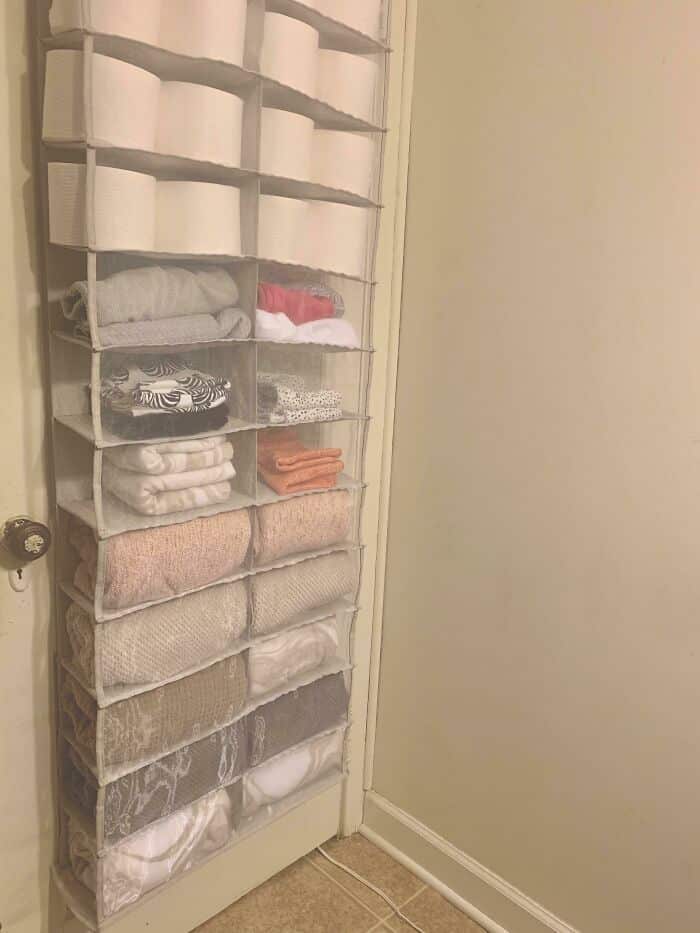 18. Rearranged My Mother's Entire Summer Saree Collection.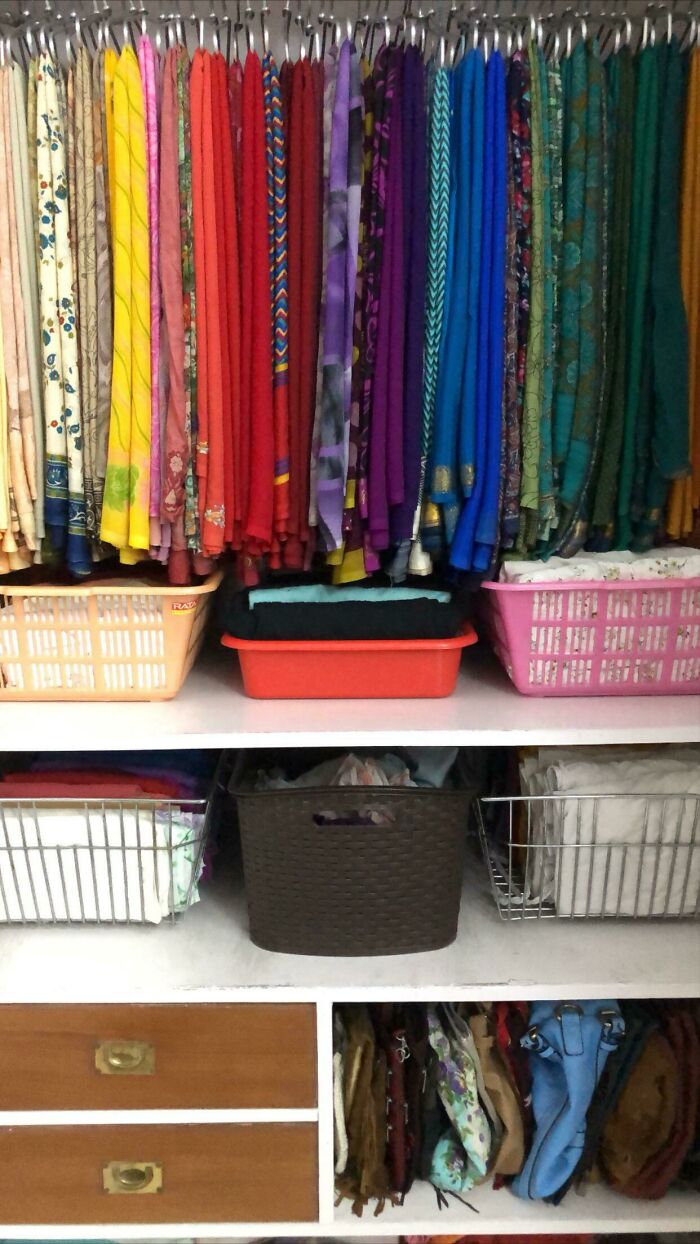 19. This Man Is My Hero.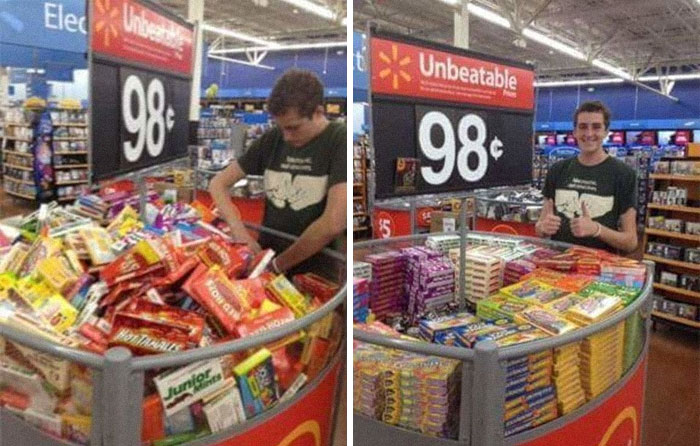 20. My Mom's Craft Cabinet And Workspace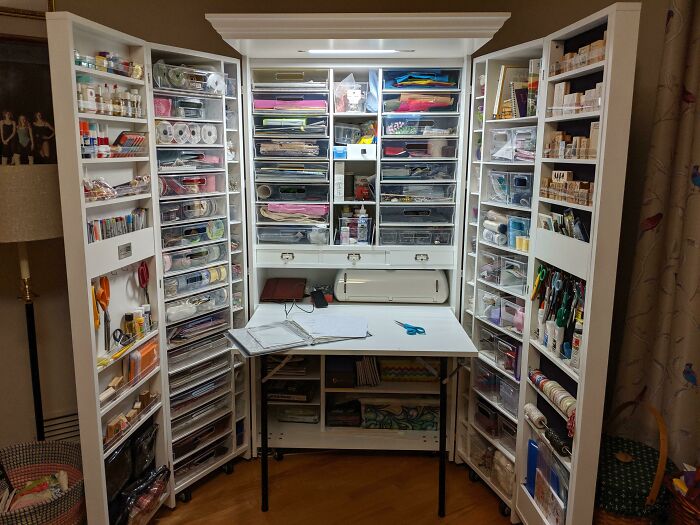 21. Wanted To Show Off My Pantry Progress.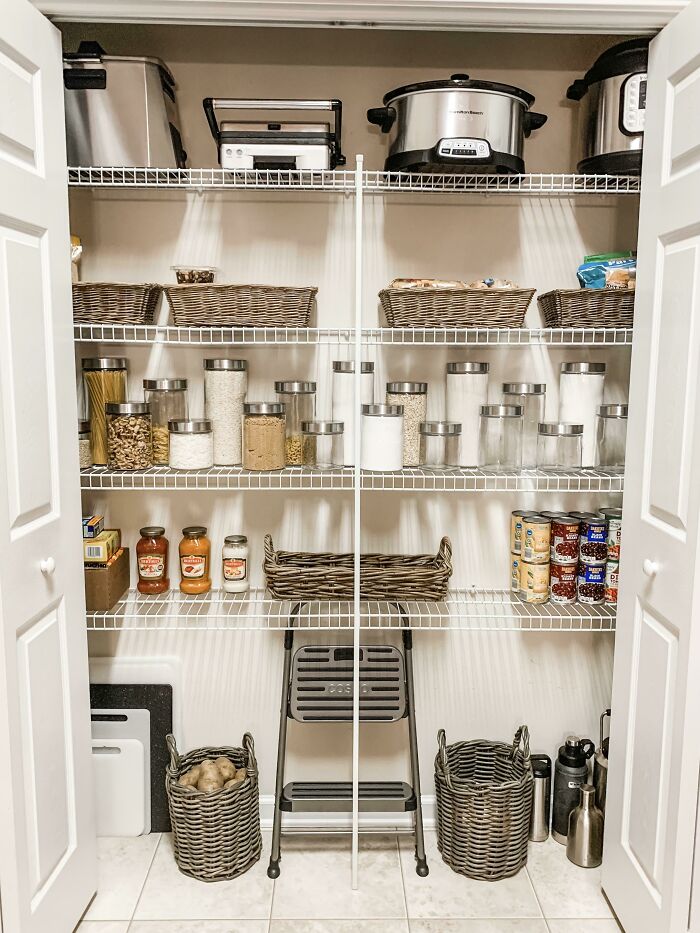 22. My Husband Works In It And This Was His Project Today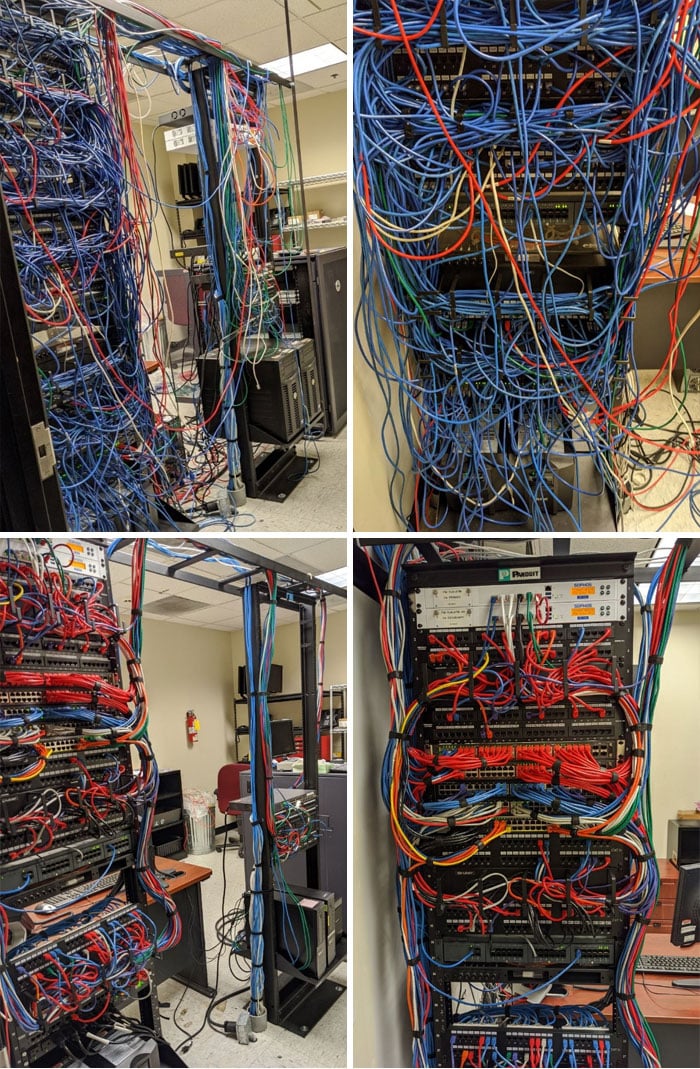 23. Extra Cord Organization.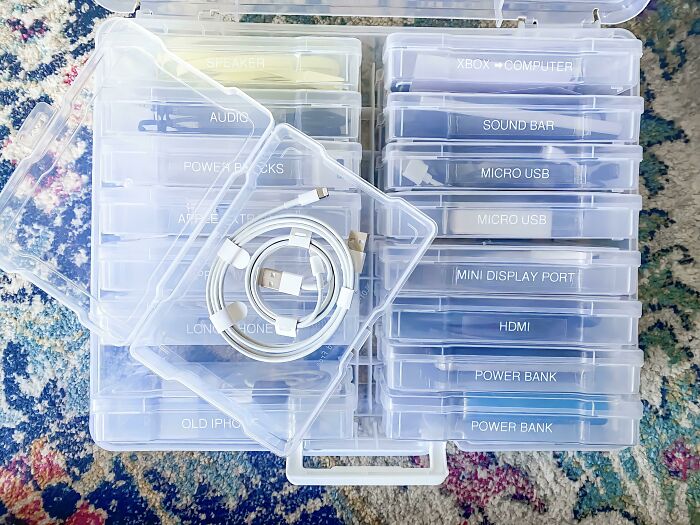 24. Finally Organized My Kitchen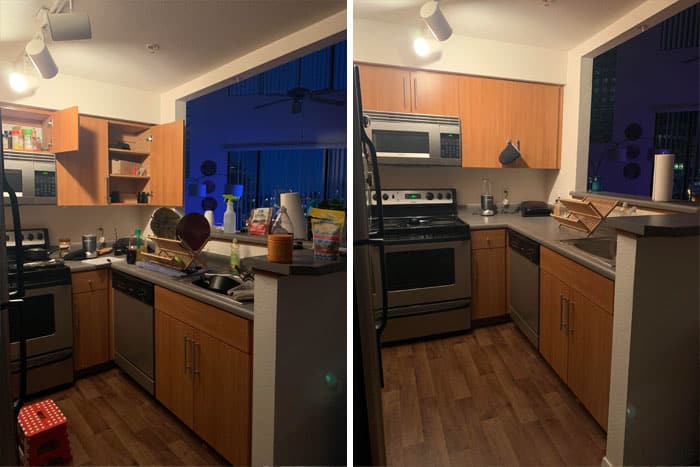 25. The First Aid Box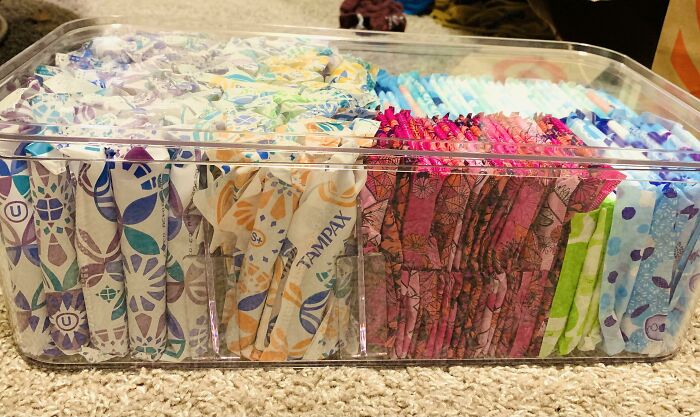 26. Crosspost From R/Konmari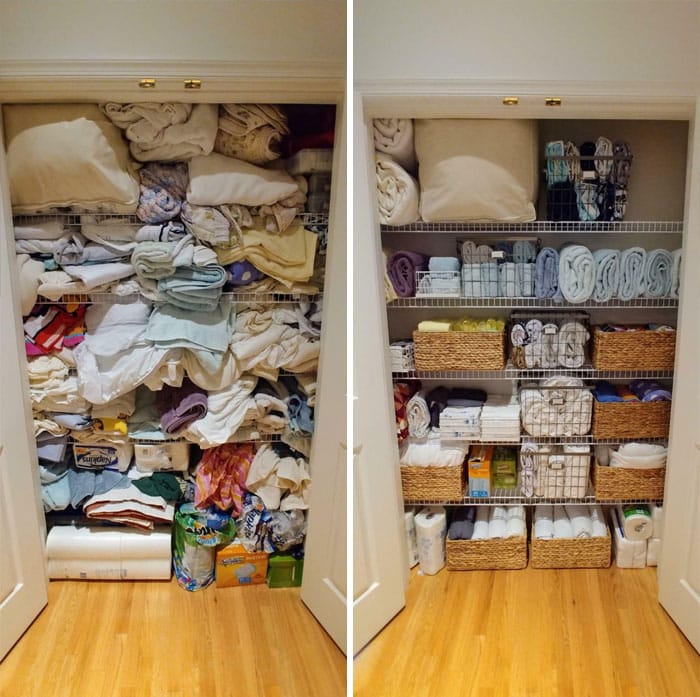 27. Penguin Classics Collection On Twitter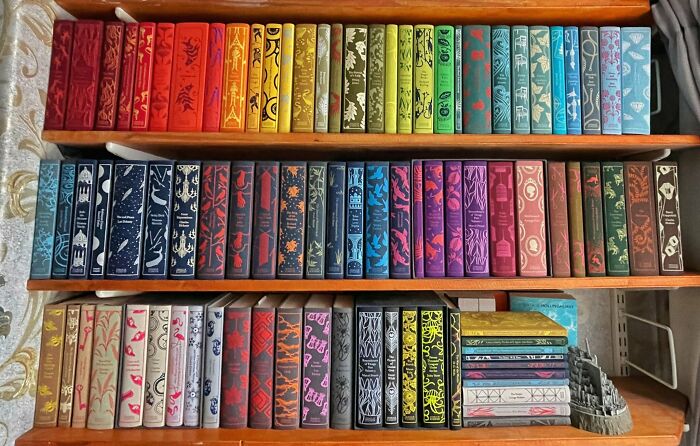 28. My Dad, Using Every Square Inch Of Our Small Garage For His Workshop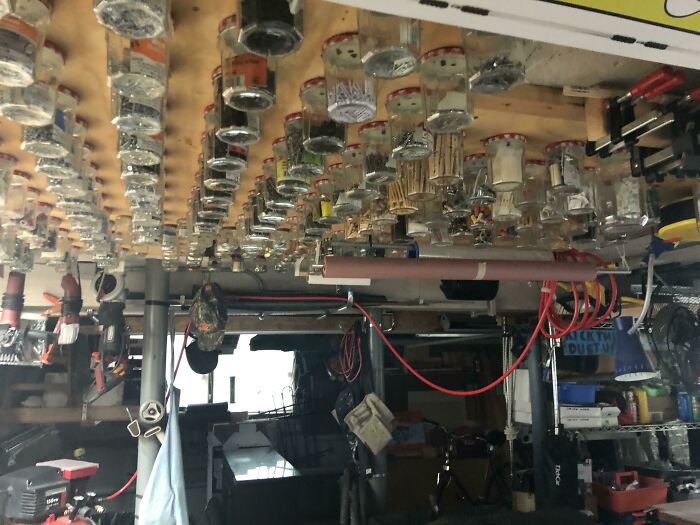 29. New Pantry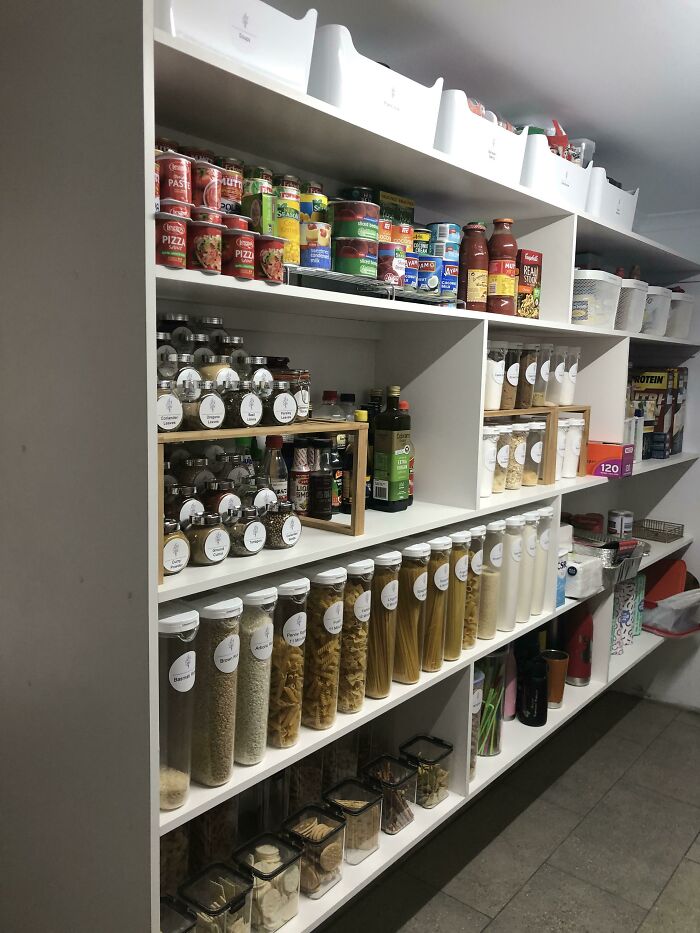 30. Created This "Work Command Center" For My Son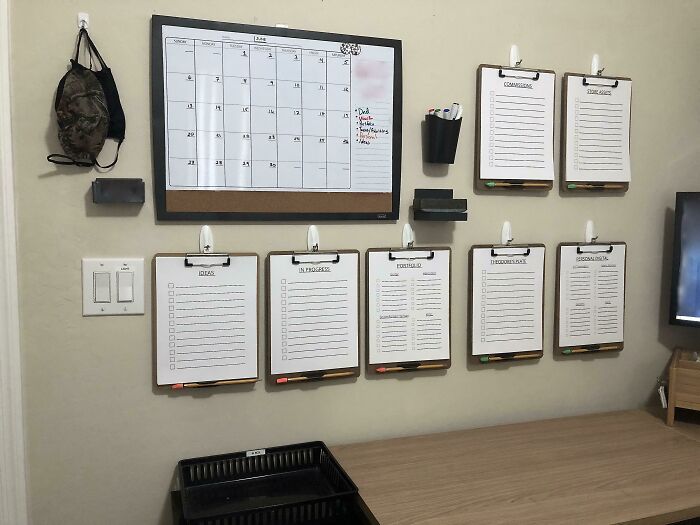 31. Designed The Kitchen and Picked Everything Out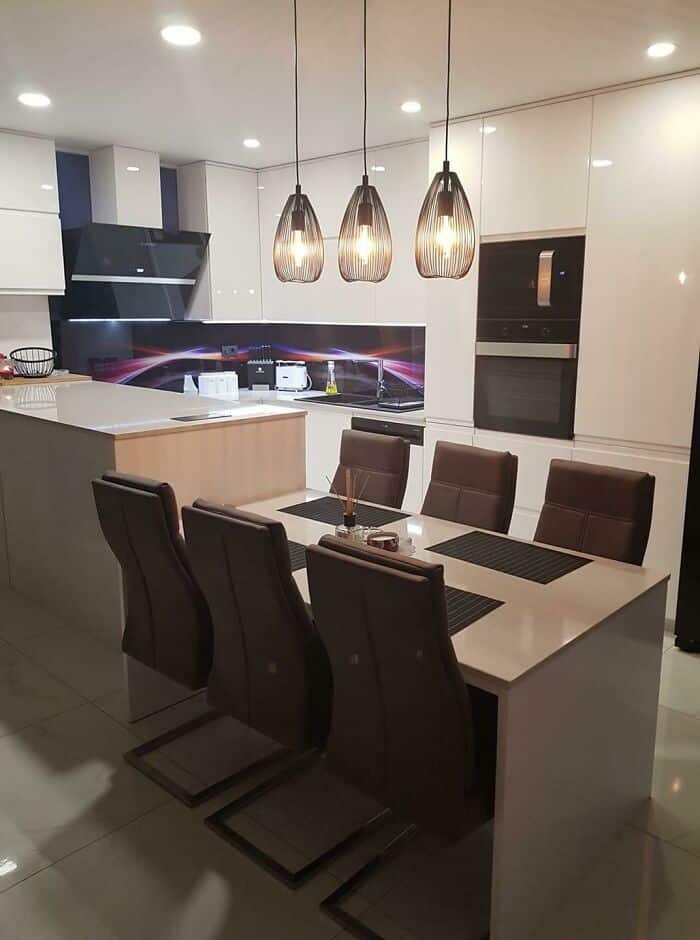 32. Pantry Organization In My New Home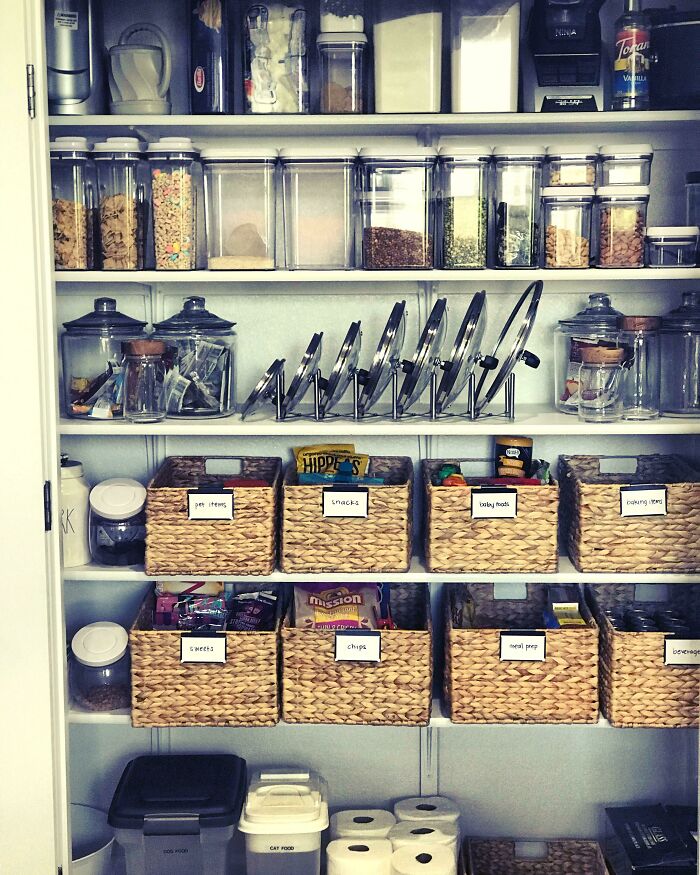 33. Was Told That This Subreddit May Enjoy My Most Recent Project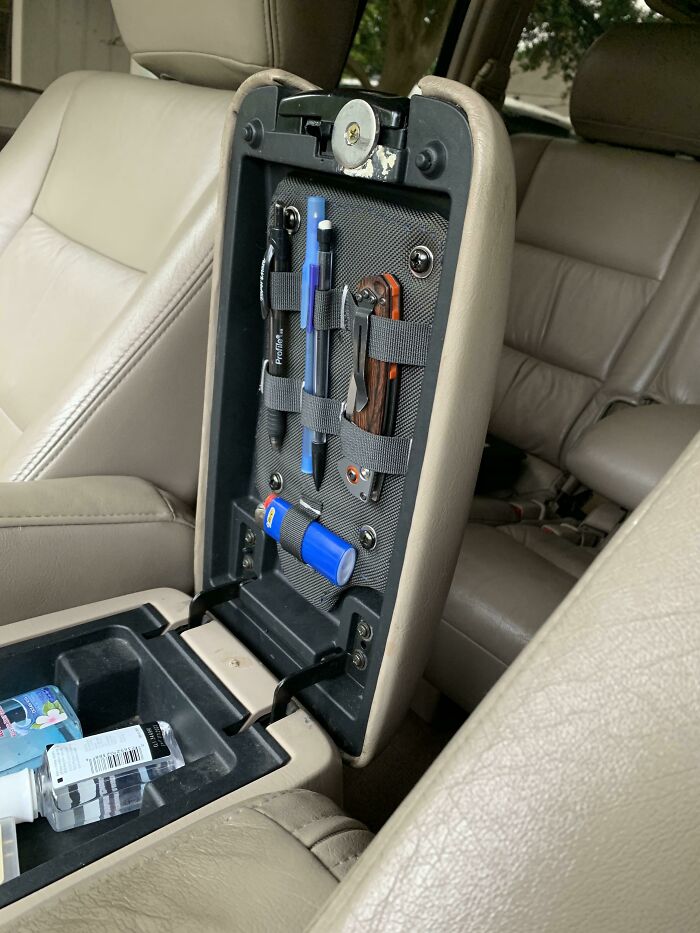 34. My Mom Did This For Me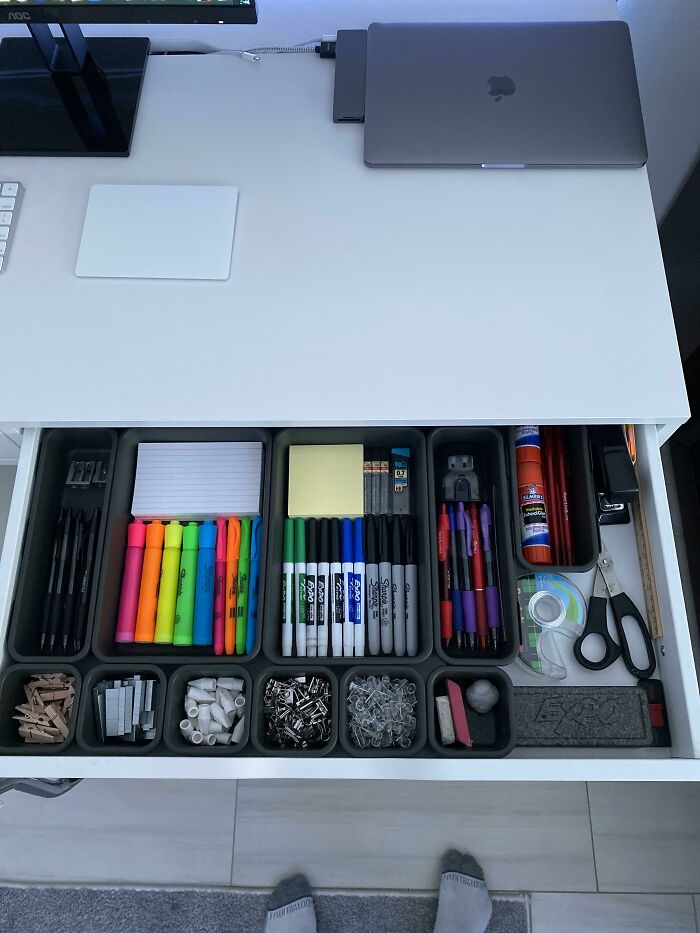 35. Vertical Tea Station