We're aware of the Empire State of Mind and have also seen Taxi Driver, but is New York City even like that? Even if we aren't there, there's always a way to find the answer through an online post.
New York City is documented through the eyes of its residents in pictures and videos uploaded to the Instagram account called WhatIsNewYork.
No wonder the Instagram page has 834k followers.
1. Notes In The Lobby.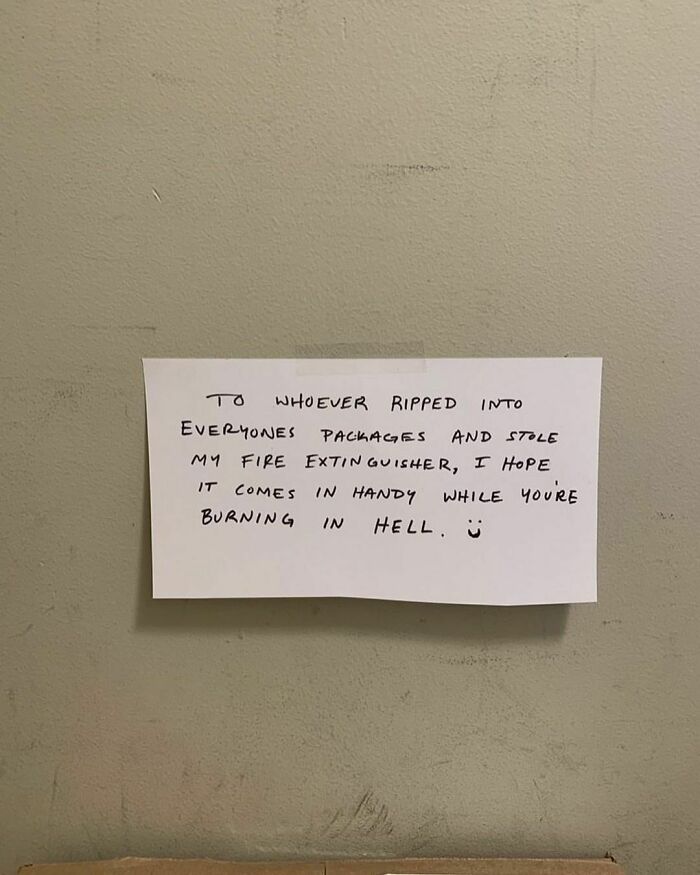 2. This Is the Most Of Us.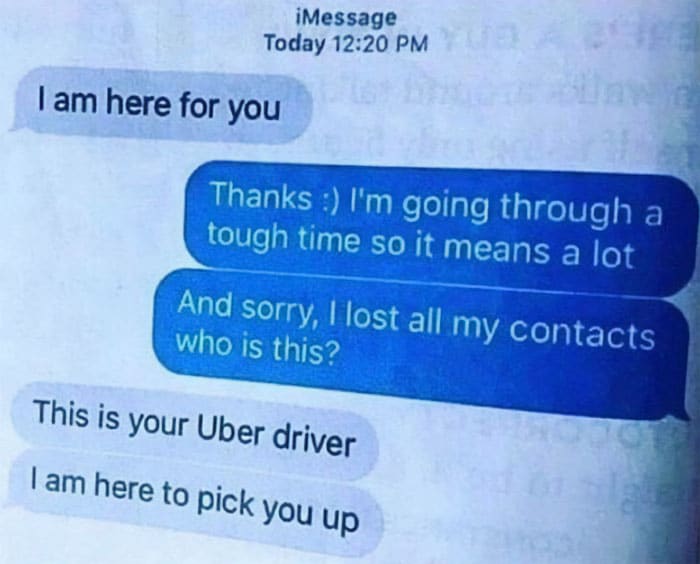 3. How Does One Get Through The Mailing List For This Easter Card?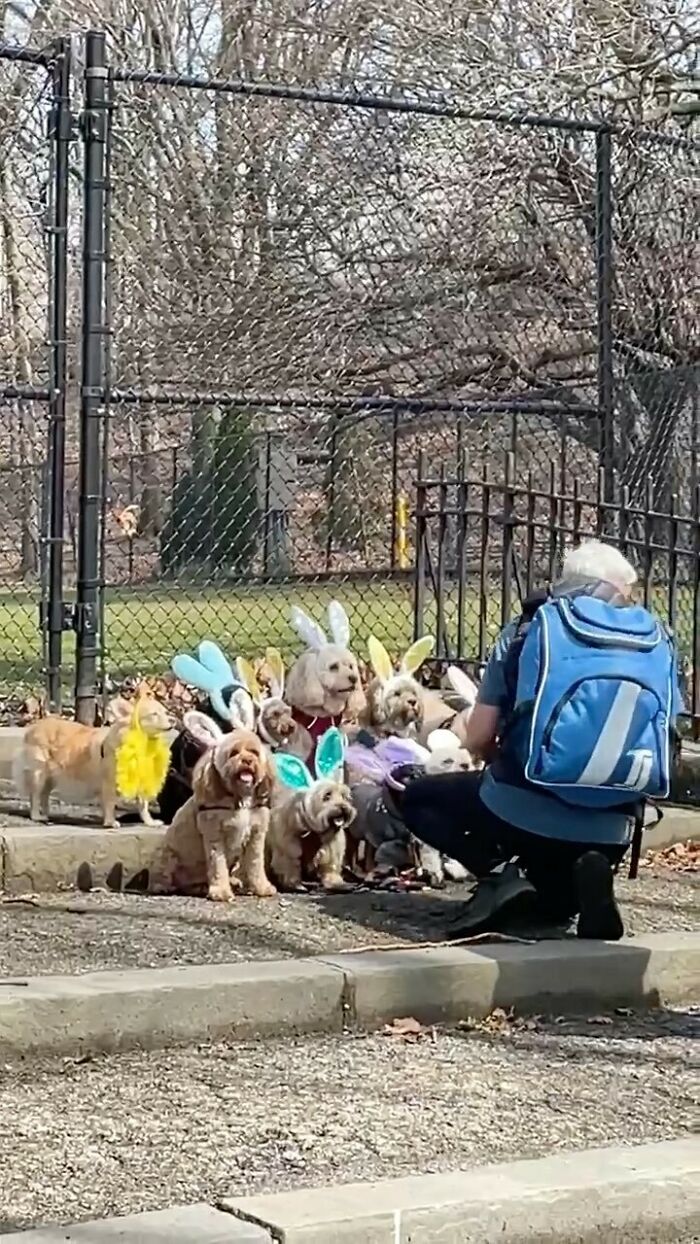 4. You Ever Experienced The Dude Next To You Falling Asleep On You?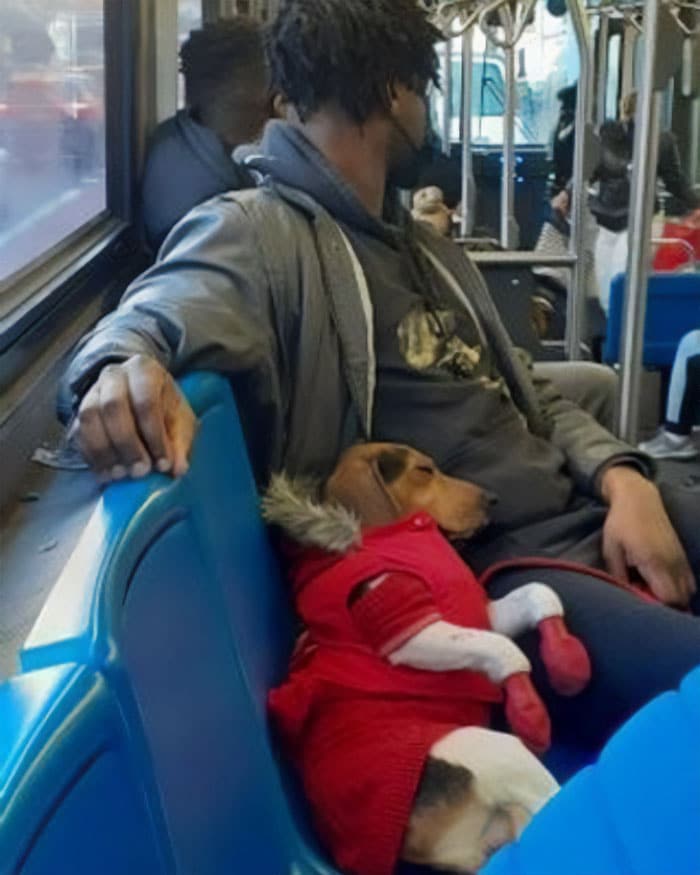 5. Lobby Note.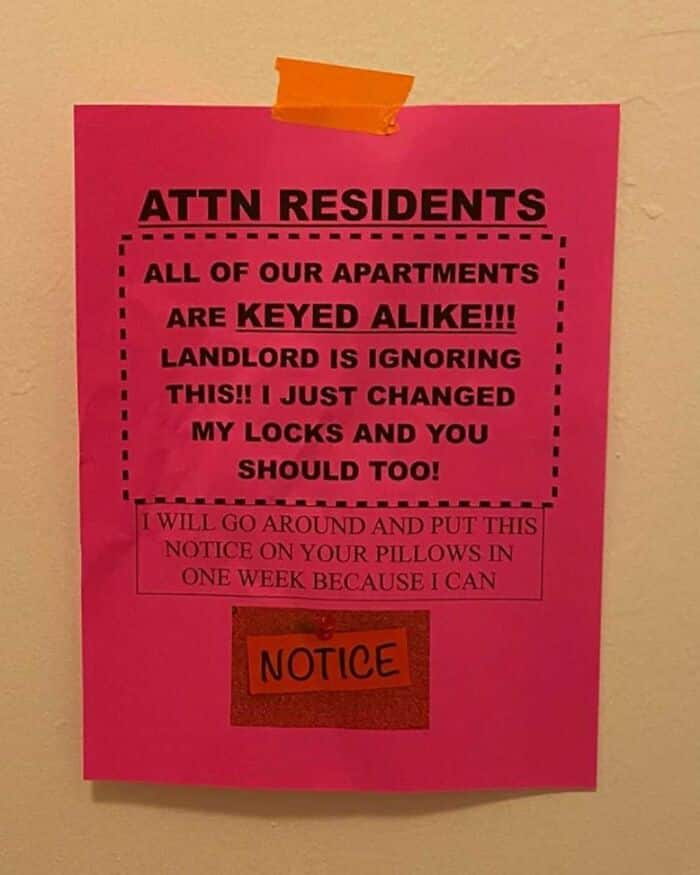 6. Note In The Lobby.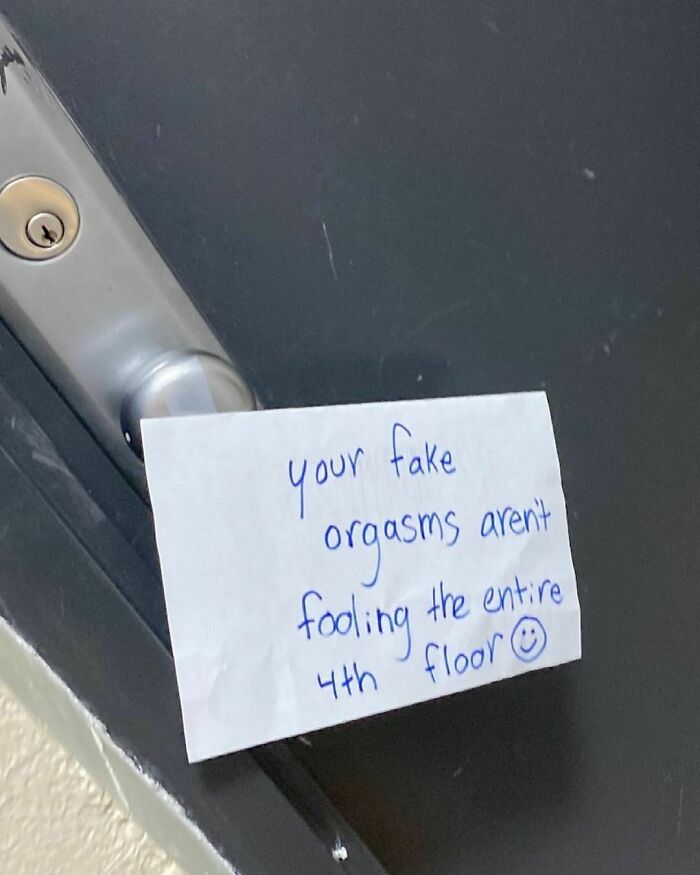 7. Honest Lobby Note.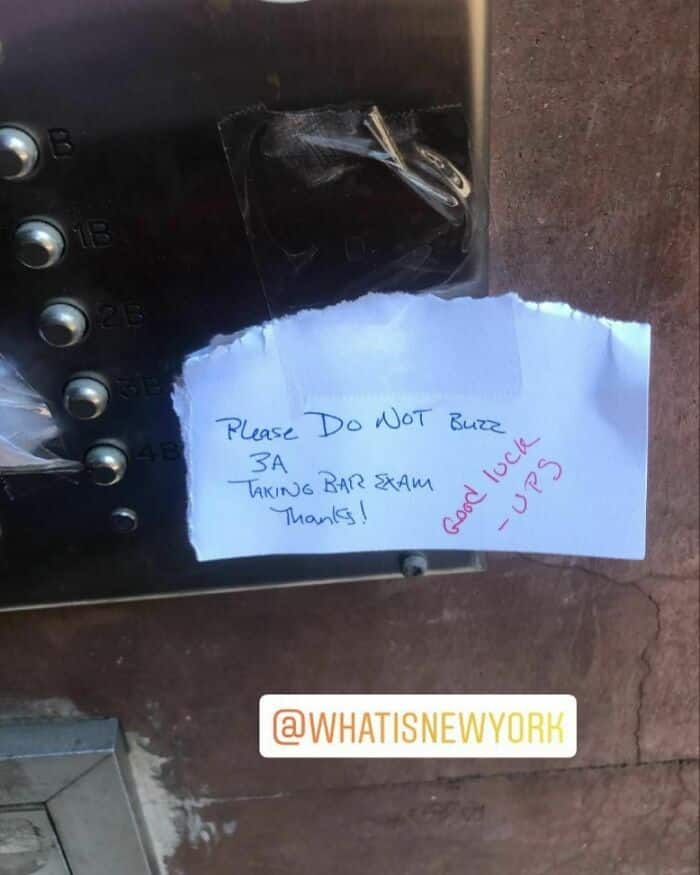 8. Lunch Date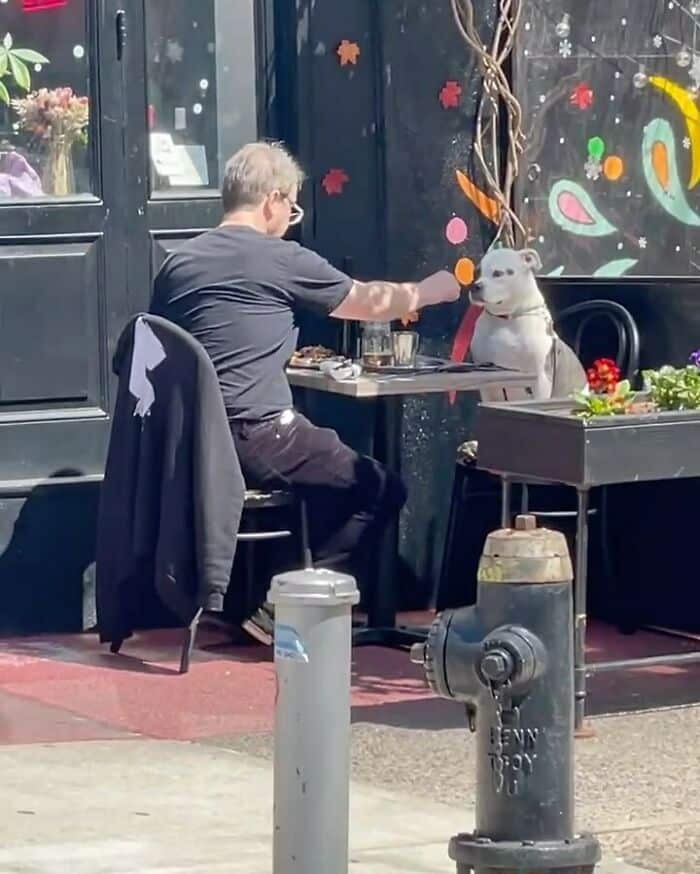 9. Imagine Being High And Seeing This All of a Sudden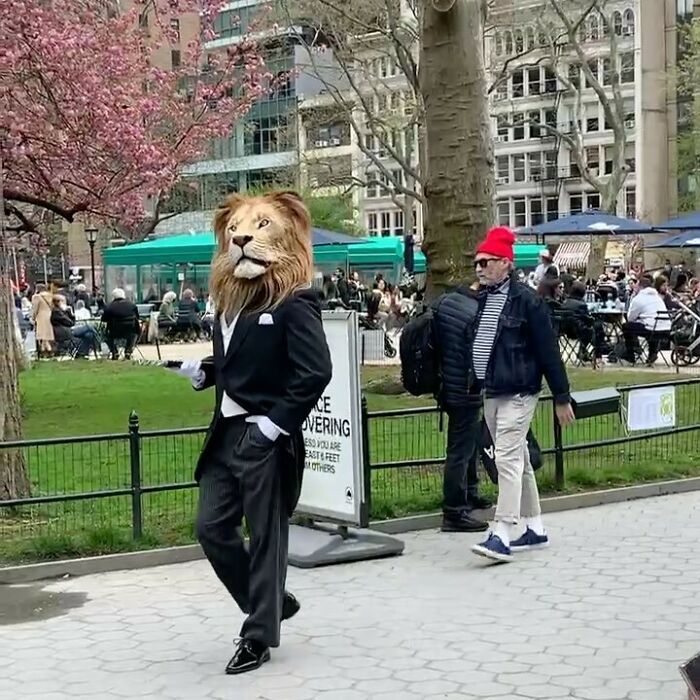 10. R.I.P. Mom.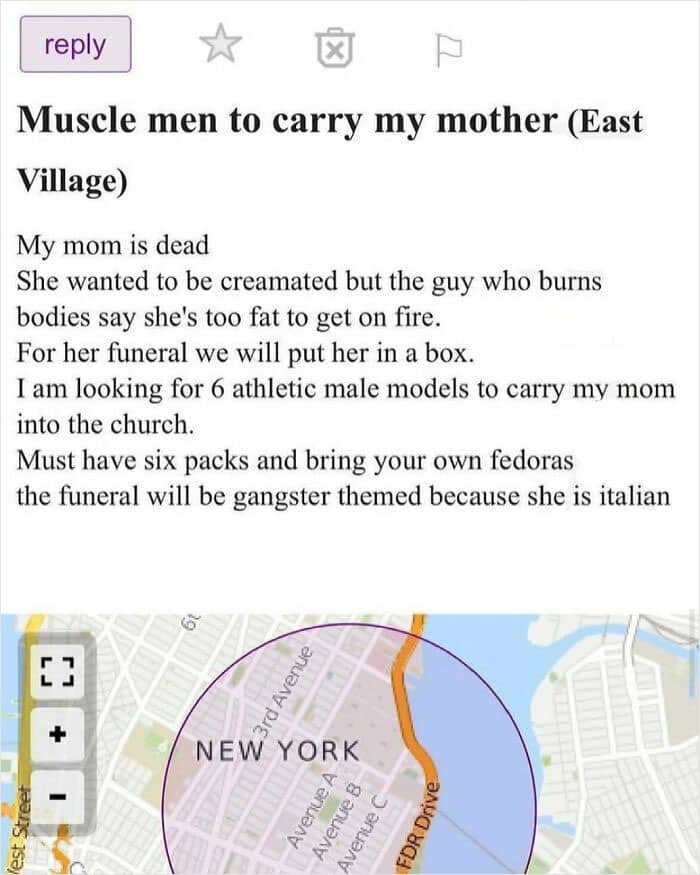 11. The Great Snowball Fight.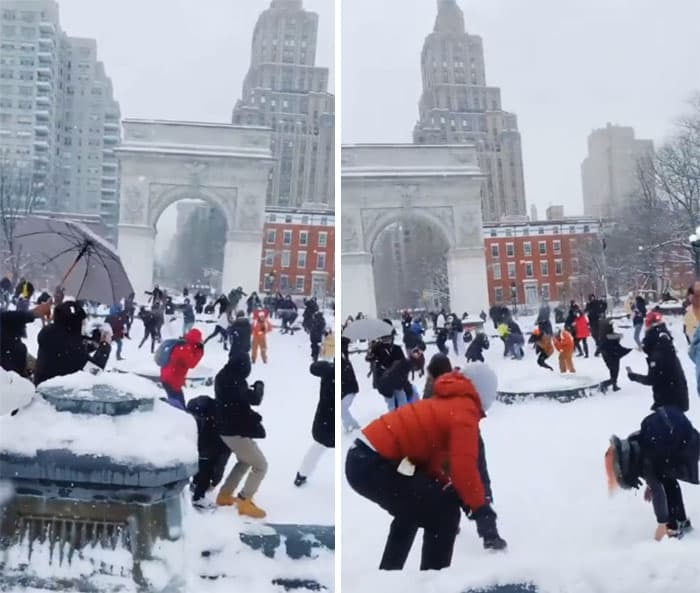 12. Here's a Final Halloween Weekend Roundup.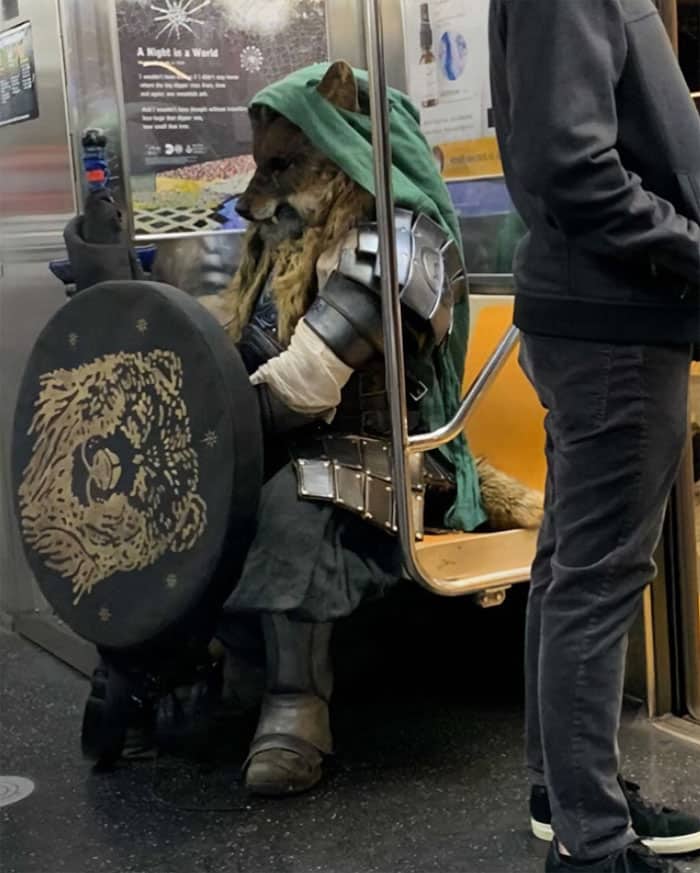 13. Lobby Note.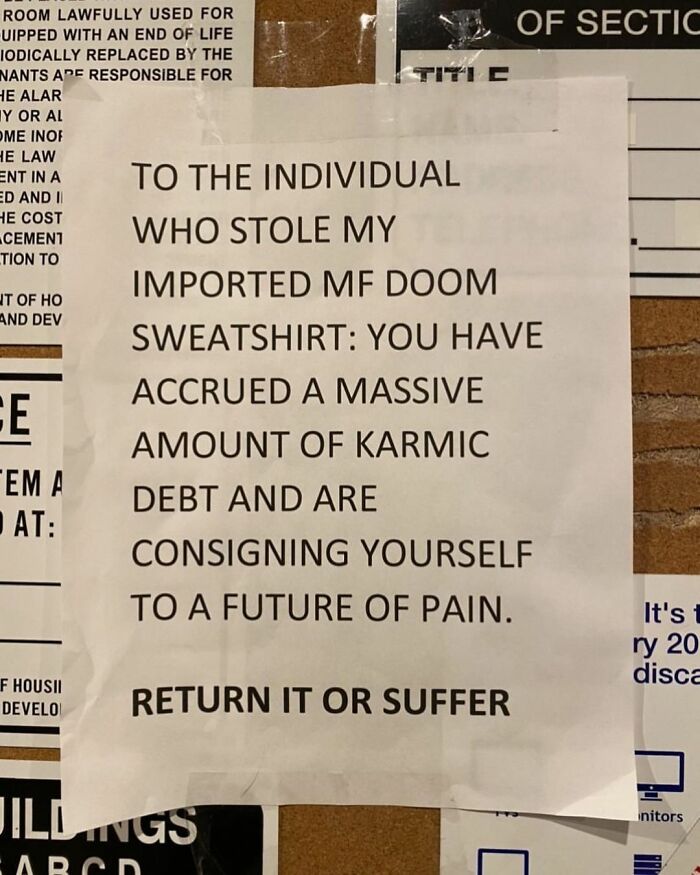 14. Dog Rocking Goggles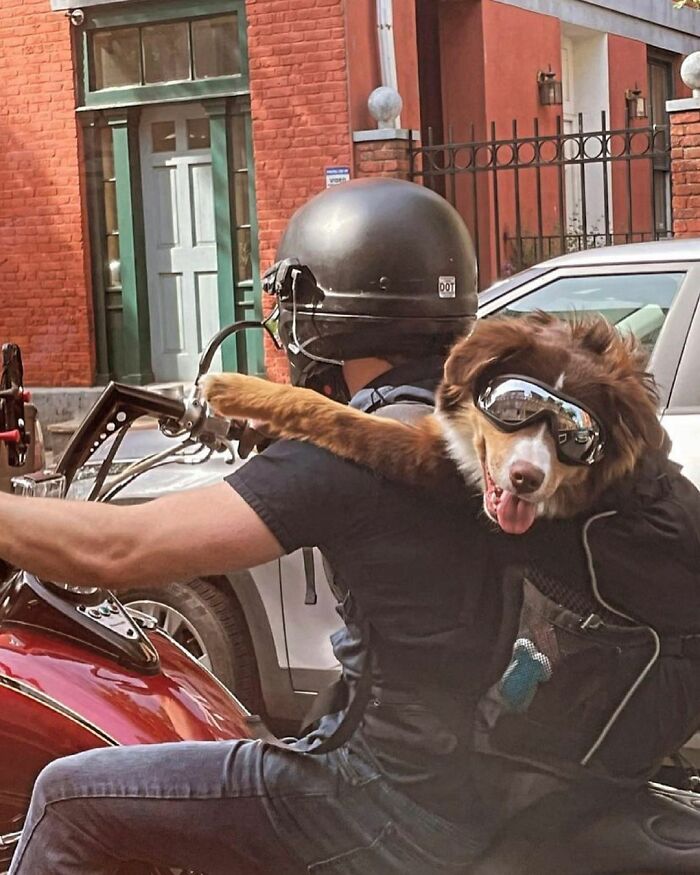 15. Notes In The Lobby Be Like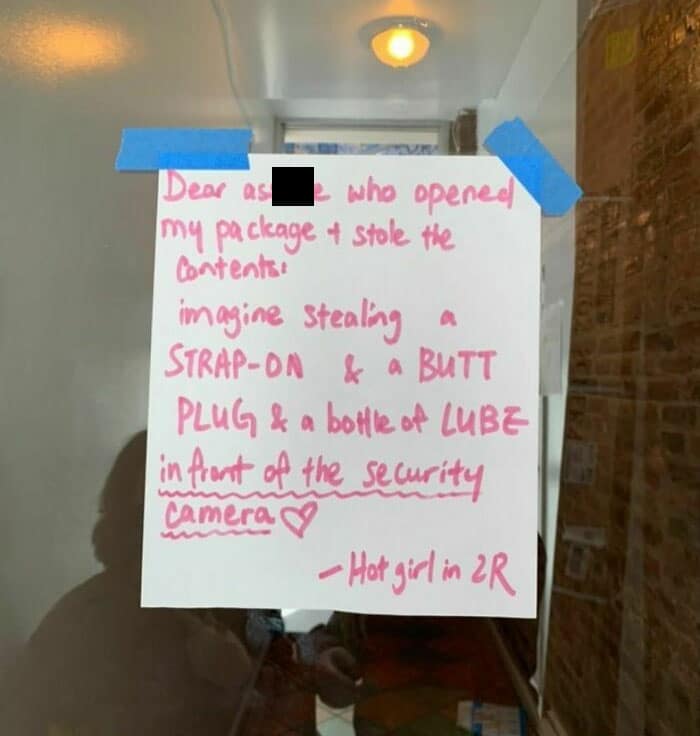 16. Wholesome Content
17. That Time of the Year Again
18. What Are You Naming Your WiFi Network?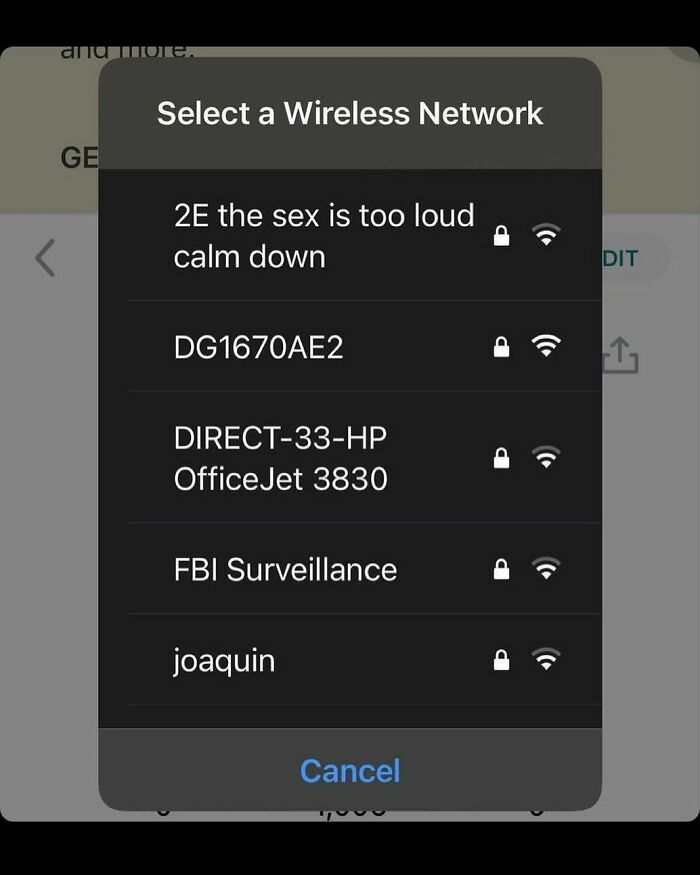 19. Spring Has Sprung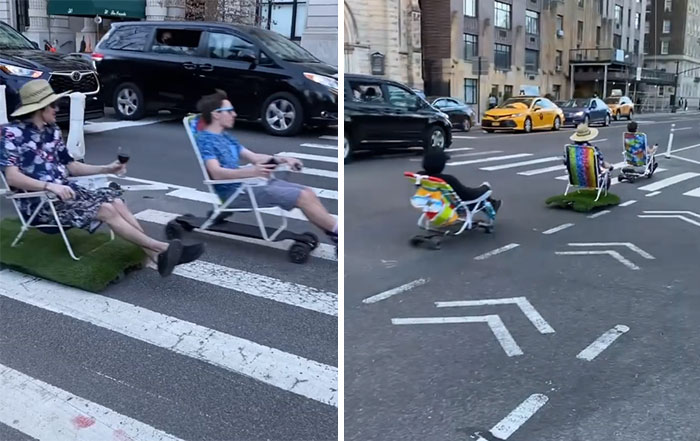 20. Have Yourselves A Saturday, Gentlemen!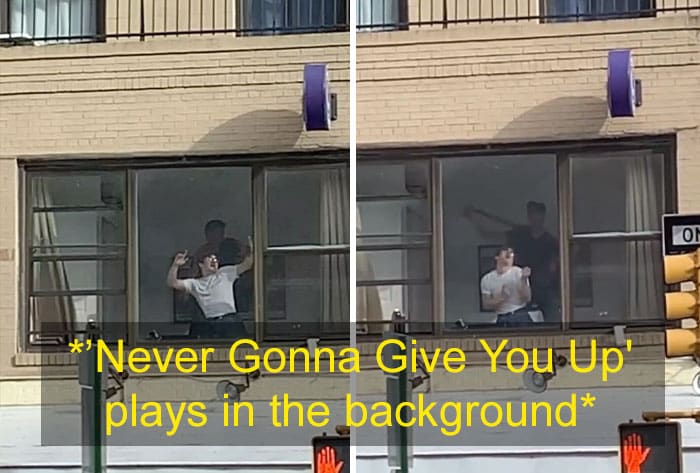 21. Just a Few Doods Chilling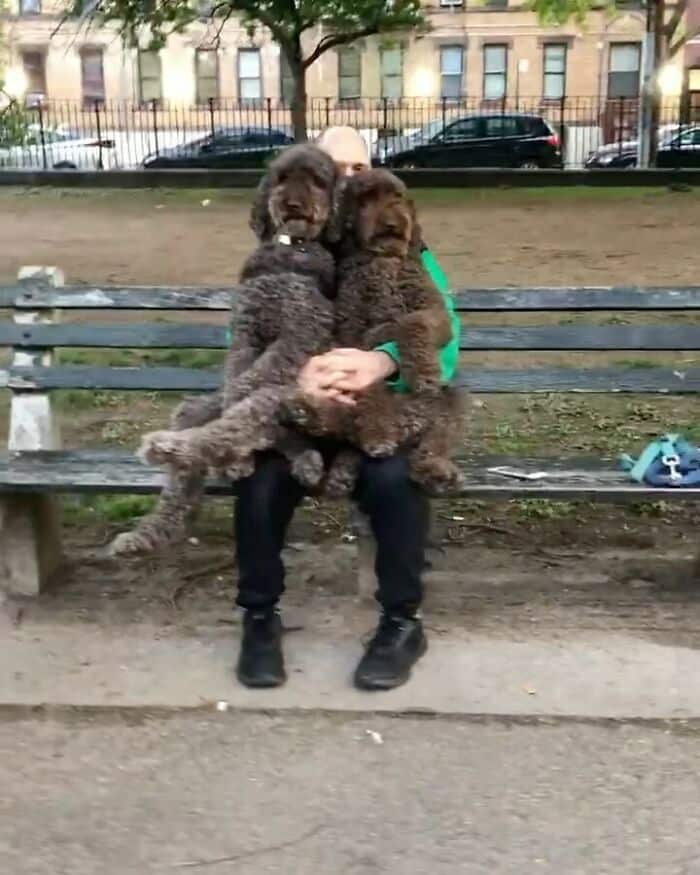 22. Funny Note In the Lobby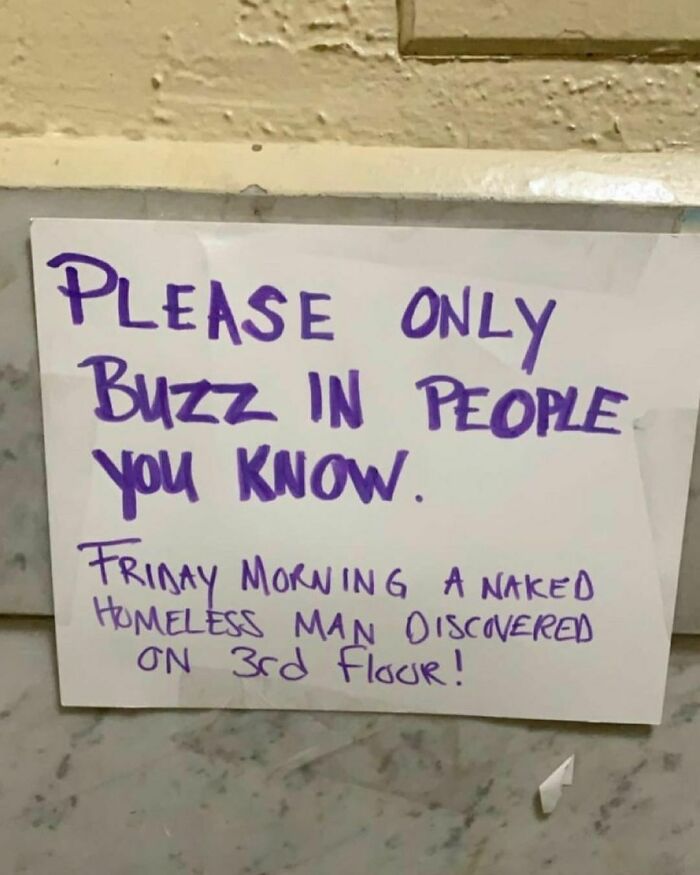 23. What Are You Going to Ask?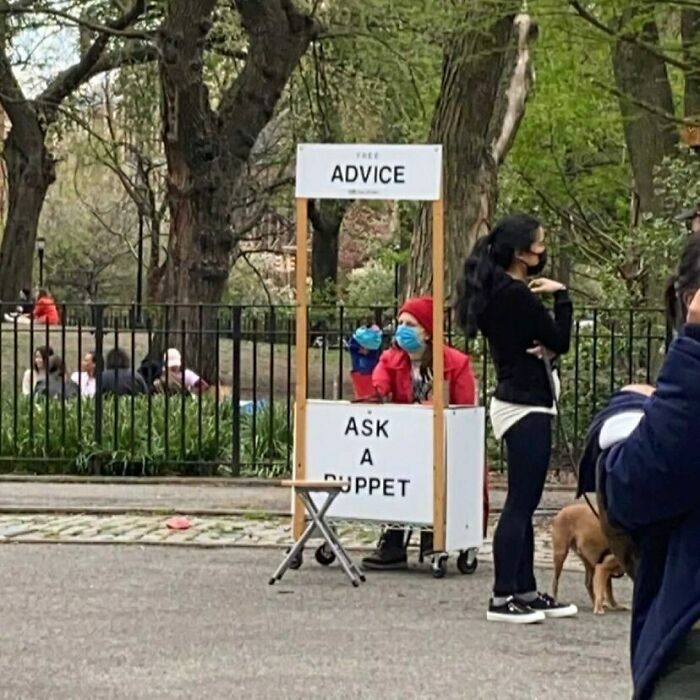 24. Not Another Note In the Lobby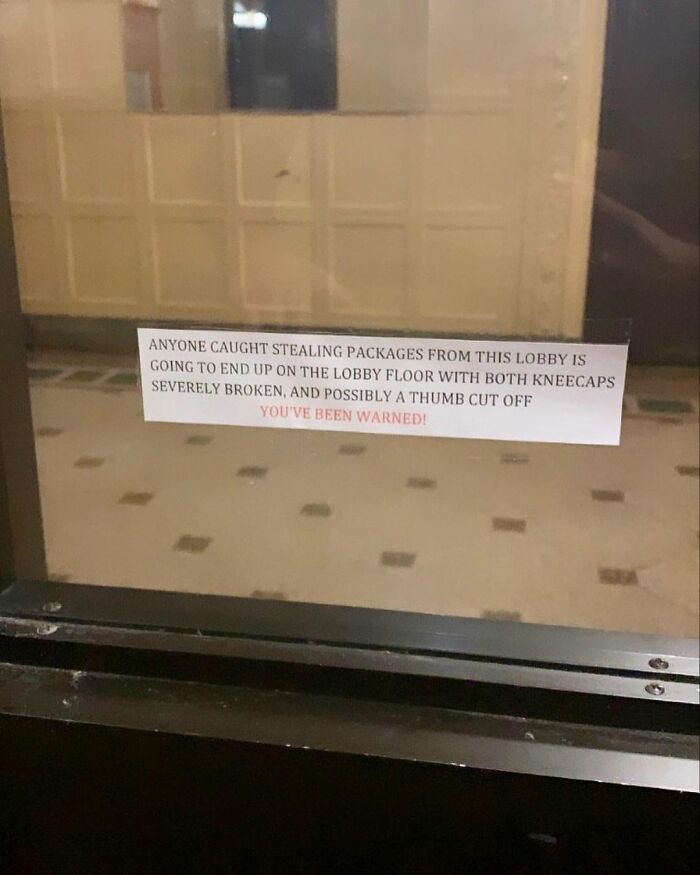 25. Just a Funny Note in the Lobby.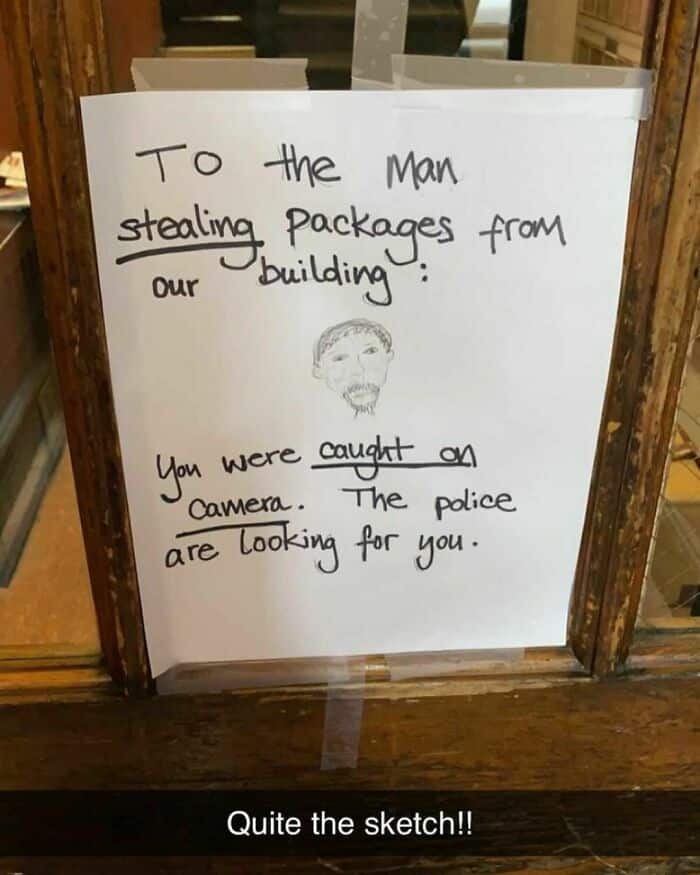 26. Notes In The Lobby.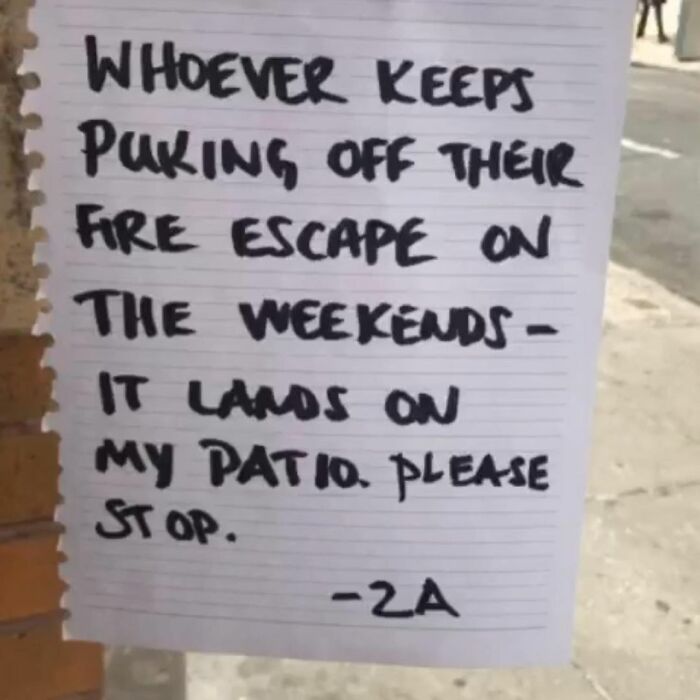 27. This Doggo Coming For Your Girl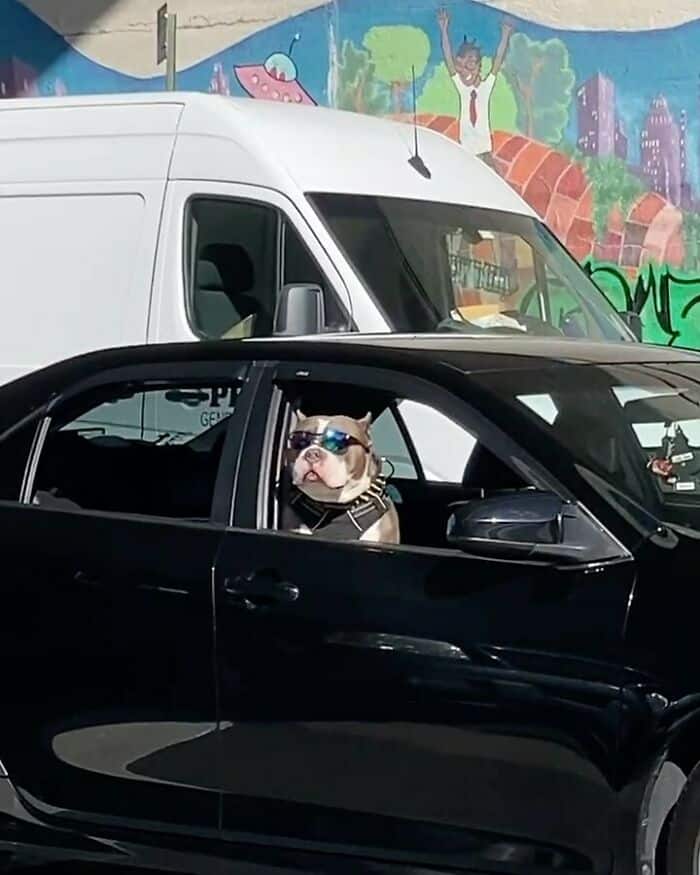 28. Always Look Around in NYC.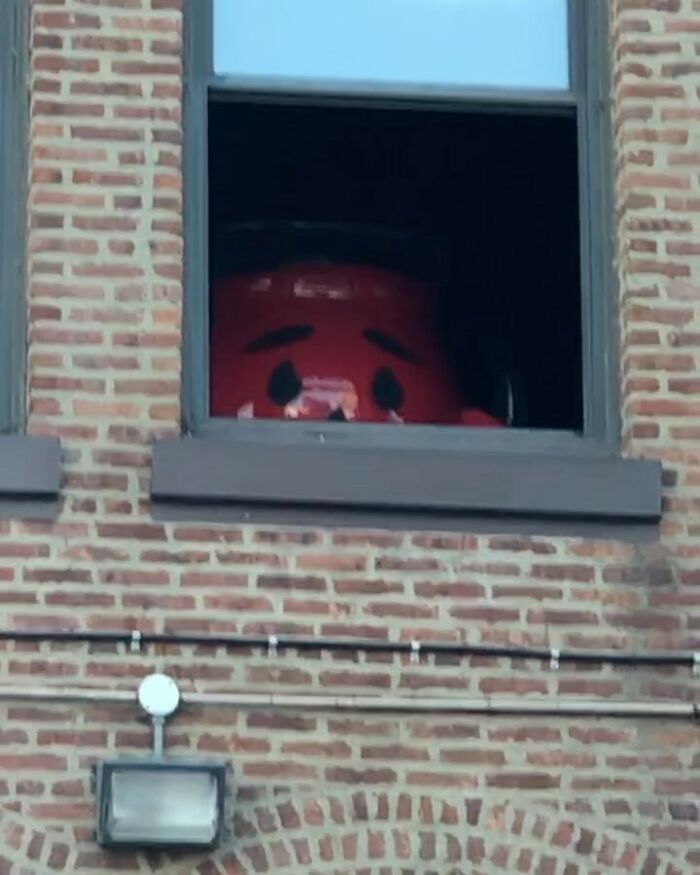 29. So, Michelangelo?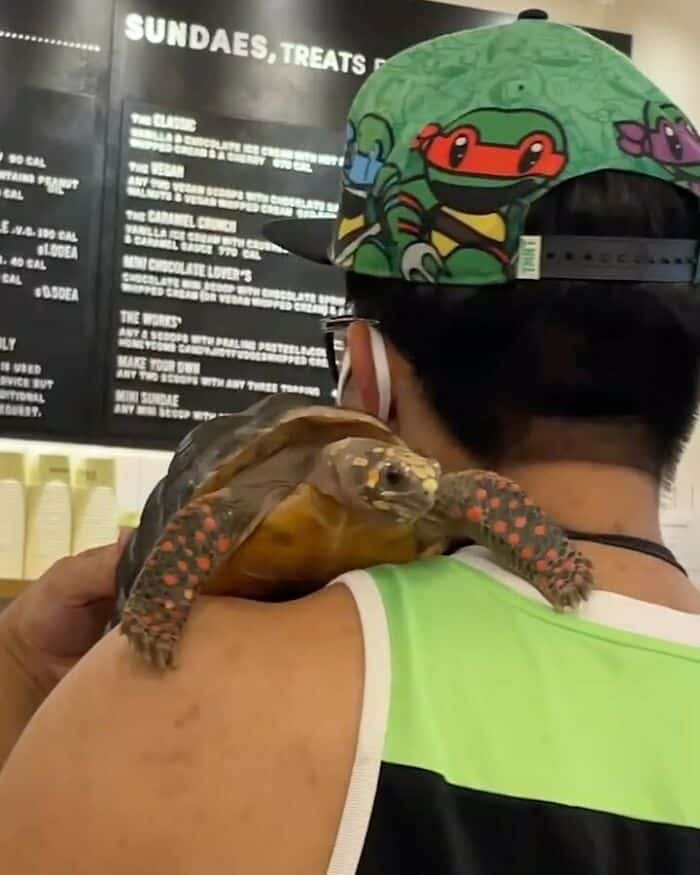 30. That Apartment Cost What?!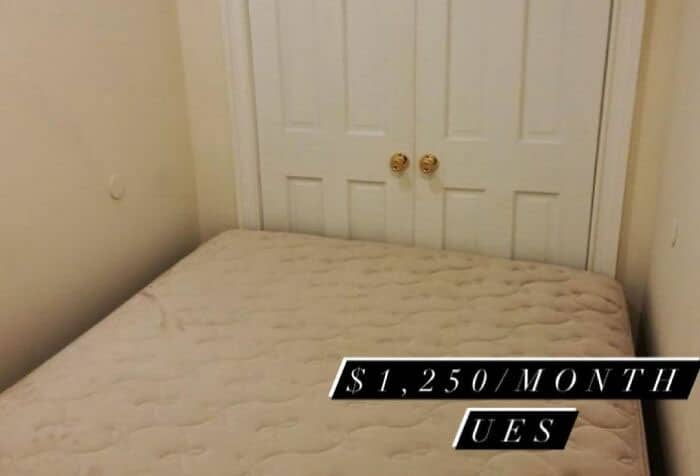 31. Note On the Door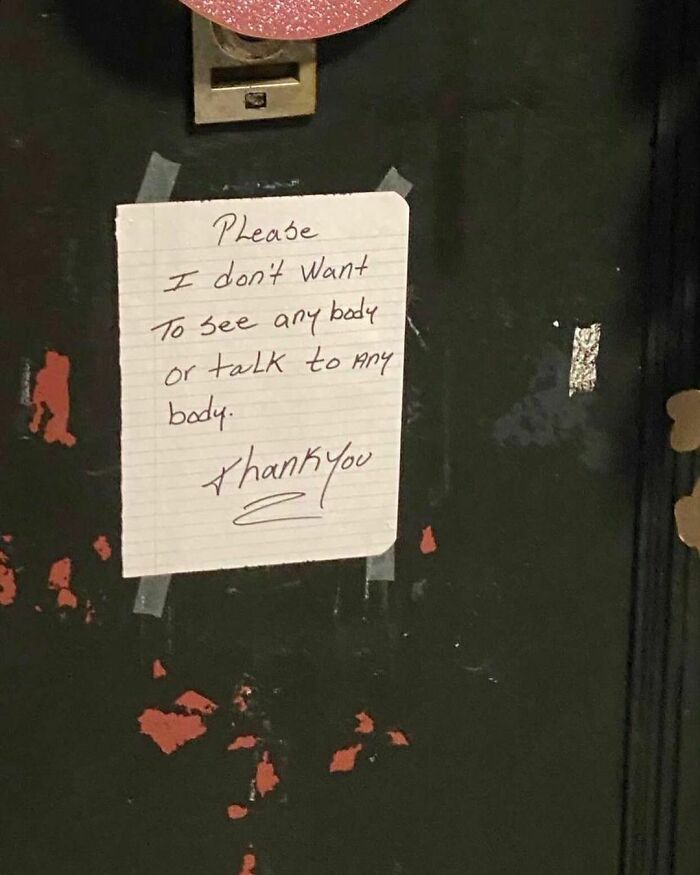 32. At Least Yours Responds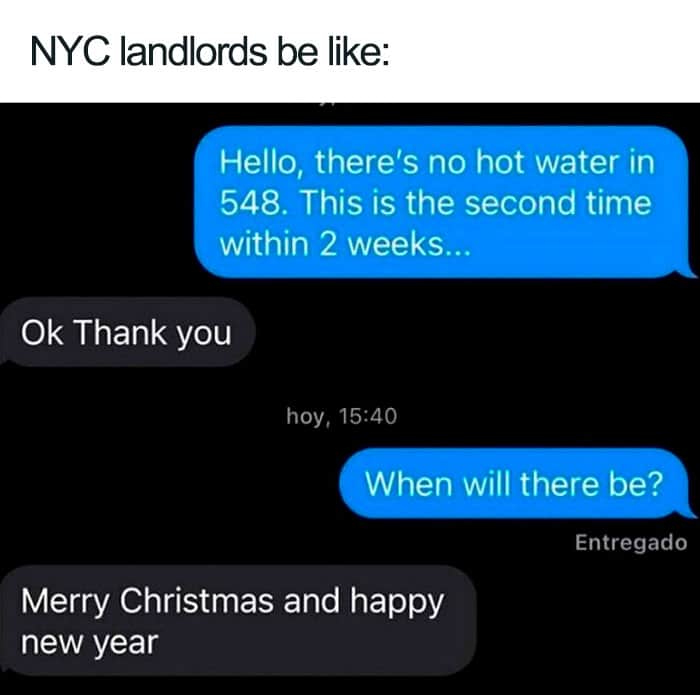 33. Very Honest Note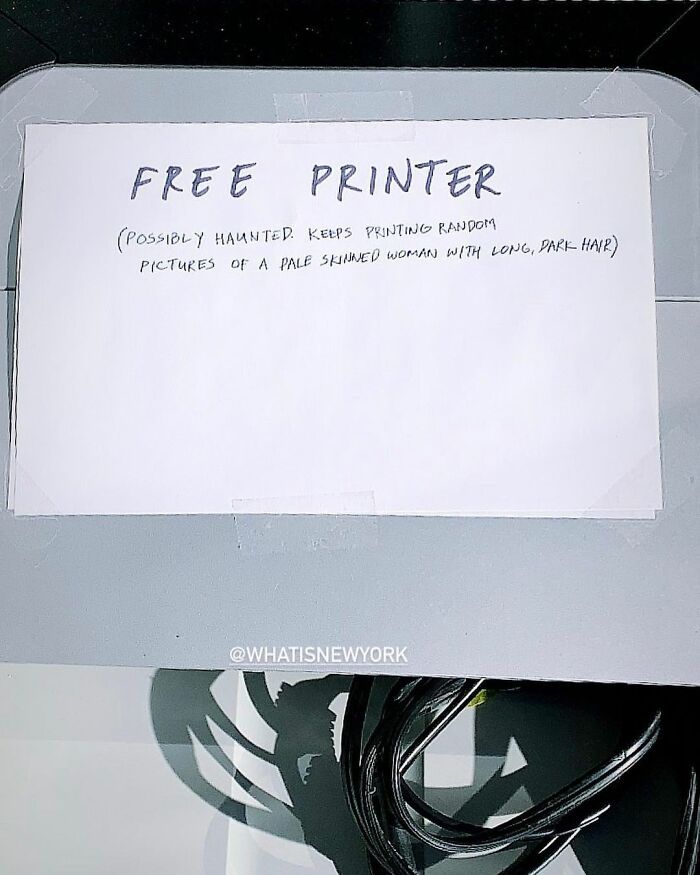 34. Revenge Note in the Lobby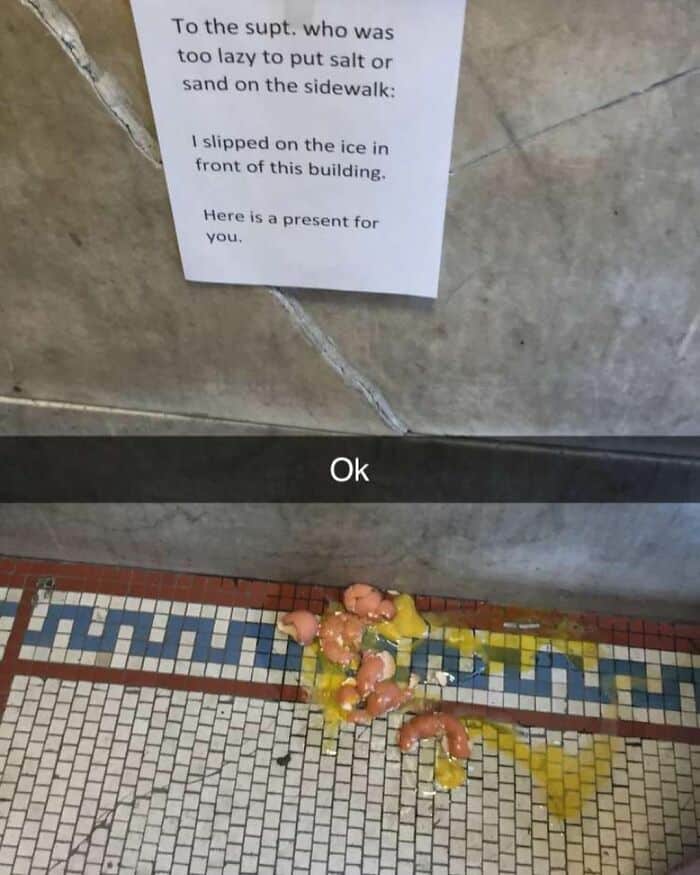 35. Is That Seriously the Apartment Cost?