In the past two years, people ahve gone through so much that nothing looking more challenging to them. Despite the spread of coronavirus, people also health with family problems, broken relationships, anxiety, depression and struggle. Well, you cannot say that only one section of the society suffered. On the whole if you see, many relationships came to an end during the pandemic because of personal conflicts and some lost their loved ones.
A marriage is a strong relationship that keeps families connect with each other. It is easy to say the wows on your big day, but to be through thick and thin, high and lows, sickness and death is pretty challenging in real fine. Each couple has a different experience in their relationship. You can say who is the best and who is the worst. Everyone has their own journey and struggles. To understand what marriage is all about, you should scroll down and read these funny tweets. People have been sharing their experiences on the Internet, and we couldn't resist to pick the most hilarious ones to share.
These tweets will take you on a funny, realistic and painful ride. You might relate to some of them, and feel like banging your head at one point. Once you are done reading the post, don't forget to share your personal experiences with us the the comment section.
1

2

3
4

Marriages are not simple, they are complicated and it is one hell of a ride that you will get tested in your life. It is pretty notorious to fall in it, but very challenging to get out of them. Therefore, many people try and workout on their marriages and what to see if they could pass the test of time. But what can you really do for it? Well, there is no precise answer to what a perfect marriage is like. But experts have many things to say in this matter. So Hiptoro reached out Francis Merson, a clinical psychologist and founder of the Paris Psychology Centre.
5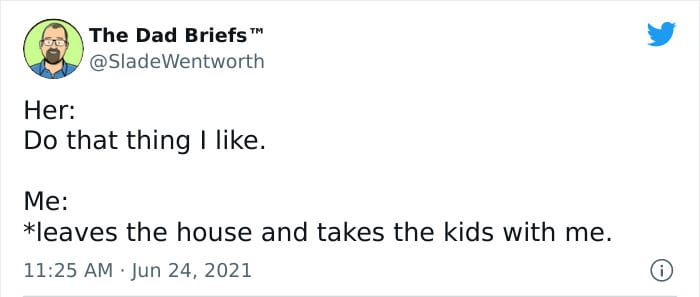 6

7

8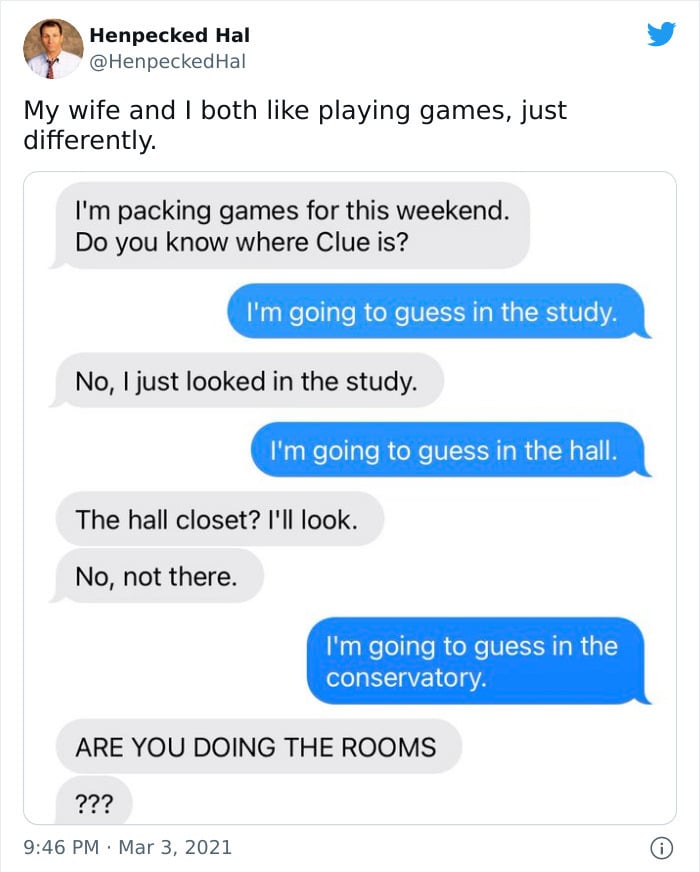 "People often get married while they're high on the drug of being in love – that heady cocktail of hormones and obsession where your partner seems like the most wonderful thing in the world," Merson explained. It turns out there's even a psychological term for this, which is 'limerence.'
"The research is clear that this is a temporary phenomenon. Limerence wears off, sexual chemistry cools, and sometimes, tragically, not much might be left to fuel a relationship," Merson said and further added "That's why the friendship aspect of a marriage is crucial."
9
10

For a marriage to last and stand strong for decands it must be developed on the rules of friendship. "A friend is someone whose company you enjoy, whose values you share, and who you can count on in difficult times. If your partner doesn't meet these criteria, then the relationship is unlikely to be a very happy one in the long term," Merson said.
The psychologist further explained that one of the biggest mistakes that people commit is to get involved in a wrong marriage. "So it's important to ask yourself when entering a relationship: is this someone I would want to be lifelong friends with? Or is this just someone I find very attractive?"
11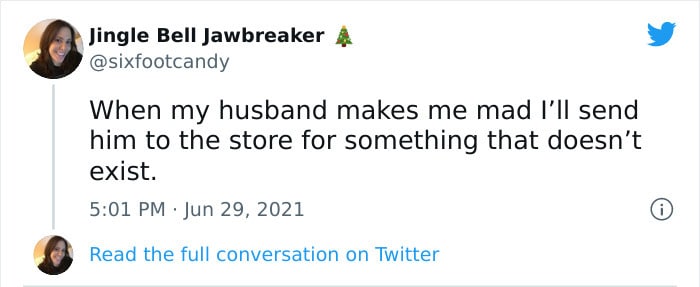 12

13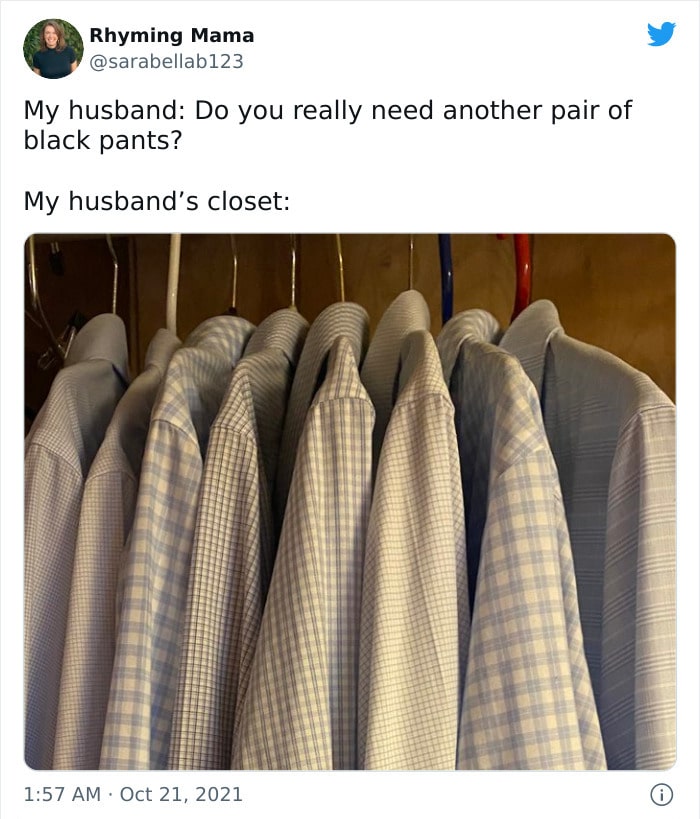 14

15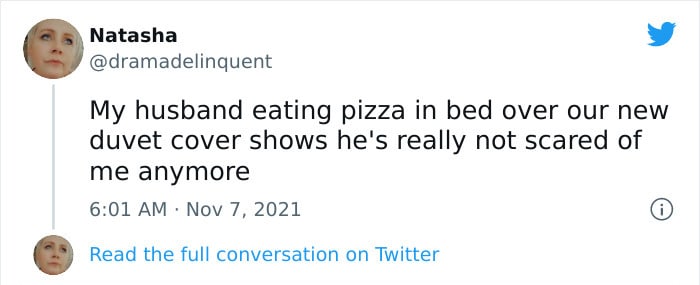 16

17

18
19

20

21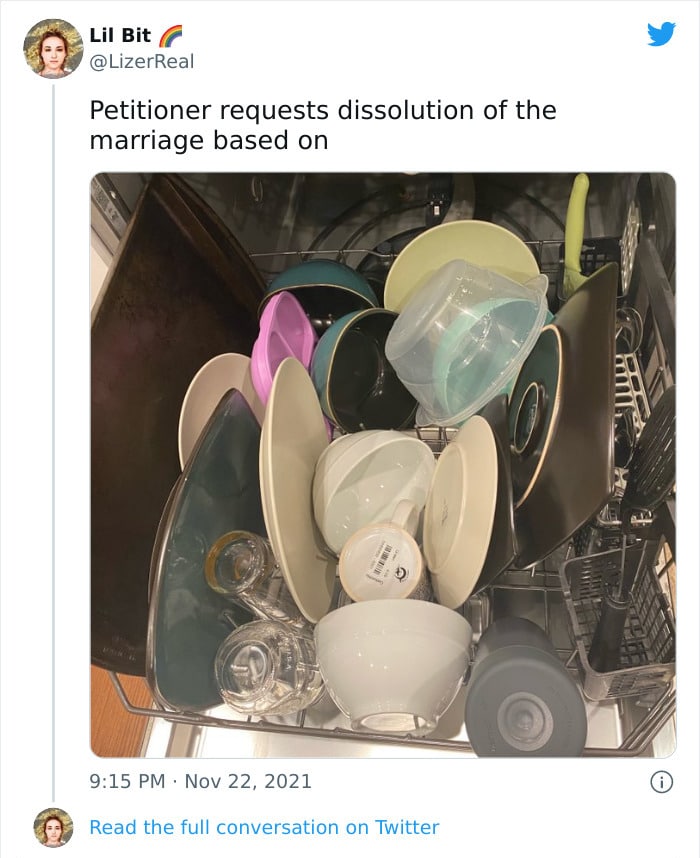 22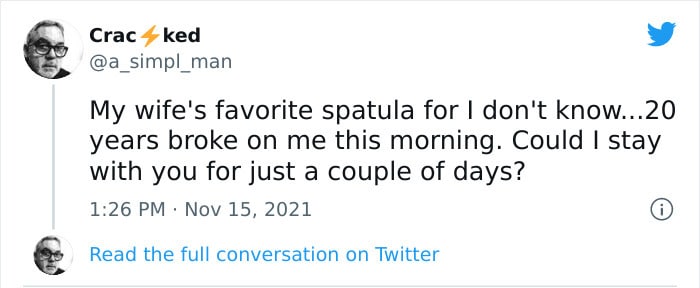 23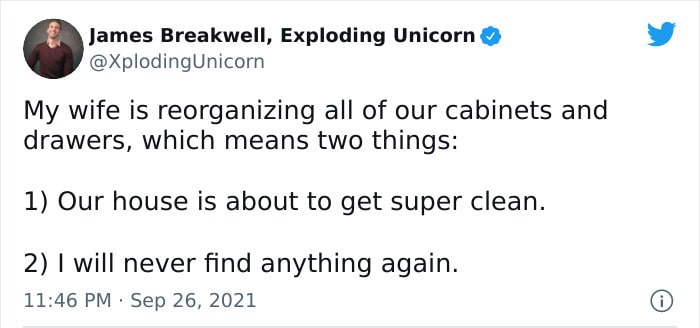 24

25

26
27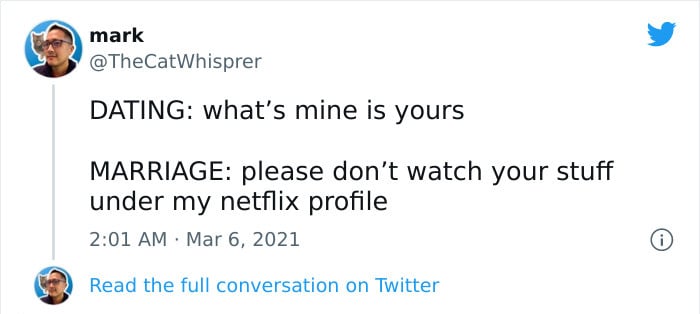 28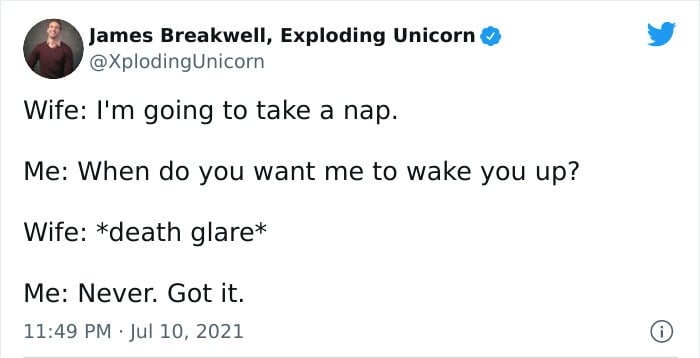 29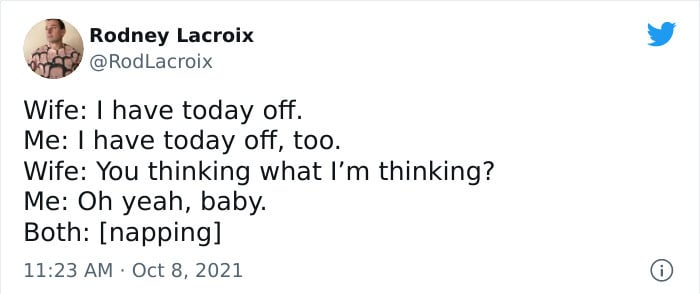 30

31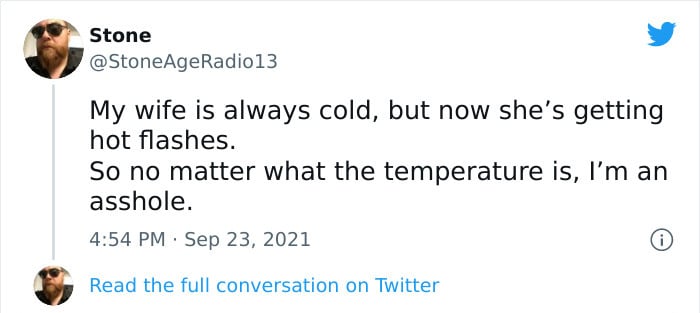 32

33
34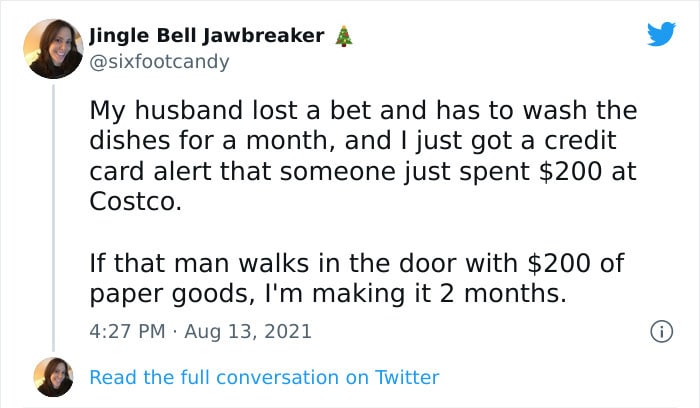 35