Cats are rare animals. They can be really cute one second and really vicious the other. Perhaps it is their unexpected nature that keeps us constantly entertained. That is why they will always be one of our favorite animals. We are really lucky to have cats, but they can also malfunction from time to time. And sometimes they even forget how to actually cat and when this happens, an abstract flash hits their head and they act in the strangest way possible. And that's okay because they always look adorable and we think cats are the cutest when they go through that weird phase or when they do something extremely stupid.
So bugged cats are some of our favorite moments. That is why today, we will see 35 cats that have a bug in their system or simply mean YOLO (you only live once). Scroll down and enjoy.
1. "I'm sorry. Did I interrupt anything?"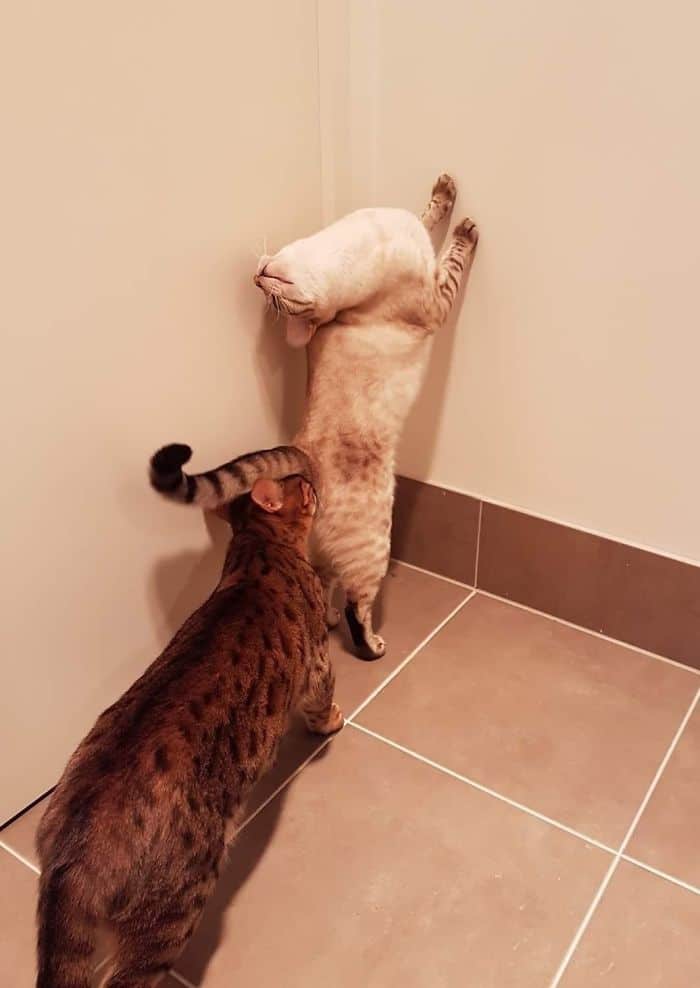 2. Every single time when I take a shower.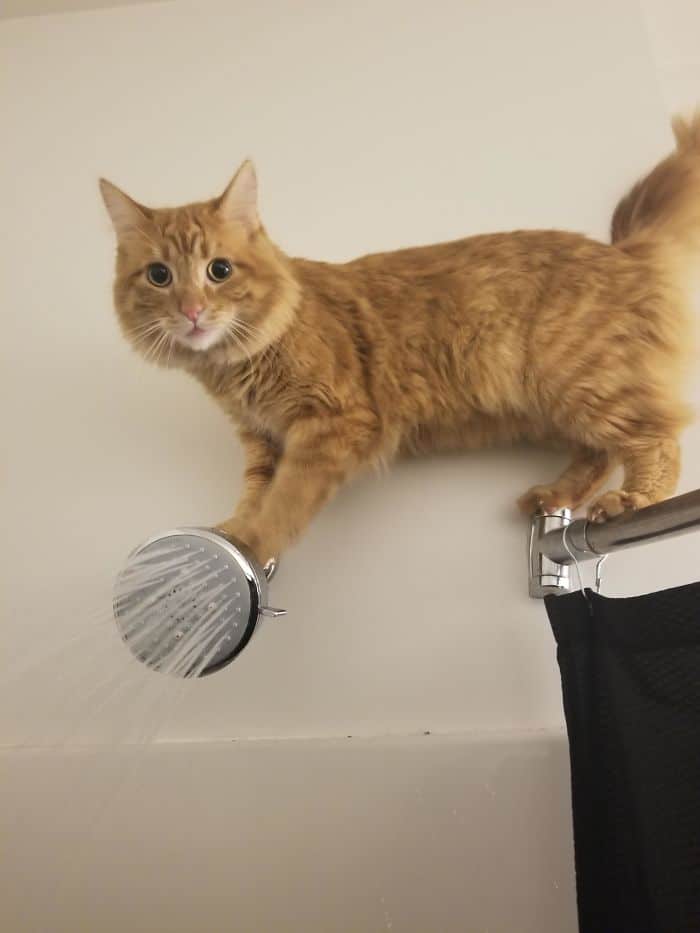 3. What did I even do to get this?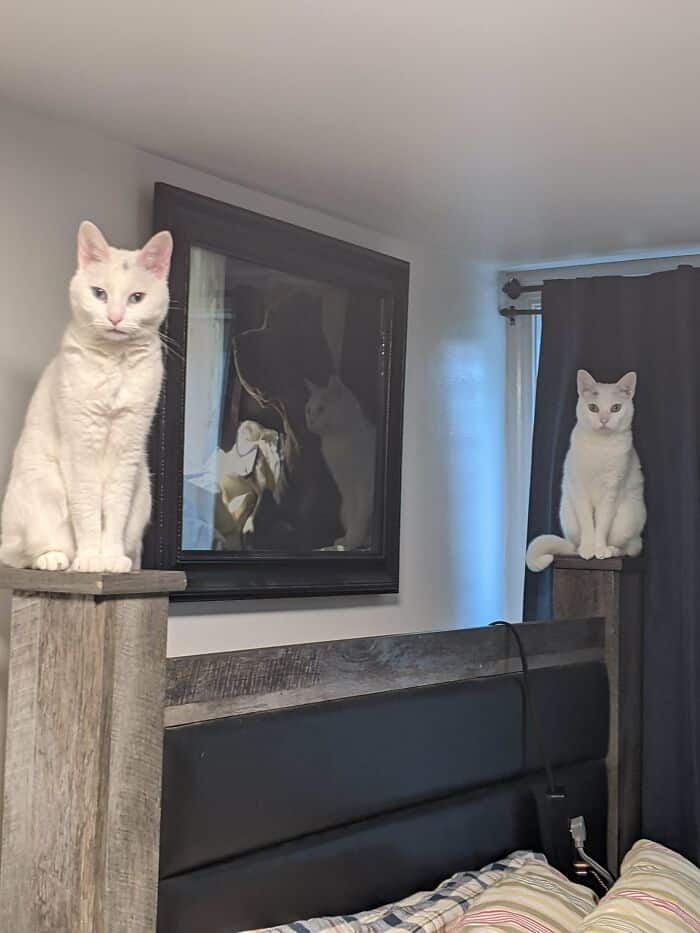 4. Goose has the ability to scare us. He should have called him Johnny.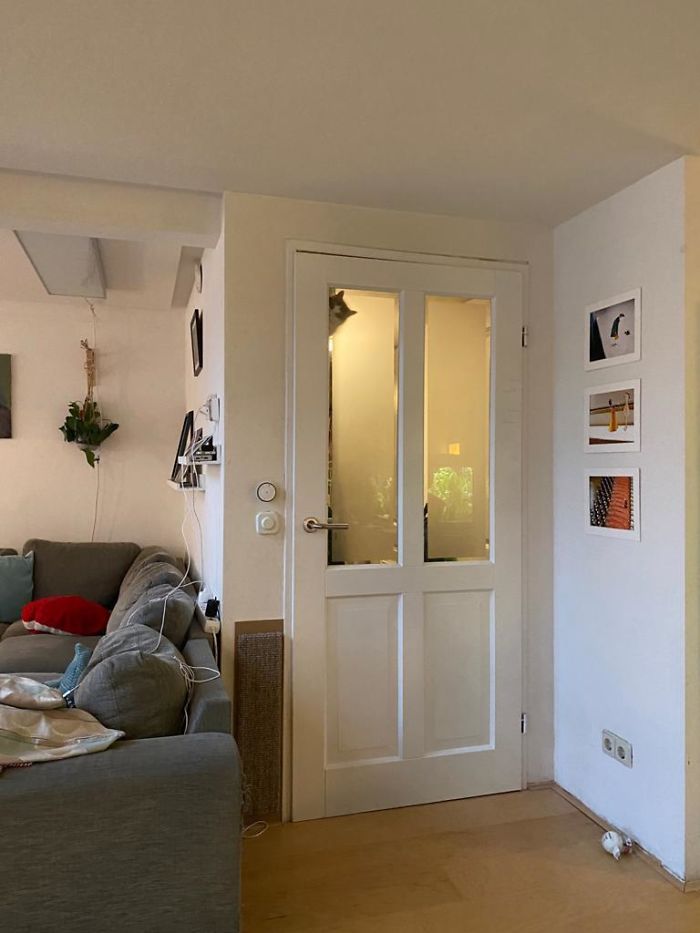 5. It's not supposed to go there.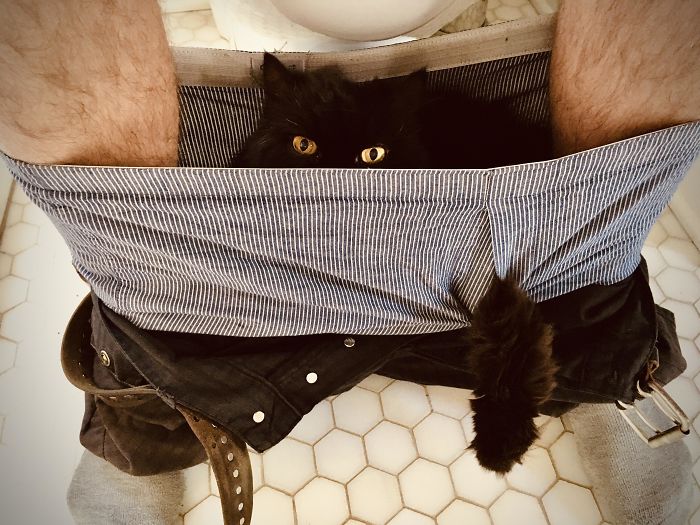 6. Do you see my toe beans?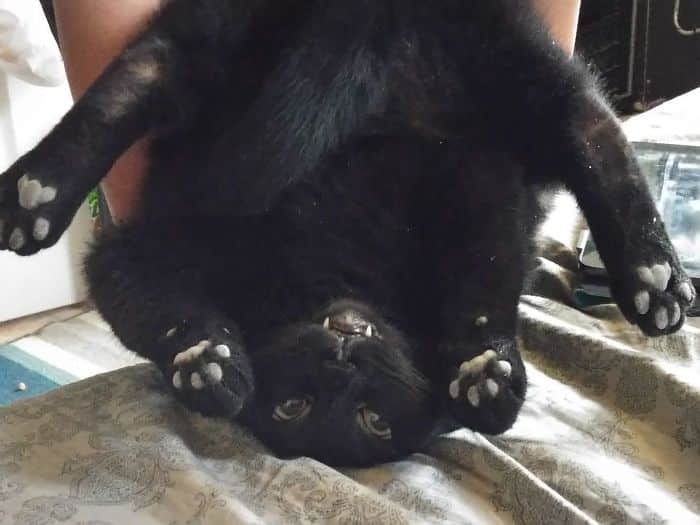 7. Just watchin' a show.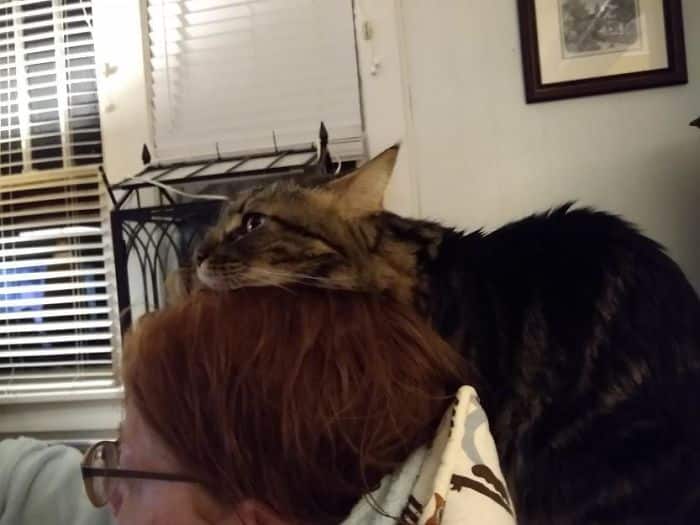 8. He isn't allowed to enter the bathroom because he will do everything possible to enter. It's his act of protest.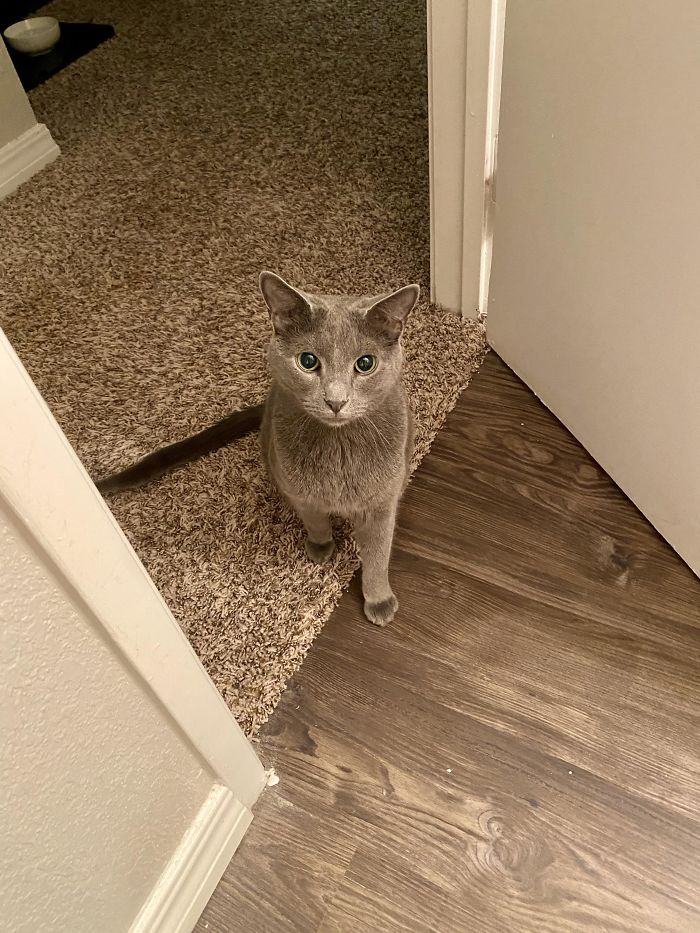 9. "Go to sleep or else…"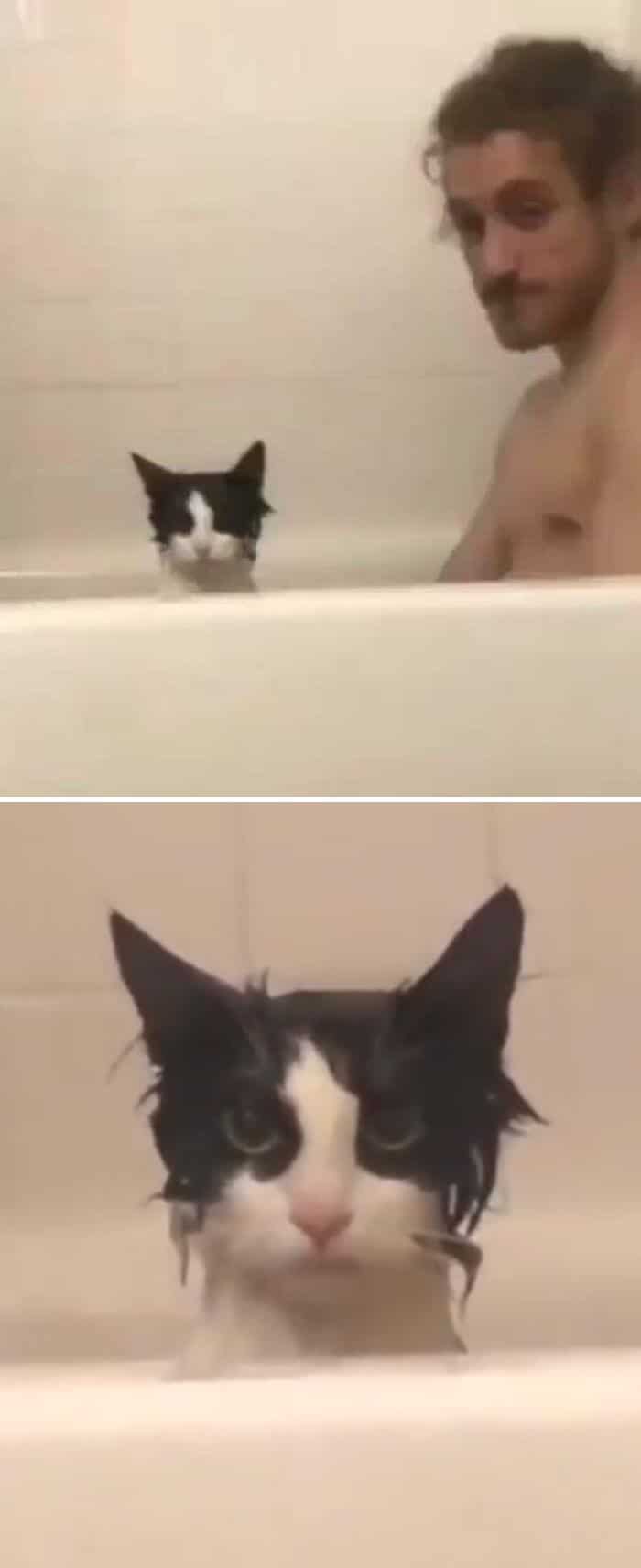 10. Guess he wishes to enter.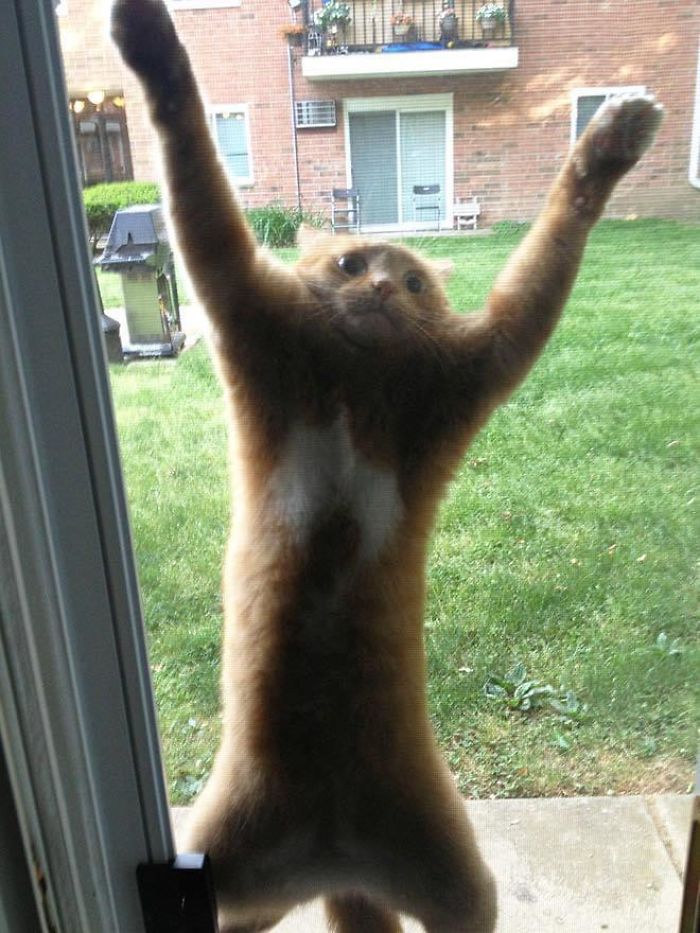 11. He takes his ball to the bathtub and hits it for hours and then passes out.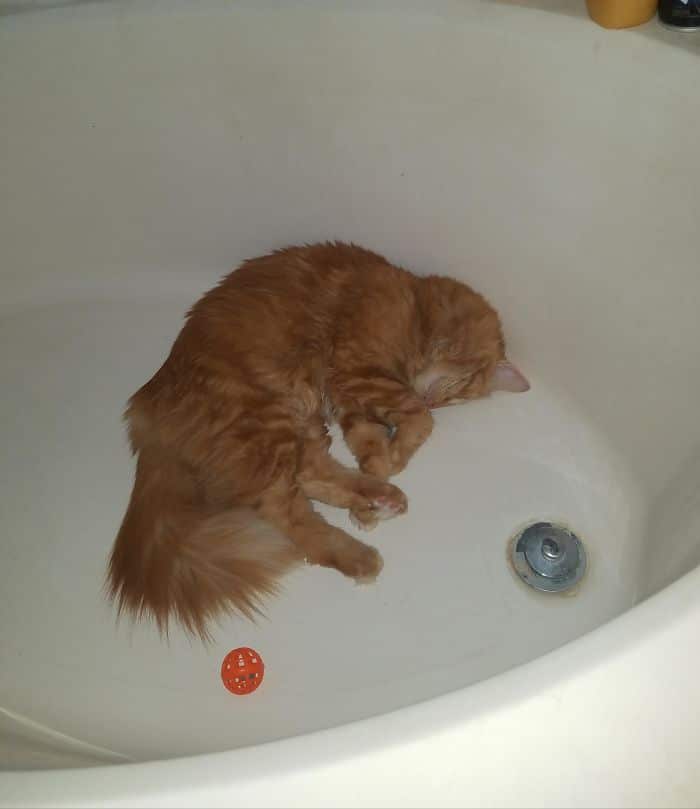 12. Is that cat in a liquid form?
13. Lockdown crazies be like.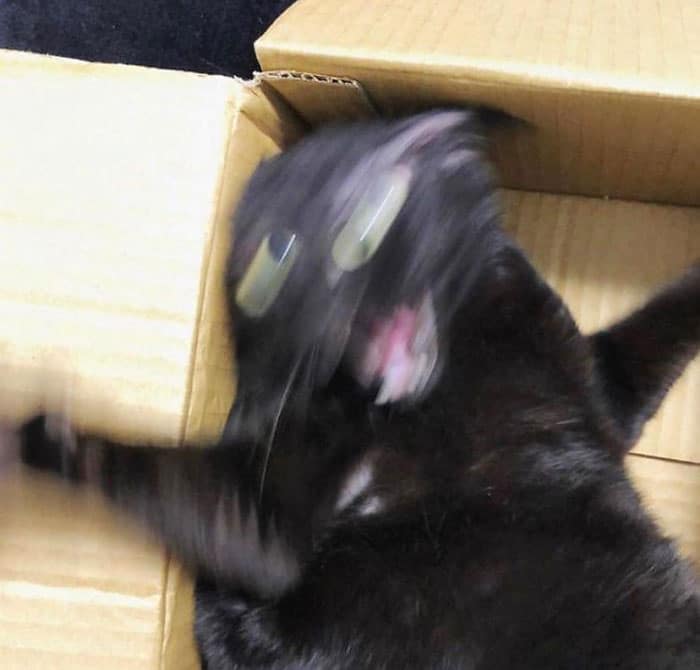 14. She won't change the pose until you pet her.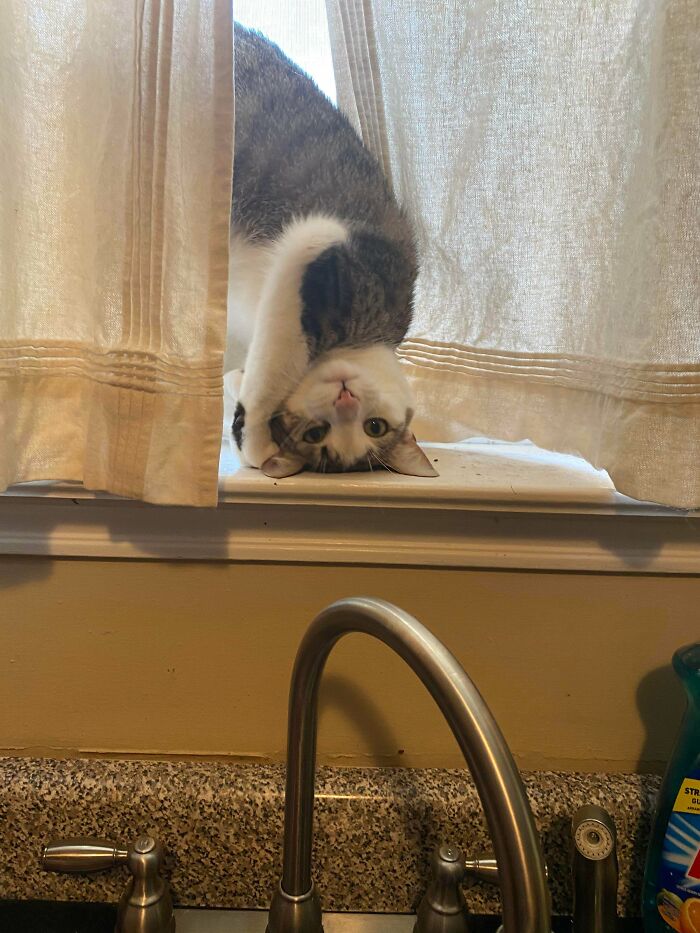 15. This cat is hunting Ladybugs.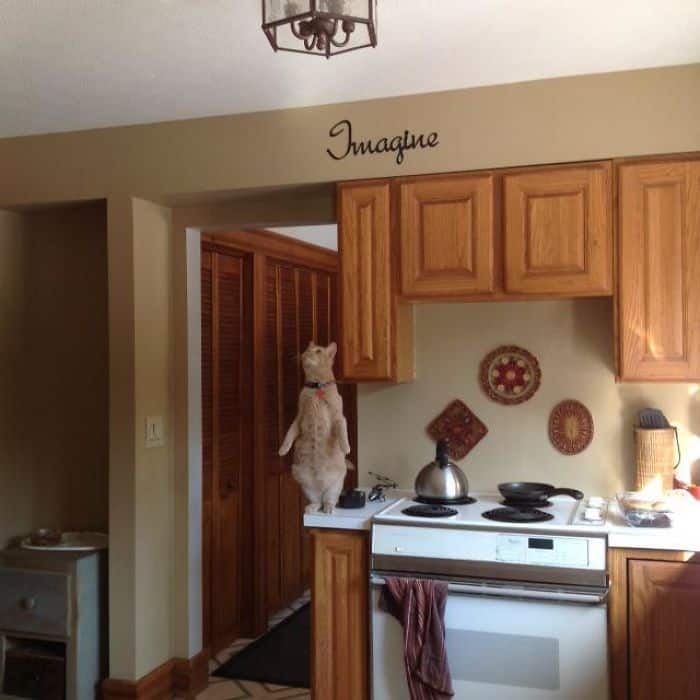 16. Does anyone else have a cat that sits in this posture?
17. Cat on top of the television.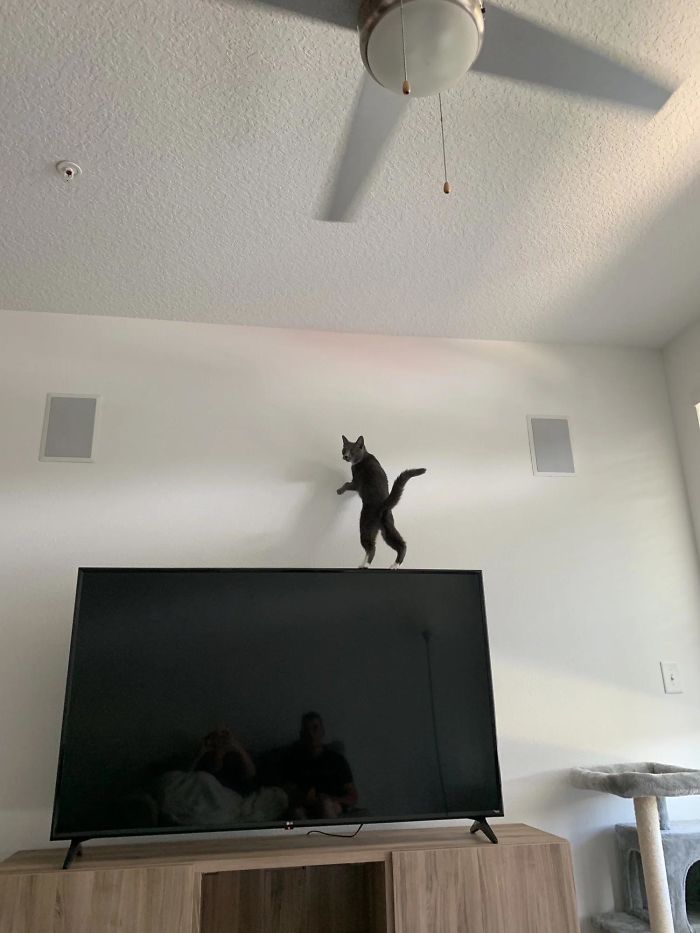 18. She won't stop yelling until I let her join me in the bathtub.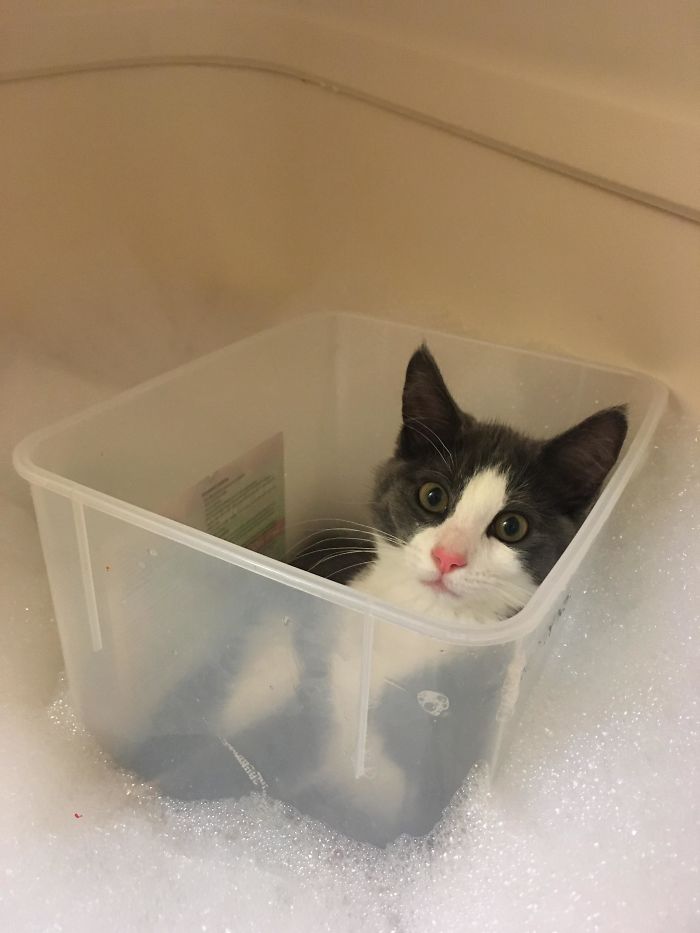 19. Henrik bit my cactus the other day. I was taking a picture with him and the puncture marks he left when he came in for a second bite. He is a very special boy.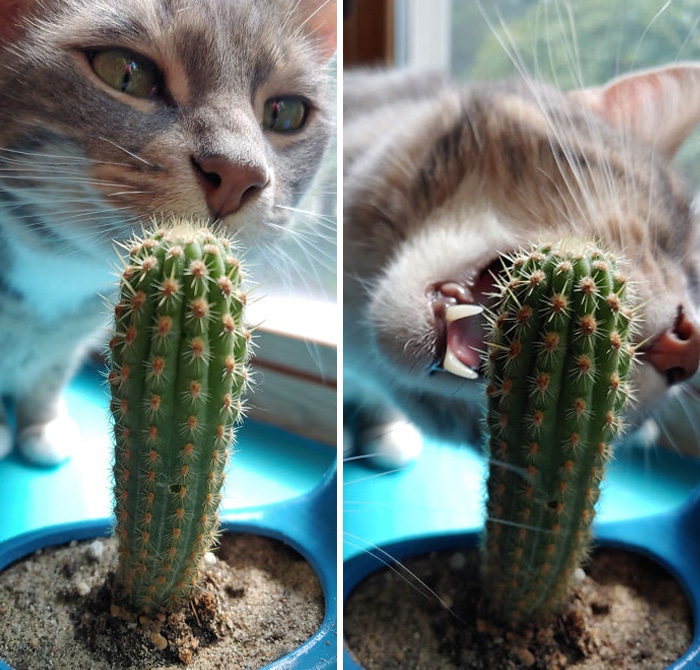 20. I think we've surely adopted a dramatic idiot.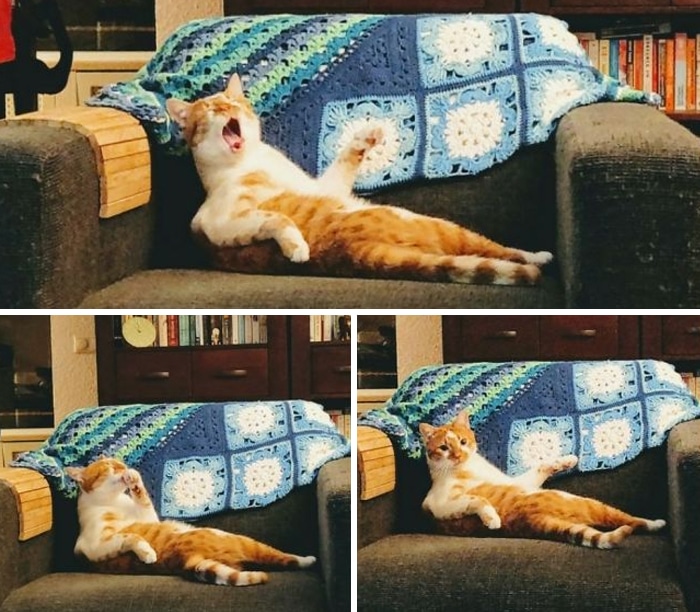 21. Right then…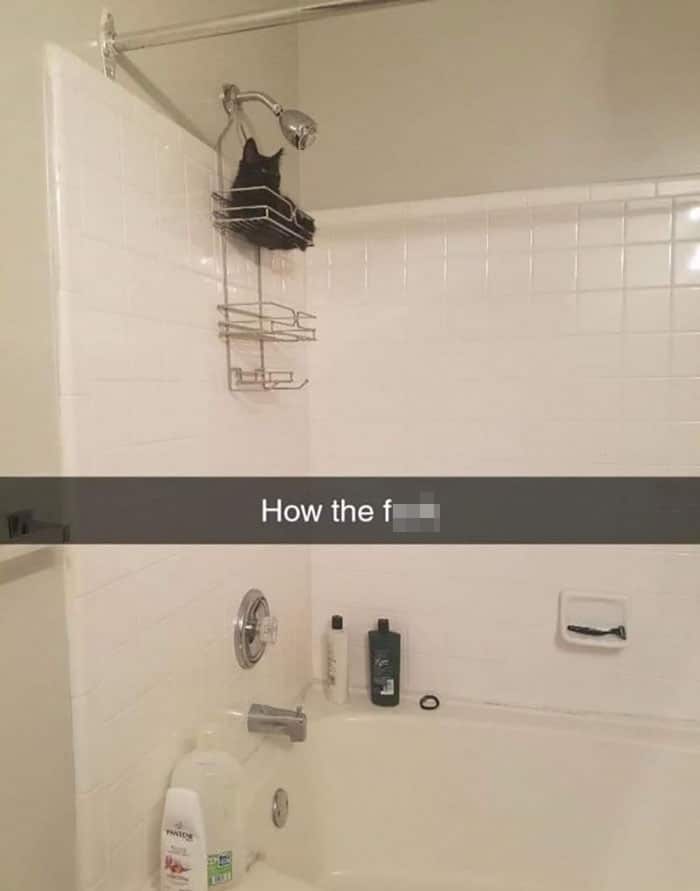 22. "I only prefer napkins."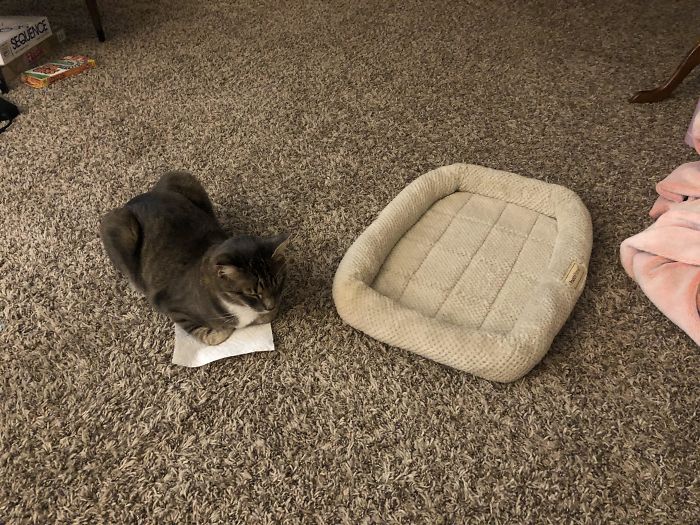 23. This cat is obsessed with whatever its owner's doing.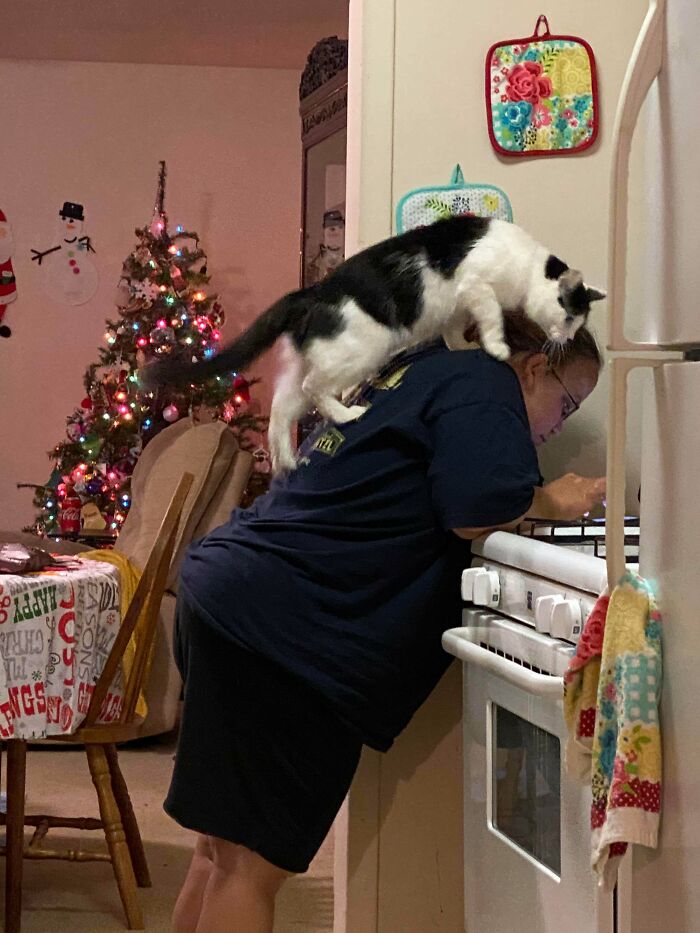 24. This cat is staring at its owner through the mirror's reflection.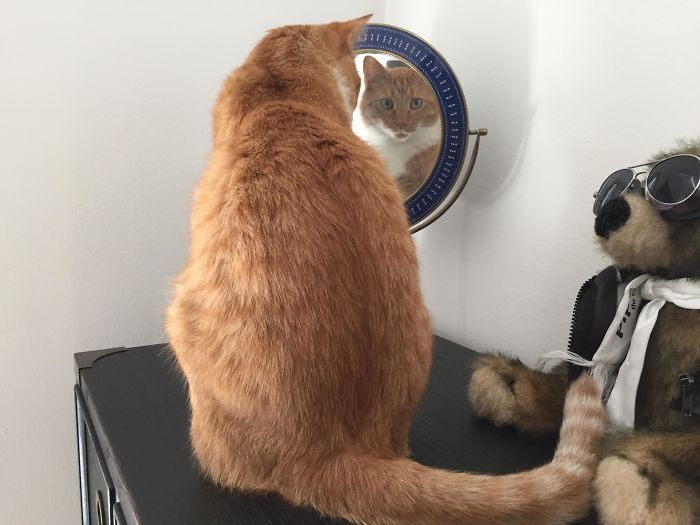 25. "Just when I'm doing homework…"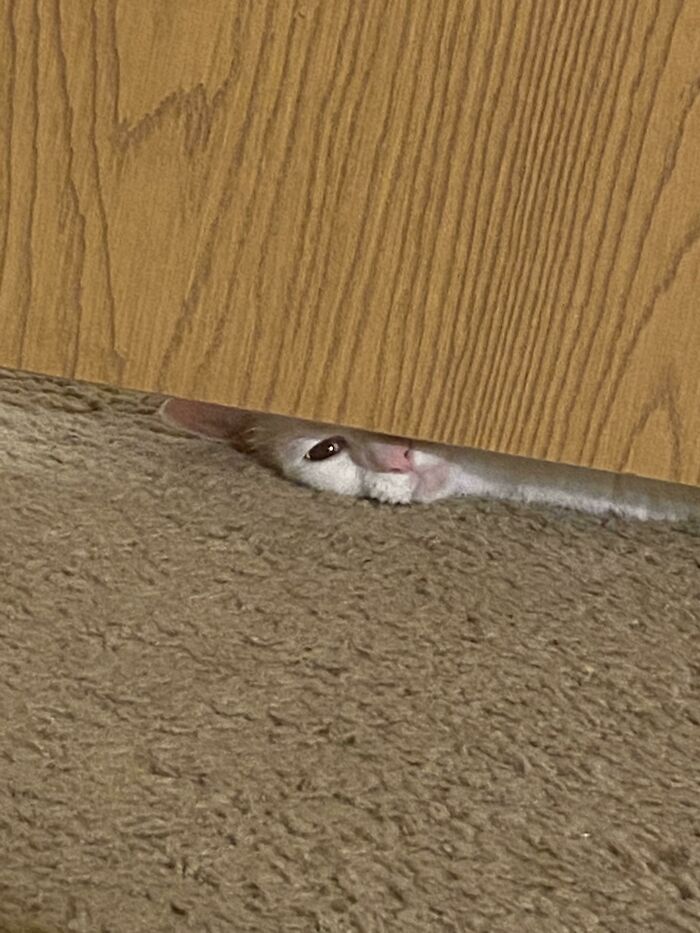 26. Just can't deal with this face.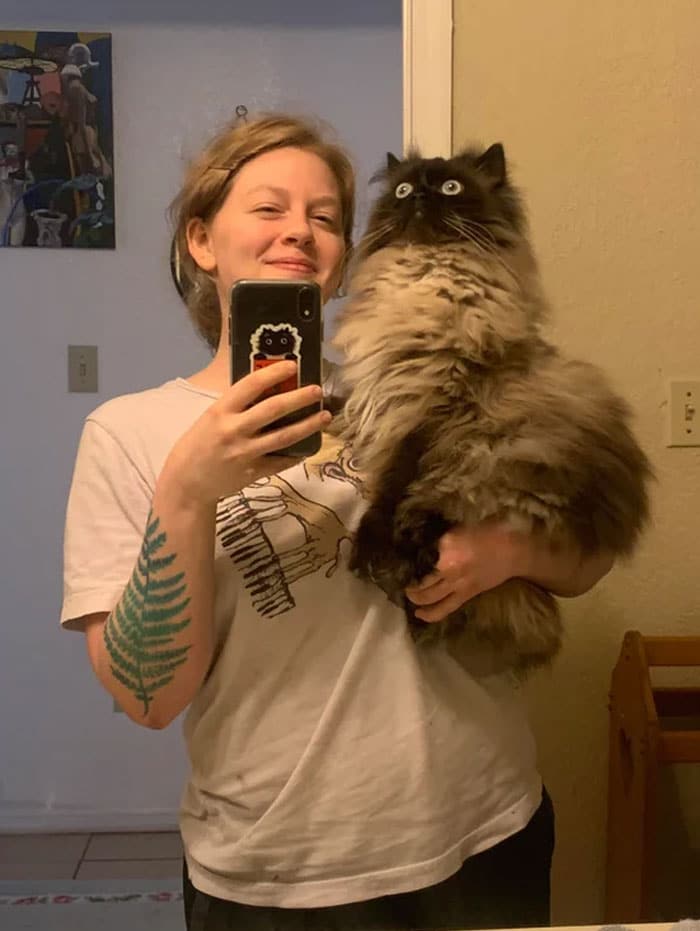 Are you having fun scrolling through these? We are sure of the fact that some of them would have caused an emotional change in you for the better. If you want to see more cats with feline bugs in your database or codes or whatever, scroll down as there are many more kittens on the internet who would love to be noticed by you. Here, take a look at even more cats that are rare.
27. Mistakes were surely made.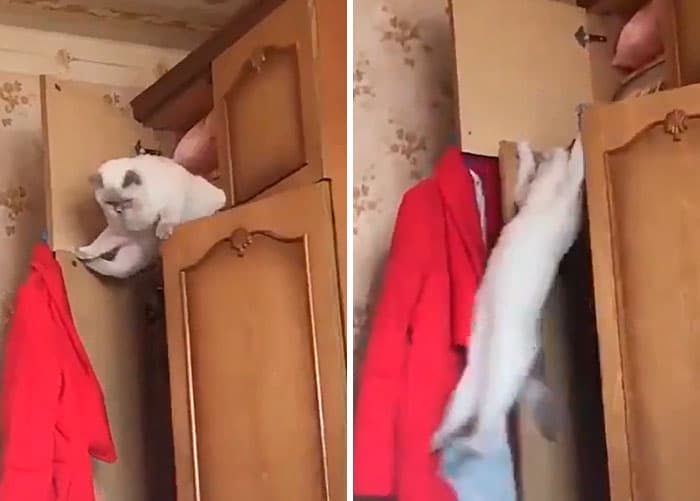 28. The deadly combination of a cat that likes hidden holes and another cat that sits on boxes.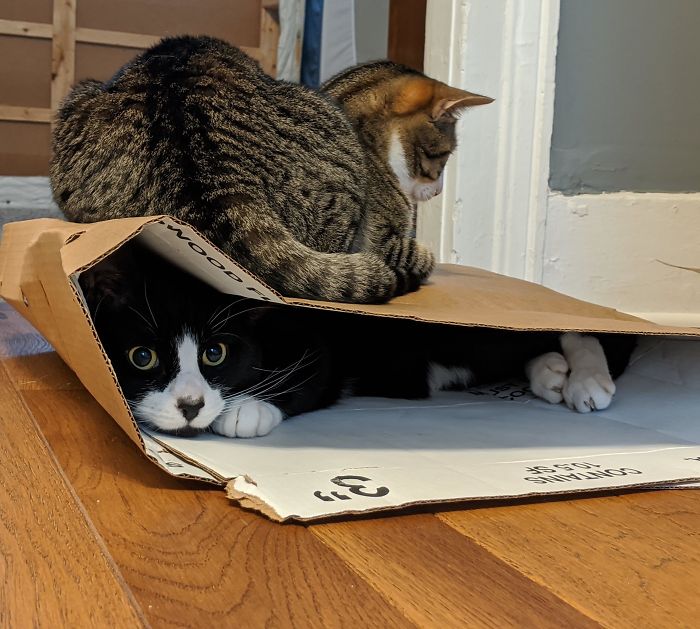 29. Yeah, he does that quite often.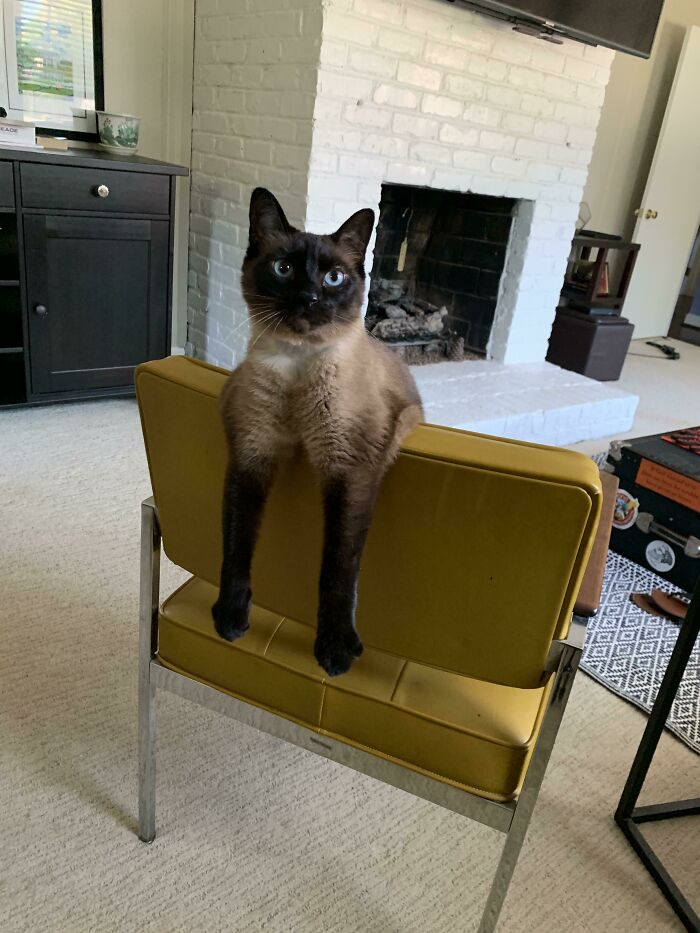 30. He needs to stretch out, every time he's picked up.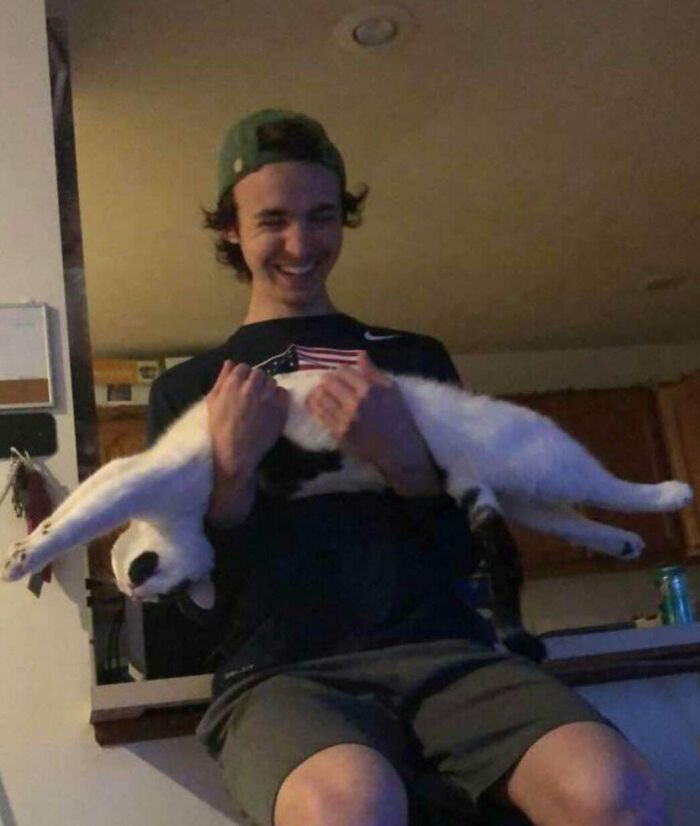 31. This cat often invents new shapes.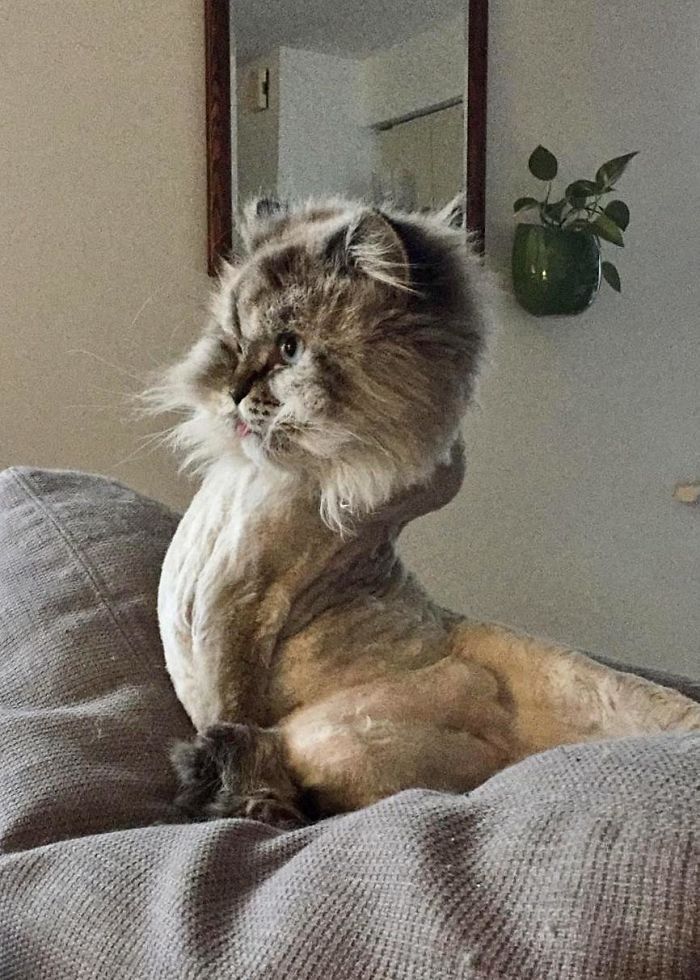 32. That's one photogenic kitten.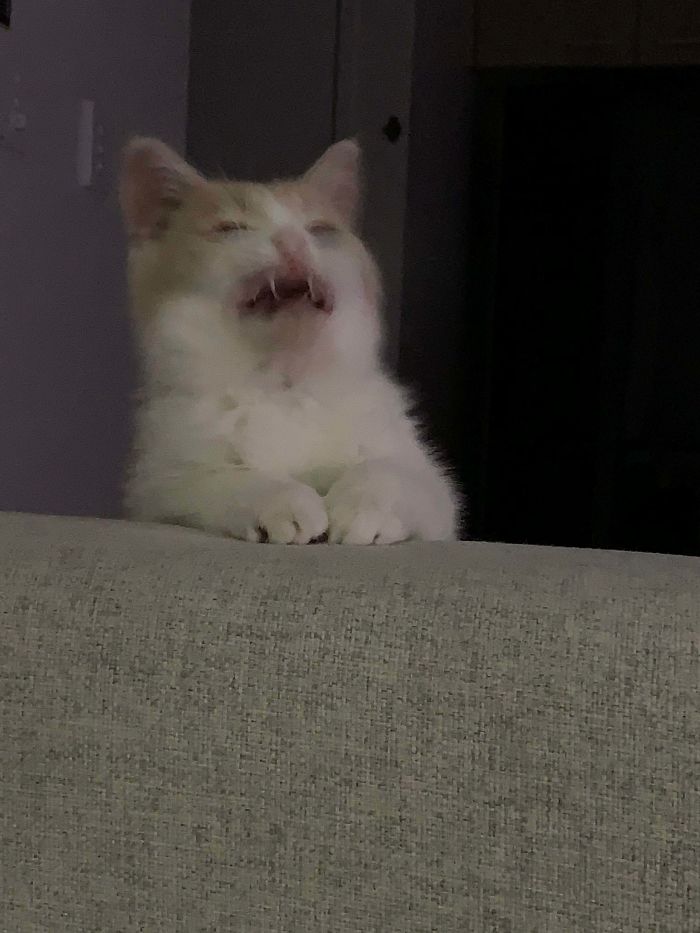 33. This cat likes to chew up its toes while sitting.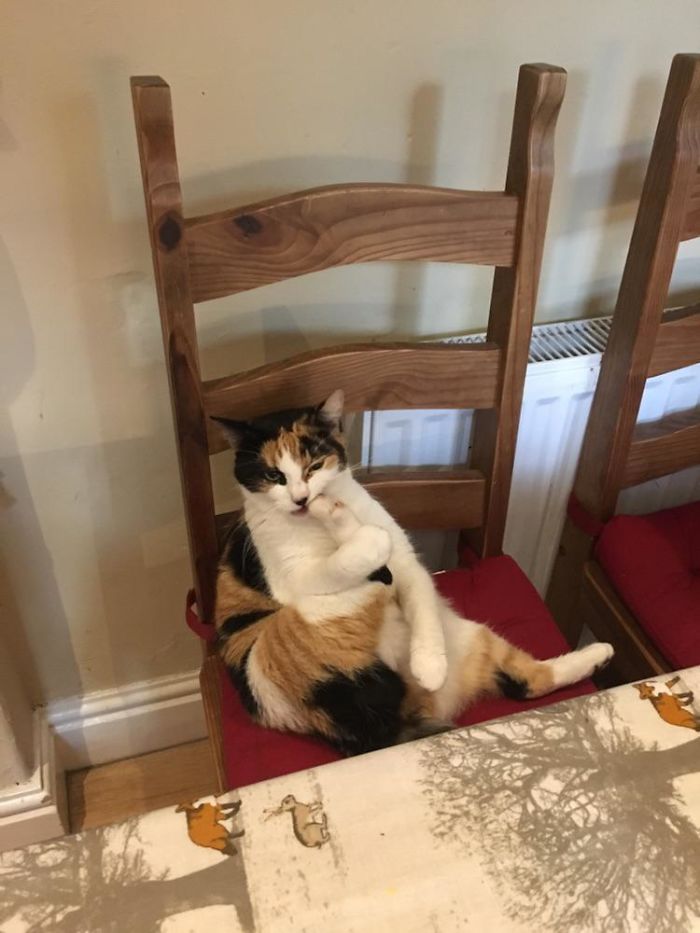 34. This cat decided to stick its head inside the McDonald's nugget box.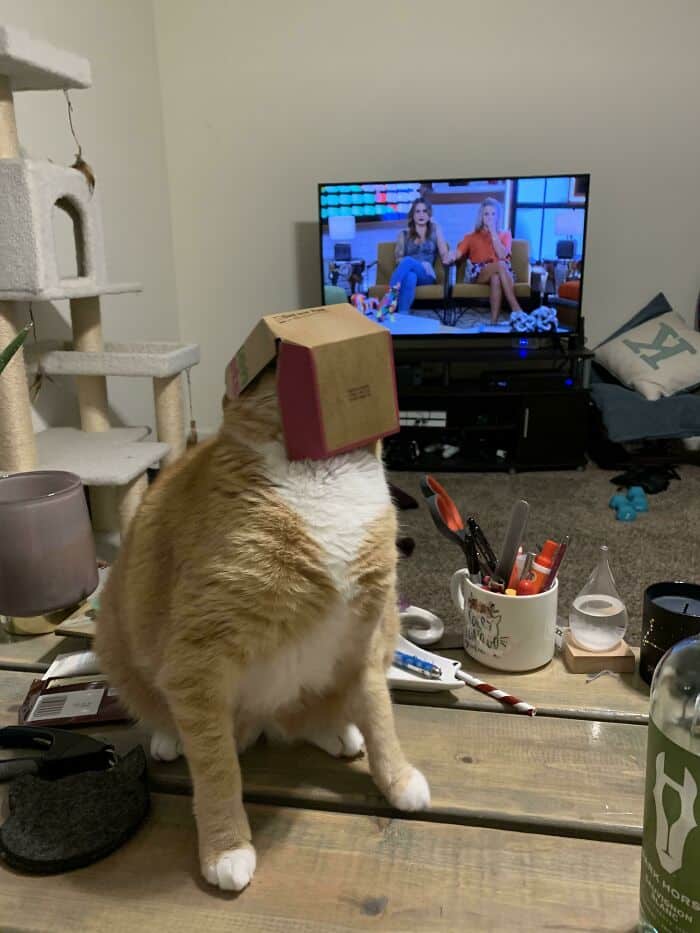 35. "Hmm…"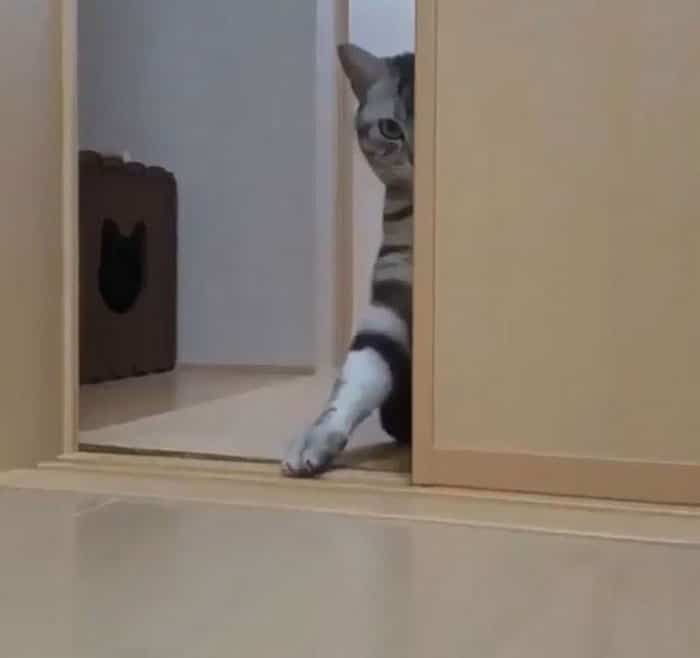 Facebook Notice for EU! You need to login to view and post FB Comments!