Who said cats are lazy? So what if they always sleep or if they act like they are the ruler of this world. In reality, they can do so many things and are better than us.
Wait, you don't believe that? Well, we have got 30 cat pictures that say otherwise.
'Your future is not looking good, Hooman.'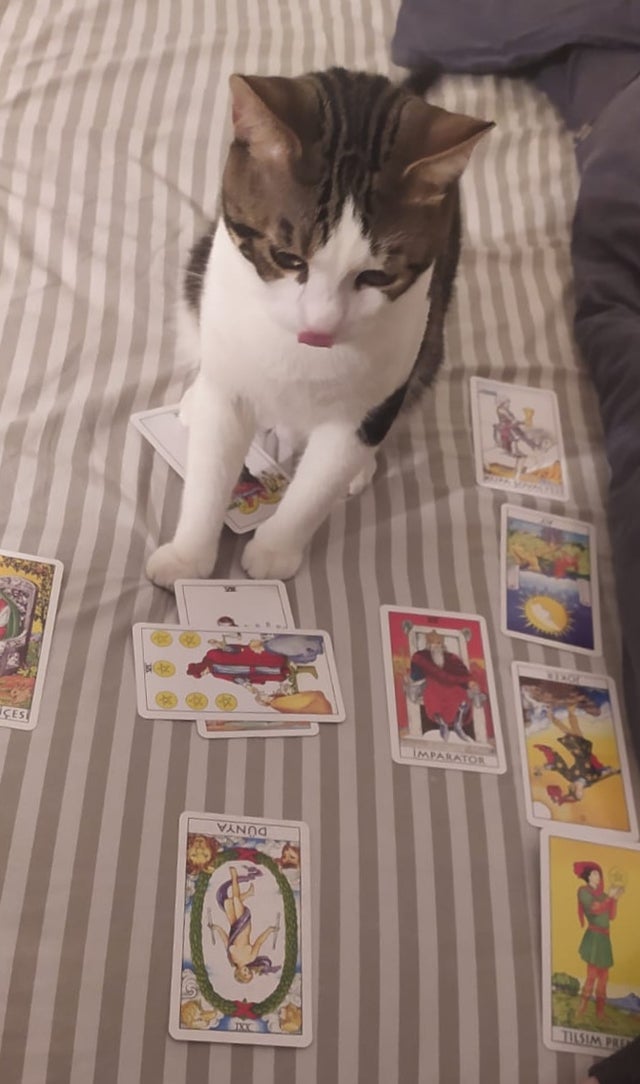 He is doing one heck of a job cleaning the dishes.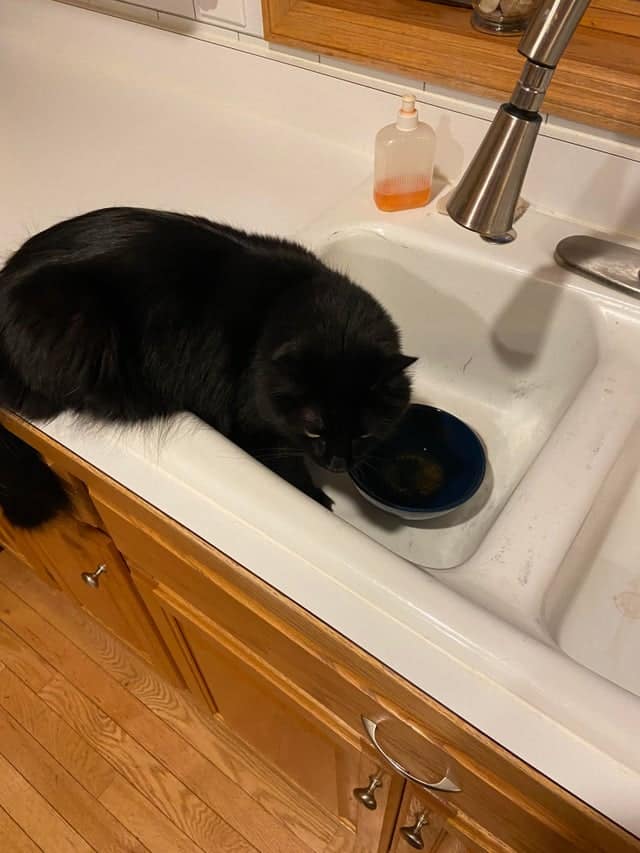 Sometimes even the bag inspector has to catch a nap in between his shifts.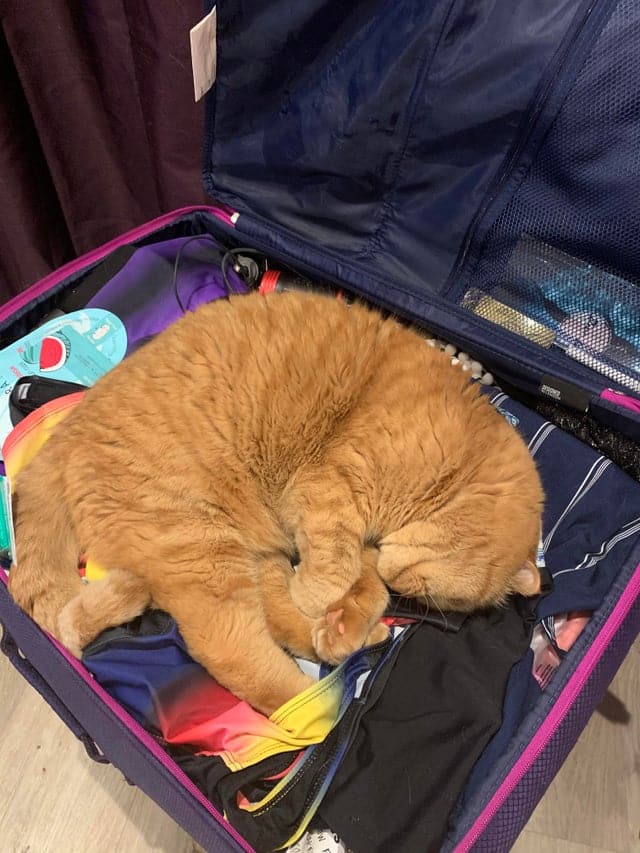 'This particular apricot is no good, hooman.'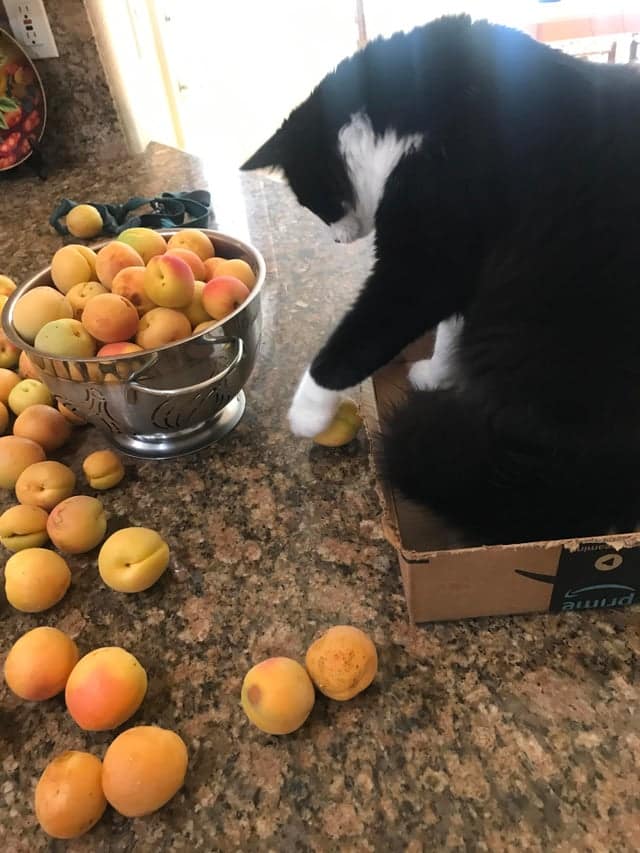 This kitty is letting out her predator side by choosing to hunt as her job.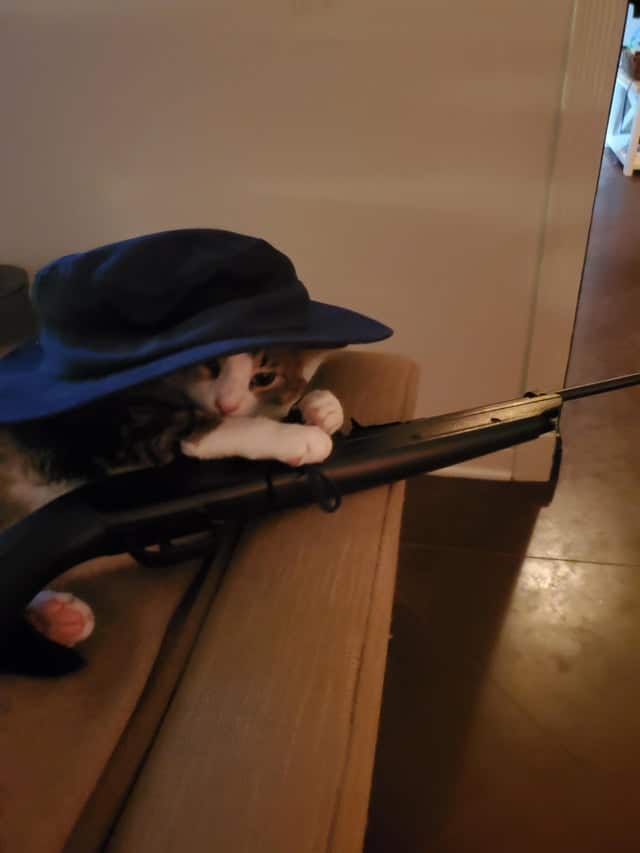 There is no need for professional exterminators when you have cats.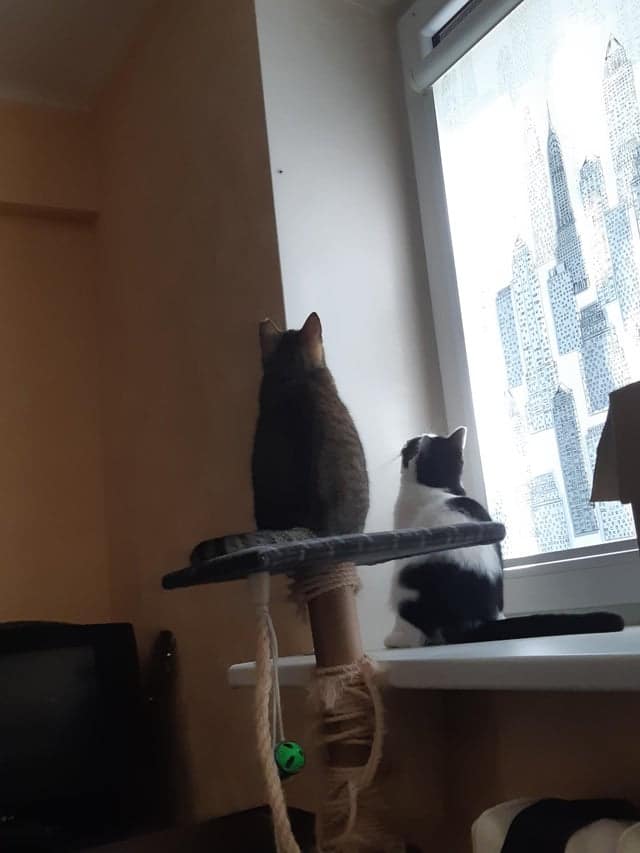 I would love a taste of those biscuits, I bet they'll be purrfect.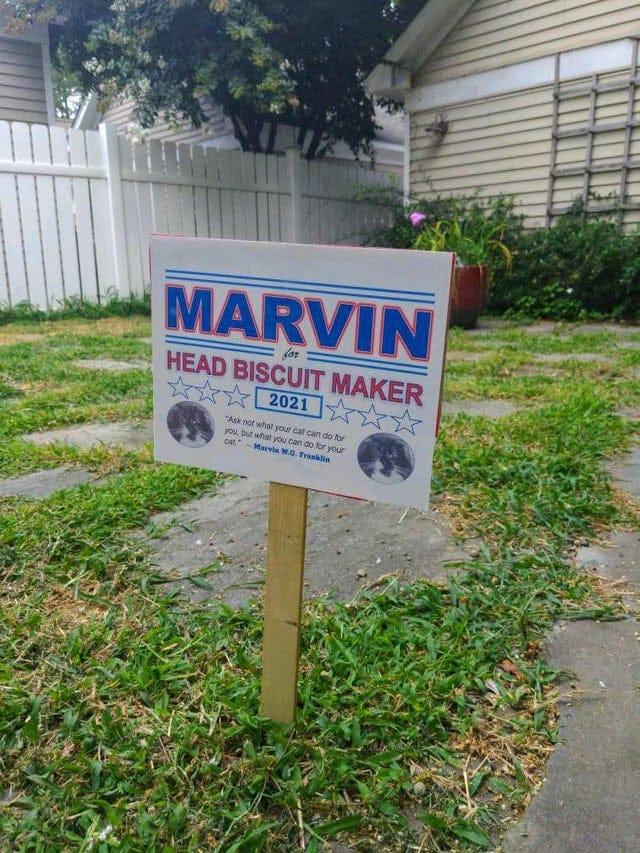 No one would ever be afraid of going to the doctor if the doctors looked like this.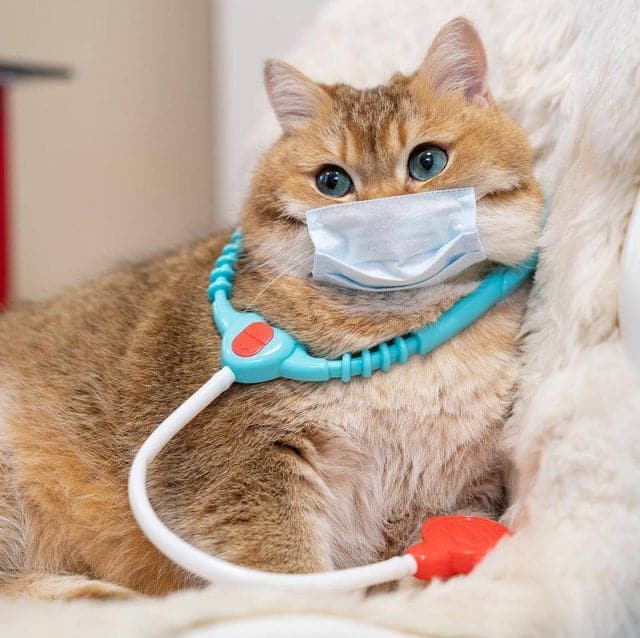 He is a professional plate licker and he is very good at his job.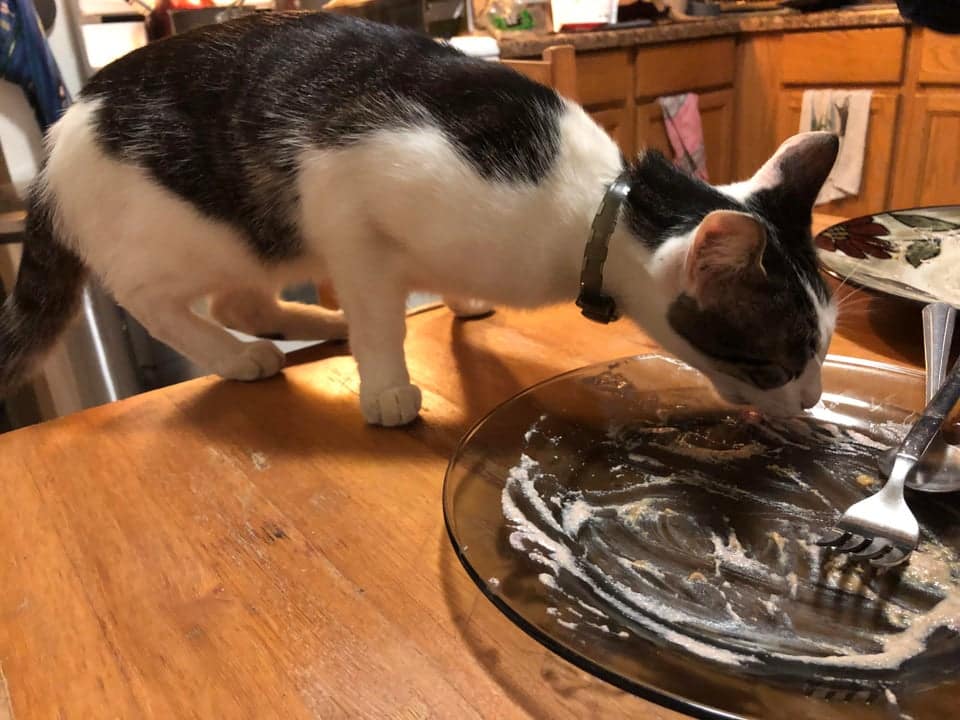 This guard cat will not let anyone inside.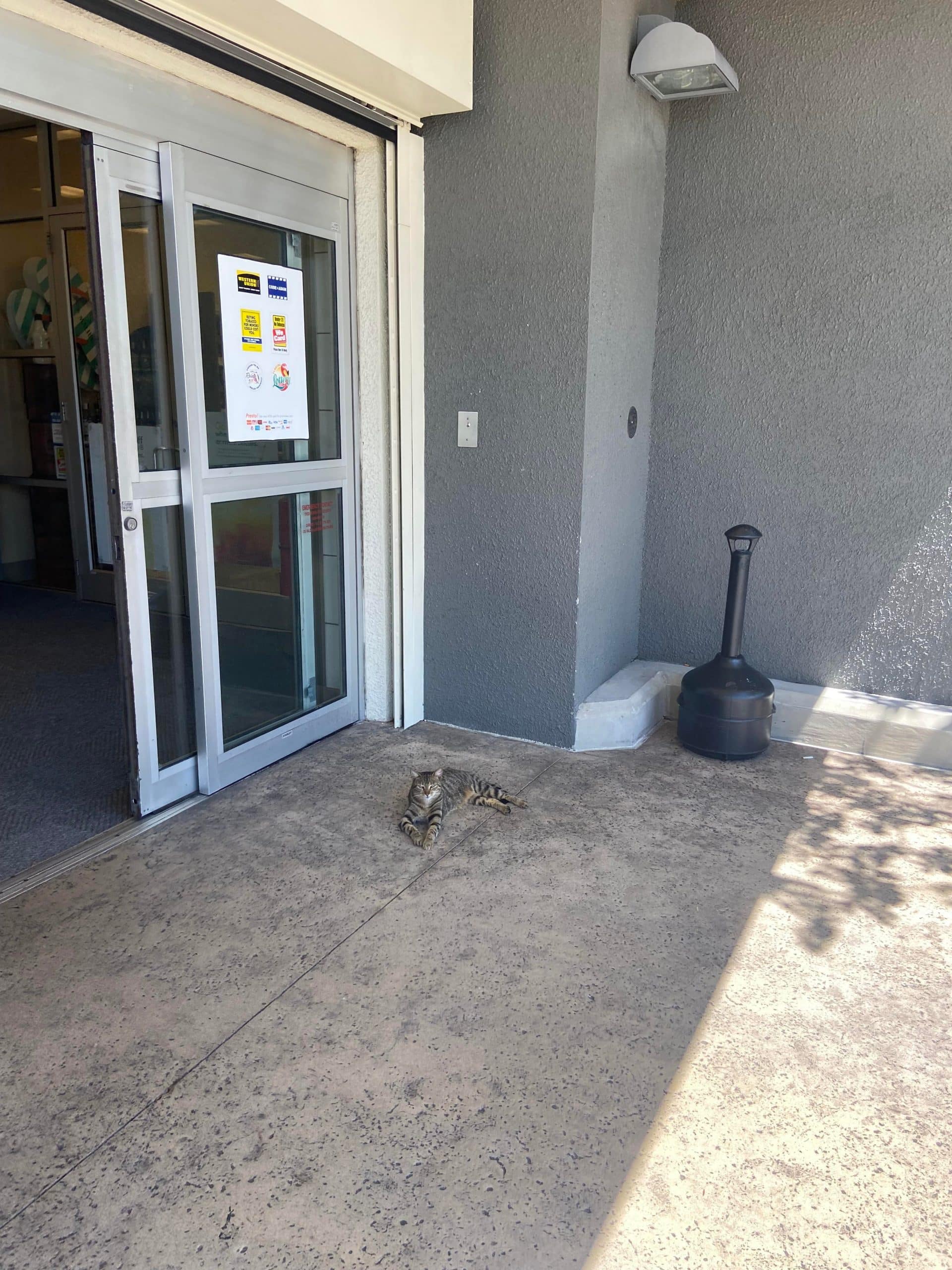 'Do I have to do all the work around here, hooman?'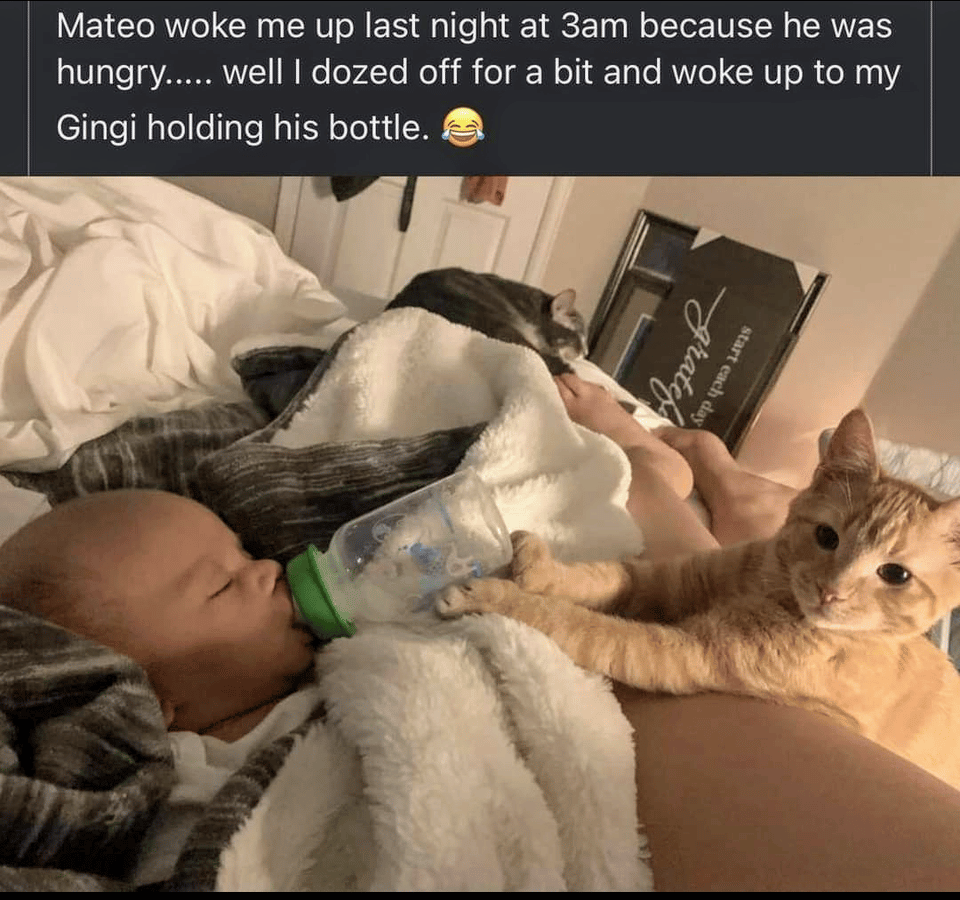 'Do you need this wrapped or do you have your own bag?'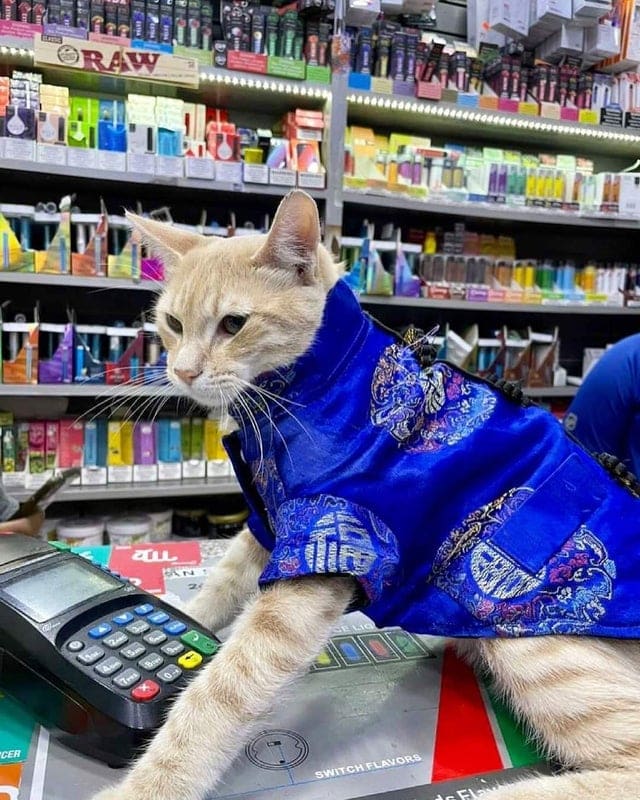 Cats not only make messes but they can also sometimes help you clean them. No 
vacuums 

though!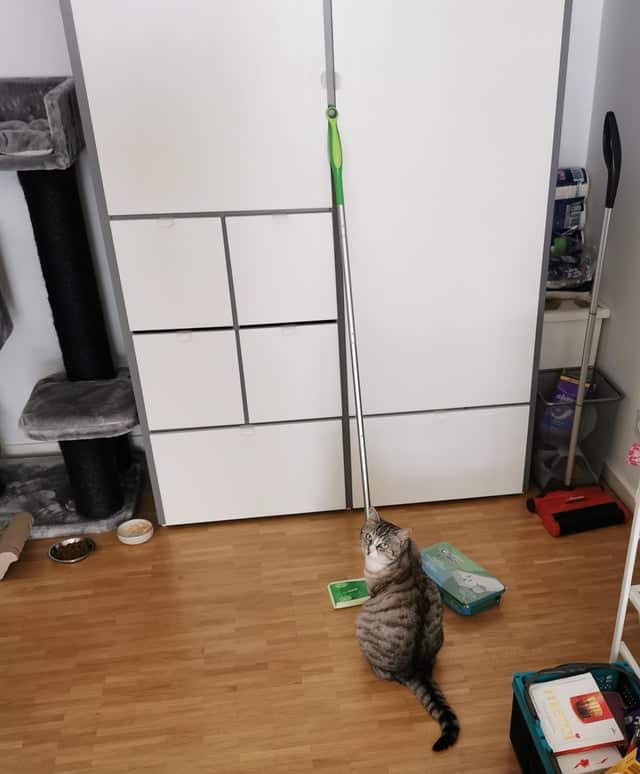 'I will keep watch while you hook up your trailer. Don't worry, hooman.'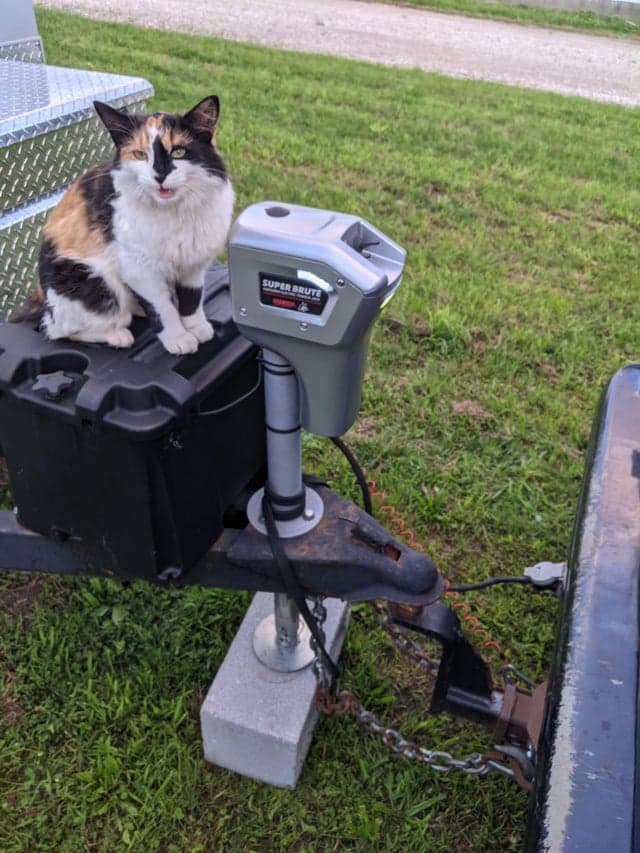 'Yes, the tire has no holes and there are no problems. We can proceed.'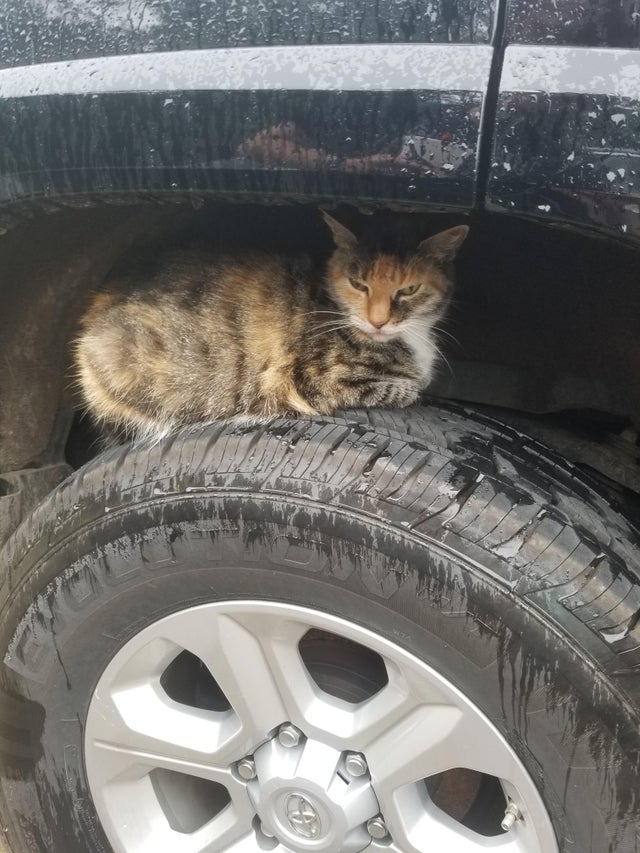 'Who told you that you could have a break? Get back to your desk right now!'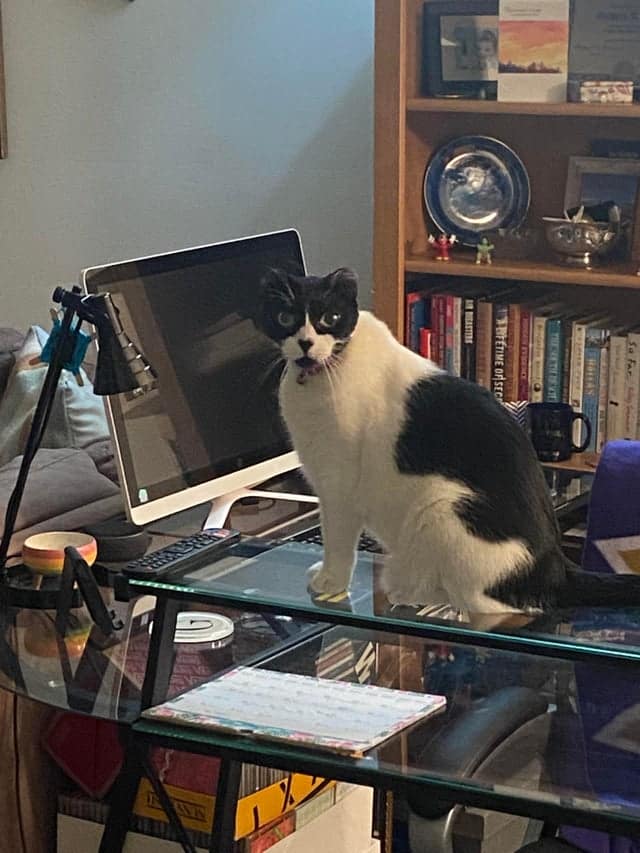 'You will need dental surgery with the way your teeth are looking.'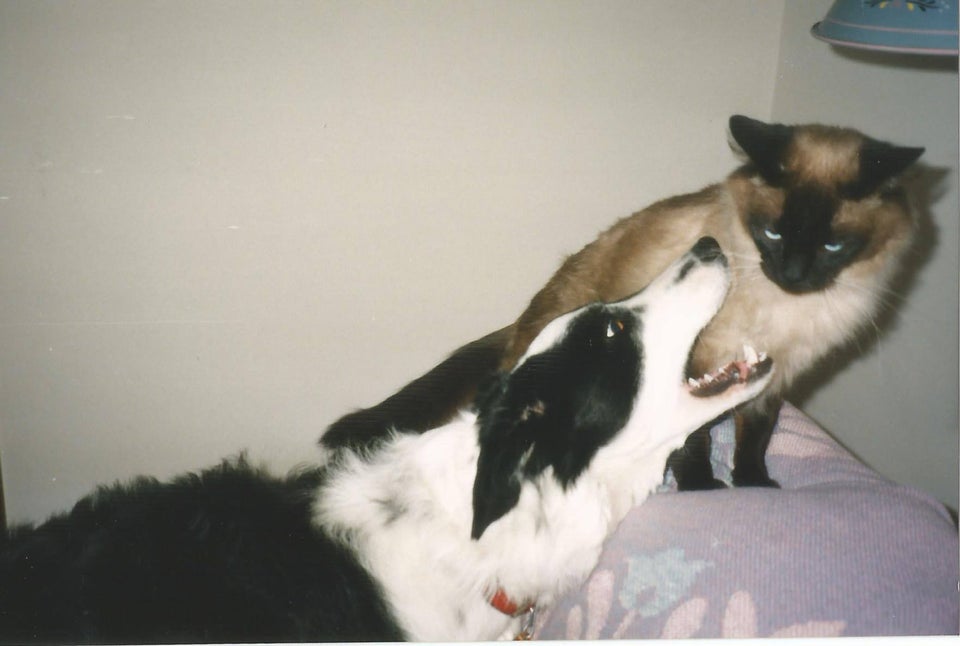 His mind can clearly not take any more.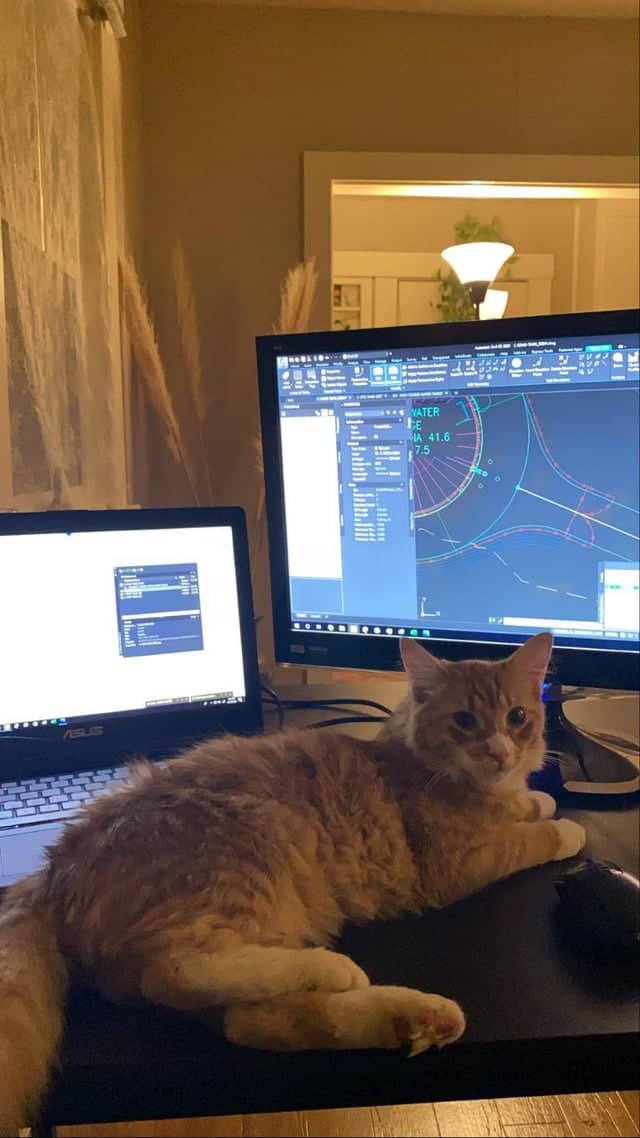 'That is not how you wrap a box, hooman!'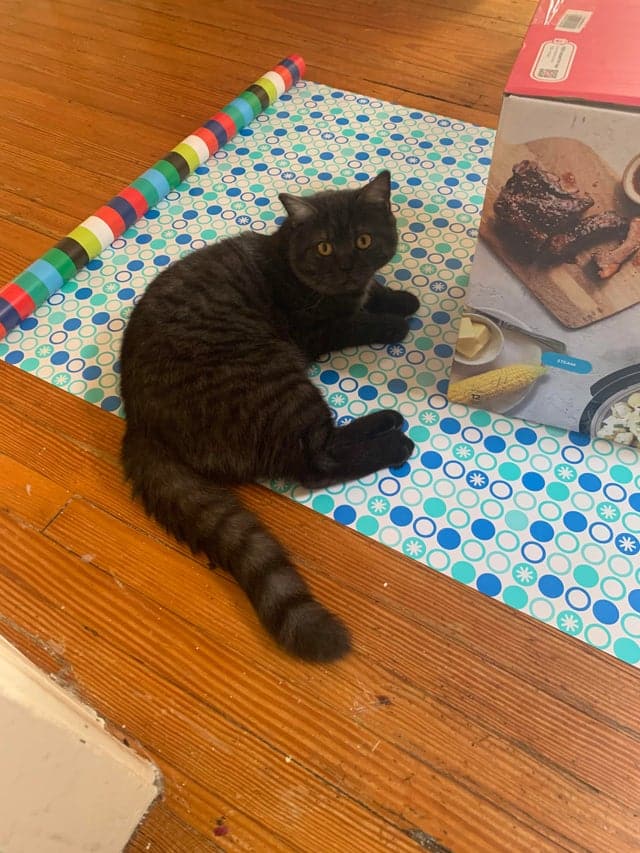 'Can you pass me the screw so I can fix this?'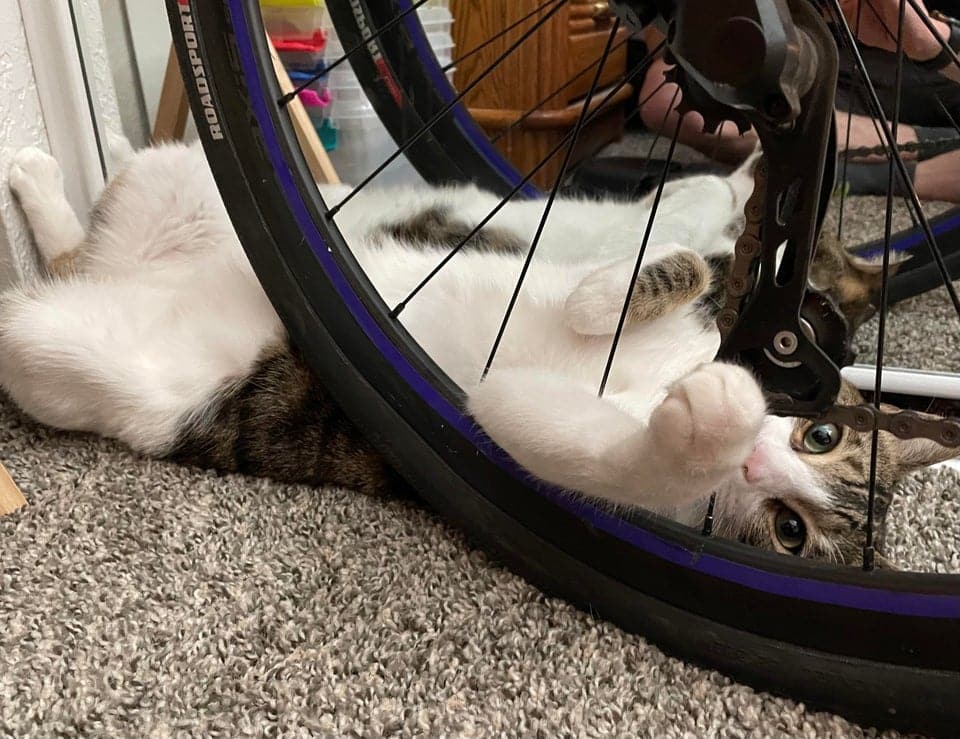 I might just go to Starbucks to see this adorable employee.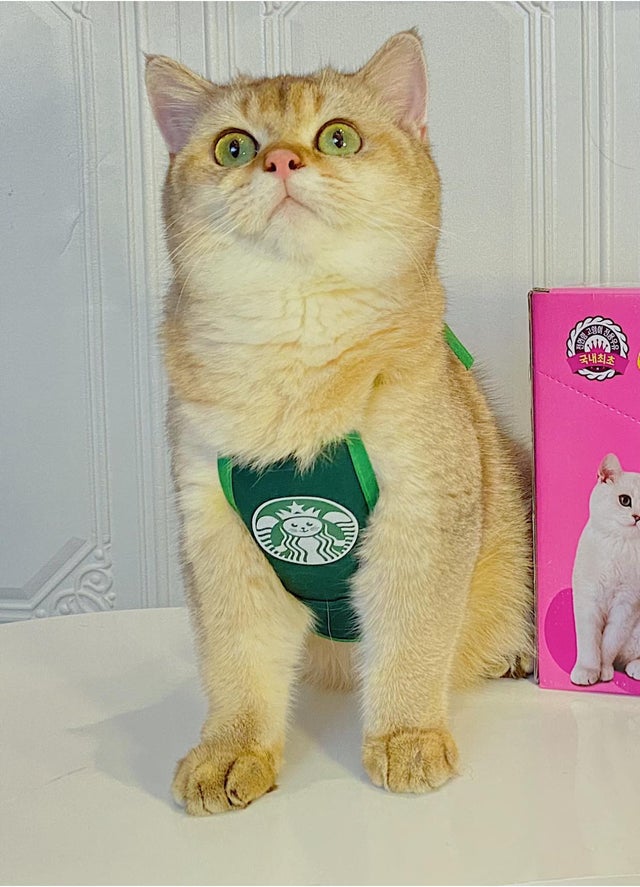 'Are you slacking off? Get back to lifting the weights!'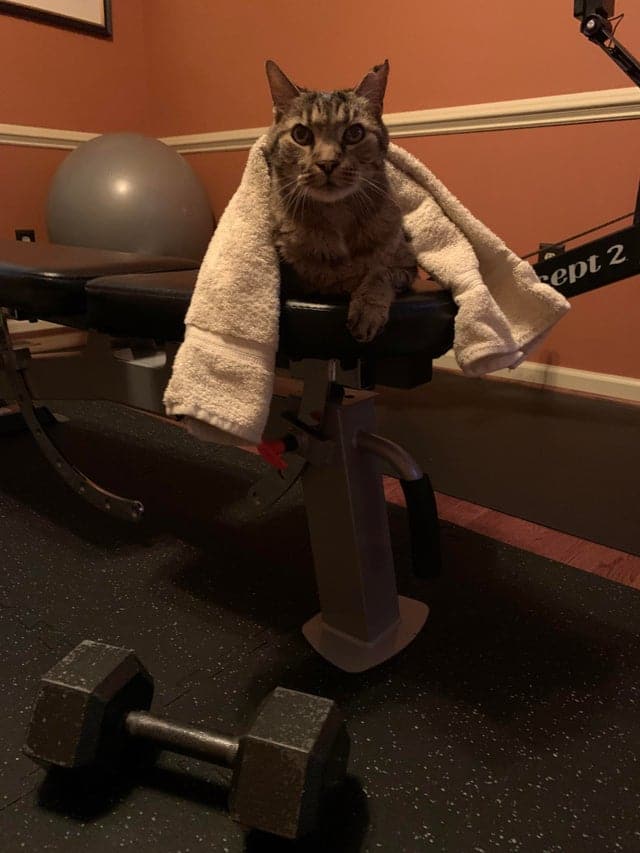 This kitty is a comic book shop clerk.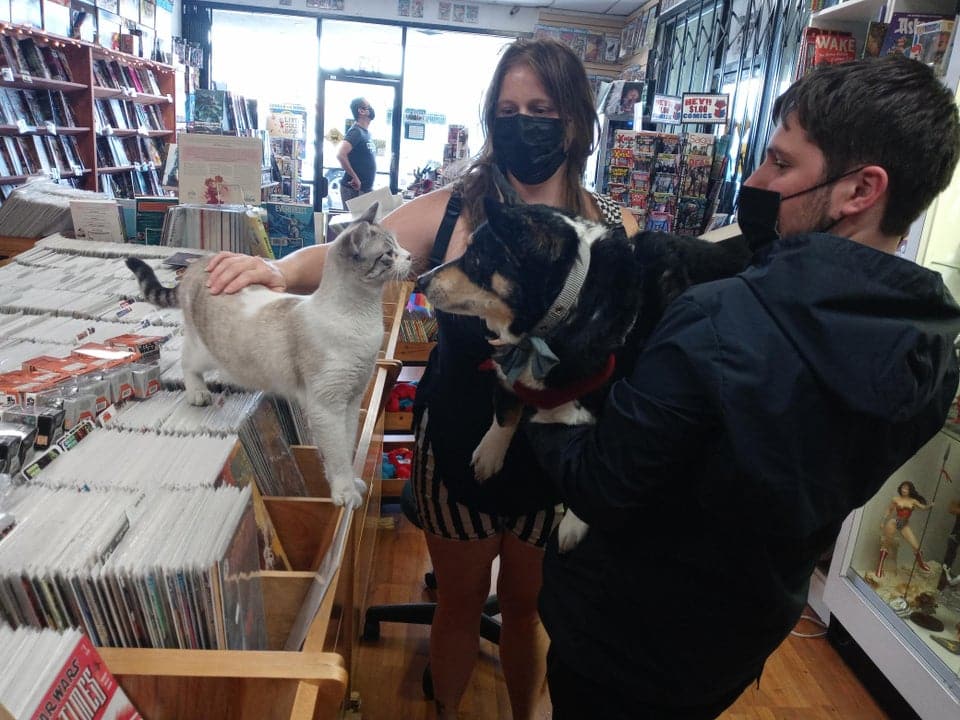 Mickey looks quite tired after being at his receptionist job all day.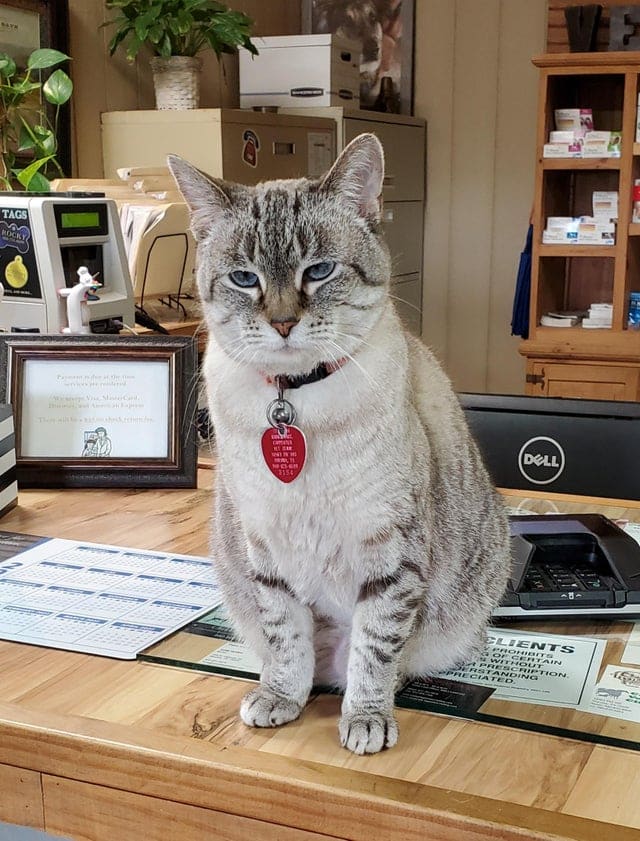 'Don't worry, hooman. I will keep your berries safe from intruders.'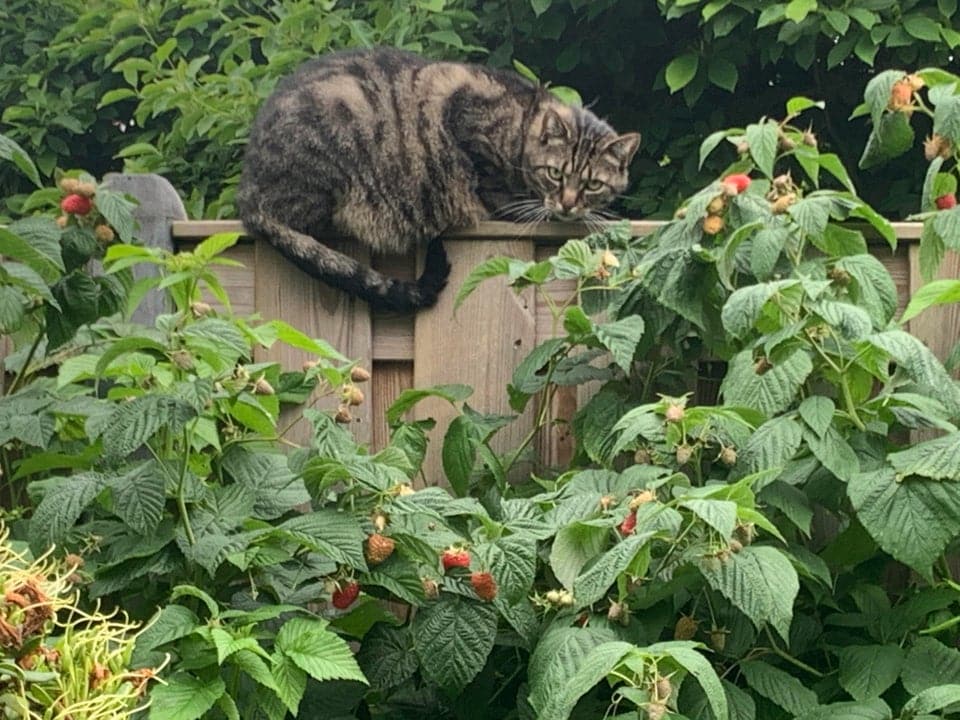 'Can you look directly at the camera and smile?'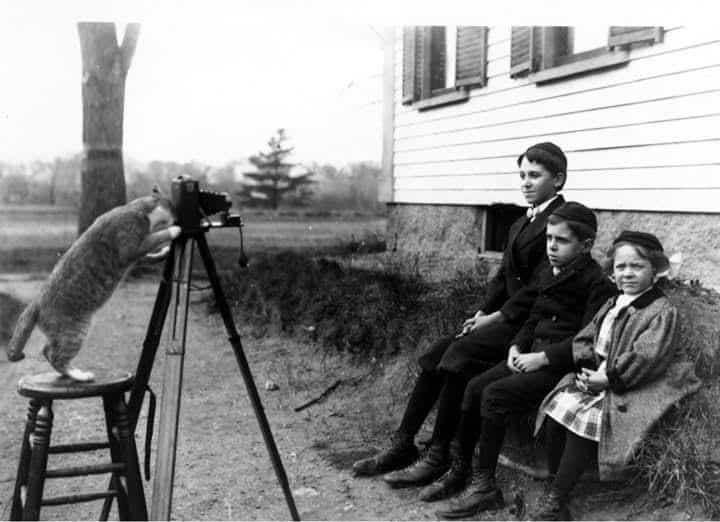 'Can we get back to work already?'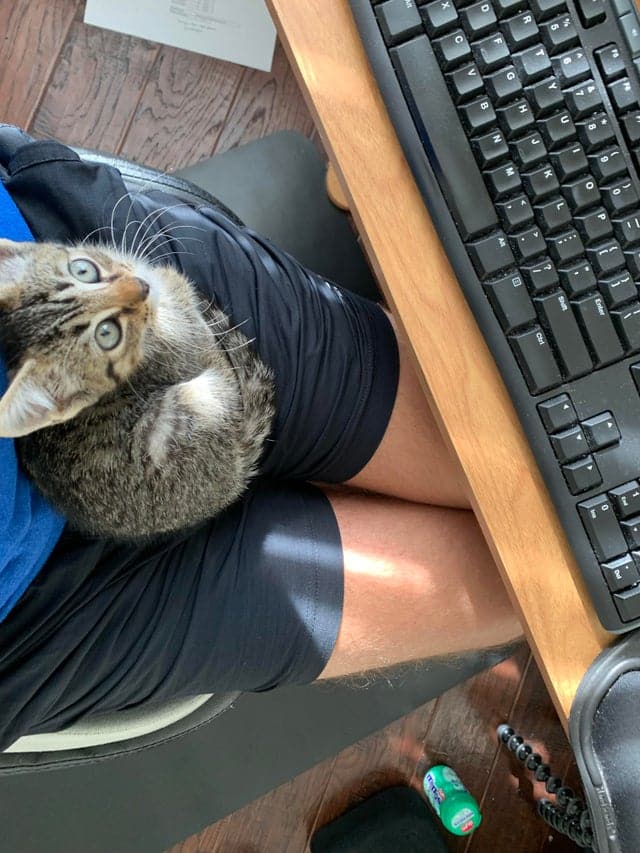 'So, are you in need of a few tacos?'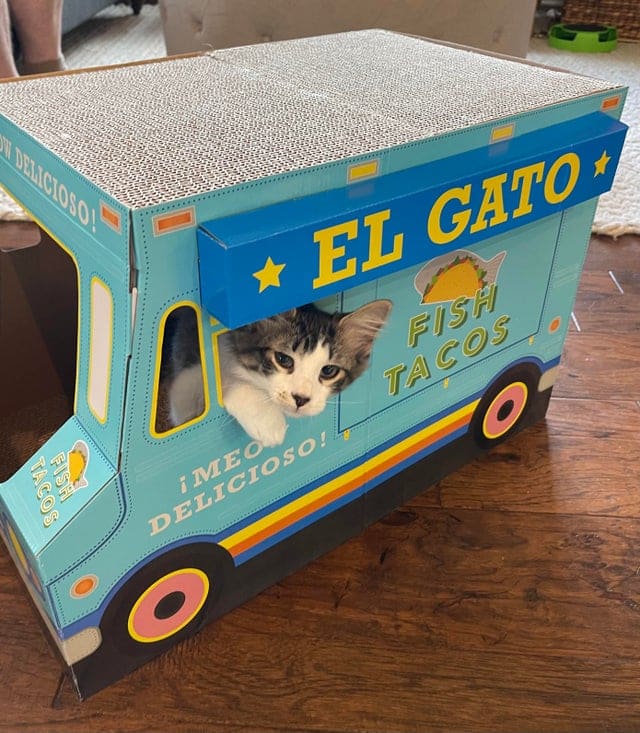 'I suppose I am the one who has to change the lights too. Fine.'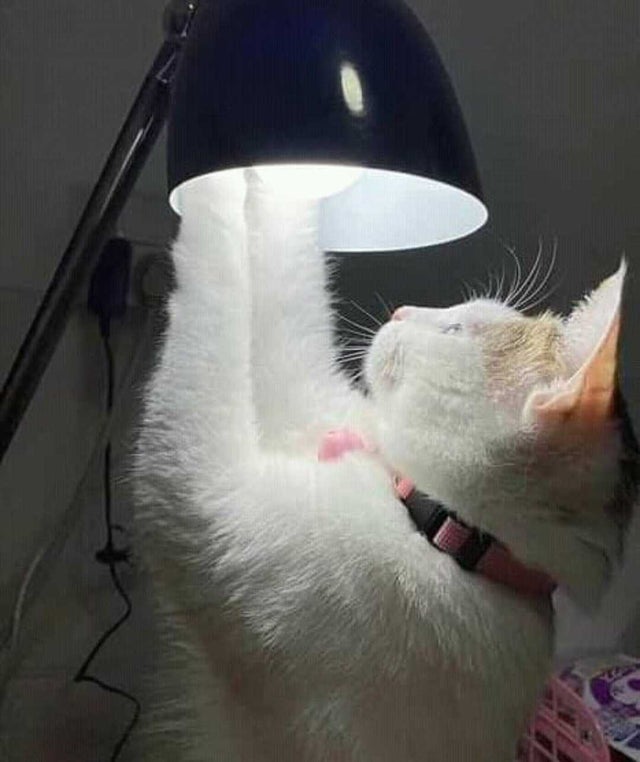 'I hope you like my new self-portrait.'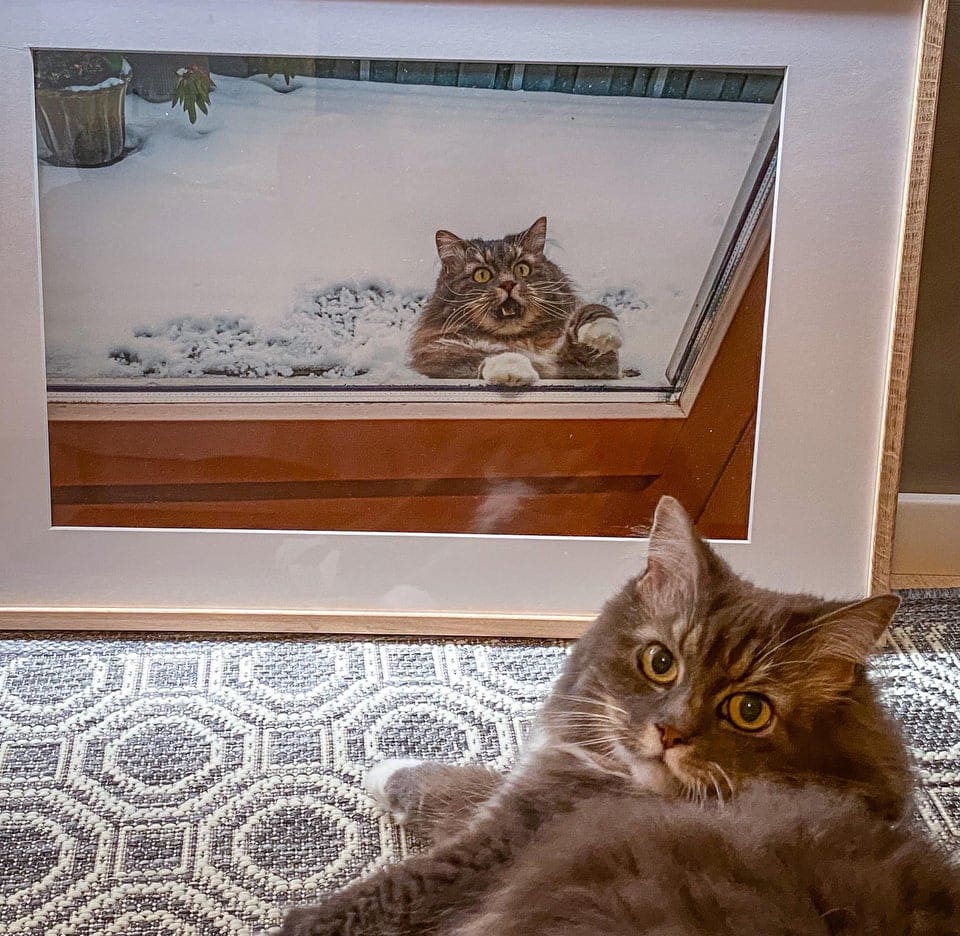 As a bonus, we also have cats who need your help.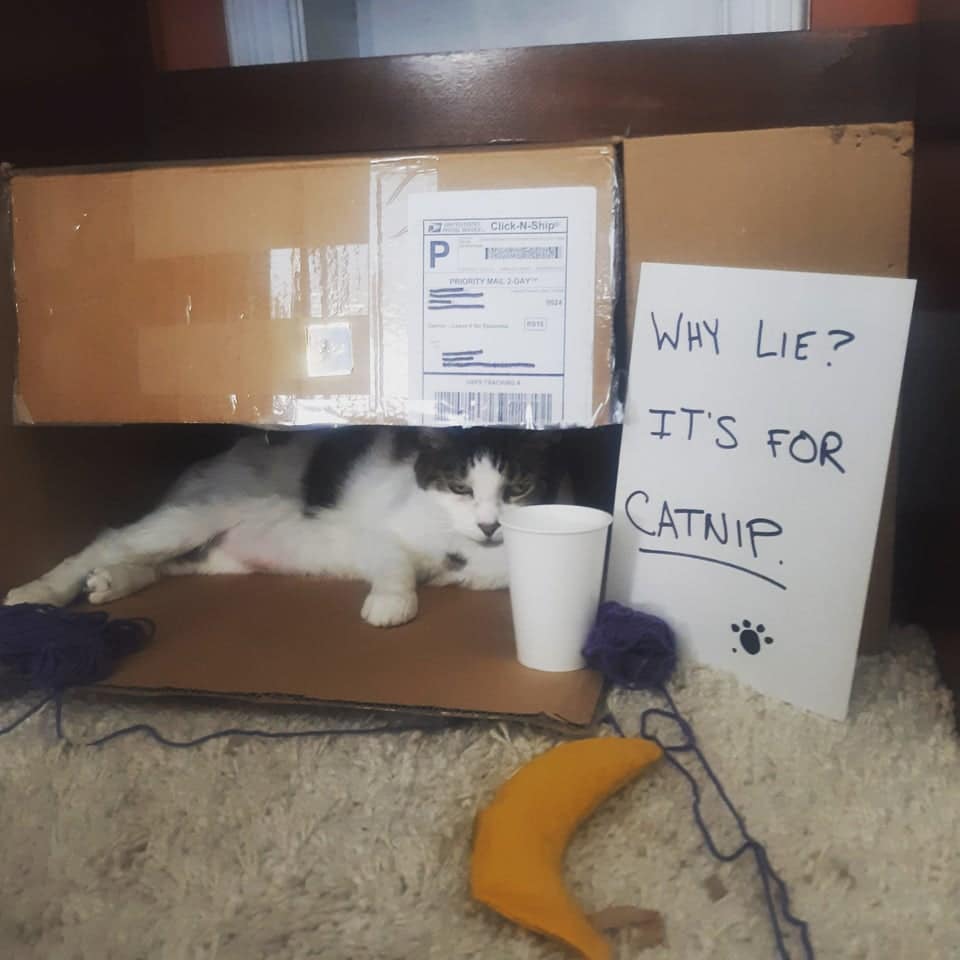 Facebook Notice for EU! You need to login to view and post FB Comments!