While James Harden wants to join the Miami Heat, the rumors suggest that the Heat might go all in to acquire the Philadelphia 76ers' superstar, Joel Embiid.
The Heat has a past of trying hard to acquire superstar players. Some folks suggest that the Sixers will trade Embiid sooner or later. Now, it's up to Embiid whether he wants to have a change or want to stay with the Sixers. Could the big man, Embiid, join hands with the Heat?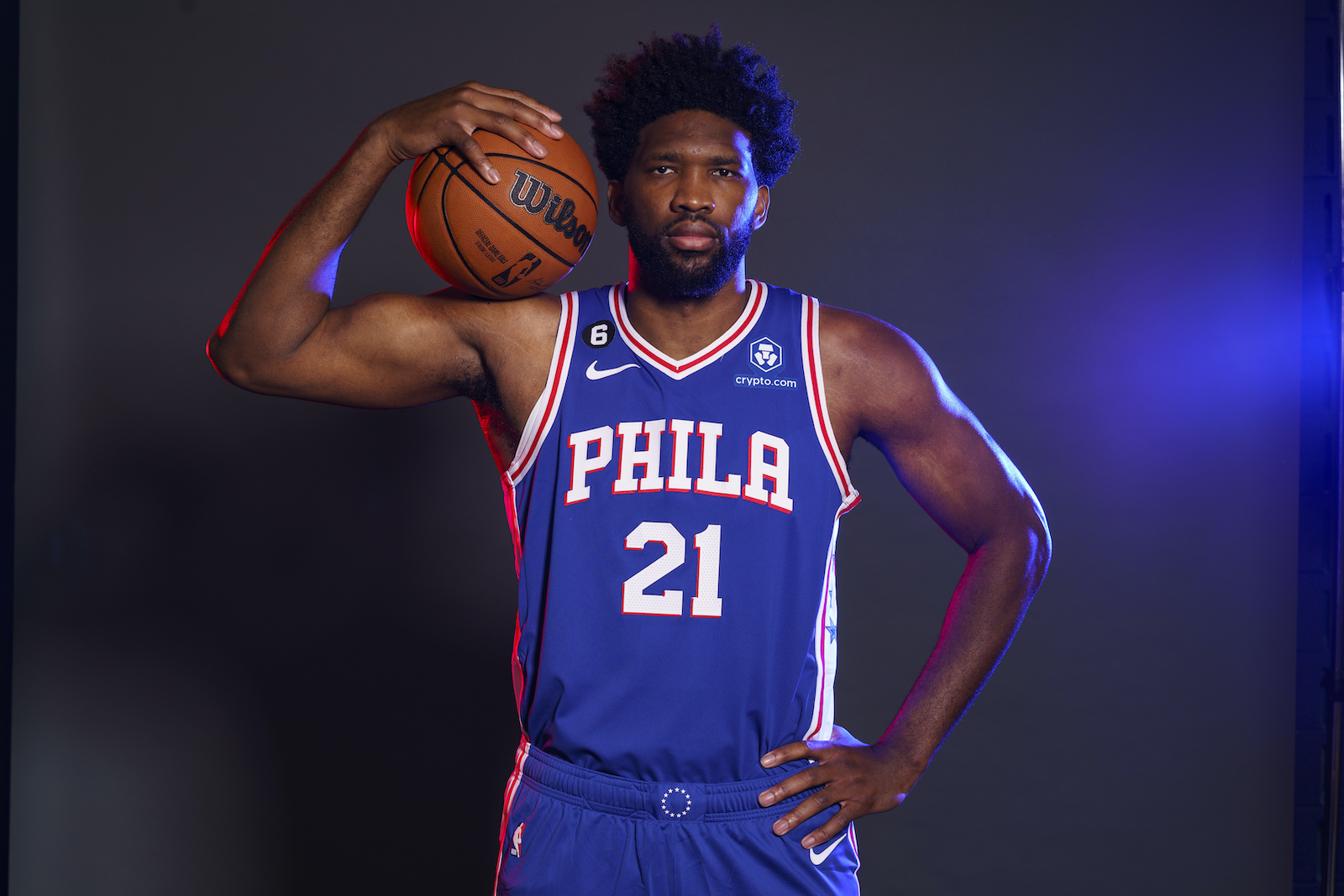 Micheal Saenz is a popular NBA news writer. He has suggested 3 trade ideas that the Miami Heat could utilize to acquire Joel Embiid from the Philadelphia 76ers. In all the 3 trade proposals, the Sixers would send Embiid alongside De'Anthony Melton. Check out the trade ideas!
Trade Proposal #1: Los Angeles Lakers Eye Joel Embiid, But Is Bam Adebayo Swap a Defensive Risk?
The first trade proposal suggests the Los Angeles Lakers trade their Bam Adebayo, Jaime Jaquez Jr., and Duncan Robinson, a 2026 second-round pick via the LA Lakers, a first-round draft pick of 2028, and a swap pick of 2030.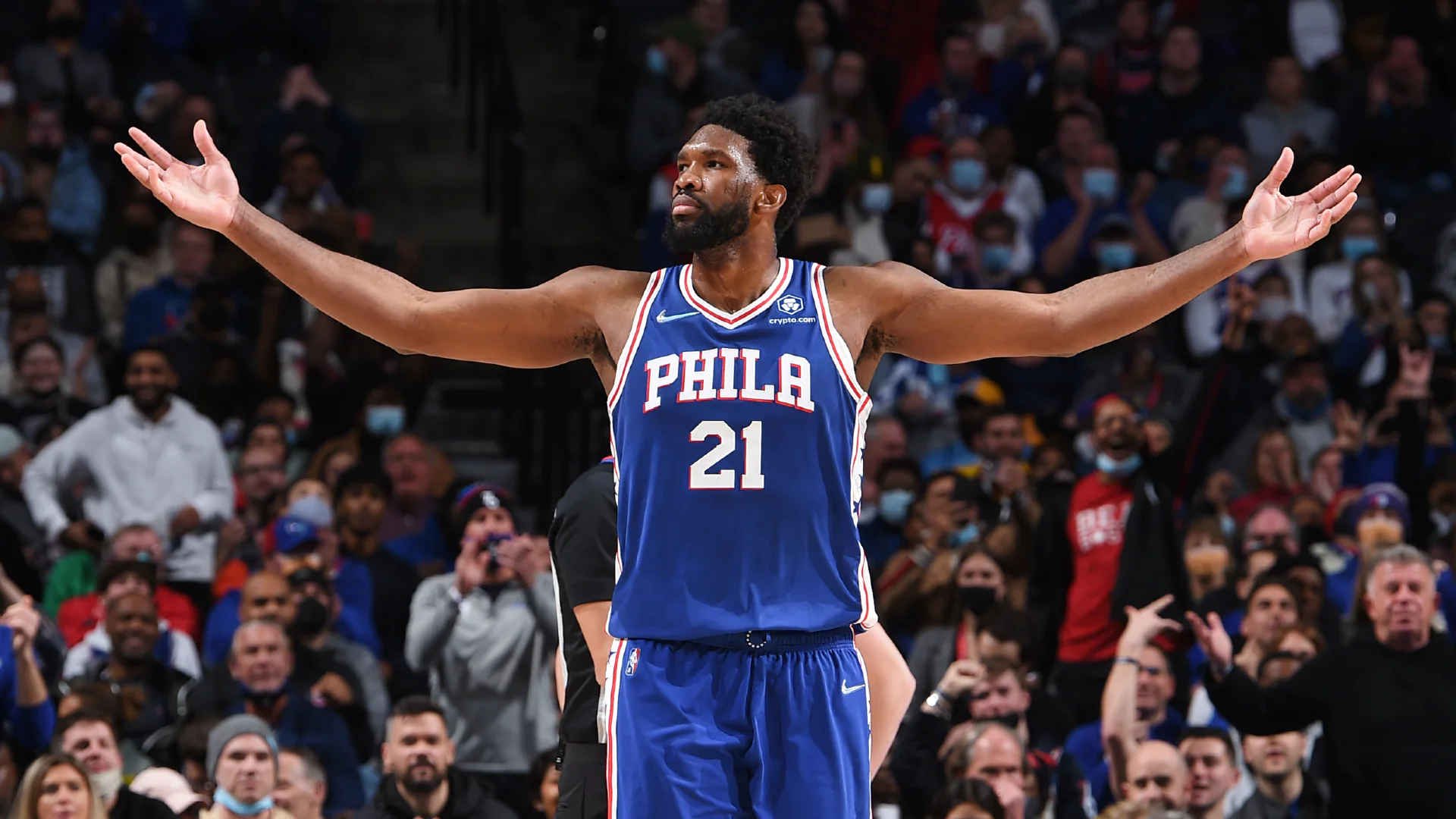 While Saenz is confident with this trade proposal, some folks suggest swapping Embiid for Adebayo would wipe out the defensive game plan, as Adebayo is regarded as one of the best defenders in the league.
Trade Proposal #2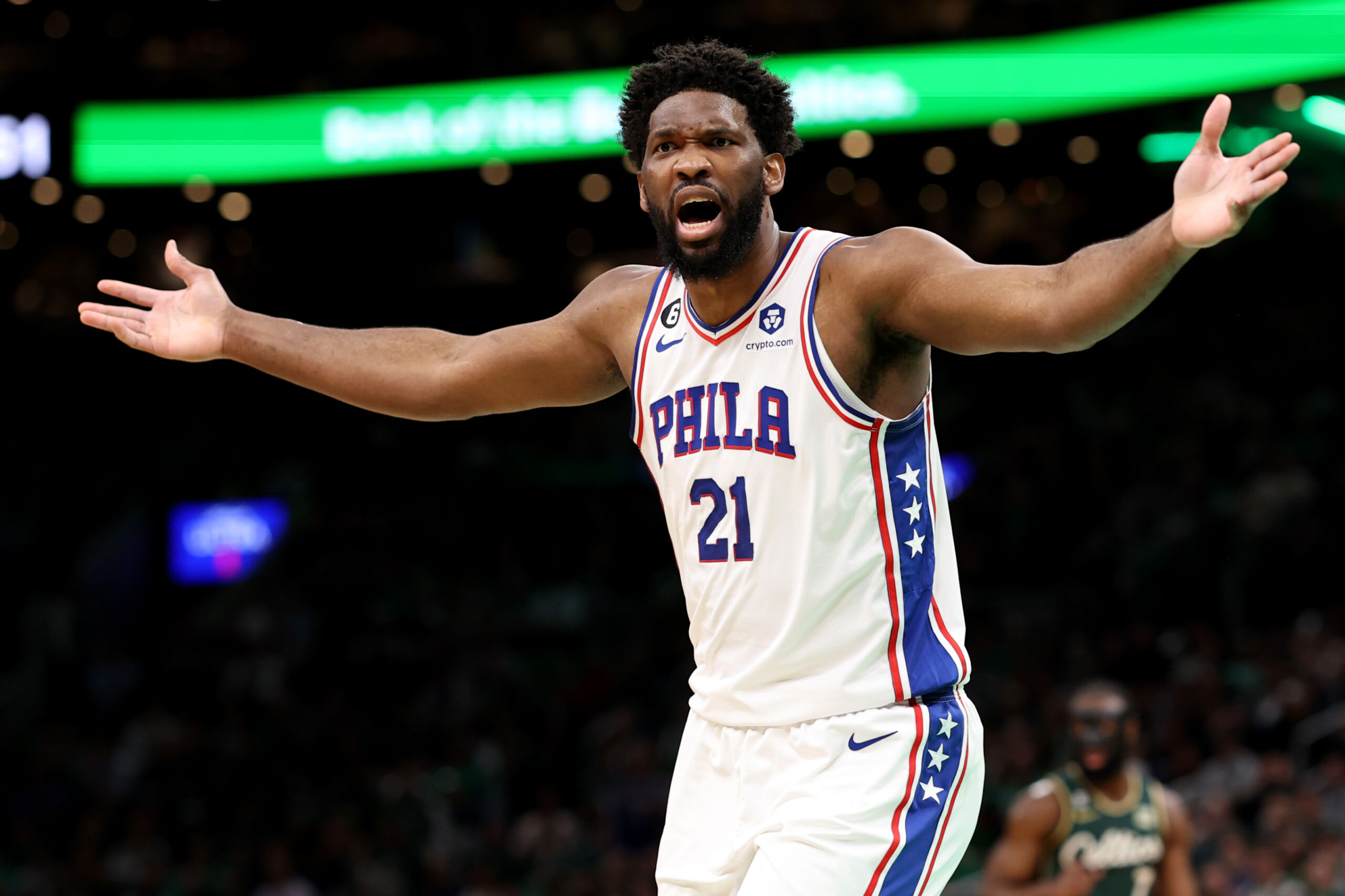 In the 2nd trade proposal, the Miami Heat will go all-in by acquiring Joel Embiid alongside James Harden and PJ Tucker. In exchange, Miami will send Adebayo, Kyle Lowry, Tyler Herro, Jaime Jaquez Jr., a 2026 first-round draft pick, a 2028 first-round draft pick, and a 2030 first-round draft pick.
Trade Proposal #3
In the 3rd trade proposal, the Heat will set up a three-team deal with the Utah Jazz and Philadelphia 76ers.
The video of Joel Embiid dunking on Allen?? https://t.co/YC8yeEq1us pic.twitter.com/hvaJQppIwT

— Aidan LaPorta (@aidanlaporta69) September 8, 2023
The Heat will receive Joel Embiid, Kelly Olynyk, Collin Sexton, and Melton, a 2025 first-round draft pick via the Cleveland Cavaliers, and a 2029 first-round pick from the Utah Jazz.
The Sixers would receive Adebayo and Robinson alongside all the Heat's first-round picks and 2026 second-round picks.
While the Utah Jazz would receive Tyler Herro and Jamie Jaquez.