Do you need some animal inspiration for the day? You should definitely read this thread.
Do you ever ponder how it is possible for animals to always be so adorable and cute? And how do they communicate with us even though they are silent? Animals are a wonderful and significant part of our lives because of all these reasons. There isn't much of a reason not to love animals, which is why many people do. They help us become more sensitive, empathetic, and compassionate toward others and our environment. Simply put, they encourage our best qualities. Animals are extremely popular among humans. For this reason, a lot of people have kept them as pets. Even humans can't always give us the best love and companionship that they give to us. Unlike most humans who flee as soon as a minor inconvenience arises, your animal friend will always remain by your side and never abandon you.
In addition to being best friends, they bring smiles to our faces every day with their adorable antics. They are absolutely adorable and always make us smile. For the same reason, we've gathered images of these cute animals to brighten your day.
See and delight!
His "puppy eyes" are charming to you all.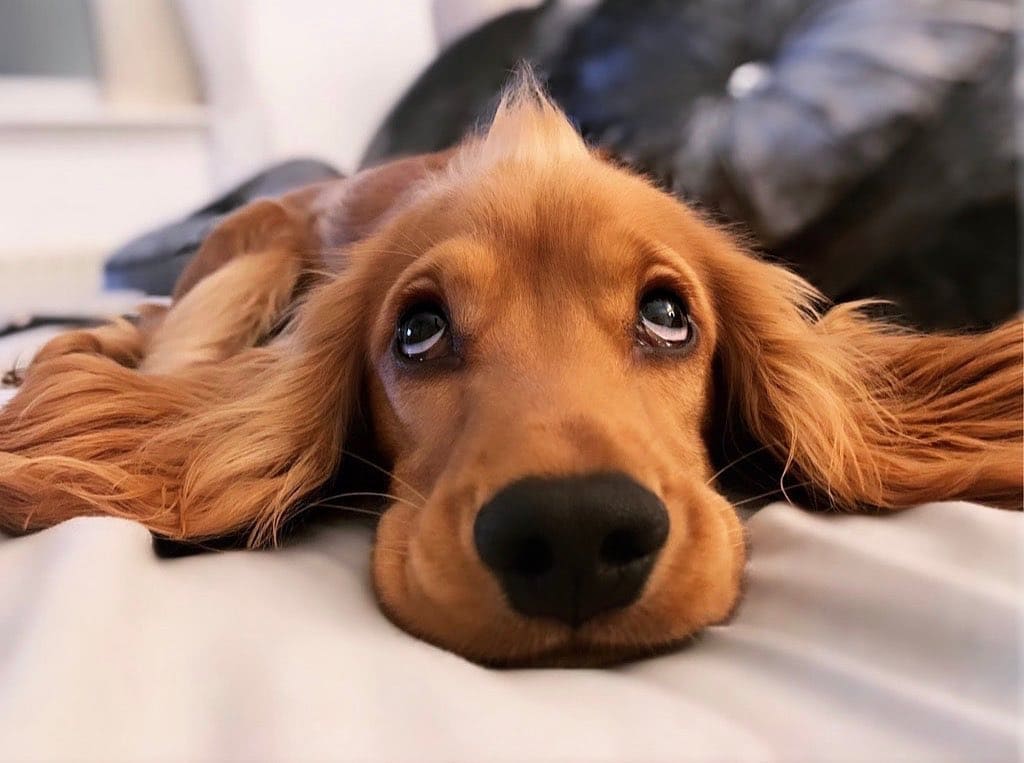 He is undoubtedly skilled at posing.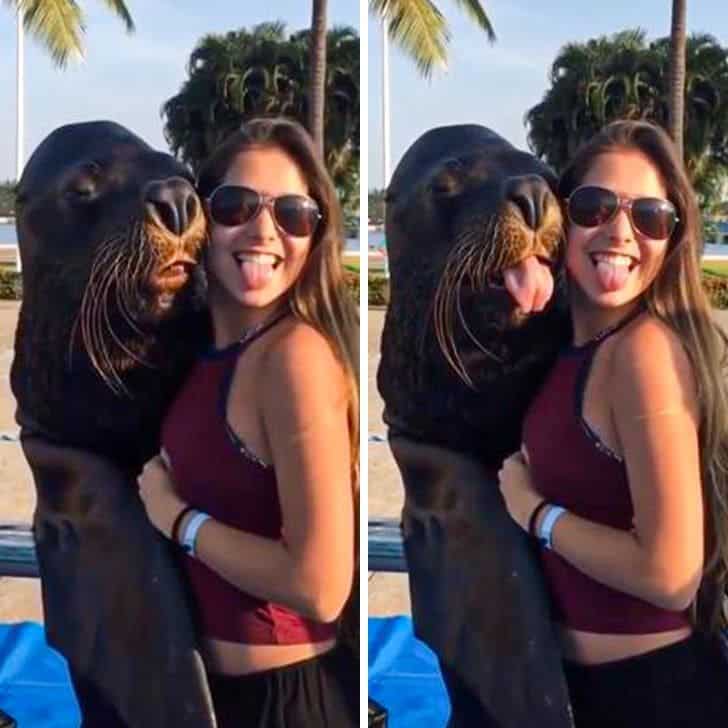 The doctor is having the best day of his career and is overjoyed!
I'm gracing your feed with this adorable image of a baby otter!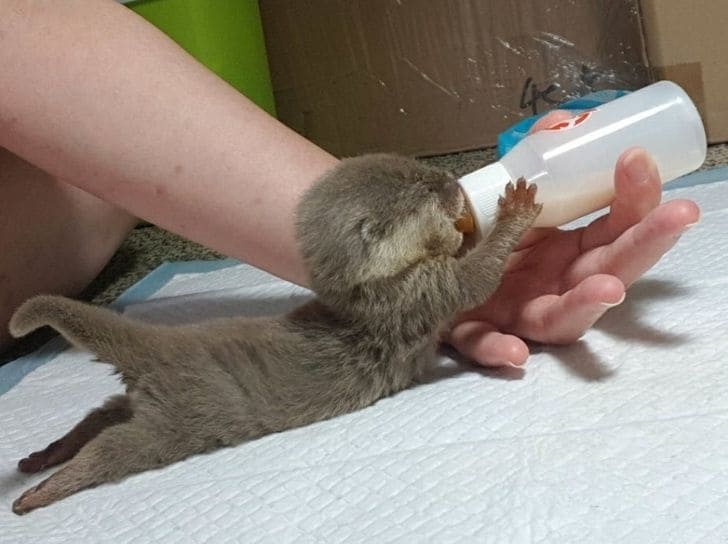 "This is a baby raccoon my cousin is caring for. Meet Meeko!"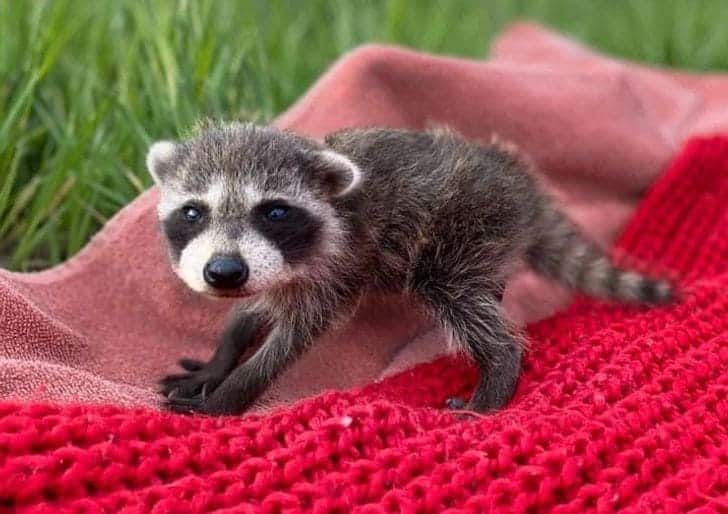 Yin and Yang.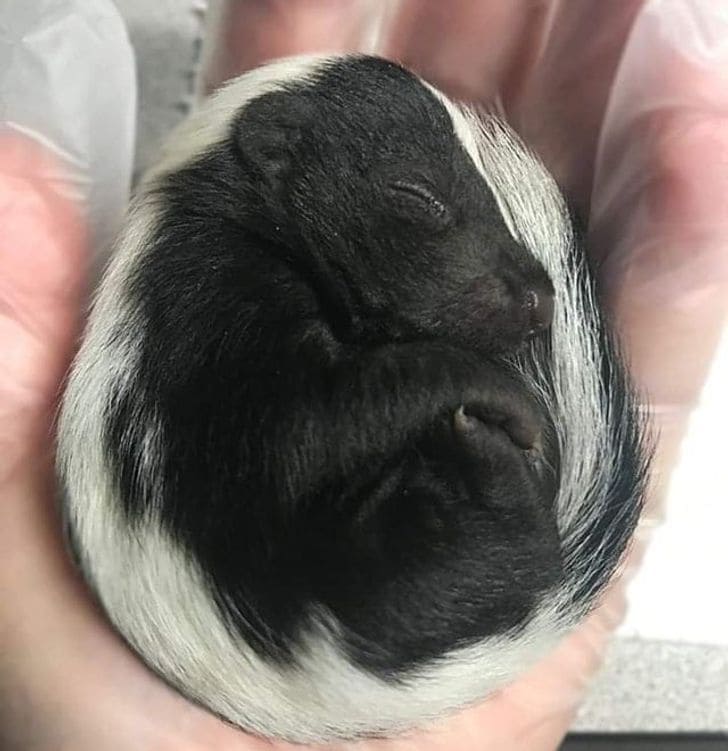 What pure joy to view these adorable creatures! In fact, it's impossible to look at them without falling in love. We can't get enough of these adorable pictures because they are so darn cute. Don't stop here; keep scrolling to see more images of these adorable creatures.
Most adorable blep!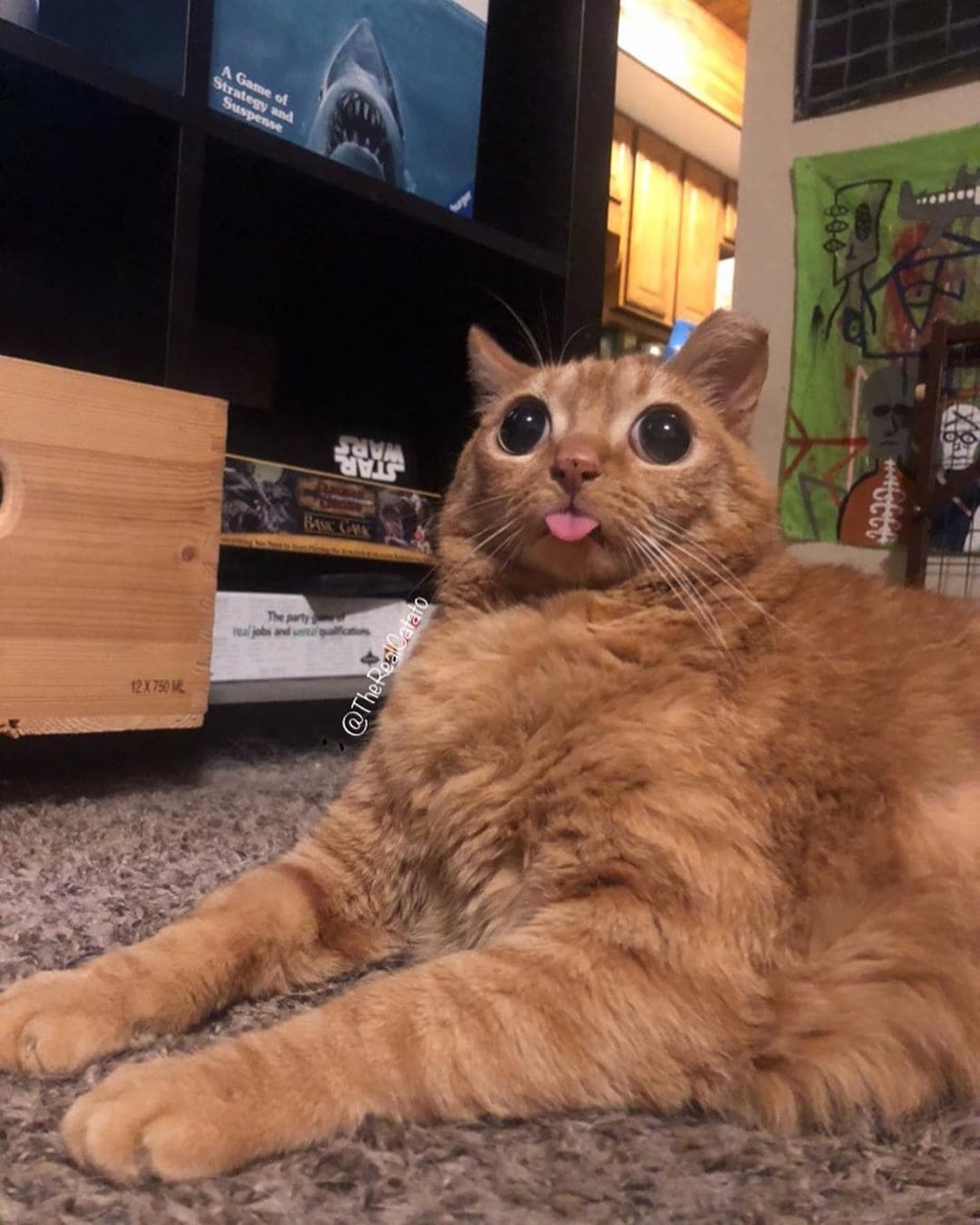 Nothing compares to a bird's love.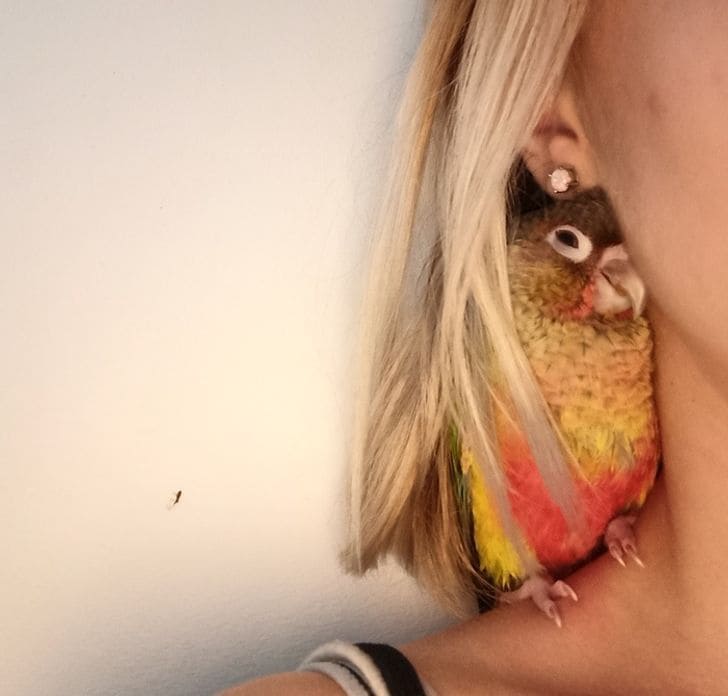 When you seriously screwed up and are now sitting there like…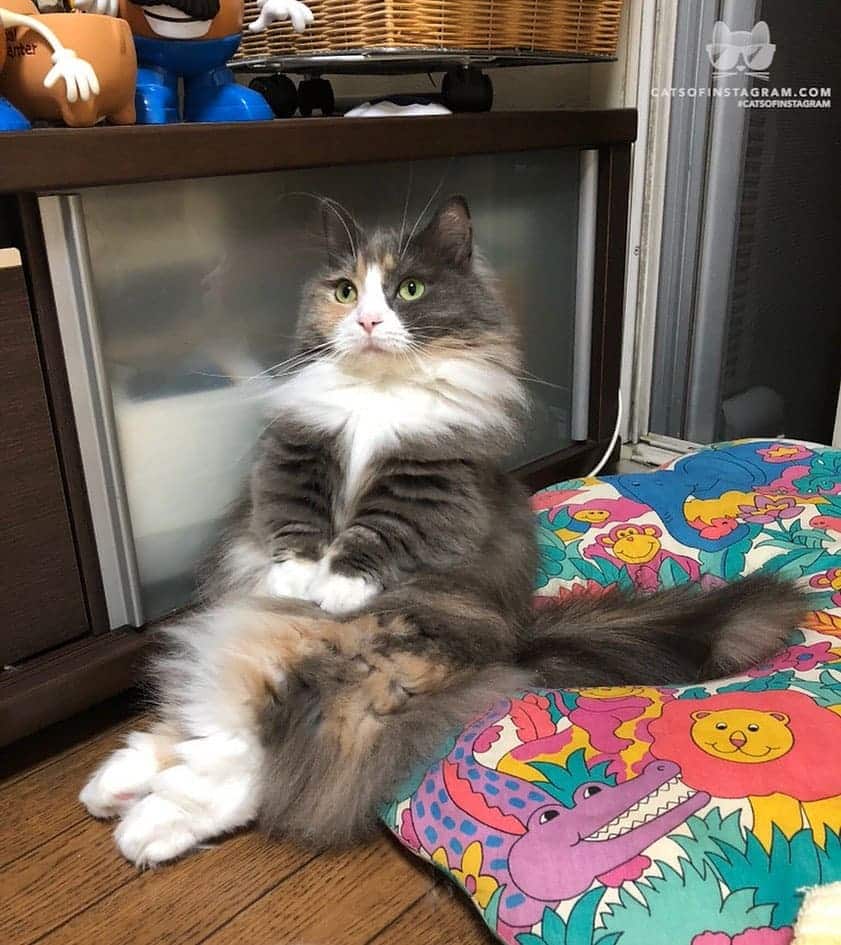 "Congratulations! You've got two loaves with paws attached"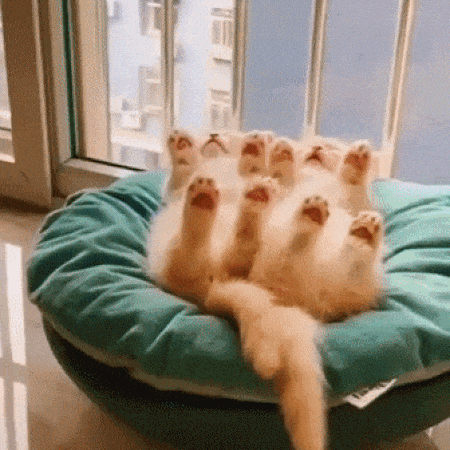 "Here? Yeah, you like it, human?"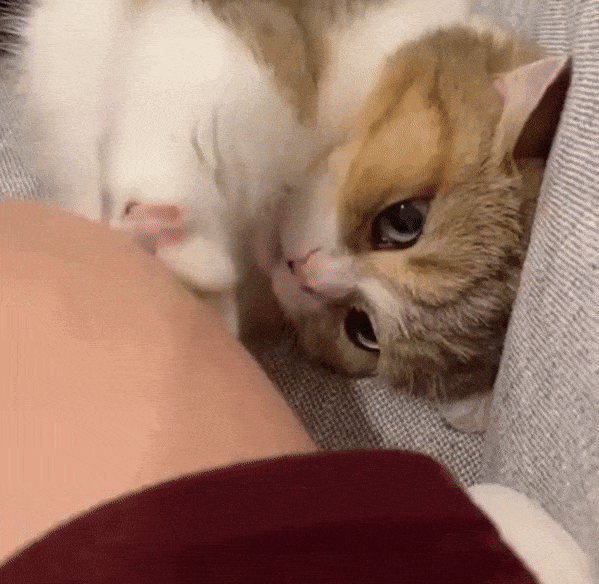 Seeing food before versus after.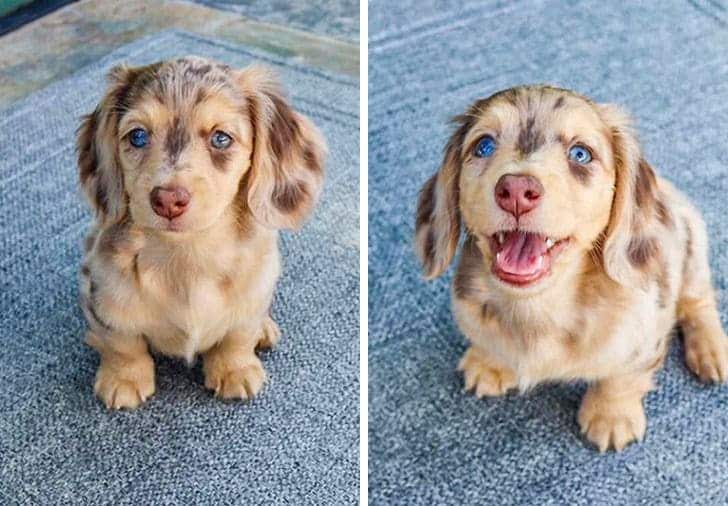 Just a cute reptile.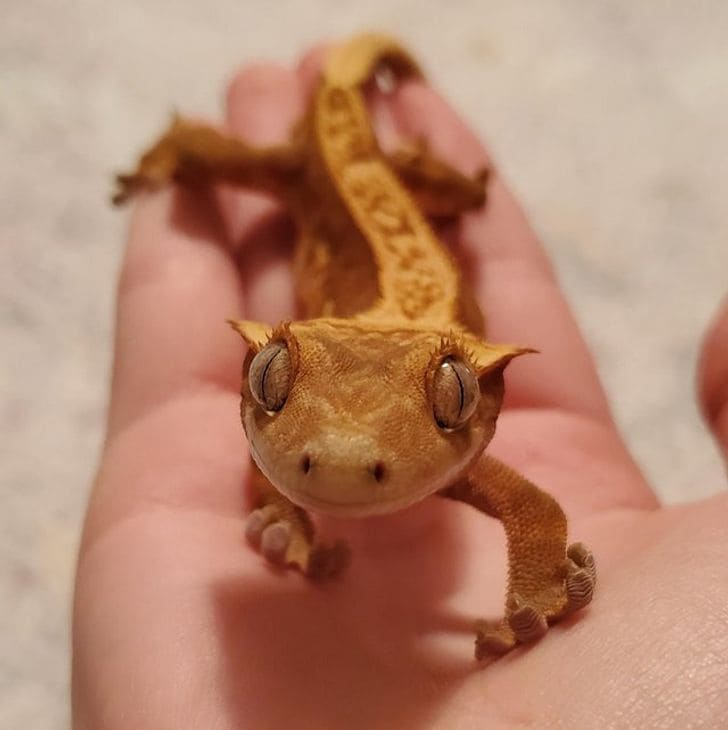 Lord Woof. The best yoga teacher in the area.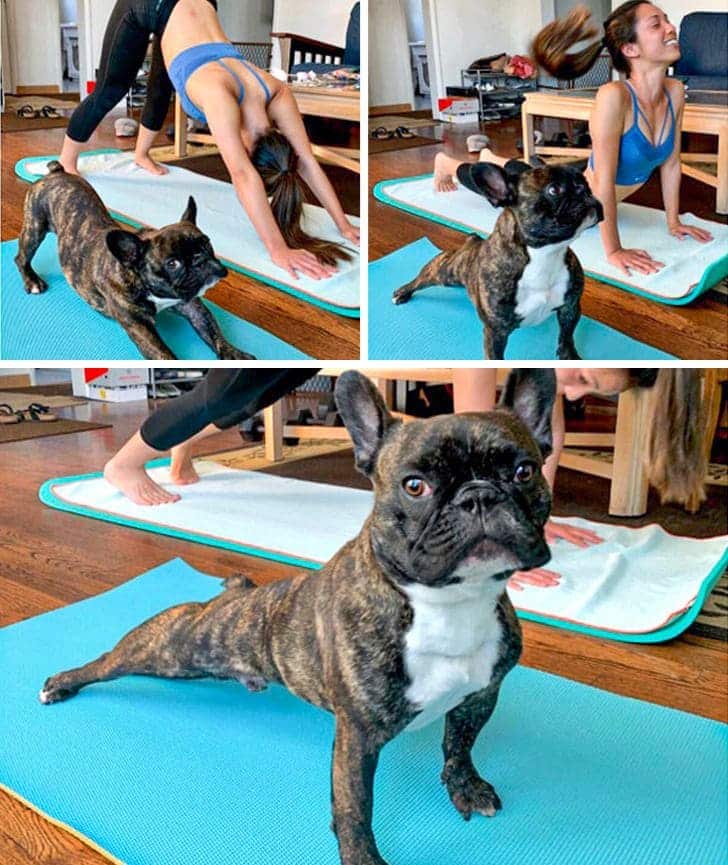 The boy is a big nature lover.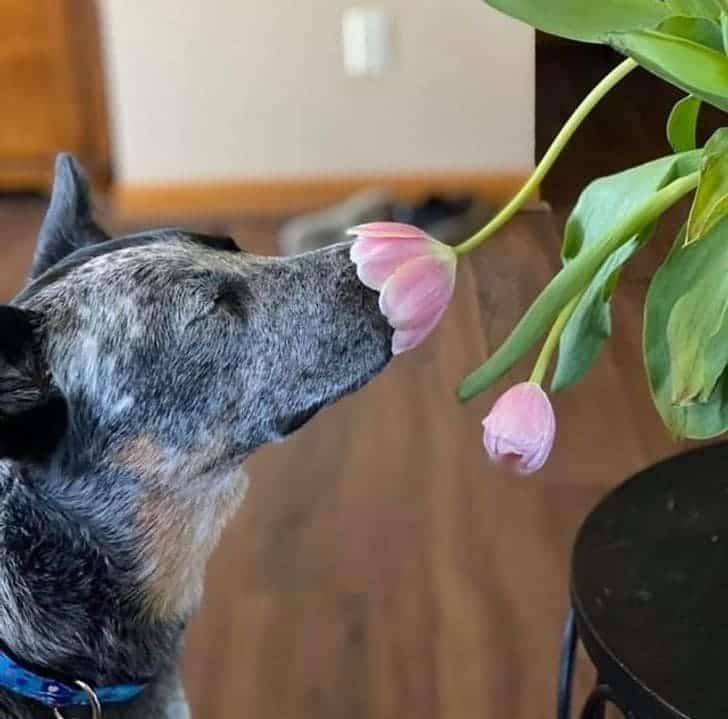 "Leave these cosy slippers for me, human!"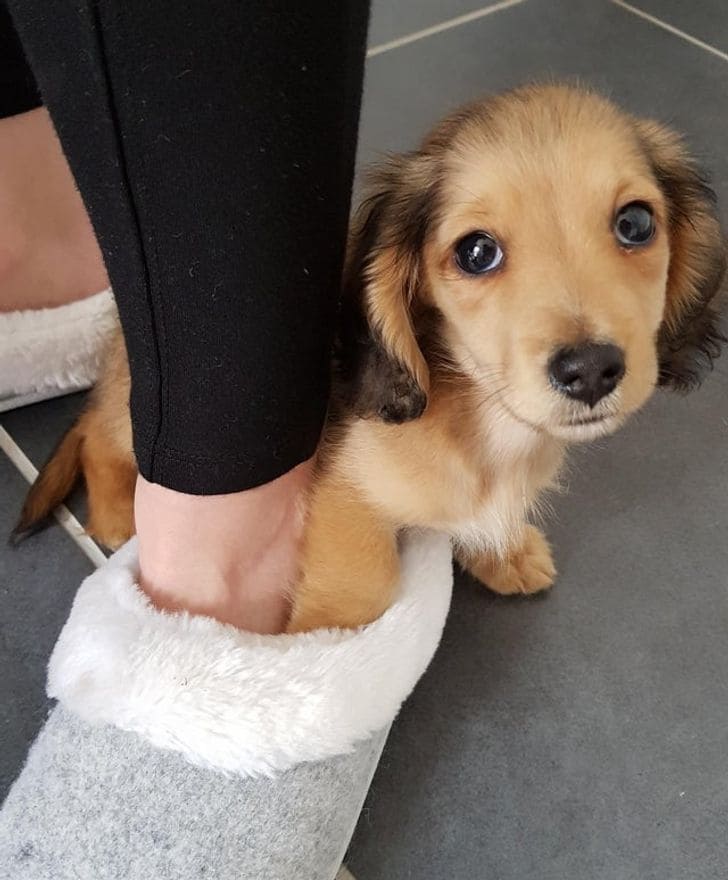 By the expression on his face, you can tell he's been up to no good.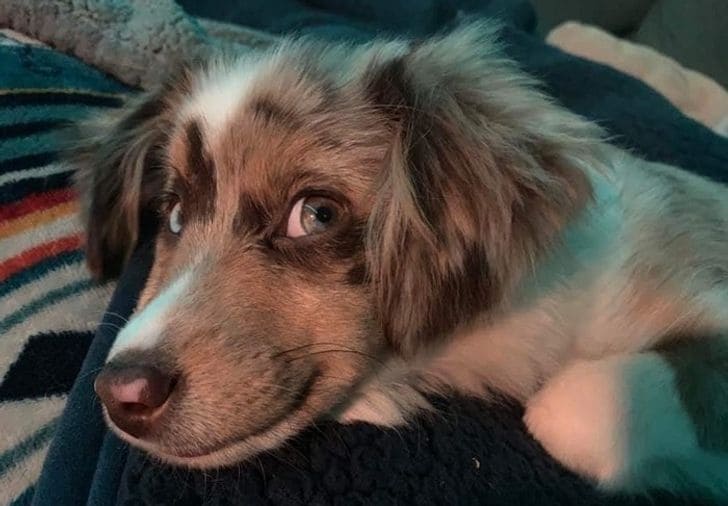 When your human plays a joke on you by bringing a new cat home.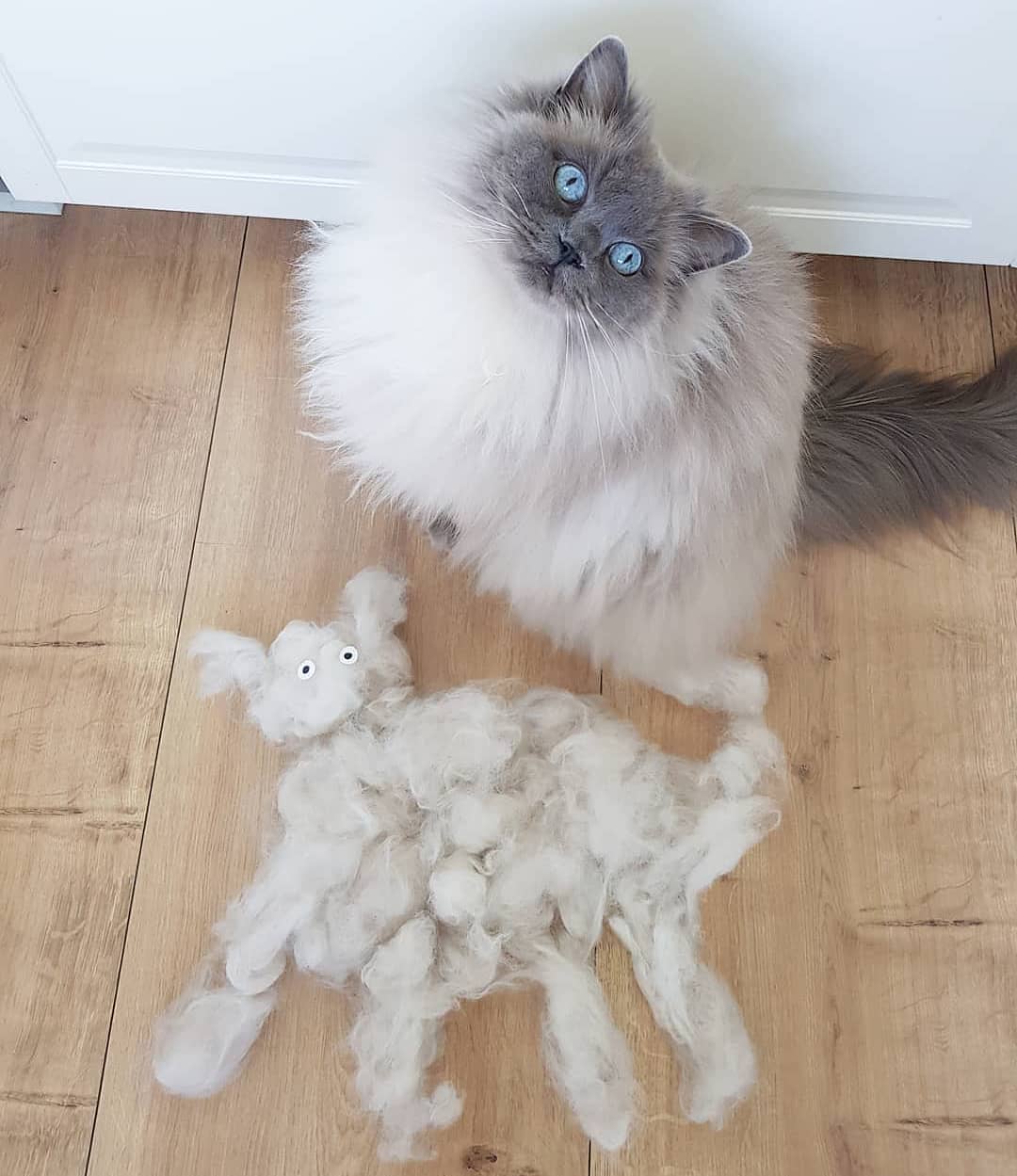 Happy mother and her puppies. That's so adorable!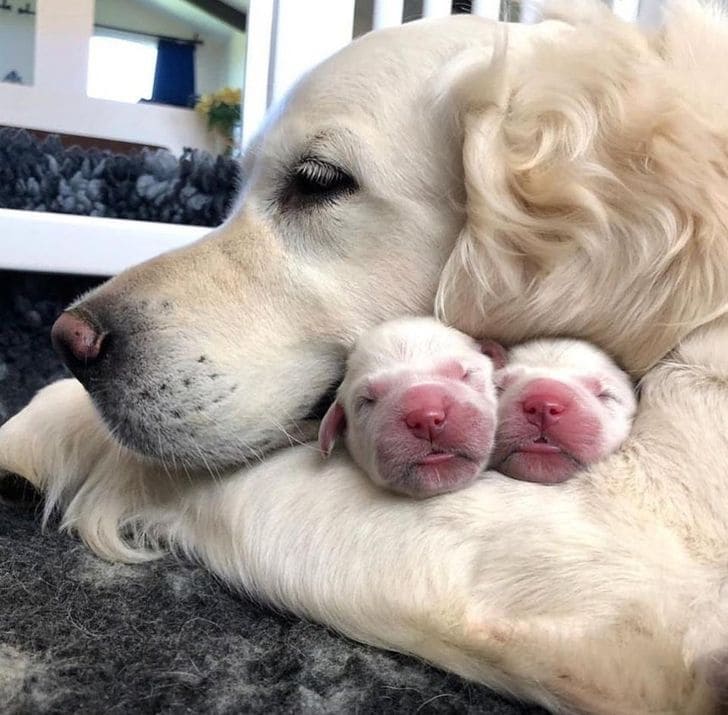 Sir Patrick Stewart and his young companion.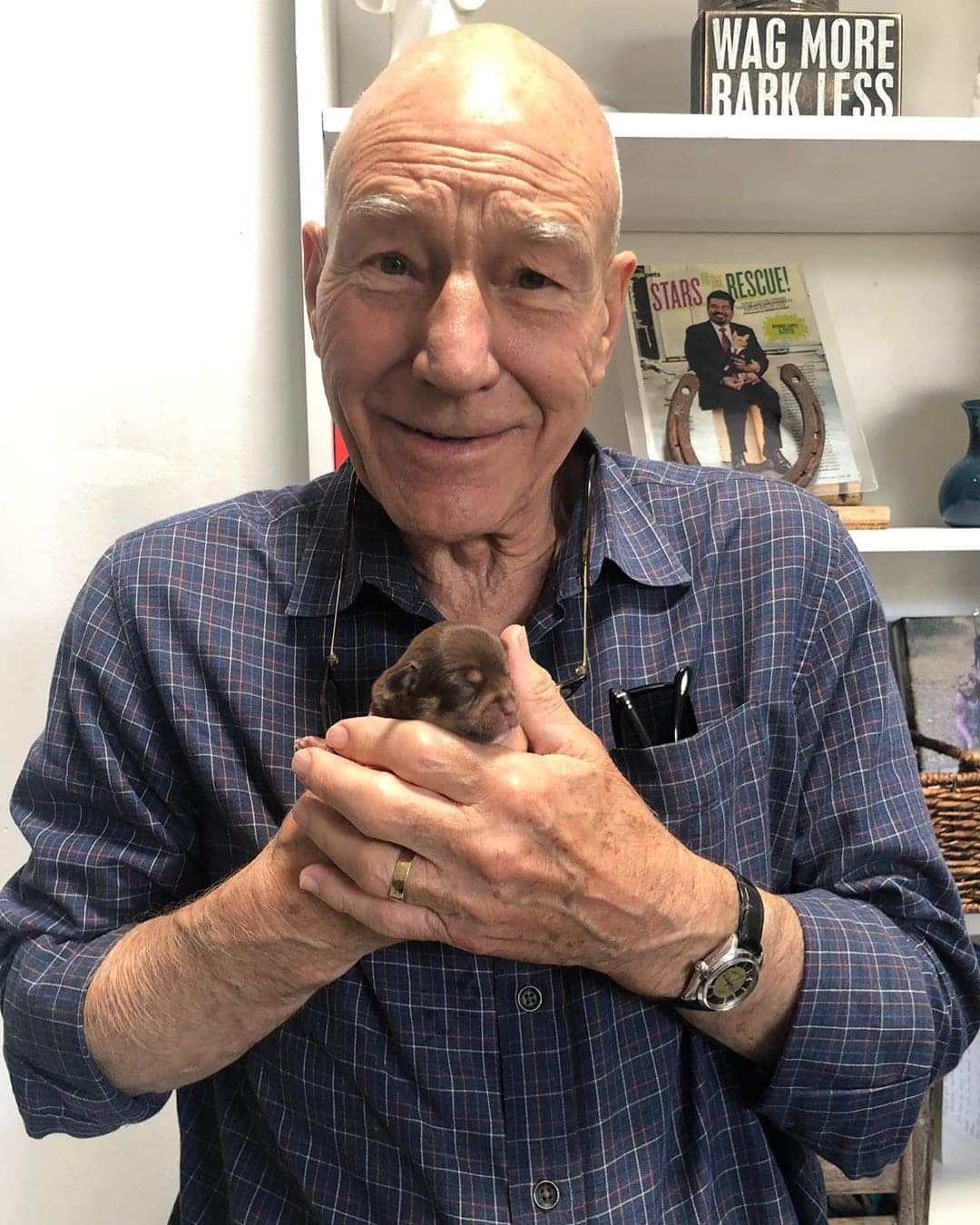 "I enjoy the rubs."
How on earth is that adorable little thing moving?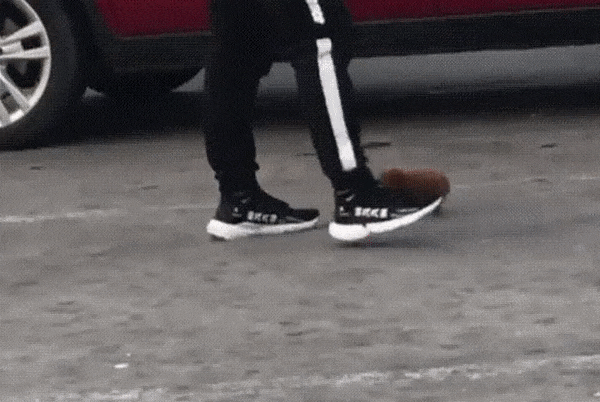 Whenever the front camera is unintentionally opened.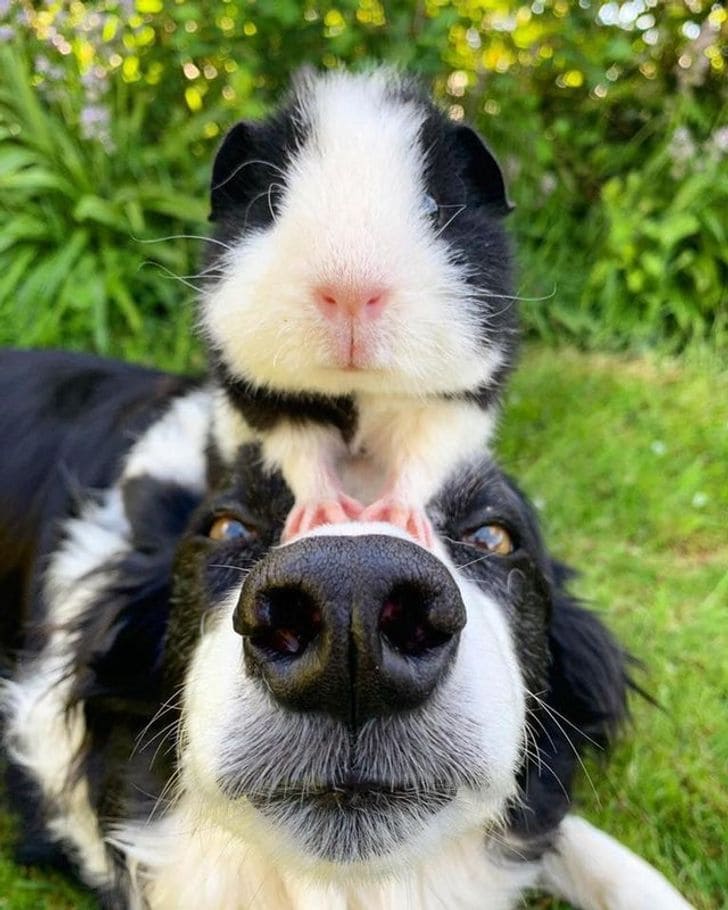 See how radiant this lovely lady duck is.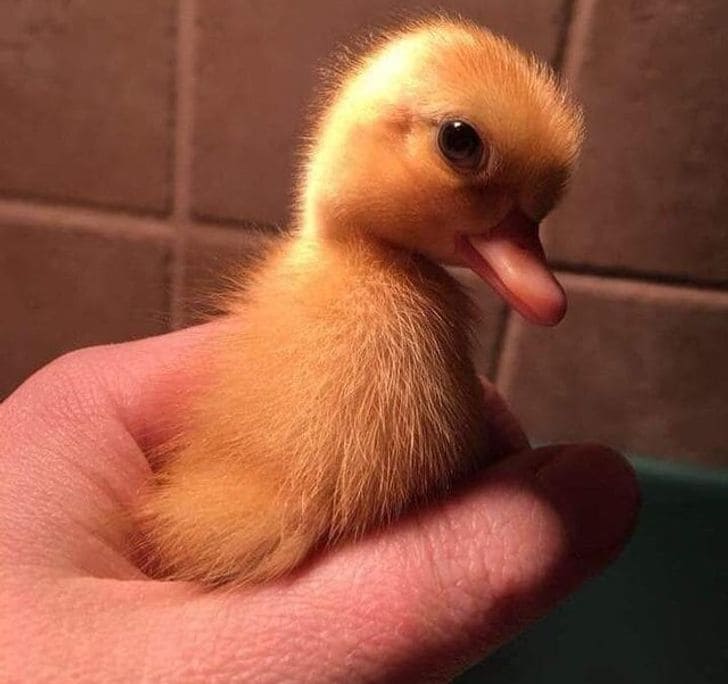 "2 days ago, my wife's lifelong best friend Whiskey turned 21. Today, he blessed me with this moment."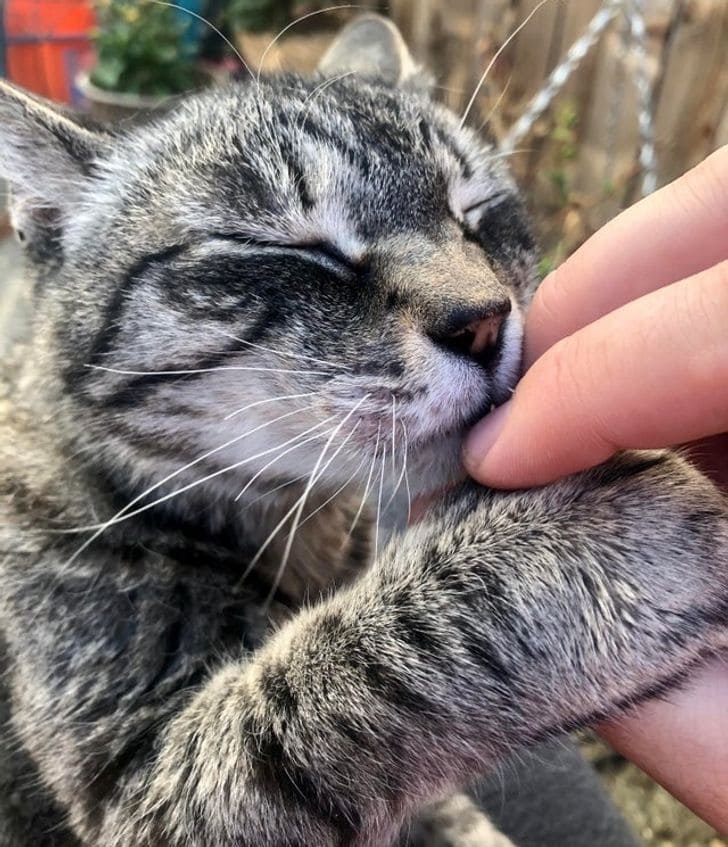 If you weren't already an animal lover, I hope these adorable pictures converted you. We'd love to hear about your favorite animal in the comments.