We see many times that our little dogs pretend to be intelligent in several situations. But it proves to be adverse in some cases. Many doggos have their certain rules and they enjoy living with that. And if we try to find the hidden logic behind their rules, we come to know about some shocking facts. Usually, people think that nursing a dog just means to feed them, care for them, and go out with them on a walk.
Dog owners spend plenty of time with their doggos. They also love to capture their furry friends when they show some weird moves. From doing a pole dance to asserting dominance over other dogs, our little canines are always ready to stand out. These doggos will make you believe that they are different from most of their compatriots. So scroll down and have fun.
1. Why should humans have all the fun? Dogs, too love pole dance.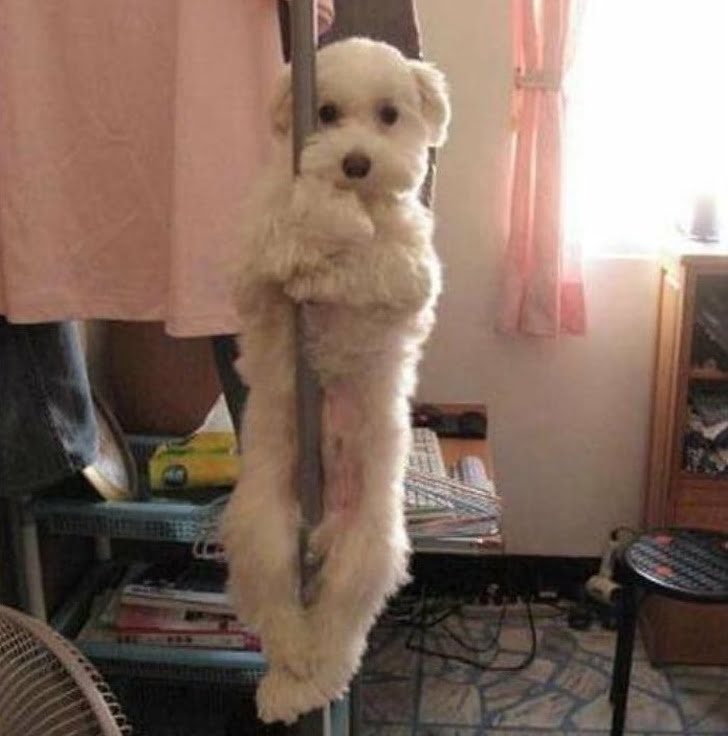 2. He wants to keep his belongings safe and secure
3. The little doggo finds the missing thing in the painting!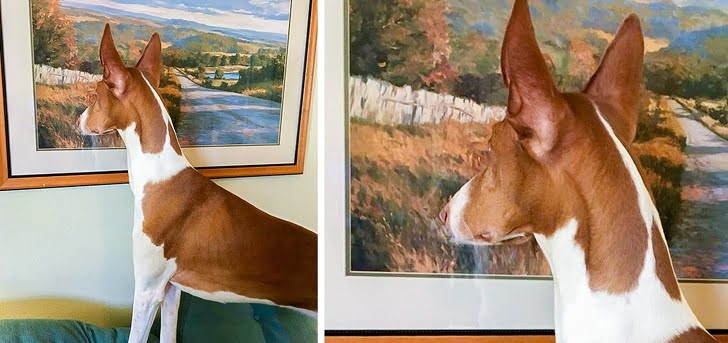 4. It's hide and seek time!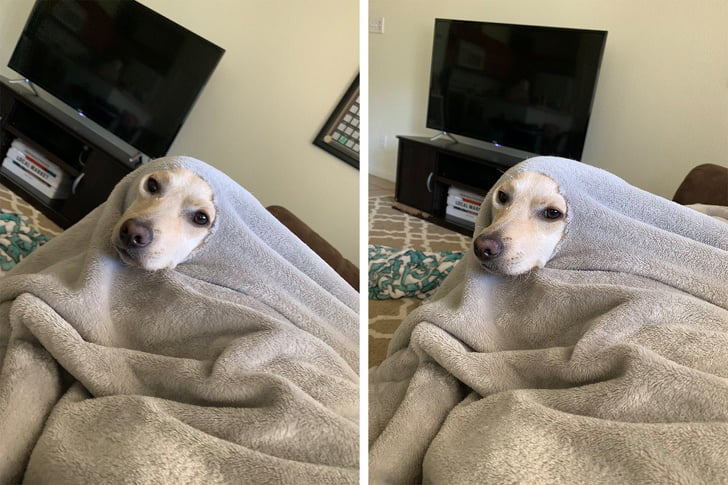 5. These dogs are busy creating new games to play!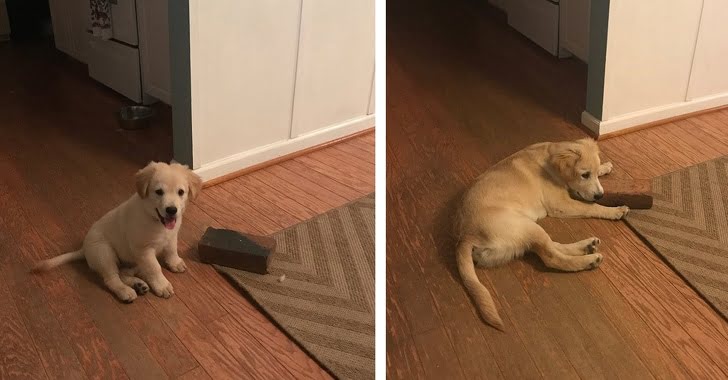 6. Where are my dogs? I miss them!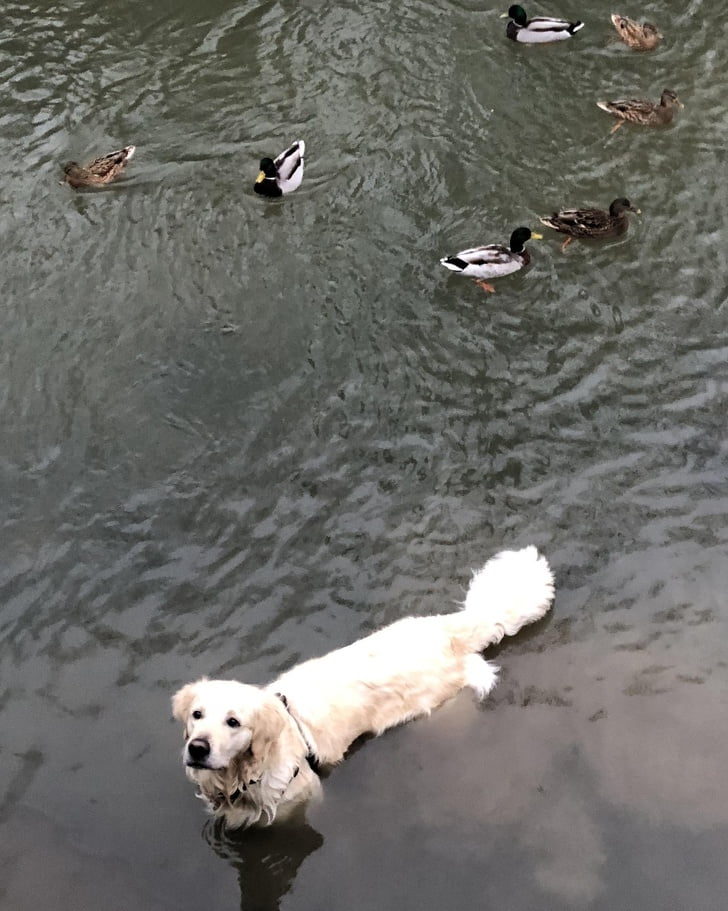 7. Dogs prove to be good actors as well!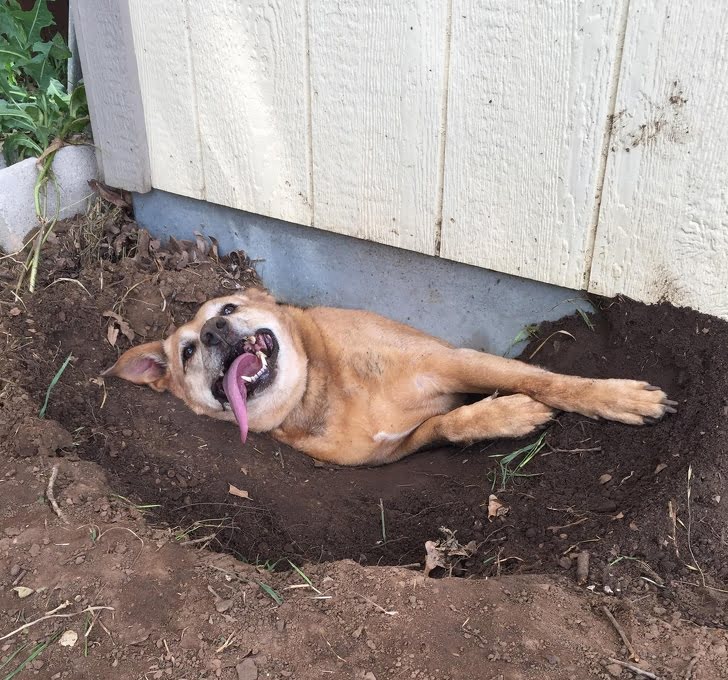 8. She doesn't share her food.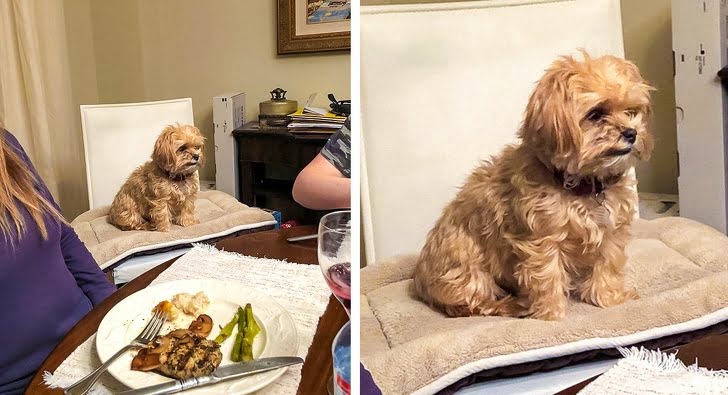 9. The little diplomat knows how to manipulate you!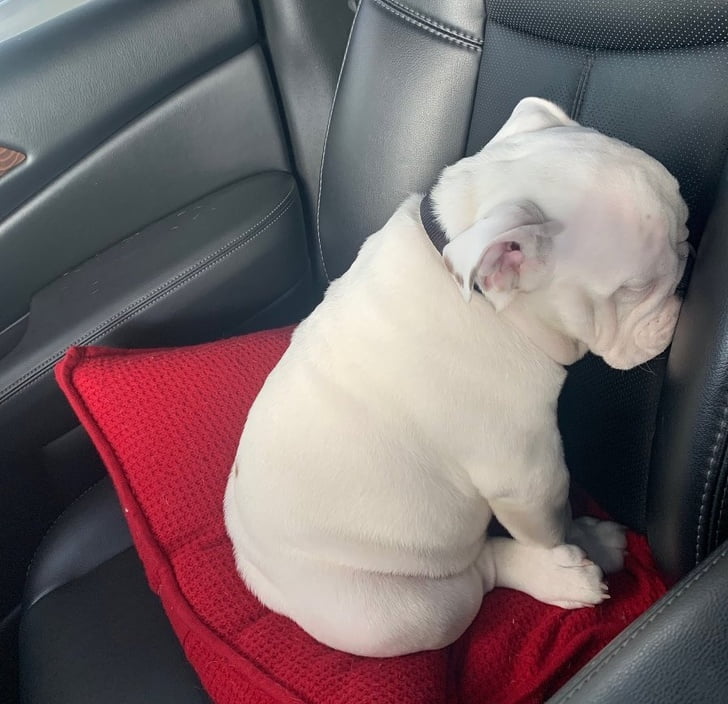 10. Why should girls do all the fashion?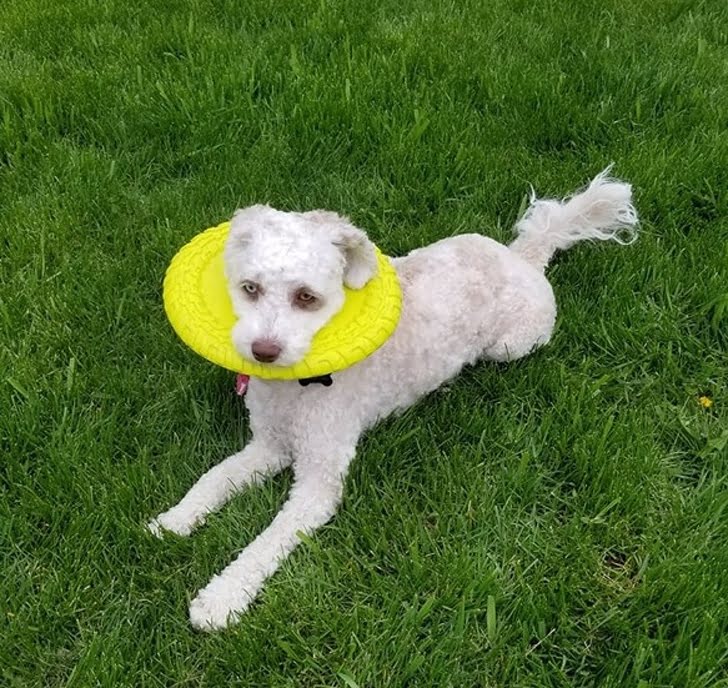 11. Mornings like these will make your day!
12. Why have a bedroom, if you can sleep anywhere?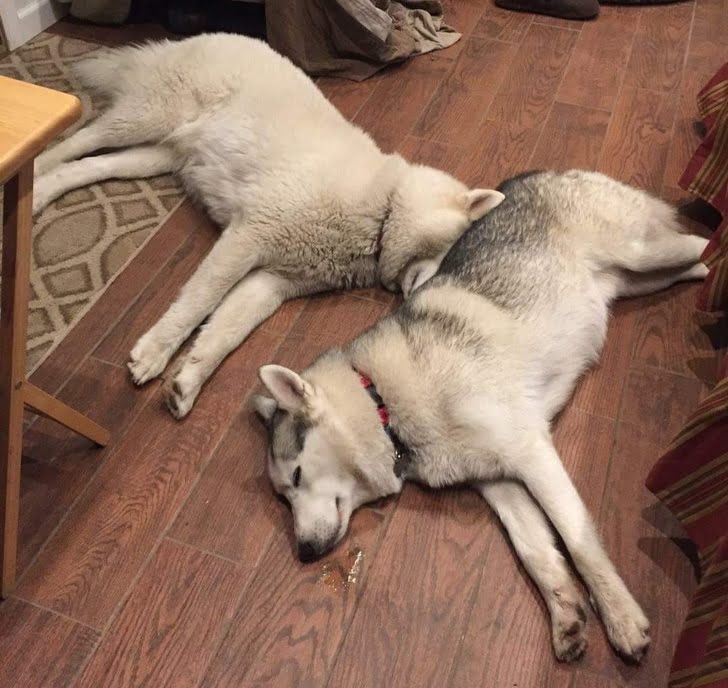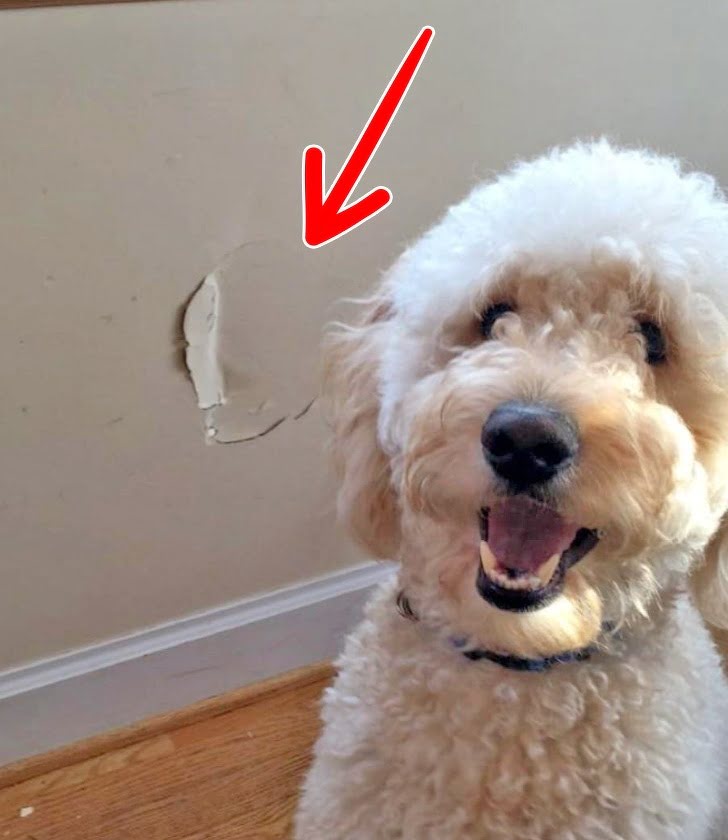 14. I have my lunch all alone!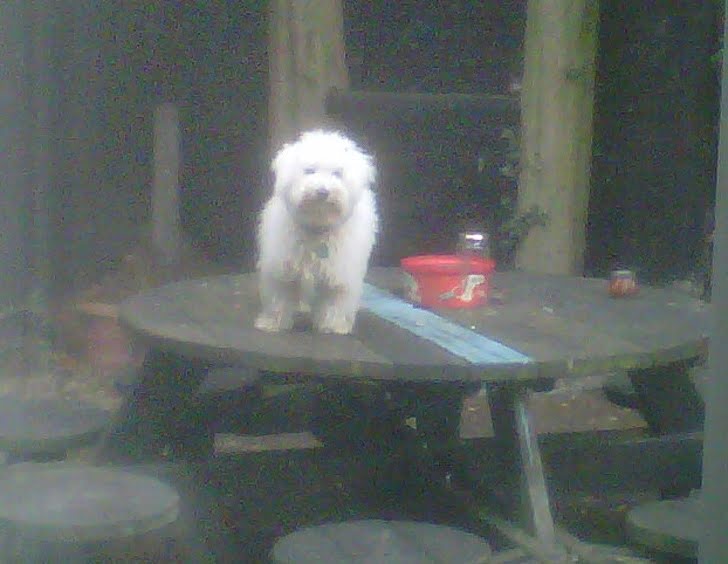 15. Someone tell him the correct angle, please!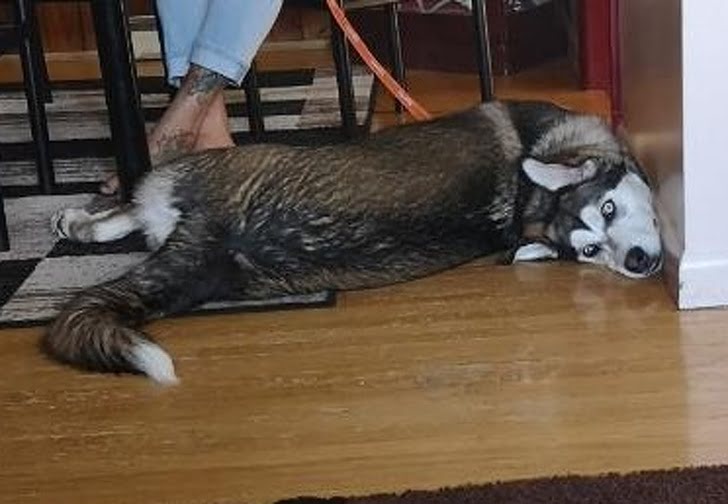 16. This is not the exact place to do.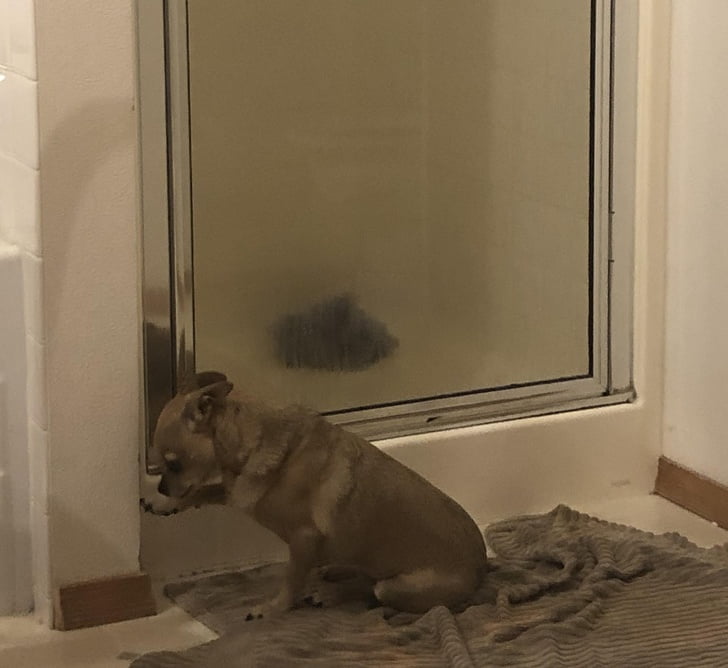 17. Mud bath in a puddle makes you cooler in the hot summer days!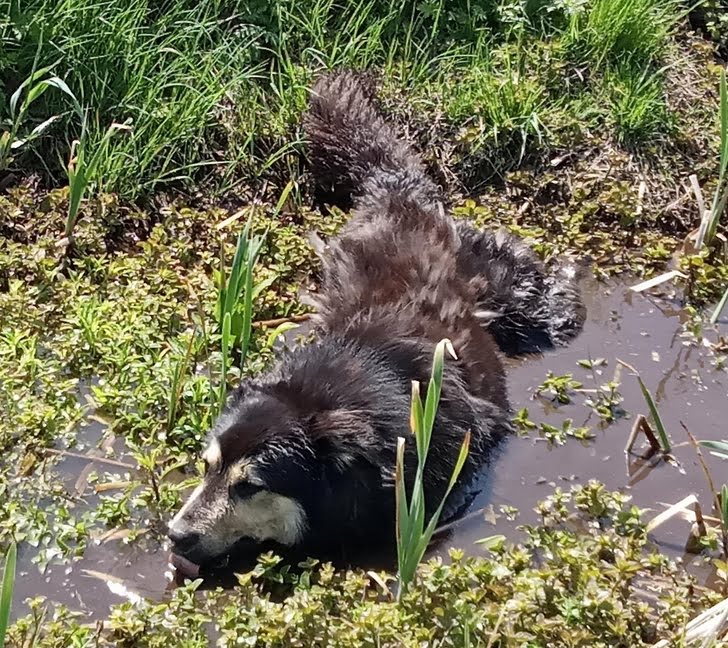 18. No sofa to sit, not a big issue! Dogs can have their own space!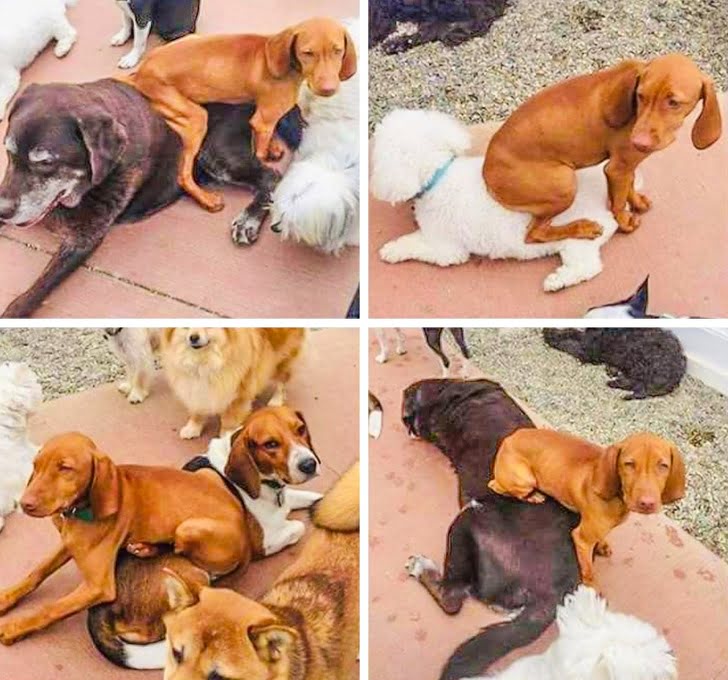 19. The dog too can make its own scarf!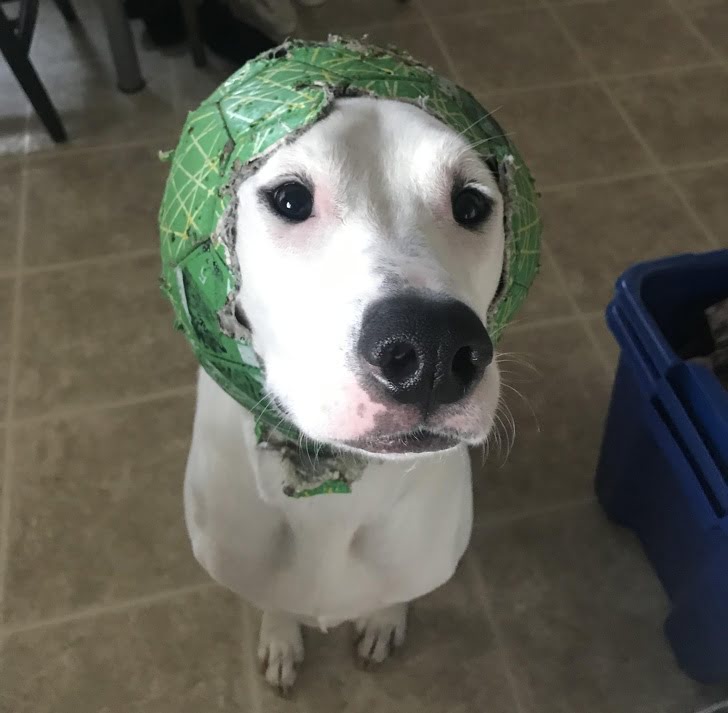 20. He is angry with his little mate!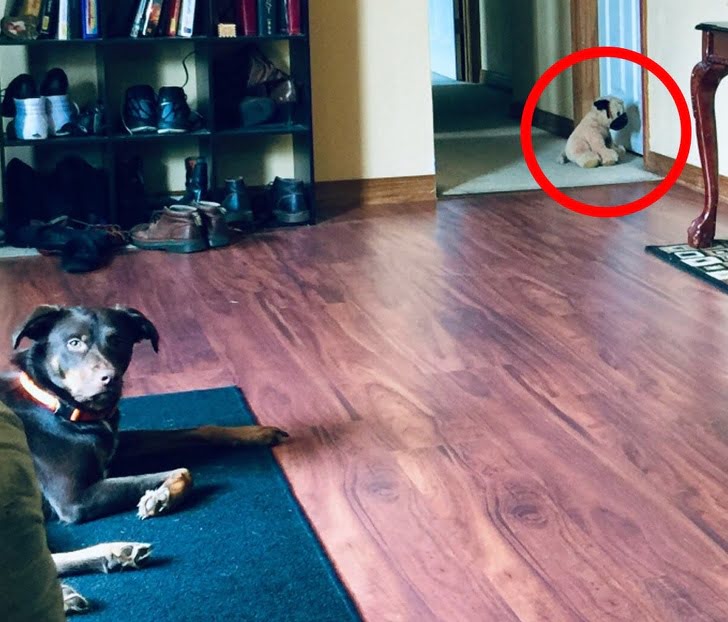 21. When the whole road is yours. Dogs have their rights everywhere!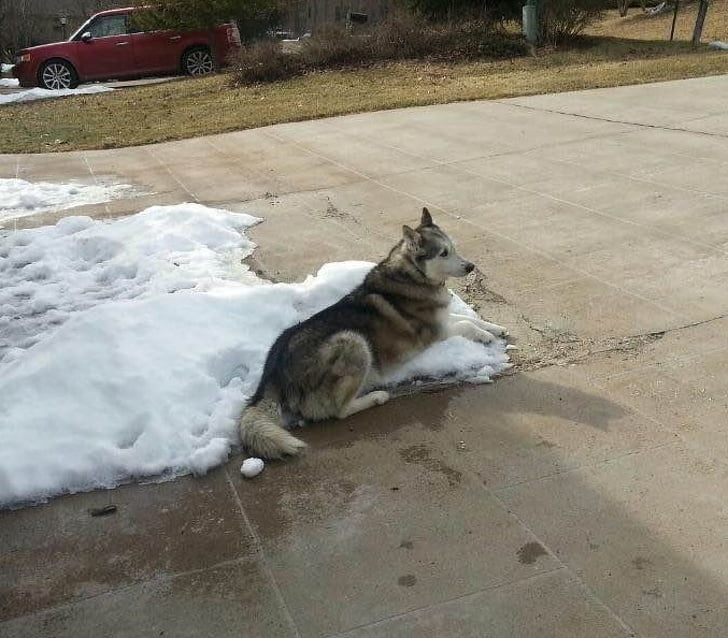 22. Swinging in the garden. All dogs may join.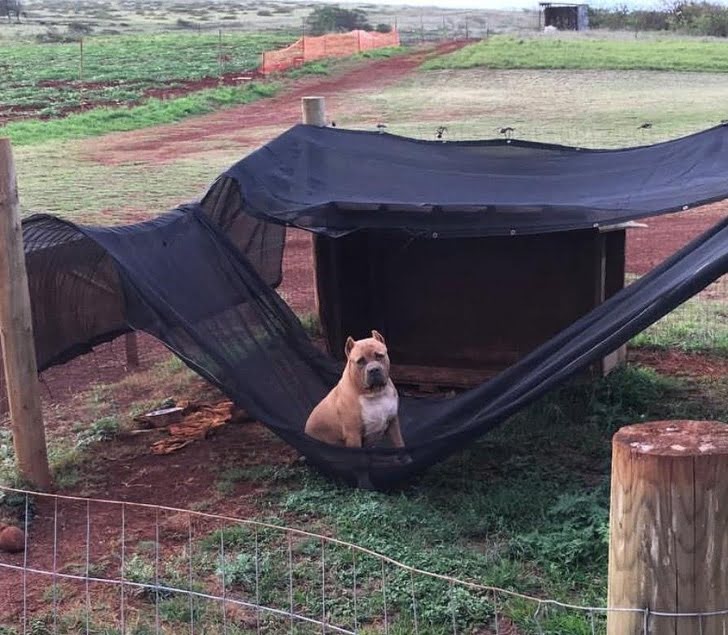 23. He is the only mine. How funny the little dogs can be!
Have you also such witnessed this madness of your little dogs? If you know or have experienced these, why don't you let us know in the comments below?