Humans can share their emotions with their best friends, siblings, and family. We even consider dogs as our best friends cause the dog can sense emotions as well. But what about our pets?
Of course, we are always beside pets. But dogs are also capable of finding friends among their own kind as well! Do you have more than one best friend at your place?
Let's see the dog friendship in duos or trios captured in the pictures.
Disabled Dogs Can't Figure Out A Horseshoe Crab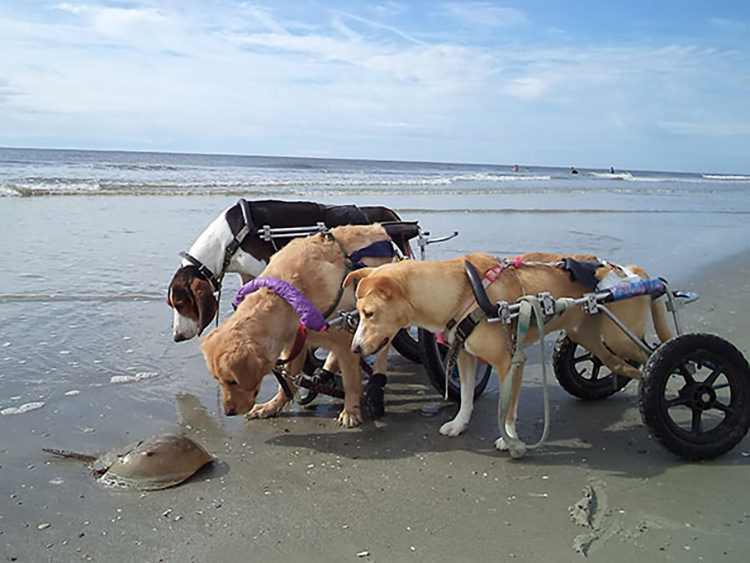 Doggy Totem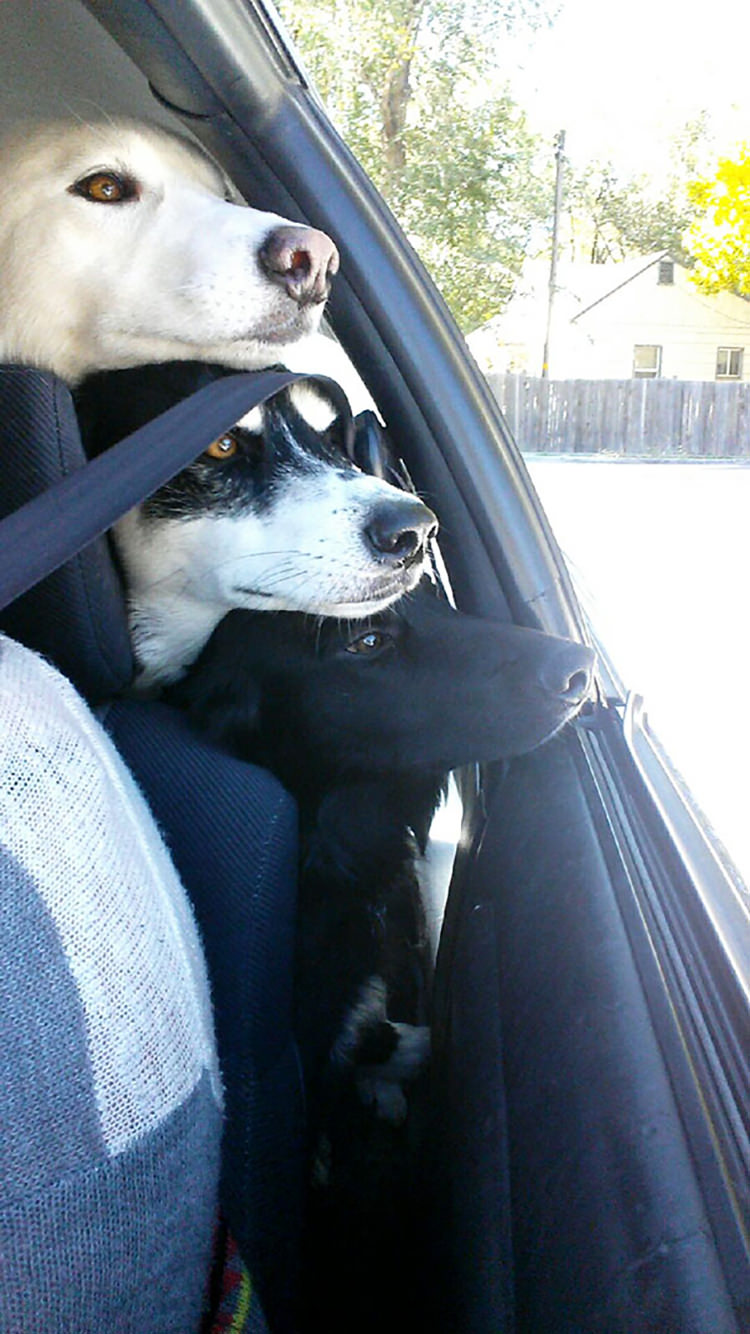 Three Friends Forever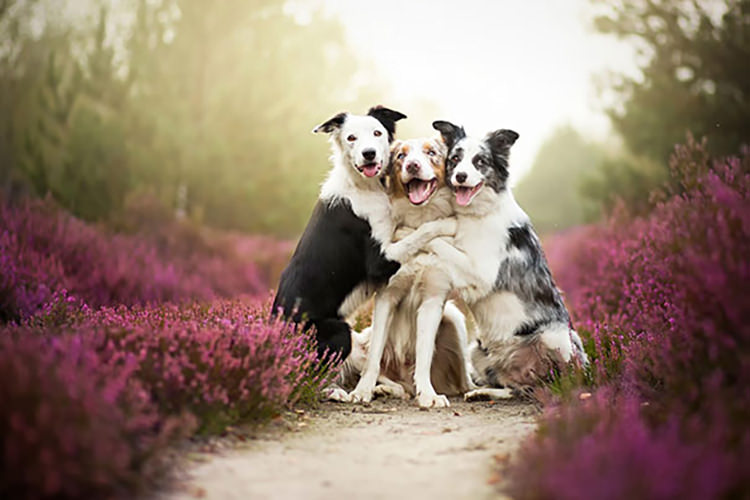 Harlow And Indiana – Adorable Duo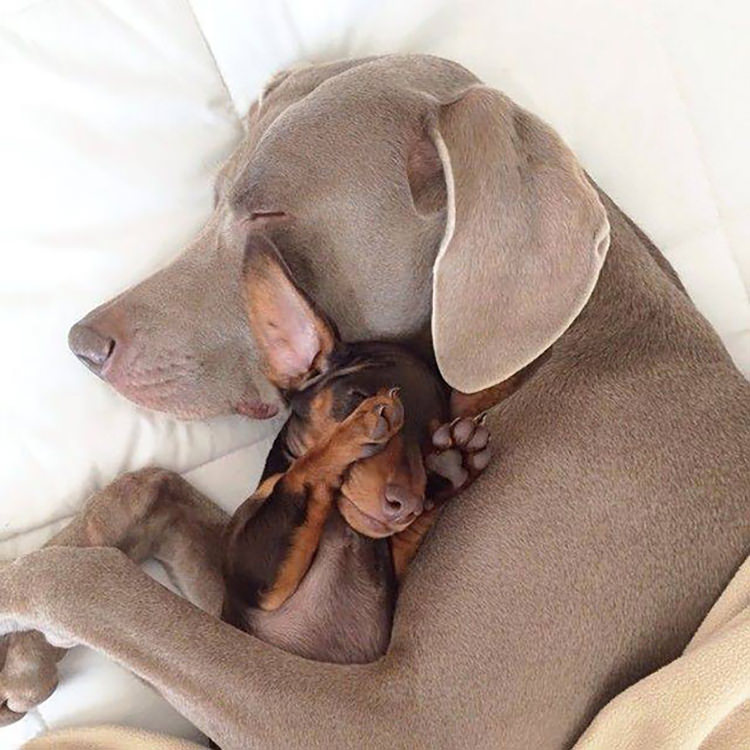 Come On, Buddy, Let's Take A Snapshots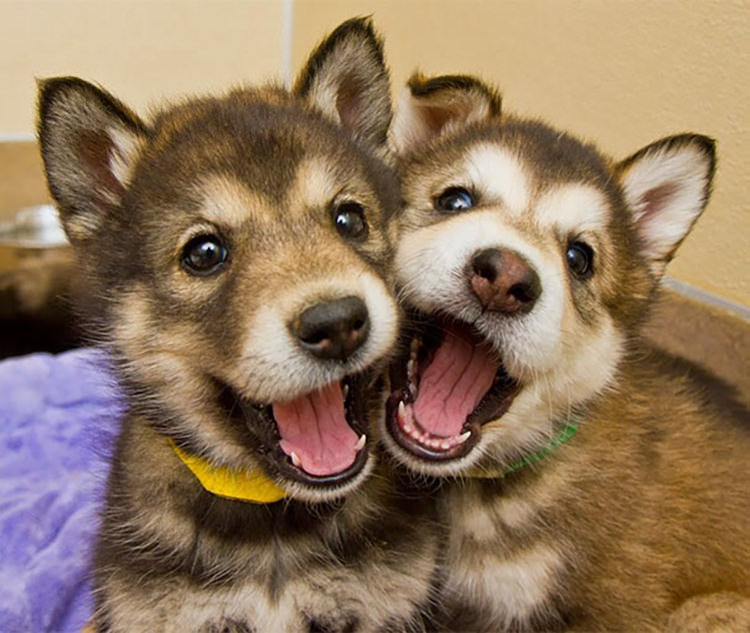 Pit Bull And A Chihuahua Who Got Adopted Together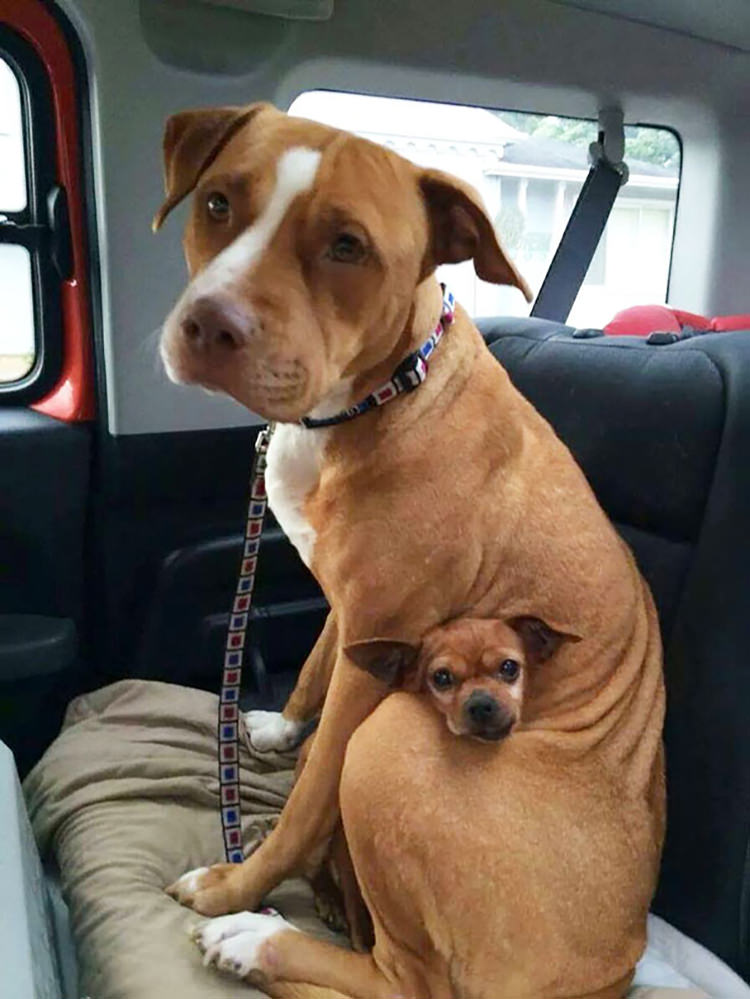 We Were Worried They Wouldn't Get Along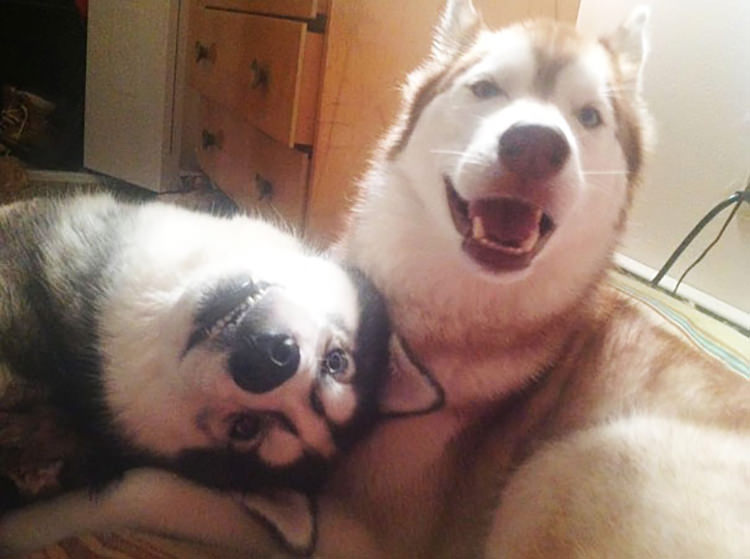 My Friend's Dogs Think They Are Going To The Vet When In Reality They Are Headed To The Park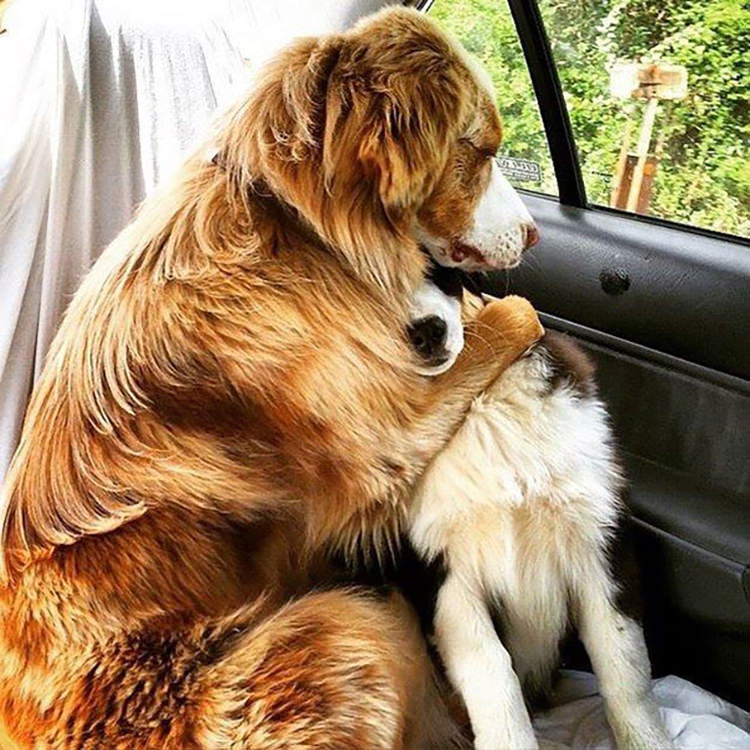 Oh, Waoo !! Senpai Kissed Me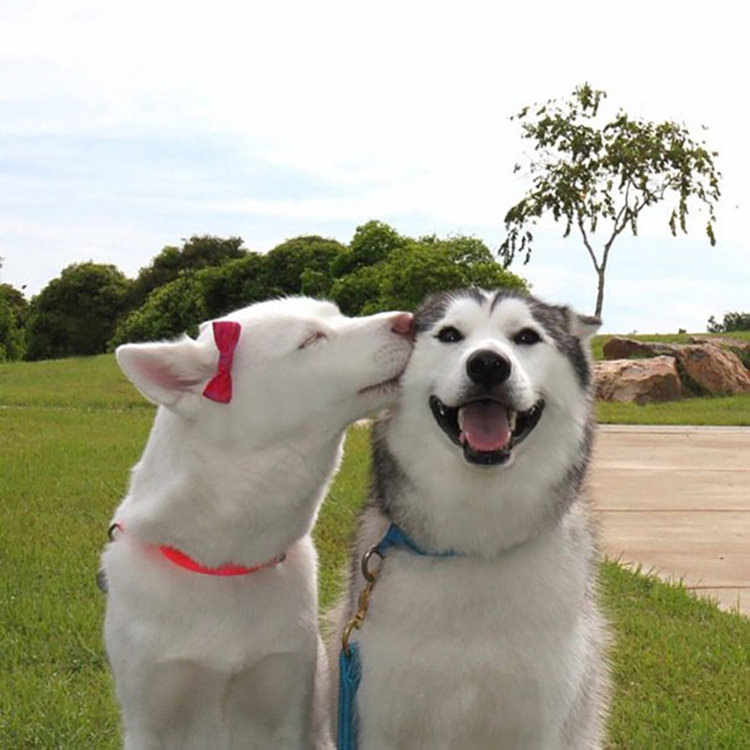 Golden Buddies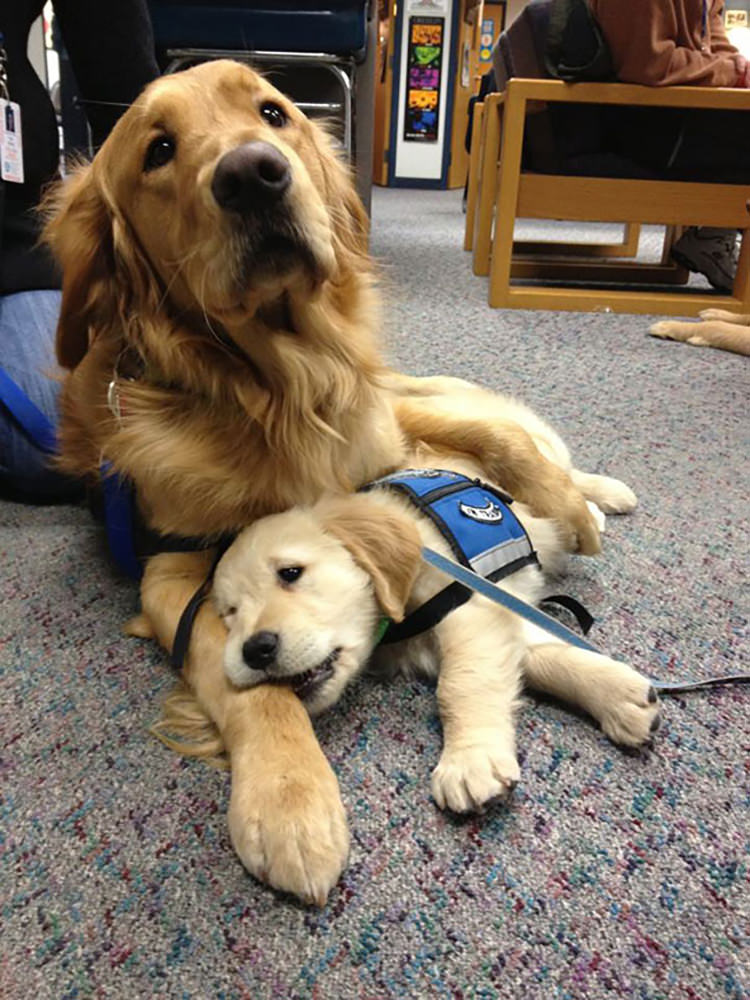 Adorable True Sisters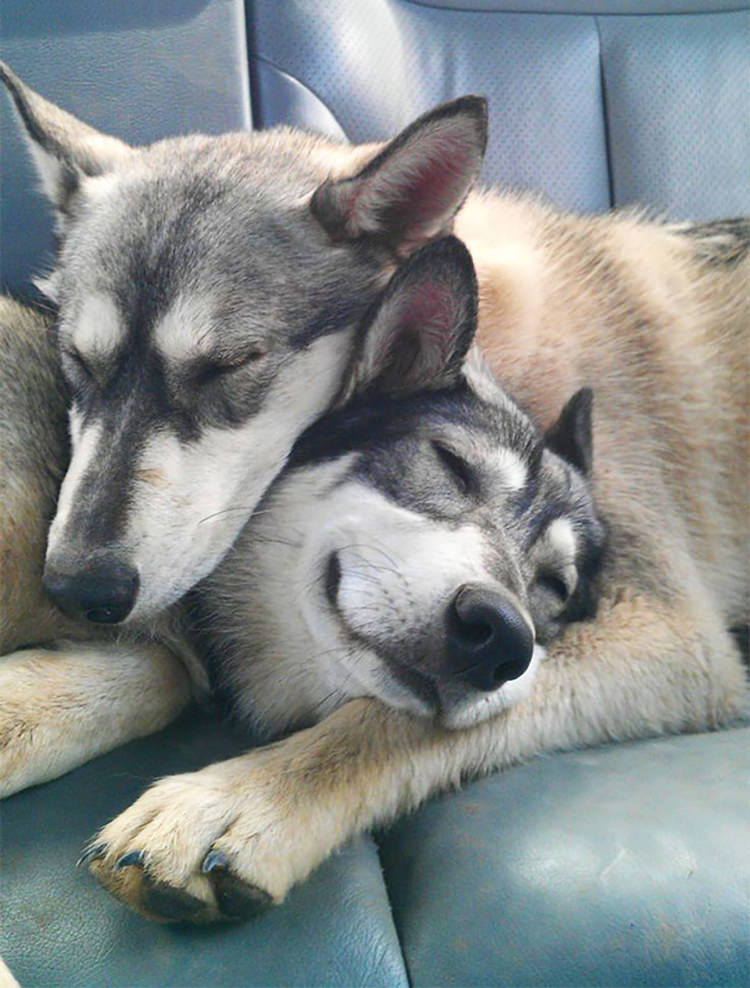 Three Best Friends: Harlow, Sage, And Reese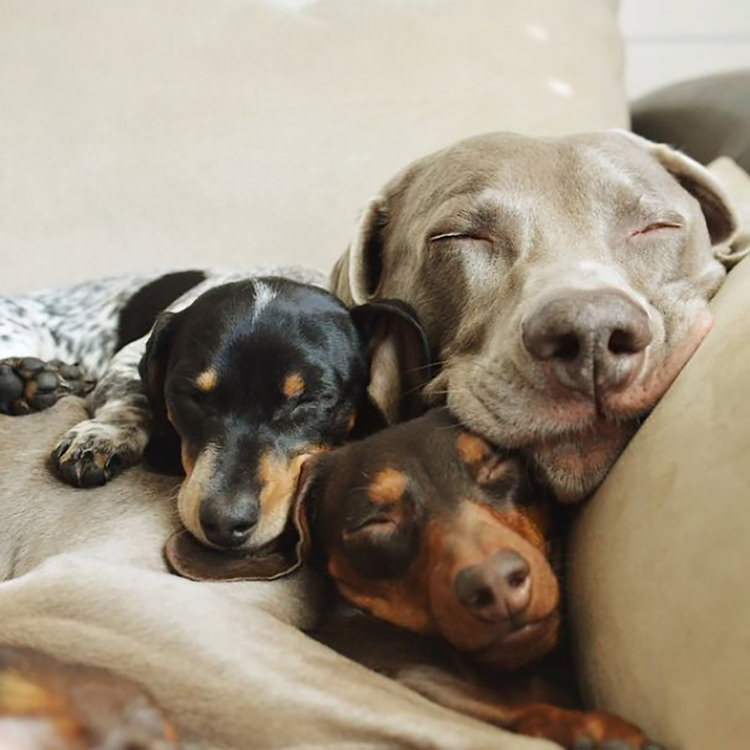 Like Mother, Like Son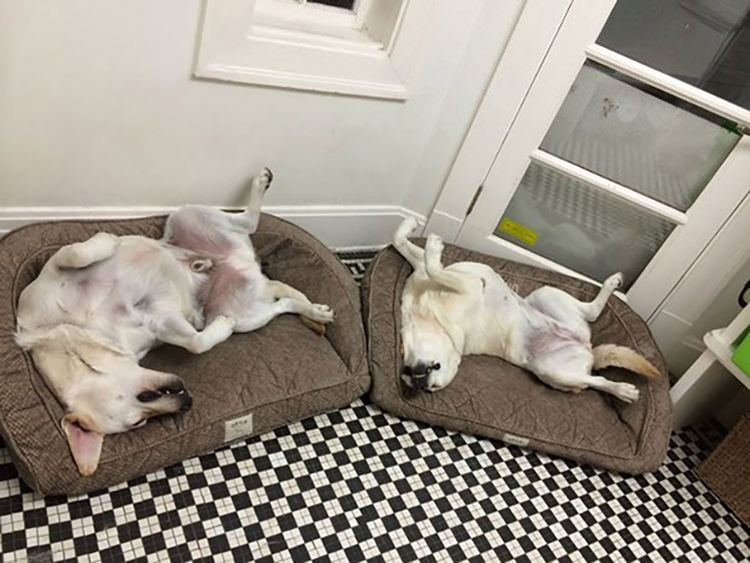 I Love You, Big Sister!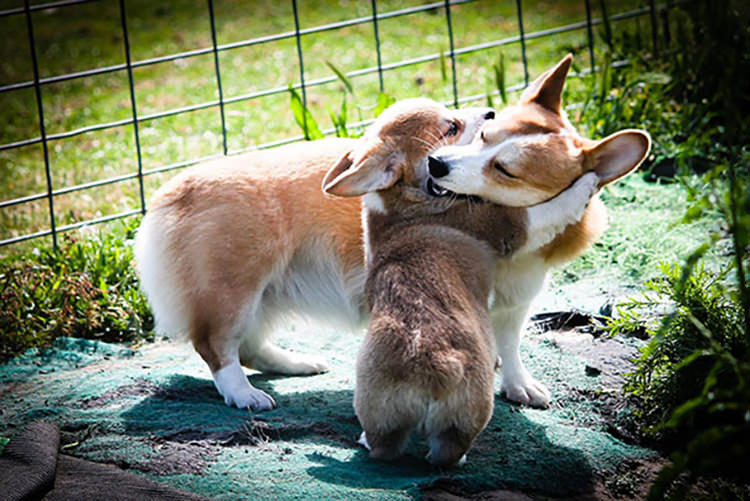 Big Dog Loves Her New Puppy Friend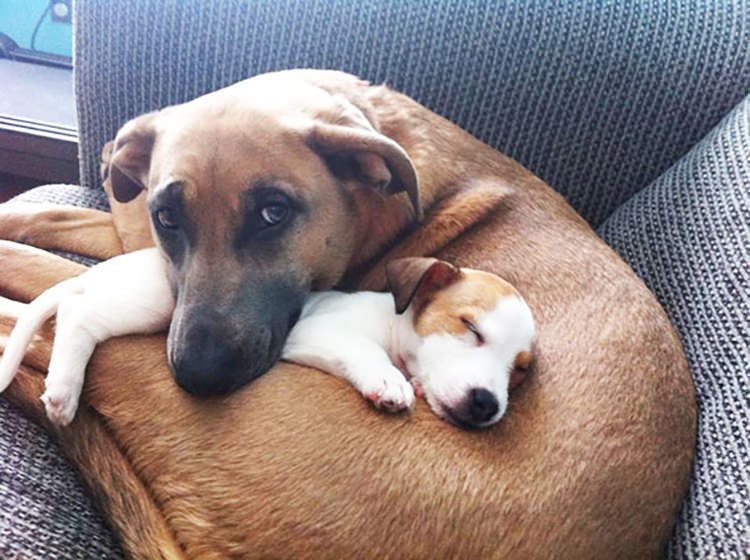 Best Friends Forever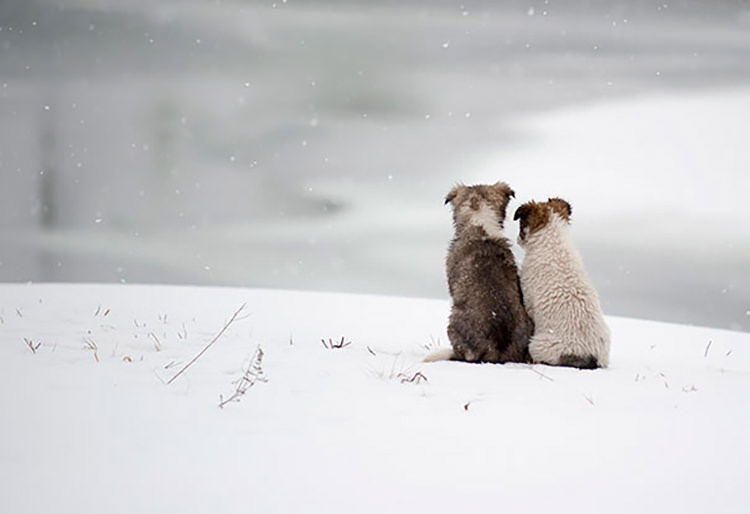 Cuddle Time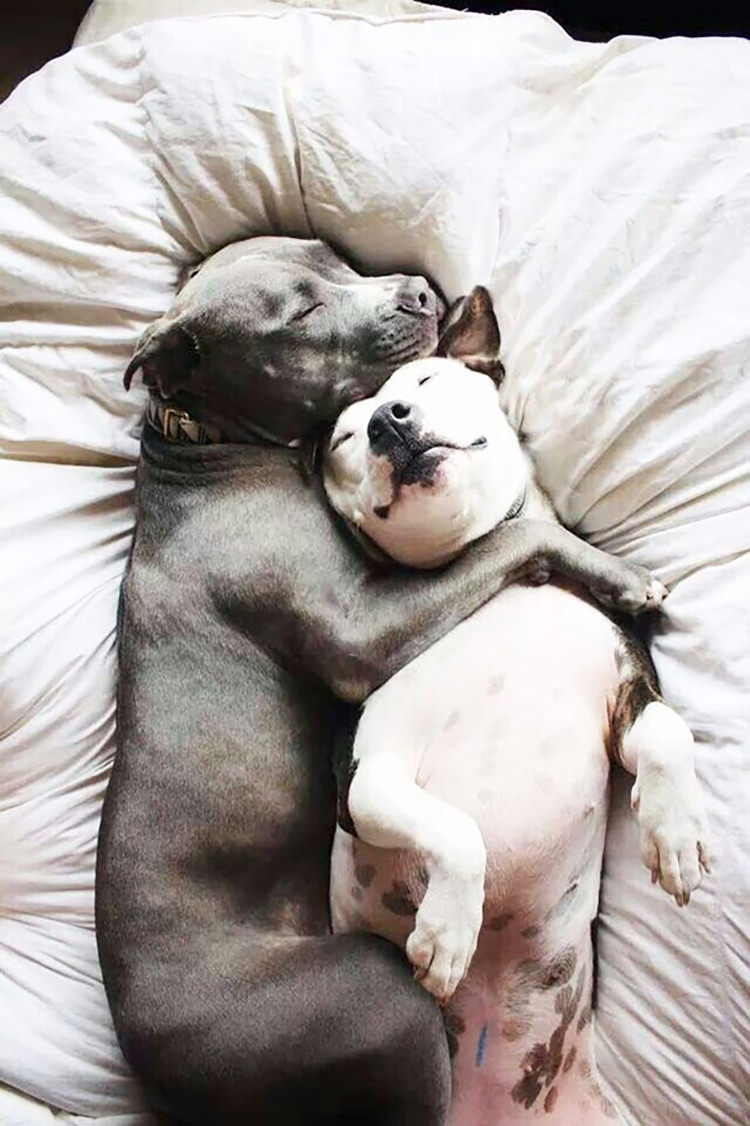 Friends Duo Are Up to Something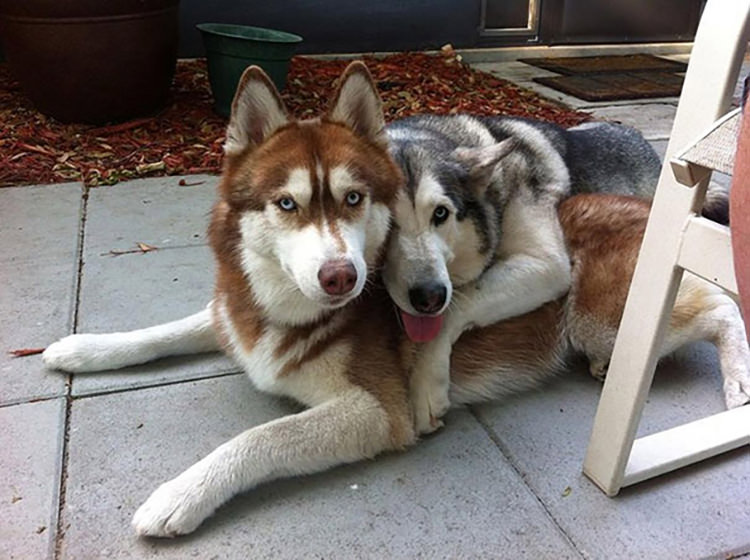 Best Friends Forever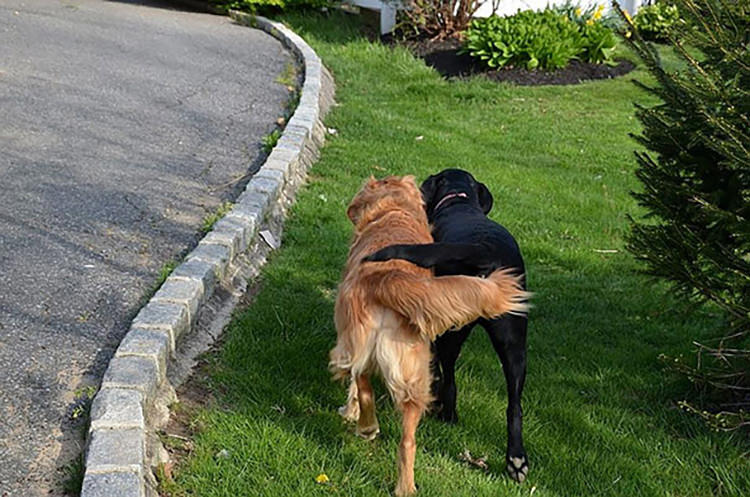 Pawfect Dog Hug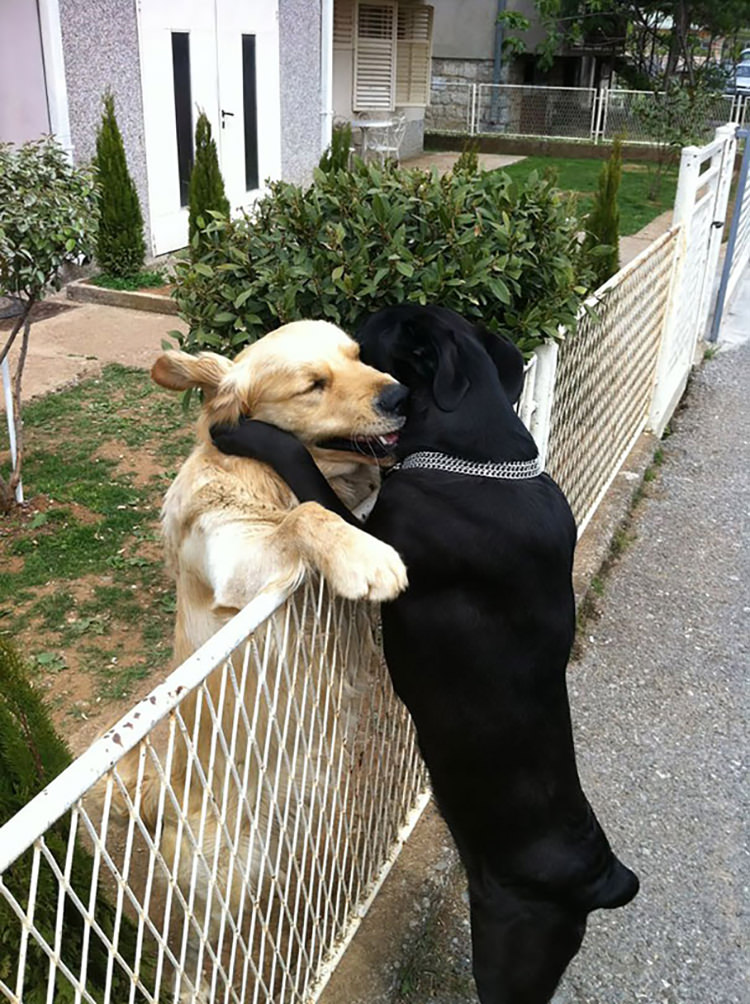 A Little Kiss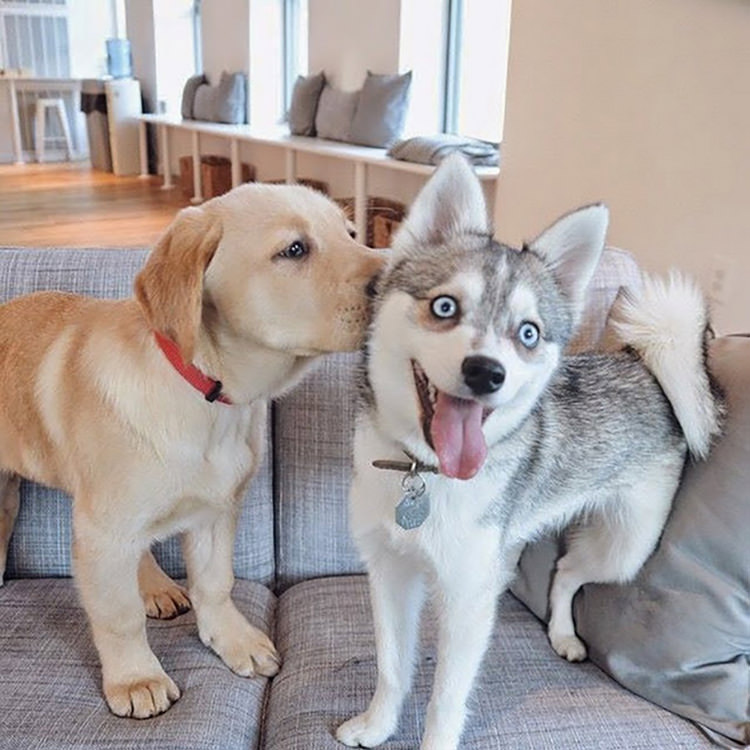 It seems that they in love with each other. Lifetime partners they all are. If you have a photo of pets that are best friends, we'd love to see them!
Share the post with your friends, family, siblings, neighbors, and colleagues as well. So they can start a day while brightening up their mood.