Dogs are God's gifts for humans. They can immensely give joy to the world. Every pet steals the heart of its owner. Dogs are precious and like every member of their family. They care about every day-to-day thing us.
Scroll down to see 15 adorable dogs. And how precious dogs can be in all their own unique ways.
Stay Warm. What a sweet dog!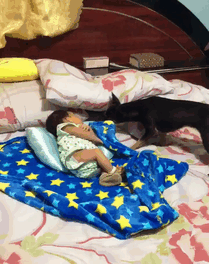 Reenactment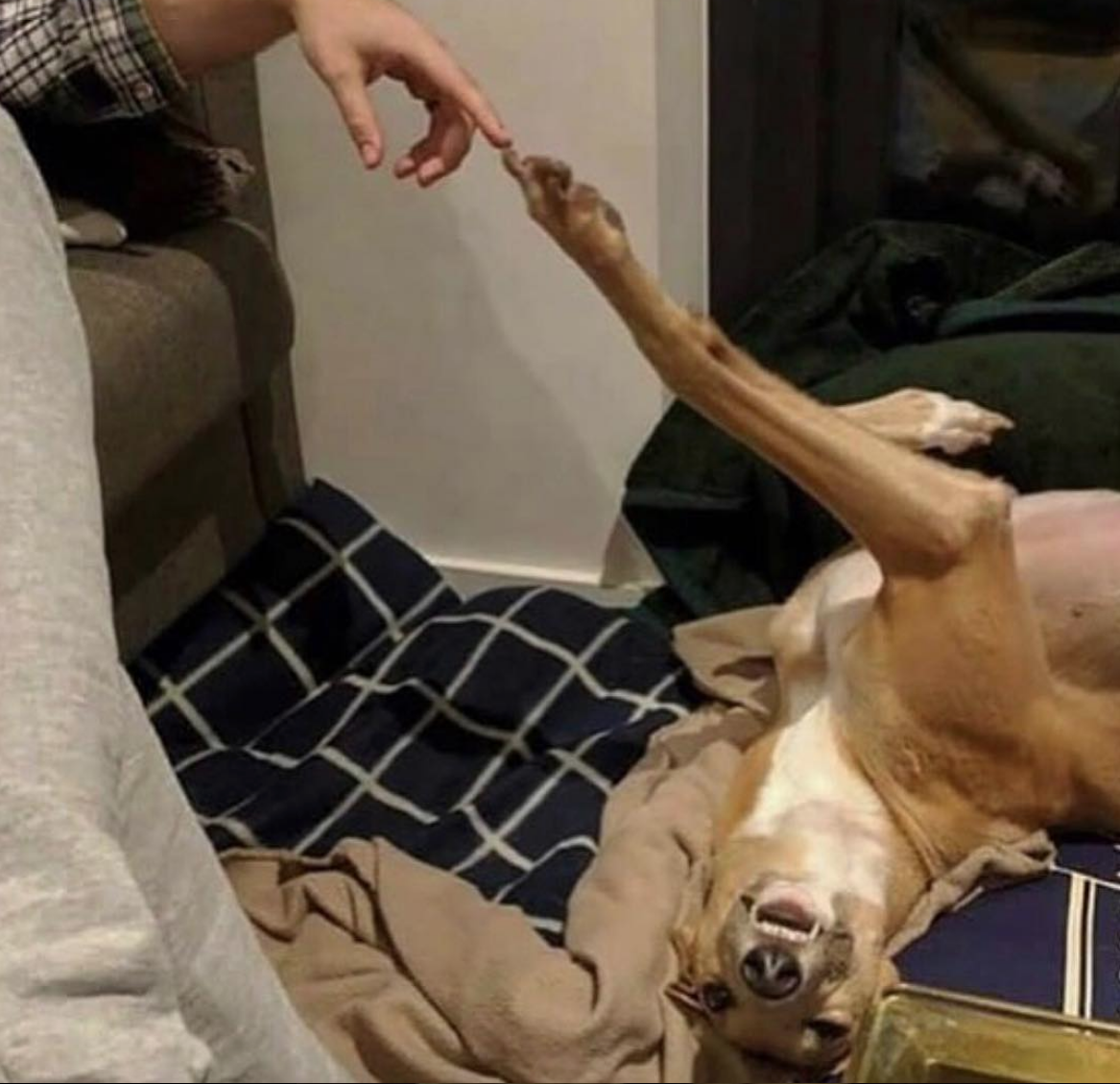 Travel Partner. Henry the Colorado Dog, Baloo the cat and their mom are travel junkies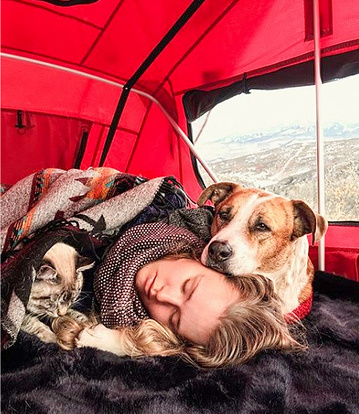 Water Dog. This cutie pie makes the perfect nurse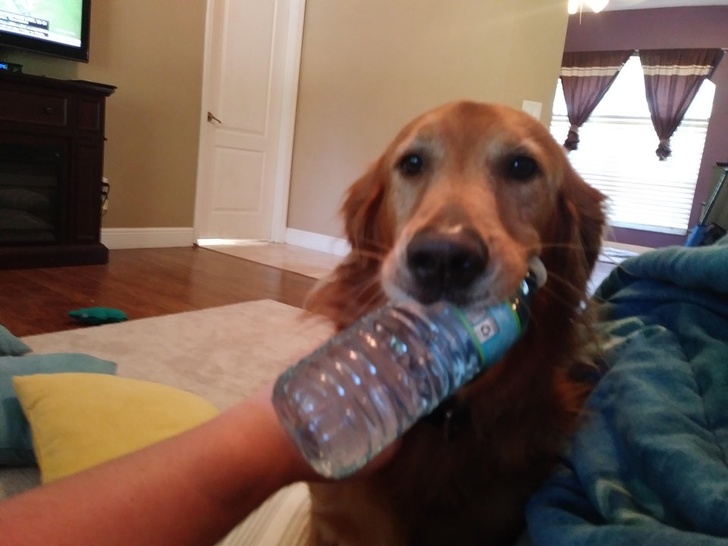 Hide and Seek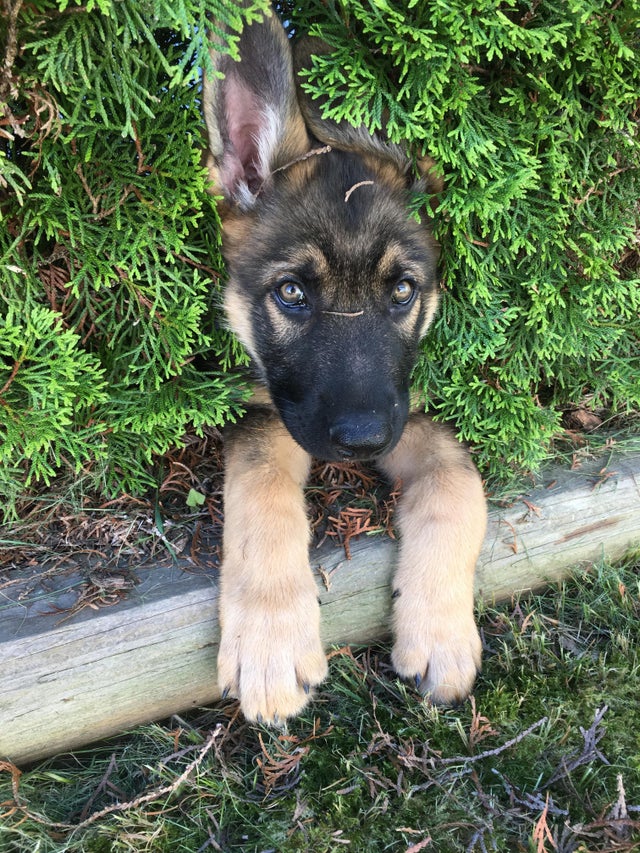 His owner was looking for him but couldn't find him. He was found relaxing in the bushes. Once he was found his owner had to take a picture of this cute little guy hangout spot.
Protector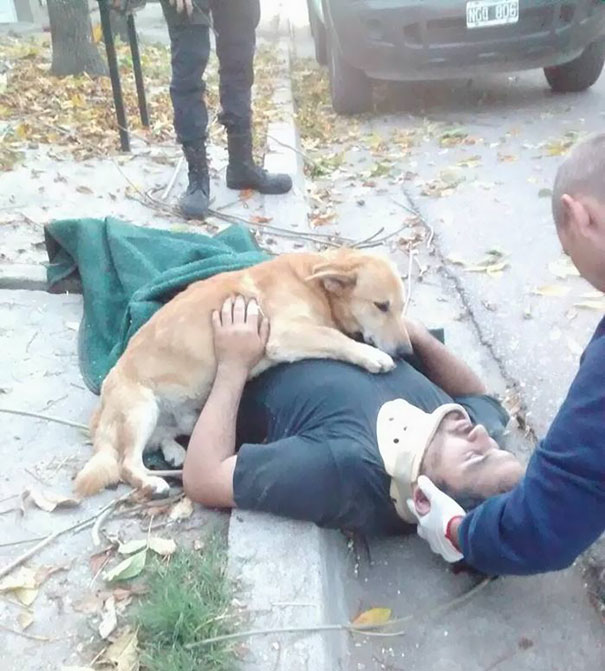 Tony was living on the street when Jesus Hueche rescued him. So, when Jesus fell off his roof onto the concrete and lost consciousness, Tony would not leave his side. Tony and Jesus have both wanted to save each other. What a loyal dog.
All For Me? His eyes went wide once he saw an entire aisle of treats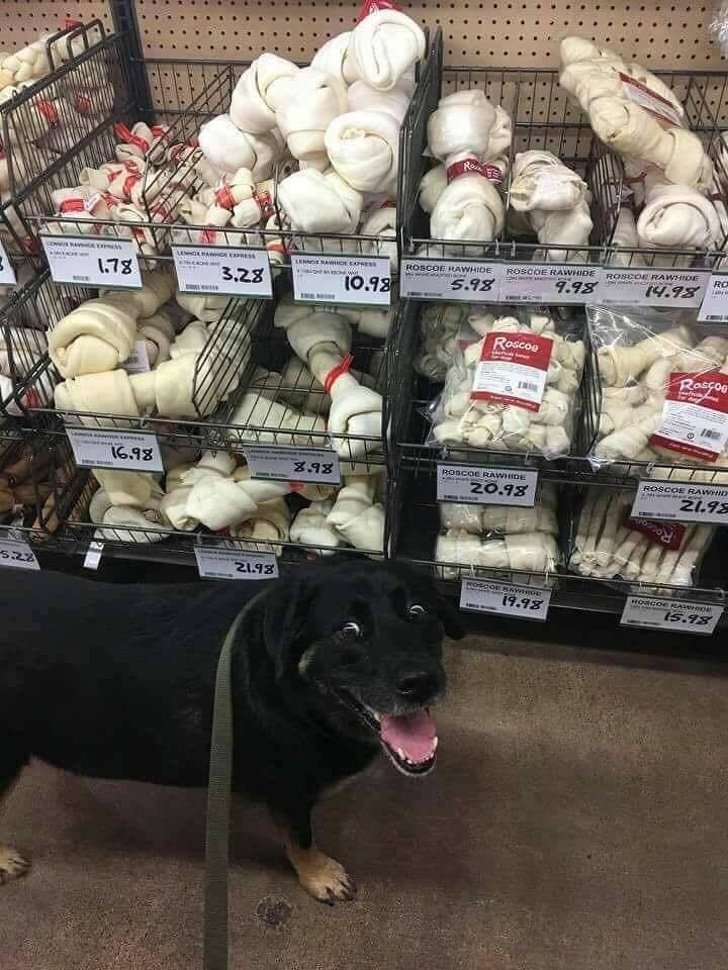 Waiting, I Hope he does not have to wait too long. He is going to stare at that door until his favorite person walks through it!
Wasn't Me! No regrets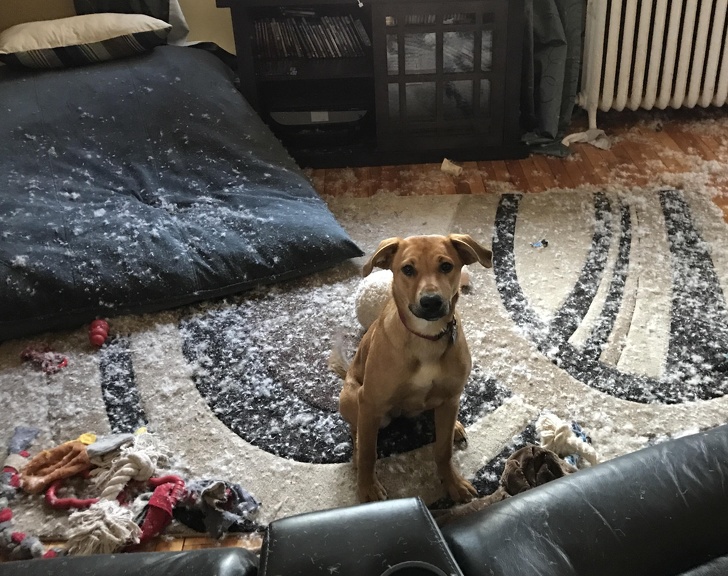 Perfect Chair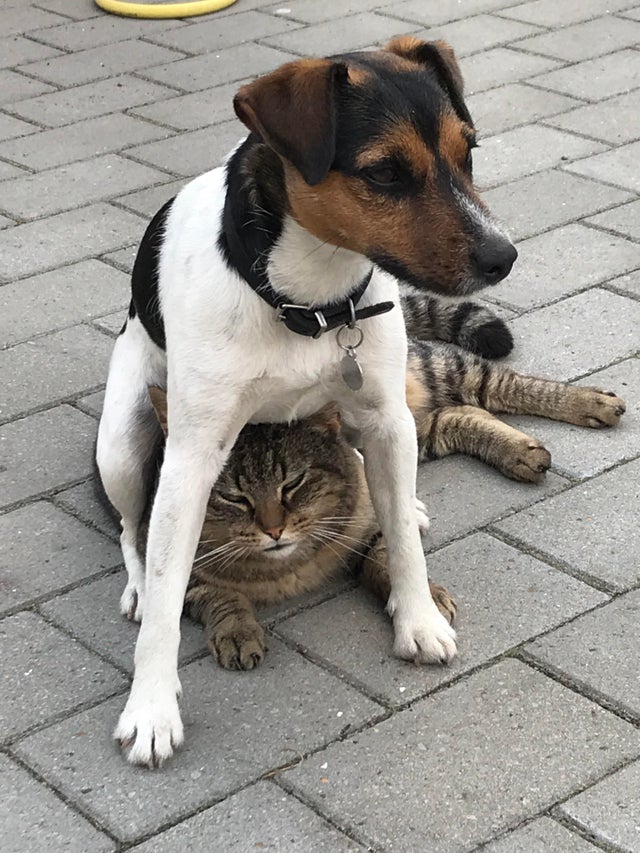 This is one dog that wants to show who is boss. Her mom said,
"She has a whole farm where she can sit anywhere, yet she chooses to sit on the cat time and time again."
Adopted Ducklings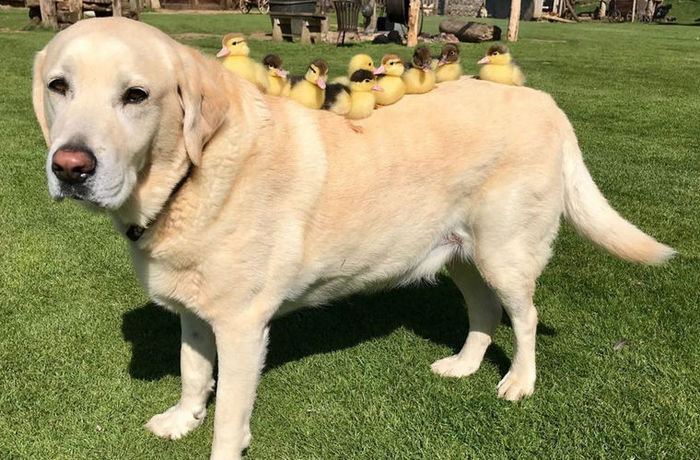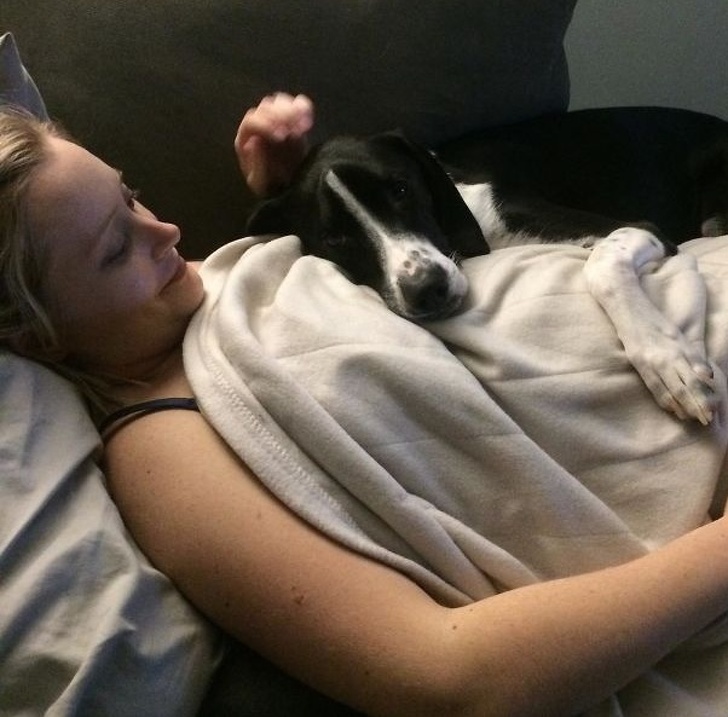 Happy Dreams. Whatever he is dreaming about, his smile has our hearts melting.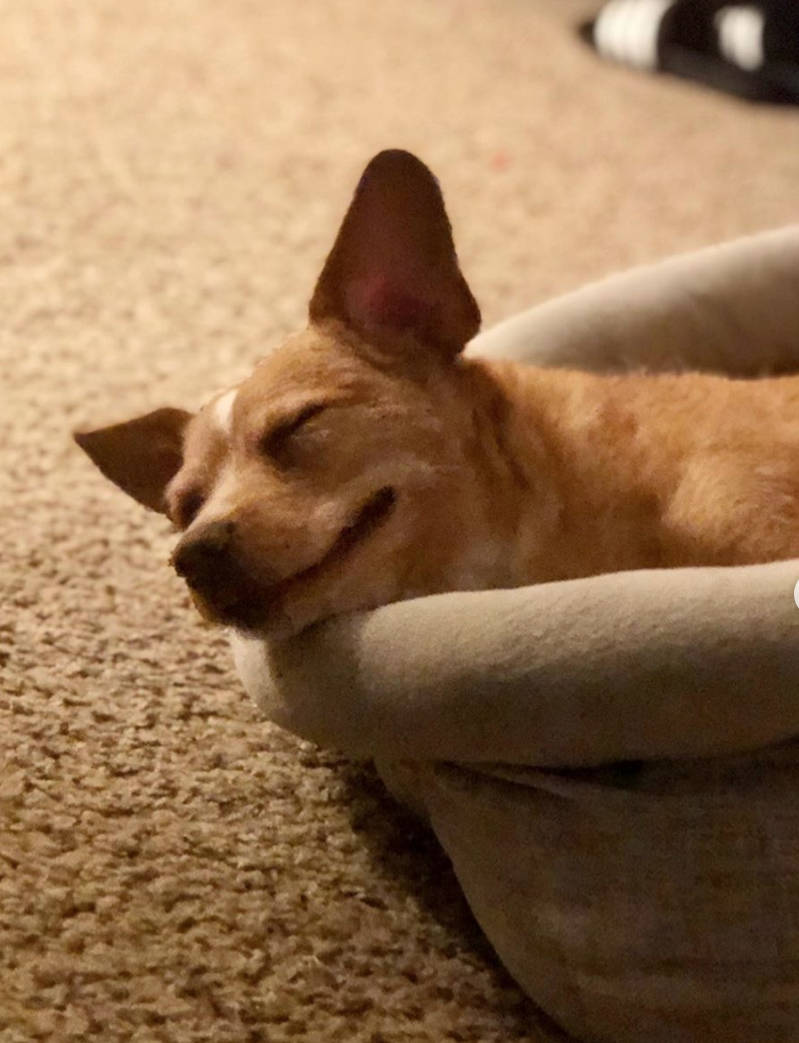 Hello! He gives the greatest hello ever, with a giant hug when owner gets home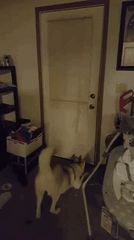 Babysitter- He always has the blanket ready for whenever she gets sleepy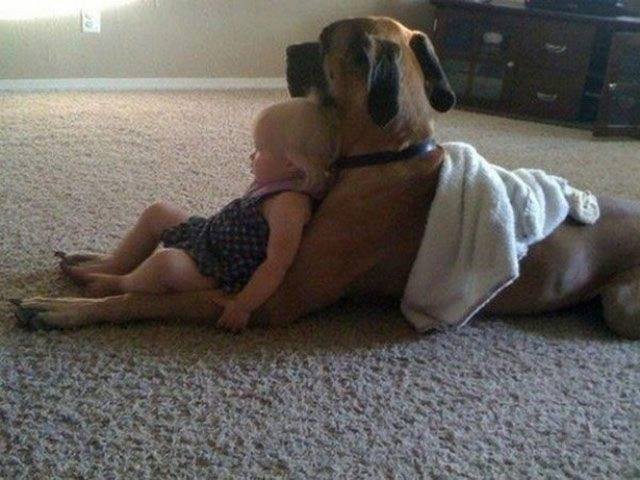 Dogs make you laugh, smile, and sometimes even cry. Dogs also have been known to save lives in many different ways by risking their own life. Such as being trained as a therapy, police, or service dog.