Life sometimes makes us feel so very low. It seems there is no one around us to cheer us up. People start believing that the whole world is going against them no matter what they do.
Perhaps, few people have enjoyed the lemons in their life and turned it to be a life-changer. Such an optimistic take on life is a turn over point for their better future.
Here are some examples of people who have changed the view of thinking for others to get over their gloom. These uplifting incidents captured will surely be the positivity to make it through the day.
"Yeah! I Kept Them All"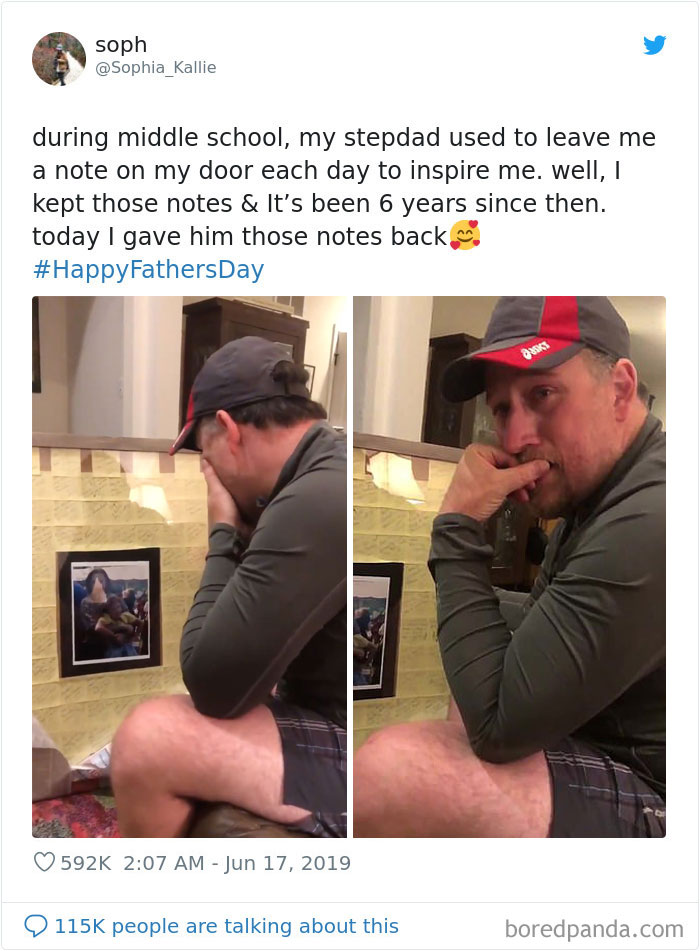 Today I Found Out That The Overnight Security Guard At My Work Knits Boots And Mittens For Premature Babies At The Edinburgh Royal Infirmary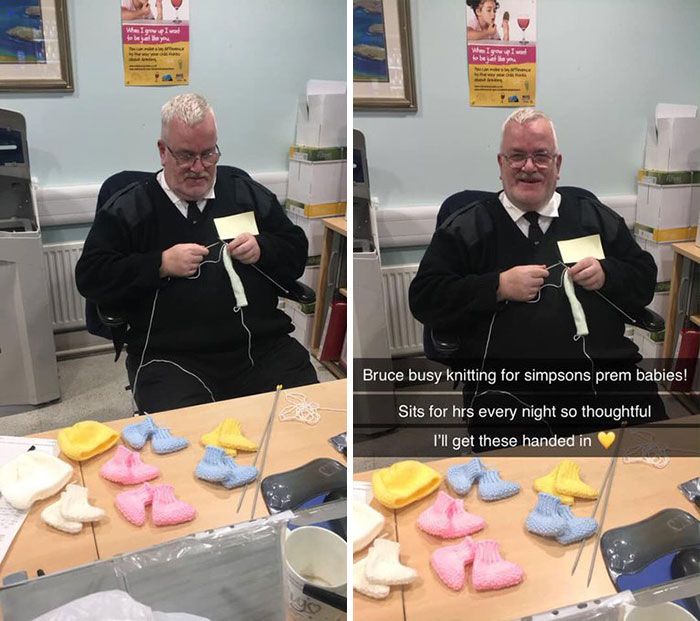 Never Give Up On Your Dreams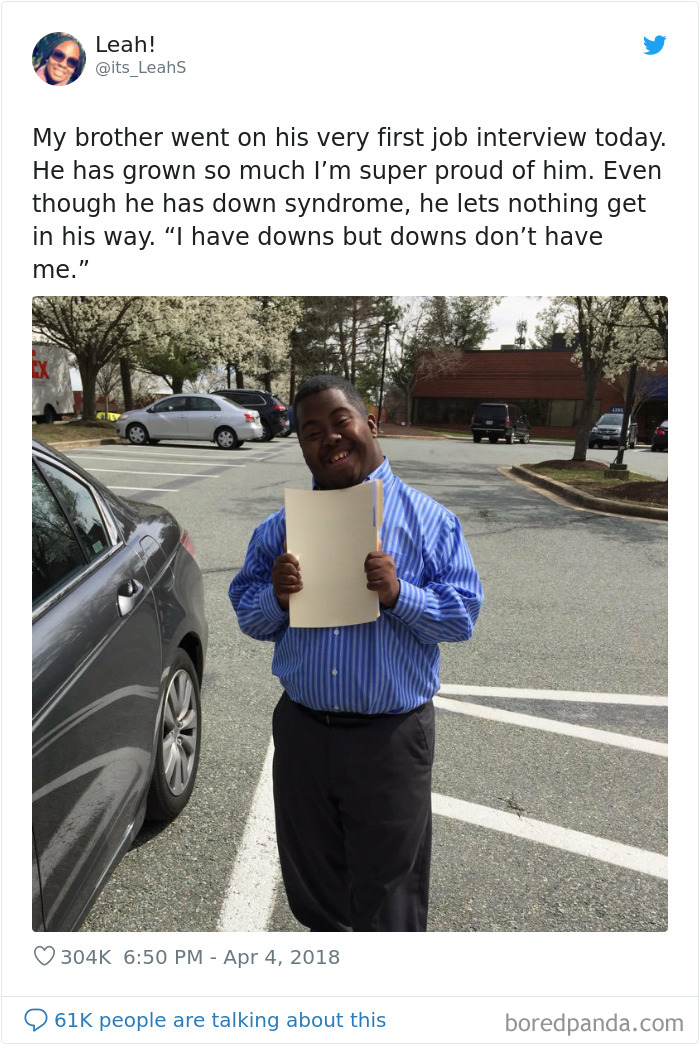 Standing In Front Of The Slave Quarters Of Our Ancestors, At The Whitney Plantation, With My Medical School Classmates. We Are Truly Our Ancestors' Wildest Dreams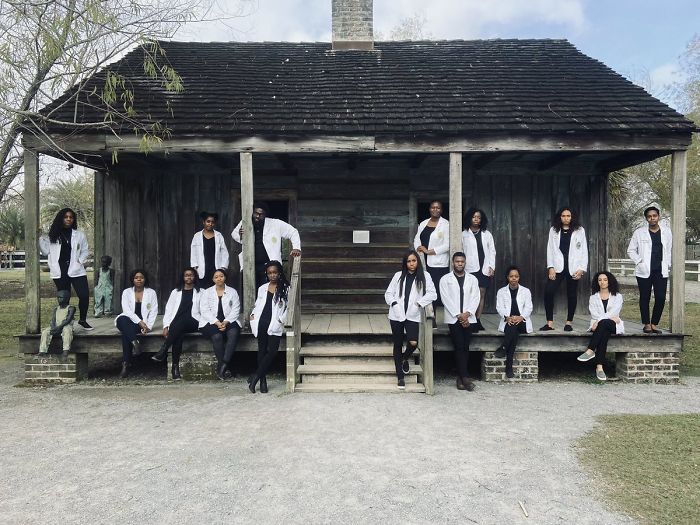 I Told My Grandma I Was Bisexual A Few Weeks Ago And Today She Gave Me This. My Grandma Made Me A Rainbow Sweater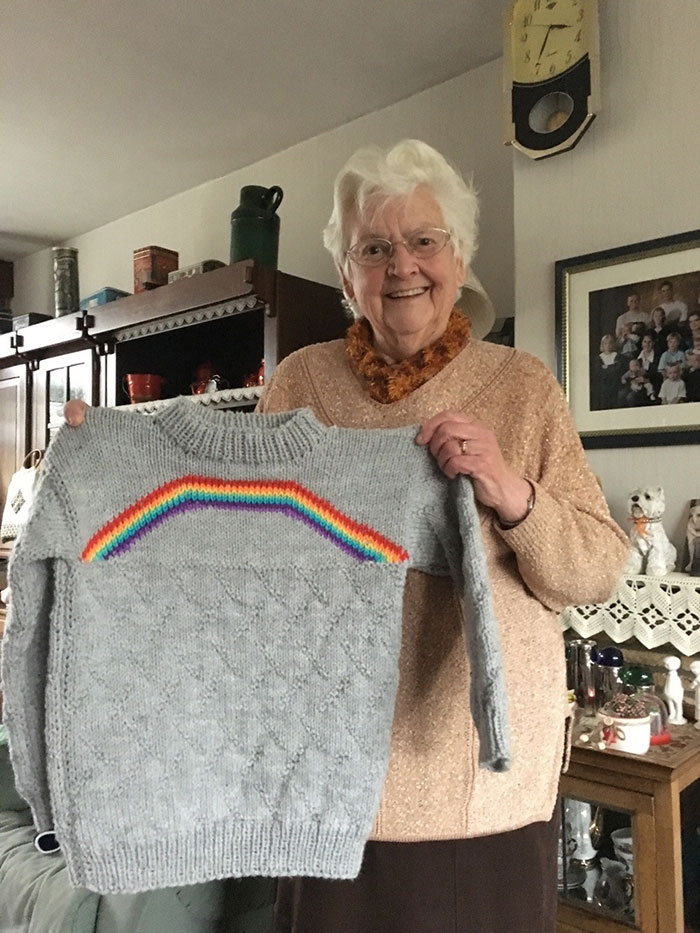 And As Of Now, She's Raised Around $95mil After A Donation From Pepsi.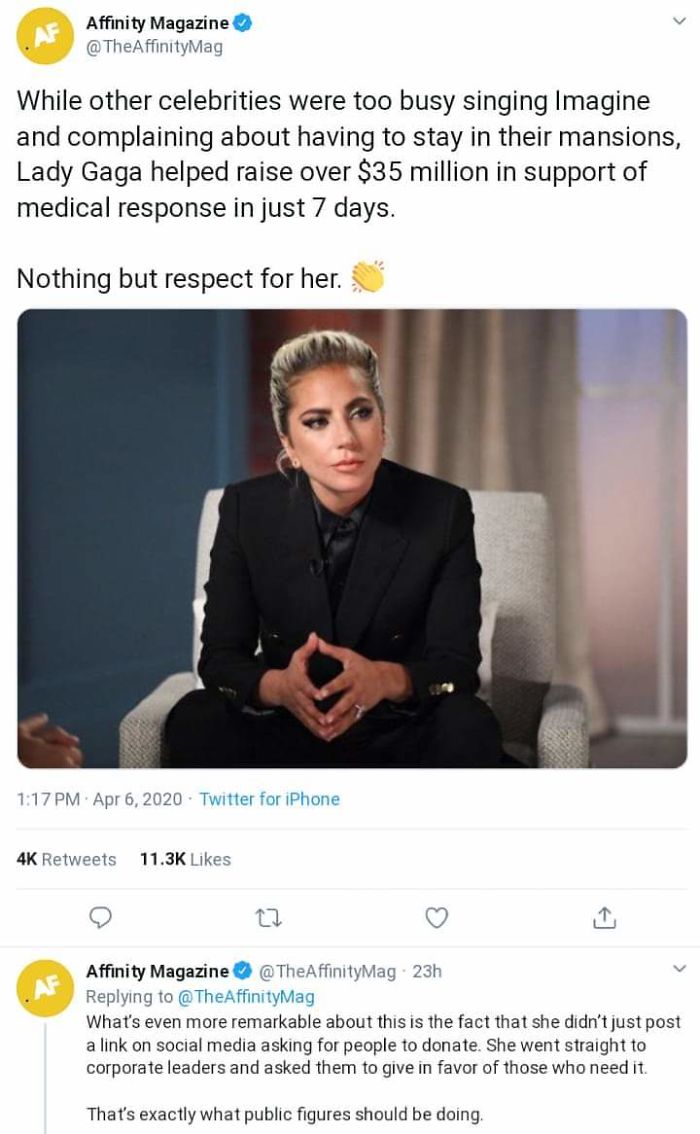 Little Girl Thought My Wife Was The Princess From Her Favorite Book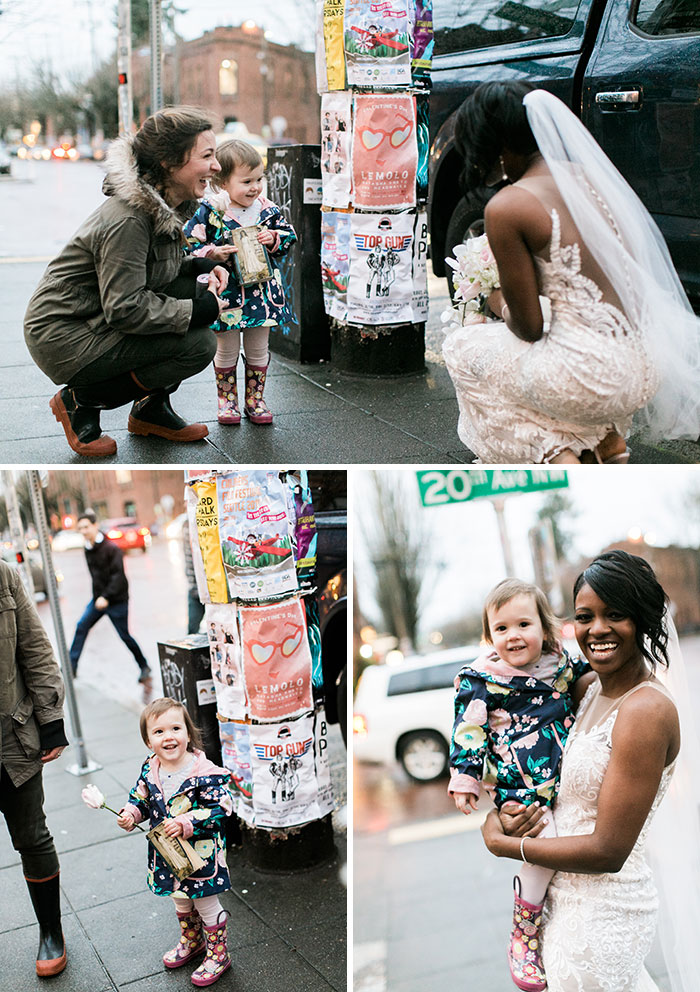 Commuters Wiped Away Anti-Semitic Graffiti They Found On A Subway Train. Within About Two Minutes, All The Symbolism Was Gone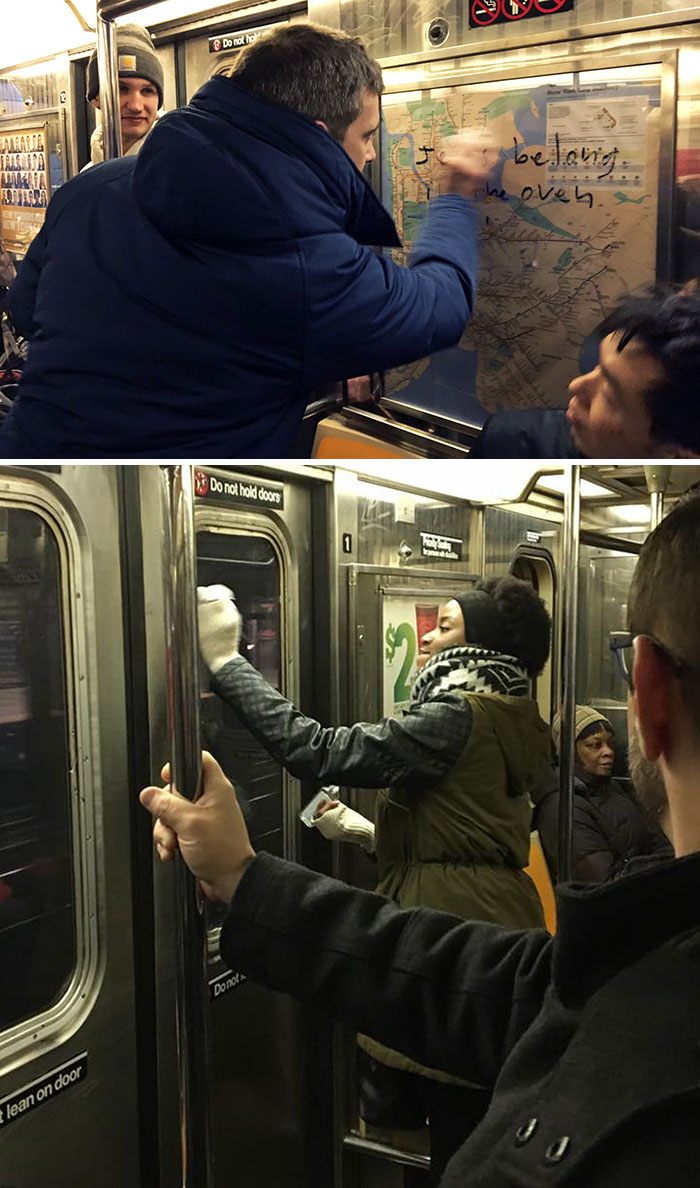 During His Wedding Photoshoot A Groom Saves A Boy From Drowning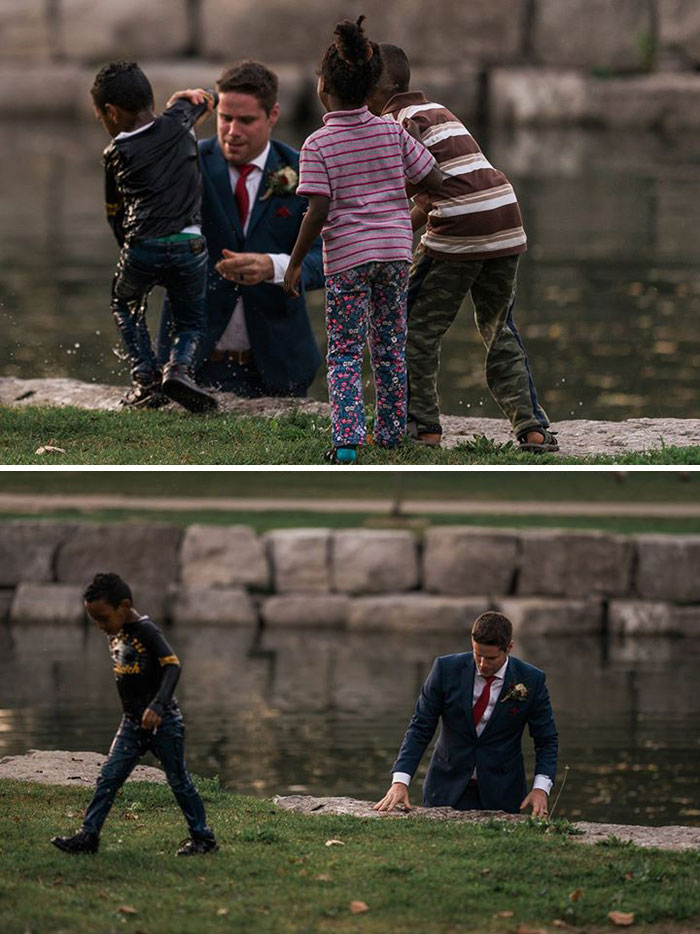 Anyone Can Be A Hero, No Special Powers Needed

Wholesome Landlord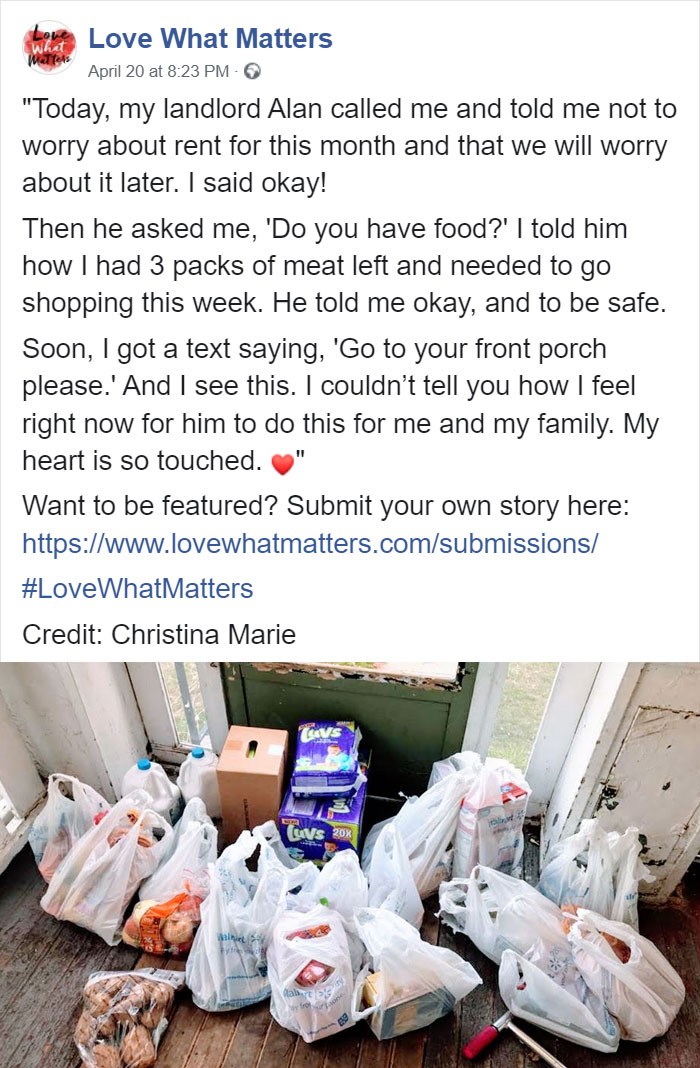 I Love It When A Neighbor Kid Knocks On The Door And Asks If My Husband Can Come Out And Play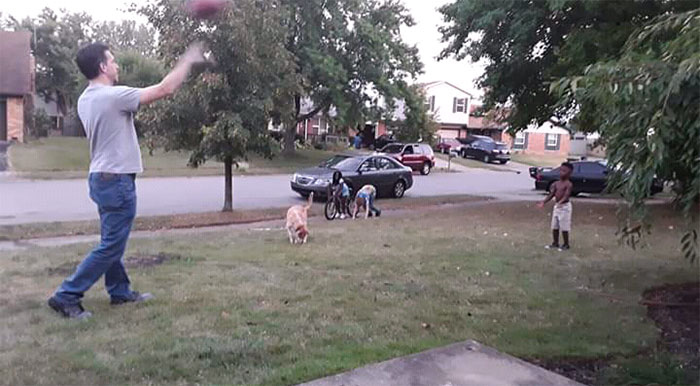 This Man Is Recycling Old Picnic Coolers Into Shelters For Stray Cats For Winter. How Cool Is This?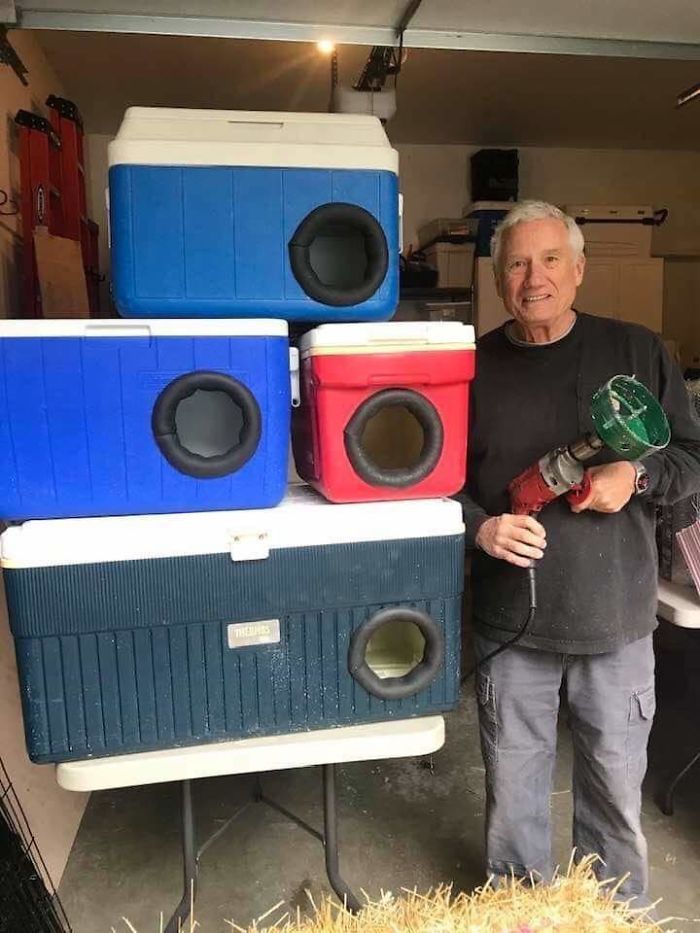 Ever Since My Niece Saw Toy Story, She Shouts "I'm Leaving!" And Then Peeks At Her Room Like This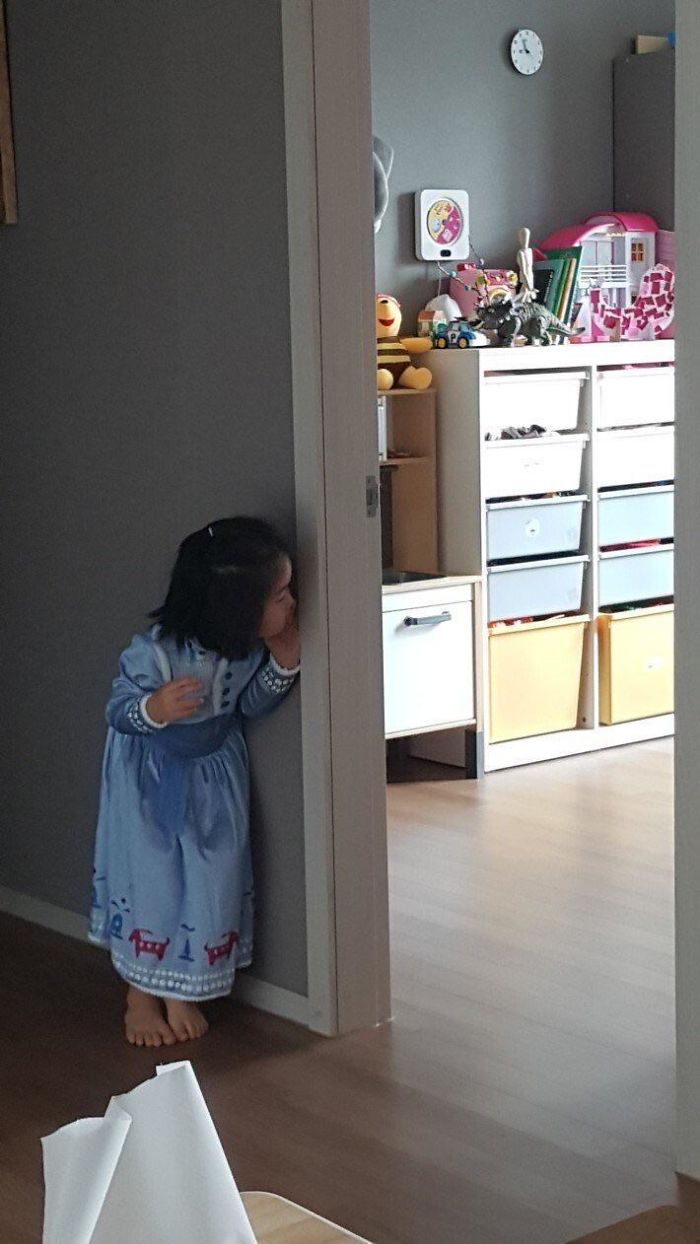 Saw This Man Yesterday When I Was In Mecca. Letting A Cat Drink From His Palms When He Couldn't Find A Cup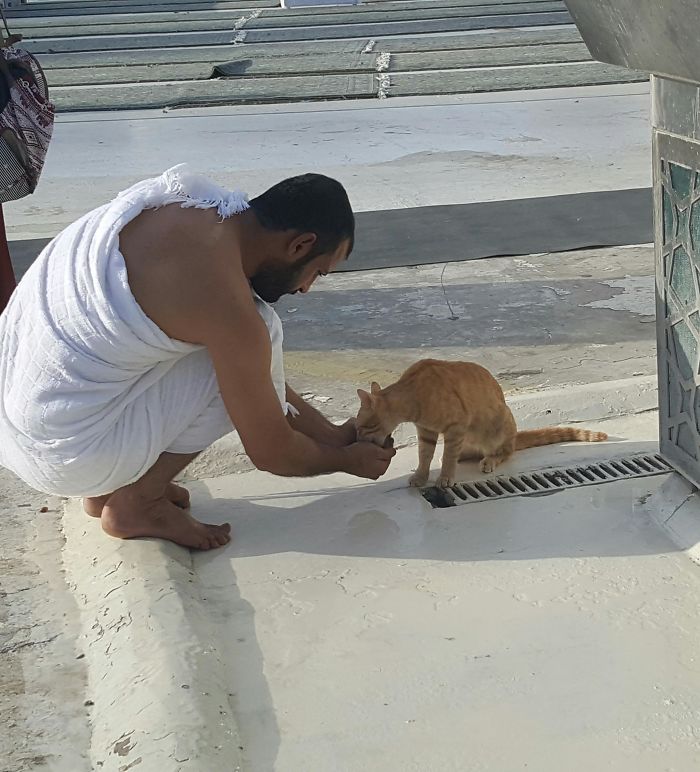 Woman Holds And Comforts A Homeless Man Experiencing Medical And Emotional Distress On The Subway Platform Until EMS Arrives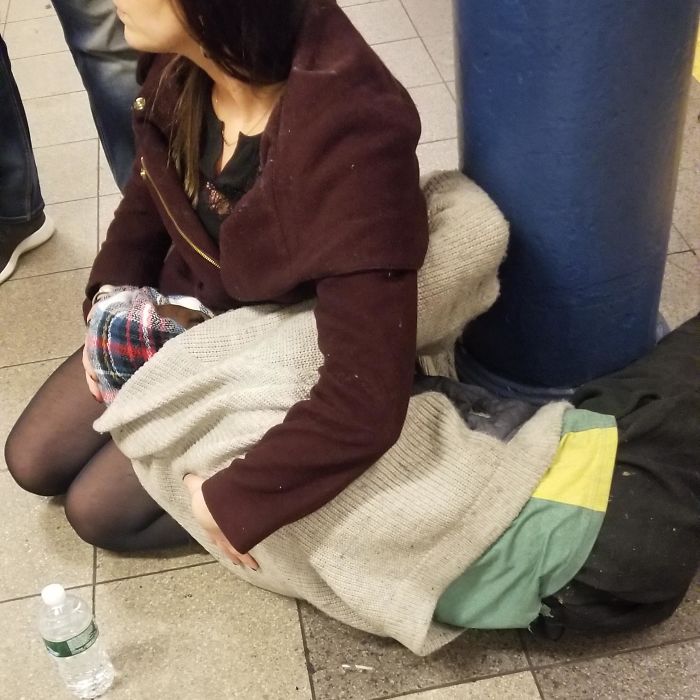 This Man Giving Out Over 700 "Free Dad Hugs" At A Pride Parade To People Rejected By Their Parents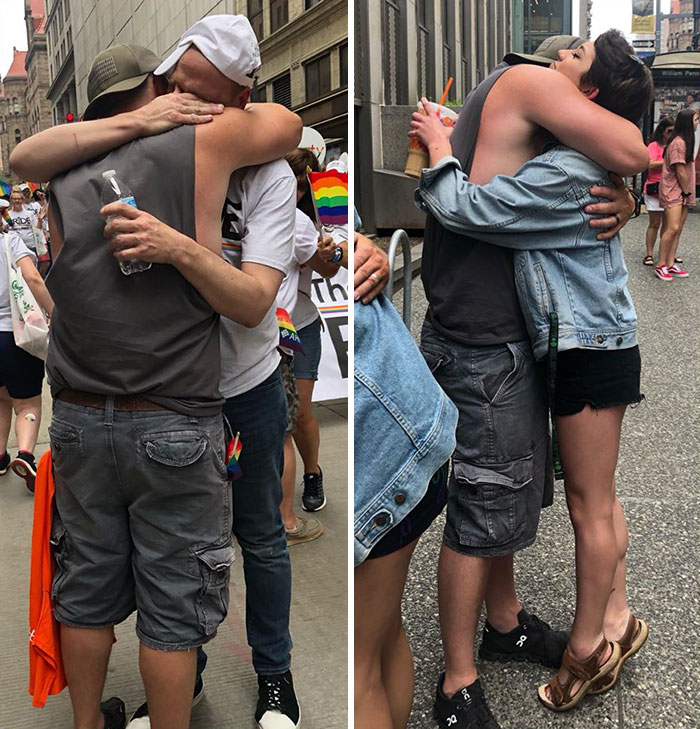 This Time 4 Years Ago I Was In The Er Losing My 6th Baby. I Refused To Give Up. This Is Me Meeting My Daughter, My Lucky Number 7, For The First Time
All Of The Feels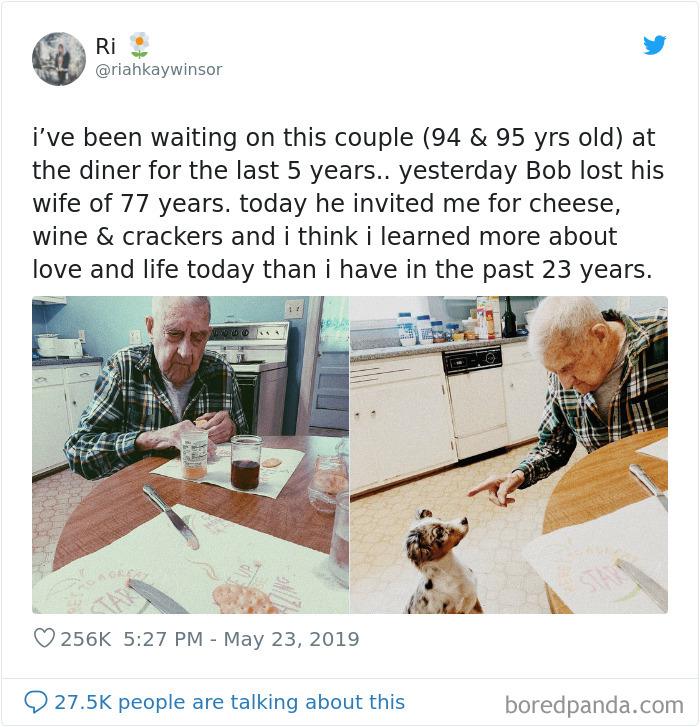 Best Friends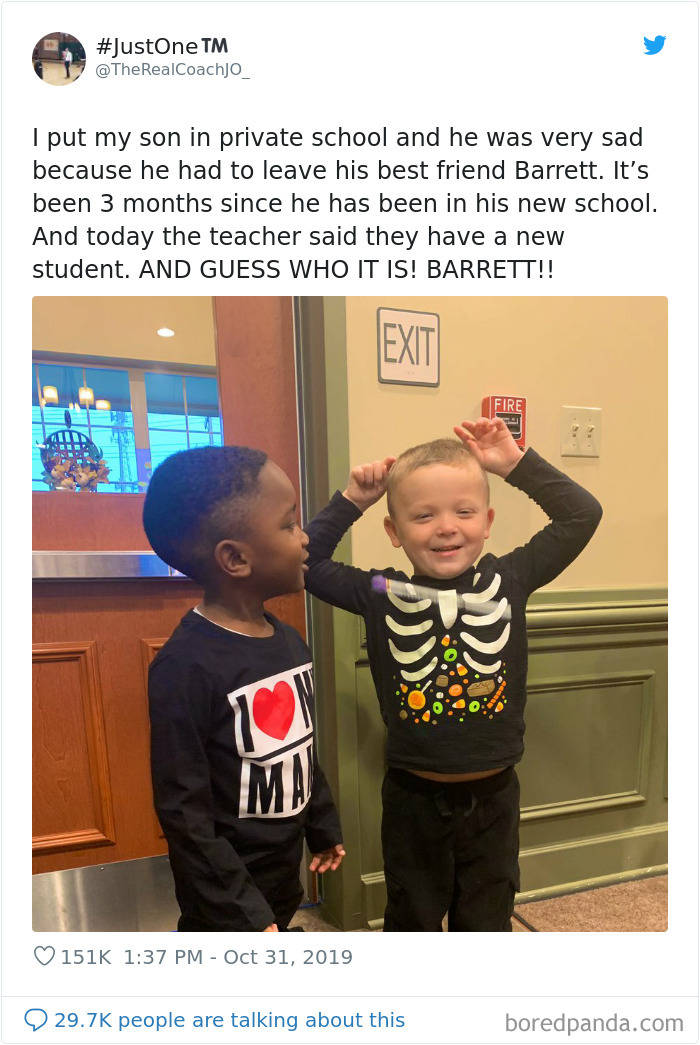 Though I am a Bioinformatician, my inclination towards content writing is never less than it. I relish doing research, reading, and writing. I can easily jot down, not for me but for my readers. And through this, I wish to bring the best of me to my readers.