Pets do behave the same as we humans do. In spite of having 24 X 7 fur coating, they don't miss the sunspots in their day to day life.
After the end of long and harsh winters who don't like to take a sunbath?
Exposure to the sun can heal numerous skin diseases and can also help to uplift your mood. It can also contribute to ultimate relaxation. This gives us the opportunity to click their cute pictures.
Quite often animals teach us that happiness can be acquired in a much simpler form than we have imagined off.
A warm spot on the floor bathed in sunlight gives an animal the joy of its life. These pets love warmth will show you that sometimes, we all need to slow down and enjoy the simpler things in life.
Scroll down to watch these sunshine-loving pets who are bound to make your day with their sunny faces. Let's discover together what they are!
#1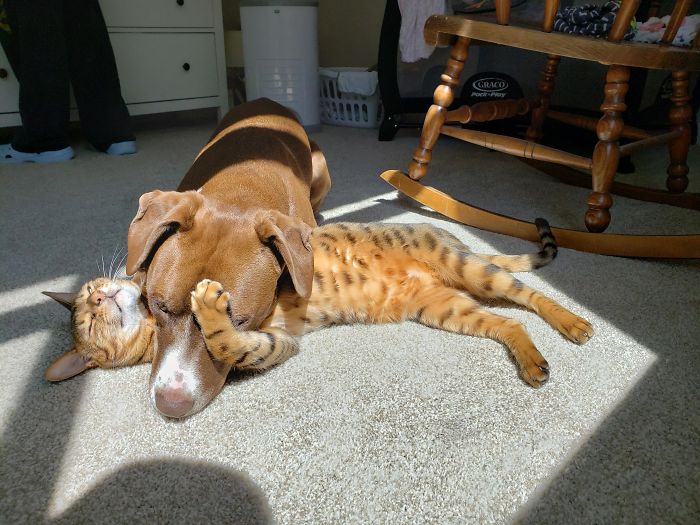 #2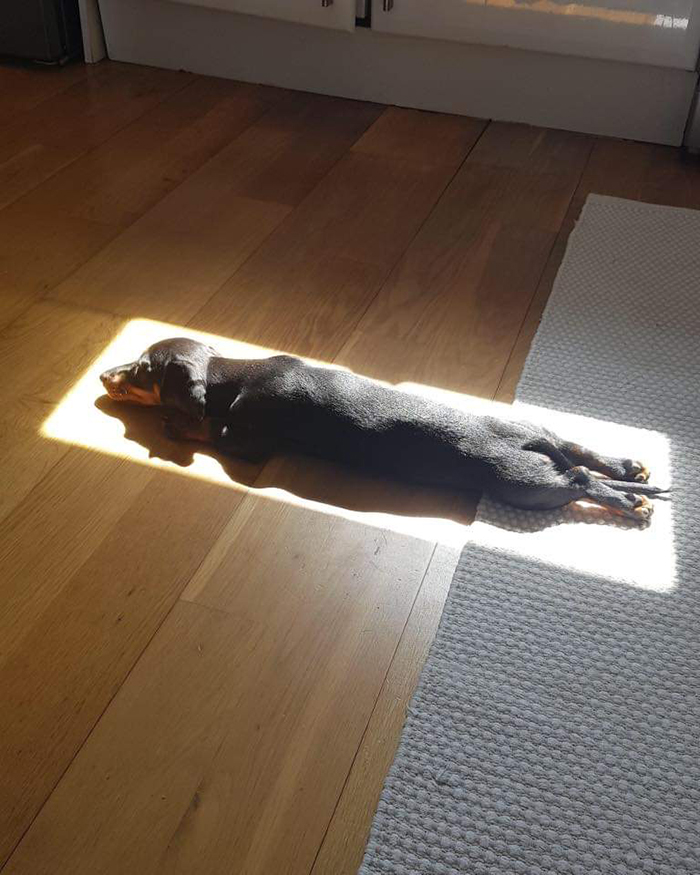 #3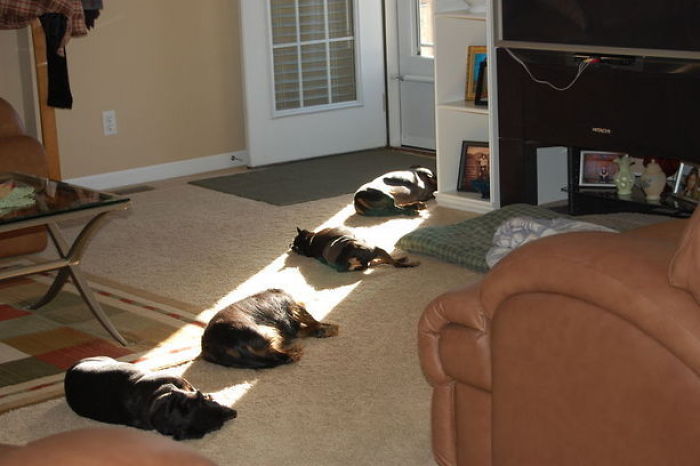 #4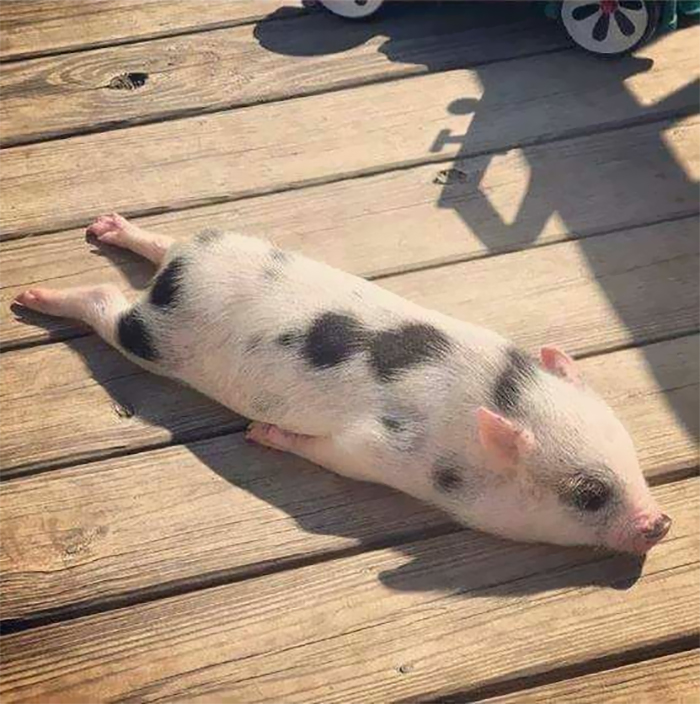 #5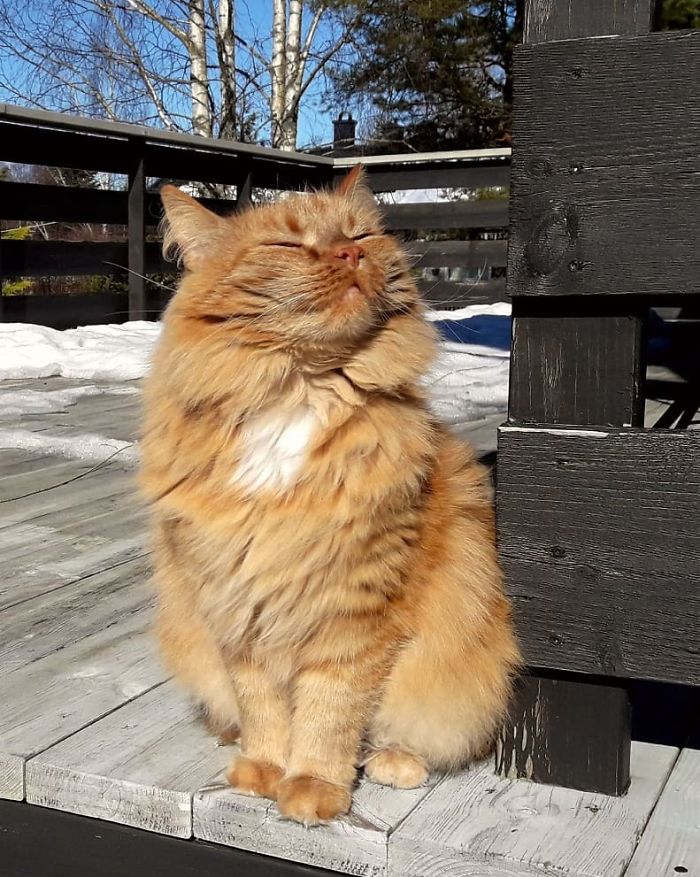 #6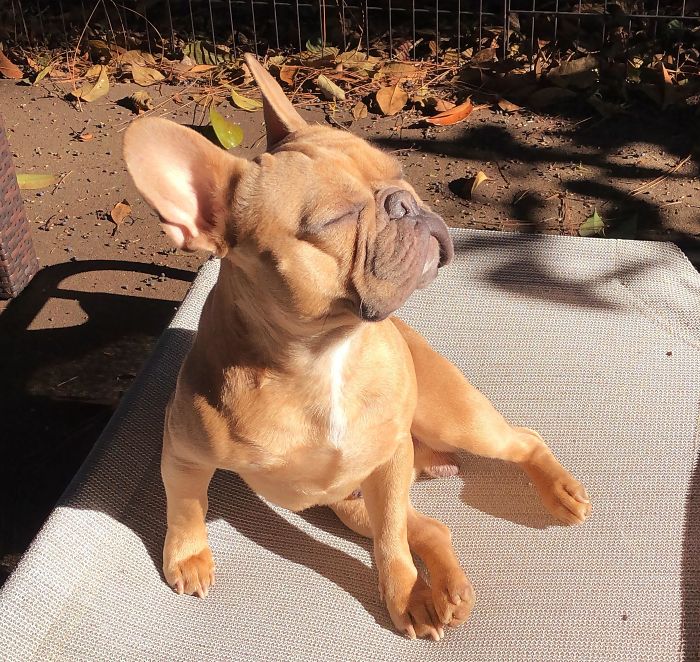 #7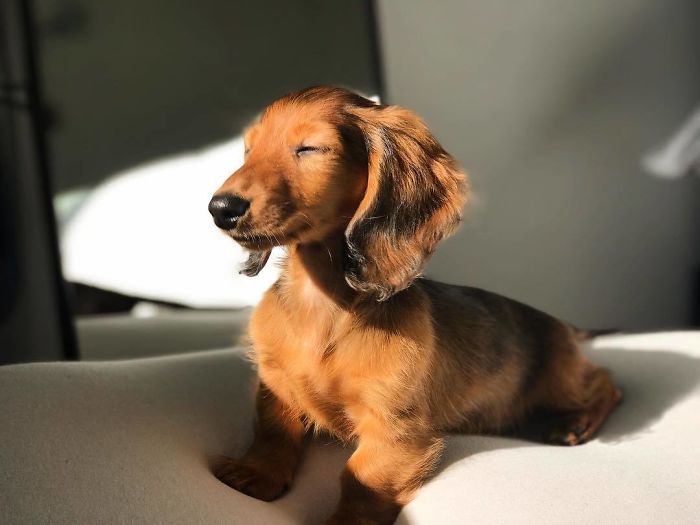 #8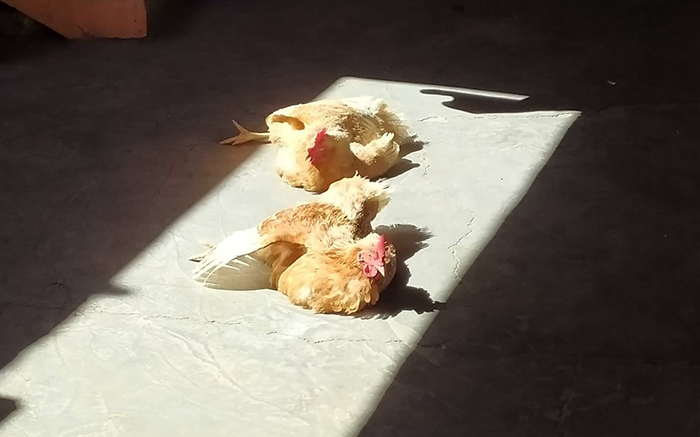 #9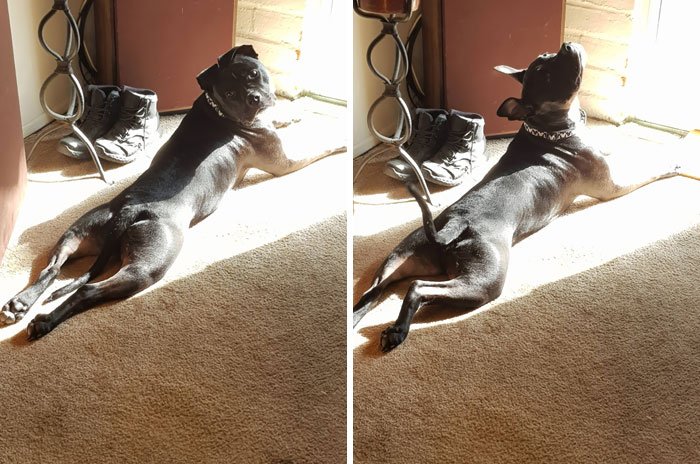 #10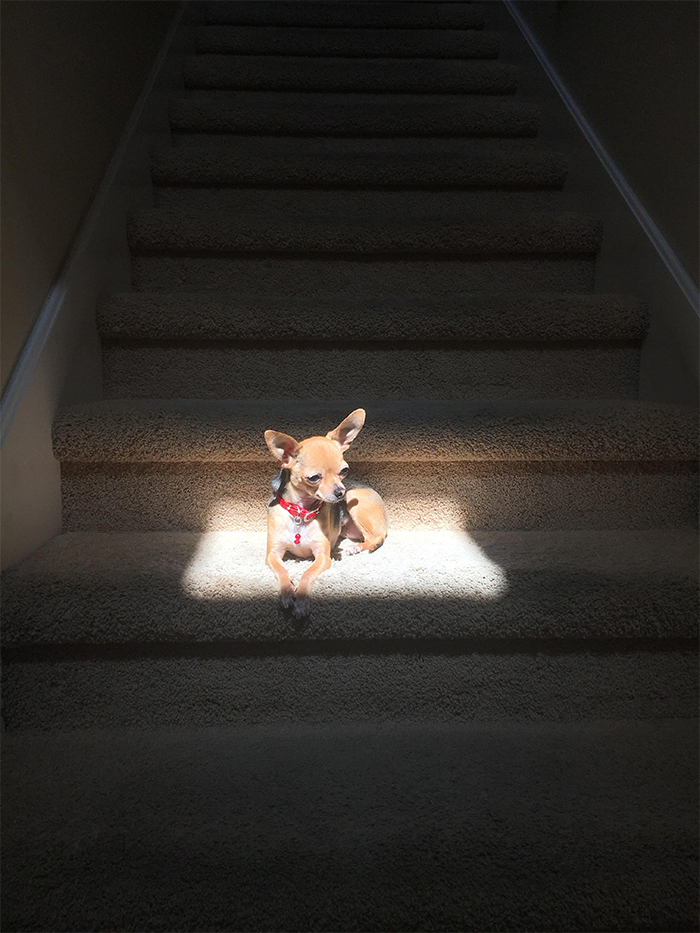 #11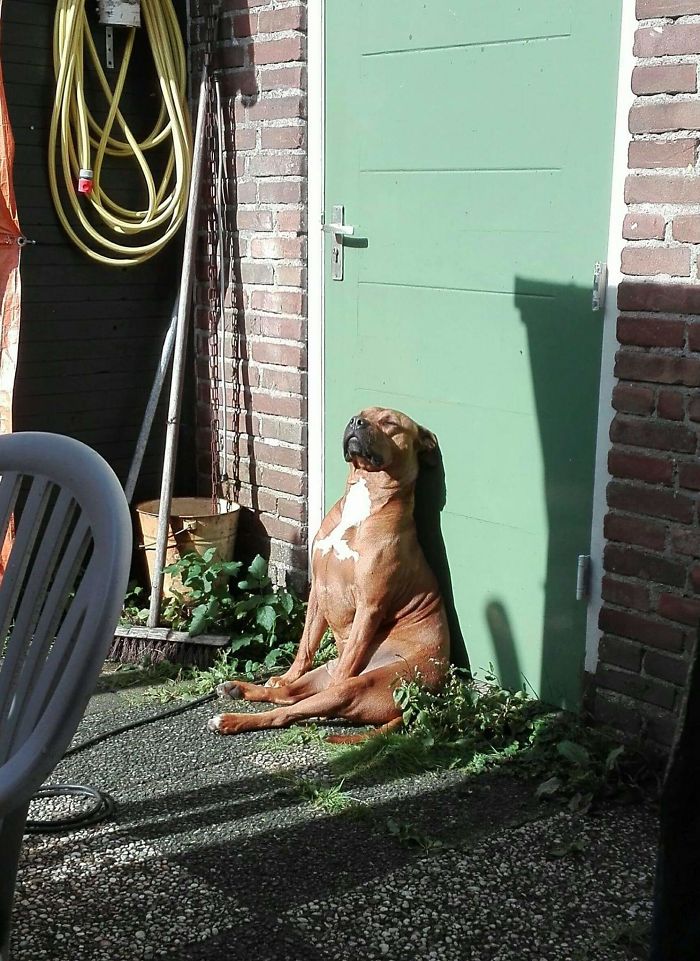 #12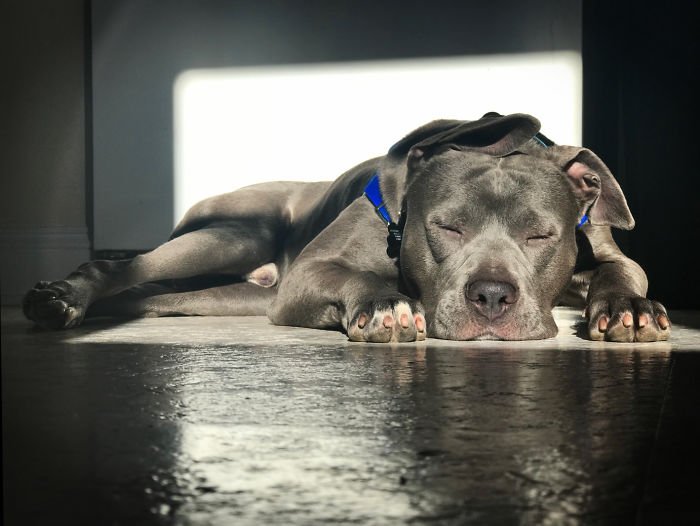 #13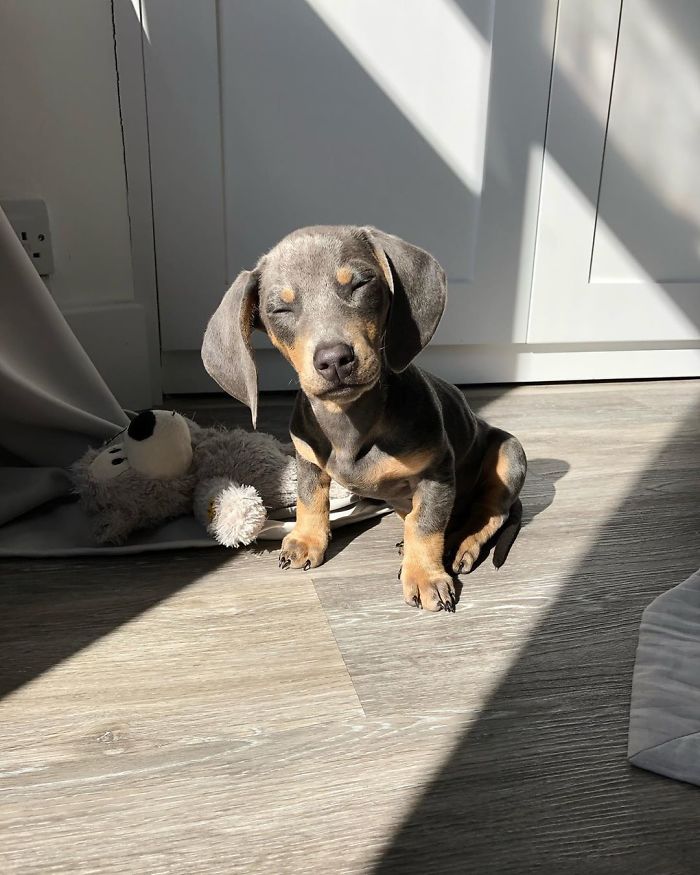 #14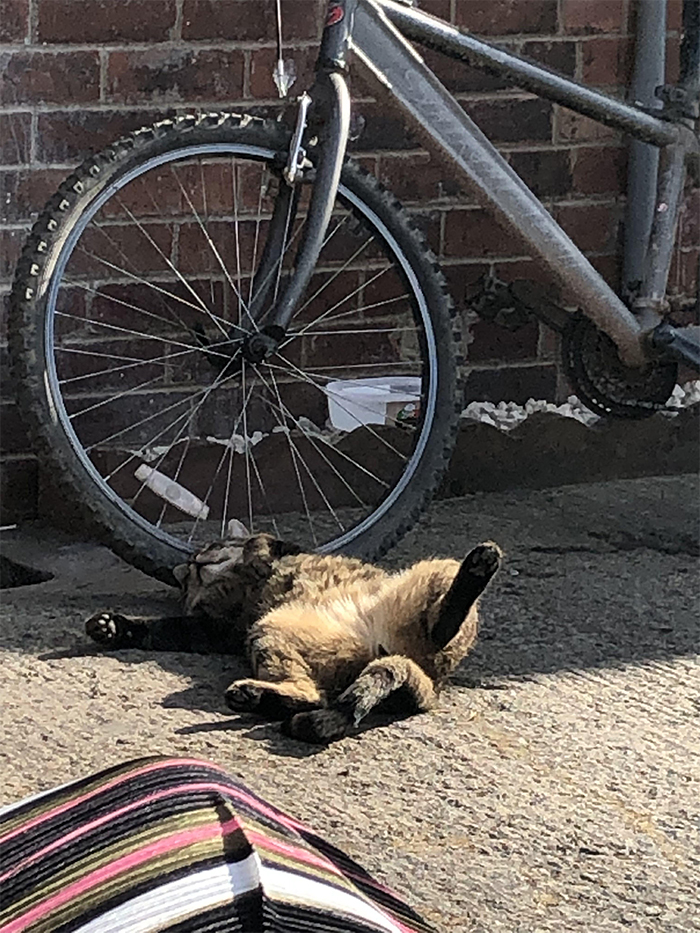 #15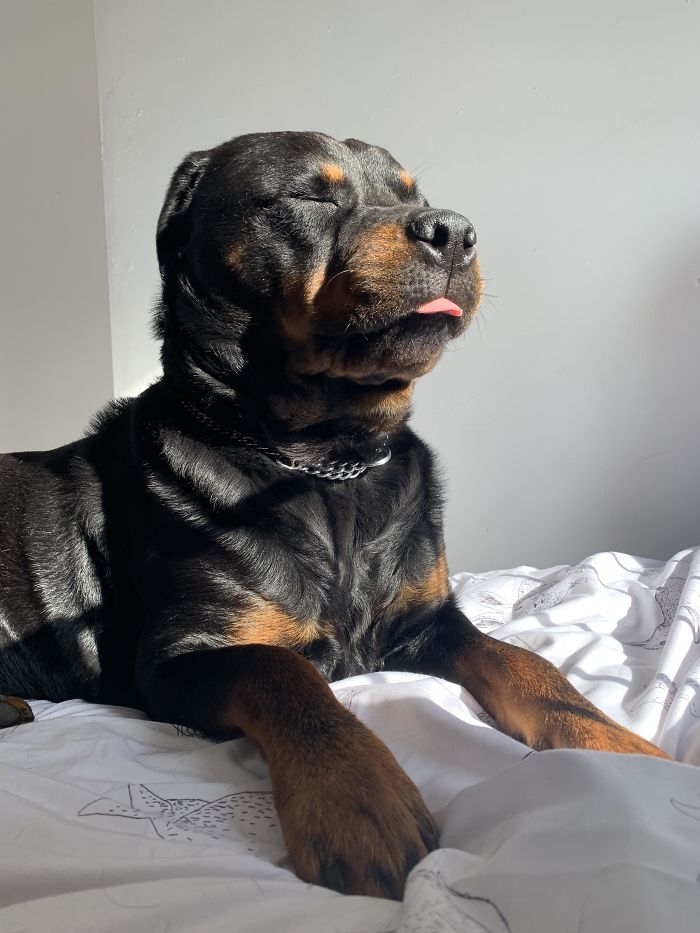 #16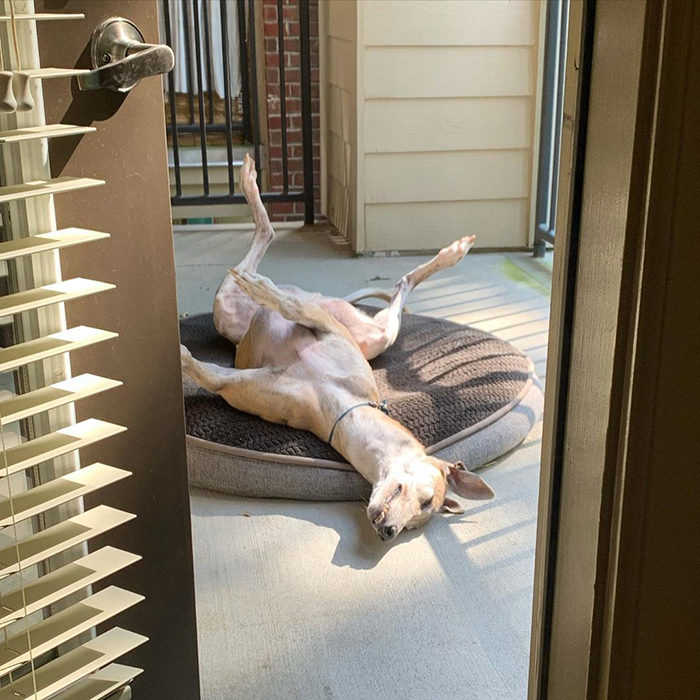 #17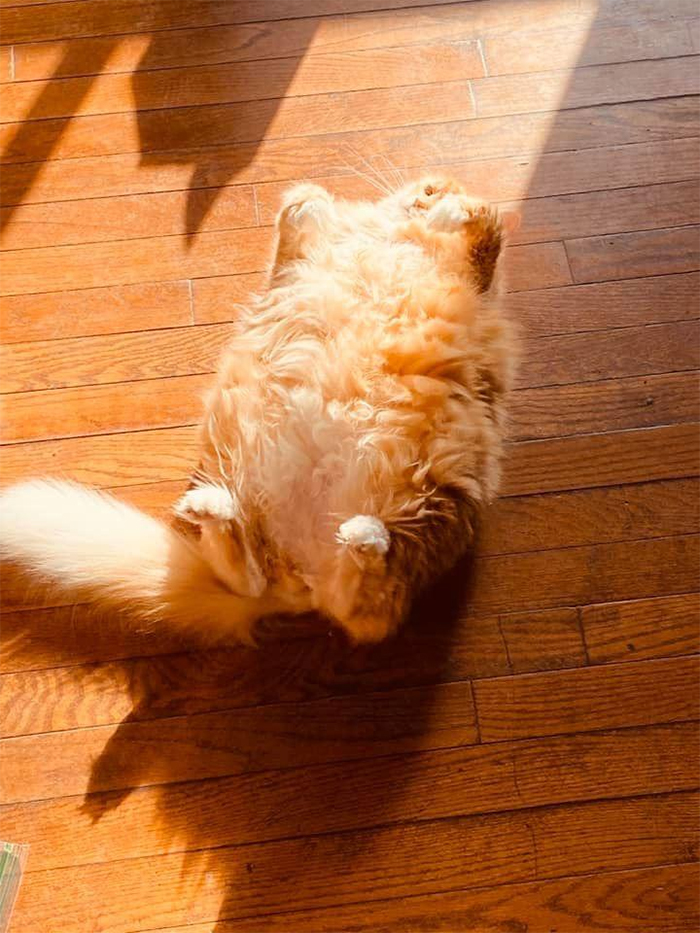 #18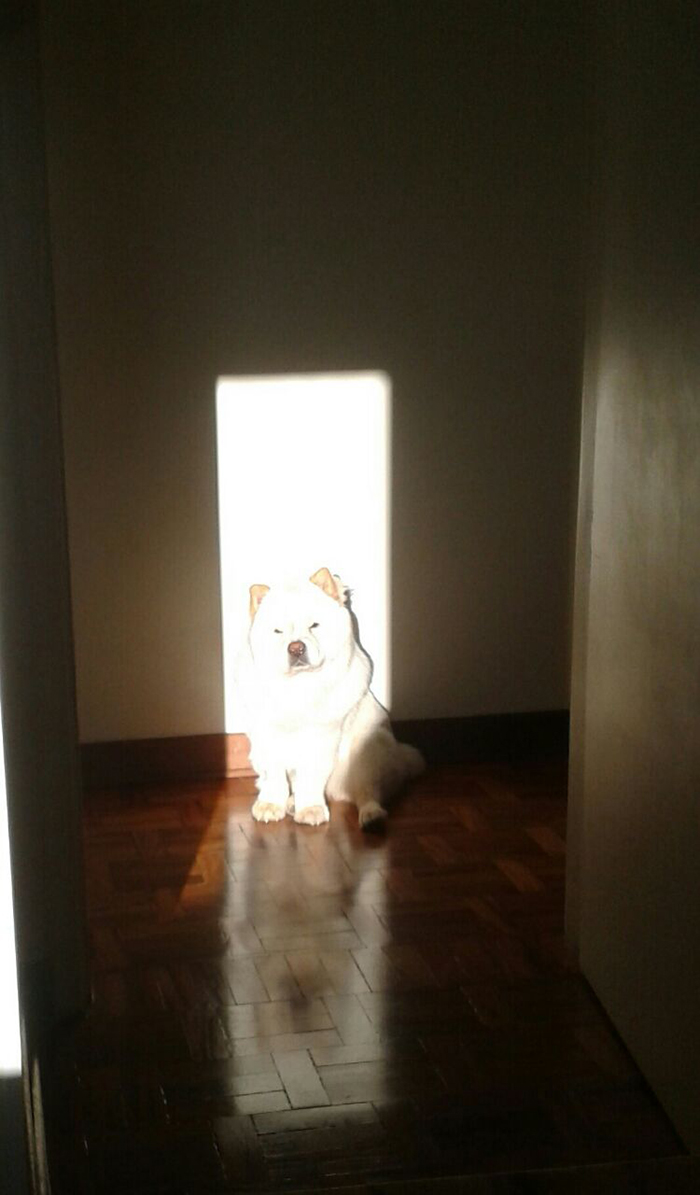 #19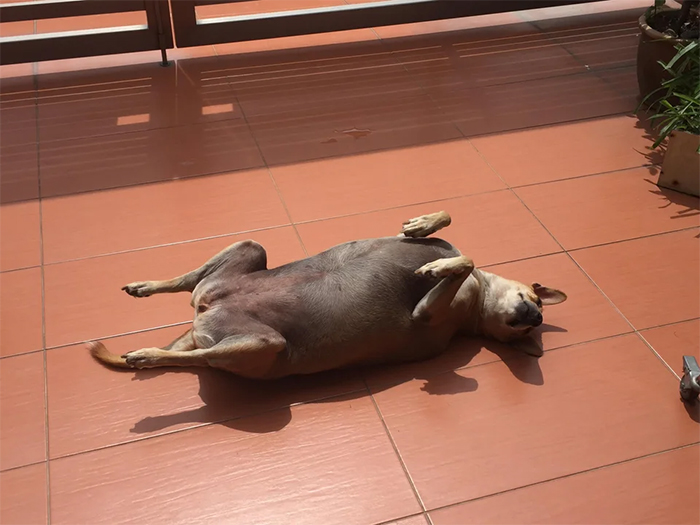 #20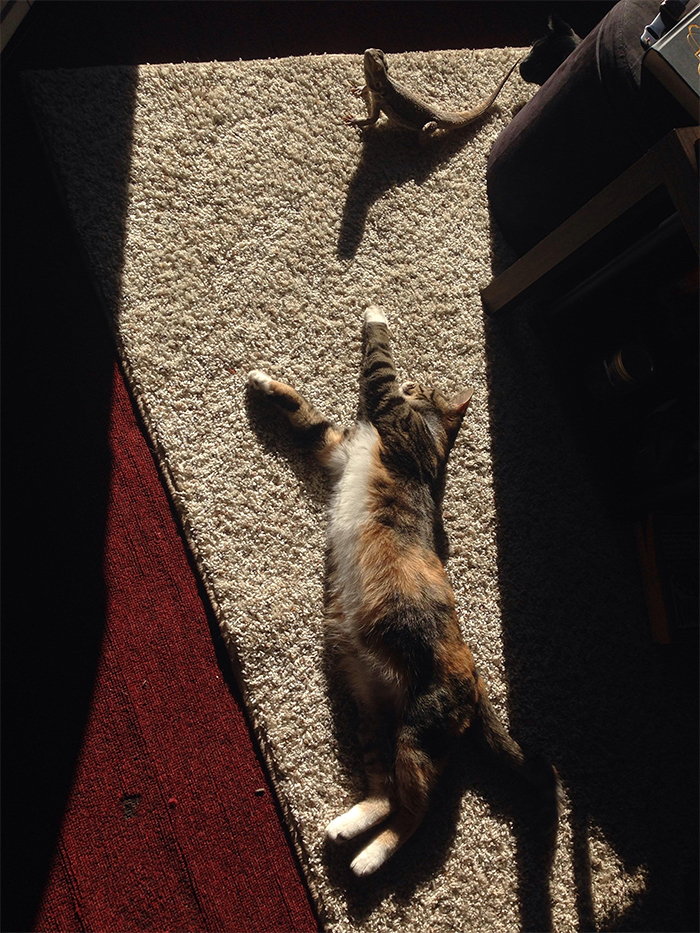 #21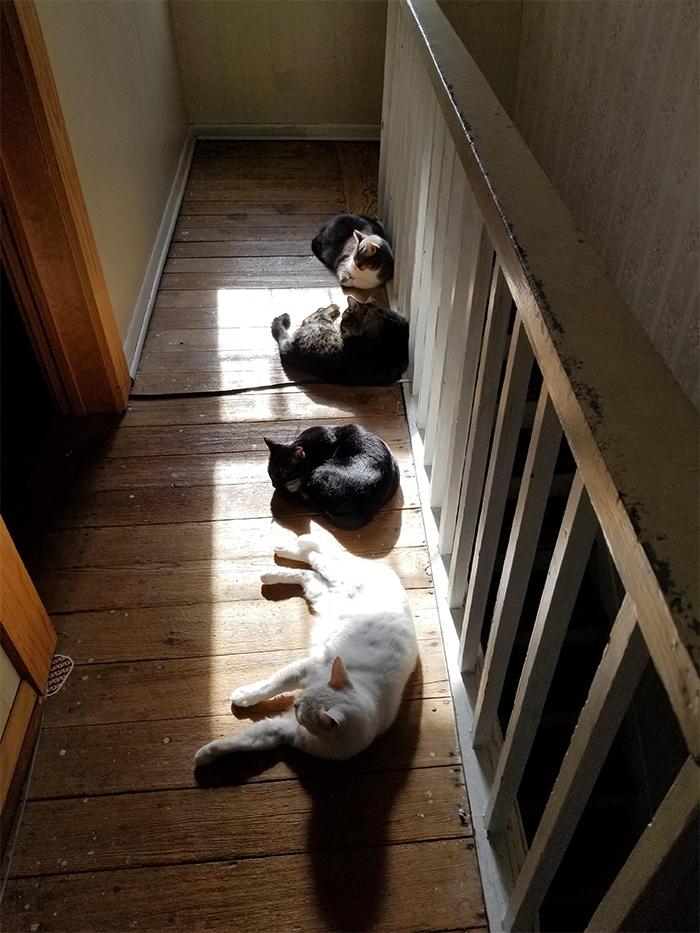 #22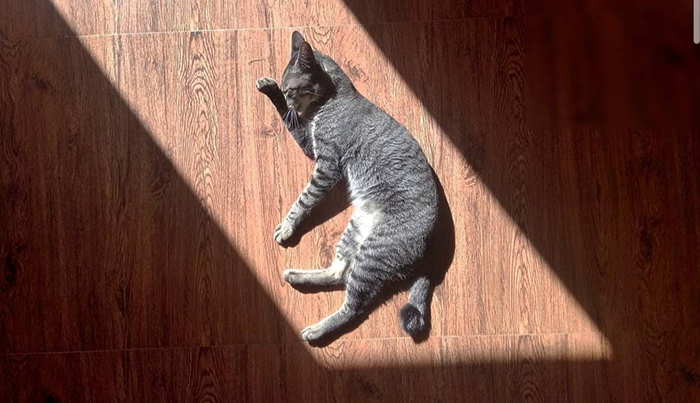 #23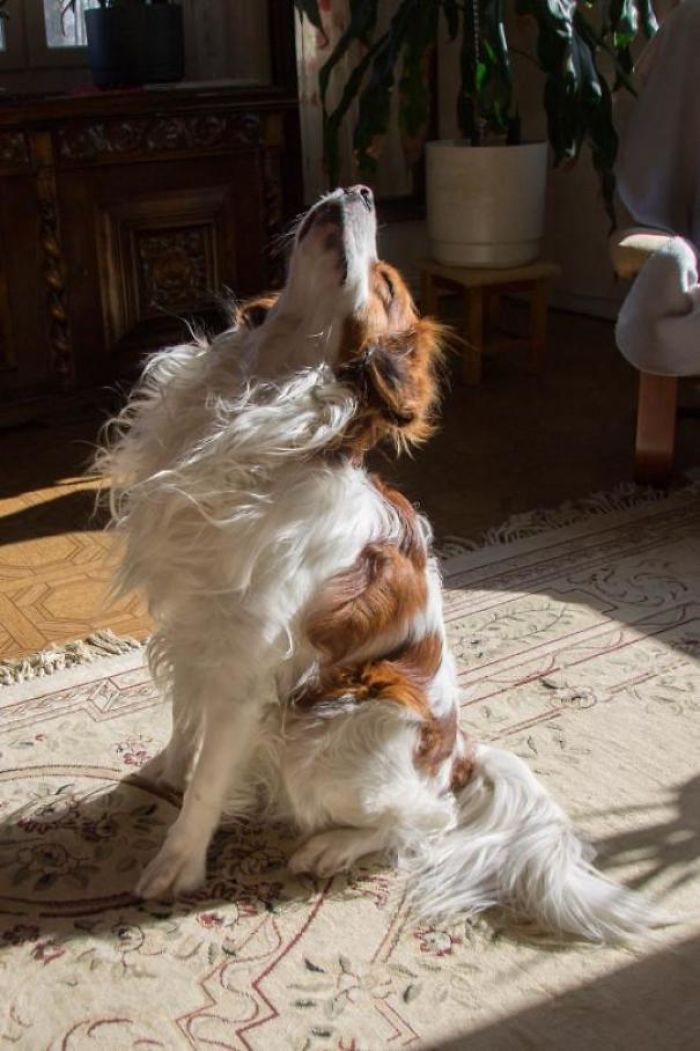 #24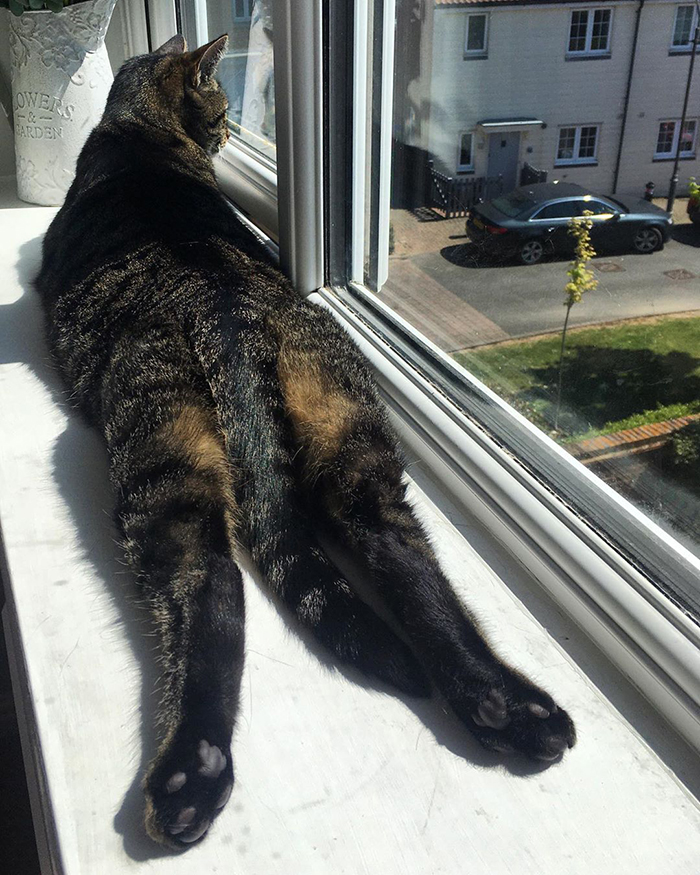 #25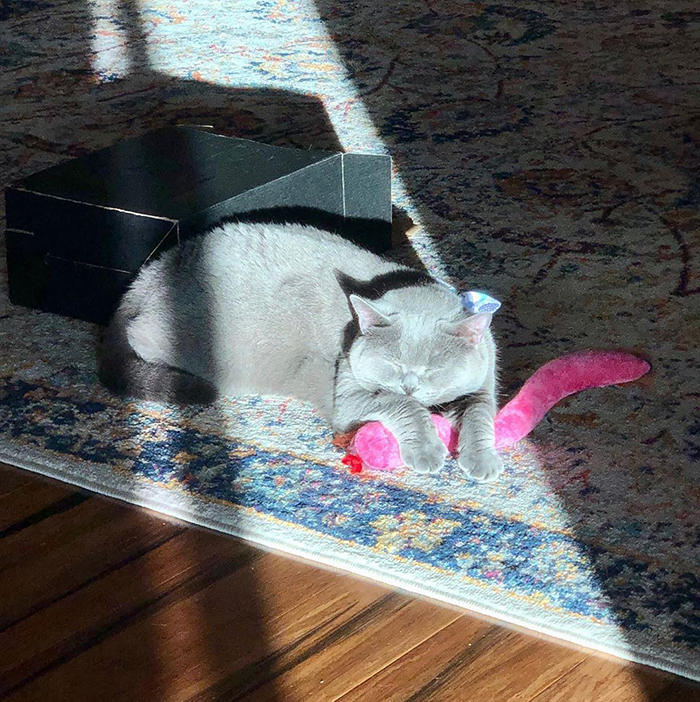 If you too have a cute picture of your pet taking a nap in the sun then don't forget to share with us. Pets are the adorable companions sent to us by god.