We, human beings are getting advanced day by day. And with the new advancements, we are also exhausting the resources available to us. Thus, inviting a big crisis. But, it is important for us to understand the need of the hour. And start making reuse of the resources available to us. That is what we call upcycling. Thus, we should think upon creating unique objects with the old objects that we have.
In this way, we'll contribute our part in saving Mother Nature. And you'll be astonished to know that there are some handy people who have already thought of those innovations. And they have recreated their old objects in the best possible way. We know you'd probably like to see them. So scroll down and think out of the box!
#1 Making the best use of Old CDs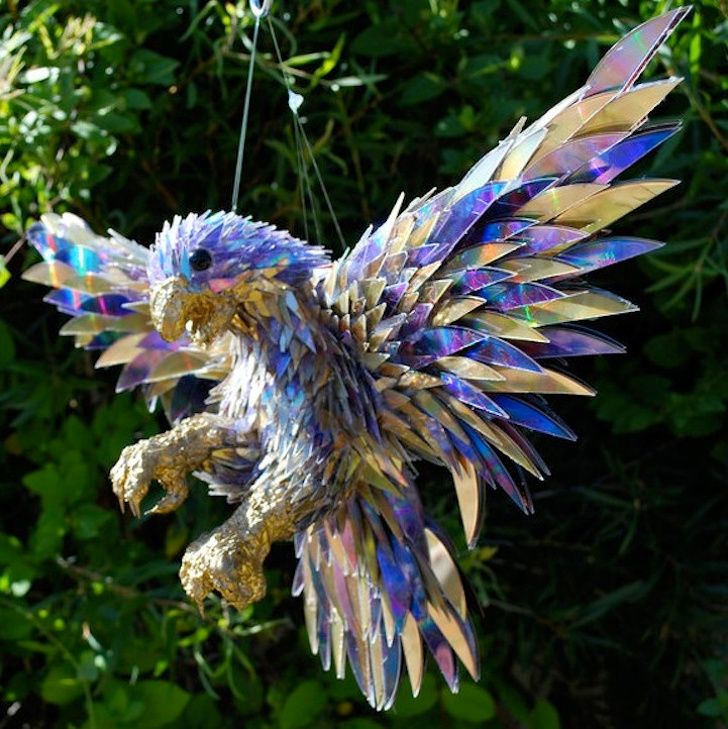 #2 A cable spool turned into a toy tower for the kitten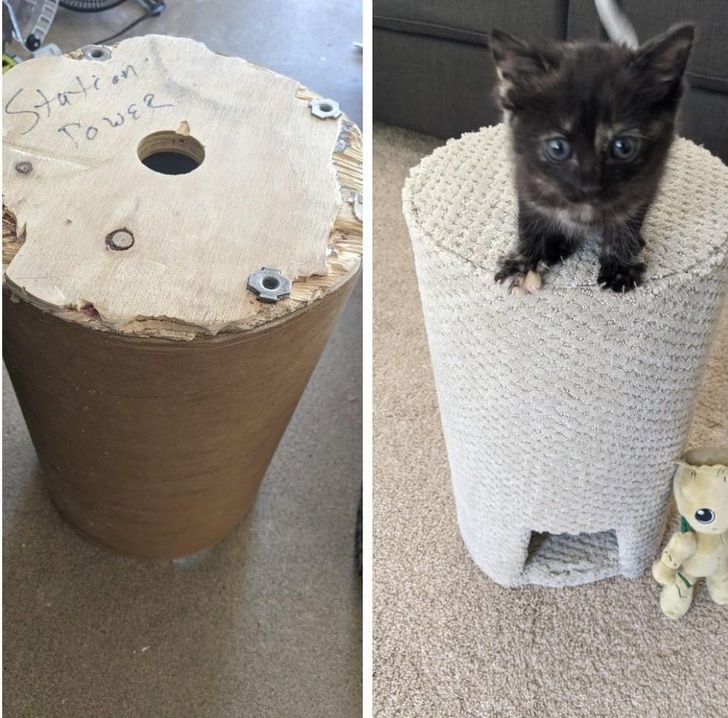 #3 We usually through old objects like bubble wrap. But, this fairy dress shows how to reuse the bubble wrap.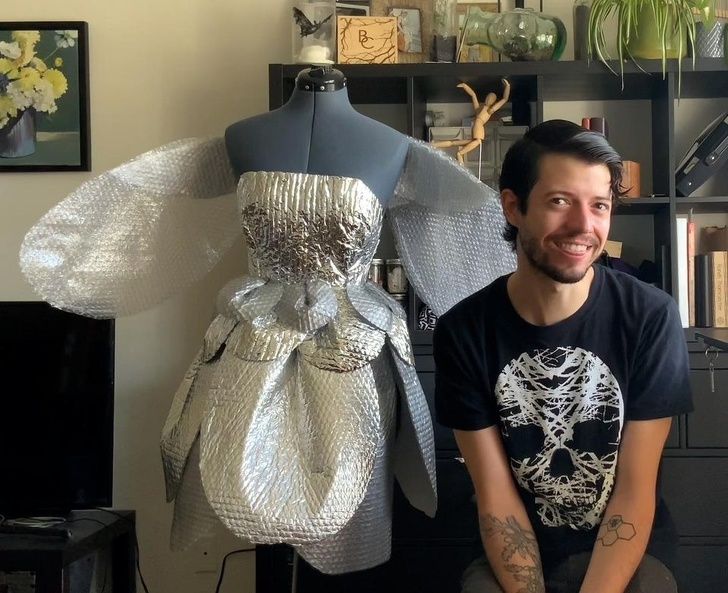 #4 A broken pallet upcycled into a bookcase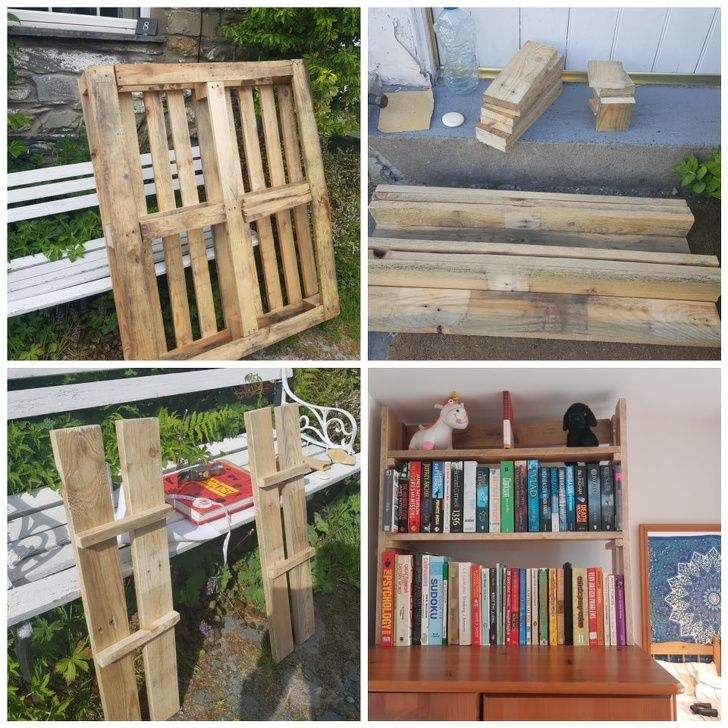 #5 Now I know how to use old objects, like a monopoly game. Such a beautiful handbag it is!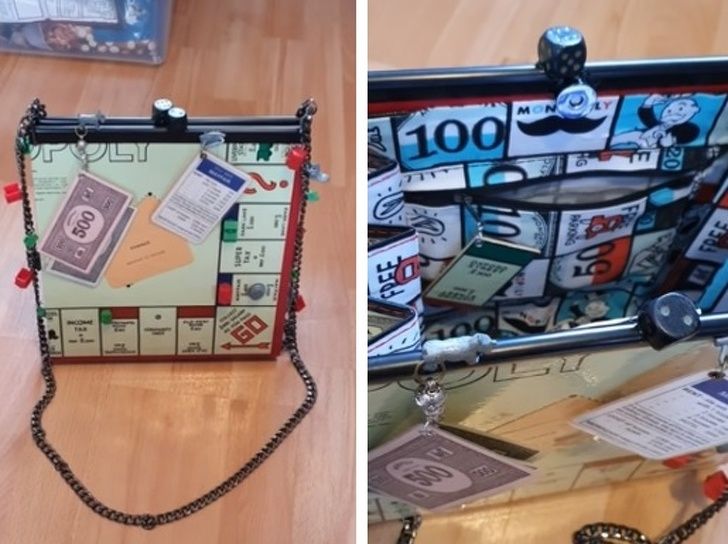 #6 Mission successful: The old bed became the cat's castle
#7 I repurposed my broken iMac to be a touch-controlled dimmer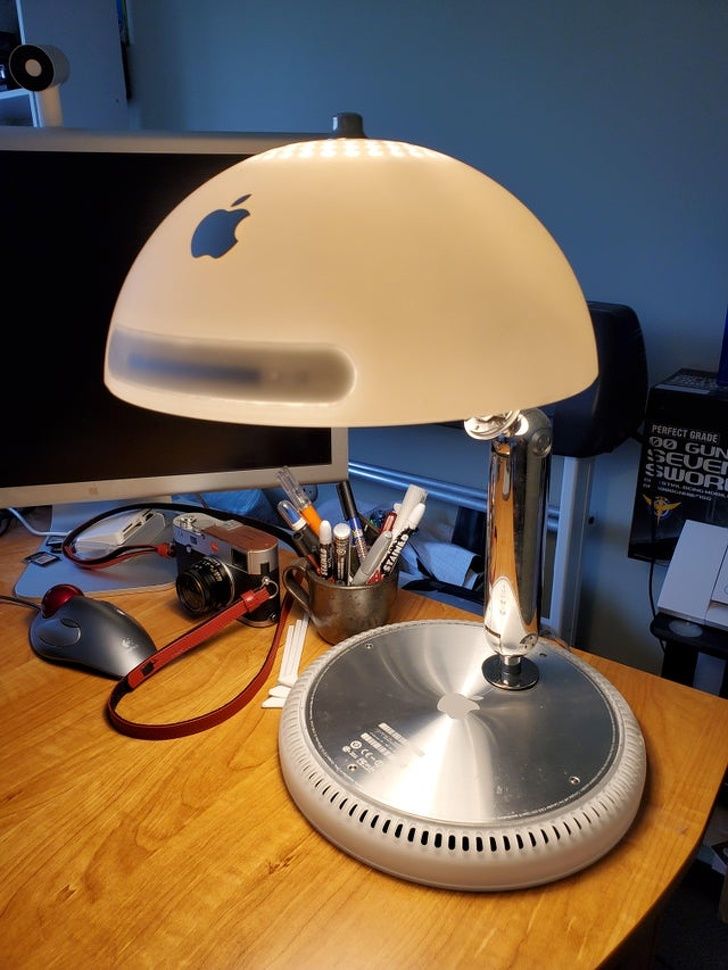 #8 This sofa got a new look with my old denim jeans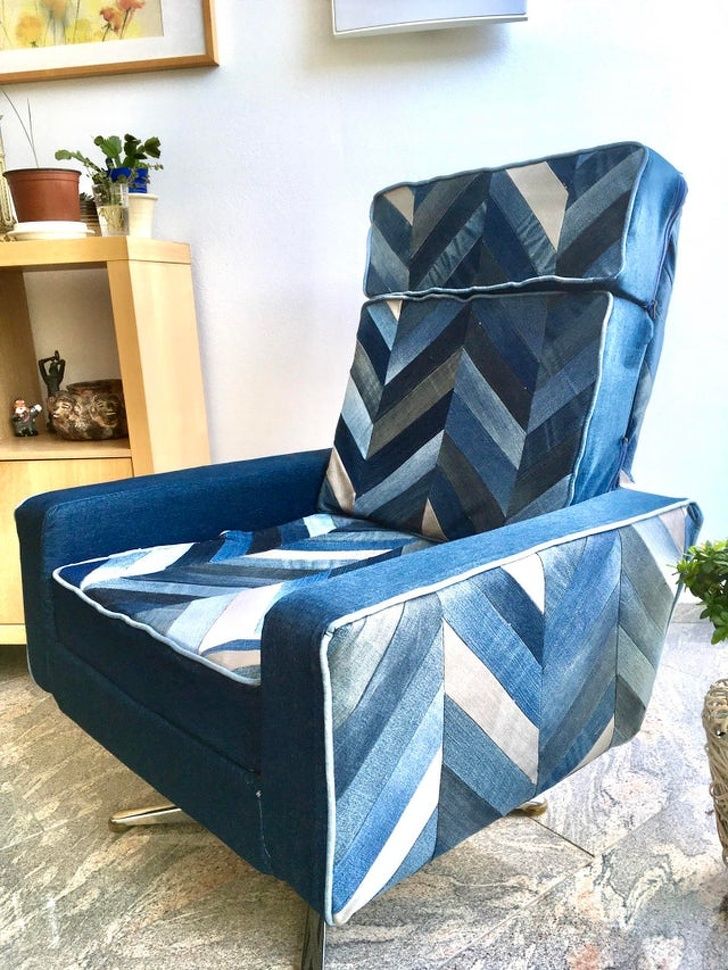 #9 I turn ed my old watches into bracelets and keychains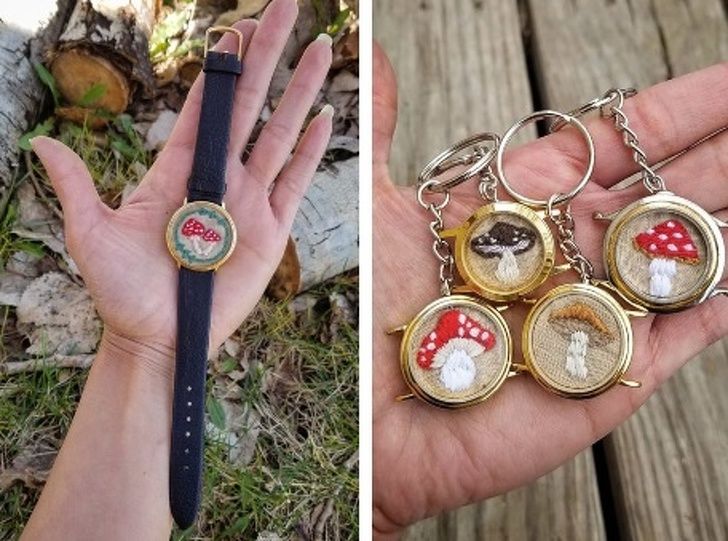 #10 An old, broken piano could be used as a fully functional desk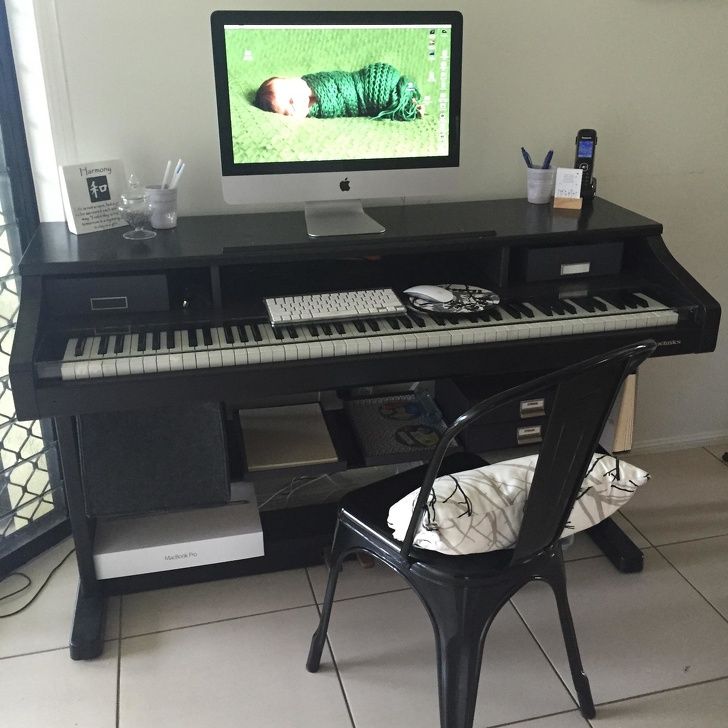 #11 What to do with old objects like a camera? Well, make it a room lamp! Haha!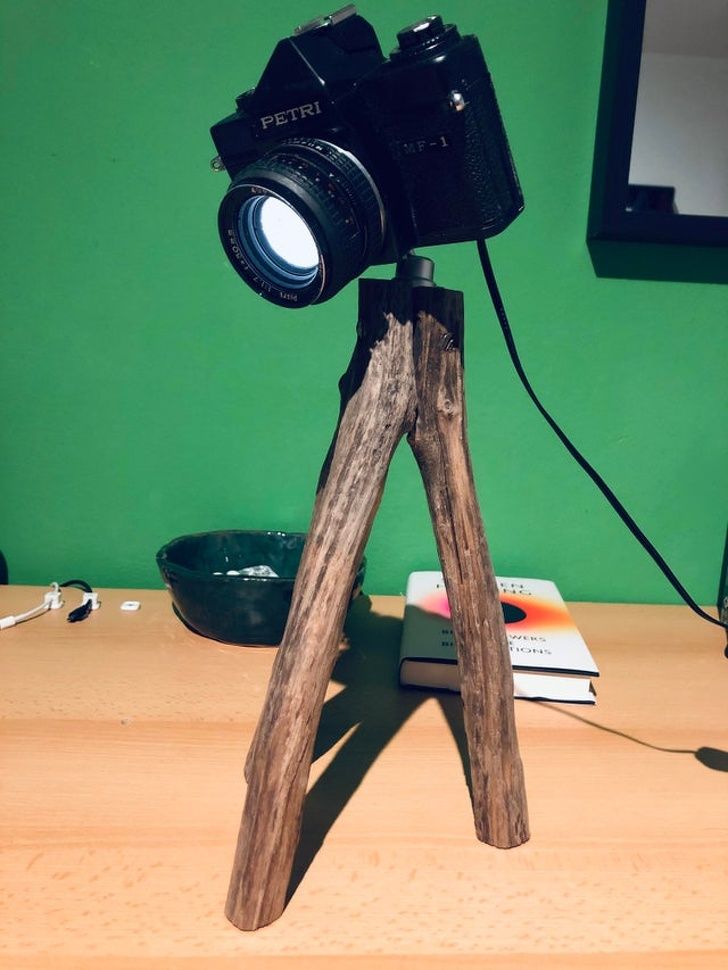 #12 Grandpa's wrench made a great patio table.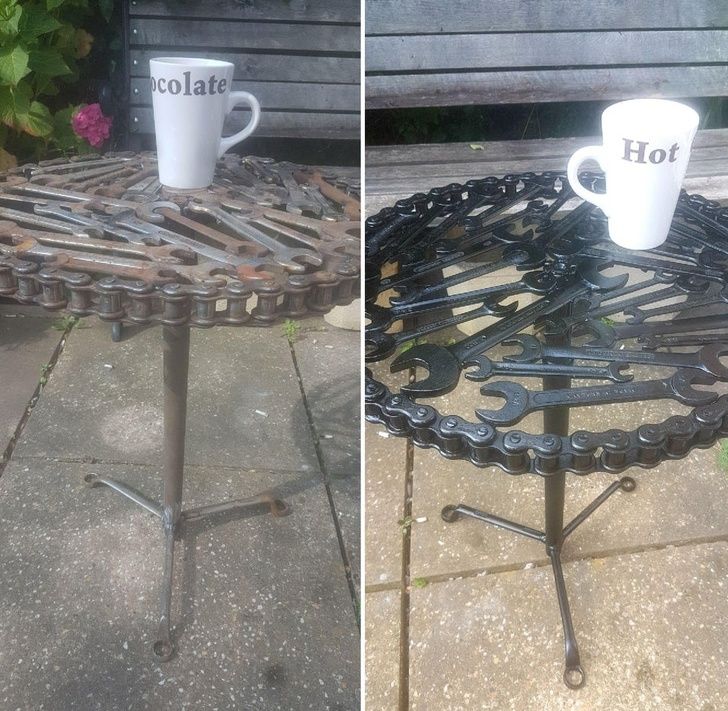 #13 I made a chair with my old skateboards and donated it to a charity event!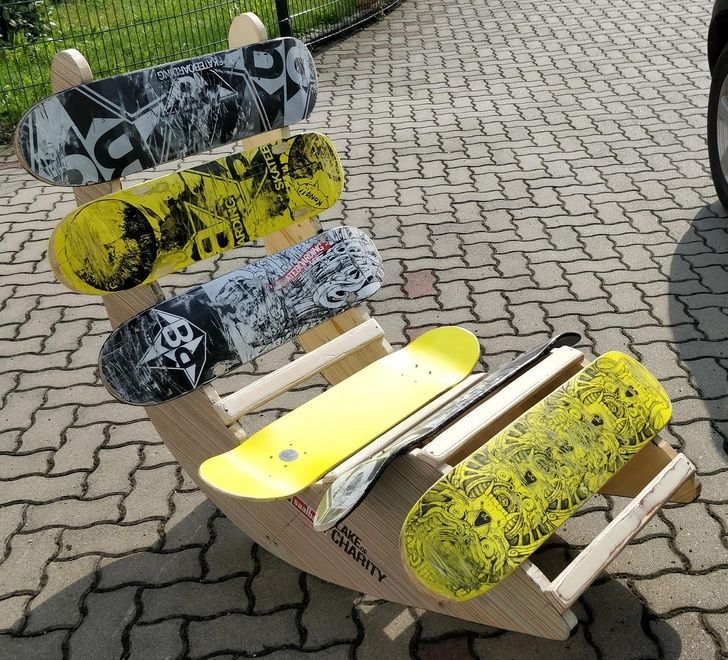 #14 I got rid of a heap of my ugly t-shirts. And the result is this beautiful rug!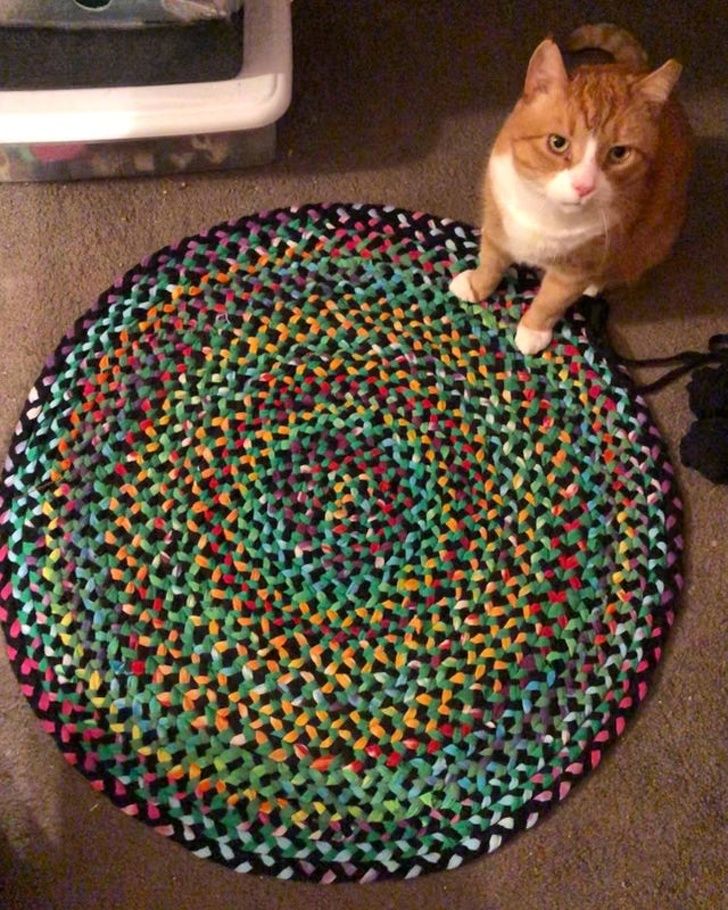 #15 We know use always threw these plastic shipping bale/straps. But, this fashionable basket shows that old objects can always be reused!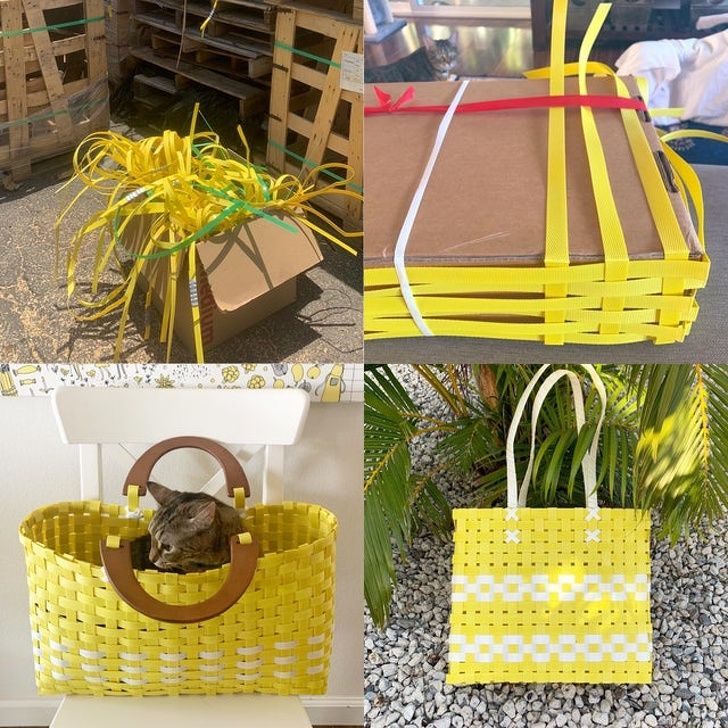 #16 This old handbag turned into beautiful shoes for my toddler!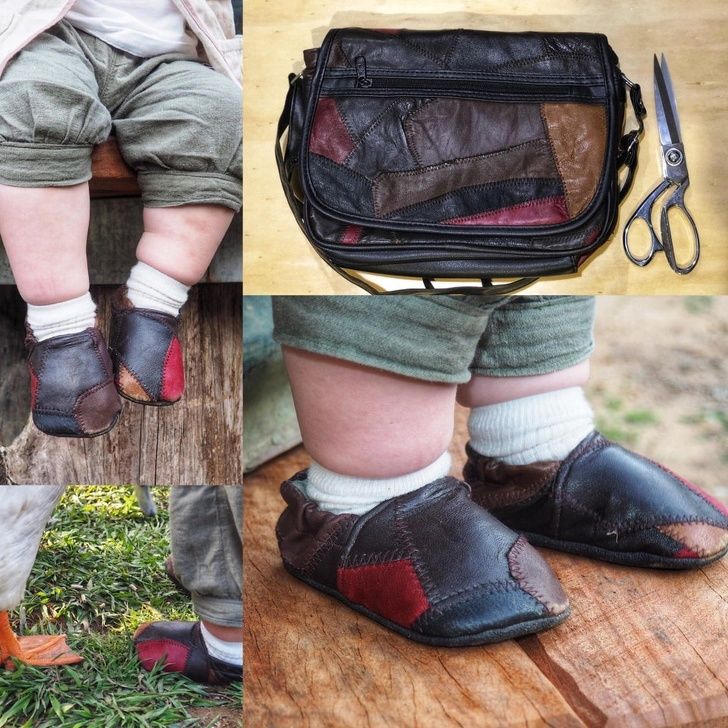 #17 Turned an old fan with a bad motor into a lamp.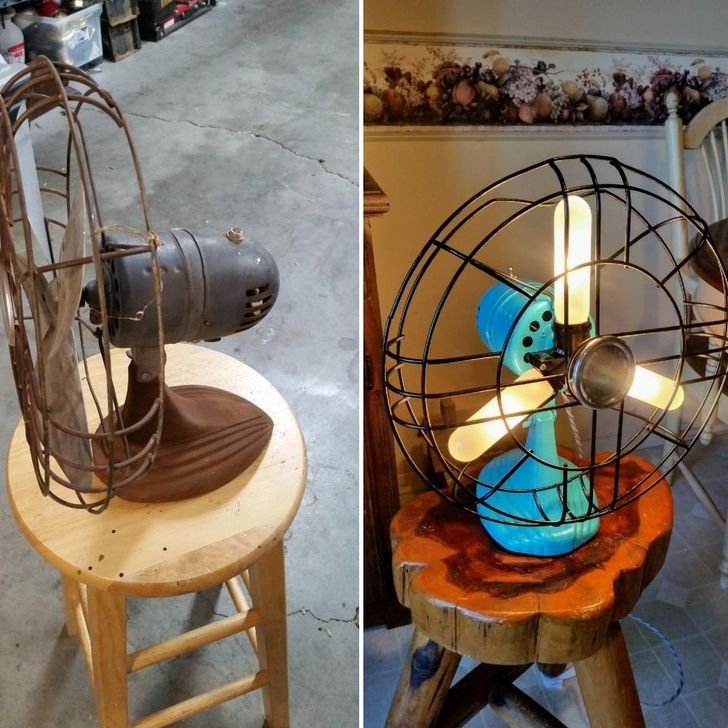 #18 This creation is born from old cutlery! Making the best use of old objects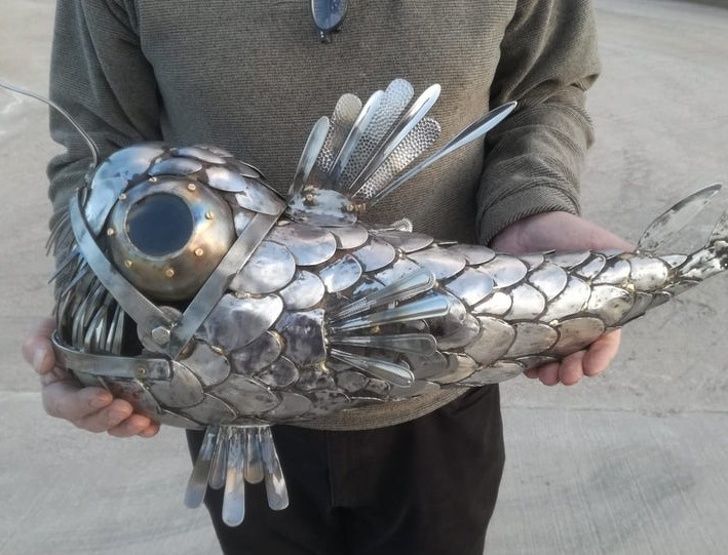 #19 Empty gas tanks and fire extinguishers, too serve as beautiful lamps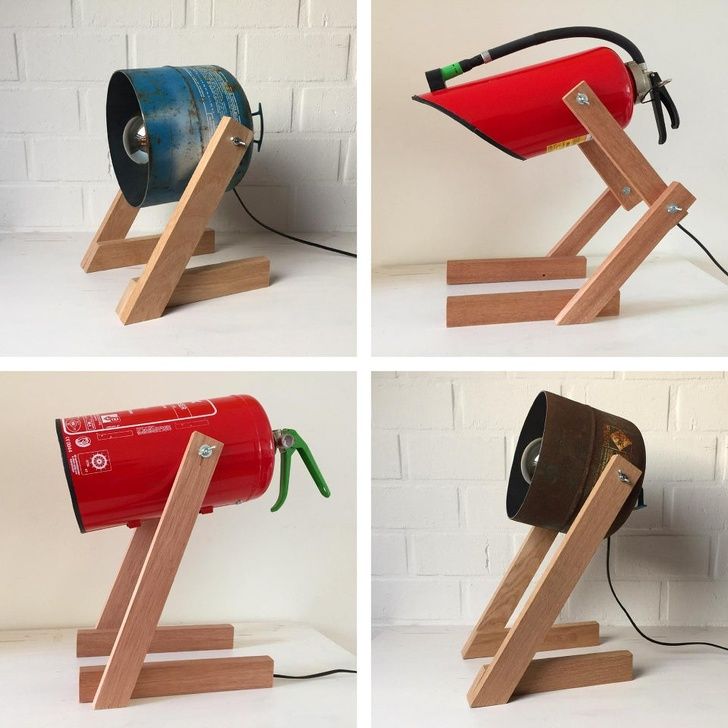 #20 I upcycled old window to build my greenhouse.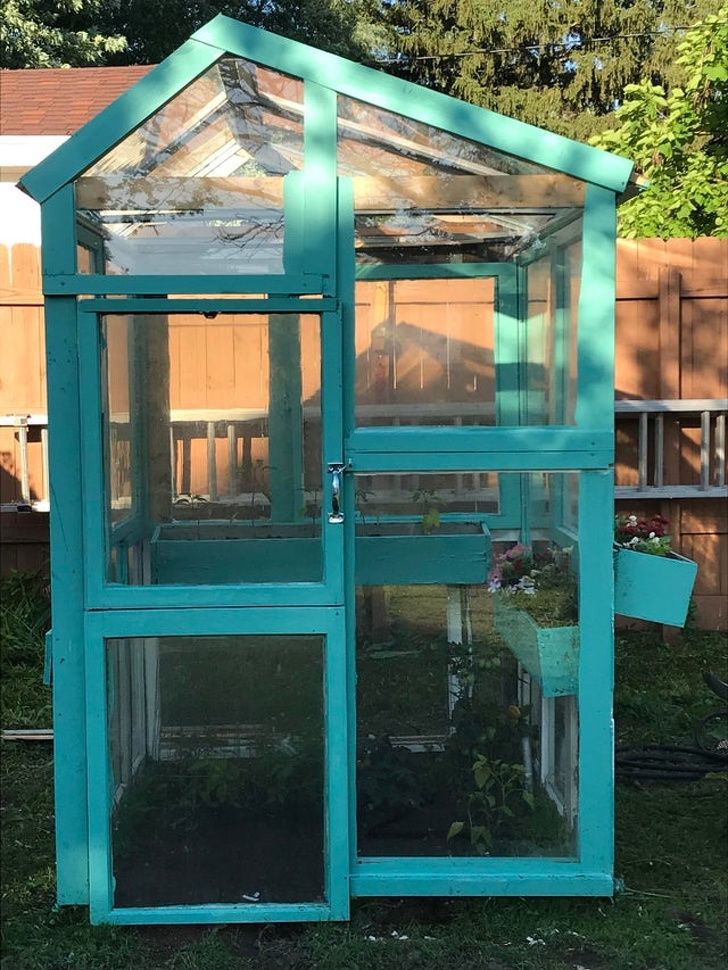 #21 Beauty and the beast in one frame!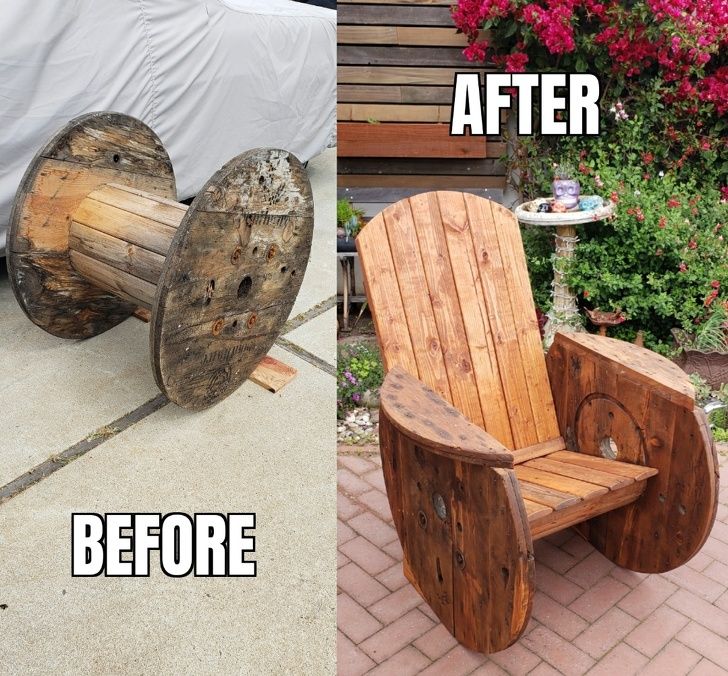 Now that you have seen these pictures, we know you are quite motivated. And thus, we would recommend you also take out all those old objects and stuff from your house and make the best possible use out of them. We know that humans have a tendency to not using old things. But, once you put your efforts into transforming them, you'll probably decorate them in your house. And if you don't want to keep those, please pass it on to someone who's needy! Lend a helping hand and help our Mother Nature thrive!