Usually, many things that we see bring out a more clear perspective when we do a comparative study on them. Similarly, there are many pictures that look more appealing when we compare them. And we come across such comparison photos daily on various social media platforms.
Like watching a tiger in photos appear to be so big, but did you know that their paw is just twice the size of a human. Believe it or not, there are riverfronts out there where the layer of waste is so thick, you can't even see the sand! Thus, it's only when you begin to remove it all that you begin to realize the gravity of the situation. These 20 comparison photos will surely leave you amazed. Well, we won't spoil your fun anymore, so scroll down to look at these pictures.
#1 Comparison photos of the same tree in different seasons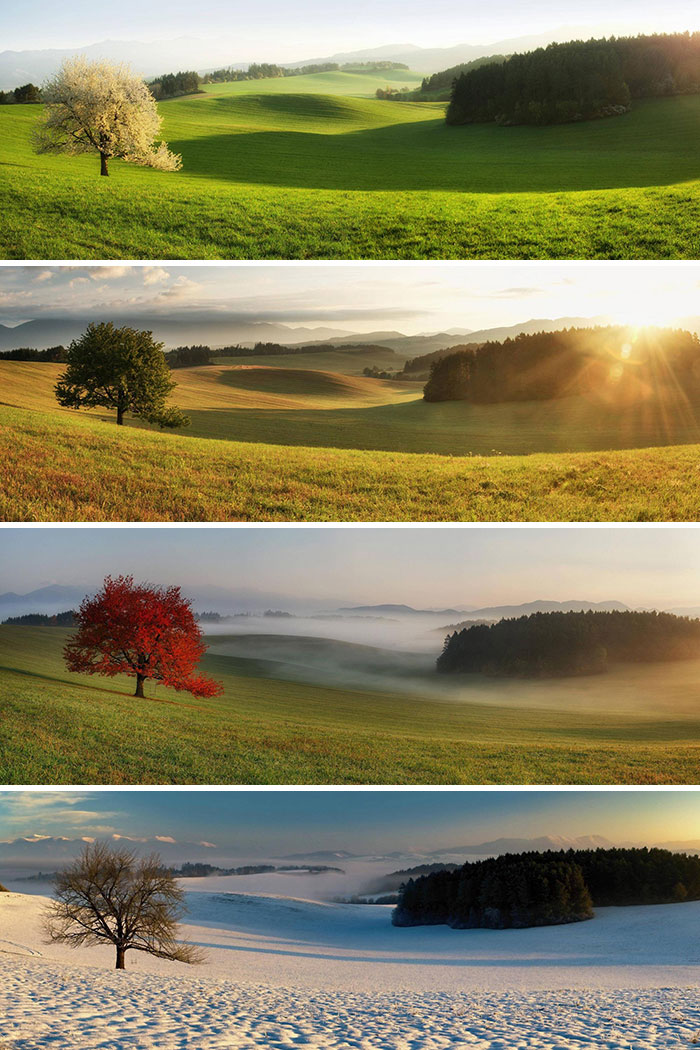 #2 4-weeks vs Fully Grown, with his favorite toy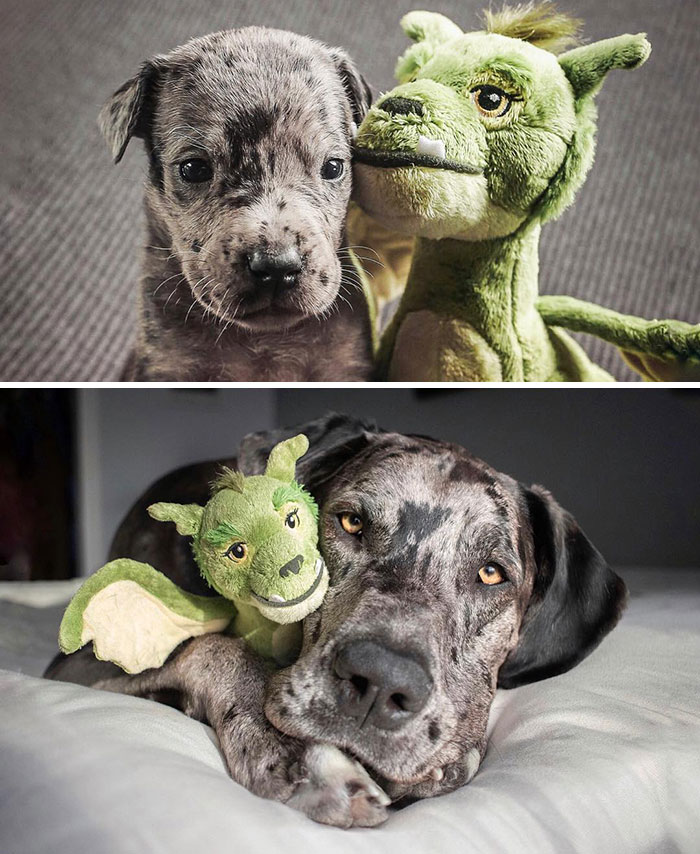 #3 And this is the difference in the nature of Spokey in a day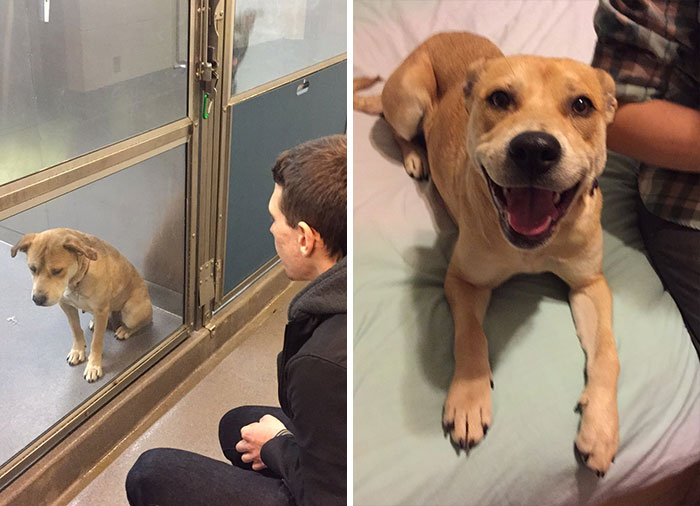 #4 The Youth cleaned Mithi River (Mumbai), for one year. And the comparison photos of the river, then vs now are worth seeing.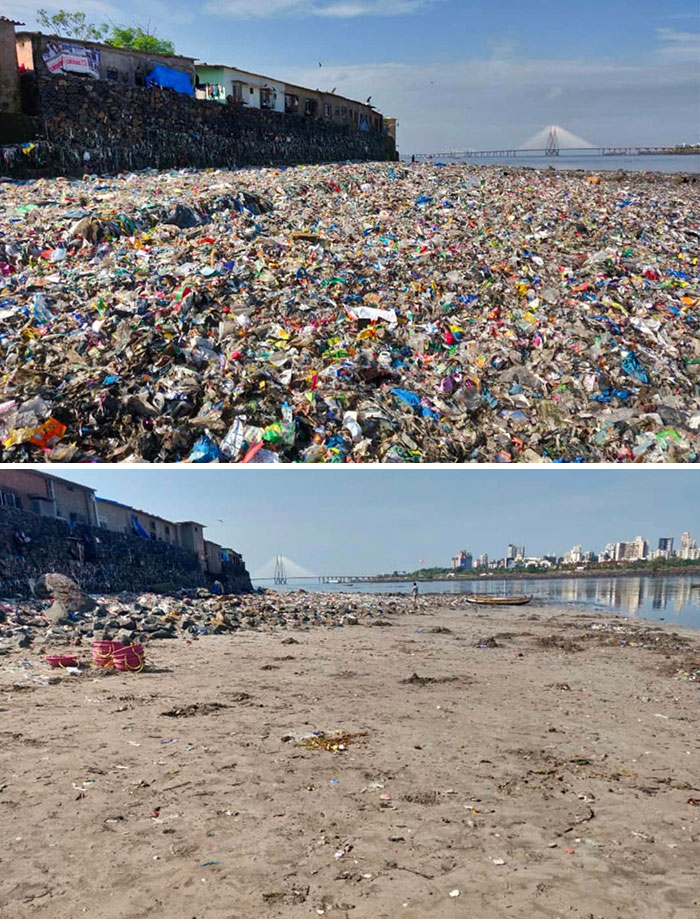 #5 Summer Floof vs Winter Floof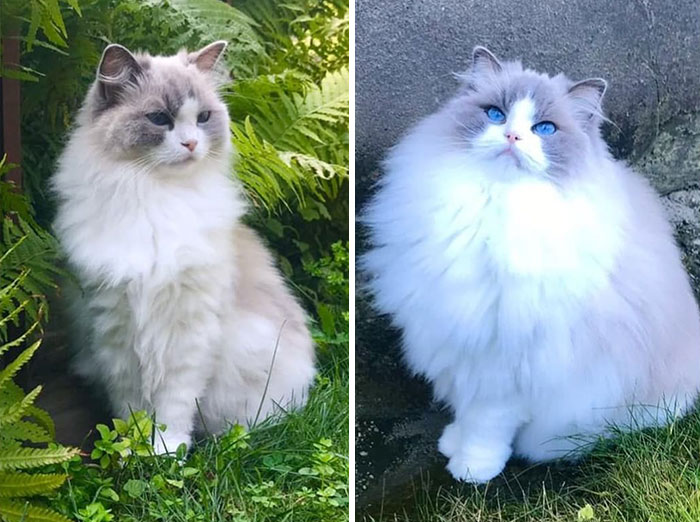 #6 Me And My Grandpa In Medical School 70 Years Apart (Equally Sleep-Deprived)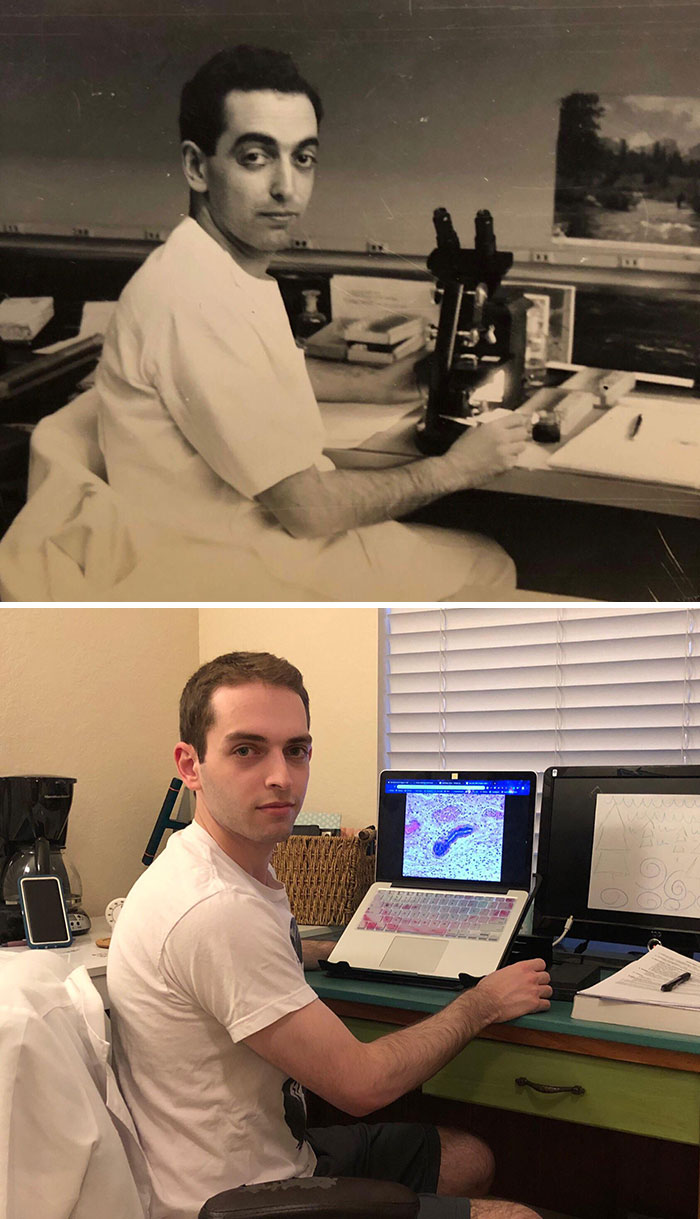 #7 A one-month-old baby and is 97-year-old Korean grandmother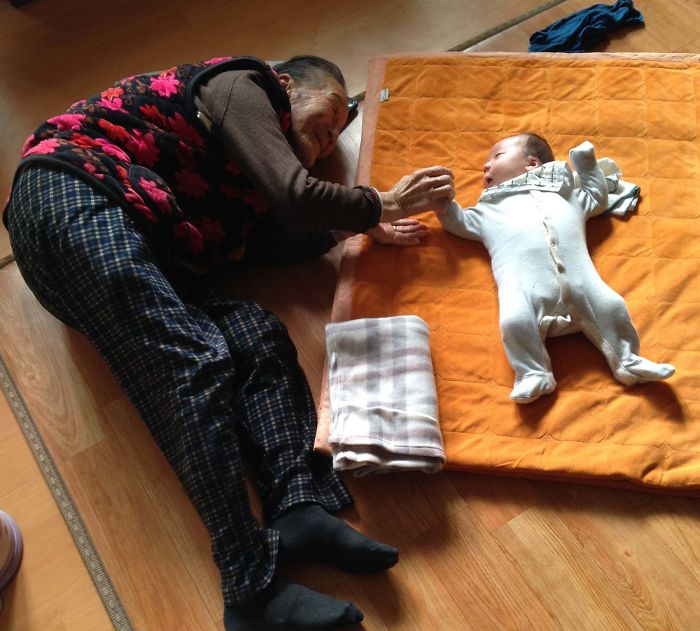 #8 One of the best comparison photos of a large blue whale with a diver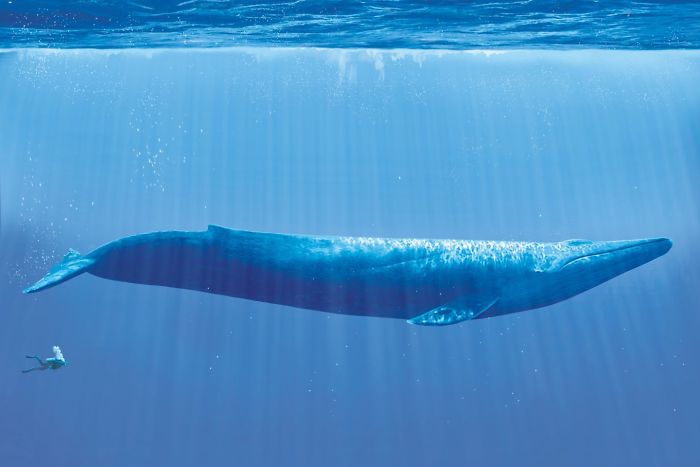 #9 This Is How Much Food You Can Get For The Cost Of A Pack Of Cigarettes In Australia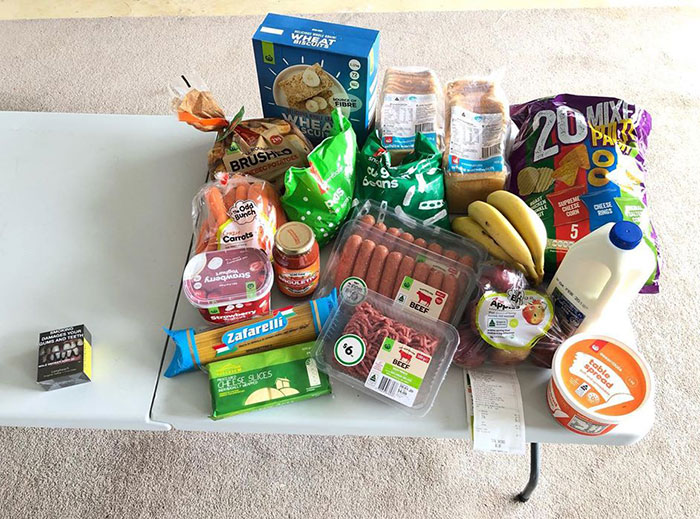 #10 A Grandmother And Her Granddaughter. 61-Years-Old vs. 12-Years-Old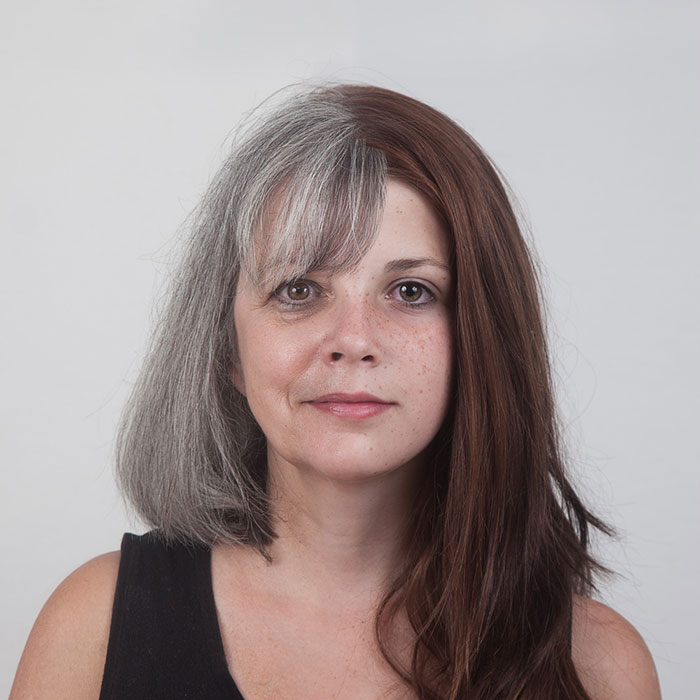 #11 Yes, there's a human at the bottom of this giant cactus. One of the best comparison photos!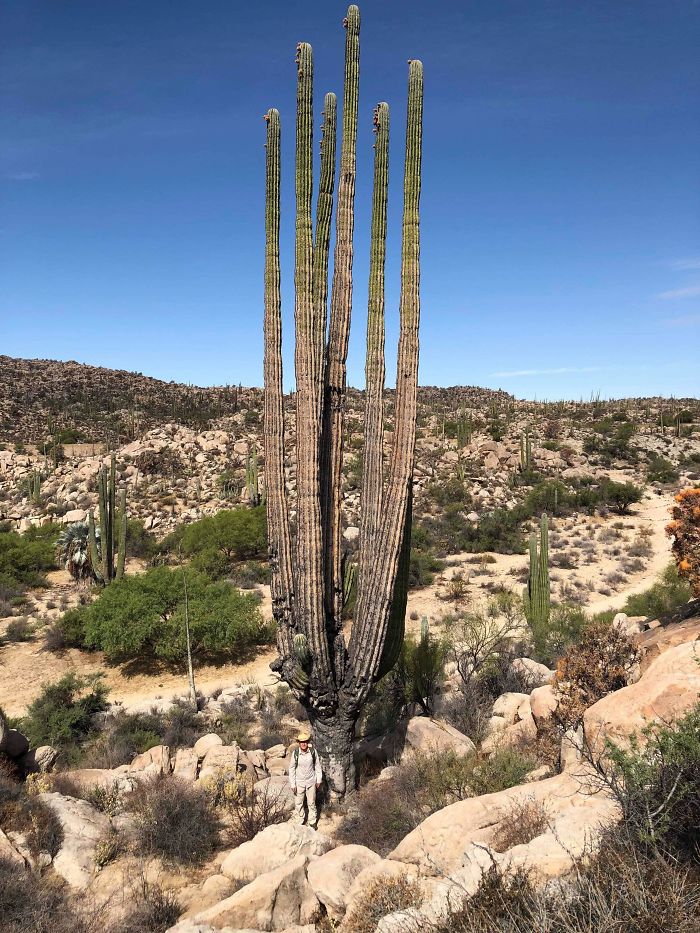 #12 William Utermohlen Was Diagnosed With Alzheimer's Disease. He Drew Self-Portraits Until He Could Barely Recognize His Own Face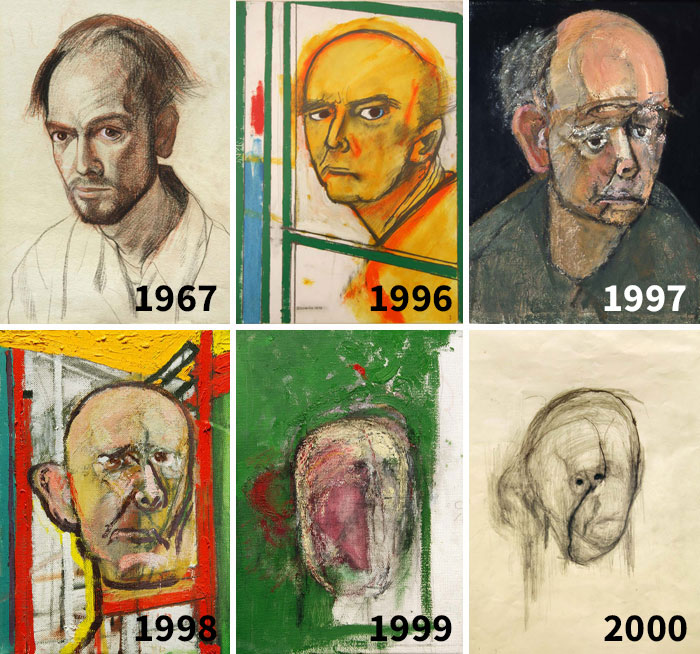 #13 A tiny baby hummingbird, compared to a raspberry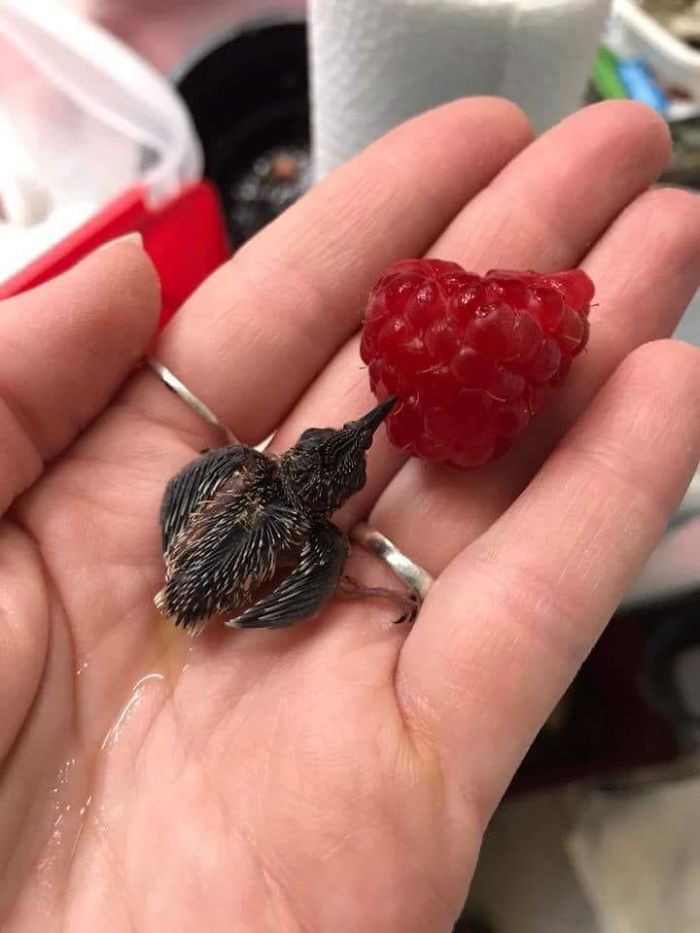 #14 The unseen comparison photos of the Earth healing itself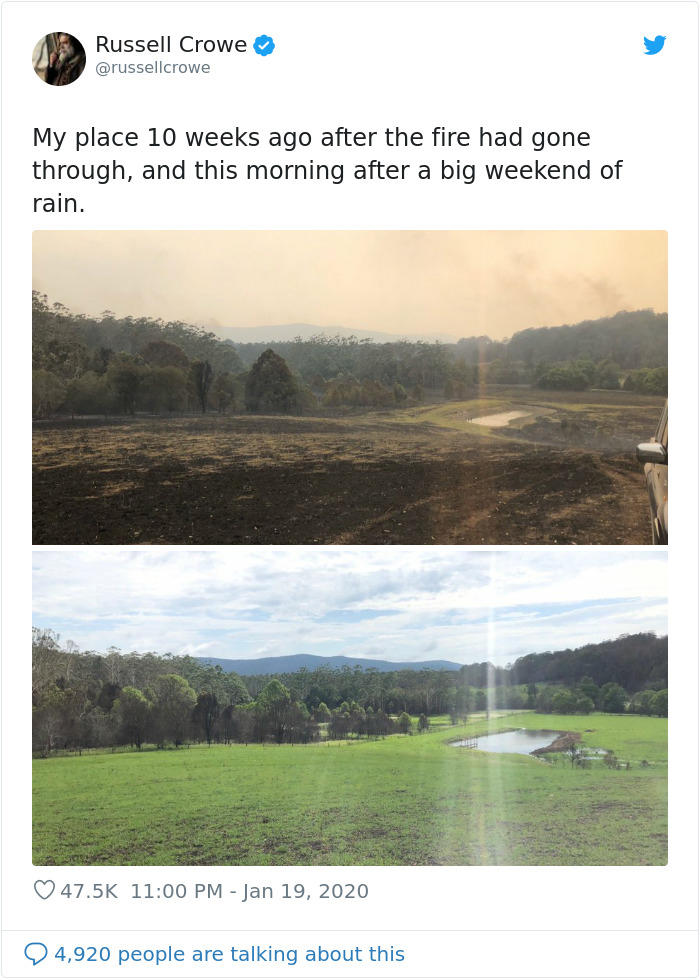 #15 Humans Compared To Majestic Sequoias In The Winter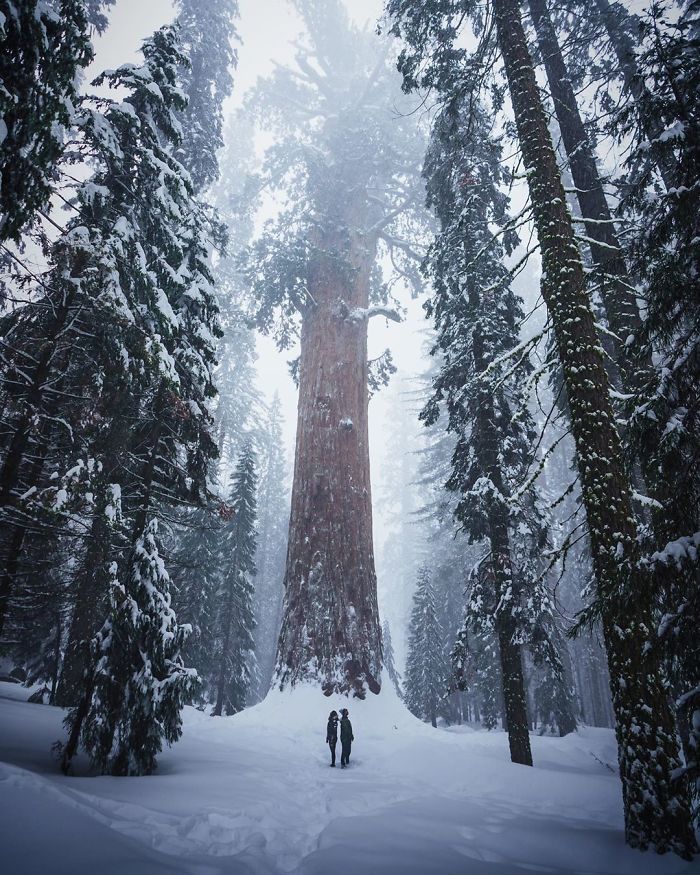 #16 First day vs Second Day at school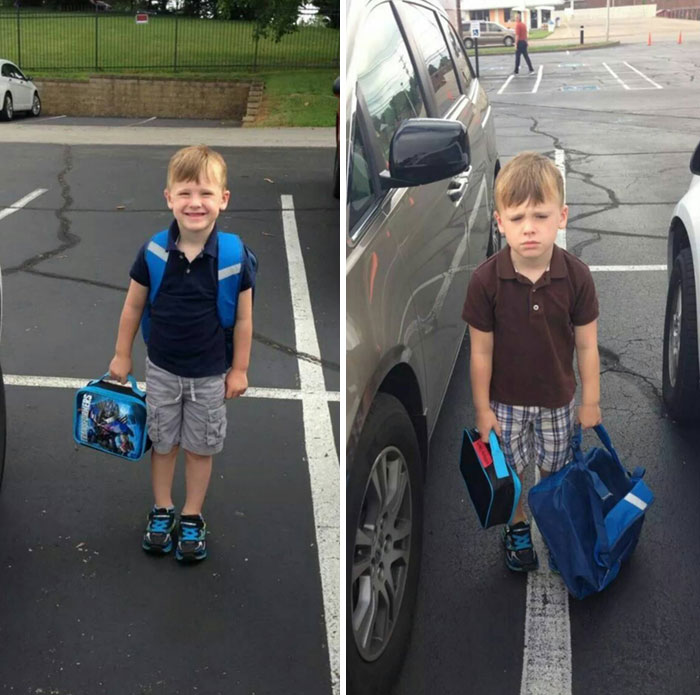 #17 Shirts Before And After Losing 400 Lbs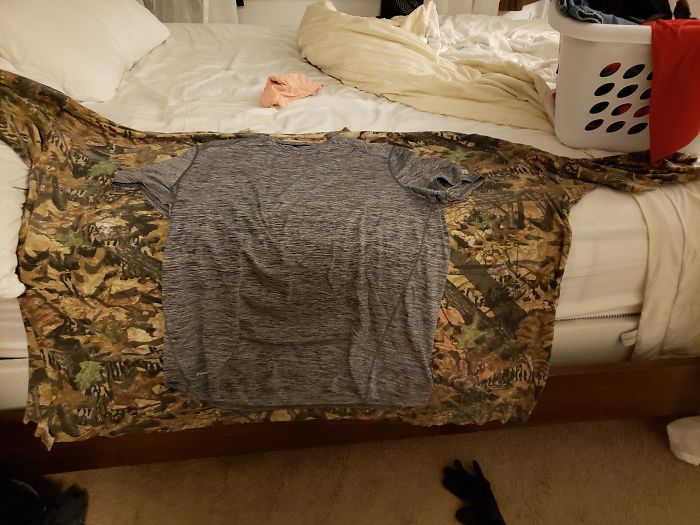 #18 Size of a tiger paw compared to a man's hand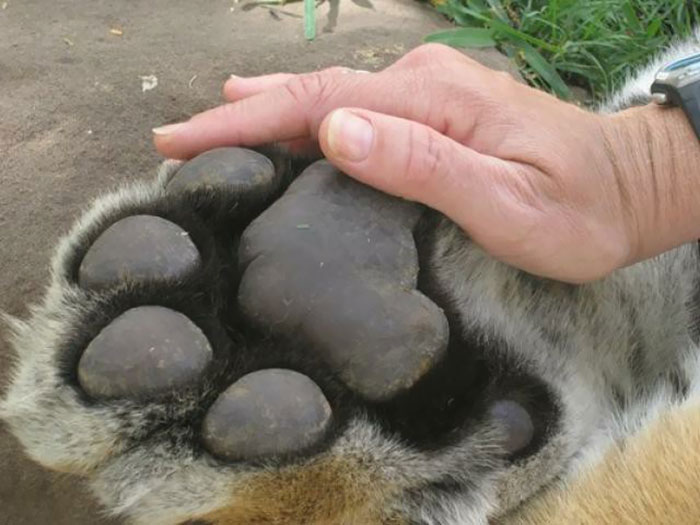 #19 1 Exposure vs. 120 Exposures Stacked Together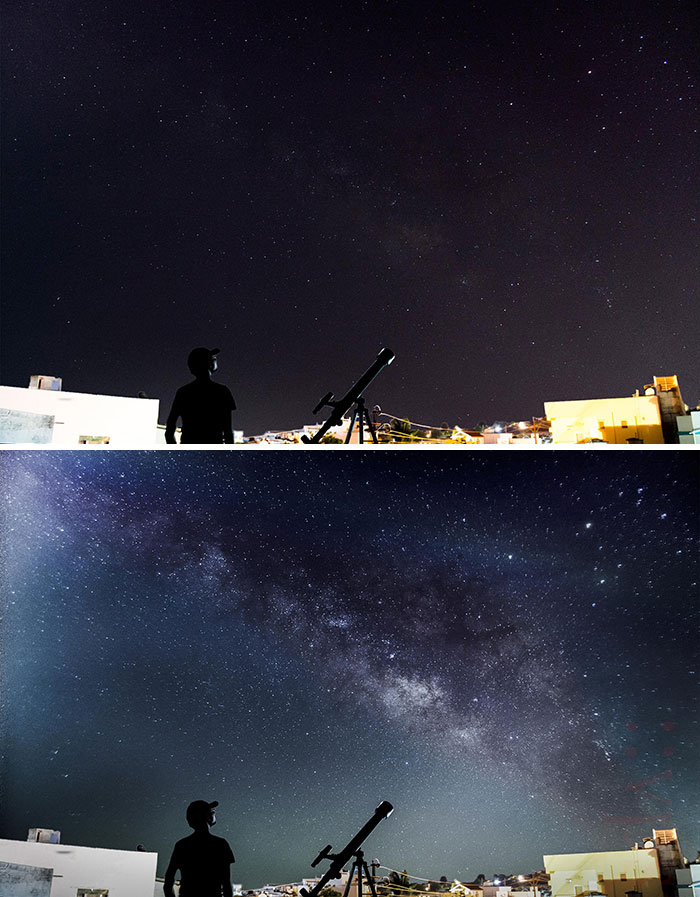 #20 The comparison photos of a Whale Skull With A Human For Scale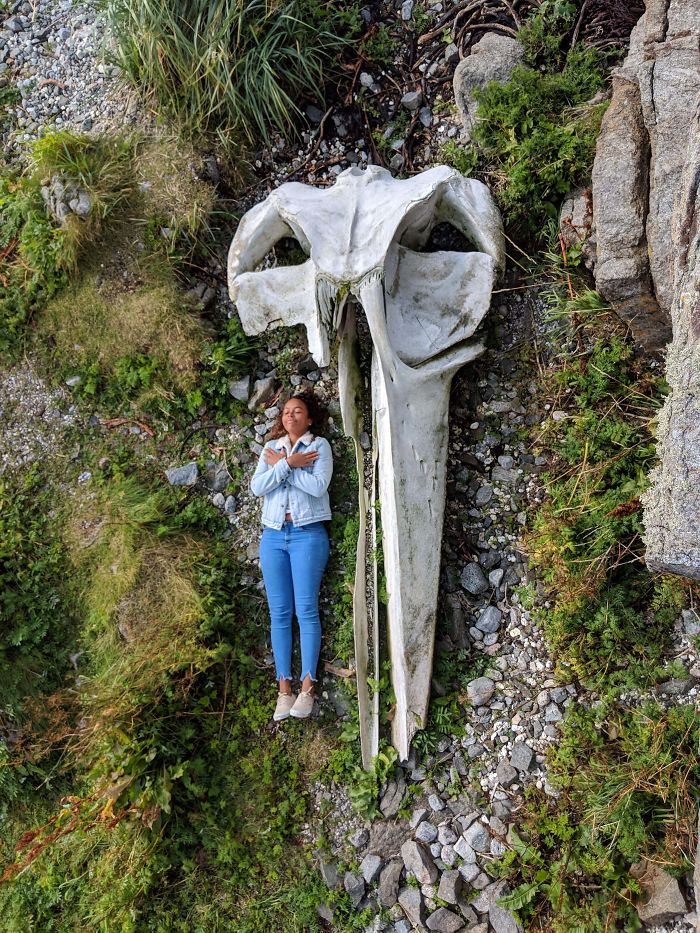 Now, that you have seen these comparison photos, you'll definitely agree with us that on comparing, we can see the perspective of things in a better way. And also, it provides a better way to choose between the two. If you also have such amazing stuff do share them with us in the comments section below.