Our young generation probably never knew about the hardships that their ancestors faced. Thus, they would surely not recognize these 24 things from the past. Millennials might recognize a few of them as their parents have them lying around in their houses.
But we are sure that today's generation will definitely have a hard time figuring out this selection of objects! 20 years ago the kids weren't glued to their laptop or tablet screens. Neither these objects exist nor they were affordable at that time. Youtube/ Facebook/ Instagram/ Snapchat was not there to kill free time.
They used to entertain themselves with outdoor and indoor games. Also, if you have a PC at home with the latest configuration, you might never know the pain of how the old computers functioned.
Obviously, technology has benefited both the old and young altogether. But, that doesn't stop us from holding a smile when this young generation asks, "Hey! What the hell is this?".
#1 CD's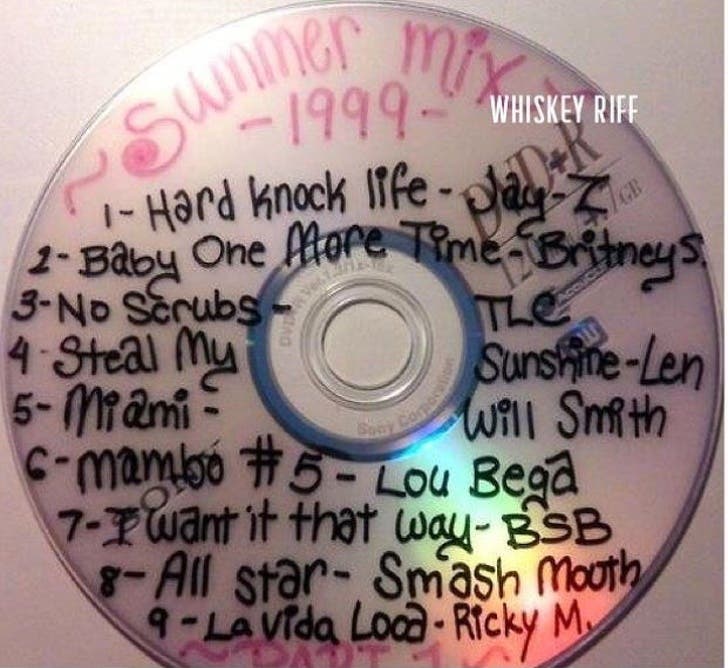 #2 Welcome to the world of VHS and Betamax videotapes, latest generation!
#3 Latest generation probably prefers flat screens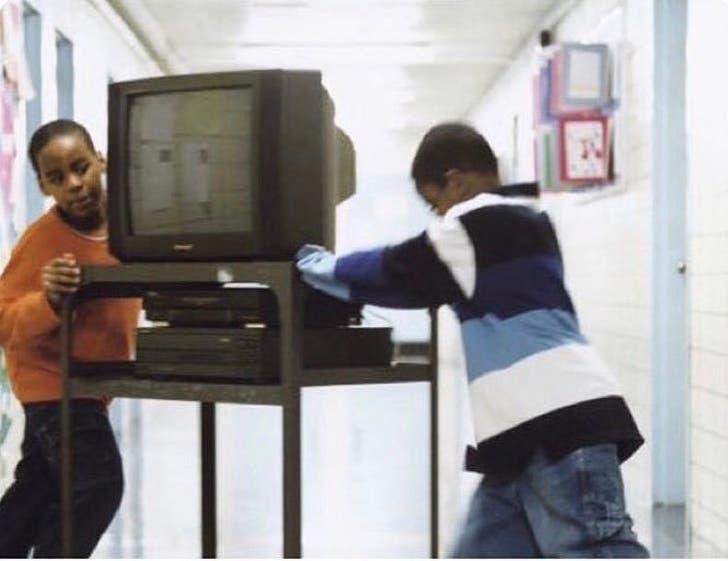 #4 This was the world before iTunes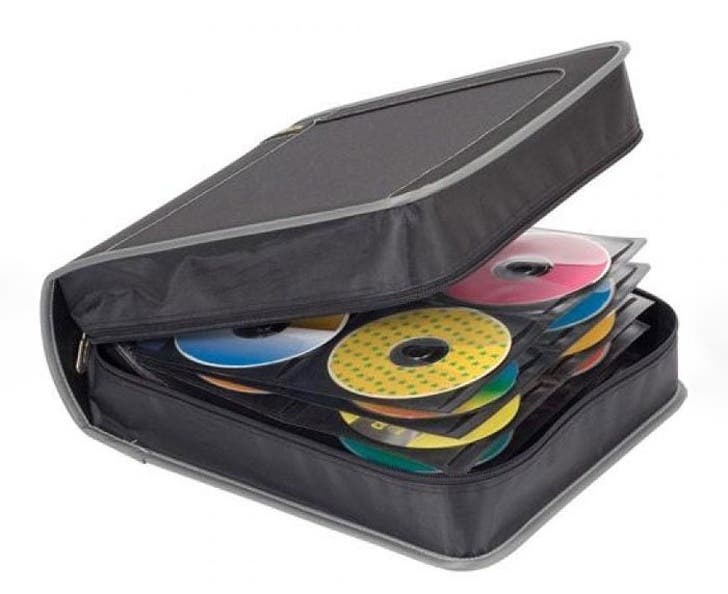 #5 Once Upon a Time, when the fonts were so limited
#6 And this struggle was real!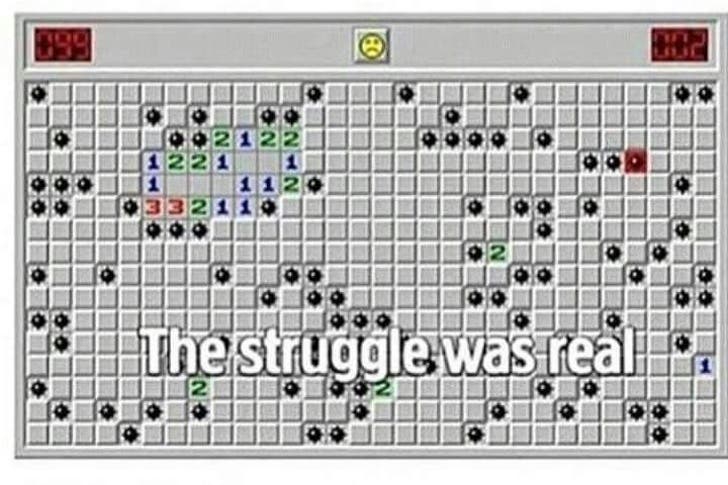 #7 The first PlayStation!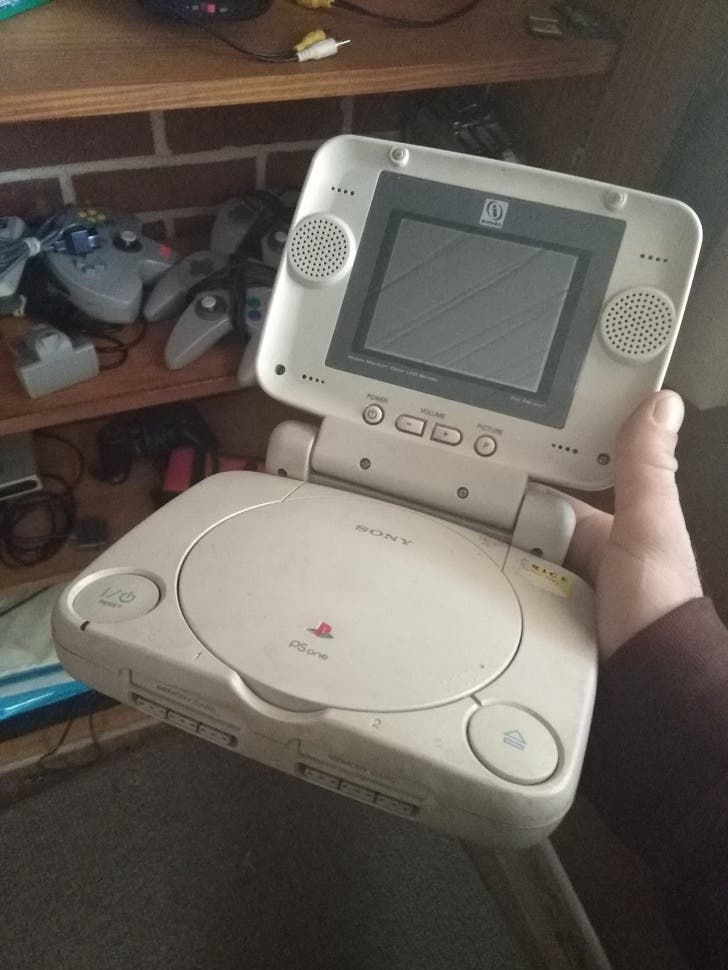 #8 Game boys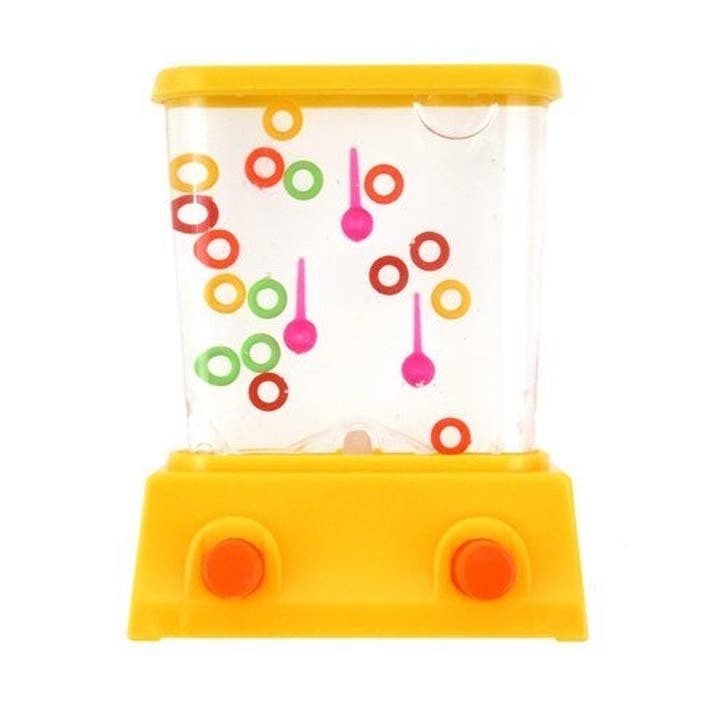 #9 The combined TV and video player that latest generation will never see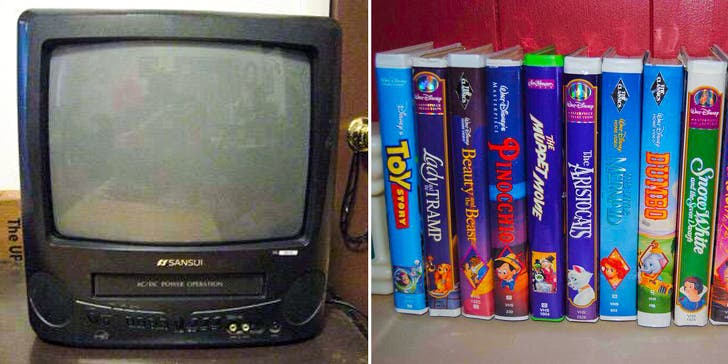 #10 And the latest generation thinks today's updates and downloads take more time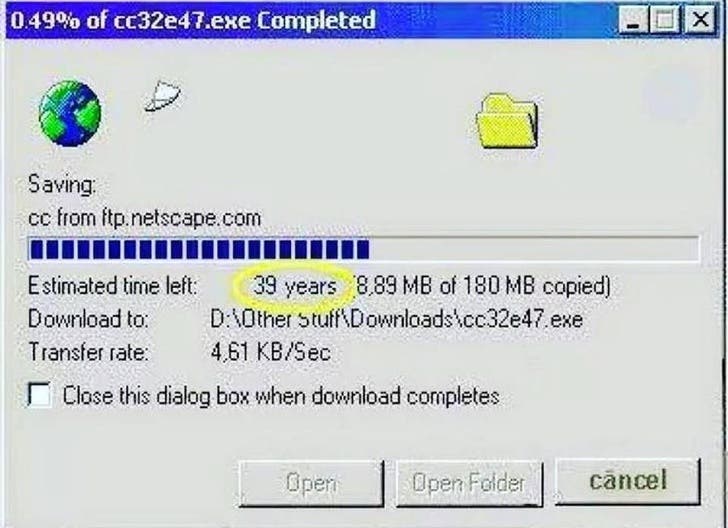 #11 The screensavers!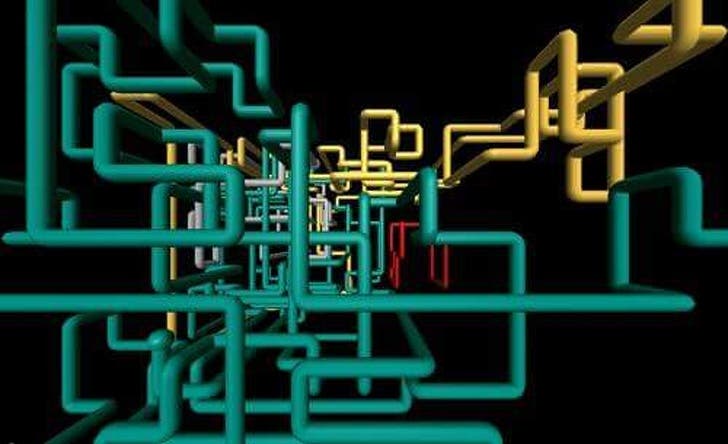 #12 They briefly came back, but they were all the rage 20 years ago!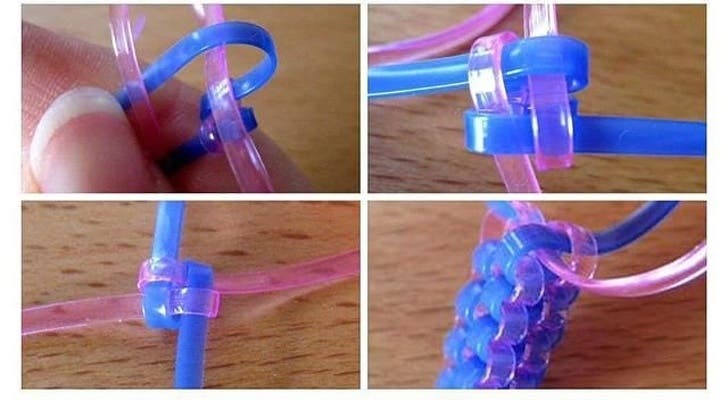 #13 What color you want? The best game to kill time during class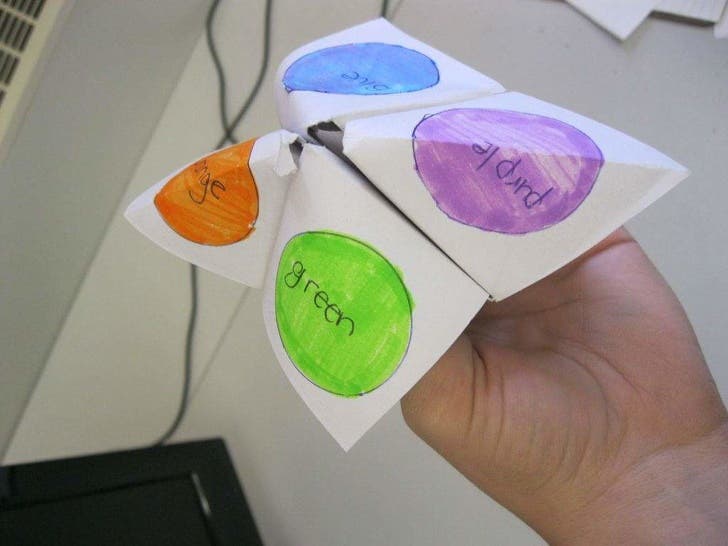 #14 The latest generation needs innovation to please!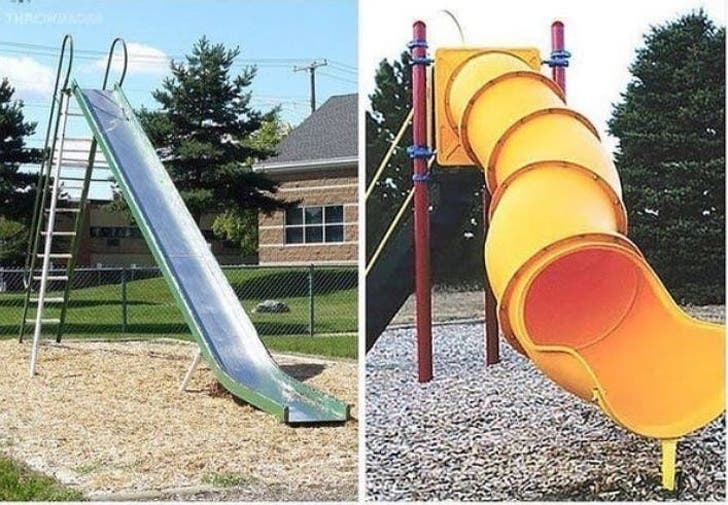 #15 Corded Phones!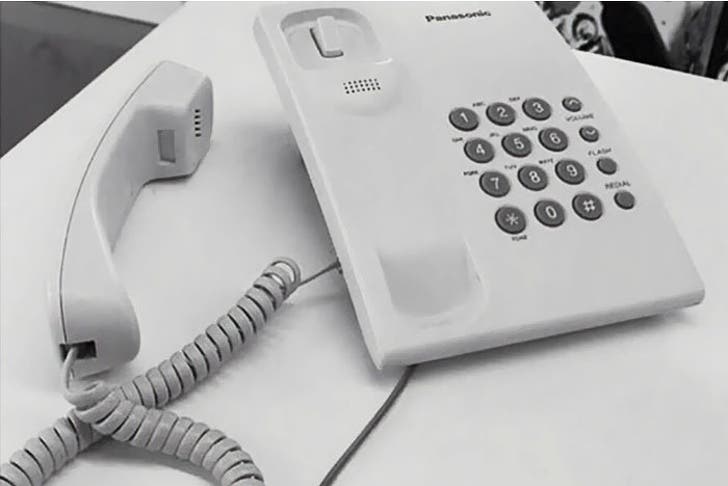 #16 Sticker Collections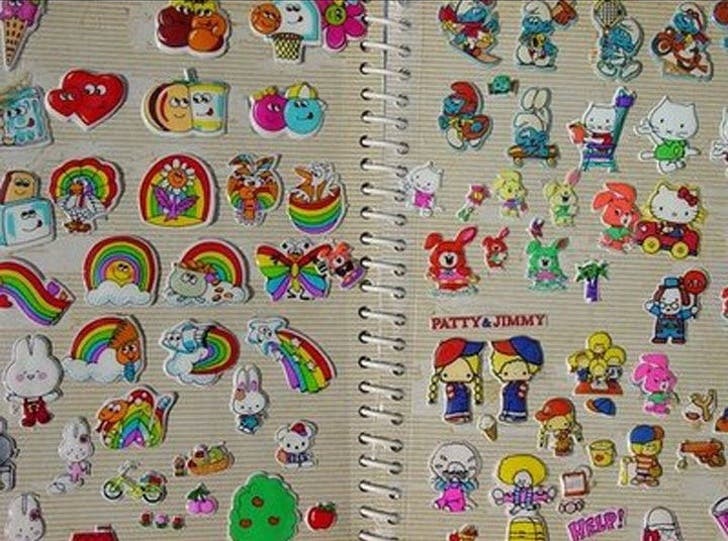 #17 These were considered to be torn jeans! But the rugged denim is new normal for the latest generation.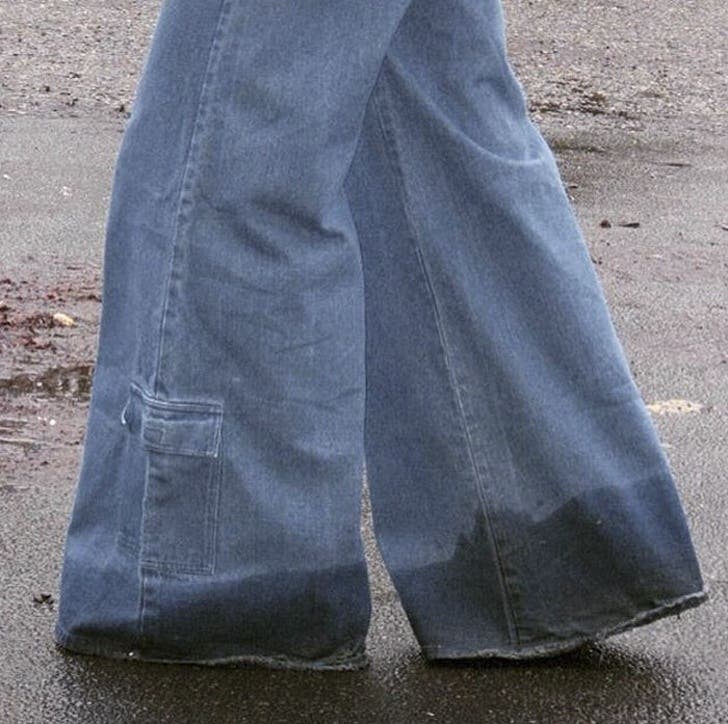 #18 The grey keyboards were in fashion!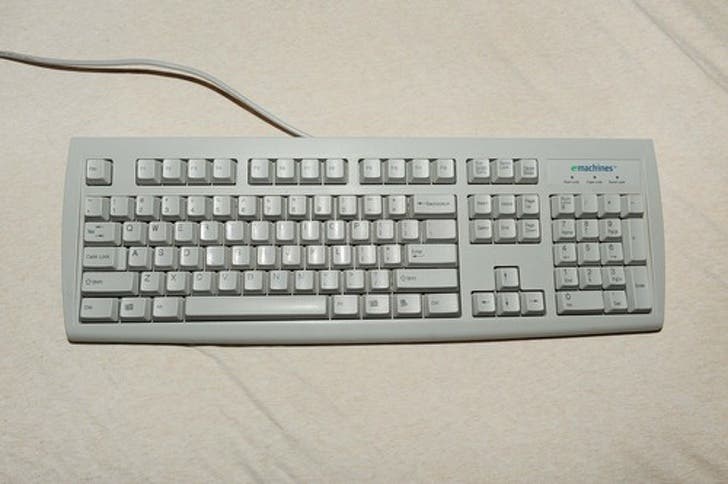 #19 The latest generation will never know the fun of playing 'shop'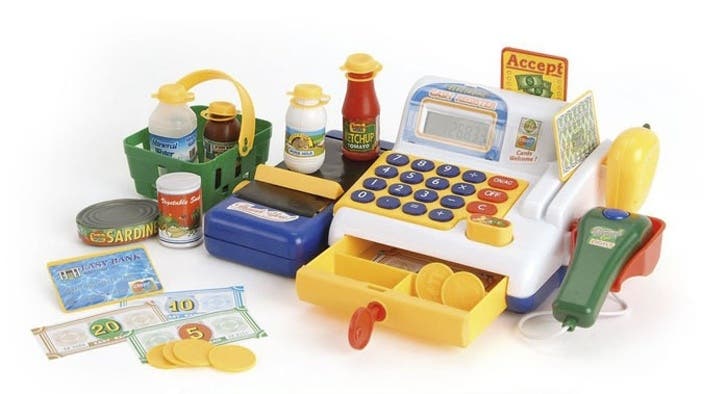 #20 Mice needed constant cleaning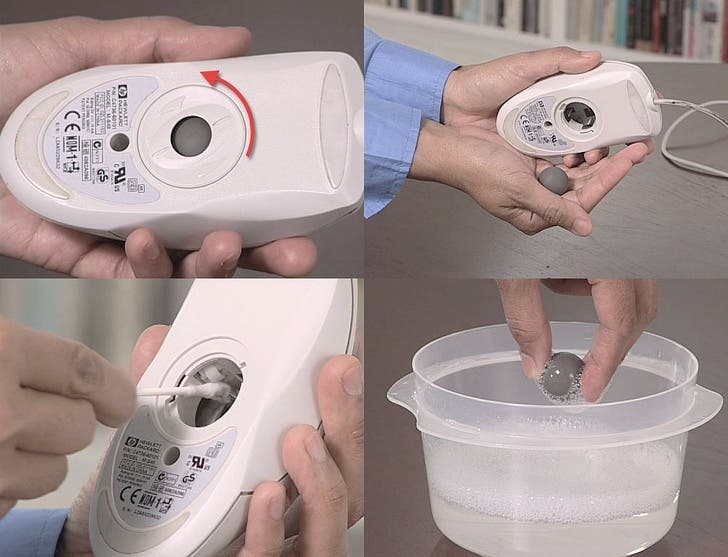 #21 Pizza Hut glasses during the 80s and 90s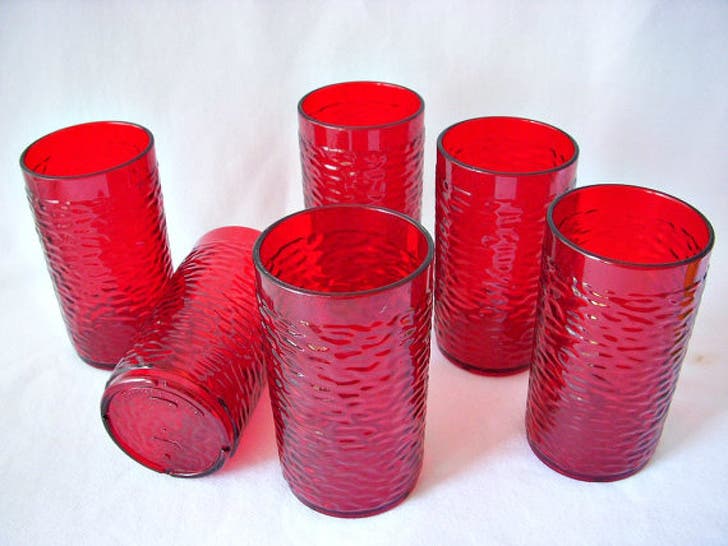 #22 Our favorite markers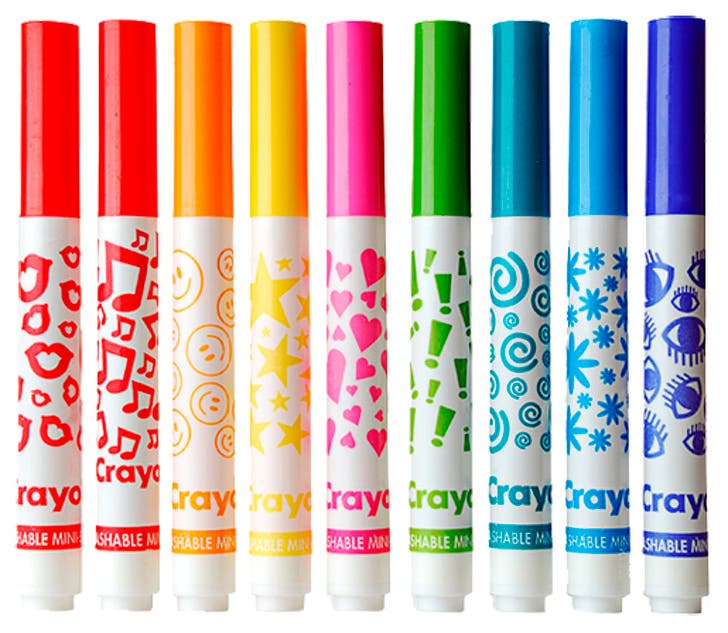 #23 Opening car windows took some effort!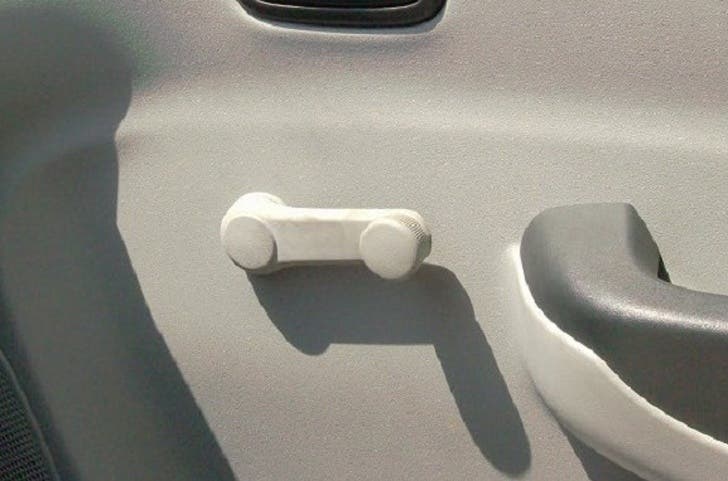 #24 The latest generation will never see these Portable CD players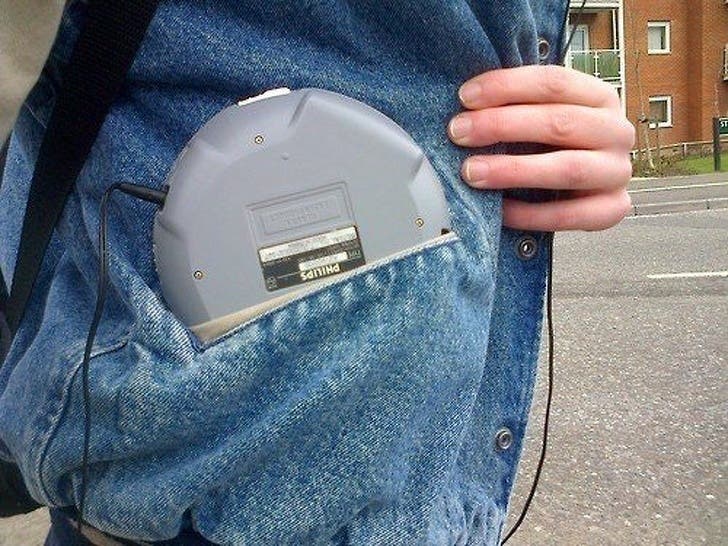 Now that you have seen these old objects, they would have surely taken you down to the memory lane. And we are happy that we could bring a smile on your face. Also, if you have such interesting things to share, do let us know in the comments section below.
Source: Happy Facts