We usually come across a few things in our daily life that blows our minds. And many times, the designs of those objects are what we get attracted to. This shows that the everyday designer is never short of ideas.
And thus, a designer invents something new every day that takes the innovations one step ahead. It is not always a high tech or cutting edge design. But even the simpler ways bring out some innovative ideas. And what is more interesting is that these things can be used by anyone as they are mobile. Once you have a look at these pictures, you'll probably agree with us.
#1 One of the best designs that show a tub of butter that even works as a knife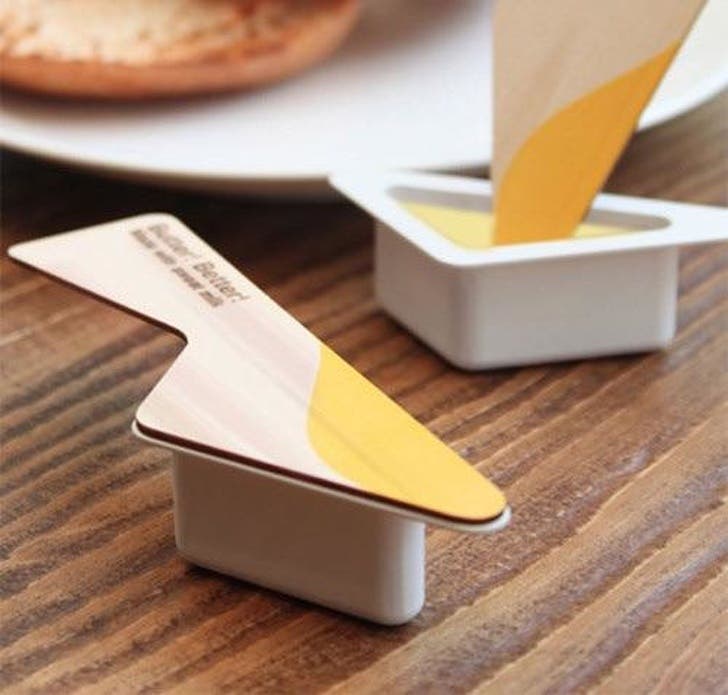 #2 A clever way to let the server know if you need help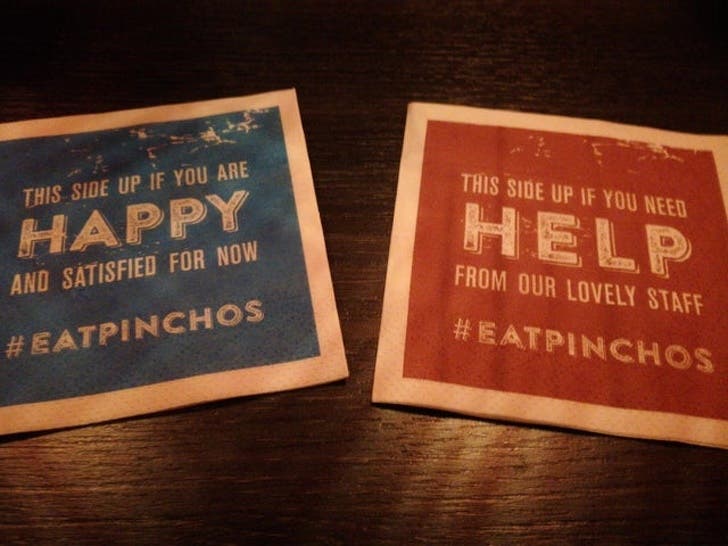 #3 This way you can easily plug in two devices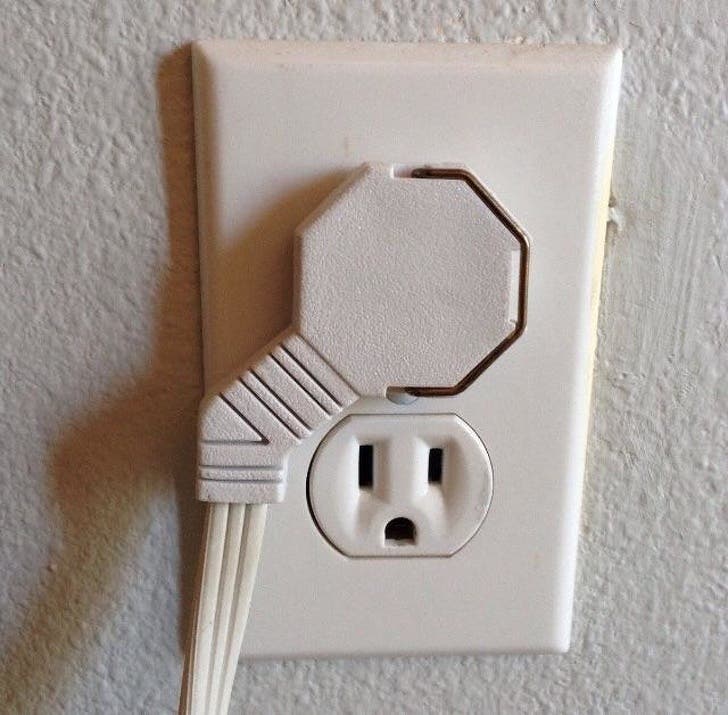 #4 Turn on the shower and let it run without getting soaked by cold water. This engineer has made the best use of his designs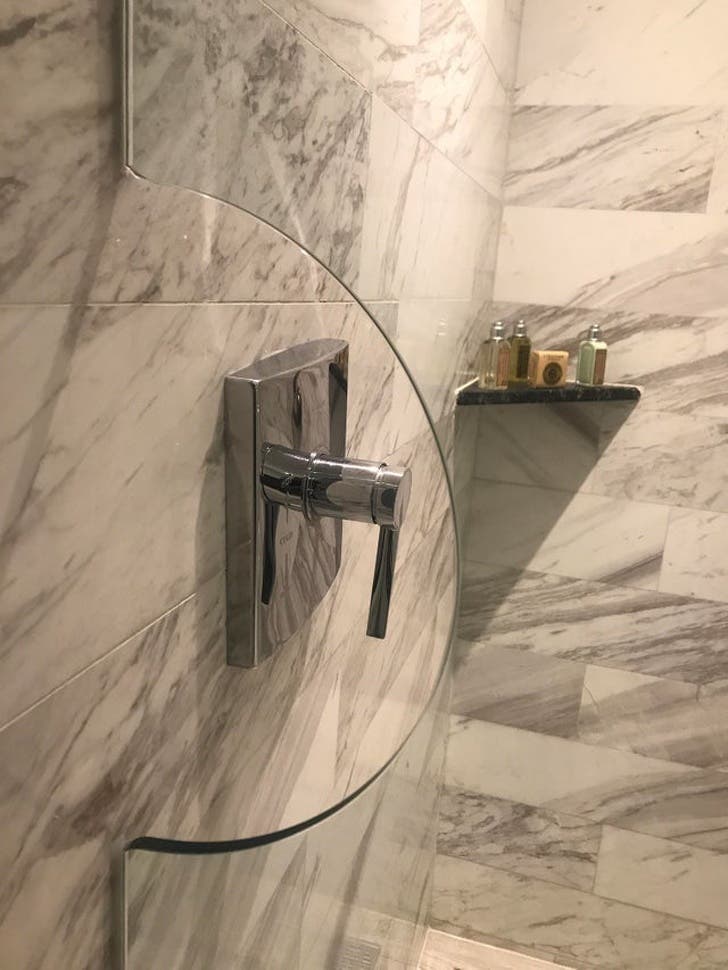 #5 Waste not, want not!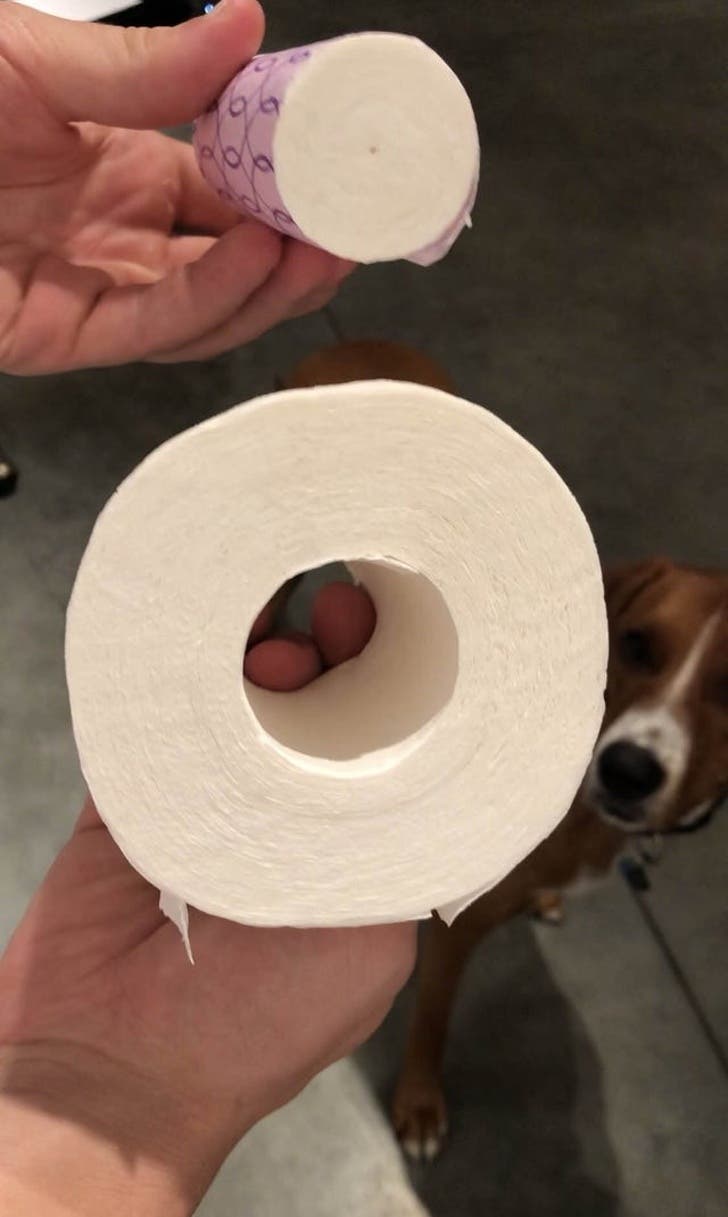 #6 One of the architectural designs that show how to integrate a USB plug into a wall plug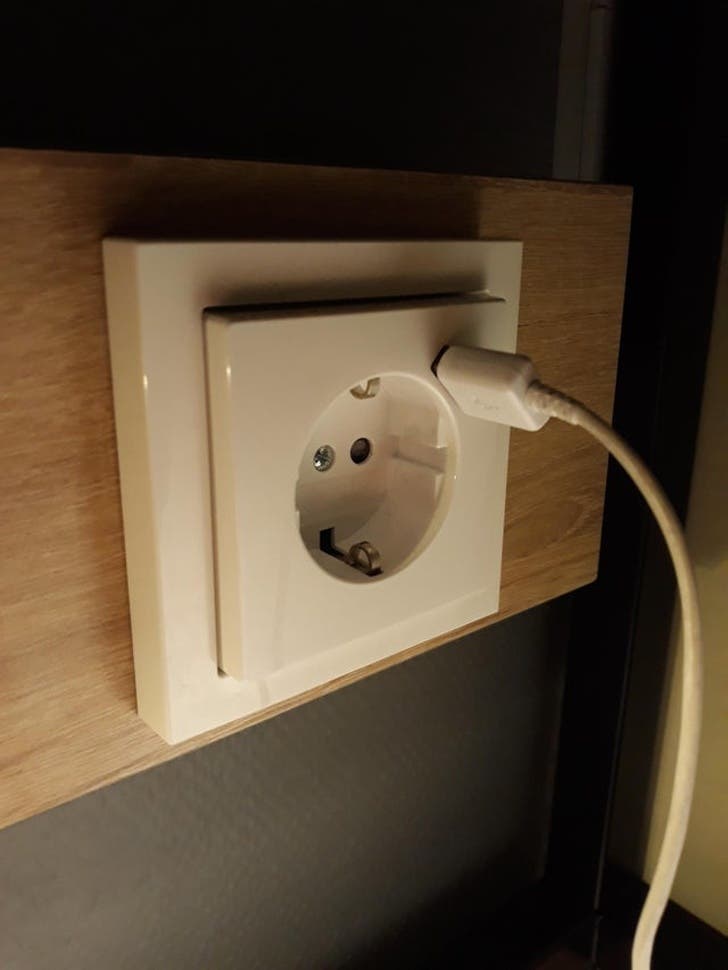 #7 This genius cup will not leave any dips or stains on your table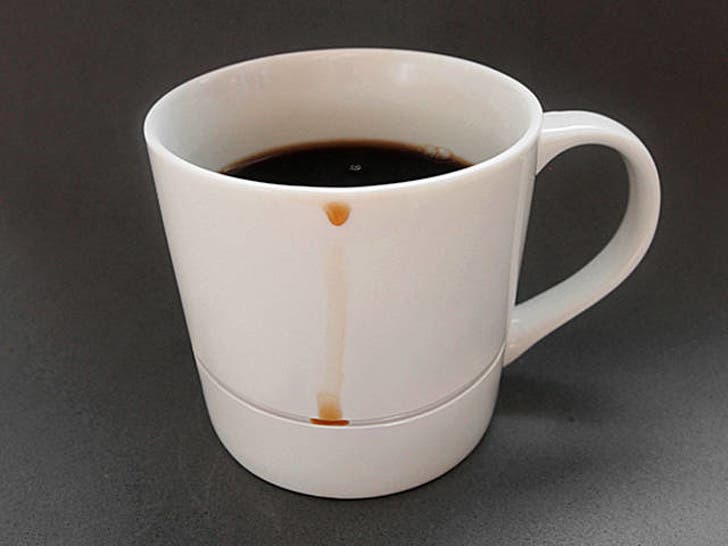 #8 A board game that encourages people to drink more water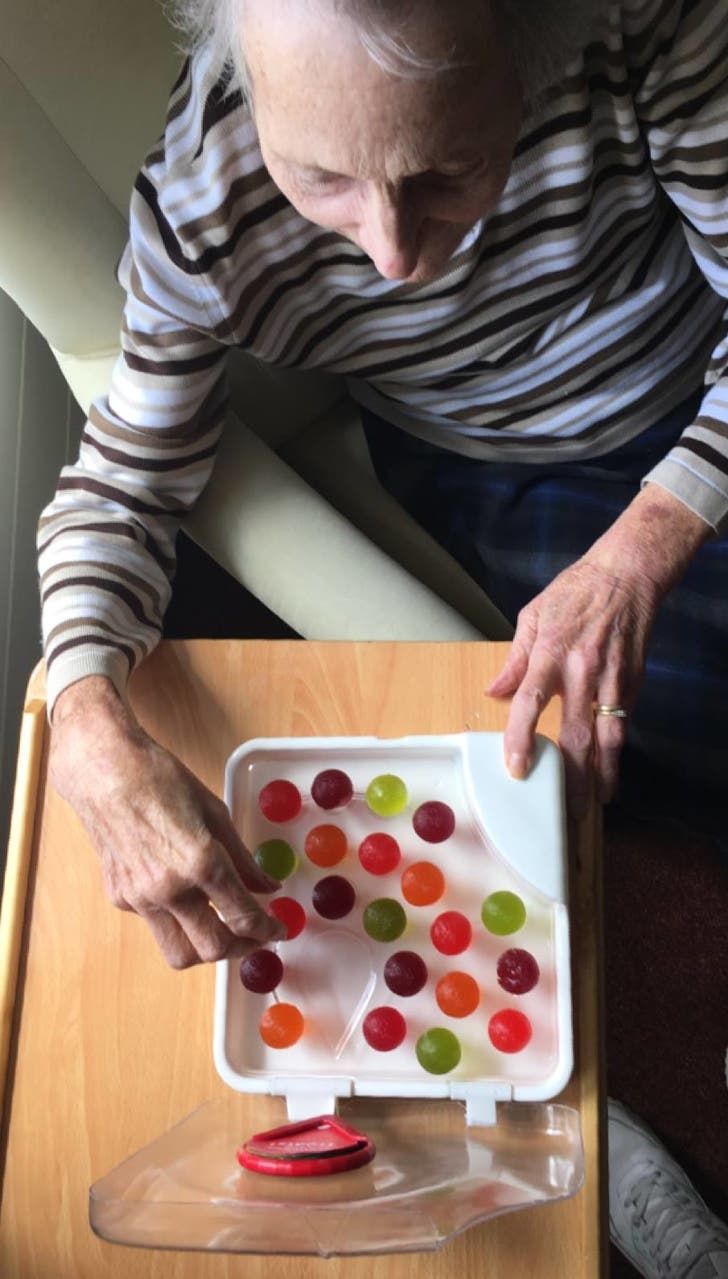 #9 One of the best kettle designs to cater to the needs of people with an illness that doesn't let them pick the things up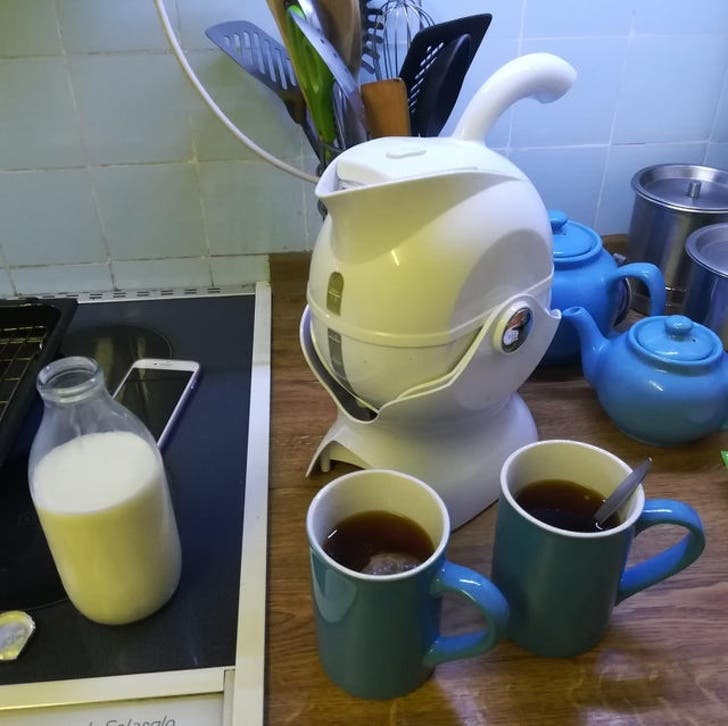 #10 This outdoor furniture will remain dry throughout the year. One of the most innovative designs!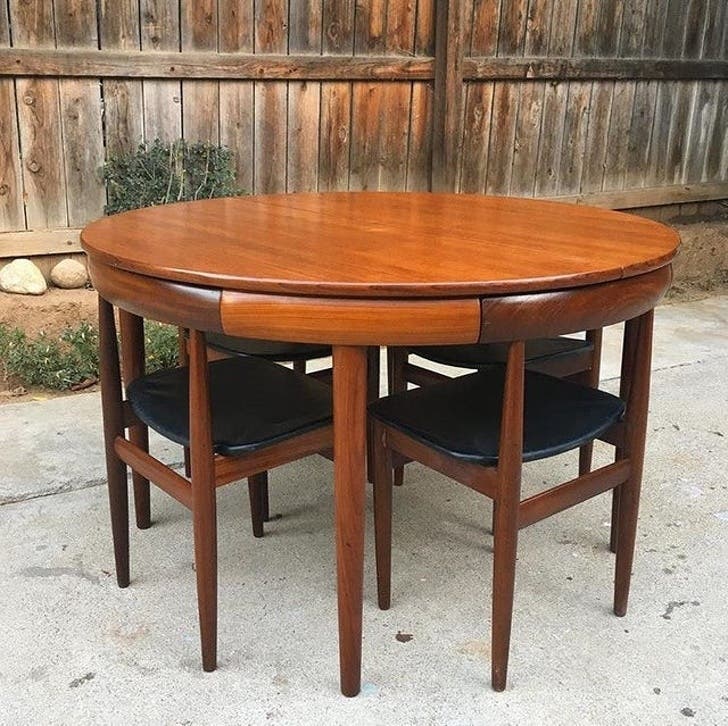 #11 Perfect for the kitchen towel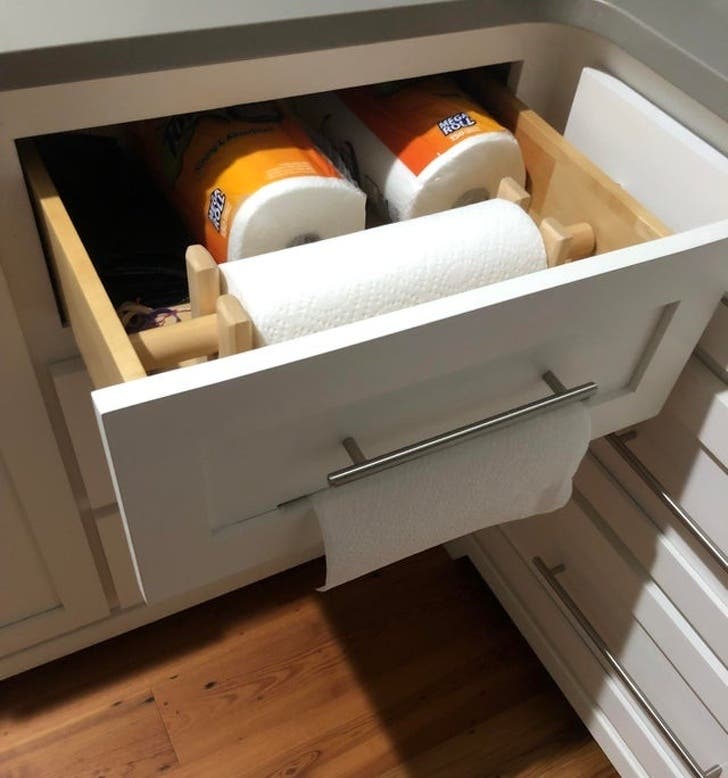 #12 A ball of honey- kiss goodbye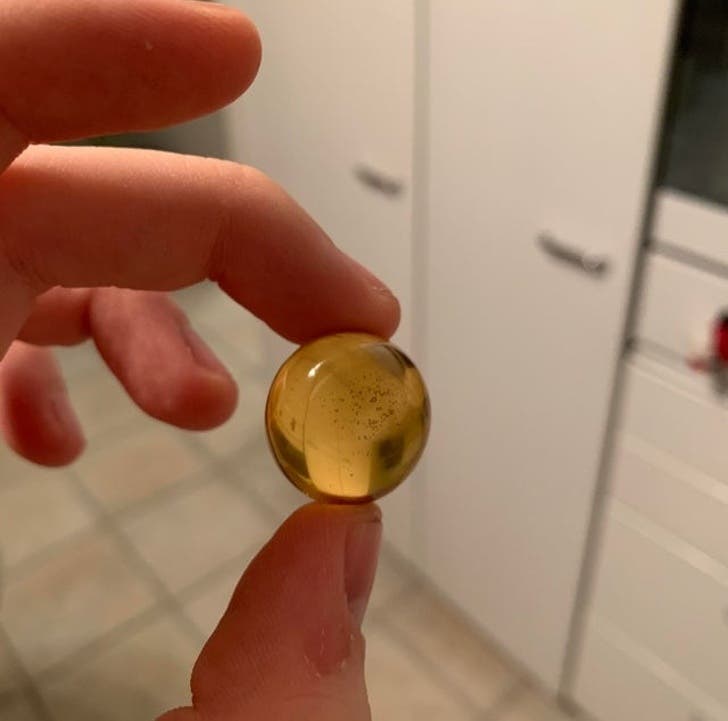 #13 One of the best designs that make the use of old books to support the furniture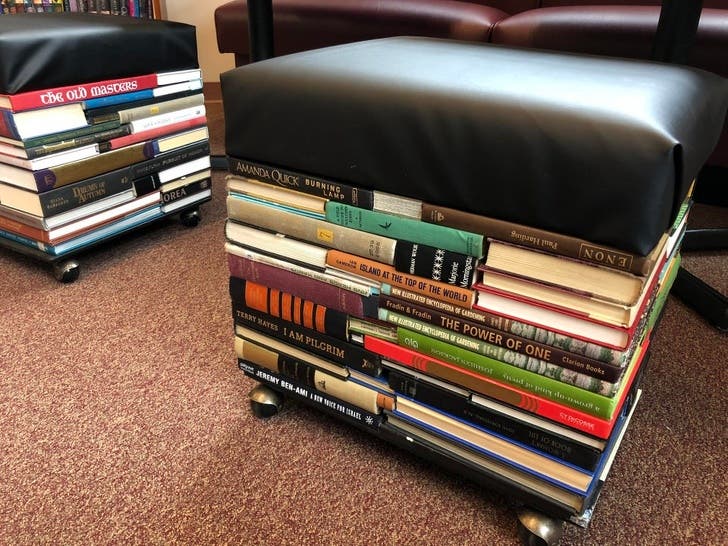 #14 The Shinto shrine at Itsukushima appears when this bowl is filled with soup
#15 The unique designs that generate random numbers so that the thieves can never get to know your Pin number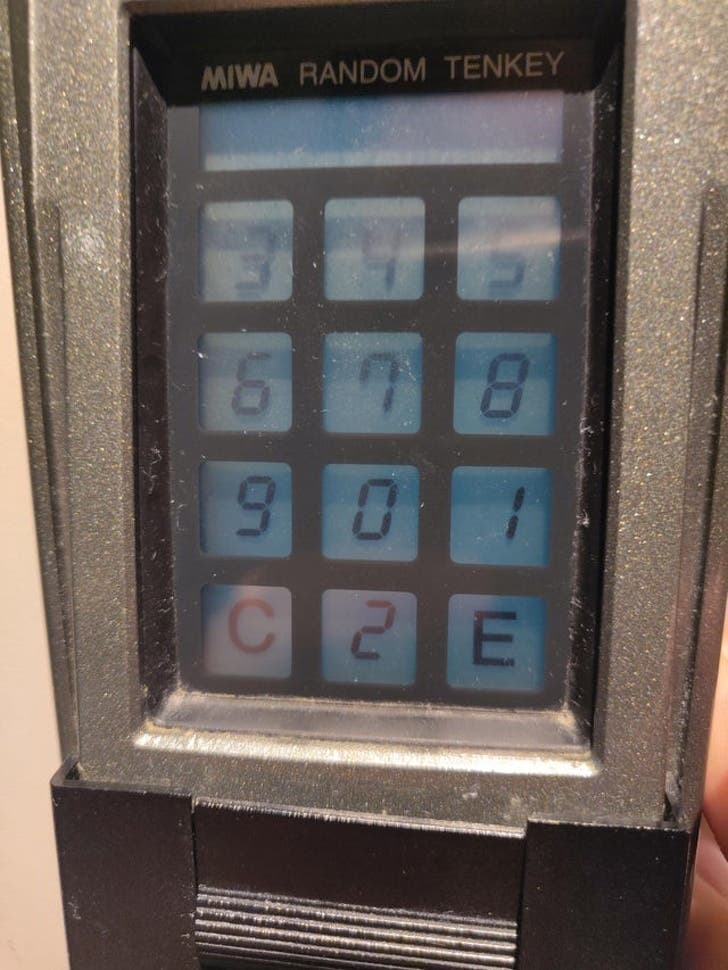 #16 A fridge with revolving shelves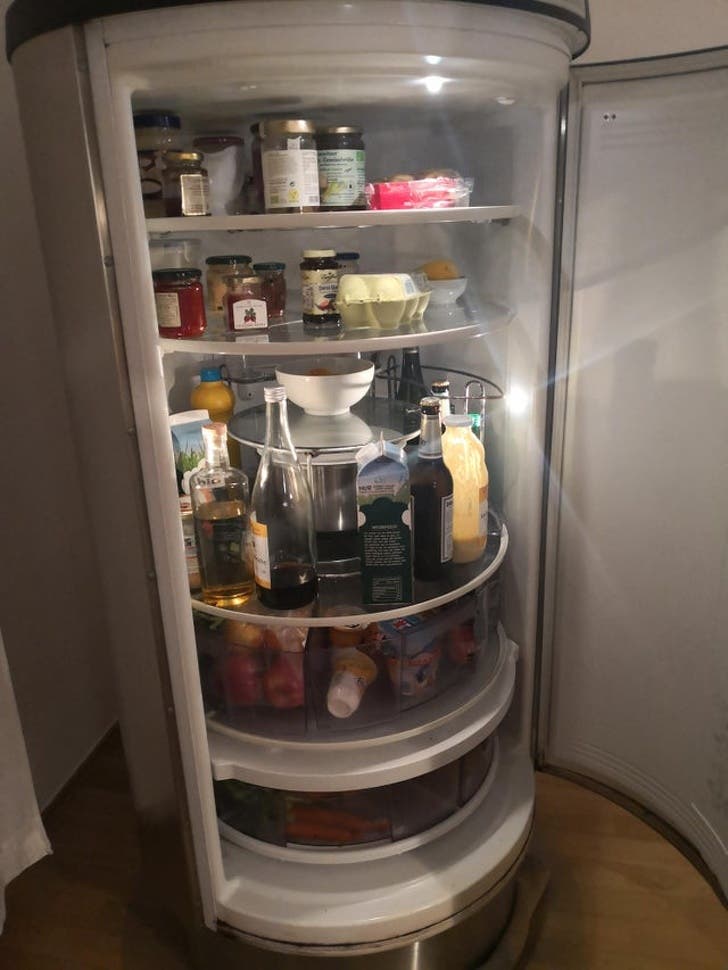 #17 These spoons have the best designs as they can measure the perfect quantity when following a particular recipe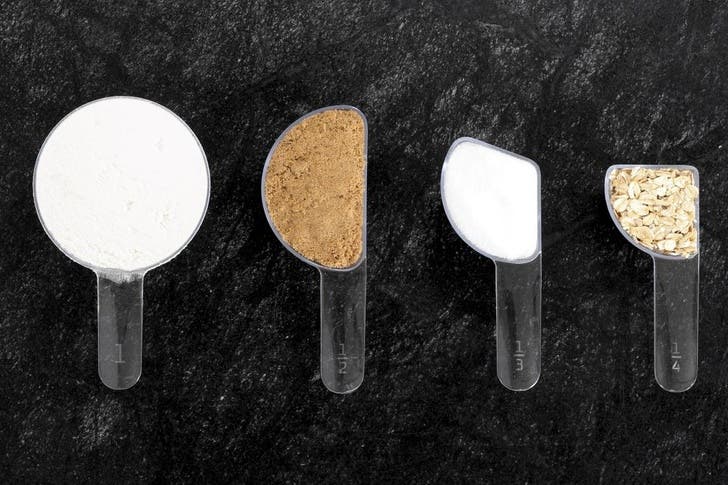 #18 Integrated sun loungers for small poolsides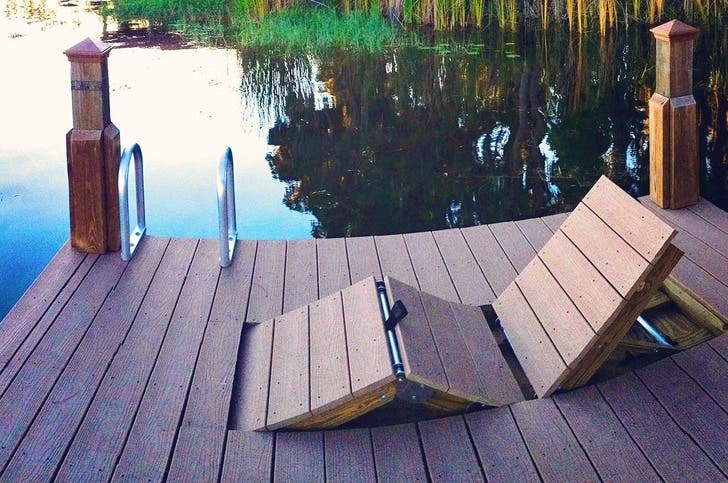 #19 Because there will always be people who like to put their feet up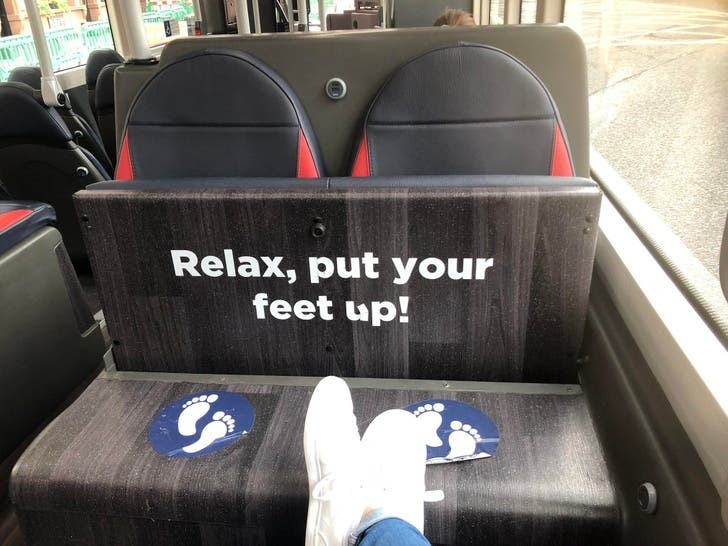 #20 One of the best designs of a Braille USB for blinds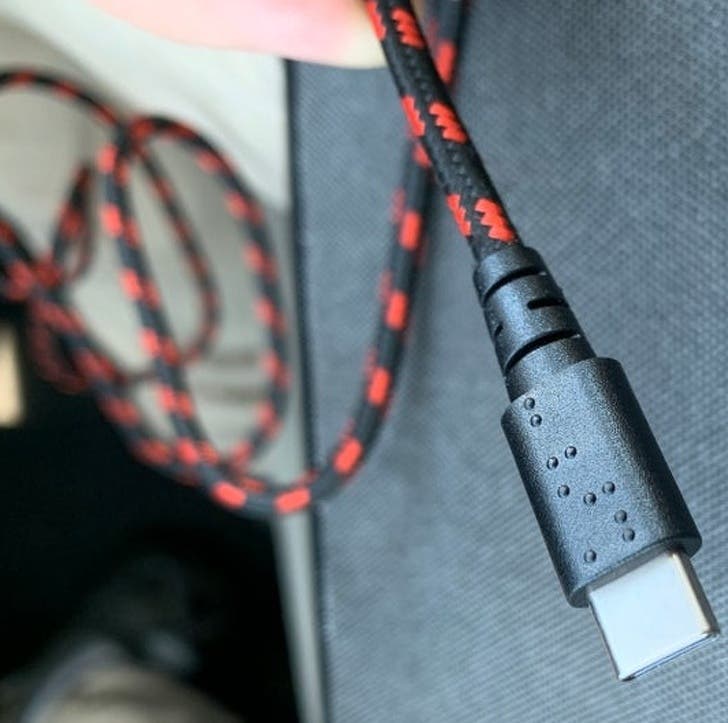 Now that you have seen these designs, we know that they have left you surprised. And if it is so, we'll recommend you share these with others as well. Also, if you have any interesting things to share, do let us know in the comments section below.