Dogs always love getting praised whether you give them treat or scratch their belly. They never fail to impress their humans and end up doing hilarious acts.
Dogs are the purest harmless creatures who want to help their owners in every possible way. Like some doggos dig up plants to eat mud, will photobomb some events, and many more.
Trust me, dogs just try to be good boys but fail hilariously. Scroll down for some dramatized pictures of dogs below.
When you think it's cute for your doggo to play with a stuffed toy…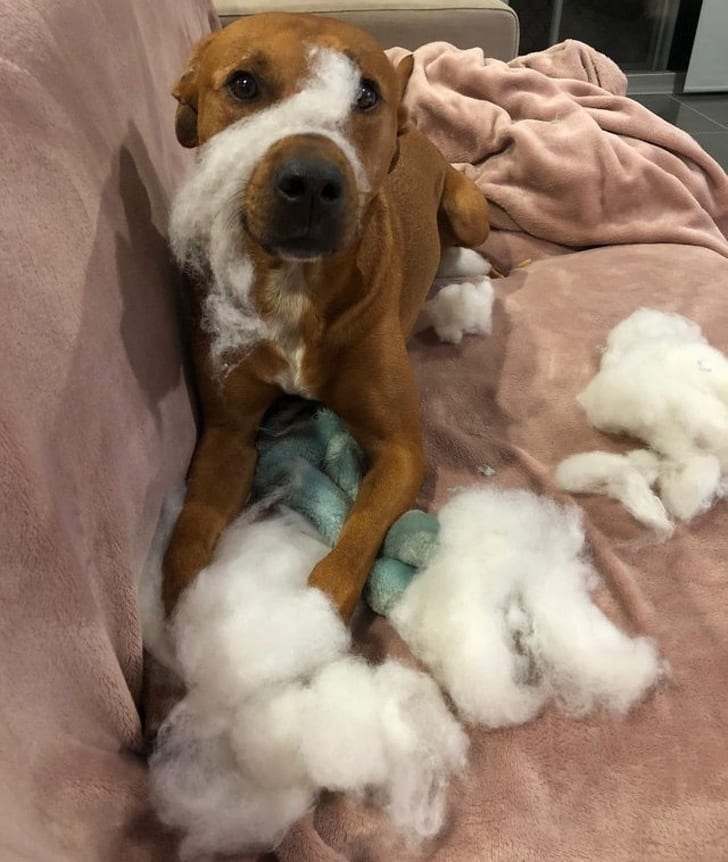 Went straight for the whipped cream on the pie. No regrets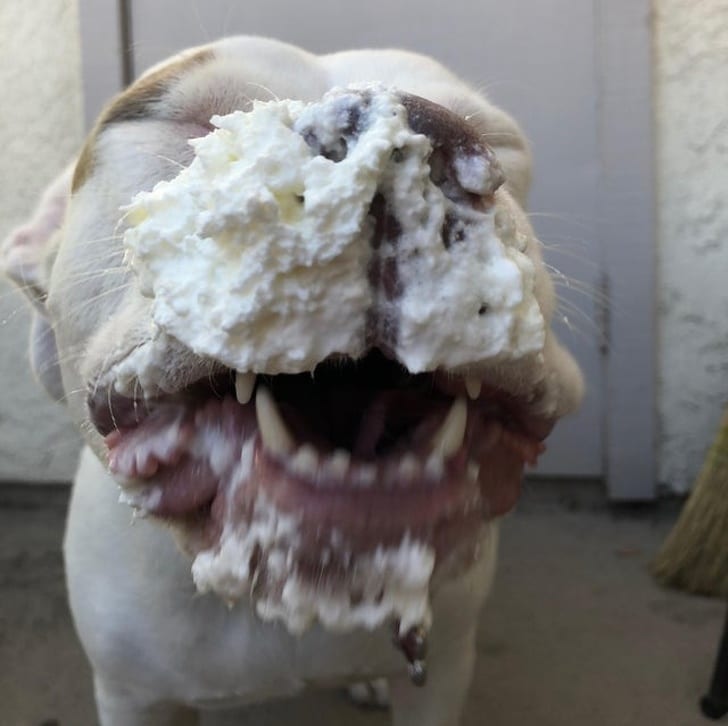 Photobombing some precious moments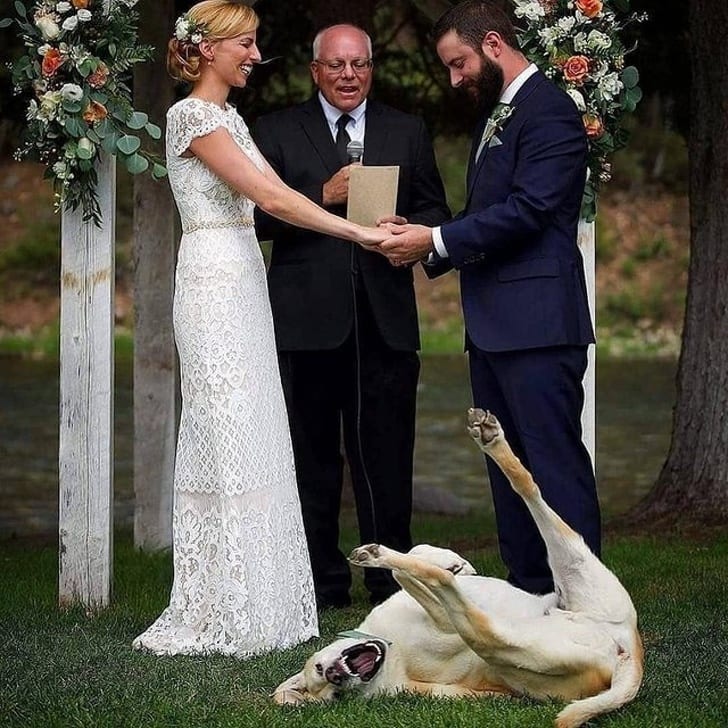 On a serious note, please don't let your dogs eat chocolate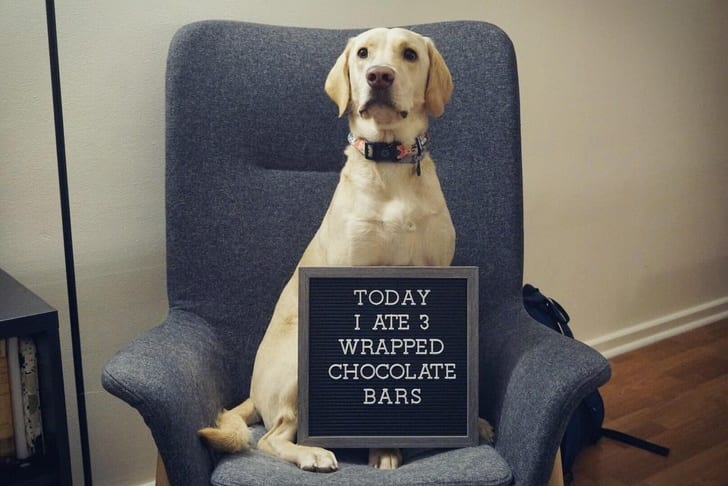 Doggo played and rolled over in a freshly mowed lawn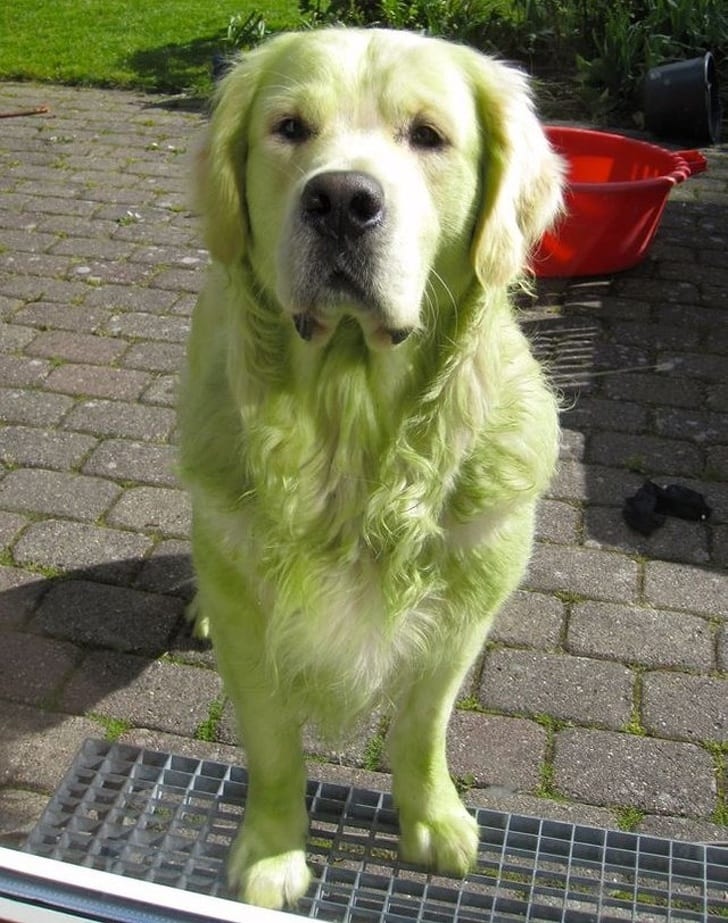 Stephen King's dog, Molly (The Thing of Evil) has a thing for butter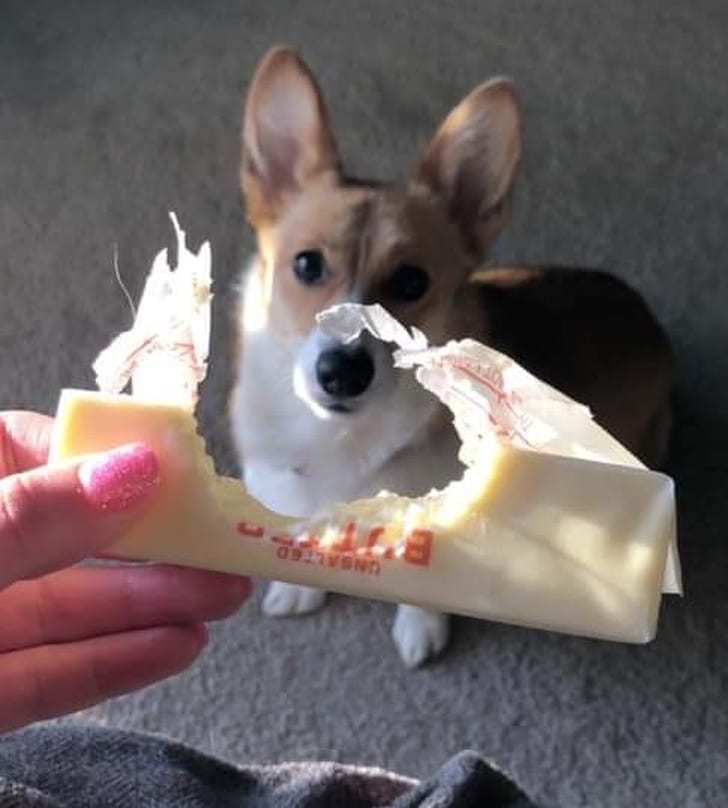 Got a little dirty while walking in the rain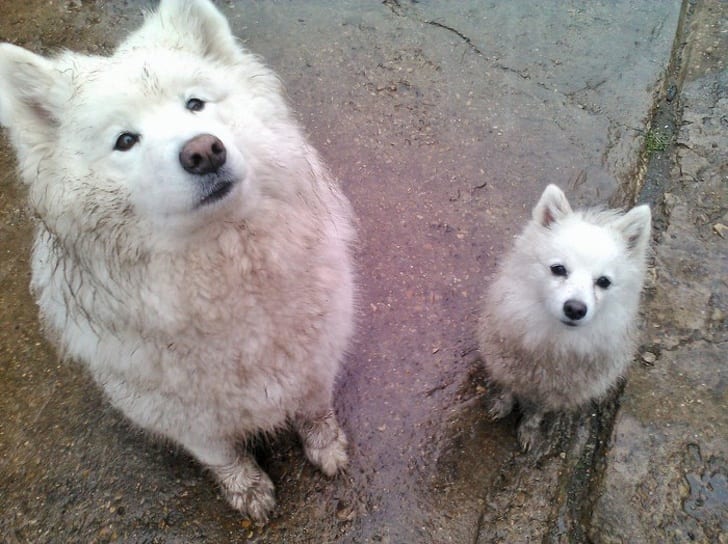 My dog stole the neighbor's cat toy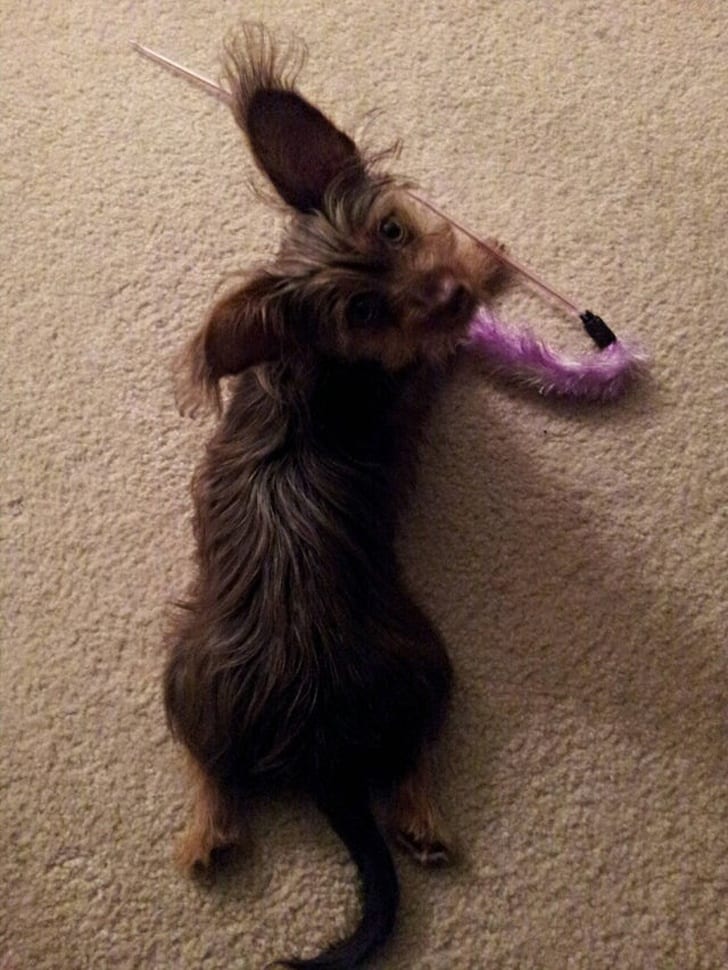 I wanted them to sit for a picture and got this instead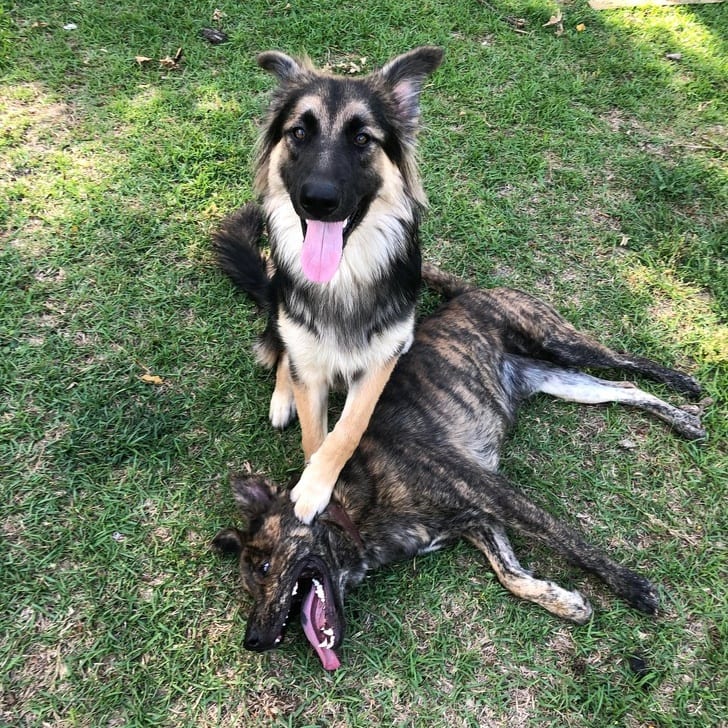 Can I be your hat for a day?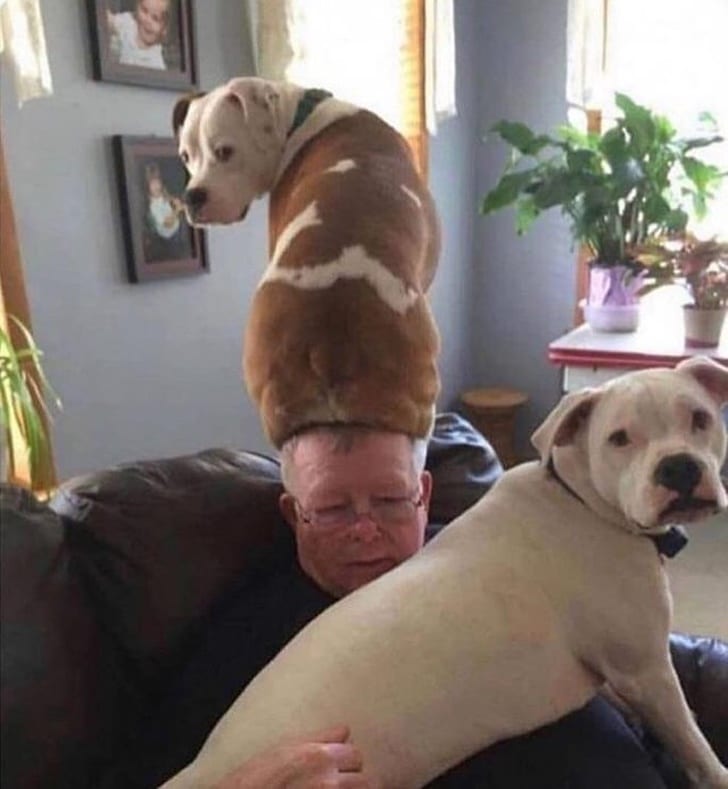 Left him alone outside for 2 minutes!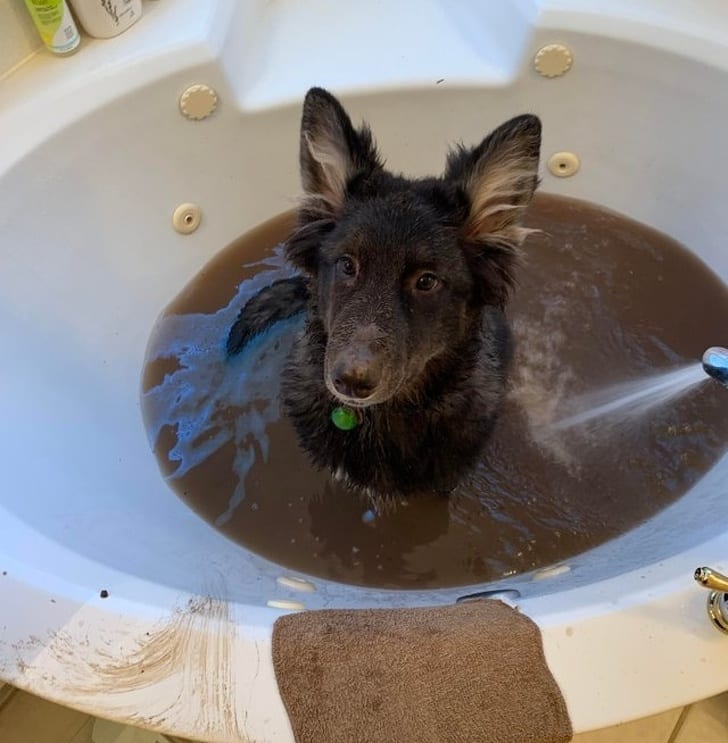 Let's hope no one follows his footsteps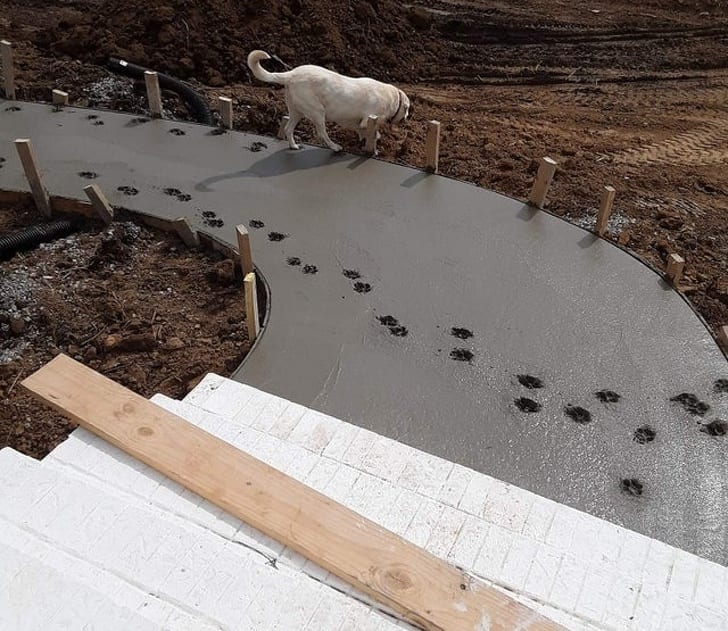 Hey Mom, I opened the door for you!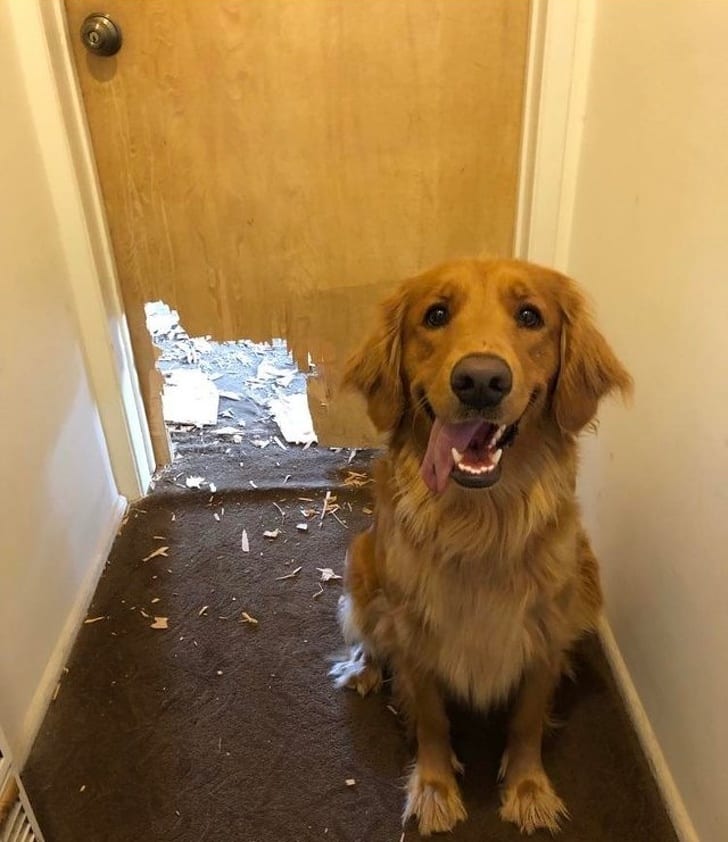 That is a hilarious example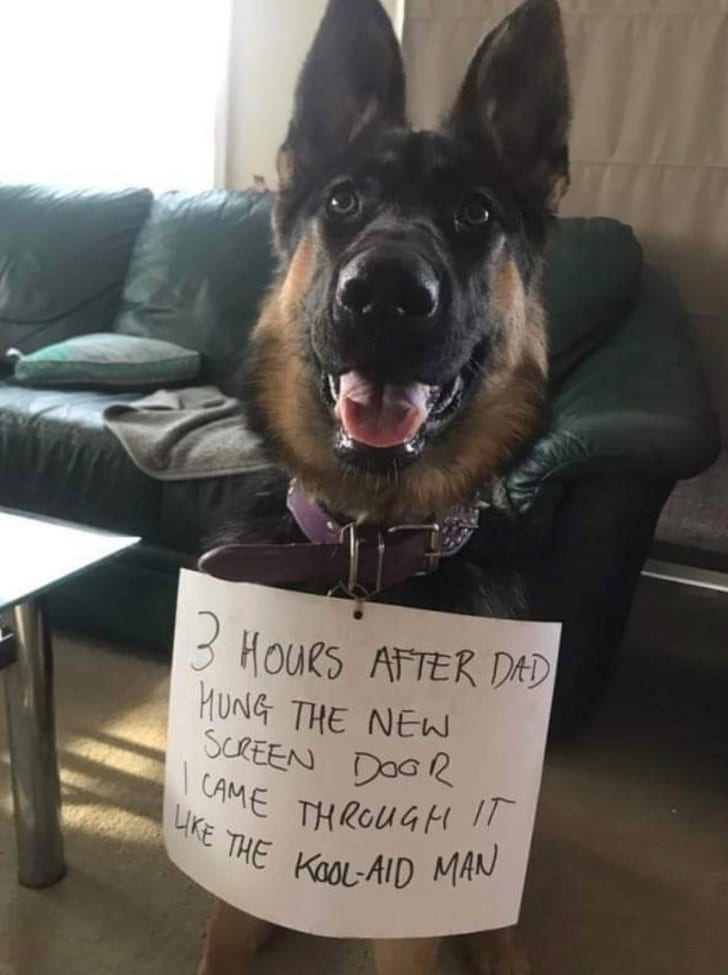 He ate and destroyed the box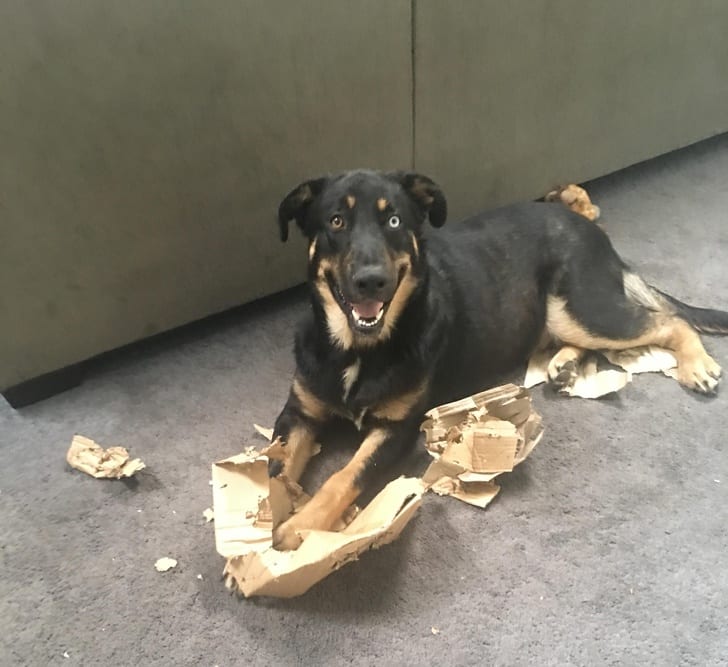 You might want to defrost that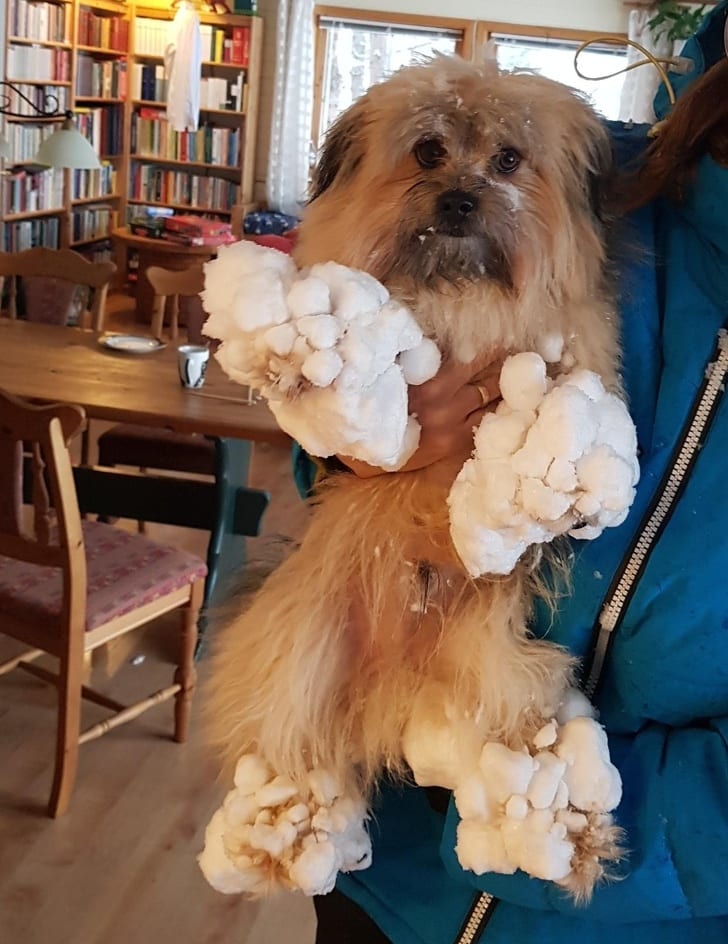 He decided to get sprayed by a skunk tonight. Even after an emergency midnight bath, he has no regrets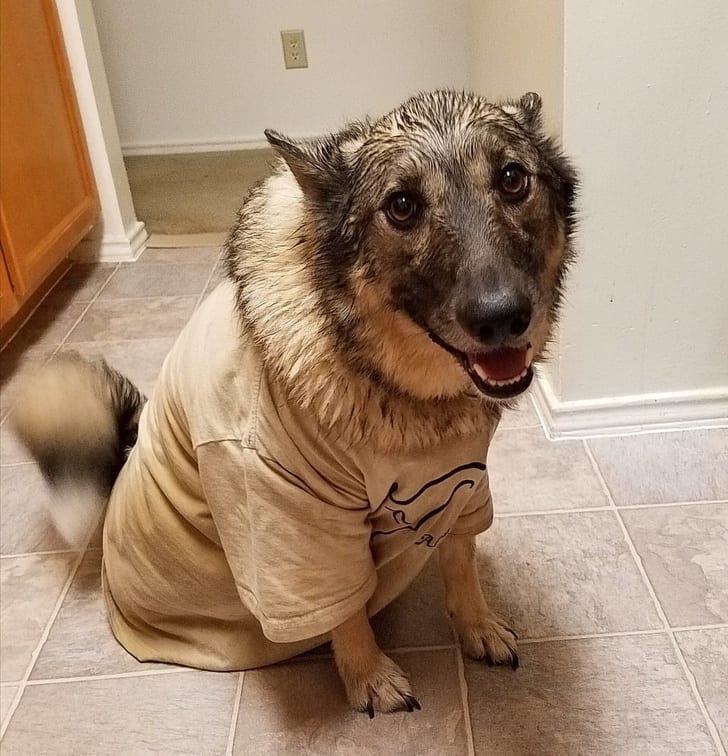 Today someone learned that bees are, in fact, not food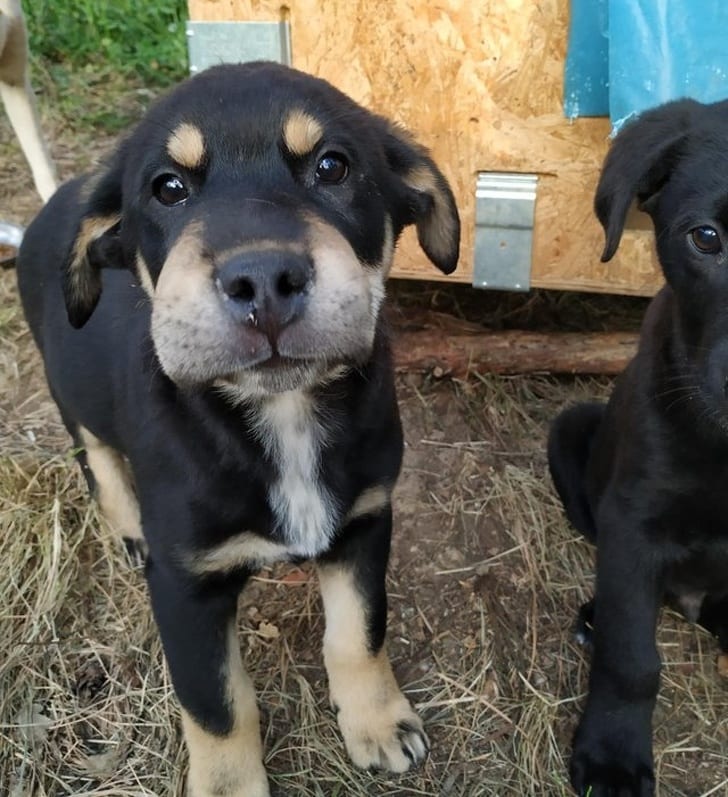 Has your dog done hilariously naughty things as well? Let us know your stories in the comments below! Hope we brought a smile to your face, if we did, please like and follow our page – Hiptoro, we'd be thankful and yes, we promise to deliver the absolute best content straight to your feed. ❤️