Pet owners have a lot to tell about their furry friends. Perhaps, there are never-ending stories.
These four-legged pooches are never tired of spreading positivity whenever they are around us. They have such a happy personality that makes all those around them want to love them even more.
With their silly actions and loving behavior, they keep our hearts happy. Here at Hiptoro, we have brought you the best of dog stories to bring a smile on your face.
This kid is a savior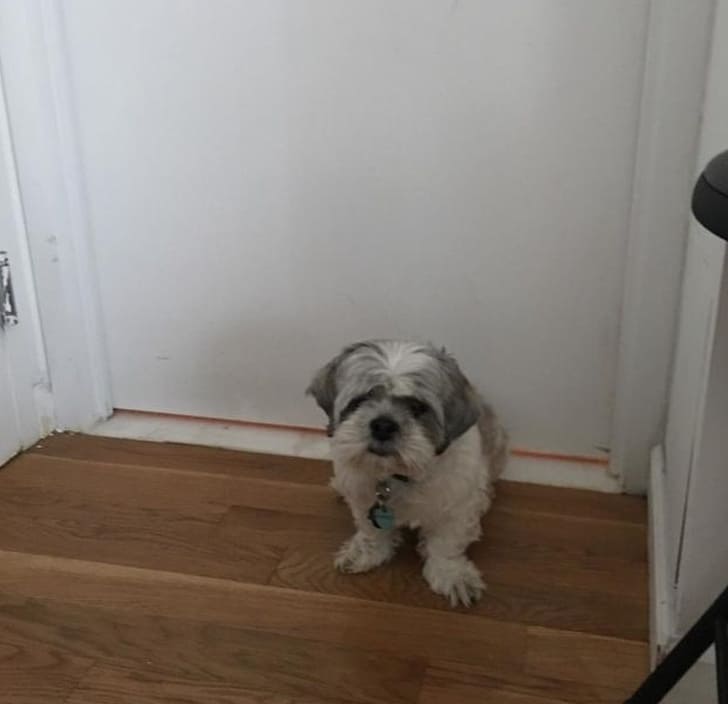 This dog guards the bathroom while the owner showers. Isn't he the cutest?
My best friend's first and most likely last camping trip. He's still alive! Just too old to go adventuring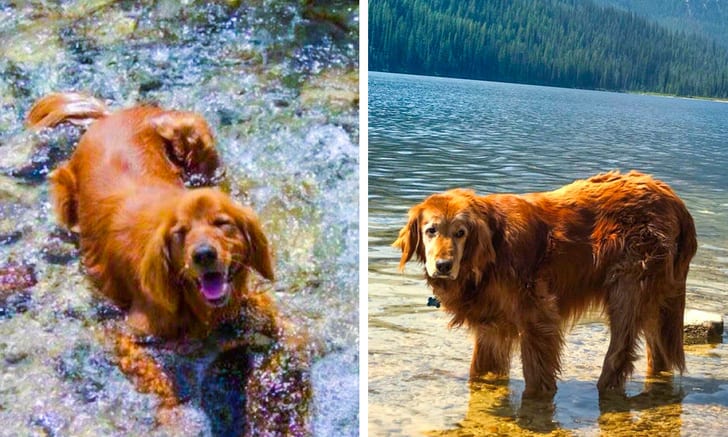 This one's dressed for the cosplay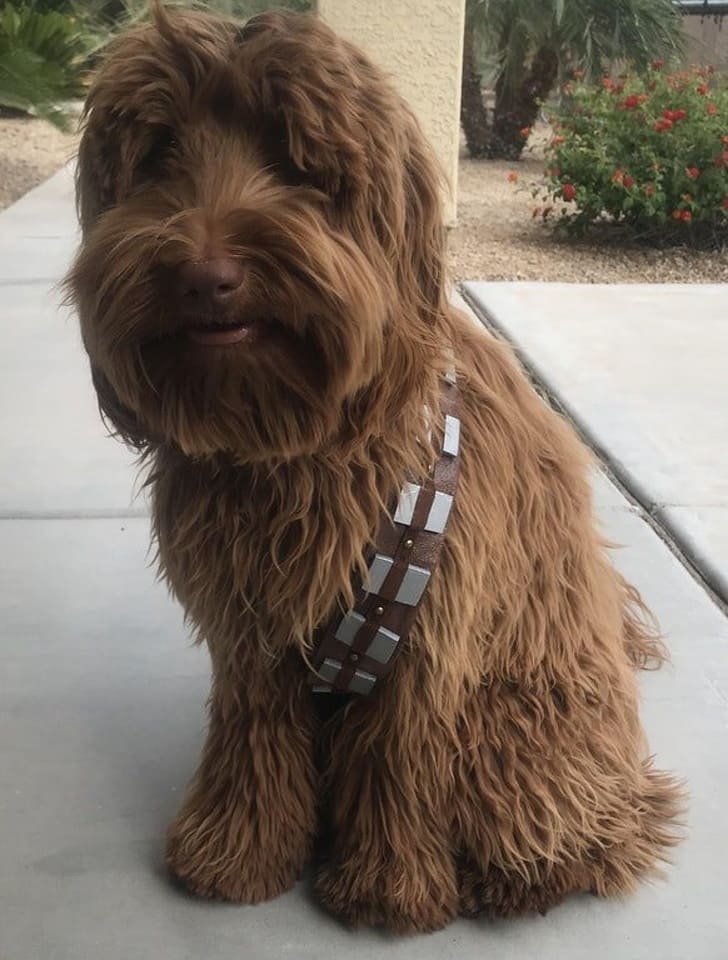 These puppies look like Burritos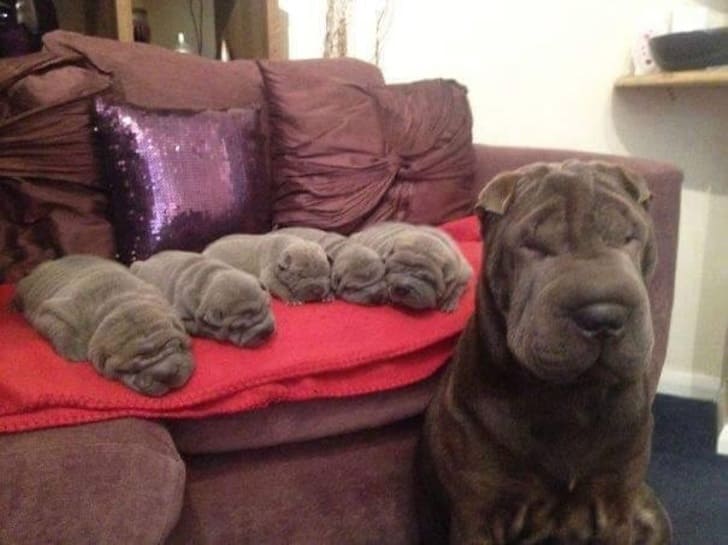 Meet Rosie the much-loved puppy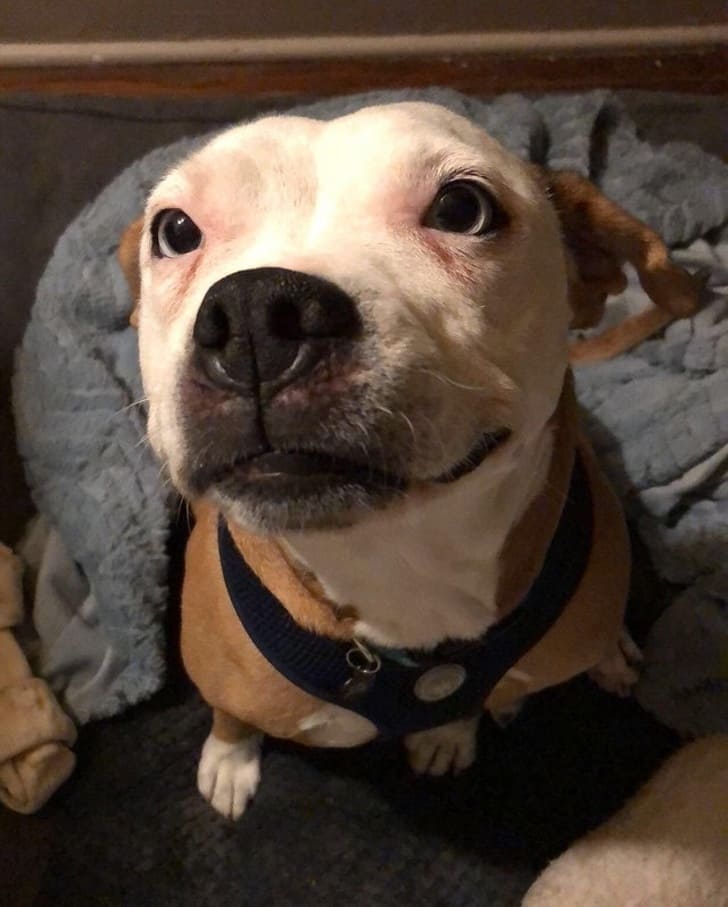 This adorable puppy has completely taken over her owner. The owner loves to say goodnight to this delightful face every night.
I wasn't sure where she was, so I called her name and was greeted by this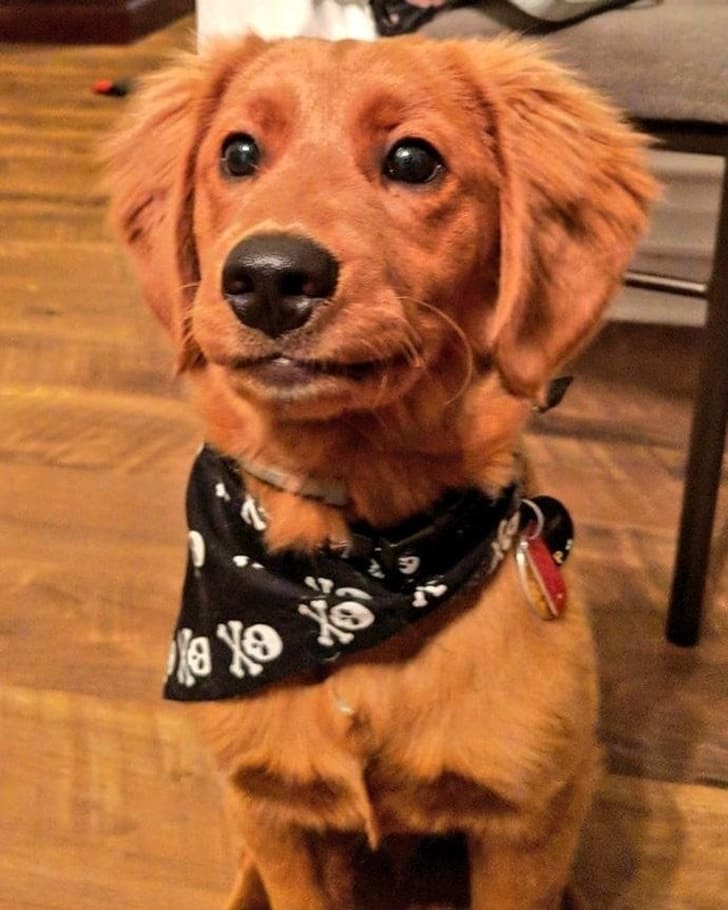 Jewel and I drink coffee together every morning, she has her private glass there and drinks milk foam. She will be 16 soon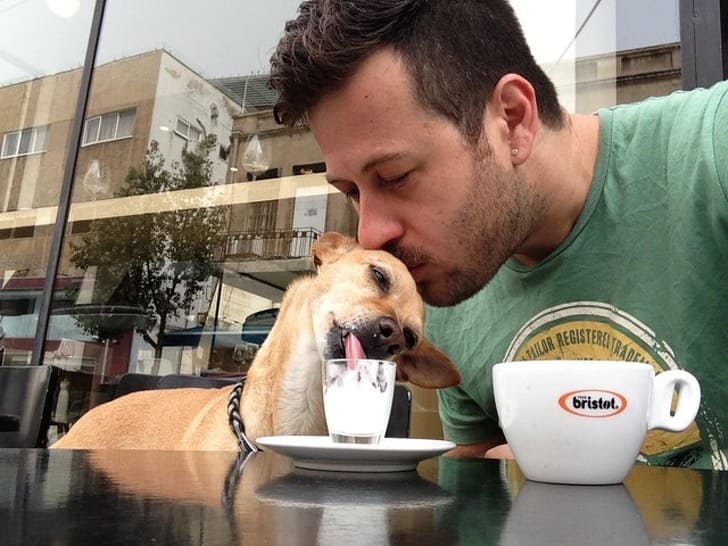 This cutie and his human are having a great Sunday in Florida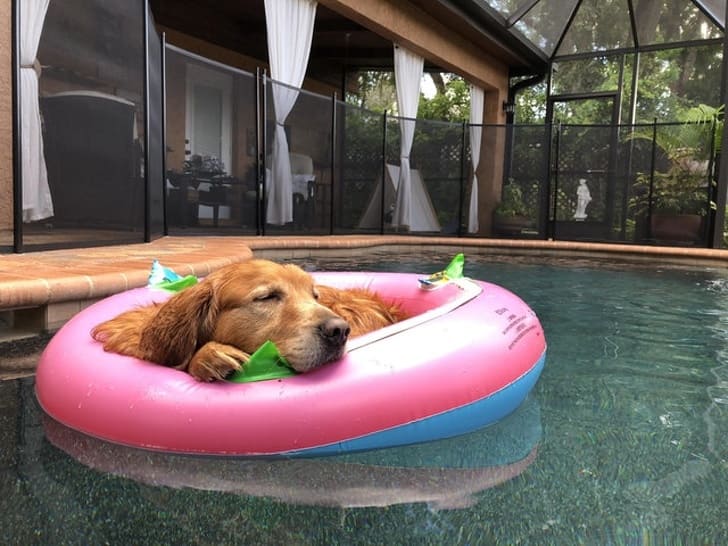 This guy chills in the pool on a hot summer day.
Hello from the other side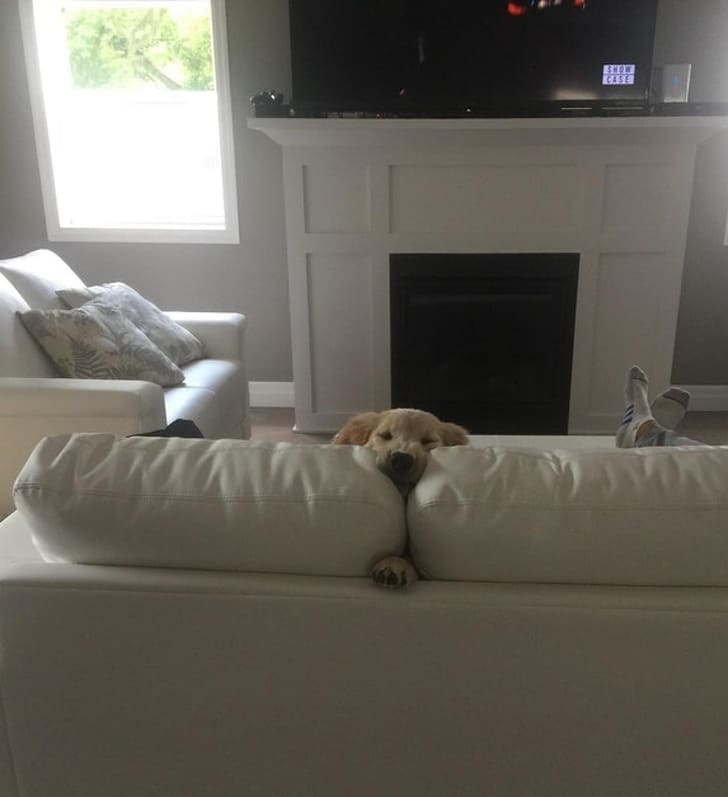 The owner wasn't sure about where she was, so the owner called her name and was greeted by this.
Serving as a pillow for his little friend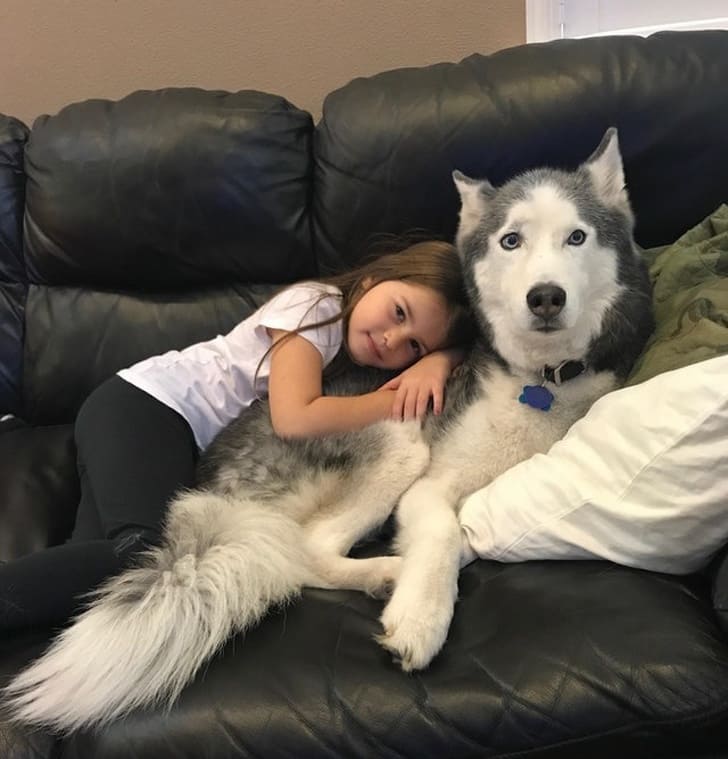 Our dog carries a piece of dog food with him around the house. Sometimes, he licks it while sleeping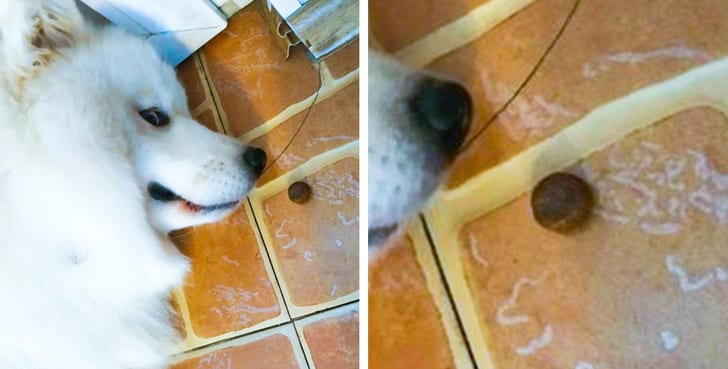 Always carries emergency food with him.
As a maintenance tech at an apartment complex. I don't enter an apartment that has a dog if no one is home…except for Brutus. Brutus just wants to help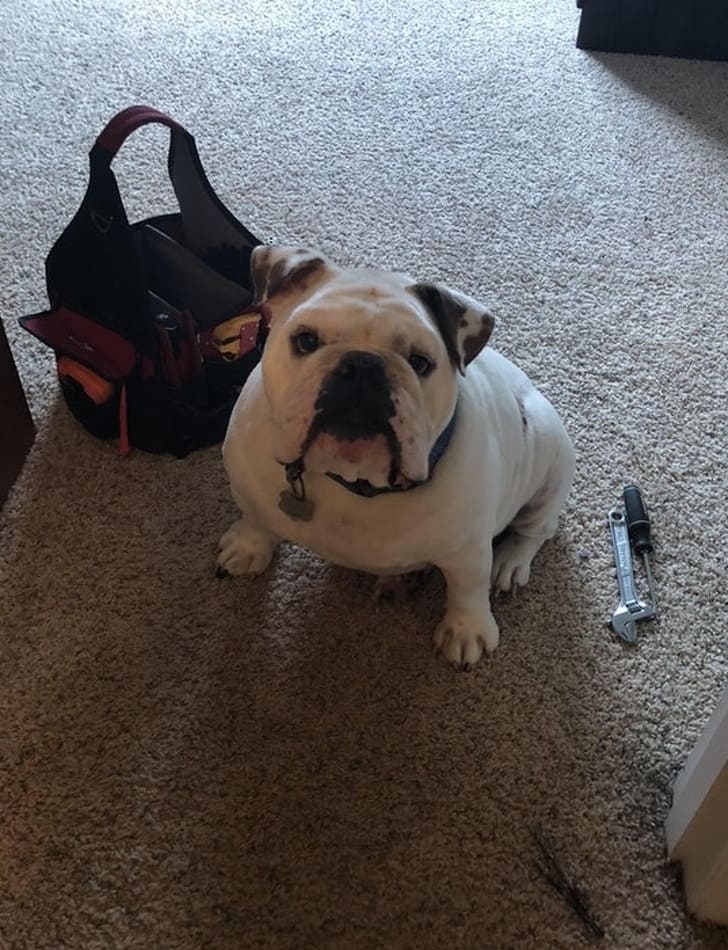 Brutus is always ready to be at service.
 Life is hard with kids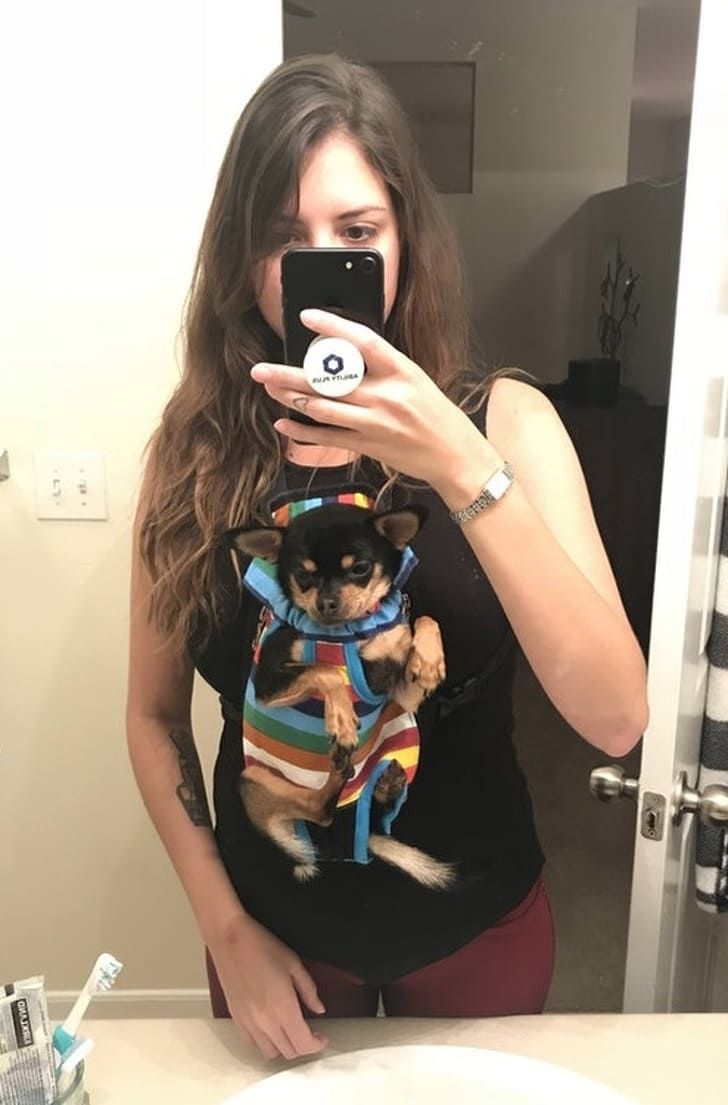 She bought this baby carrier for her dog, but now the dog is pissed at her.
This one is possessing people with its charm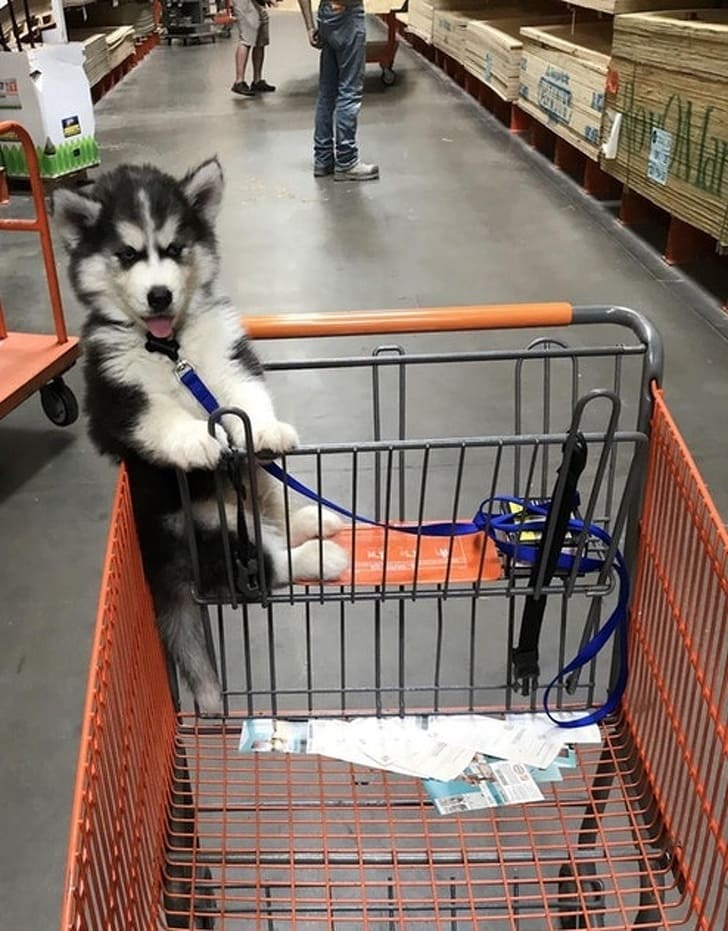 She is working from home today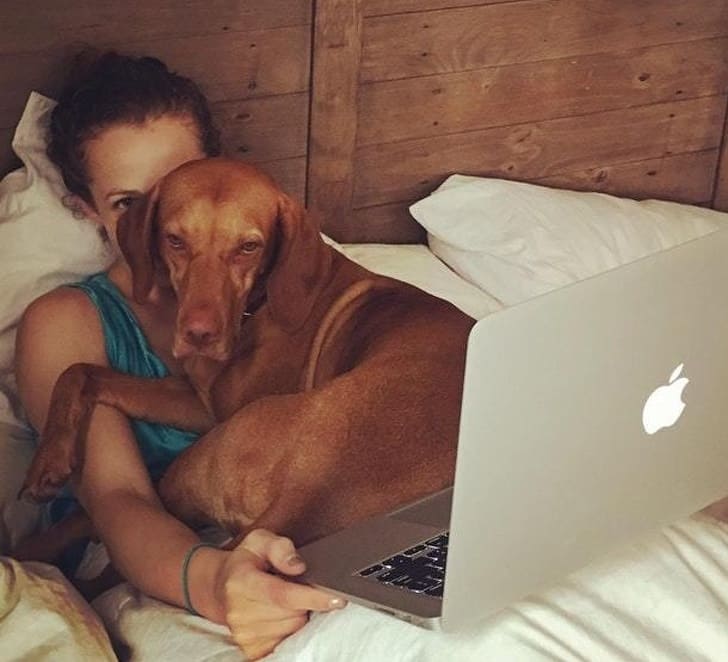 She was working until someone said no.
A couple adopted this adorable little puppy who fell asleep on their first day out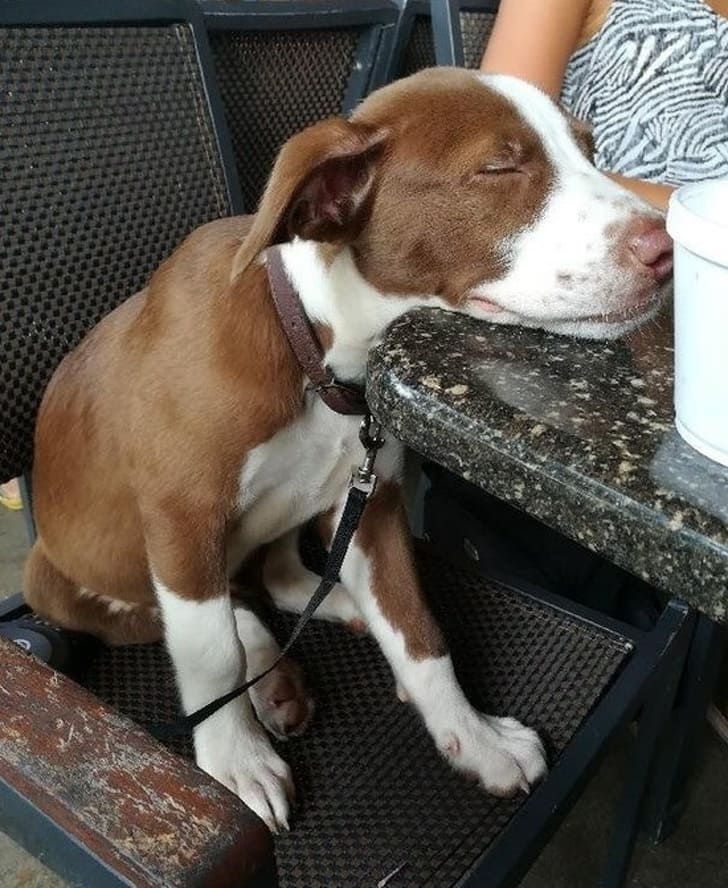 My dog intentionally fake coughs to get more attention. If this isn't intelligent behavior, I don't know what is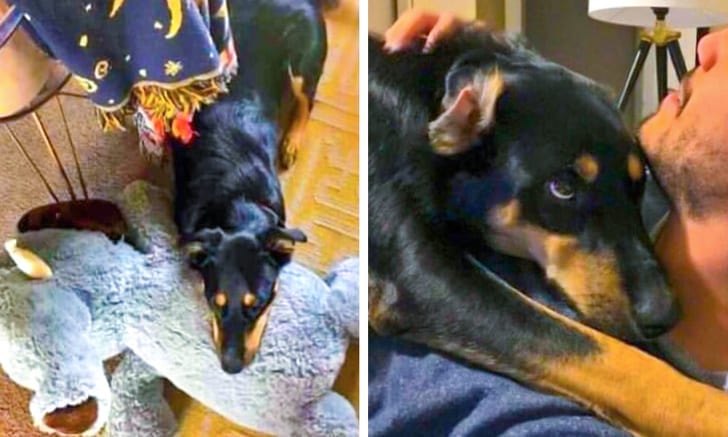 Did you like these pictures? Let us know in the comments below. Also, share your dog's silly stories with us. We love to hear from you! Hope we brought a smile to your face, if we did, please like and follow our page – Hiptoro, we'd be thankful and yes, we promise to deliver the absolute best content straight to your feed. ❤️